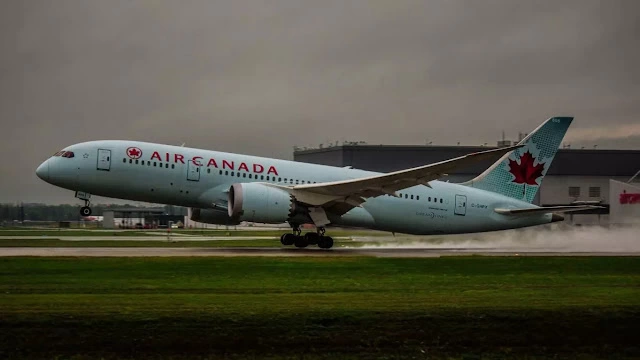 Rising coronavirus cases in India during the early months of 2021 have pushed many countries like the United Kingdom, U.S., Canada, UAE, and others to put India on the red zone list of countries. But now with an evident decline in the number of daily new coronavirus cases, India is slowly gaining its status back on the global travel footprint.
With the latest updates from the Canadian government, it is officially confirmed that Canada has lifted the travel restrictions for Indians after waiting for months. Here, you will find all the information regarding this, so stay connected and read till the end.
When Will The Travel Resume?
Canada has ended all travel-related restrictions on Indians traveling from September 27, 2021, onwards, with specific protocols and health measures to be taken. The direct flights have been given a green signal. It is indeed a piece of good news on this World Tourism Day been celebrated the other day.
Entry Requirements
The foremost thing to notice is that travel to Canada from India for non-essential purposes is allowed for fully vaccinated persons, if not vaccinated, then quarantine rules apply, following are the points to keep in mind;
Must have a vaccination that is approved by the Canadian government, with valid documents to be shown. Valid negative covid-19 molecular test results from the Genestrings Laboratory, located in the Airport connected building of Indira Gandhi Airport, Delhi, within 18 hours of departure of the flight. Antigen or RAPID TESTS are not accepted. Passengers must submit relevant information, including their vaccination details on the Arrive CAN mobile application or the website, if failed, will be denied boarding. Have to take a test upon arrival to Canada upon random selection. Passengers traveling to Canada via indirect flights must have a negative covid-19 report from any other country, not India, the test must be conducted within 72 hours of departure.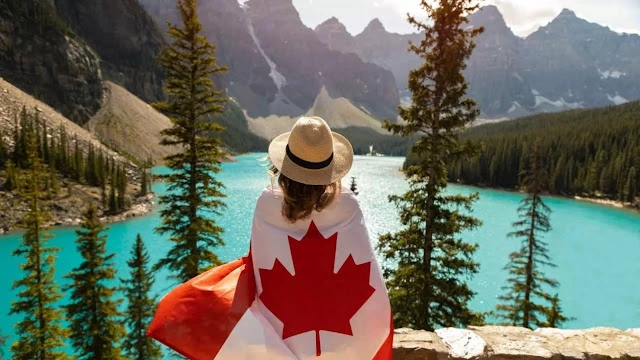 Approved Vaccines in Canada
Pfizer-BioNTech (Comirnaty, tozinameran, BNT162b2) Moderna (Spikevax, mRNA-1273) AstraZeneca/COVISHIELD (ChAdOx1-S, Vaxzevria, AZD1222) Janssen/Johnson & Johnson (Ad26.COV2.S)
Note: To be considered for boarding, a person must have received their last dose at least 14 days prior to travel.
Quarantine Rules In Canada
Fully vaccinated passengers will be exempted from quarantine. If at the border they decide that you don't meet their condition then you have to follow their rules accordingly. For those passengers who are not vaccinated or partially vaccinated or the vaccine is not authorized by the Canadian government, the 14-day quarantine measure applies.
If you have an indirect flight or are in transit then certain things you must take care of, such as some countries don't allow entry or transit from India, which show a history of covid-19 till date.
During transit, if the passenger gets affected with covid-19, then he/she may be quarantined or can get deported back.
Covid-19 molecular testing may not be available at all airports, so plan your route of travel with extensive research so that you don't have to suffer. Please check here, for all the necessary details before you plan to visit Canada.
Disclaimer: This blog piece is prepared based on the present updates received as of now.
Please visit https://www.travelfoodjunction.com/ for more information like this.