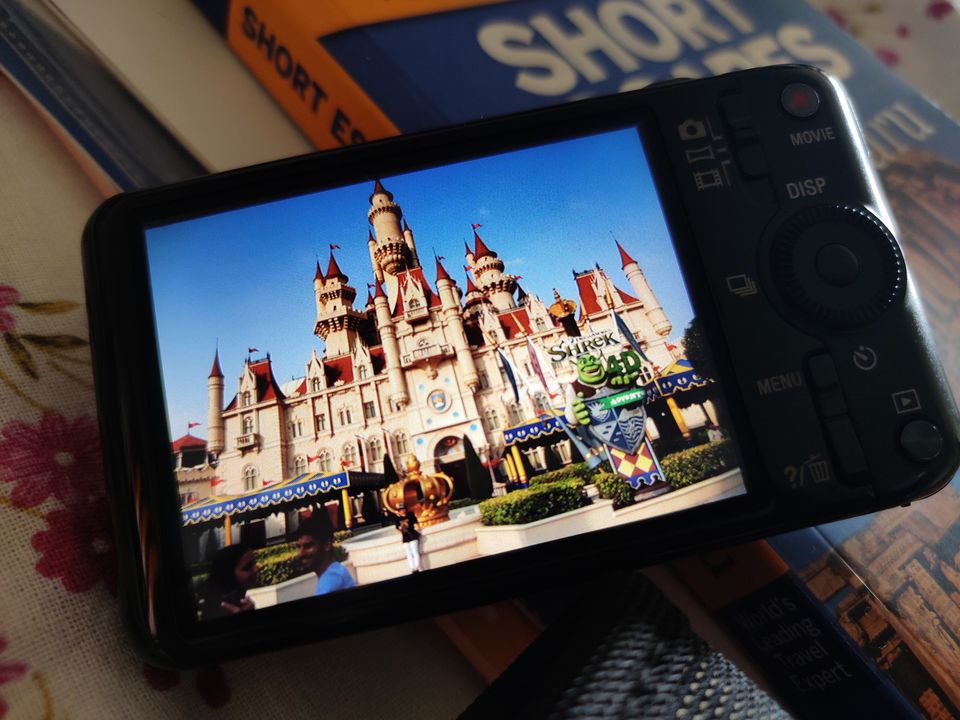 The emergence of covid-19 has really made the entire world to a standstill all of a sudden. Many nations forced to go for complete lockdown for a considerable amount of period to contain the spread of pandemic virus among people. This has resulted people working in different sectors to sit home idly as they cannot go to workplace to perform duties while only few specific sectors could operate in WFH mode. The worst effected sector being the travels and tourism due to restrictions of transportation within and outside the country.
In this tough time, when people have to confine themselves in homes and follow every other precaution to stay in good health, it also becomes very important for them to utilize the time in a way that gives a mental pleasure e.g. emerge into hobbies like gardening, book reading, writing blogs, music, cooking etc. to keep boredom and stress at bay. But what about the travel lovers like me? Do we have any option to go out for a trip? Well, the answer is absolutely no specially the international destinations seems to be highly impossible for the next few months if not at least. But that really cannot stop my hunger and passion for travel.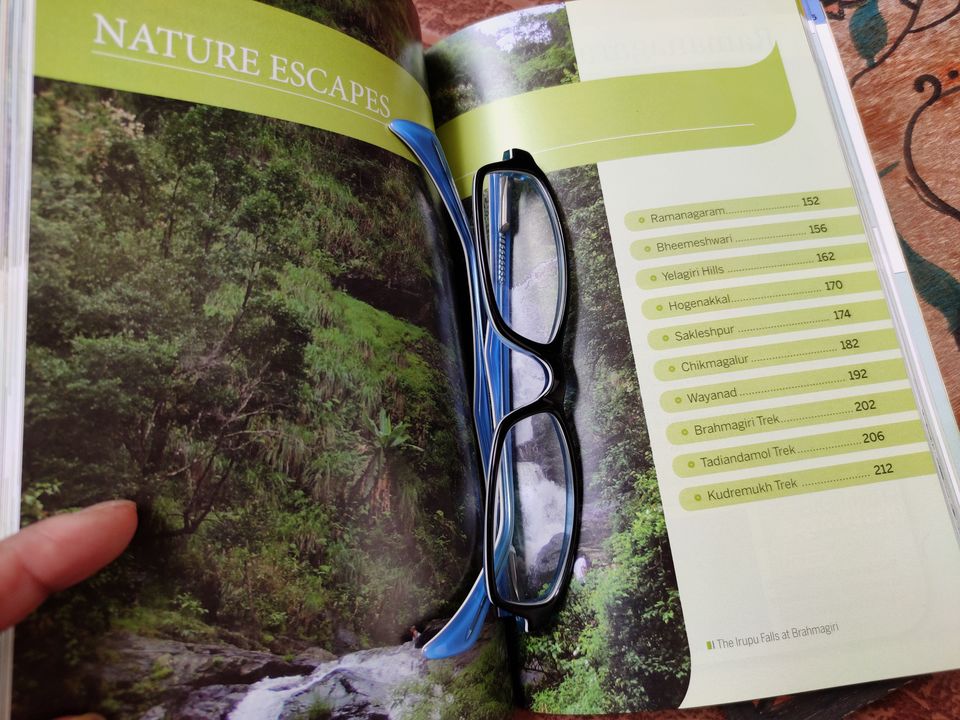 But how? Although it is not possible to travel at this moment, but that does not mean that I cannot travel in future as I believe the situation will improve and things will come back to normalcy sooner or later. So, fingers crossed and I am utilizing the time to explore more about travelling in various ways. I used to watch food and travel related TV shows, documentaries and movies on Amazon Prime, Hotstar and other TV channels, read travel books and magazines whatever available with me at home, explore on the YouTube channels, web and travel blogs to get updated and motivated. It gives me immense pleasure and nostalgic when I start recalling the old memories of our past travels with family and friends, browse through the pictures and videos stored at my laptop. Being a foodie and passion for cooking, I used to explore cuisines of different countries as I believe exploring different cuisines is an integral part of travel. Inspired by the cuisines and cultures of different places, I have tried some of the delicious dishes at home and this certainly gave me a mental satisfaction as if I am actually enjoying the foods over there. The last but not the least is to plan and prepare myself for the next trip whenever the lockdown will be lifted, transportation restored into operations, travel and tourism sector start functioning. Often, I used to discuss with my spouse, being another travel enthusiast, about our plans regarding the next destination and related itineraries e.g. duration of stay, where to stay, how we travel, what all we are going to explore, type of cuisines we will try, and the budget after all. Well, the plans and itineraries are in place, just praying to God that the world get rid of this deadly virus soon so that we can take a breath of freedom and explore the beauty of the world.