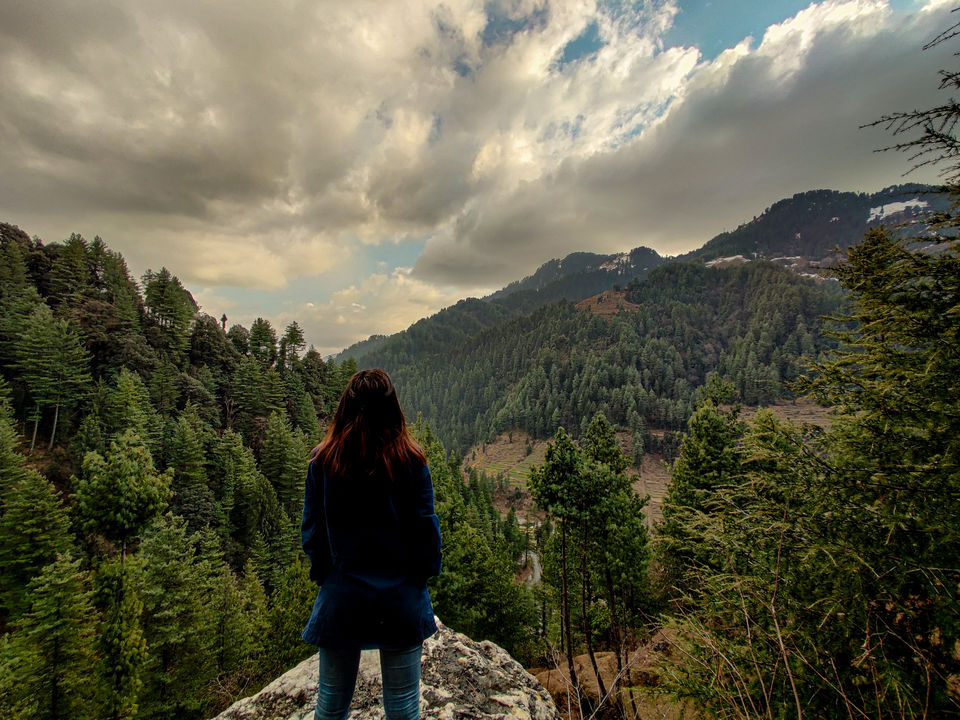 Last night I traveled again. Of course virtually! Is traveling from being at home is possible? Well, situations make you learn opposite outcomes and you discover new ways to keep yourself pumped up. Not traveling to any place and staying home during the lockdown made everyone confined to limited space but for their safety.
Living away from family dedicating all the time for self-growth focusing on peace and mental health is not always easy. As a traveler, you always feel that urge of going out but in current circumstances, we shouldn't till the things stabilize like before. But you cannot stop the love of those who are wanderlust because they are impulsive and plan out somehow!
Ways I am trying to be as close to traveling as I could are something which is helping me in keeping sane and be creative at the same time.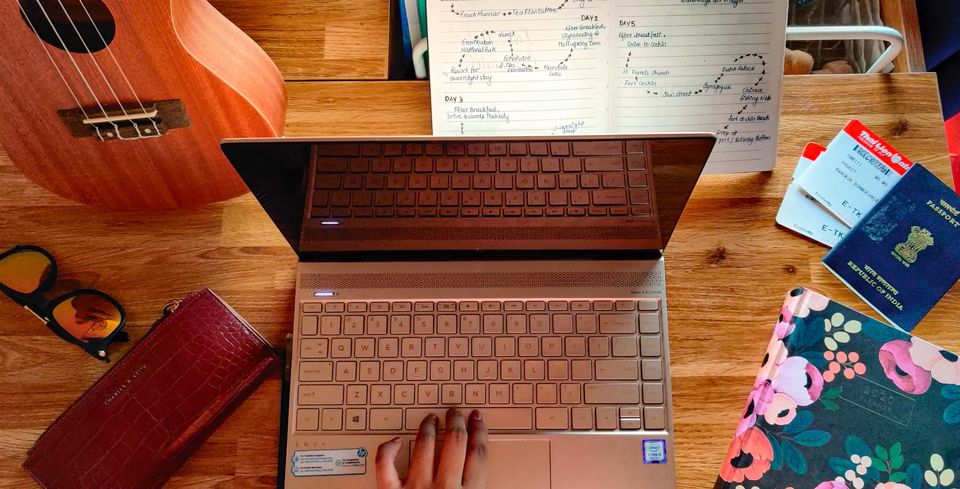 1. It was fortunate for me to travel to some of the amazing places a few weeks before the house arrest. I started working for my travel blog as beautifully as I could, jotting all sorts of ideas regarding the same. It made me read many other travel blogs, online magazines bequeathing me connected to the travel world even more. I am still writing, learning, and approving for the better. Soon I realize the need for fresh air and open sky.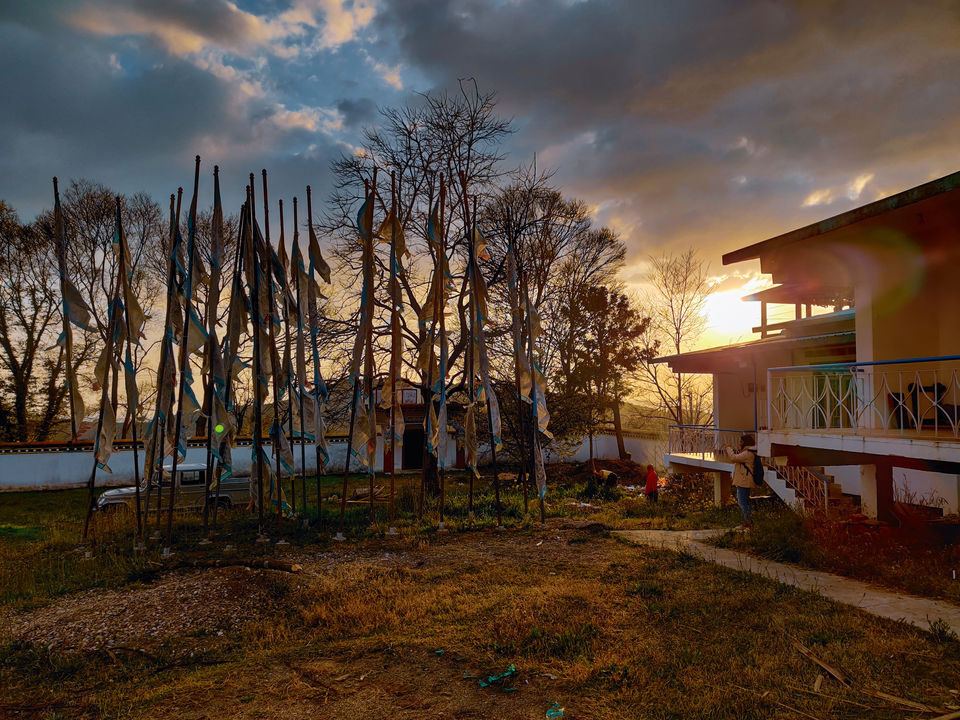 2. One fine evening on the terrace my eyeballs stuck to the splendid sunset and the clear sky afterward. I decided to catch the beauty around me more often and ended up creating an amazing sunset series full of incredible hues and tones. Posting them on social platforms and receiving appreciation encouraged me a lot.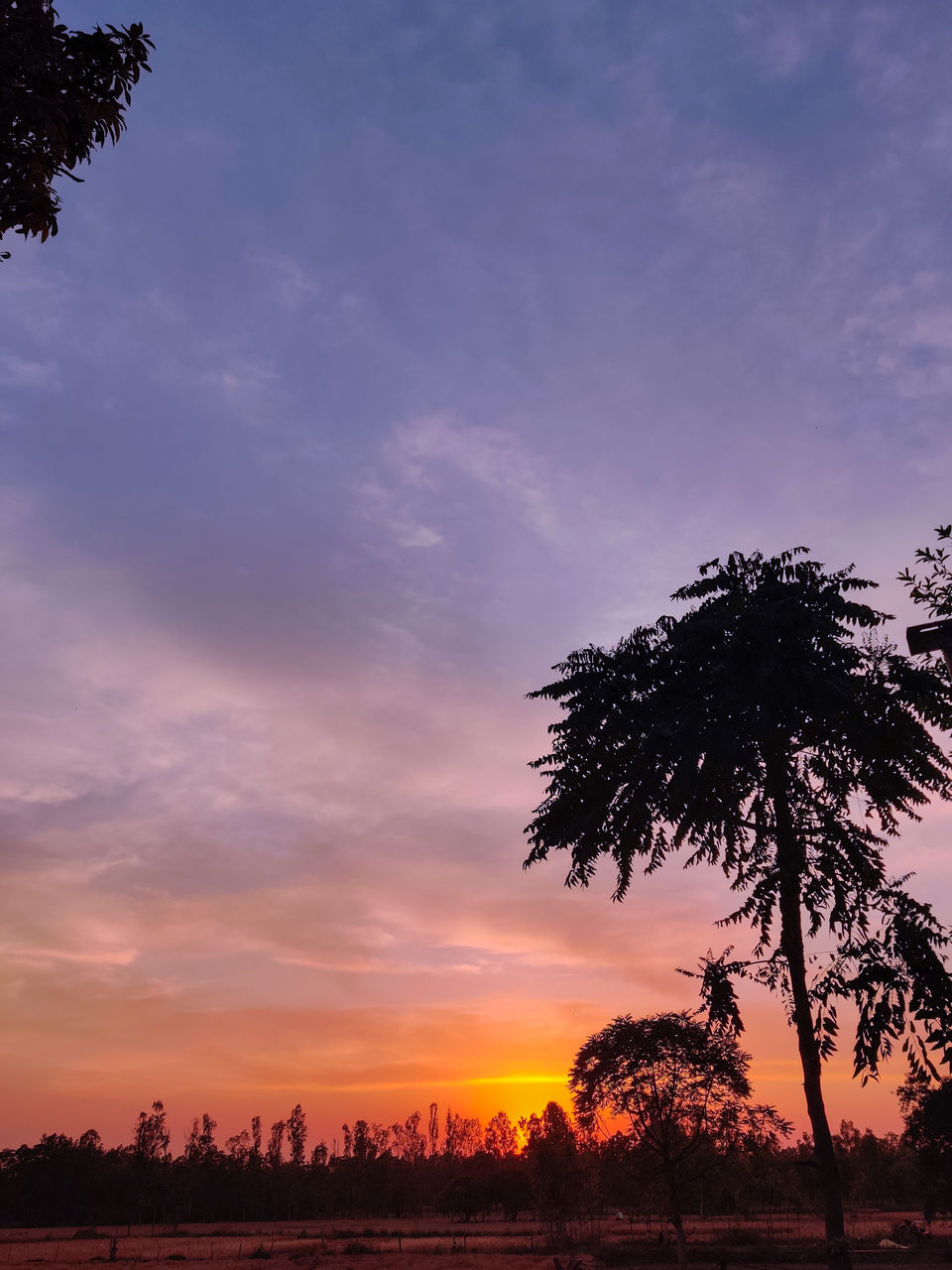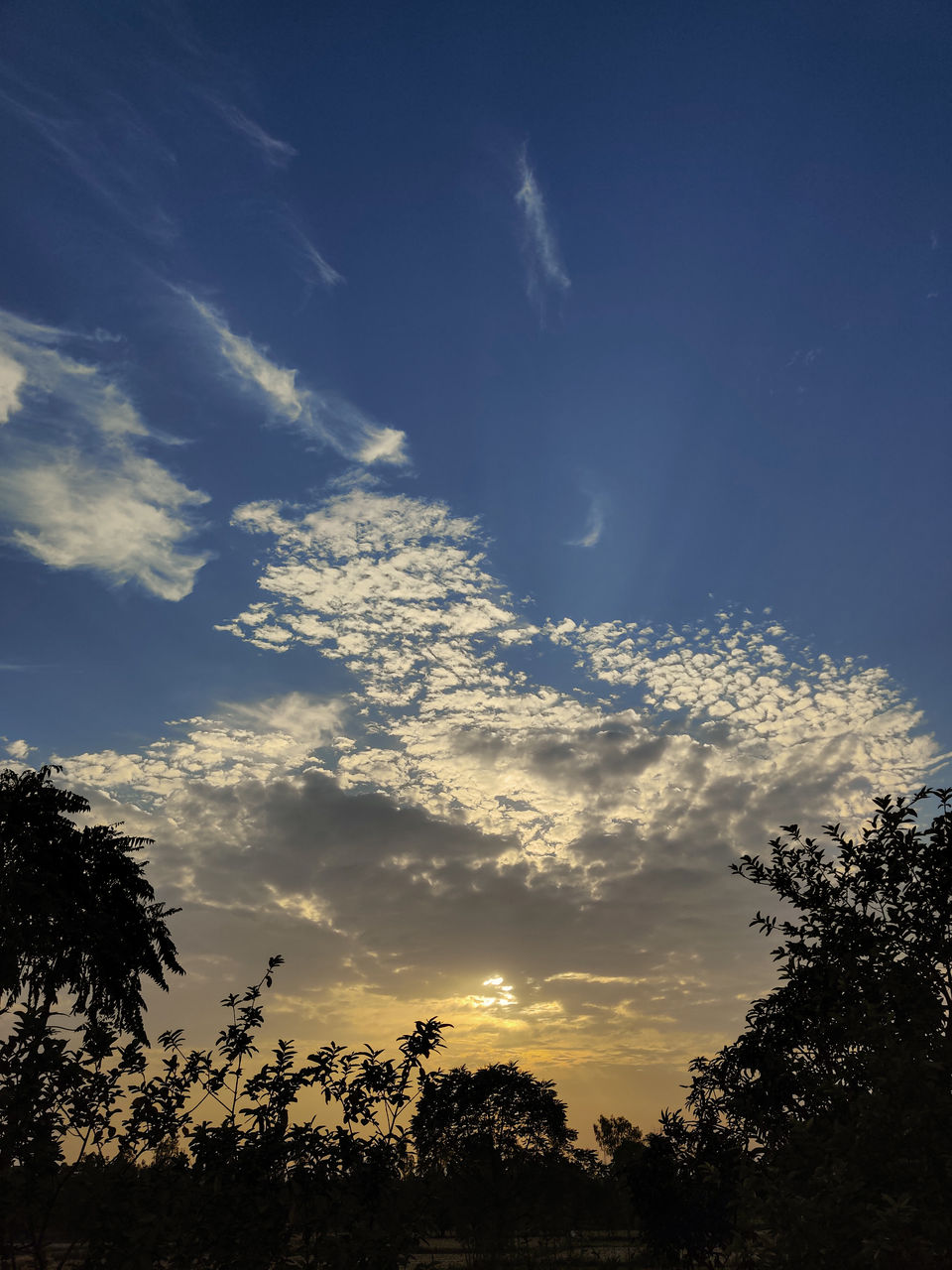 3. Most of us have dug up in our picture suitcases filled with memories. Those from our previous trips to relive the moments ultimately posting and talking about its greatness one more time. Travel throwback pictures are like an essential and help me cheering my mood to ecstasy.
You can let others travel virtually and they might help in choosing their destination for self. It still gives me goosebumps while remembering them and sharing the story behind it which is sometimes my ideas full of imagination and sometimes the raw edge dream. I feel I am closer to them when talk or write about it. It's simply delightful!
4. While reading, writing, and researching about the travel diaries I landed up making itineraries for upcoming travel as well. Being not sure from when we can travel hassle-free again doesn't stop me from having a positive upshot. Whether its Andaman beaches or trek to Himalayan ranges or maybe to some wildlife sanctuary which is yet to research about, my travel itineraries would be ready and already making me feel talk about it, explore about it!
5. Interacting with fellow travelers, travel influencers, joining their live sessions to attend virtual workshops, listening to their travel stories is one of my favorite things that brighten up my mood, apprising me to know more about the world, and someone sitting in the opposite corner sometimes! Its good to learn some of the innovative ideas for a travel journal and get inspired to start something of your own. I also started watching a show called 'Departures' and I must say it is one of the rawest and unscripted travel shows I have ever seen. Next on my list is 'Parts Unknown', suggested by a travel blogger in one of their live session. One can watch some beautiful travel-based movies available on Netflix letting you discover a thrilling travel destination, culture, and food from your bed!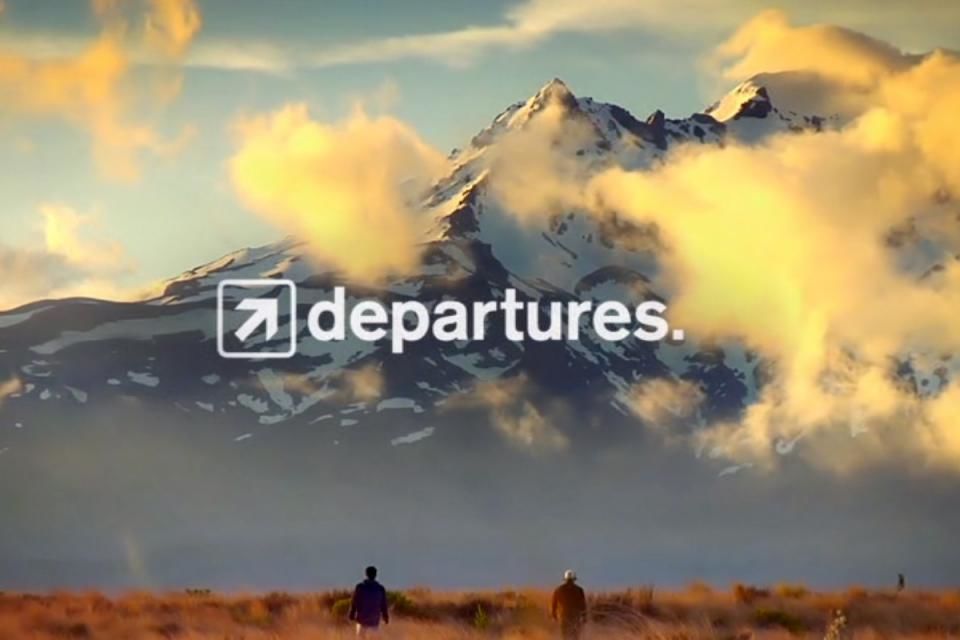 Bonus point: I am also making travel illustrations and organizing online travel series using them. By sharing throwback travel destination pictures in the form of illustration is making me live up those moments again and helping me in learning something new at the same time! You can also try out to learn a new skill like vlogging, photography, editing pictures like professional or maybe a new language which could always be helpful.
This, too, shall pass!
We all know nothing could take place the freedom of breathing in a new place, a valley, a city or any village situated far away from chaos, smelling the woods in a dense forest of pines and cedars, climbing mountains covered in sweat and dust, gushing sound of the river and the tranquility of lagoons and oceans, they are exquisite, to be honest. But what this pandemic made us realize that nature is beyond our imagination and transcendent which also need break and space for healing! It made us learn the importance of our mother nature and how privileged we are to roam around the world. I hope we all should become more responsible as a traveler and respect the natural creations in every possible way! We all are in this together, you can still do a lot from wherever you are, just hang on, this shall too pass!
If you have read so far, don't forget to share, it would mean a lot to me:) Also, connect with me on Instagram here.
Also, read more such interesting stories on my travel blog Gusty Gadders and don't forget to follow on Instagram , our travel page!