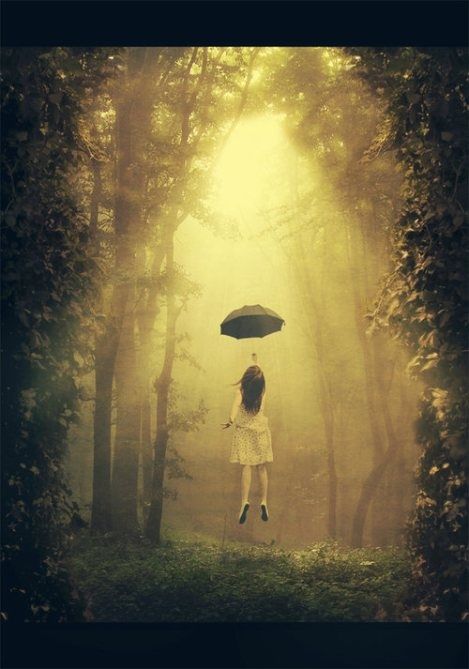 Almost all the people existing in the world have atleast once been infected by travelbug. The disease of travel is a vast term coined to cover many symptoms of the same. They are generally separated in two types, one called tourist and the other traveler. Within these wide definitions of each, there are further bifurcations..you could have one symptom of the two possible.
Below are some general categories which distinguish these two:
 Whether, you carry a briefcase of a backpack while travelling

Whether, you prefer sleeping in a hotel room or a camp

 Whether, you prefer taking flights as to traveling via trains

 Whether, you prefer solo travel or group

 Whether, you like traveling in car or an a bike to the vacation spots nearby

 Whether, you take pictures from your phone camera or you use DSLR

Whether, you are into mythological historical visit or the tropical parties 

Whether, you prefer the trip to mountains or the beach


 Many of the travelers might find that they fall under both the given categories or in some, maybe neither...the end result remains that you are suffering from wanderlust and you need to take that vacation and stop postponing it to 'someday'.