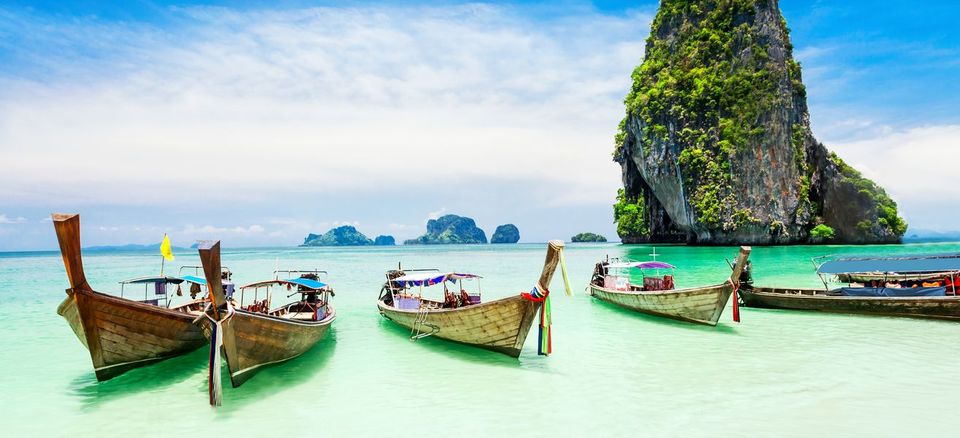 Thailand is like a paradise for Beach lover's, you can't stop yourself on one beach there are plenty of beaches which you can explore by your own.
1 Koh Tao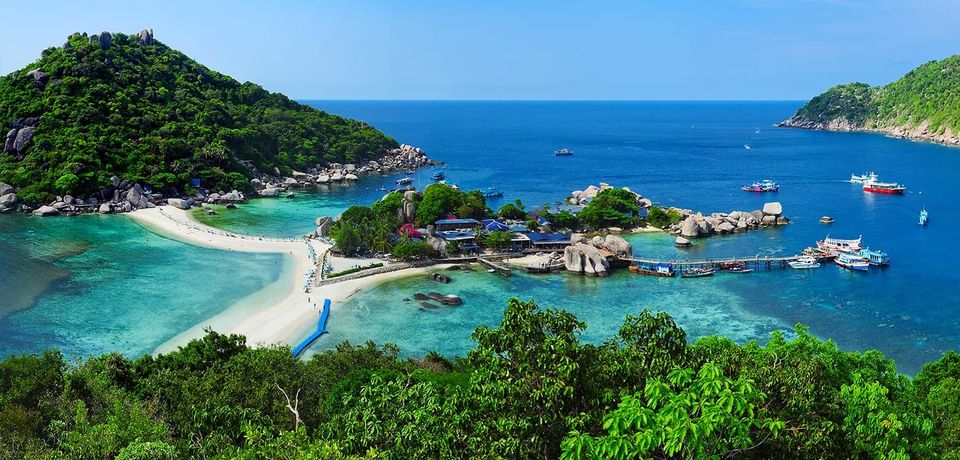 Koh Tao an island in Thailand and forms part of the Chumphon Archipelago on the western shore of the Gulf of Thailand.
Must do Things : See famous lookout, Koh Nang Yuan and watch traditional sports like Thai kickboxing at fight club.
How to Reach: Just 2hr boat ride from Koh Samui
2 Koh Samui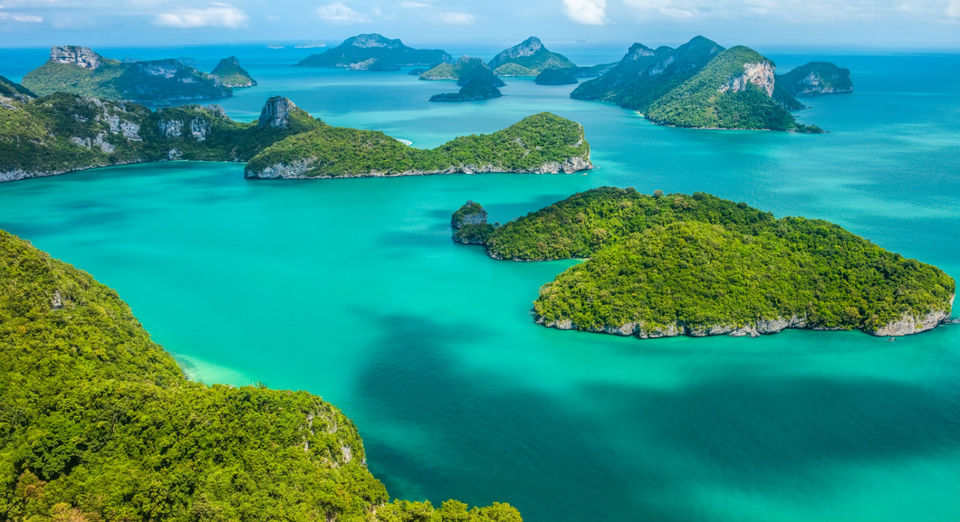 Koh Samui is an island off the east coast of the Kra Isthmus, Thailand. Geographically in the Chumphon Archipelago, it is part of Surat Thani Province.
Must do Things : Visit big Buddha temple or take a dip in nam tok na muang tallest water fall of Koh Samui.
How to Reach: You can get flight from Bangkok to reach here.
3 Koh Pha Ngan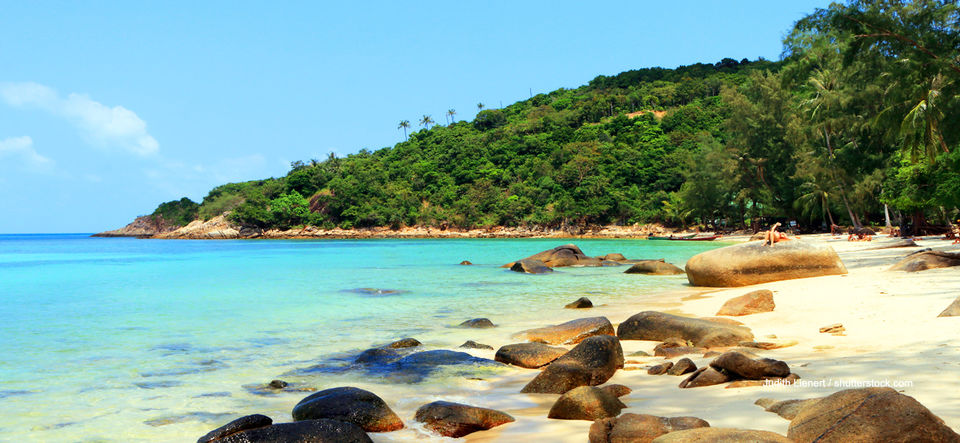 Ko Pha-ngan is an island in the Gulf of Thailand in southeast Thailand in Surat Thani Province.
Must do Things: Enjoy waterfalls: Sramanora, Phaeng, Thaan Prapaad and Thaan Sadet. And enjoy full moon party with your friends.
How to Reach: You can reach here from Koh Samui by boat (time 30 minutes).
4 Phuket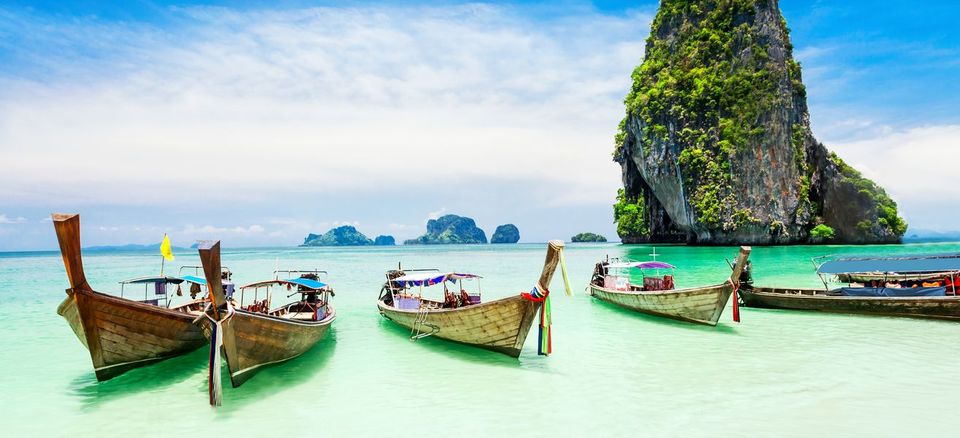 Phuket is one of the southern provinces (changwat) of Thailand. It lies off the west coast of Thailand in the Andaman Sea.
Must do Things: Enjoy the beauty of Phuket's old town, and try making some cocktail at chalong bay rum distillery with an expert.
How to Reach: One hour flight form Bangkok.
5 Koh Phi Phi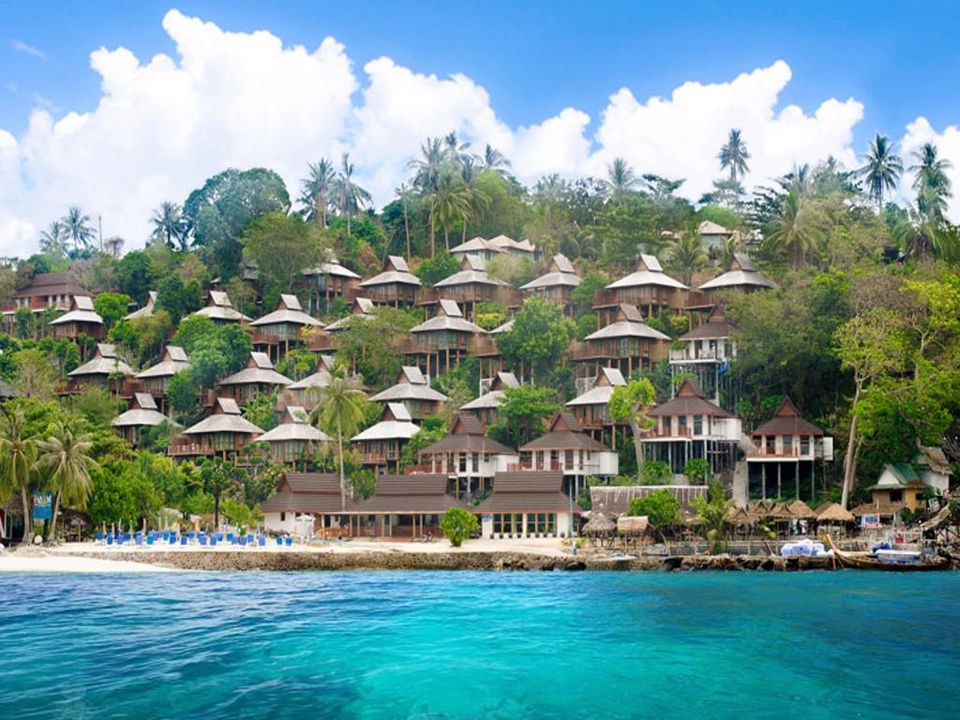 The Phi Phi Islands are an island group in Thailand, between the large island of Phuket and the west Strait of Malacca coast of the mainland.
Must do Things: Do rock climbing at the limestone cliffs at Tonsai tower, and se historic paintings in viking cave.
How to Reach: Take a boat from Phuket to reach here (time 2 Hours).
Thailand is a very Beautiful Places to visit, if you are first time visitor then must check Things to do in Thailand and its beauty kindly contact True Blue Travel at 011-45597791, 9873194858 .
Contact Us:
6/11-B Tilak Nagar, First Floor
New Delhi, 110018
011-45597791, 9873194858
http://www.trueblutravel.com/