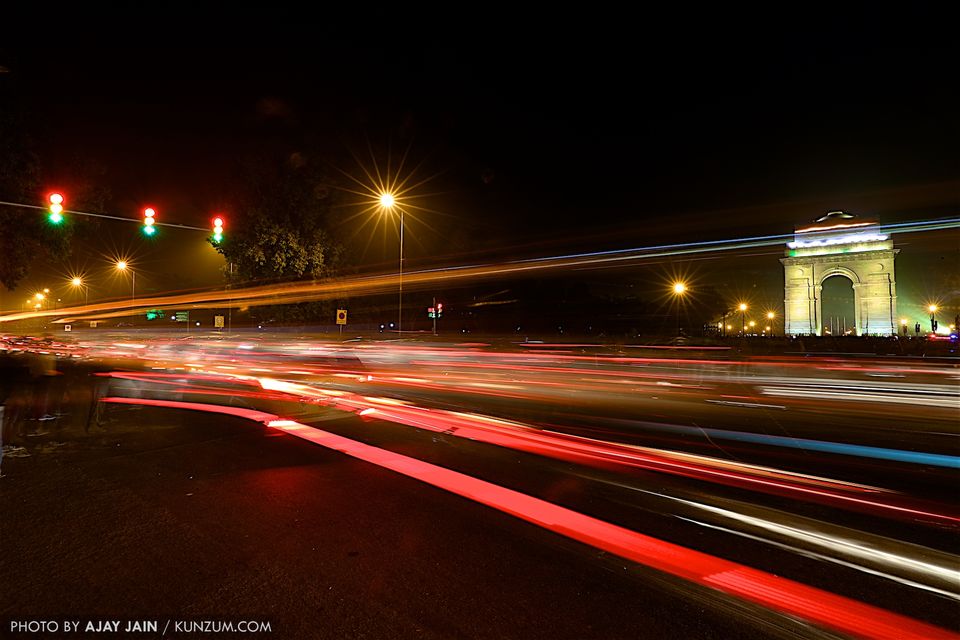 The new year is here and time to come up with a wish list. As usual, travel is tops of everyone's minds (Ok, most of us want to lose weight but it's easier to stick to the resolve of travel than to go to the gym and control our diet). Here is my recommendation for you - one for every month of the year.

All these destinations are covered by our partner AirAsia but they have not influenced the content here.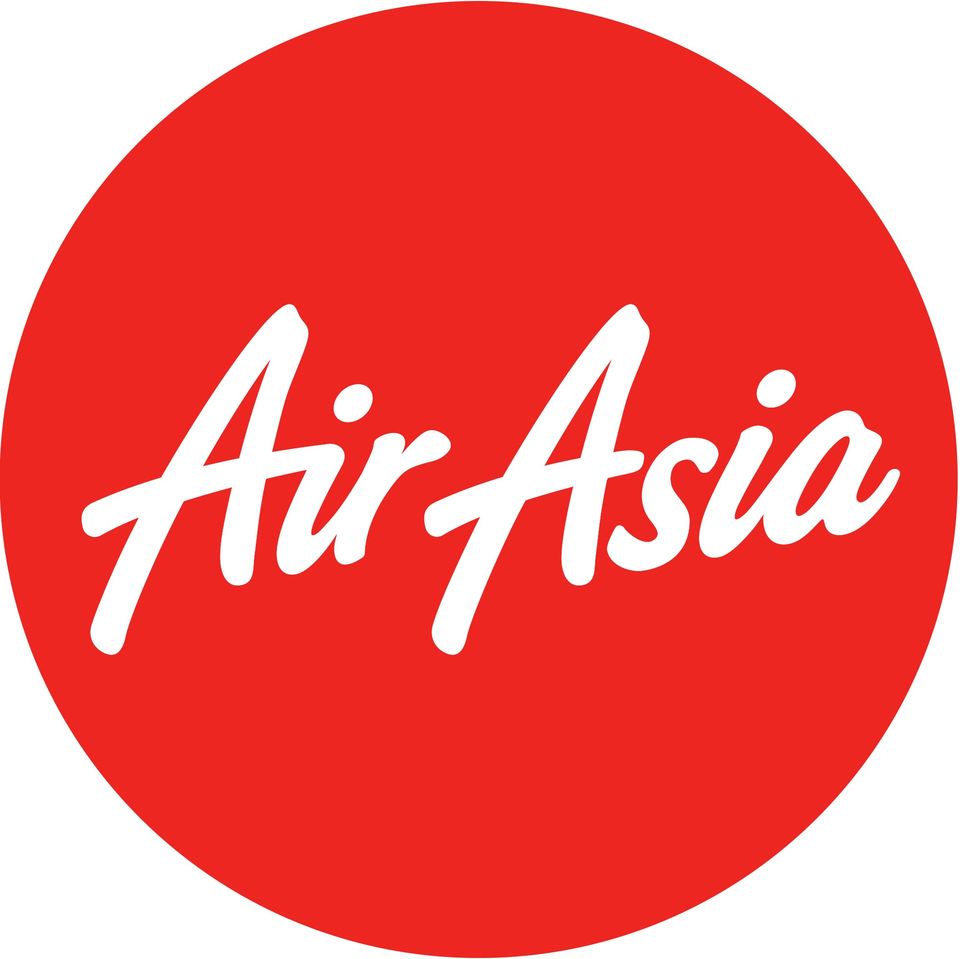 January: New Delhi - The Travel Capital of the World
If there is one city that deserves to be the travel capital of the world, it is New Delhi. No other city in the world has as much diversity to offer as this city. Take your pick from monuments over 800 years old, food to appeal to everyone, culture, shopping, fashion, parks, shopping, pubs, events, luxury - you can never get enough of this city. Ignore the naysayers who only talk of the ills of the city.
Delhi is also the gateway to more touristic attractions than any other place in the country. Within hours, you can get to exotic wildlife, deserts, mountains, snow, rivers, lakes, history, culture, tribes - anything you want.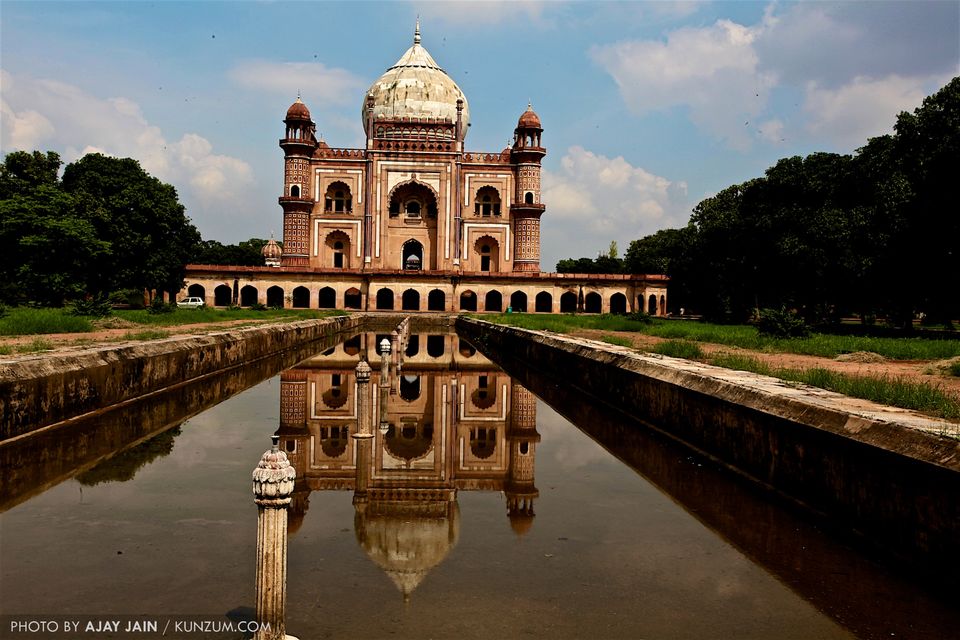 February: The Caves of Ajanta and Ellora Near Aurangabad
Astounding! This is the only expression to describe the caves at Ajanta and Ellora around Aurangabad in Maharashtra. These could only have been the works of those with special skills, an extraordinary sense of art or possibly some supernatural powers. The Taj Mahal should gracefully admit it is not the greatest monument built in India. How anyone could carve such exquisite and intricate Jain, Hindu and Buddhist places of worship into rock faces may be a mystery never solved. Truly one of the wonders of the world.
Just a few hours drive from Pune; you can also fly to Aurangabad but Pune offers better connections.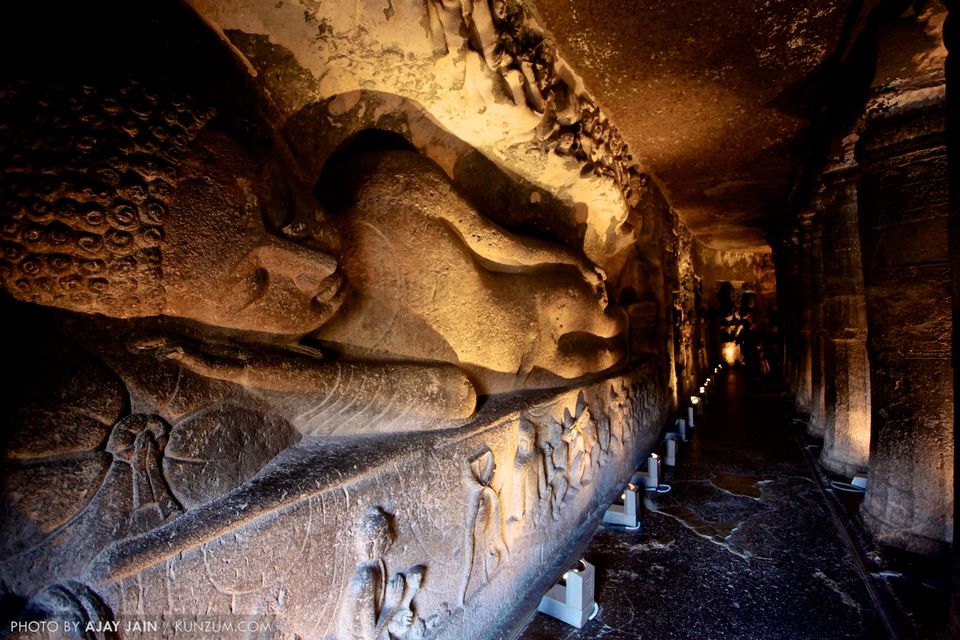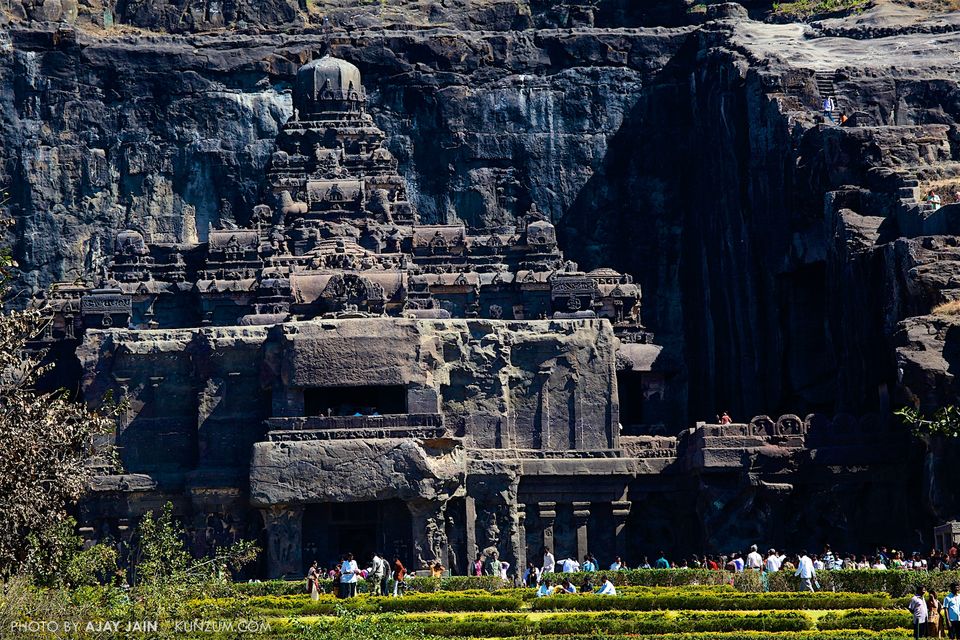 March: Kaziranga National Park and More Wildlife in Assam
The north-eastern region of India is one of the most varied and lesser touched regions on the planet. This also means Nature's bounty thrives here; fly to Guwahati, the capital of Assam and head to Kaziranga National Park, Gibbon Ape Sanctuary and Manas National Park. Both Kaziranga and Manas are UNESCO World Heritage Sites. Waiting for you are Asiatic Wild Buffalos, Elephants, Swamp Deer, Hog Deer, Sloth Bear, Tigers, Leopards, Jungle Cats, Otters, Wild Boars, Pythons, Monitor Lizards and hundreds of other species of birds and animals.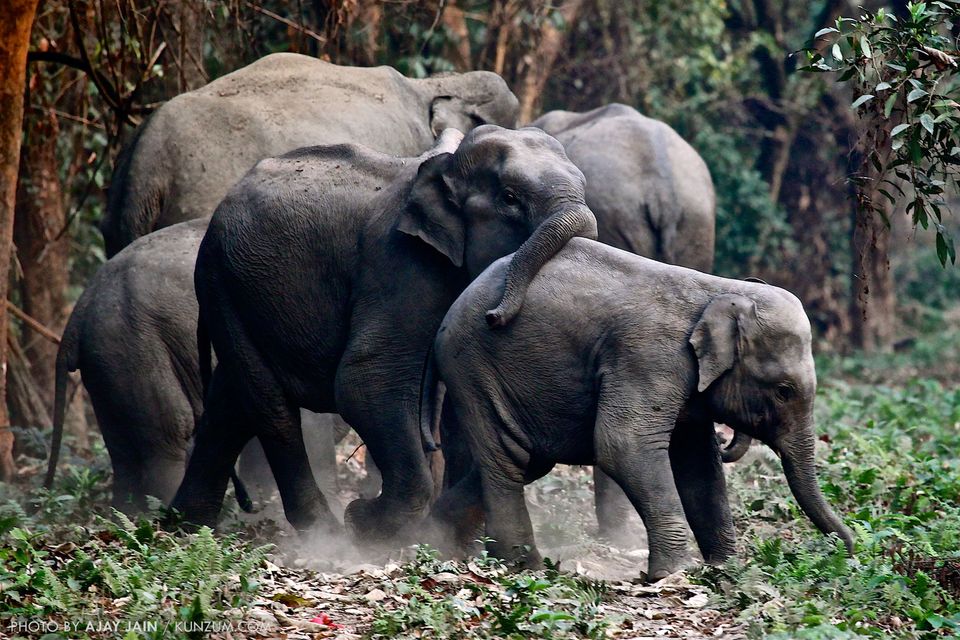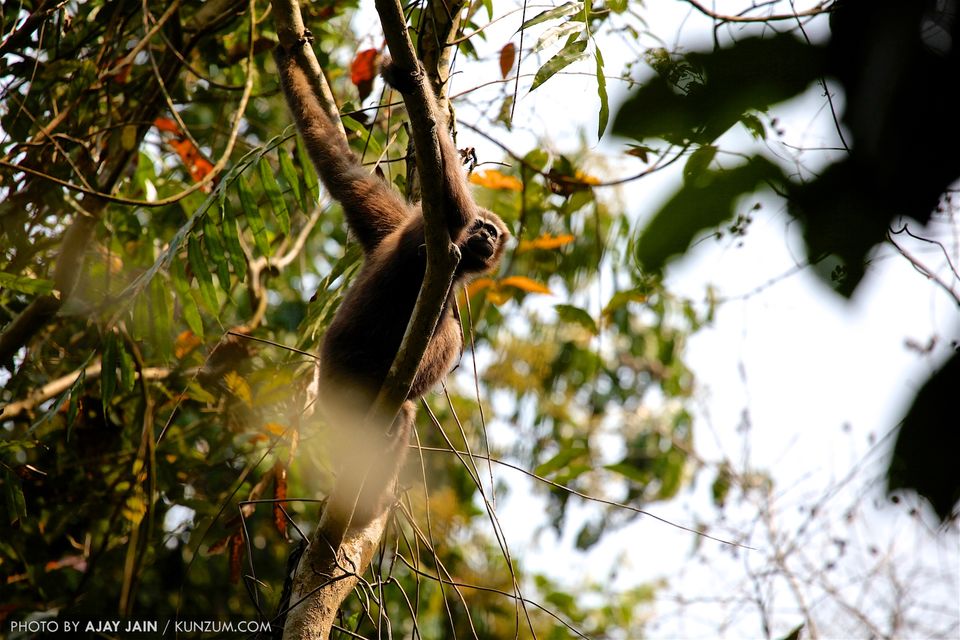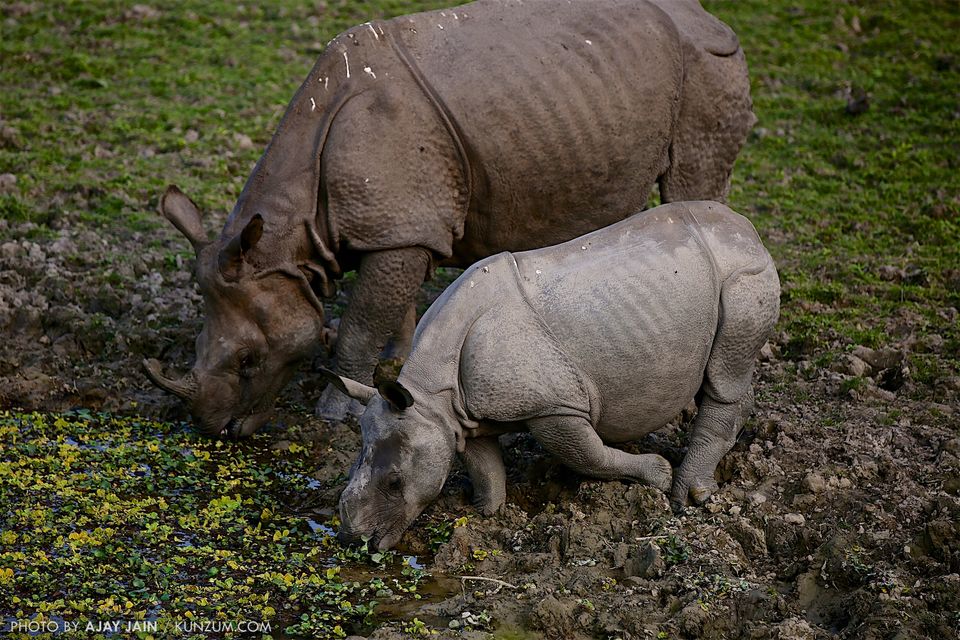 April: Srinagar and Other Attractions of Kashmir
Spring and autumn are the best times to go to Kashmir for the flowers and fall colours respectively. It is also a time when madding tourist crowds stay away. Don't miss the sunrise floating markets in the Dal Lake in Srinagar, go skiing in Gulmarg if snow hasn't melted, or picnic in Pahalgam. All between enjoying fruits orchards, rivers, lakes, views of snow-capped peaks, awesome food, traditional shopping and lots of photography.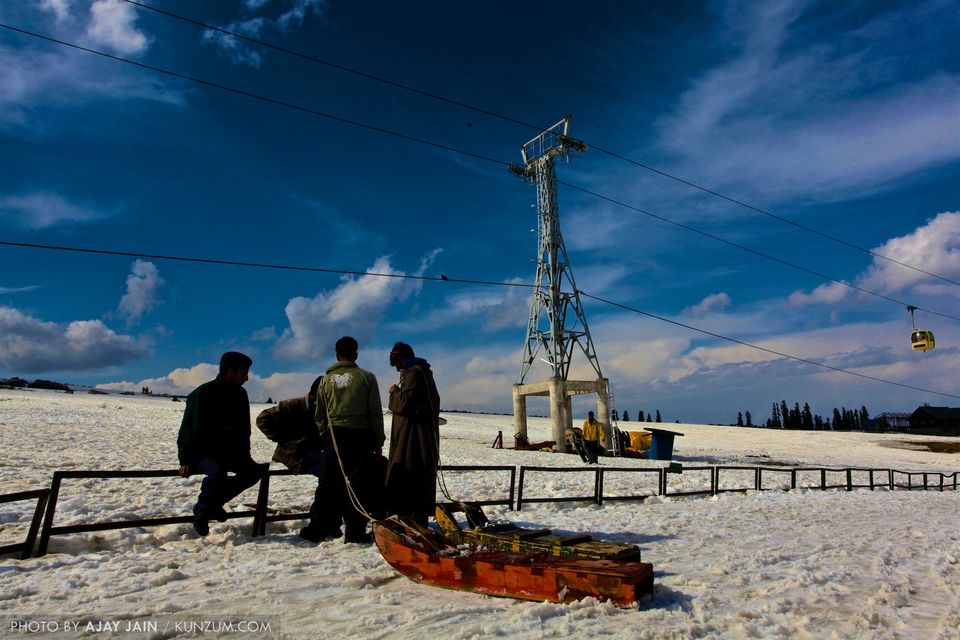 May: The Tea Estates and Toy Train of Darjeeling
Darjeeling tea is to India what Champagne is to France. You have to plan holidays amongst the many tea estates there, top of the line being Glenburn Tea Estate. Learn how to pick tea leaves, and make them into tea in a factory. Go for picnics along streams, lose yourself in forests, hike around the hills and take a toy train ride.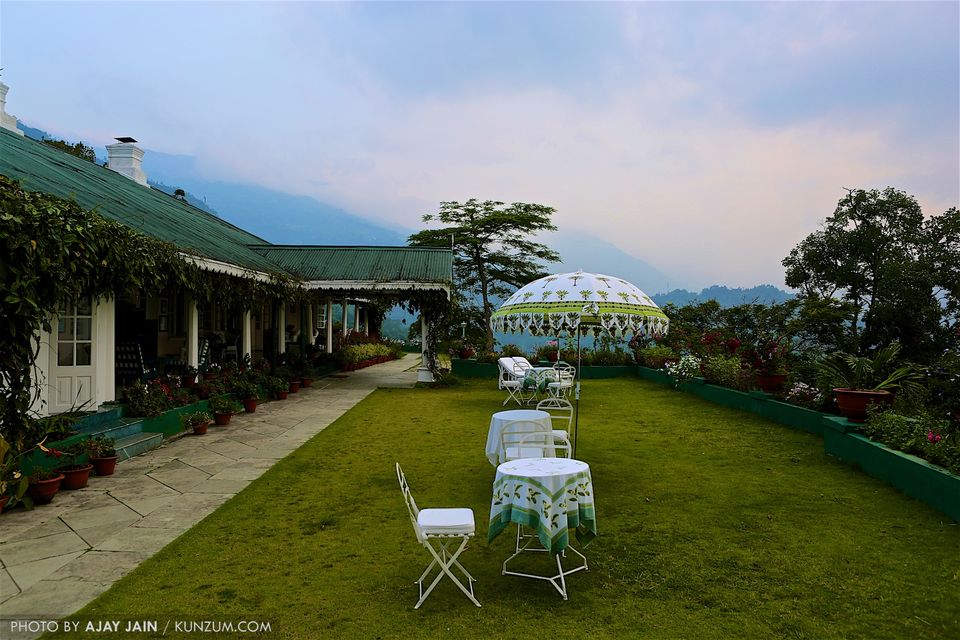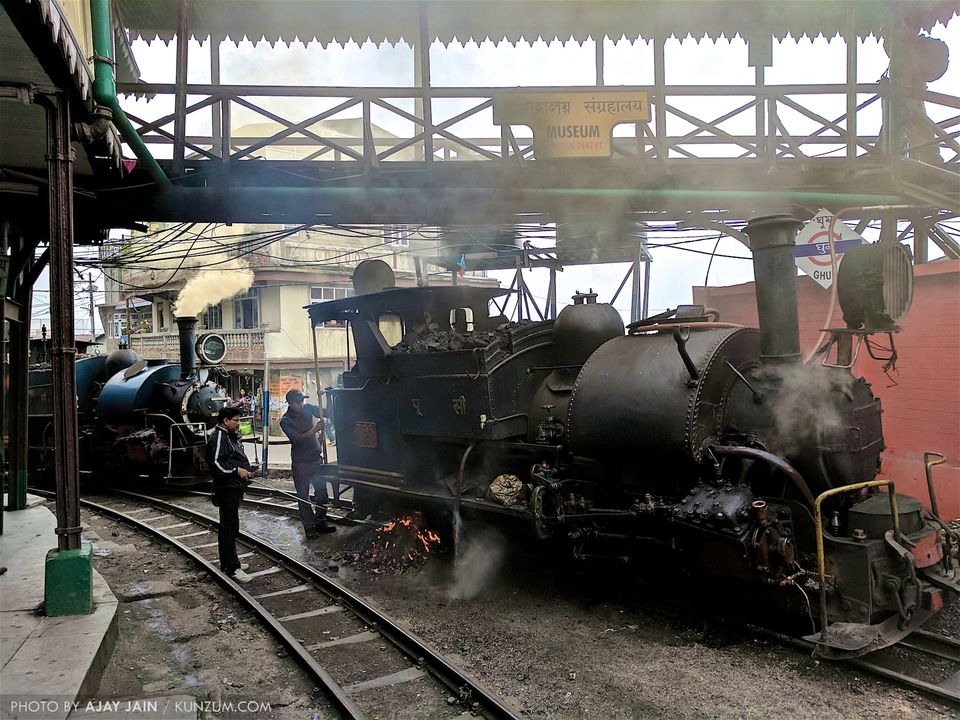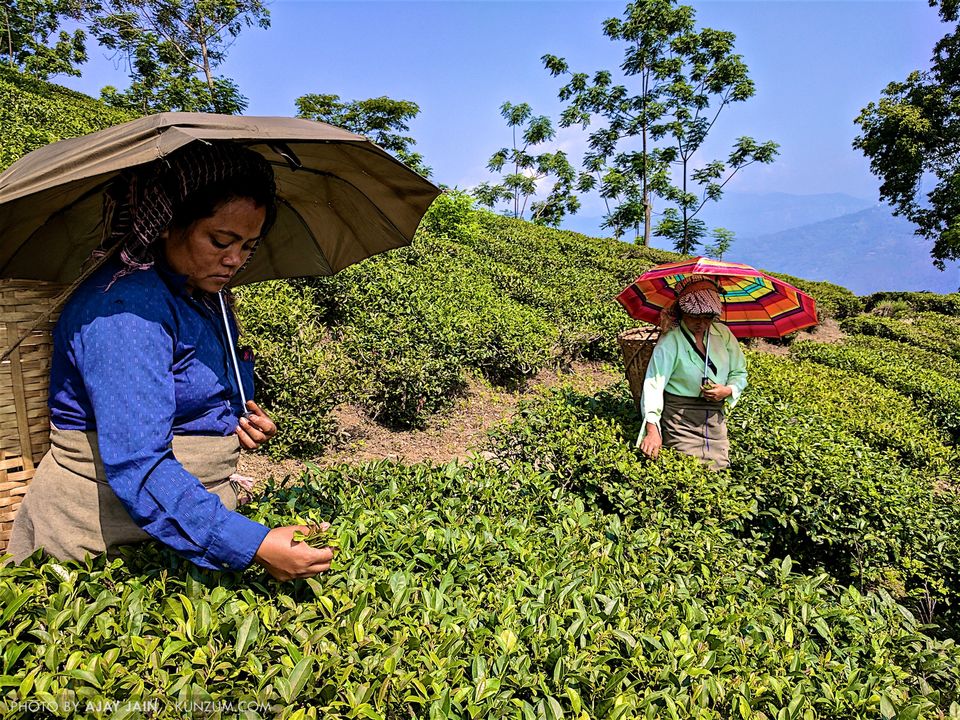 June: Backwaters and Beaches of Kerala
You may know that hotels reduce their tariffs by as much as 60 percent during the summers and monsoons in much of Kerala, but here is a little secret: it is probably the best time to go. The monsoons need not be as dreaded as earlier, having lost their intensity especially in June. Light showers make for pleasant weather, low humidity and gorgeous landscapes. Indulge in Ayurveda spas, laze on beaches, cruise in the backwaters and enjoy some of the best cuisines in the country.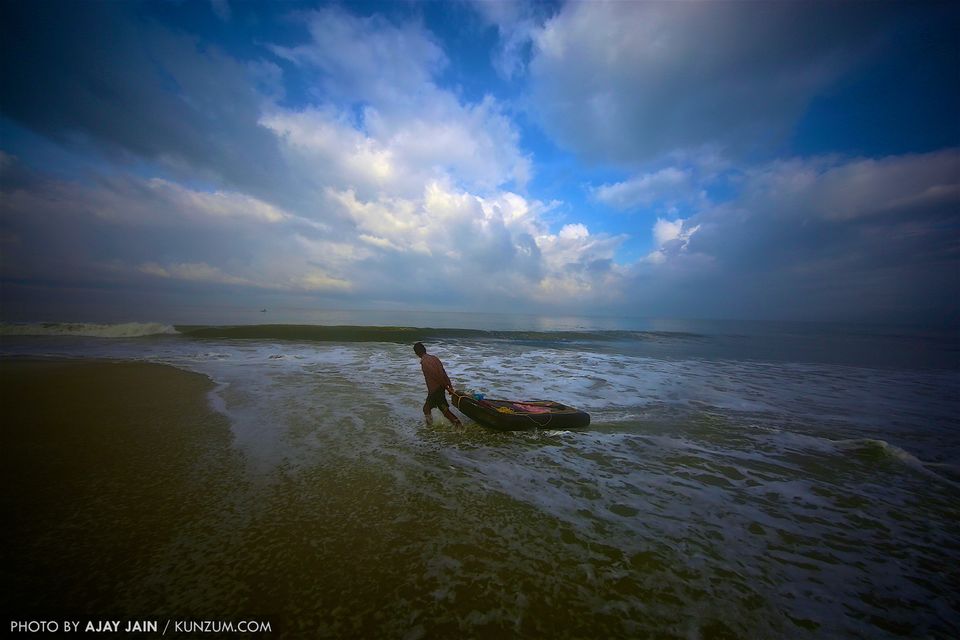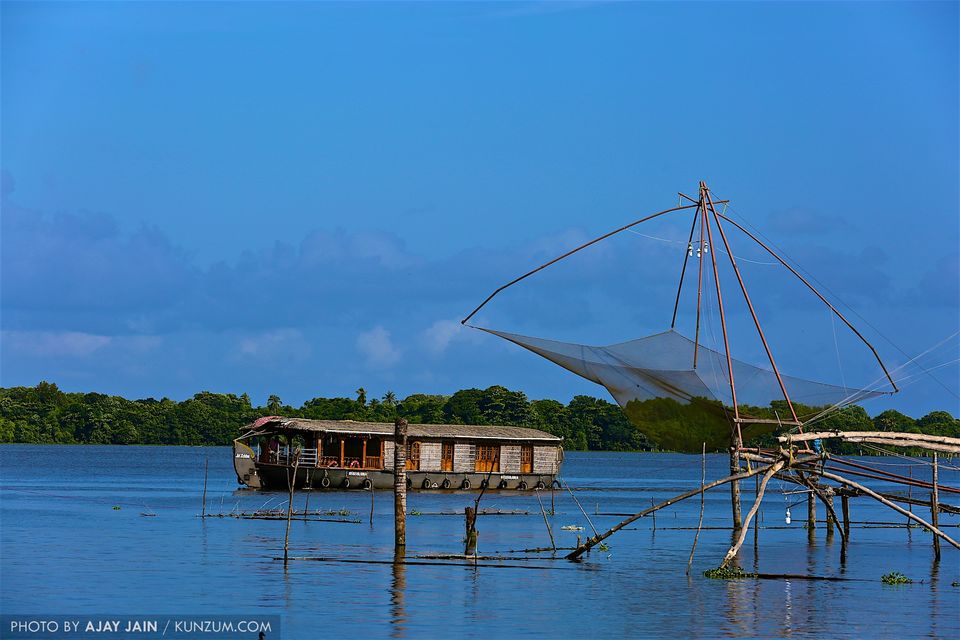 July: Goa and Beyond - The Eternal Favourite
Goa may be India's most popular tourist destination, but there is lots more within a few hours' drive. Check out the ancient temples of Hampi, or the wildlife of Dandeli. If Goa gets too loud for you, head to Gokarna with its idyllic beaches. Then you have the impressive beach side temples in Murudeshwar and the rock formations of Yana close to Gokarna. The list is endless - browse and you shall discover.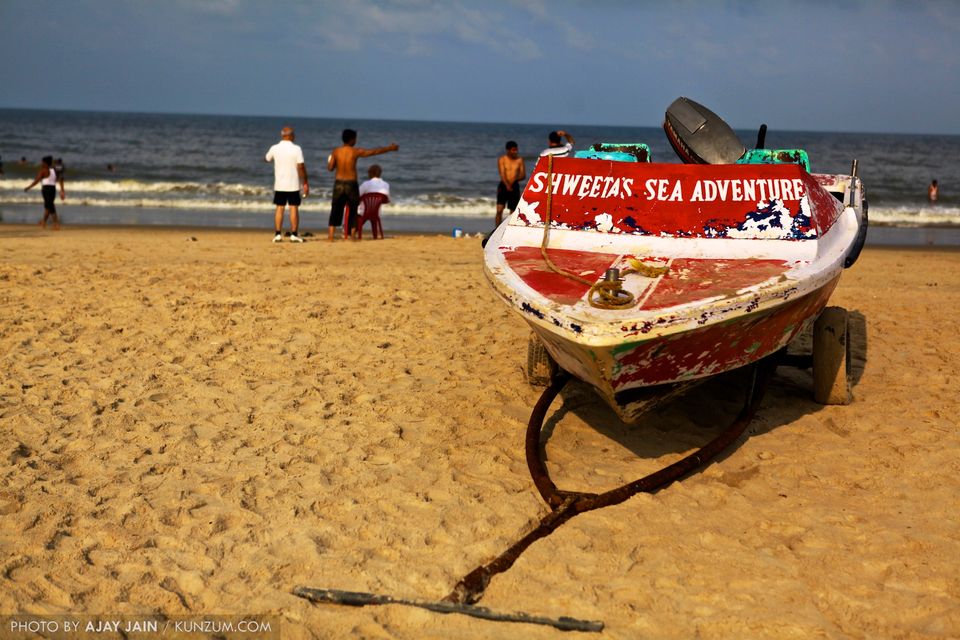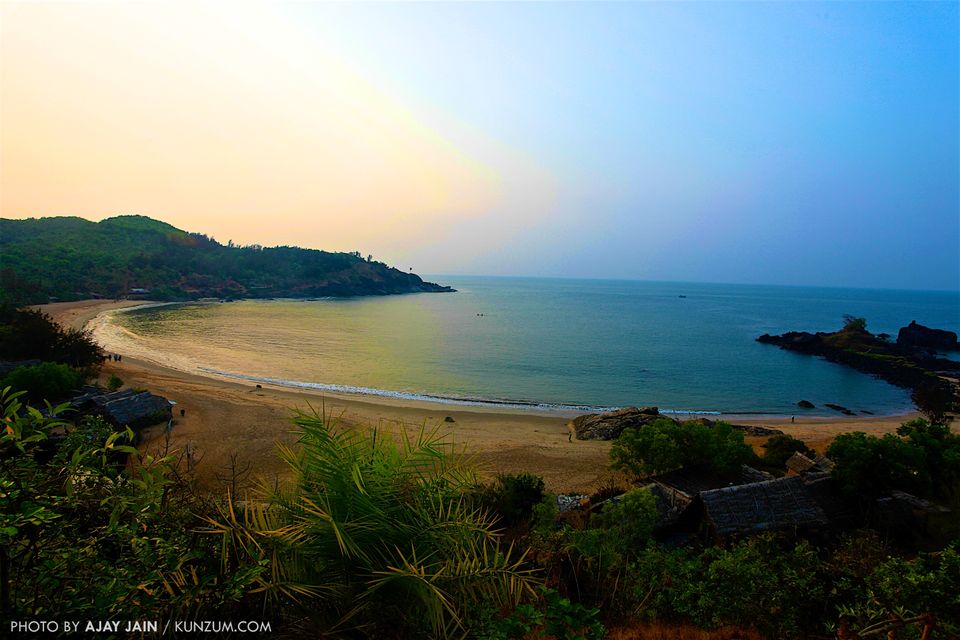 August: Jaipur - Another 12 Month Destination
Rajasthan in the rains can be delightful. Some days can be very warm or even humid, but that should not bother you. Jaipur was always a must-go-to city in India, but its charms are only increasing. Beyond the traditional attractions of its forts, museums and bazaars, you have an increasing number of fashion labels, boutique hotels, lovely cafes and eateries coming up. Go anytime.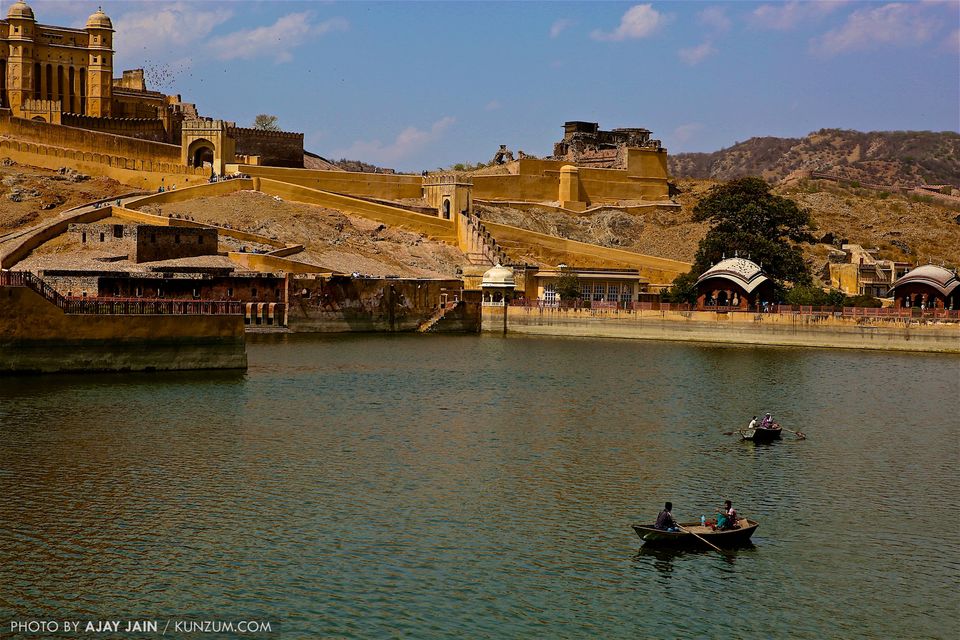 September: Munnar and Thekkady in Kerala
Land in Kochi and head to the hills for wildlife, lakes, rivers, tea estates and spice plantations set in rolling hills where clouds always give the landscape a dreamy look. Rent a car so you can take diversions and make stops as you like.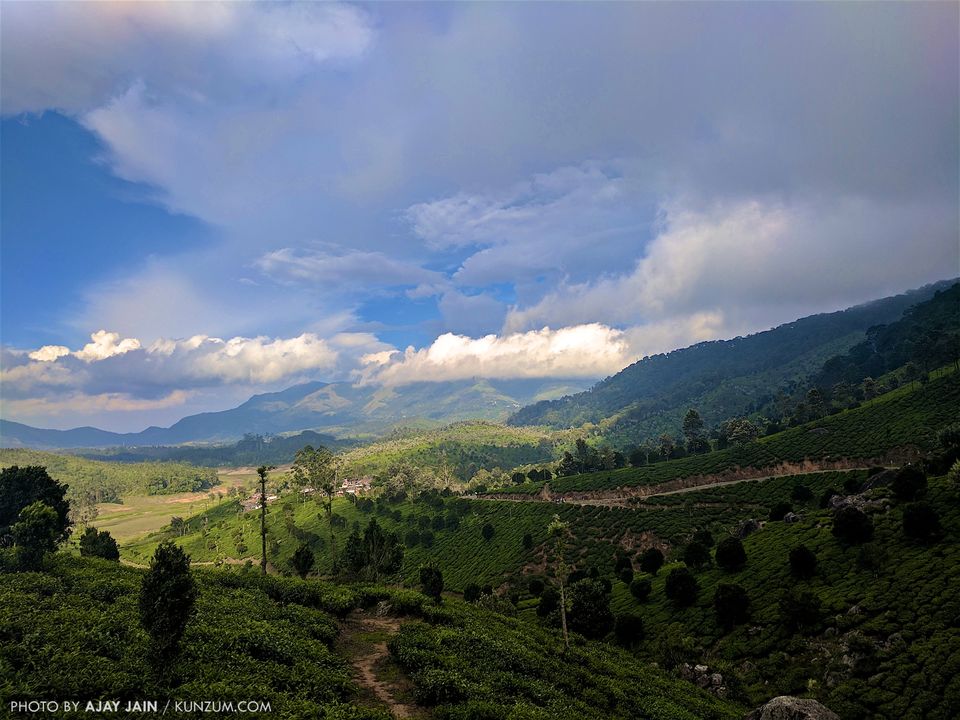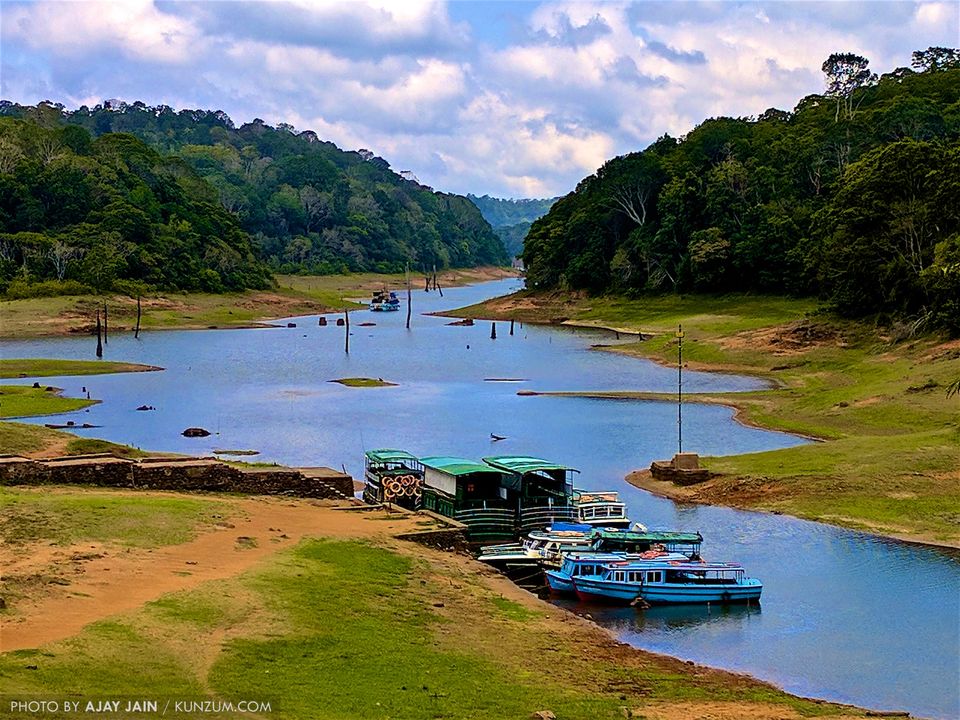 October: Coffee and Tea Country Down South
This must be one of the most remarkable zones on the planet: Coorg in Karnataka,
Wayanad in Kerala and the Nilgiris in Tamil Nadu. Hill country, they are co-joined physically and by the common love of tea and coffee; you get some of the finest flavours from these regions. The weather is temperate all year, and the region as green as you can imagine. With pockets of forests and rivers teeming with an abundance of wildlife.
Fly into Bengaluru or Kochi, pick up a car and head out for some of the most scenic drives in the world.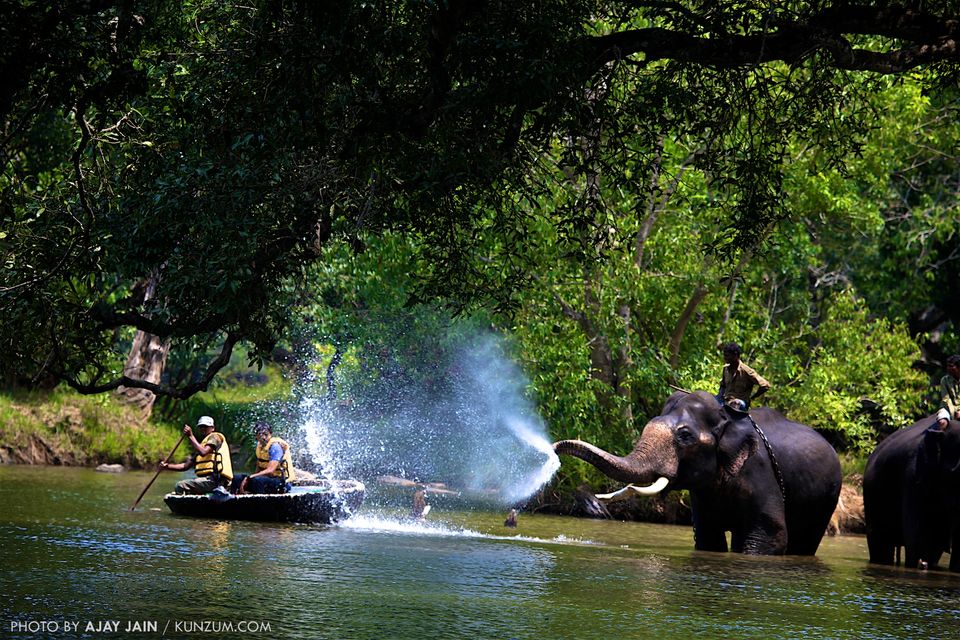 November: Golden Temple in Amritsar and More in Punjab
Punjab is underrated as a destination but you should not ignore it. Drive from Chandigarh to Amritsar on super fast highways with beautiful fields along the way, visit the Golden Temple, enjoy Amrtisari kulchas and other culinary delights and visit the India - Pakistan border at Wagah.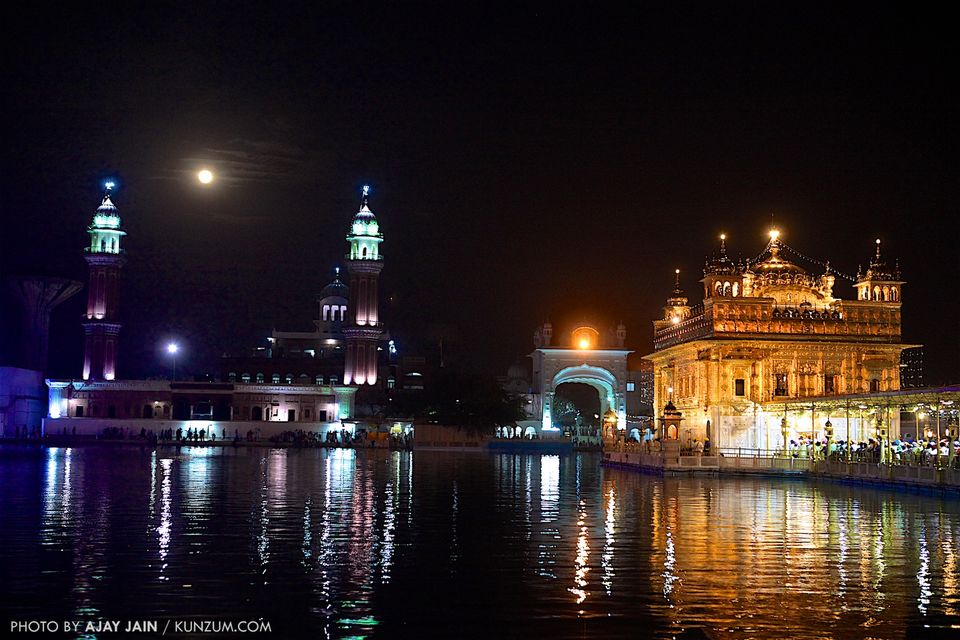 December: Belur and Halebeedu in Karnataka
The 12th century temples at Belur and Halebeedu, known for their fresh approach to design and intricate carvings, came to define a new style known as Hoysala art. Built by the Hoysala dynasty, these towns served as their capital cities, and marked a golden period of architecture in the region. The world would have been a poorer place without these structures. The Hoysalas (10th - 14th century A.D.) rank amongst the finest of temple builders, with much of their works still standing for us to admire. Their reign saw the building styles evolve into the ornate and exuberant. They relied heavily on sculptural decoration, with large figures often dominating wall surfaces. Just a few hours from Bengaluru.