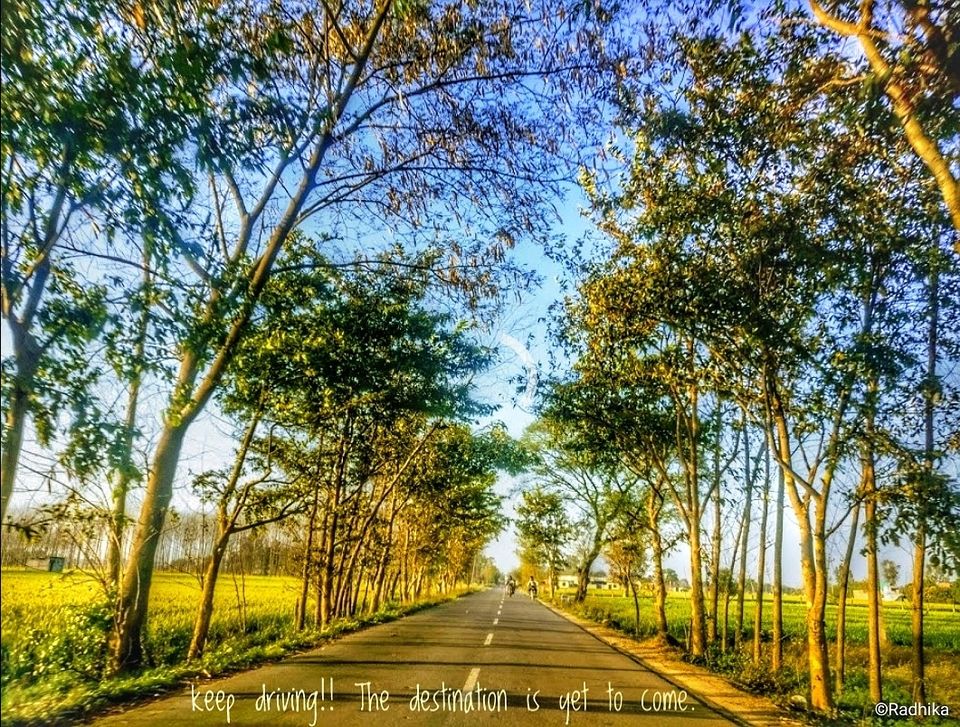 Select Destination:
Make a list of 4-5 destinations you wish to visit and do basic homework of the locations,like best time to visit, approx time to reach, areas to stay, sightseeing options etc with a rough budget.
Book flights well in advance:
For the shortlisted destinations, switch notifications on for the same on various travel websites (skyscanner, mmt,goibibo etc) to alert about the airlines sale and hotel deals. As soon as there is sale on airlines, I book the sector I wished for in the sale period.
Be flexible on the date:
Having a broad idea of the dates you want along with the number of days you want to spend is all you need. Seal the dates as soon as you find the deal on or near to your preferred dates.
Avoid buying extra baggage:
Some low cost airlines only include hand baggage in the fare and charge extra for checked in baggage; AVOID buying extra; carry minimum while travelling.
Don't book an expensive hotel:
Once the ticket is booked and your dates are freezed, look out for the best area to stay, which is near to the major spots and have easy accessibility in the city. Important: include breakfast wherever possible in room rate.
Local sightseeing:
It is always advisable to book all your sightseeing's locally rather than booking in advance and going. Again, do your homework as to where you plan to visit, prepare a list and buy sightseeing packages from local agents for best deals.
Free Sightseeing Options:
Visit all free sightseeing areas while travelling to your destination.
Restrict shopping:
One should hardly buy anything other than some local Souvenir for family and close friends. Maybe some (colorful key chains or magnets along with some local chocolates)
Check for local deals:
A lot of websites (like nearbuy & groupon) offer good deals on food and activities in the city; check before booking your package.