If you've ever fantasised about going on a vacation to experience the spellbinding charm of nature minus the tourists, to relish the best of India's hospitable culture, to wake up to birds chirping and singing, then Tree of Life Jaipur is for you.
Now, from the beginning.
It seems that no matter where we are in life, we are always attracted to the idea of an escape. The interesting part of using the word "escape" is that it does not indicate a specific destination. This was, more or less, my situation when I was desperately looking for a so-called-escape from the cacophony of city life or perhaps just my life. And voila, it happened and how!
The ultra-luxurious resort, The Tree of Life Resort & Spa Jaipur offered to host two of us (my colleague Sreshti Verma, and I) at their larger-than-life property for 2 nights.
The land of beauty and grandeur + sponsored trip by The Tree of Life Resort & Spa + the gorgeous Aravali hills + two girls is definitely what sweet dreams are made of.
We boarded the Ajmer Shatabdi from Delhi and reached Jaipur by 10:00 AM on a bright Sunday morning.
After a 50-minute drive north of Jaipur – and only 20 minutes from its most famous attraction, the magnificent Amer Fort – we reached Tree of Life Jaipur.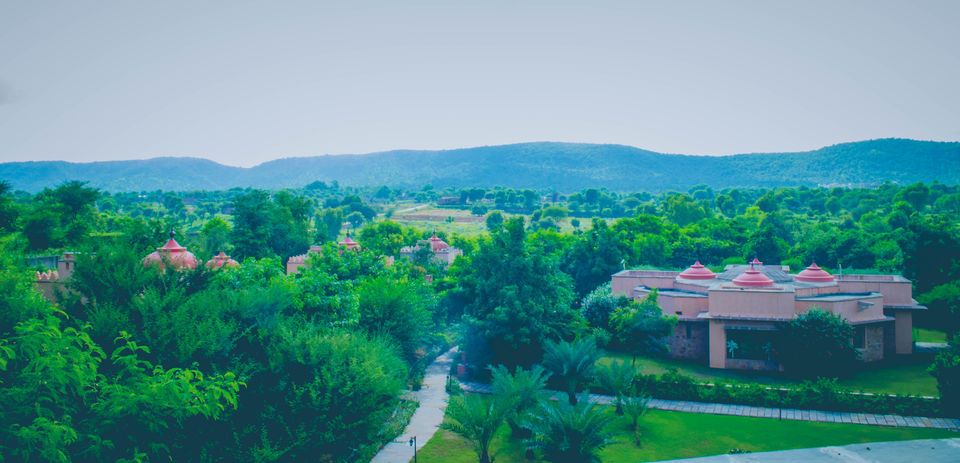 Nestled in the undulating Aravalli hills, this spa resort consists of 13 villas scattered on a hillside in splendid isolation, away from the chaotic charm of Jaipur.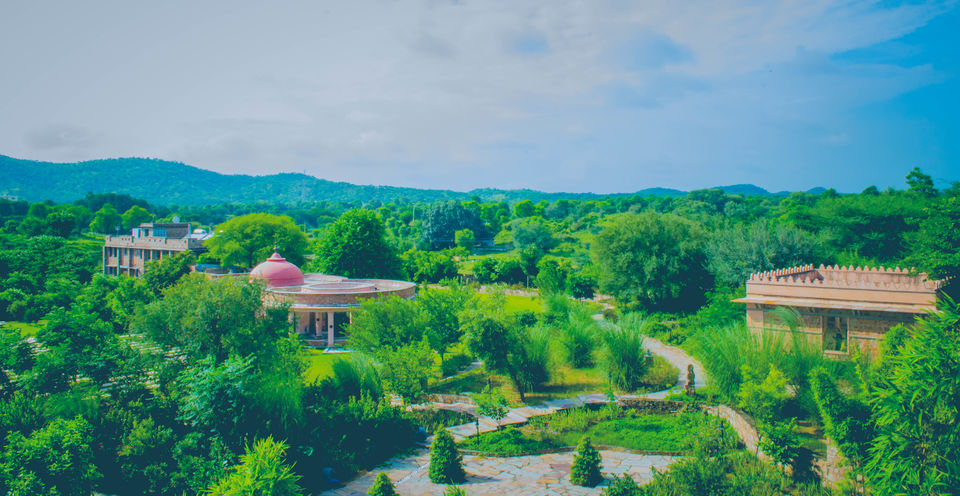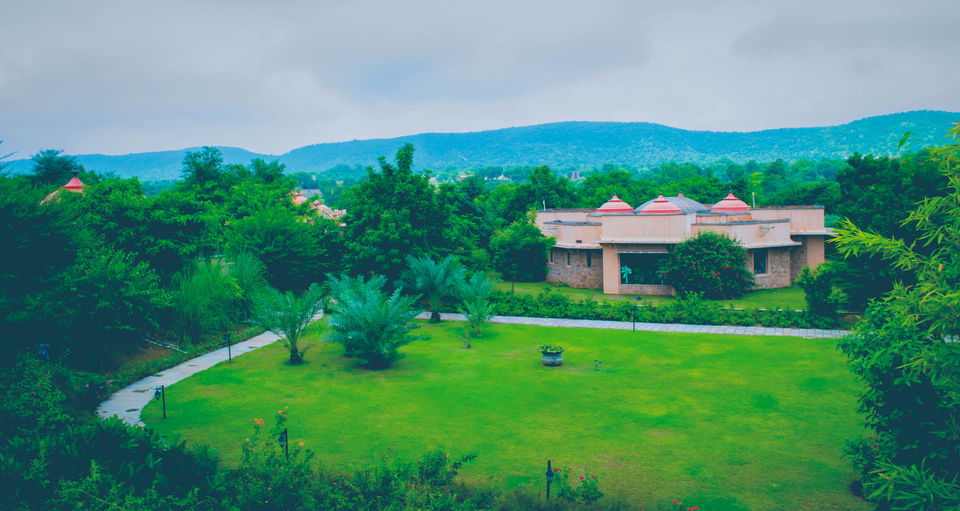 Once we arrived, The Tree of Life Resort & Spa Jaipur gave us our personal villa, Champa.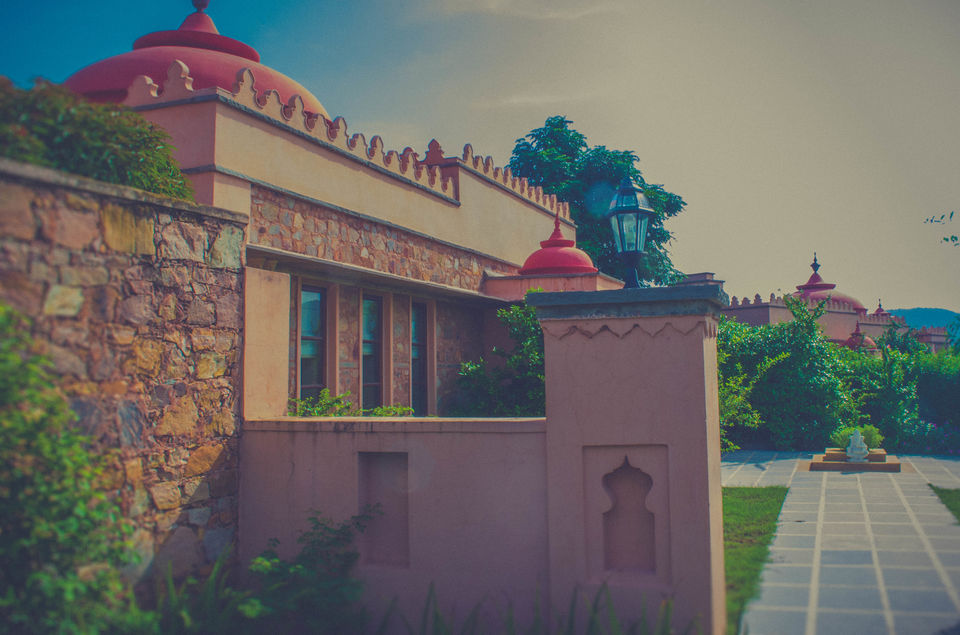 With a luxurious private area, a living/dining space and a live fireplace.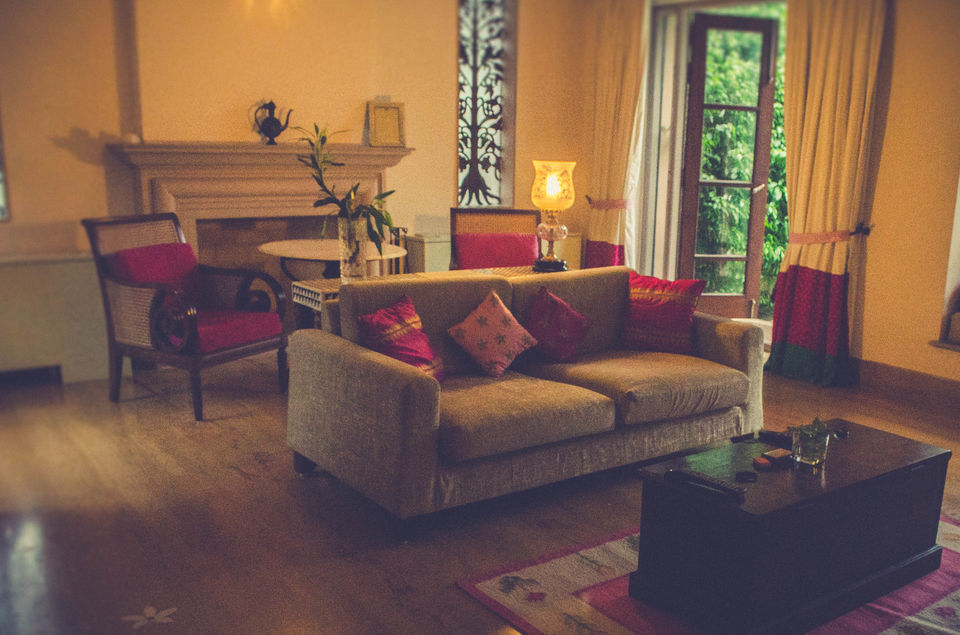 Our bedroom with a 12-foot dome and the bathroom looked out at natural greens.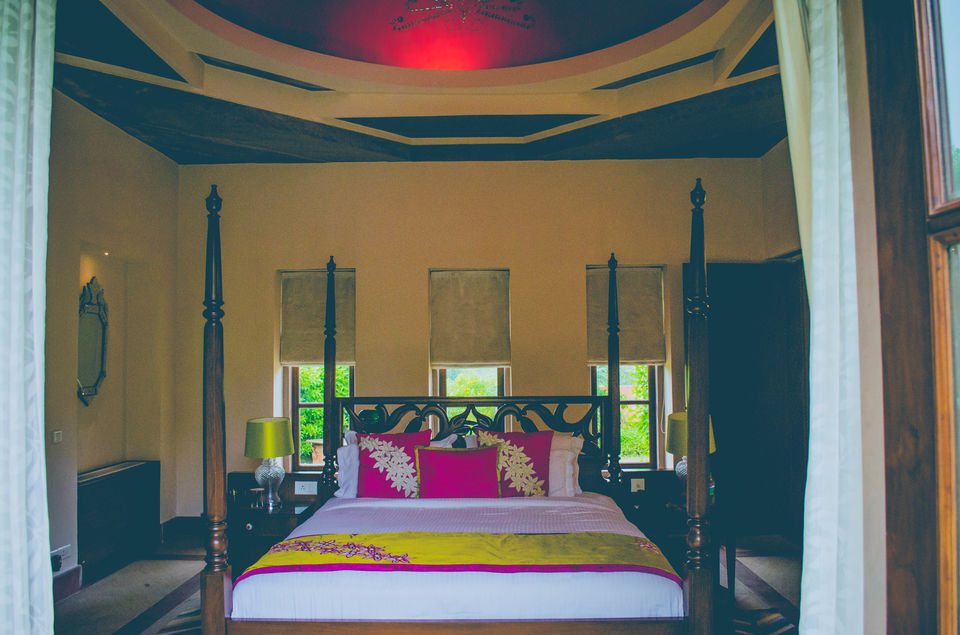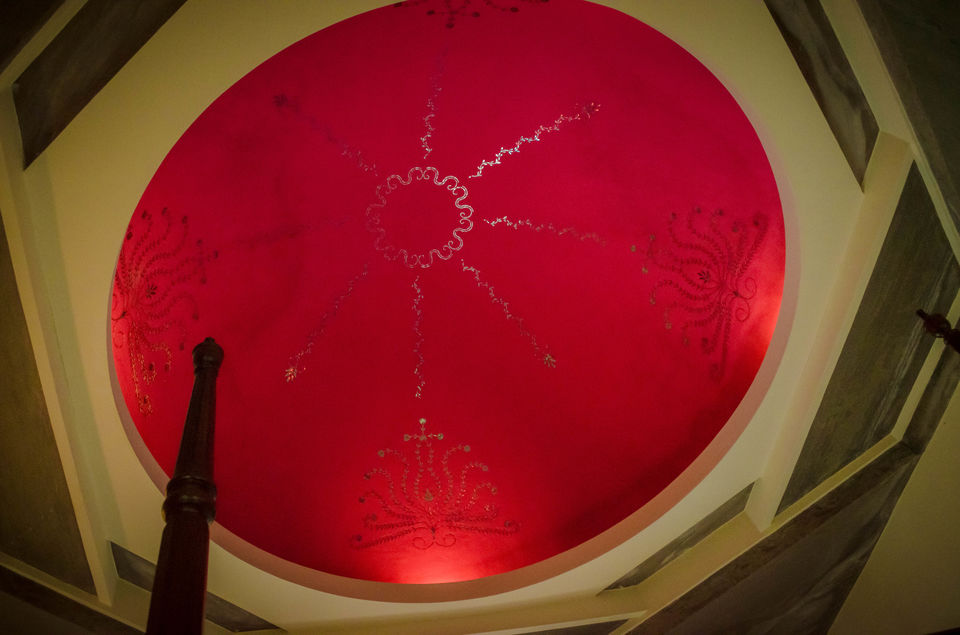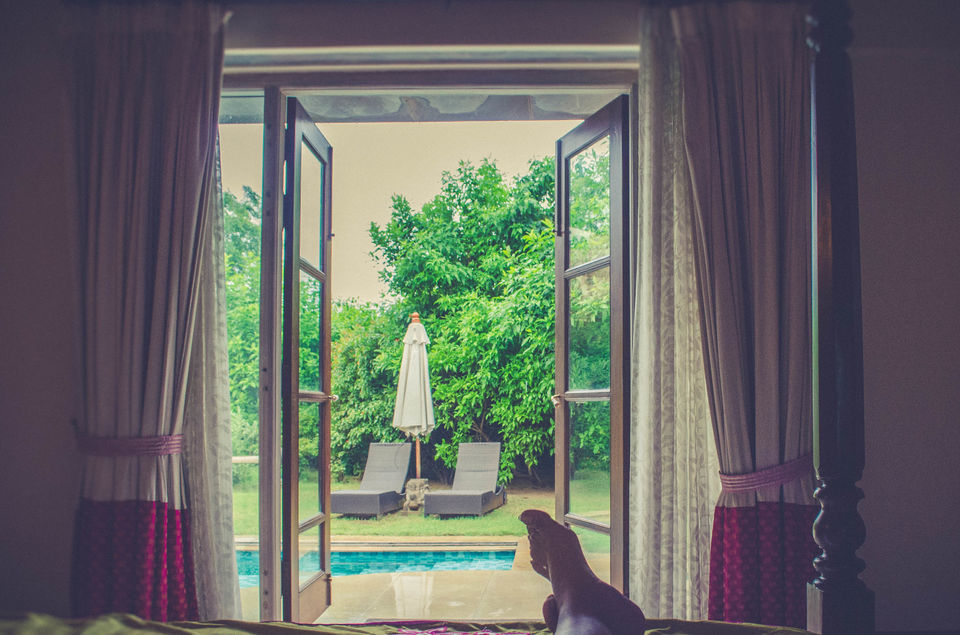 A private outdoor couples' spa, a jacuzzi, an outdoor shower and, and, and a 10-by-14 feet private swimming pool with a private lawn.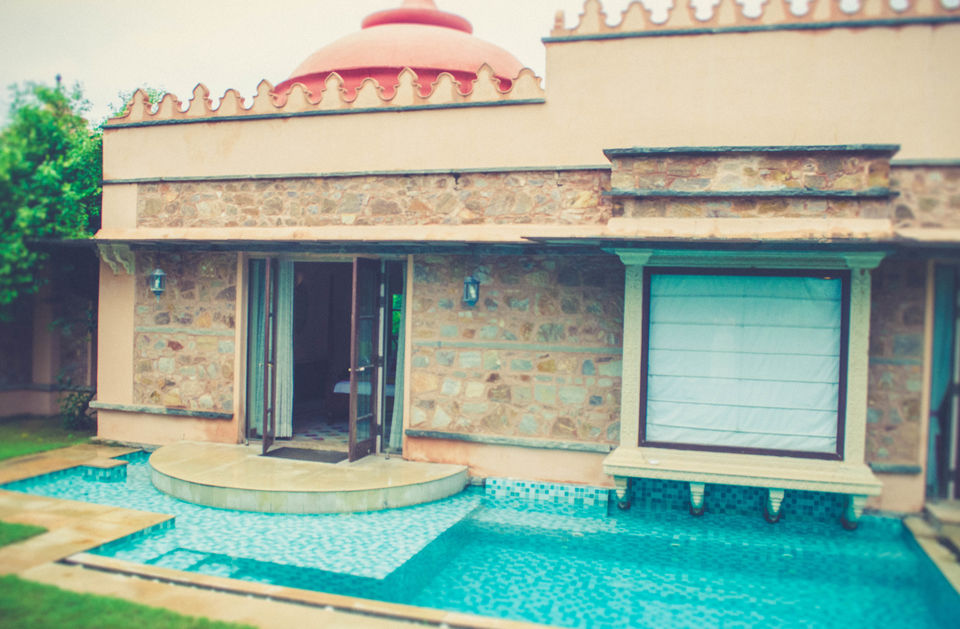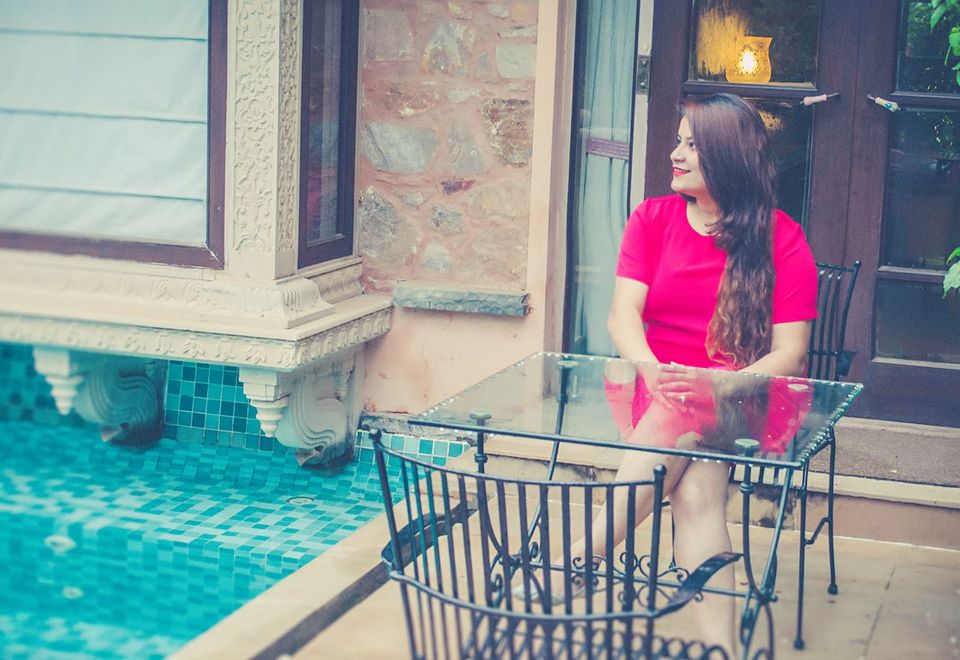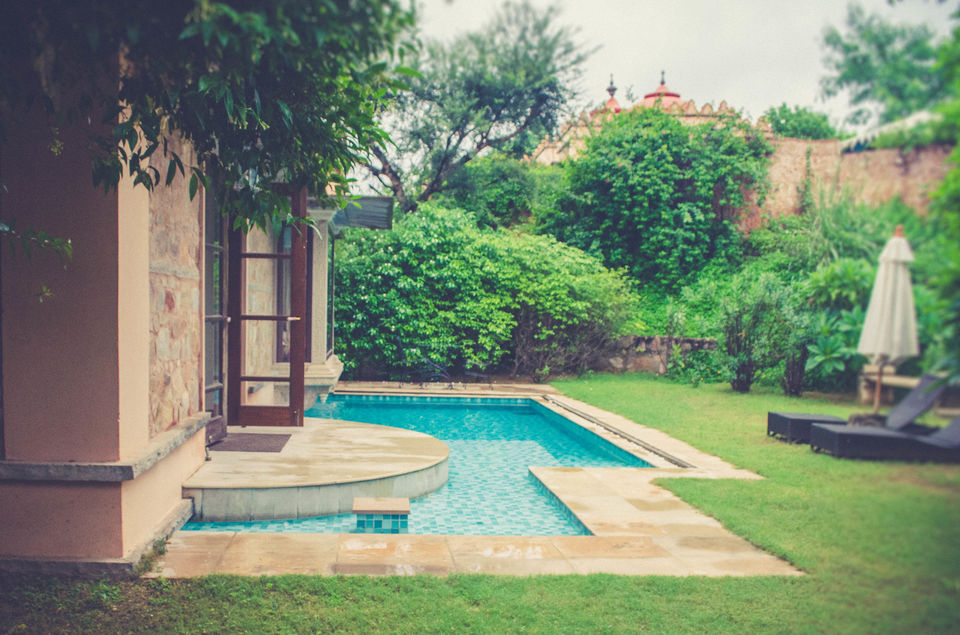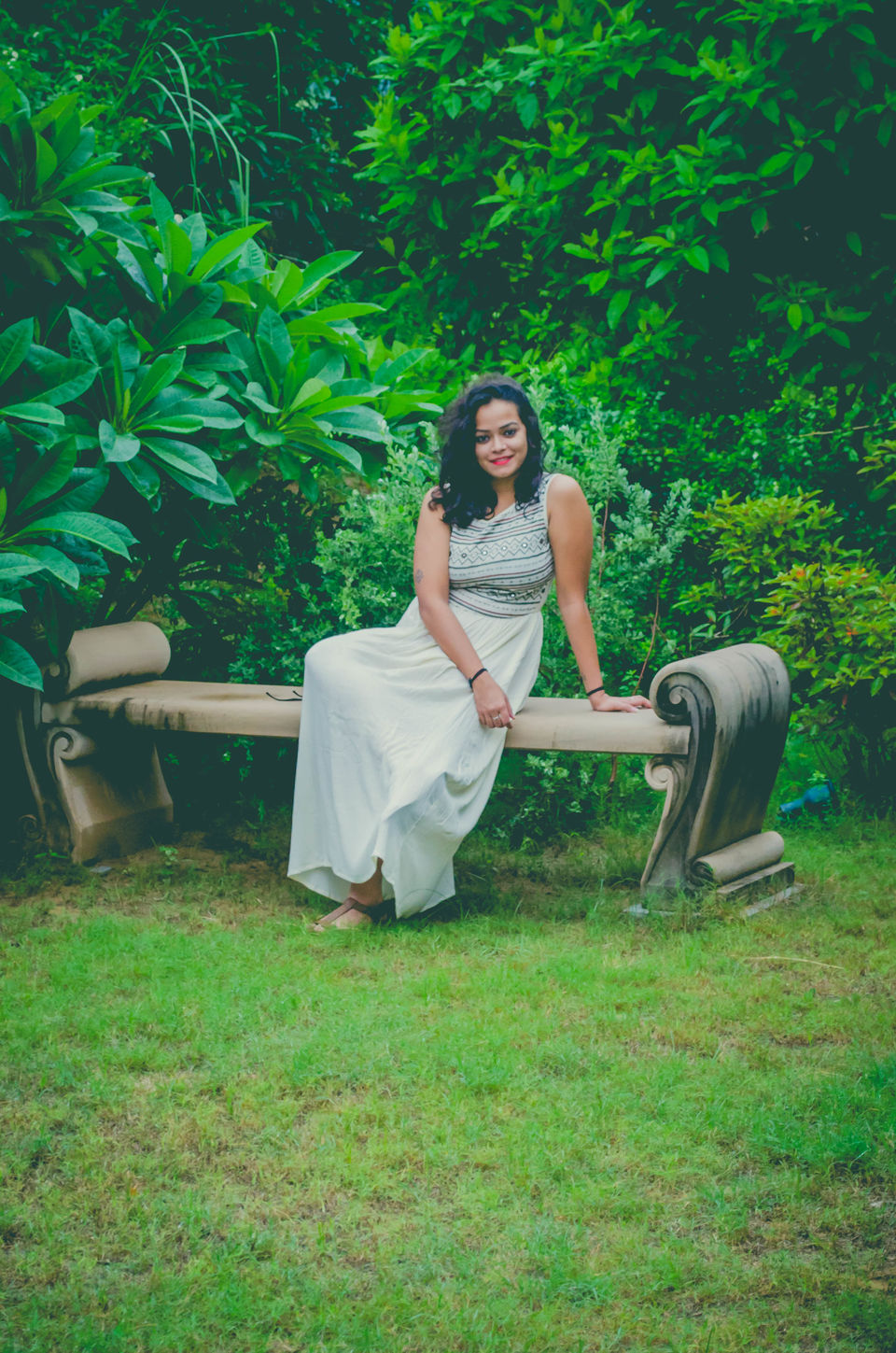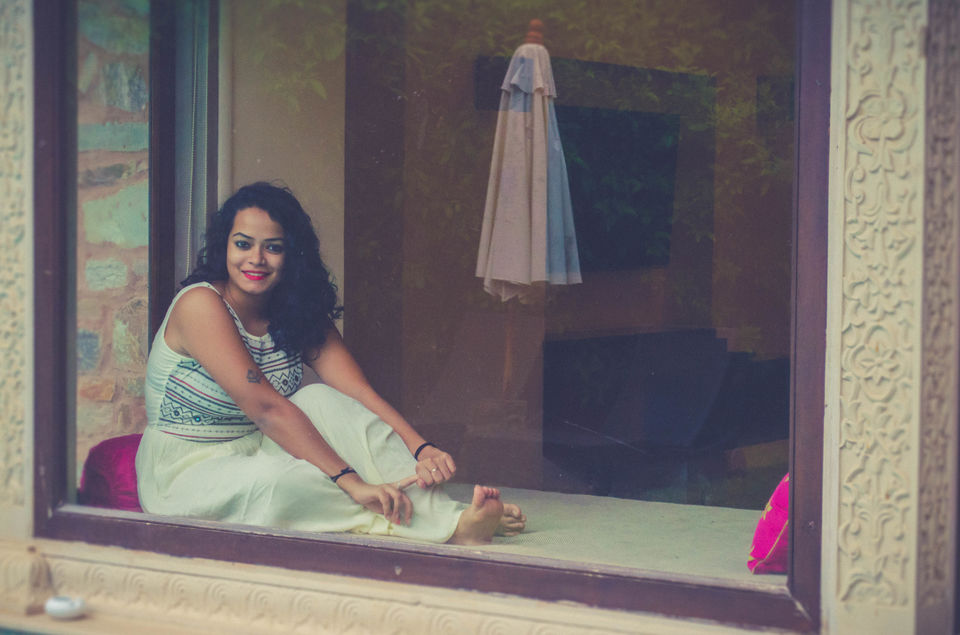 After swimming our hearts out, it was dinner time. We were presented with a personalised 4-course menu that is designed daily by the head chef of The Tree of Life Resort & Spa Jaipur.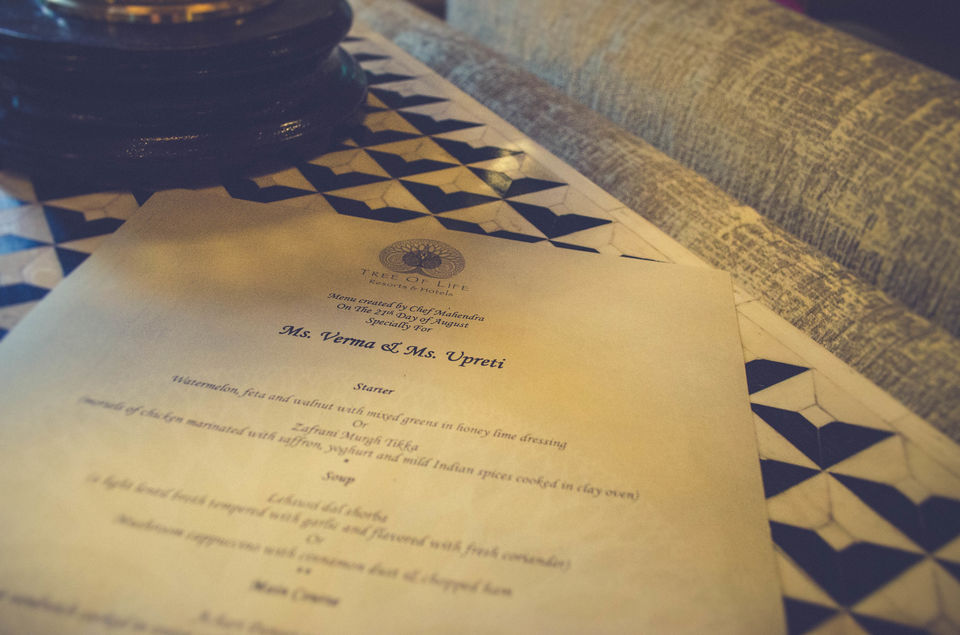 All meals at The Tree of Life Resort & Spa are served à la carte-style and consist of a mix of local staples and north Indian fare cooked in a home-style, which essentially means it isn't loaded with oil or fiery masalas.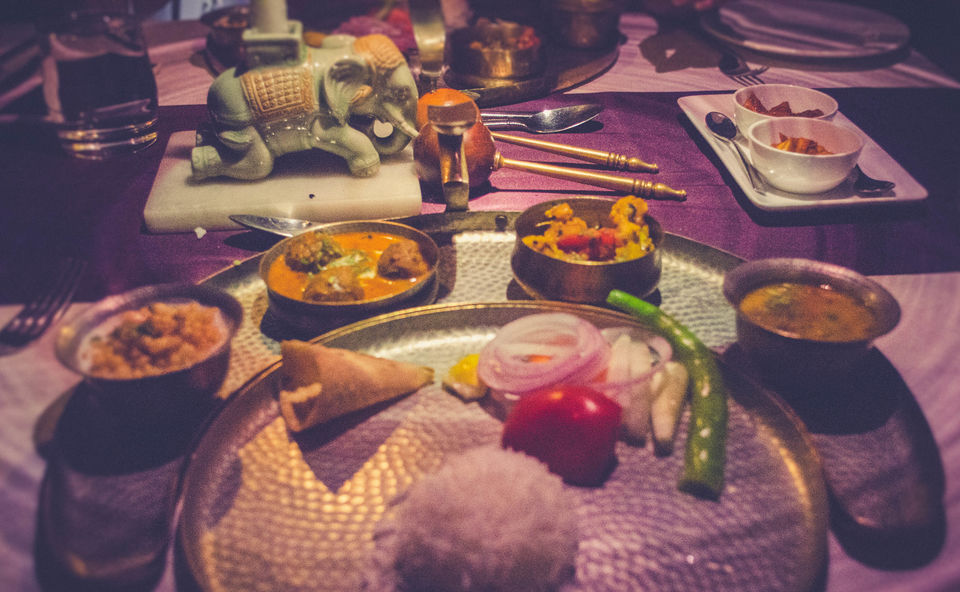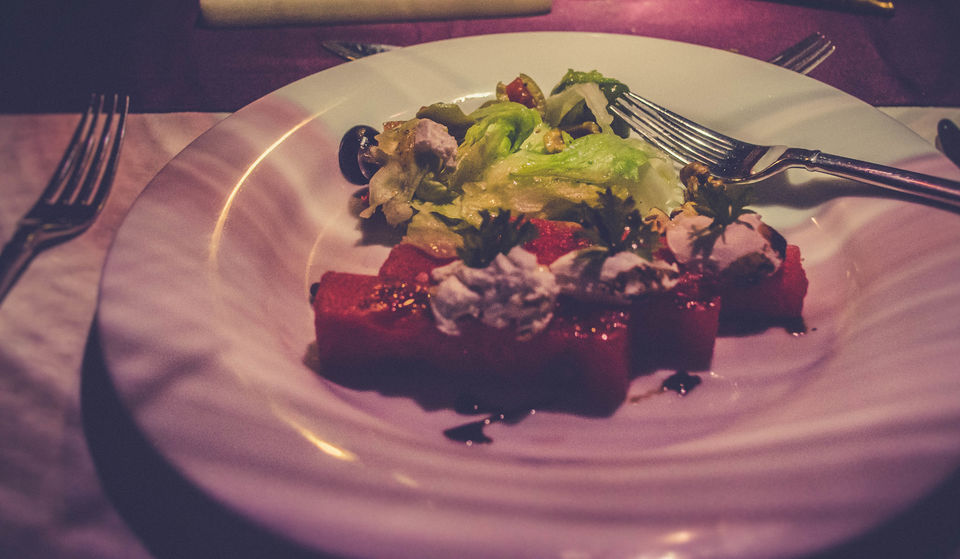 Each evening, the chef visits your villa to discuss what you would like for your 4-course menu, and later dinner is served at the restaurant, Ashtam.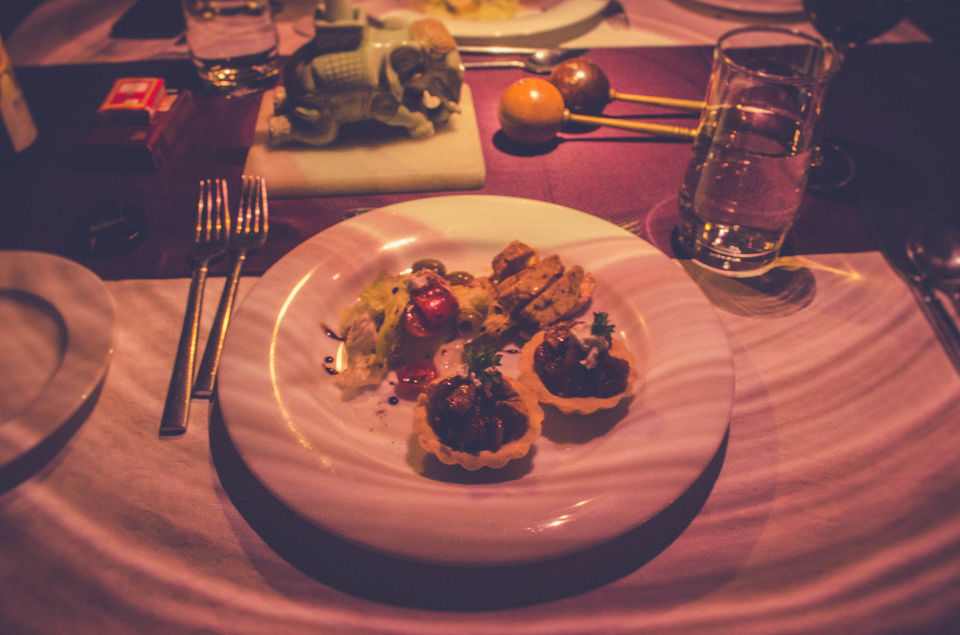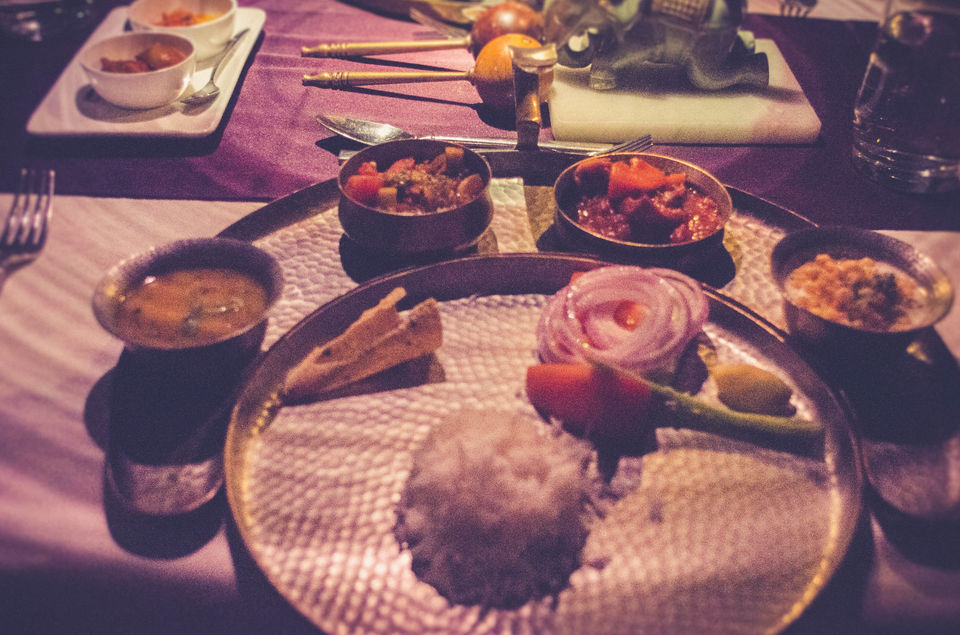 The breakfasts won't disappoint either; we loved our fresh-pressed juices, creamy cappuccinos, fluffy omelettes and delicious pancakes.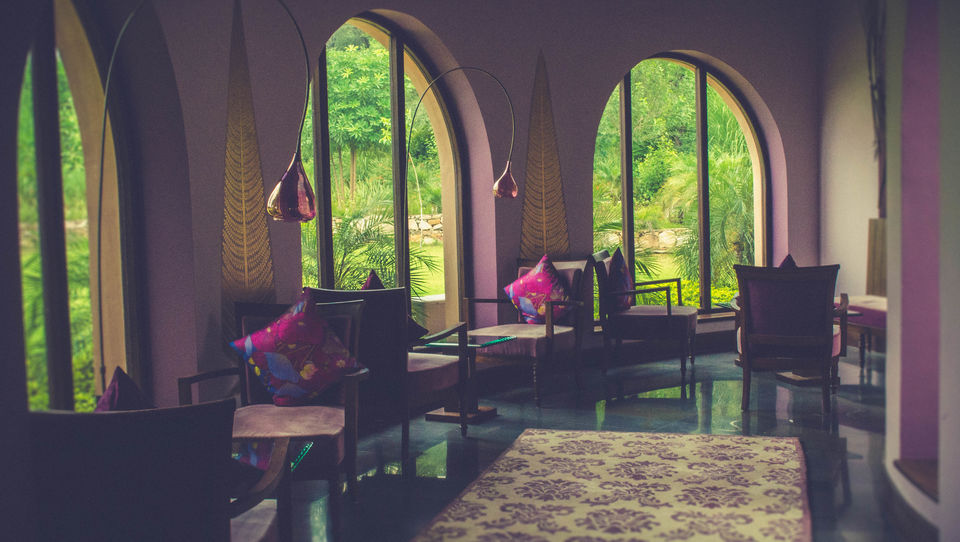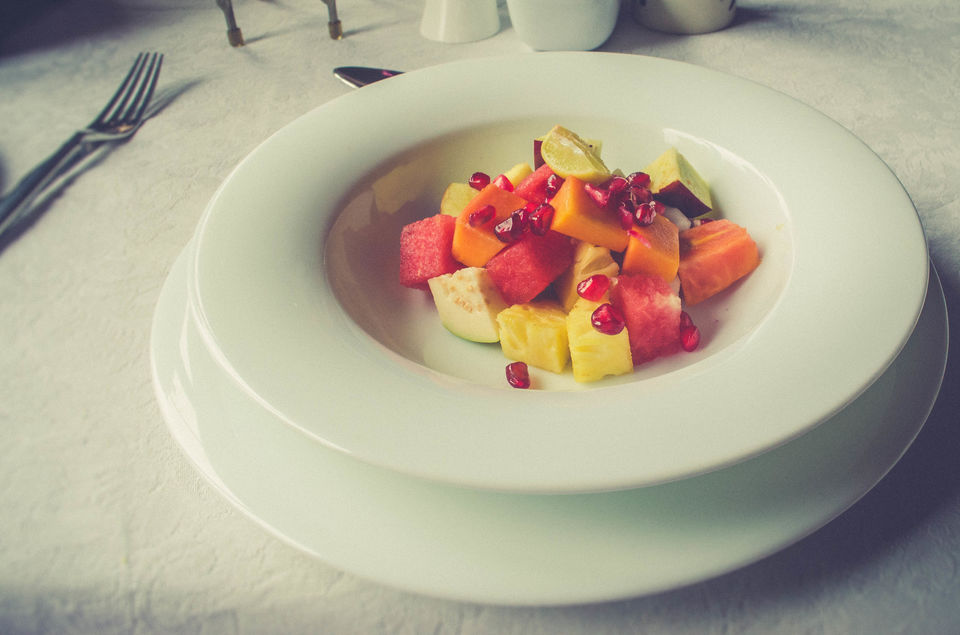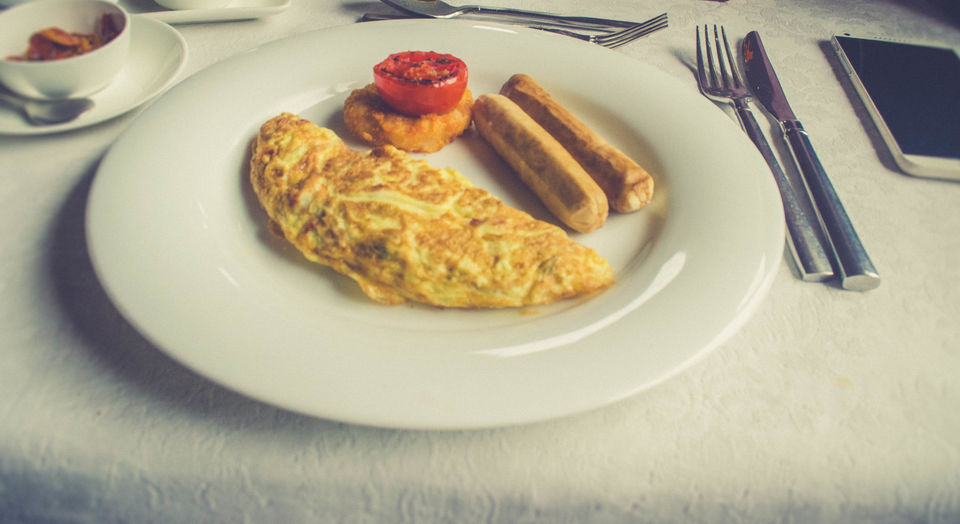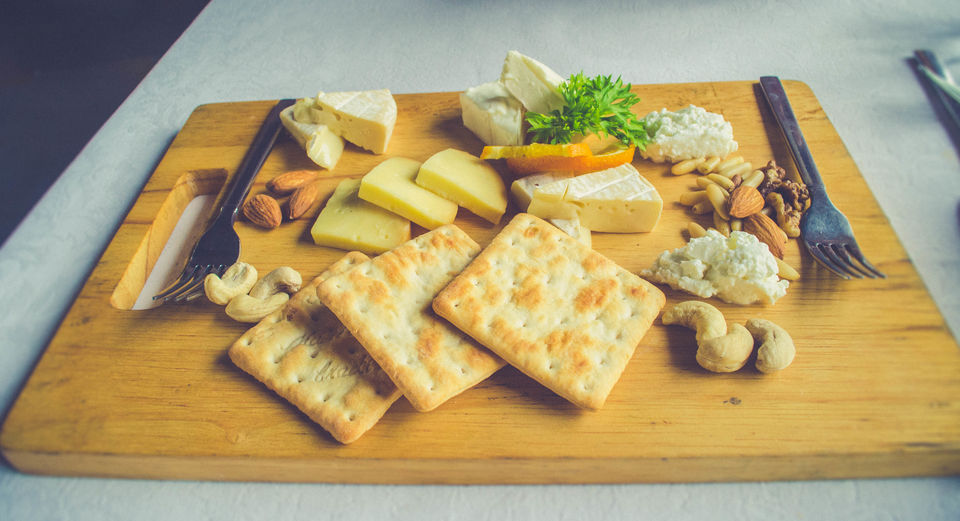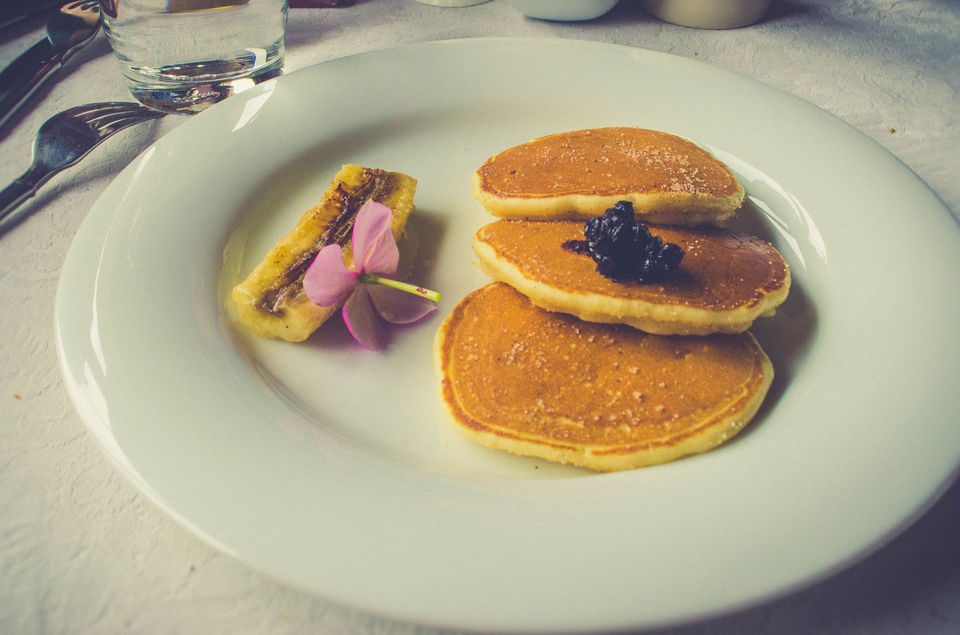 You can be sure that the ingredients, many of which are sourced from local farms and the hotel's garden, will be fresh and the taste combinations tantalising.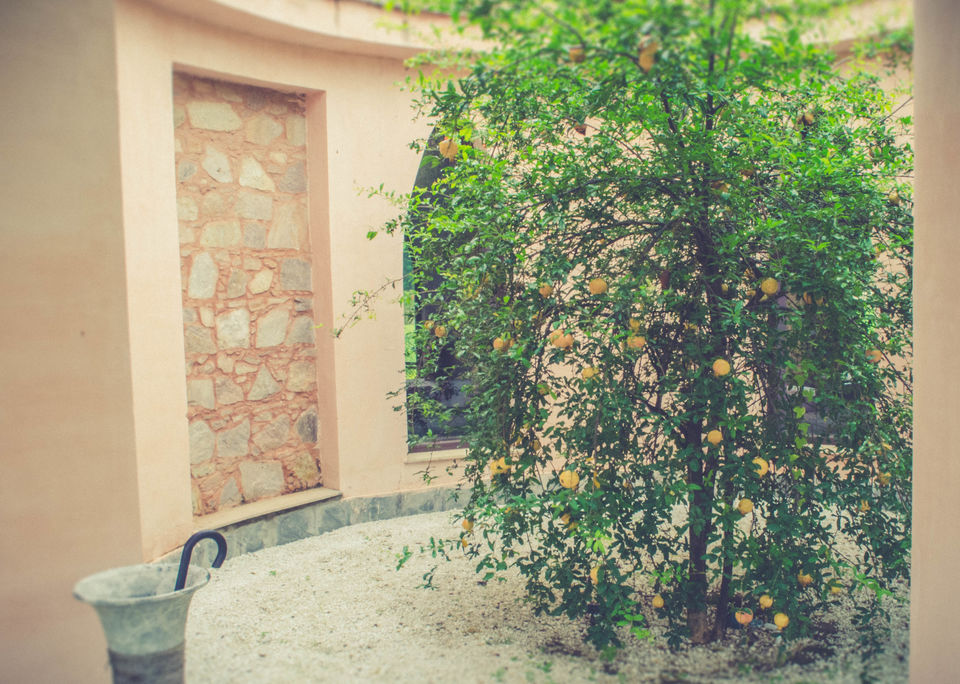 They also let you to take a walk around "Eternal Garden" and choose fresh salads and vegetables based on what strikes your fancy. The garden is part of the organic foods initiative, a project that ensures that its offerings are totally fresh. It is maintained by farmers who live adjacent to the resort who can help you plan your own organic garden if you are interested.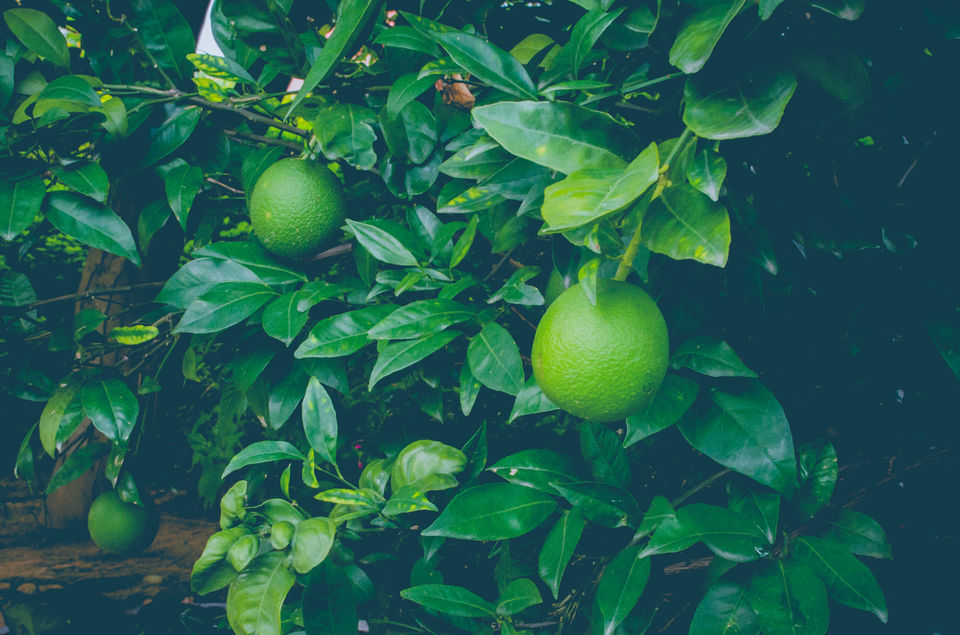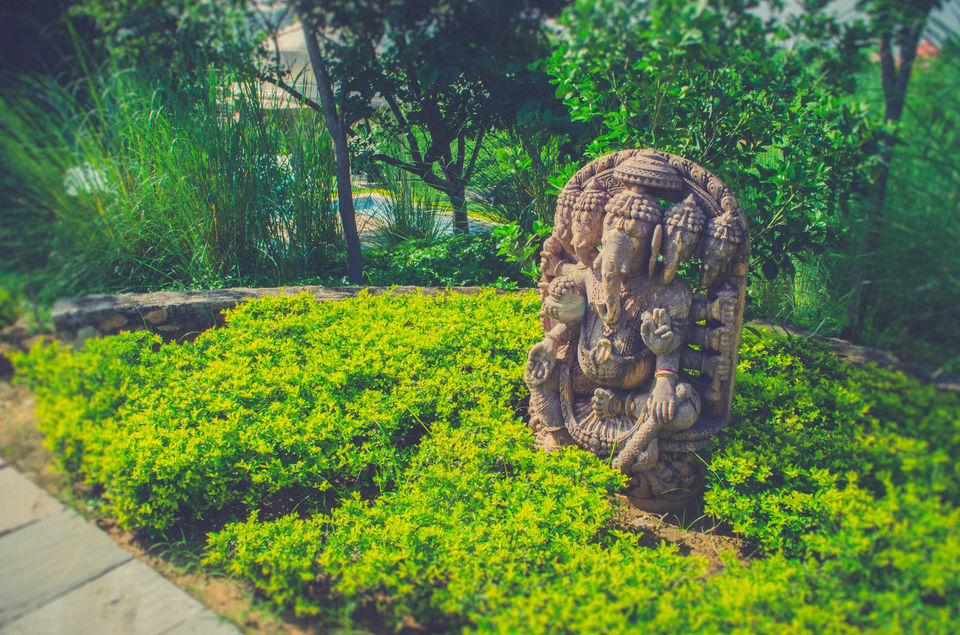 After a wholesome breakfast, what could be more refreshing than a dip in the large bell-shaped infinity pool. With its unique location between two ridges, the pool offers mesmerising views with a magnificent backdrop.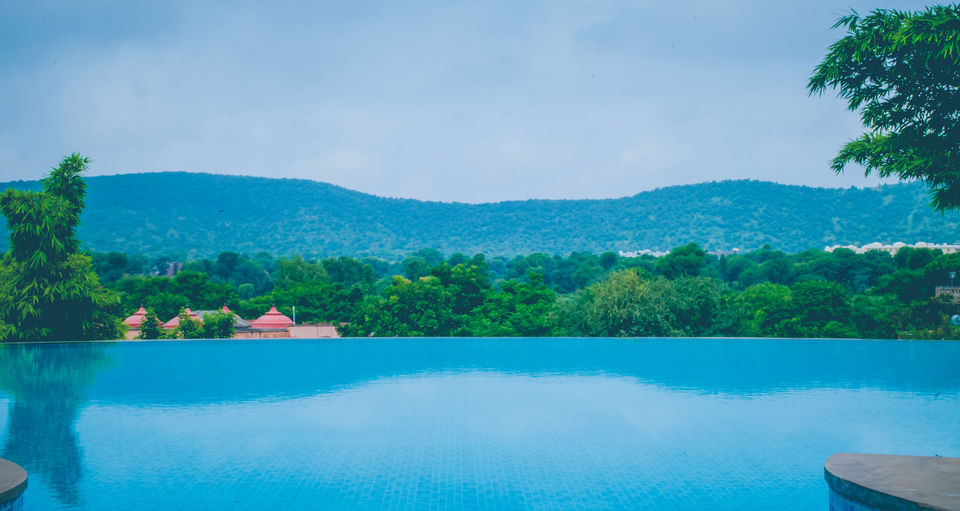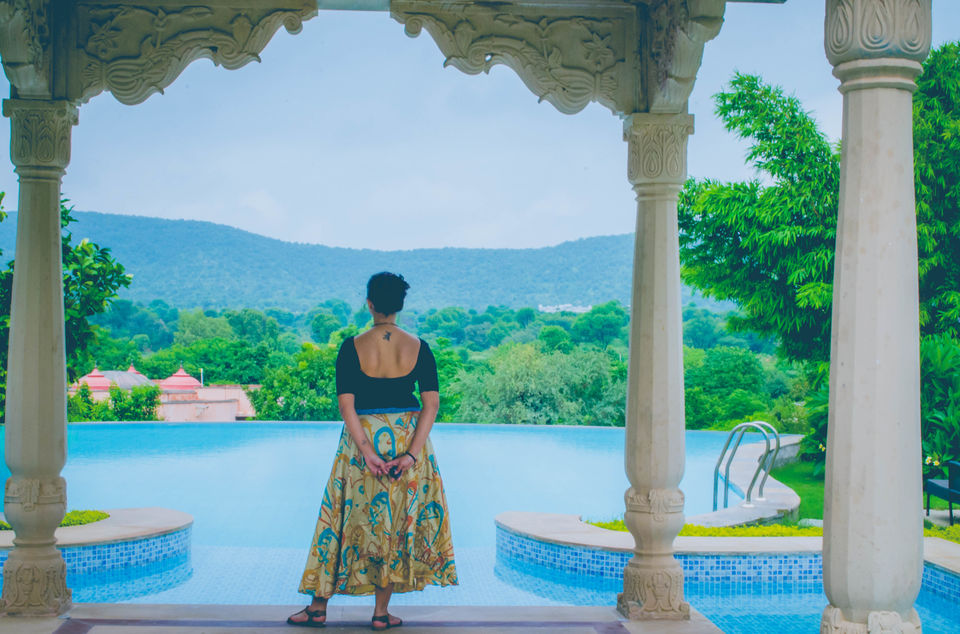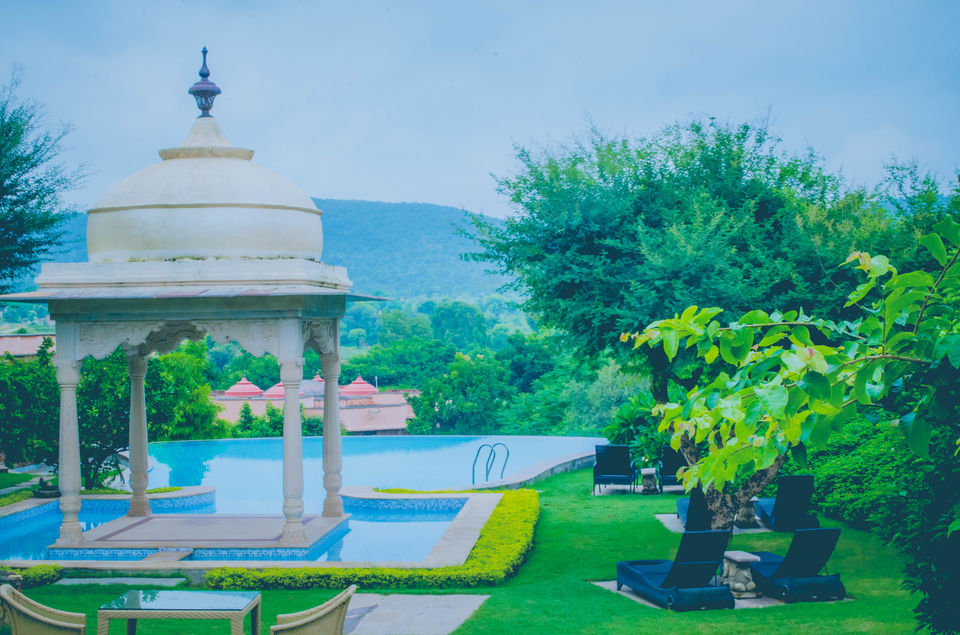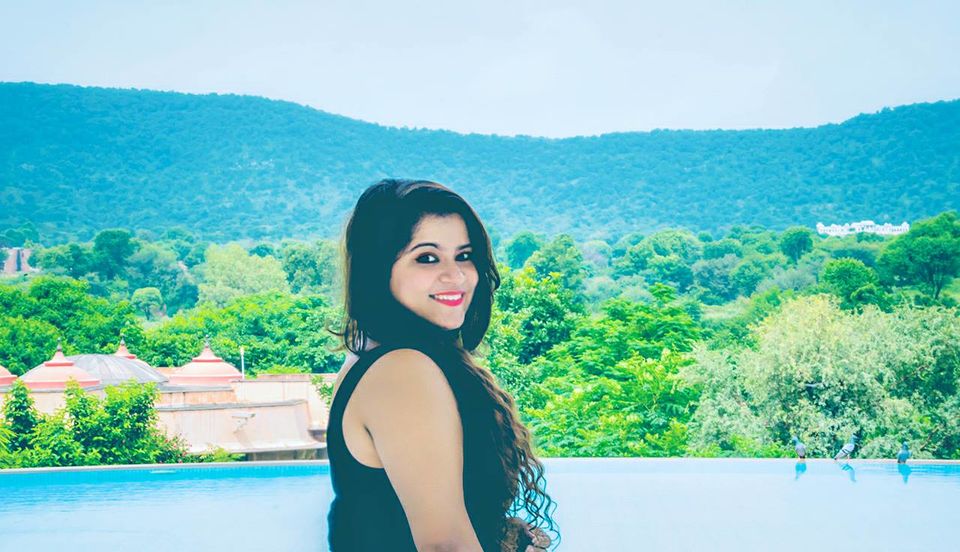 In the lap of India's most preferred destination is a property that treats you like royalty, spoiling you to an extent that you wouldn't want to go back.
The Tree of Life Resort & Spa's USP is that it is an aesthetic delight and offers you sheer romance: your spacious villa, private spa area and a plunge pool. Say goodbye to the outside world and say hello to the serene location and utter peacefulness.
• Who it's ideal for:
Definitely honeymooners. Tree of Life is all about romance and offers privacy and luxury. Tucked amongst the peaceful Aravalli Hills, it's a perfect romantic retreat.
• What you can do:
1. Indulge in one of the many spa offerings, from a couples' massage in your villa spa area, to a full treatment session at Ekam, the resort's gorgeous couples' spa.
2. The unspoilt countryside is perfect for hiking, walking and bird watching too.
Activities onsite or nearby include:
• Cooking classes
• Elephant rides
• Hiking to historical sites
• Mountain biking
• Private guided tours
• Shopping
• Yoga and meditation
Location:
Tree of Life is located in Kukas village, approximately a 40 minutes' drive from Jaipur (1 hour from the airport), in Rajasthan, northern India.
How To Reach:
By Air
Jaipur Sanganer (33km away) is the closest airport and is served by most domestic airlines. New Delhi's Indira Gandhi (245km away) is the nearest international airport.
By Train
Jaipur railway station is well connected to many other major Indian cities. It takes 5-6 hours to reach Jaipur from Jodhpur or Delhi. The car ride from the station to the resort is approximately 45-50 minutes.
By Car
Situated north of Jaipur, just off the National Highway 8, Tree of Life can be reached in less than 5 hours from Delhi.
At the tree of life resort, we began to succumb to the same romantic charm that inspires people to give up urban life. We were more than tempted to call this mesmerising retreat - home.
Picture Credits: Sreshti Verma