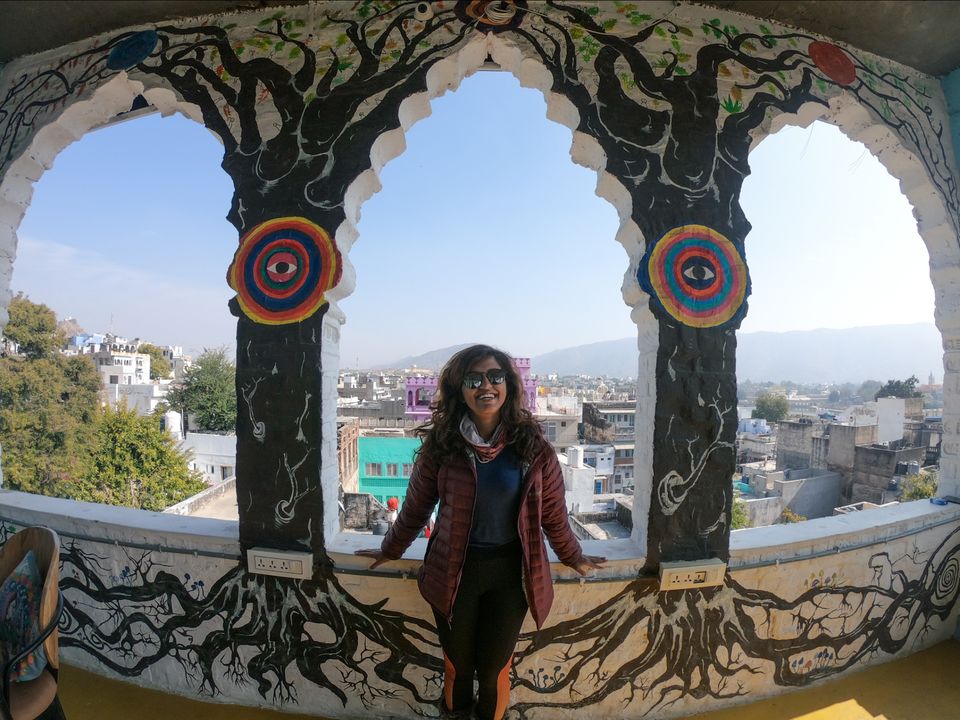 After my Jaipur trip, I decided to chill in Pushkar so I took a bus from Jaipur to Ajmer, it takes 2 and half hours to reach Ajmer, it is a beautiful landscape between Jaipur and Ajmer.
Ajmer Sharif Dargah
Once you reach Ajmer, take a halt and directly go to Ajmer Sharif Dargah, Dargah Sharif or Ajmer Sharif is a sufi shrine of sufi saint, Moinuddin Chishti. People from all religions come here to pray. Don't miss the qawwali, it is one peaceful experience and this thing will definitely make you visit this place again.
Ajmer Sharif is just 2 kms from the railway station and 3.5 kms from the bus stop, so it doesn't take much time to reach here.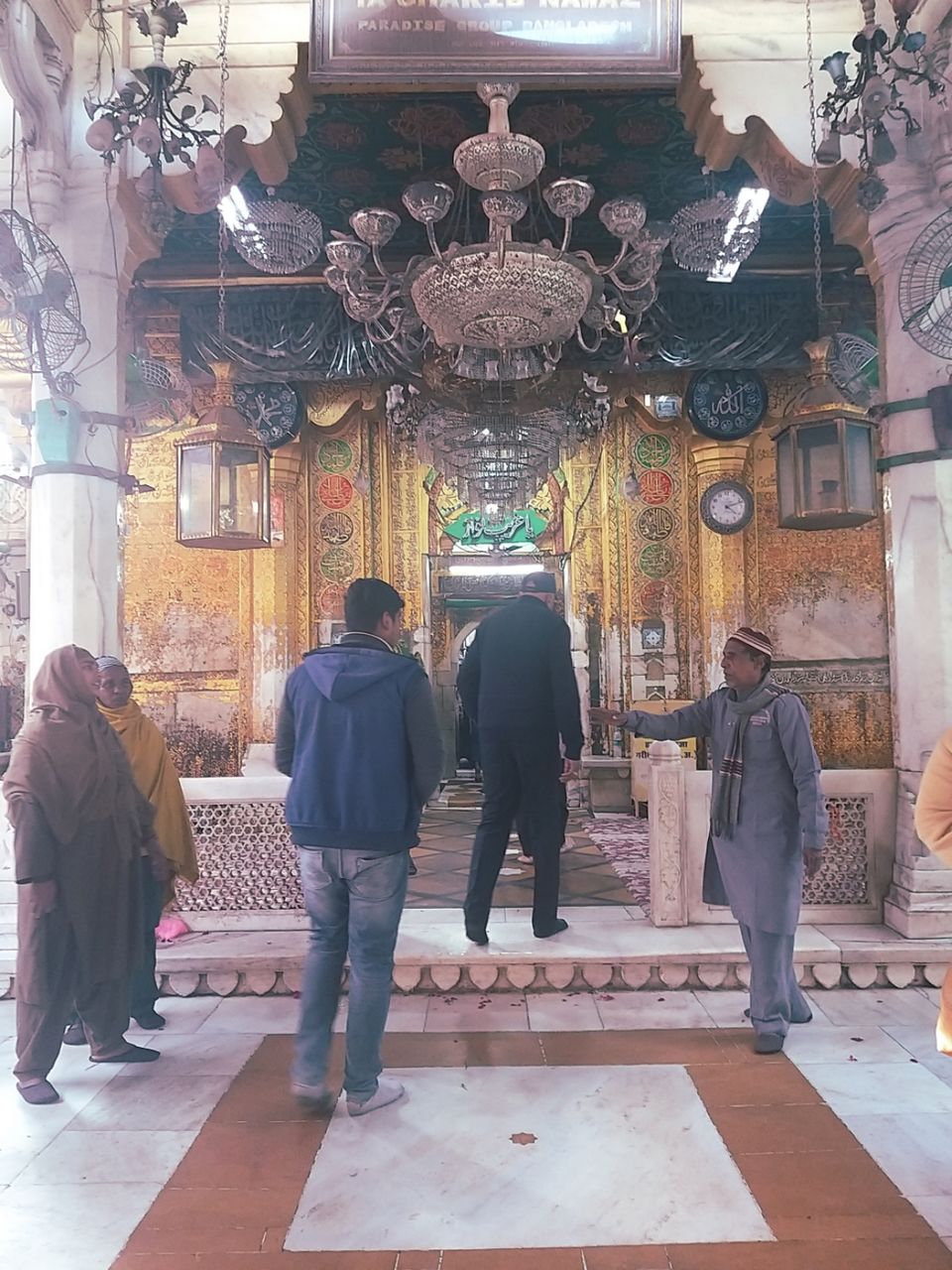 After Dargah, take a direct bus from Ajmer to Pushkar, it takes 20 bucks by bus and 400 bucks by cab and it is just 15kms from Ajmer.
I decided to stay in Moustache, as it gives me the vibes of Pushkar with all the colors, graffiti and music. So, the staff and the owner of this property are very humble people. They can help you out with your explorations and your itinerary, where to go, what to eat. The best part about Moustache Hostel is that it is pocket friendly.
So, I went to the lake, just to chill and relax myself, not to overdo in a day and prepare myself for the next day. It was such a peaceful moment on these ghats specially when it is dark.
Start your day with good local breakfast. So, Vaibhav(owner of the Moustache) decided to take me to various good local places where I can enjoy my breakfast.
So, If you're in Pushkar what you should not miss, Dal Pakwan, Dahi Chawal and Masala Chawal, Kachori with Kadi and Gopal ki chai. This enough can give you a dose of anaesthesia and will turn on your siesta mode. After having breakfast directly go to the main attraction of this place 'The Bhrama Temple'.
The Bhrama Temple
According to Hindu mythology, the god Brahma who created the entire universe, was cursed by his first wife that he won't be able to have his own temples in his own world except this place. So, there's only one Brahma Temple which is in Pushkar. Here people come to pray Brahma and to pray for their ancestors or for the loved ones who passed away.
The Rangji Temple
In Pushkar, it has more than 1000 temples, they say that every house has its own temple. The Rangji temple is one of the ancient and famous temple in Pushkar. It is devoted to the Lord Rang ji who is incarnation of Lord Vishnu. The carvings and architecture of this temple are really beautiful.
Gurudwara Singh Sabha
Gurudwara Singh Sabha has its own importance according to Sikh history. This place was visited in the past by the two most famous Sikh Gurus – Guru Gobind Singh and Guru Nanak Dev in 1700 and 1500 respectively. While the central part of Pushkar is bit crowded, this part of Pushkar is very silent specially inside the Gurudwara.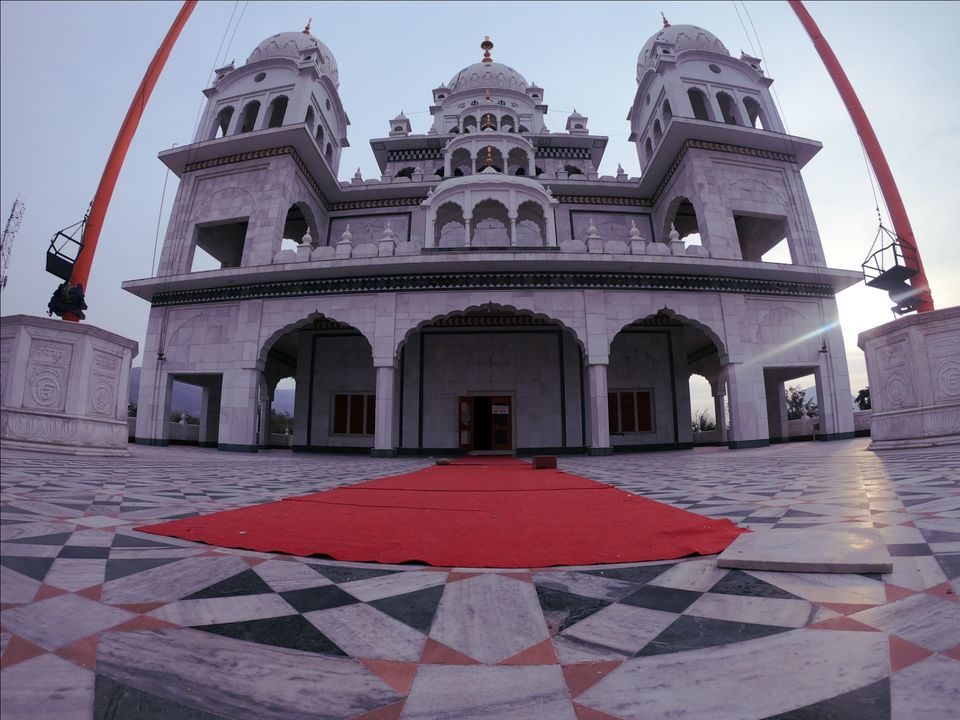 The Savitri Temple
Don't miss your sunset and bird eye view of Pushkar from the Savitri Temple as it is on the hill top. The temple is dedicated to the Goddess Savitri (first wife of the god Bhrama). In this temple you will find the idols of both the wives of Lord Brahma named Savitri and Gayatri. You can reach this temple either ropeway or by climbing up all the stairs, it is bit tiresome but totally worth it. It is one of my favorite spots in Pushkar.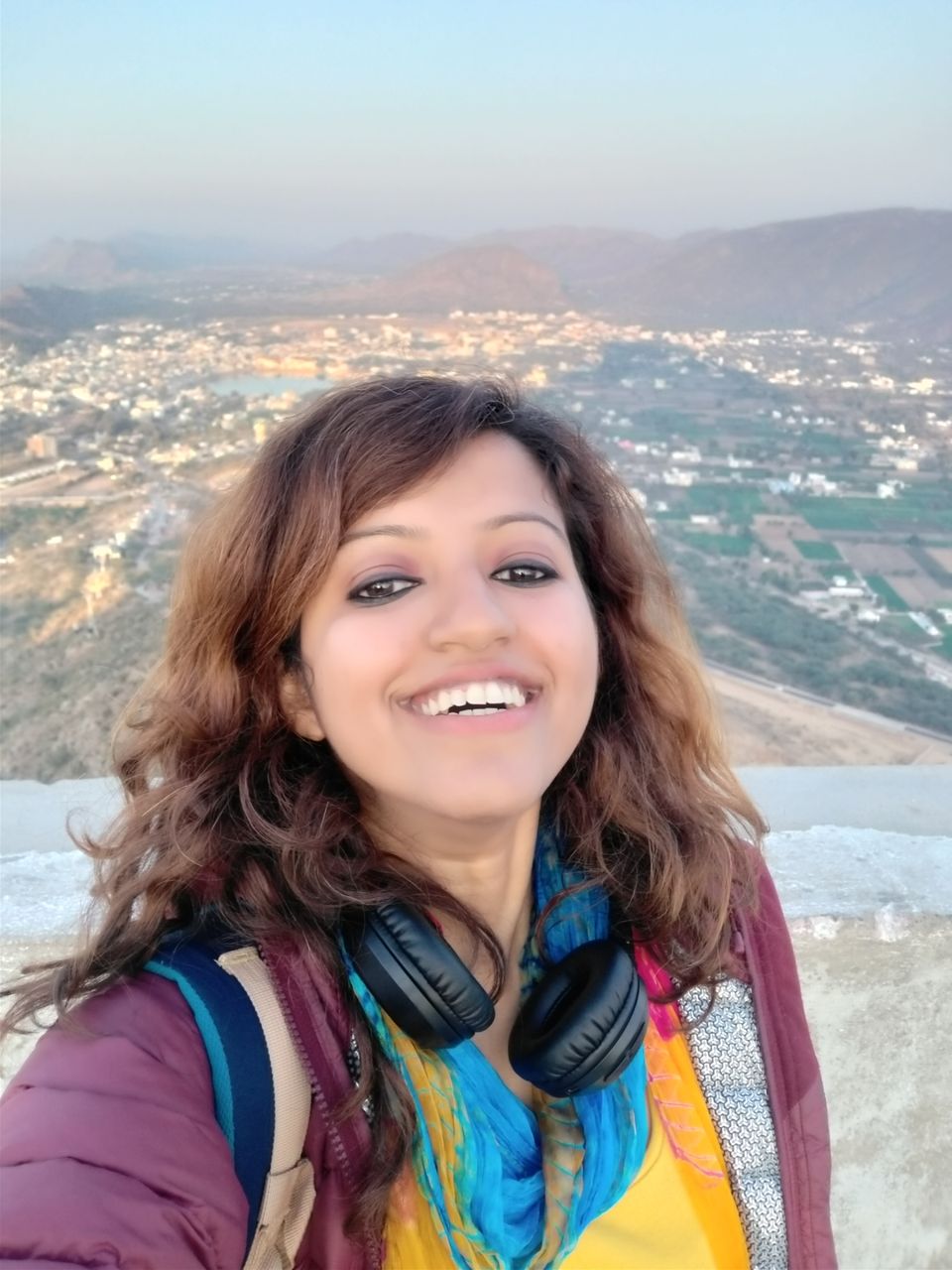 This is a must thing to do in Pushkar. I personally love the Pushkar market as it is not expensive and full of colors. If you want to buy good hippie clothes, harem pants, shawls, skirts, ear rings, accessories then Pushkar market should be in your list. Trust me, you will thank me later for this beautiful suggestion.
Ghats of Pushkar
Don't forget to do Parikrama of these beautiful ghats in Pushkar, take off your shoes and find your spot while doing the Parikrama. Try to explore it just before the sunset so that you can find your spot from where you can enjoy the sunset and listen all the beautiful chants and aarti. It is one of the meditative things to do in Pushkar.
Pushkar has its own beautiful vibes and energy which you can't find anywhere else in entire Rajasthan so if you want to explore Rajasthan then don't miss Pushkar.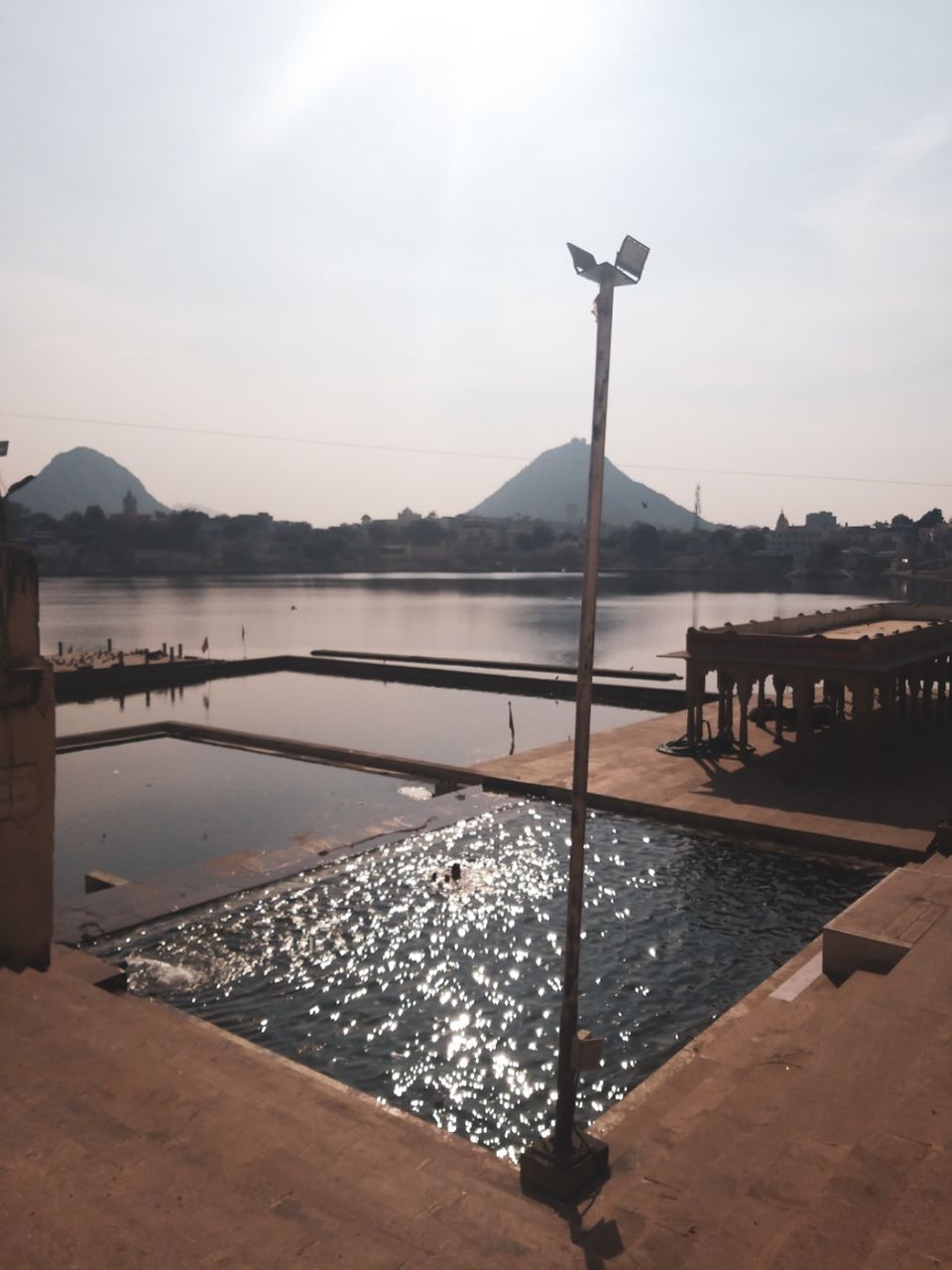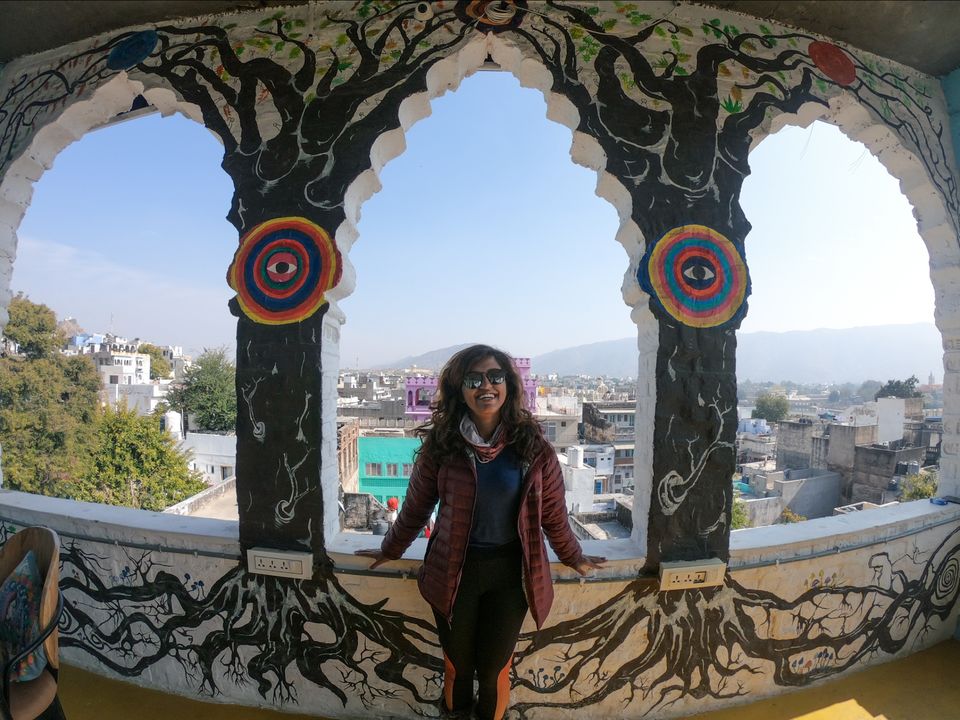 Frequent Searches Leading To This Page:-
rajasthan tour packages from mumbai, rajasthan tour packages from mumbai by air, rajasthan tours, rajasthan honeymoon packages, rajasthan tour packages from jaipur, cheap rajasthan tour packages, rajasthan tour packages