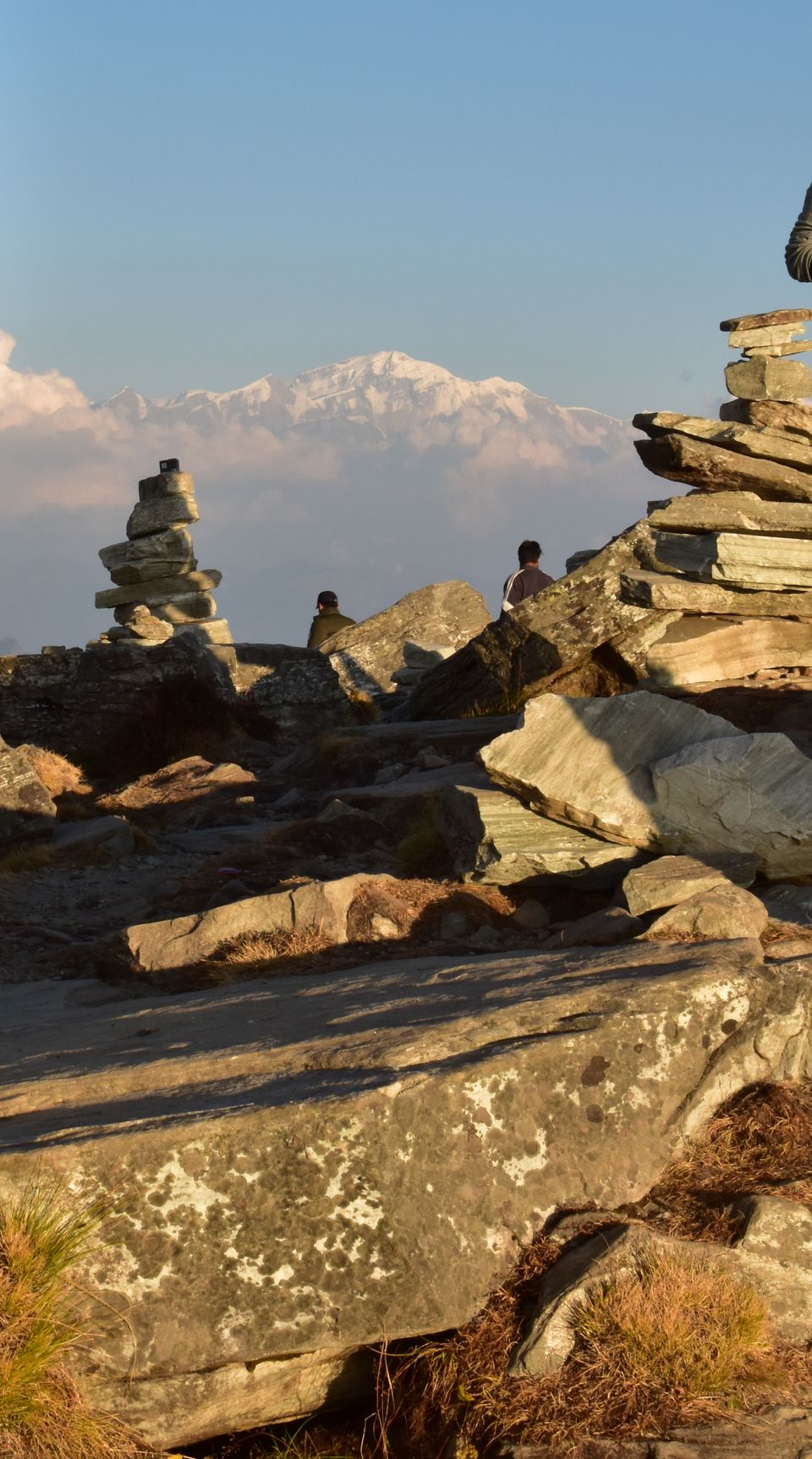 After lockdown, I am tired of everything and now I wanted to explore so finally I packed my bag and leave my home without any itenary of where I am going . Early morning I have reached varansi 14/10/2020.And now I have 8 hours to explore but I don't want to rushed I am just head towards dasaswamedh ghat and spend my time there, At 2pm I boarded the train called Vande bharat and reached delhi At 11 pm, It take approx 9hours to reach delhi and cost around Rs 1500.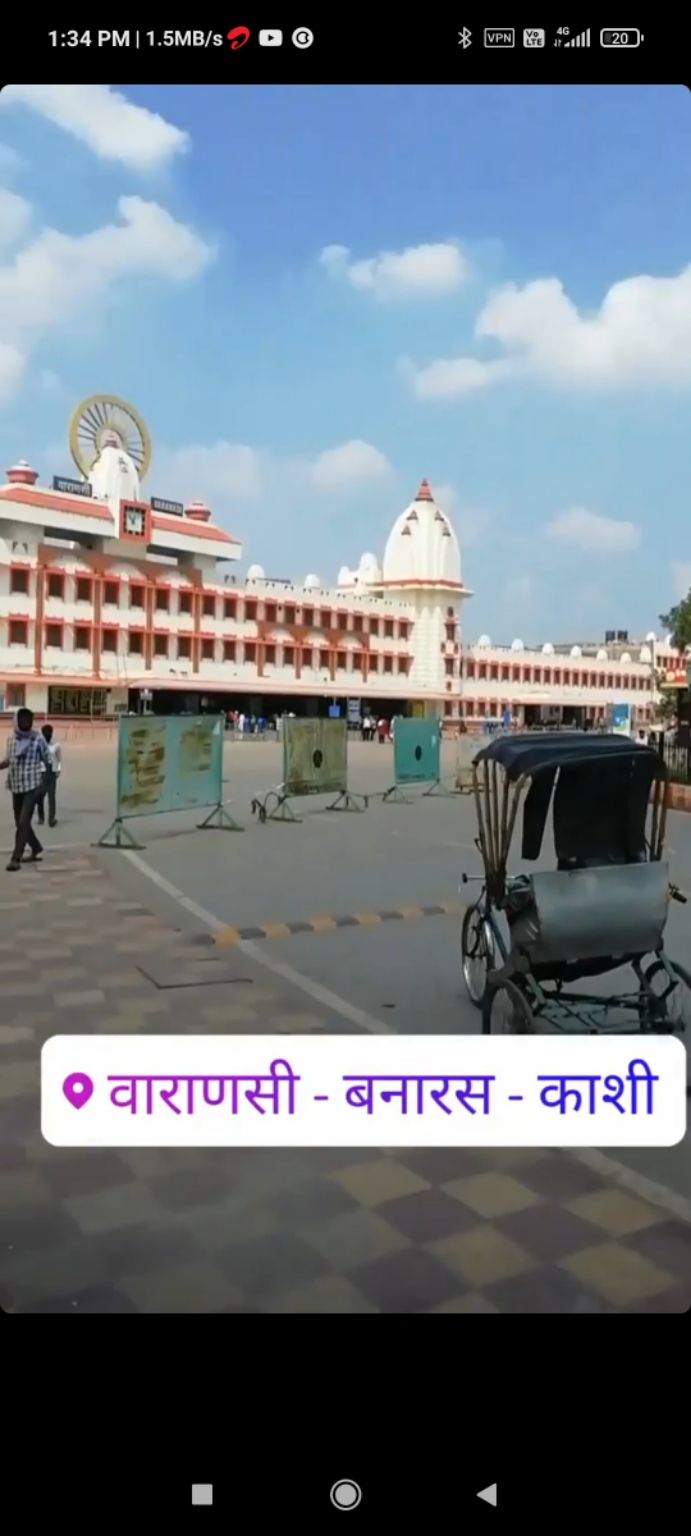 It's Day 2 and it's very hot in delhi , I am not going anywhere today because of wheater later I board my bus to rishikesh. It takes 6 hours to reach rishikesh from delhi and cost around Rs 600
I have reached rishikesh early morning and I am finding stay for 1 day in rishikesh after check in my hostel I am going to take bath in ganga river and It's very cold & I am freezing after spending some time in ganga ghar I have seen some beautiful place like Triveni ghar, lakshman jhula&ramjhula, triyambkeshwar temple, patna fall and I experience river rafting there It's very adventures and lifetime experience. It cost around Rs 700 for 45 minute river rafting. The vibes of rishikesh is pure like love.
If you don't fall in love with this place then u r like robo.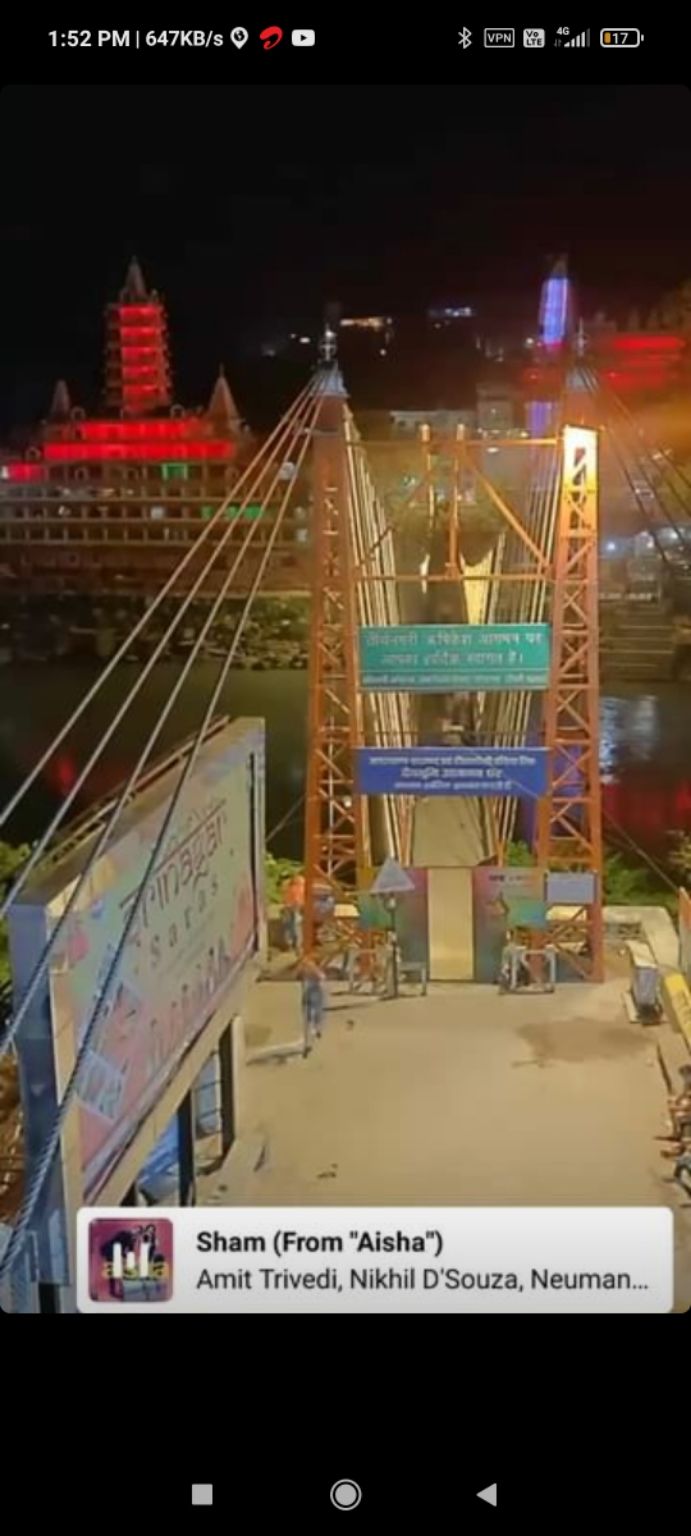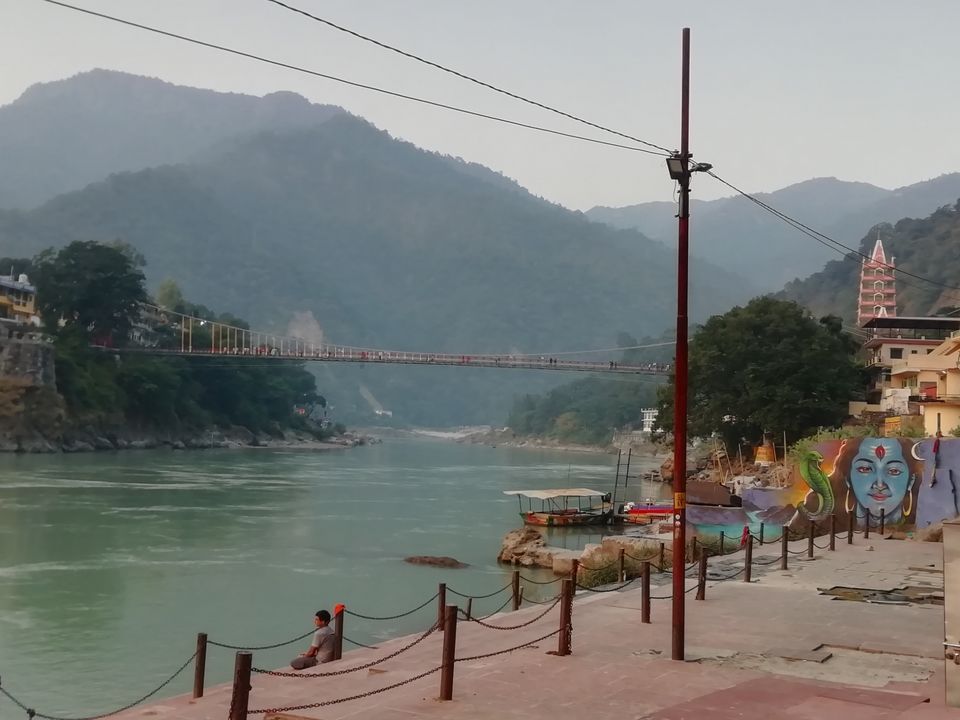 Today I am moving towards my next stop gaurikund
At 5 am I board a bus from rishikesh bus stand to rudraprayag , it's cost around 300, after some time we have reached tehri dam and it was so beautiful, a dam surrounded with valleys looks like a pond but in real it's a dam. It's India's largest dam. After 6 hours of journey I have reached Rudraprayag and from here I have to take another bus from rudraprayag to sonprayag. I take a lift from a truck and reached sonprayag at night. At sonprayag the chardham yatra trust will check your permit . You have to take permit from chardham yatra portal.
After all checking I take a sharing taxi which cost me Rs 30 and drop me at gaurikund. I stayed there For 1 night and the hotel was average and cost me around Rs 500.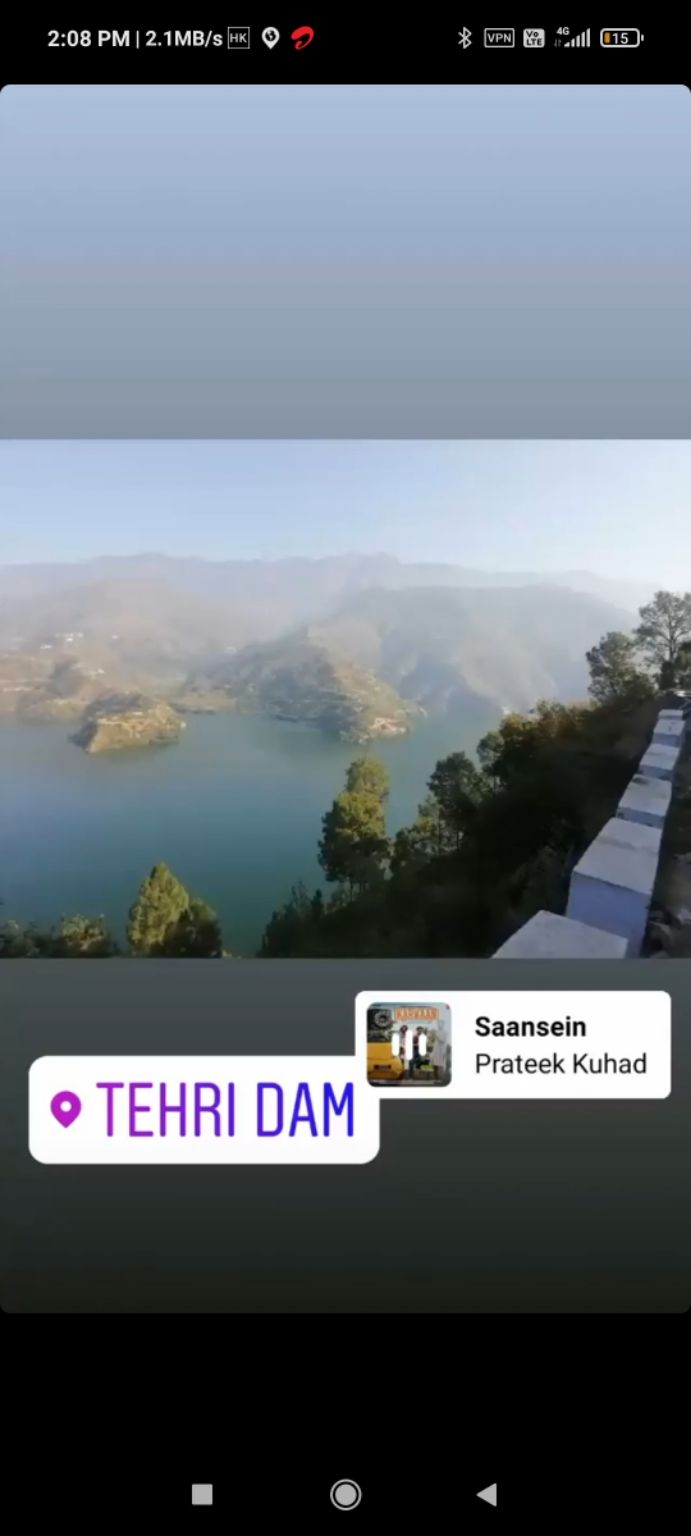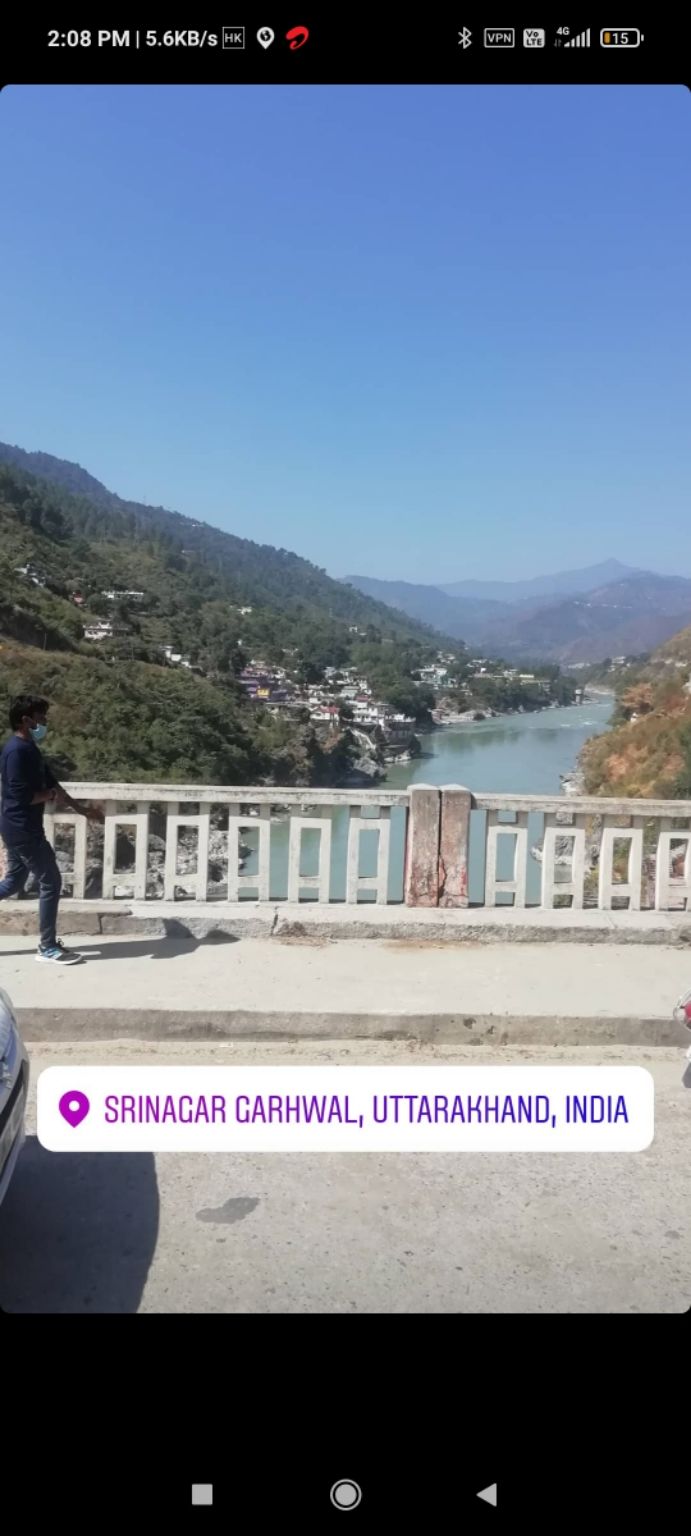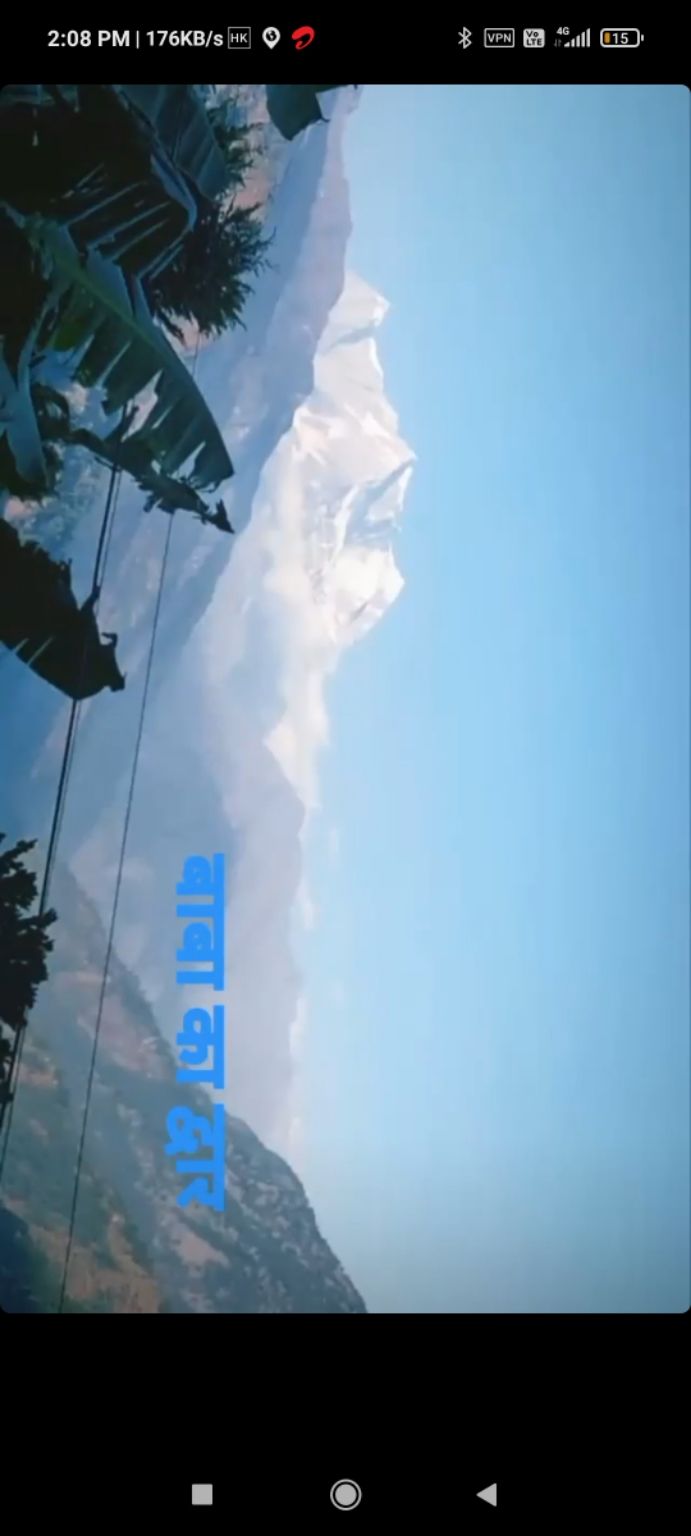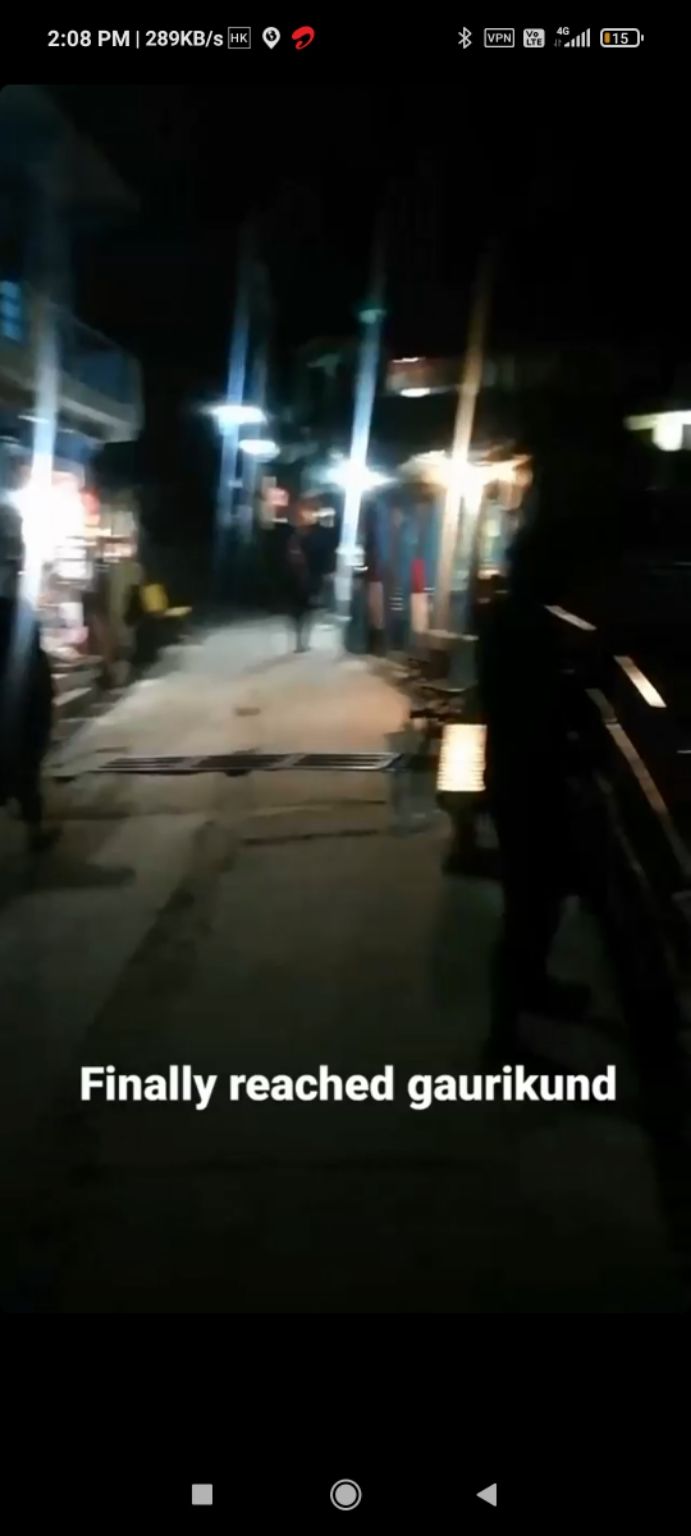 It was very cold night yesterday, Today I am going to take bath in gaurikund. Gaurikund is a hot water pool. After that the trek starts the total distance between gaurikund and kedarnath is 20km and there are many places come in that trek like rambada, choti ligcholi, badi lingcholi and many others. The trek is full of adventure I completed that trek in 9 hours and arrived kedarnath at the time of evening aarti I take many halts during the trek because it was VERY LONG trek and u have to keep your body hydrated and fit. When I reached and see the temple I am started feeling emotional.
Because it was a dream for me to see the temple and witness it's beauty.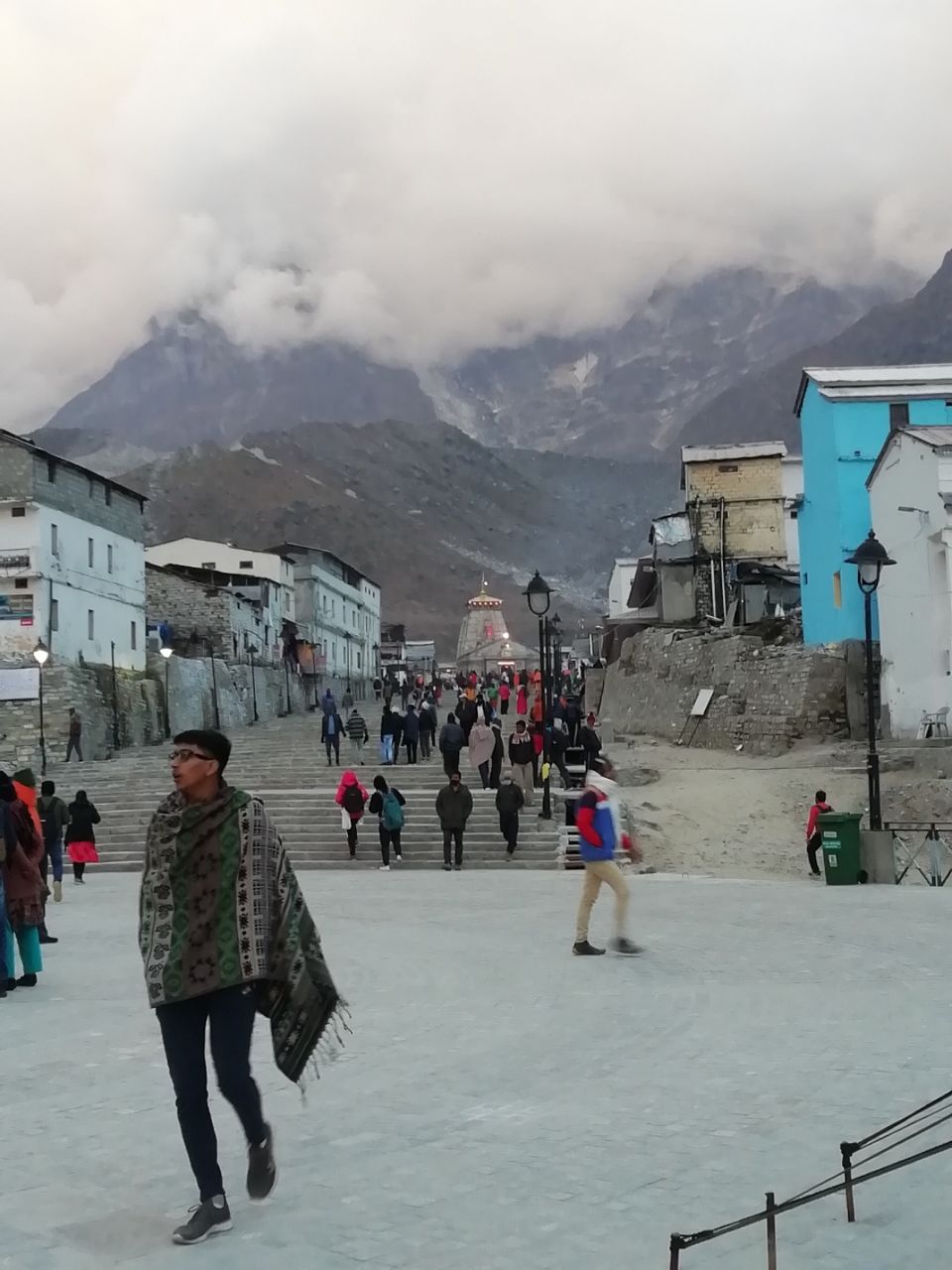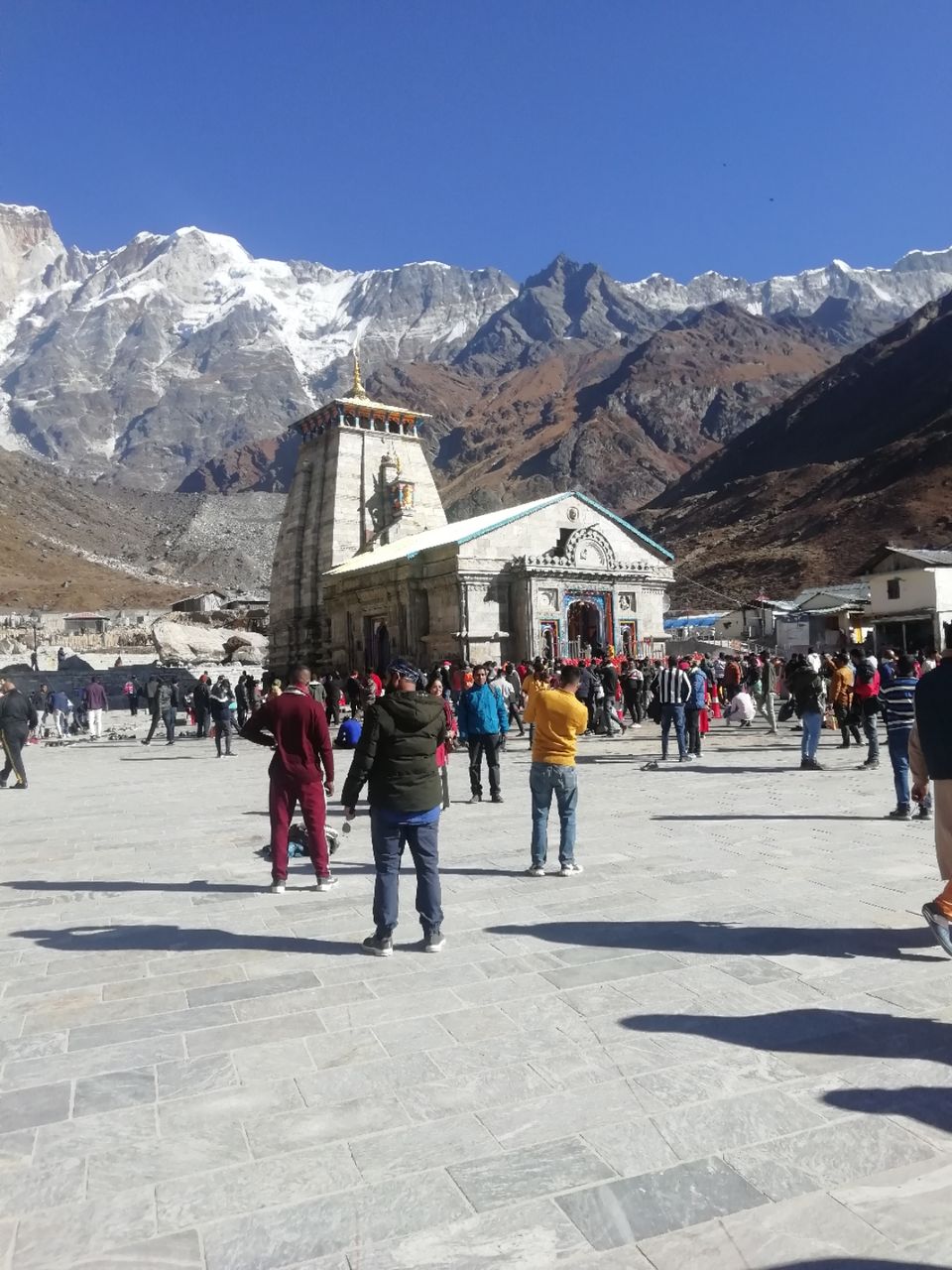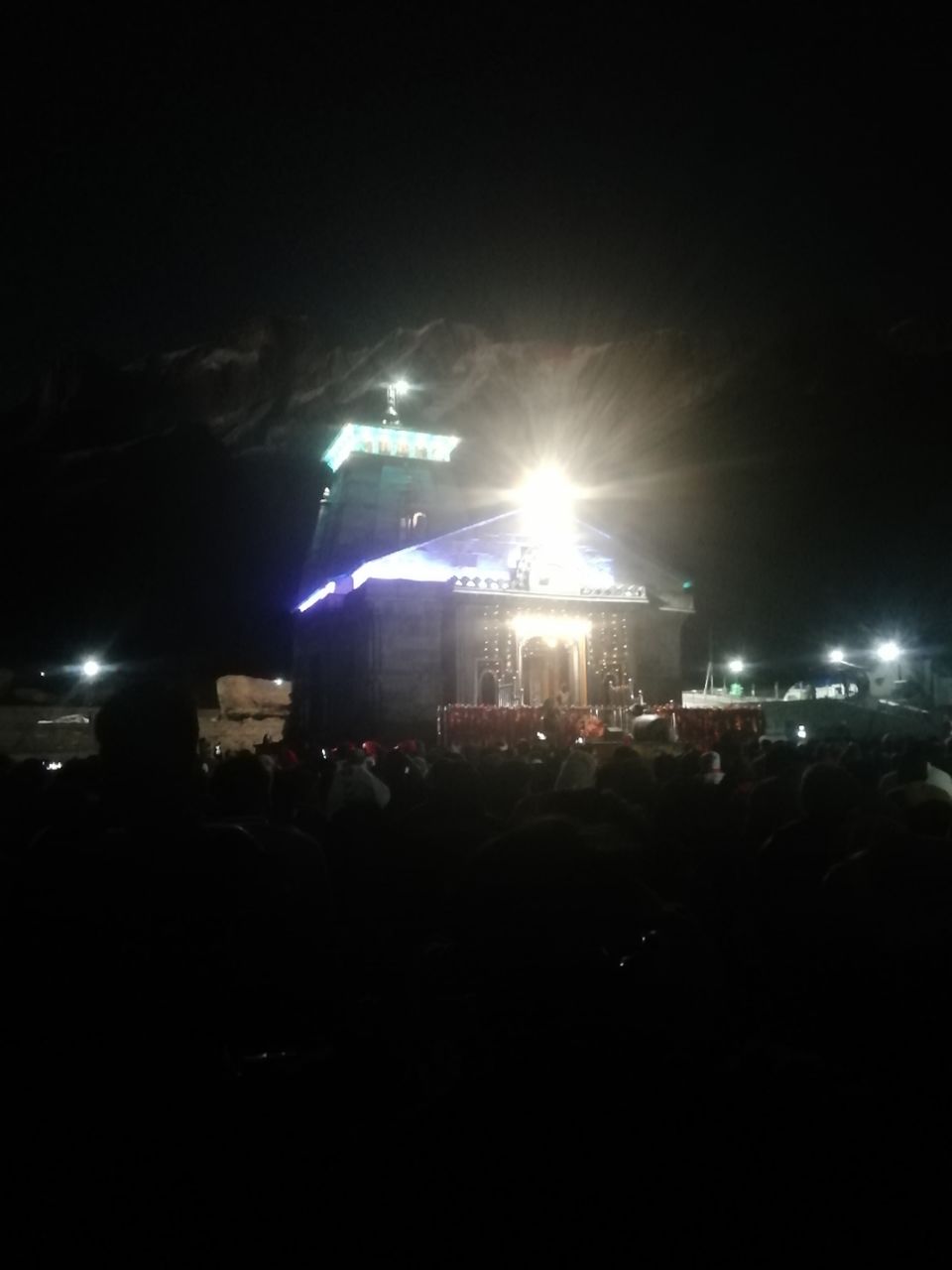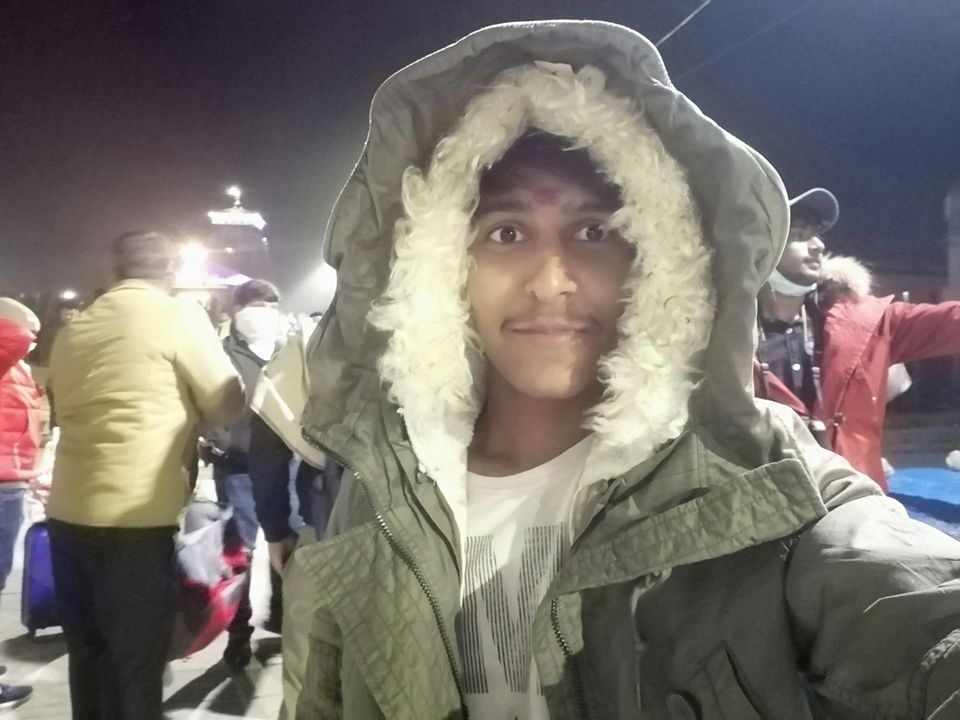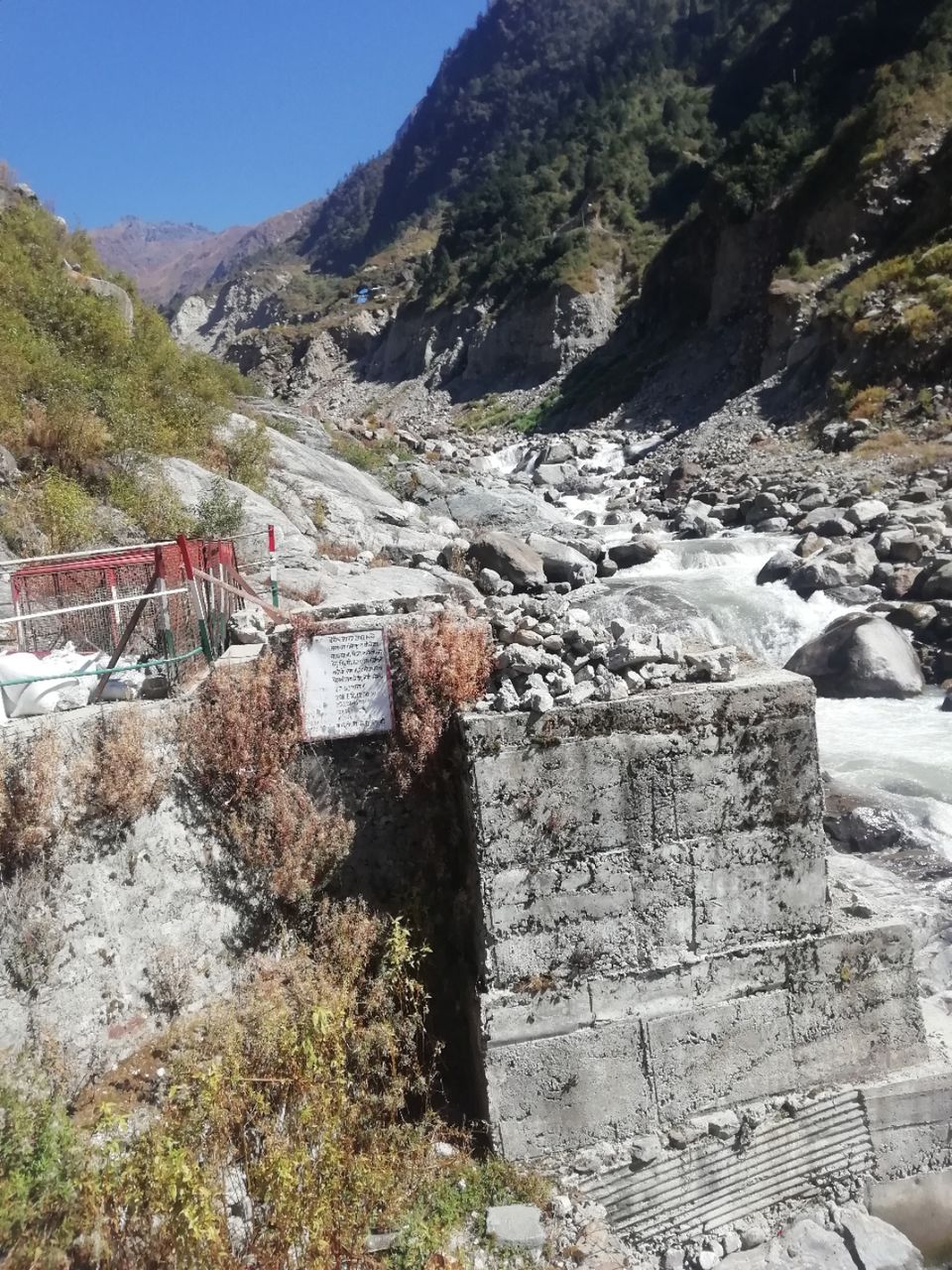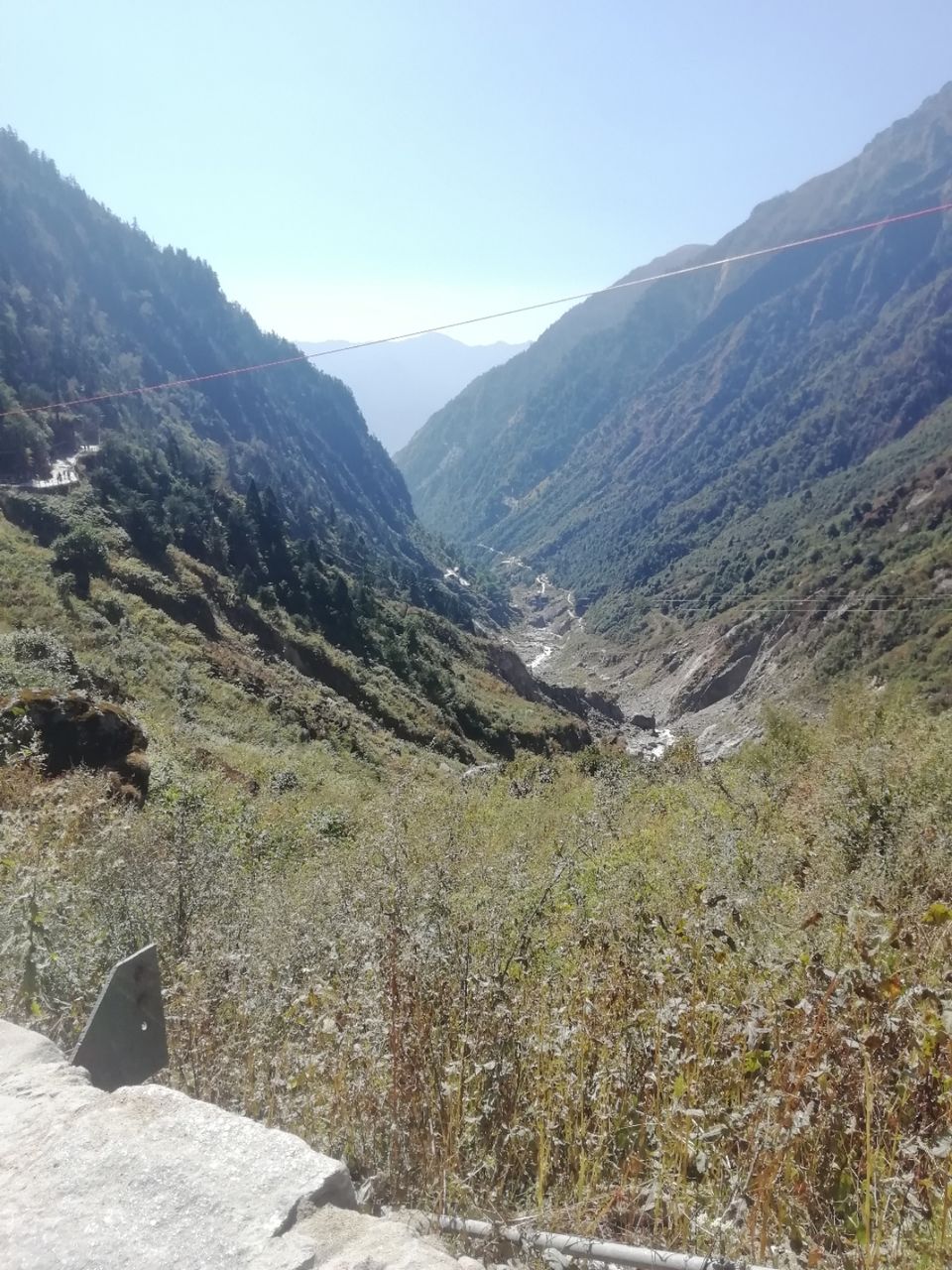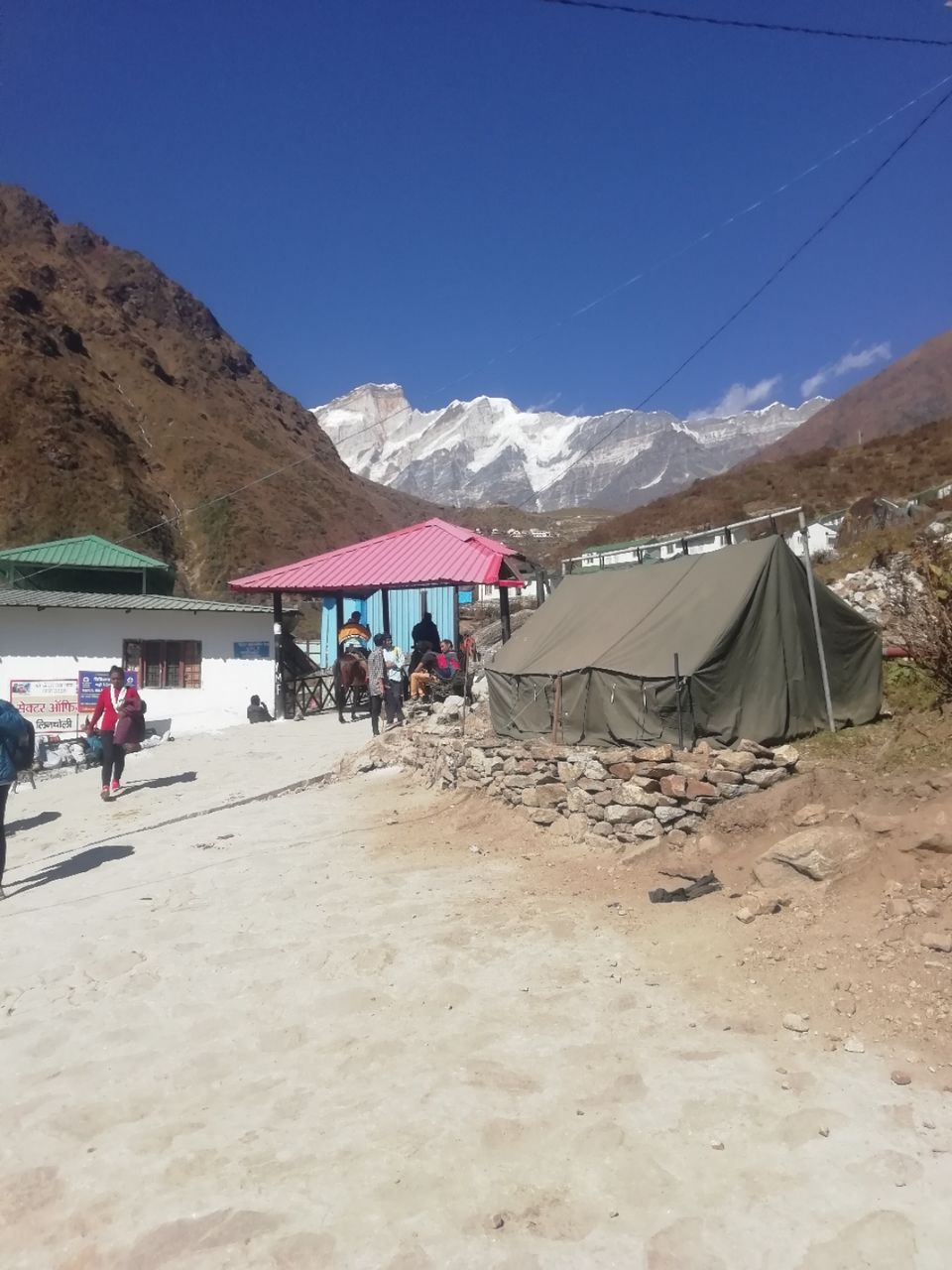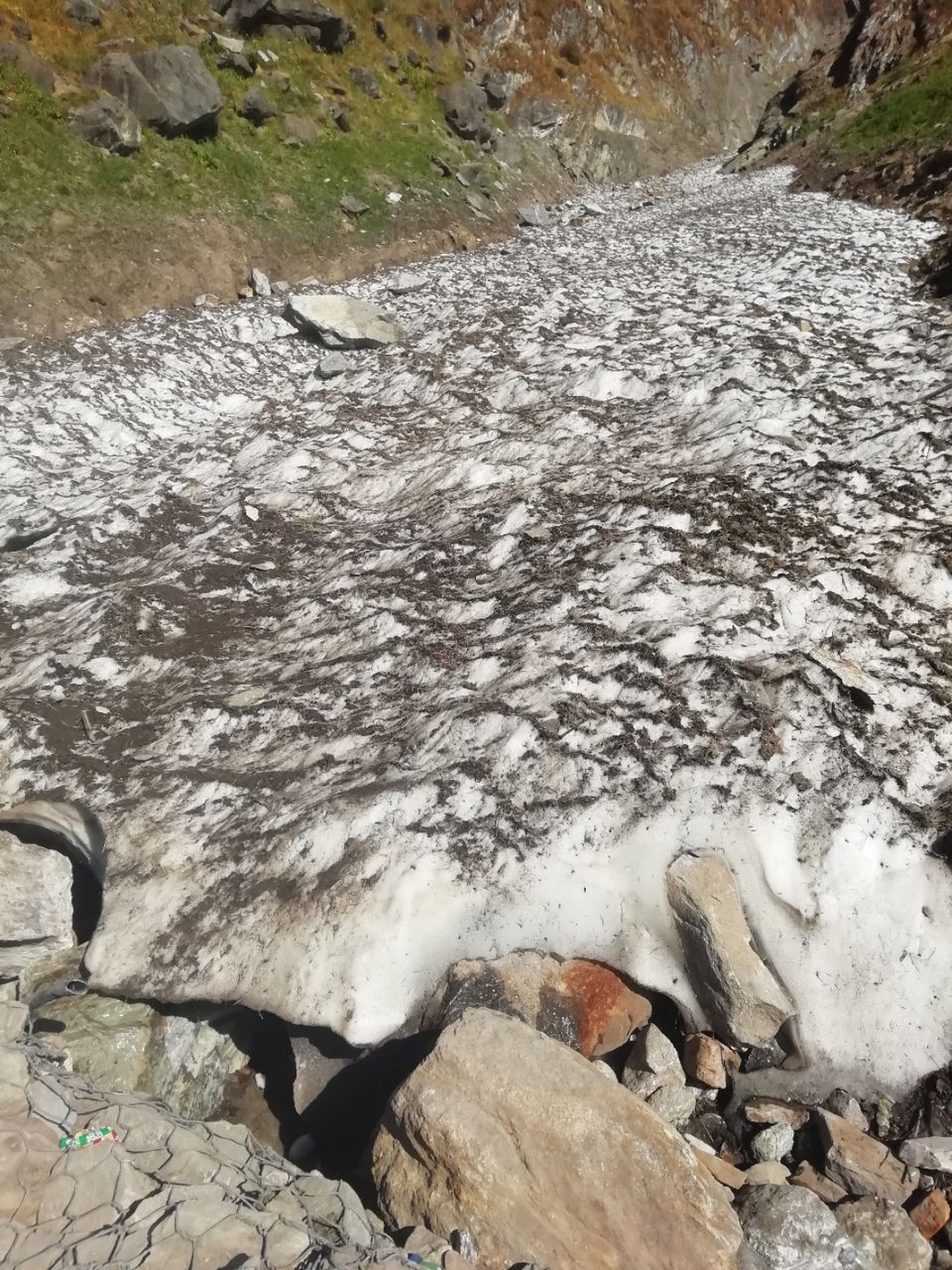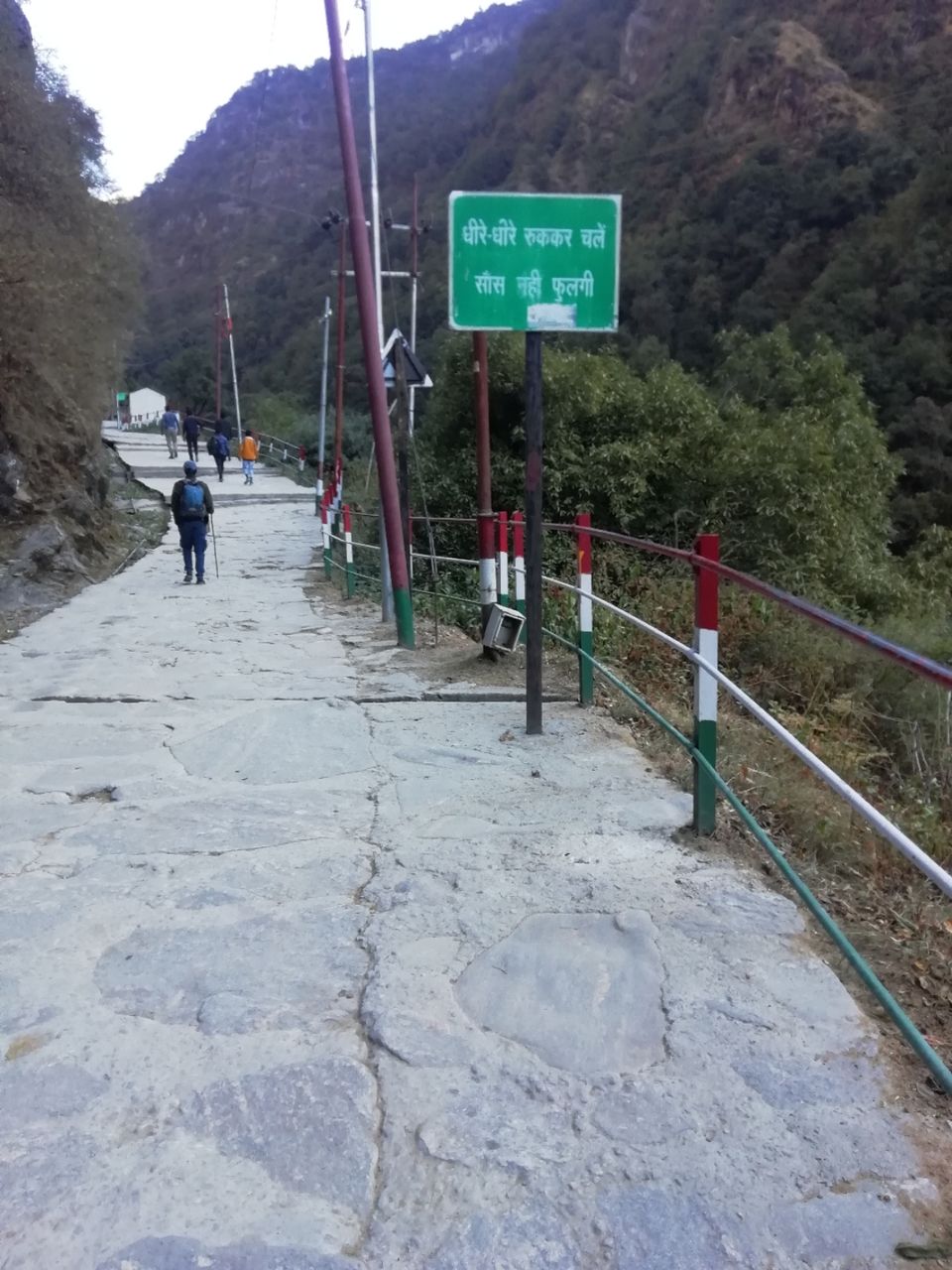 Today I am totally in different world. The world Which is beautiful as heaven, that day was the best day of my life . After taking bath I am ready to enter in Kedarnath temple I have entered in temple and feel blessed I am just thanking God to giving me this life and praying for my future. After darshan I am headed to the bhairav temple which situated in the upper part of kedarnath valley .
After roaming around the kedarnath valley I am back down near temple
Some tips for Your trip
1» carry a good bottle for drinking water
Because bottled water is very costly here.
2> carry some chocolate and weafers
3»carry winter cloths
4»Do trek with comfortable shoes
5»carry 3 4 pairs of socks
Hotel costs in kedarnath 1000-4000 inr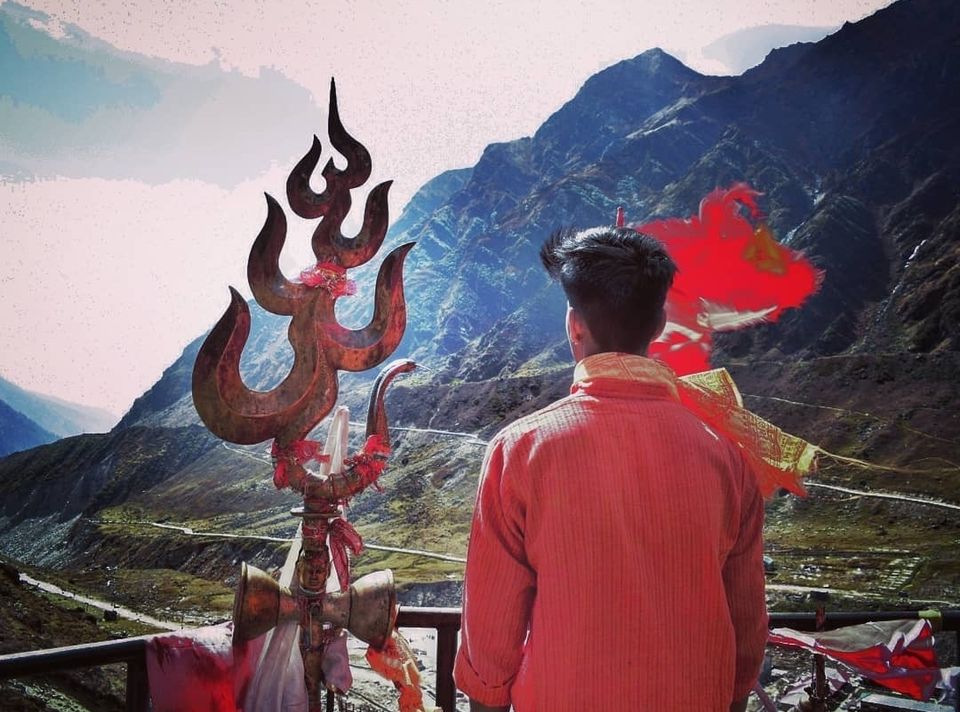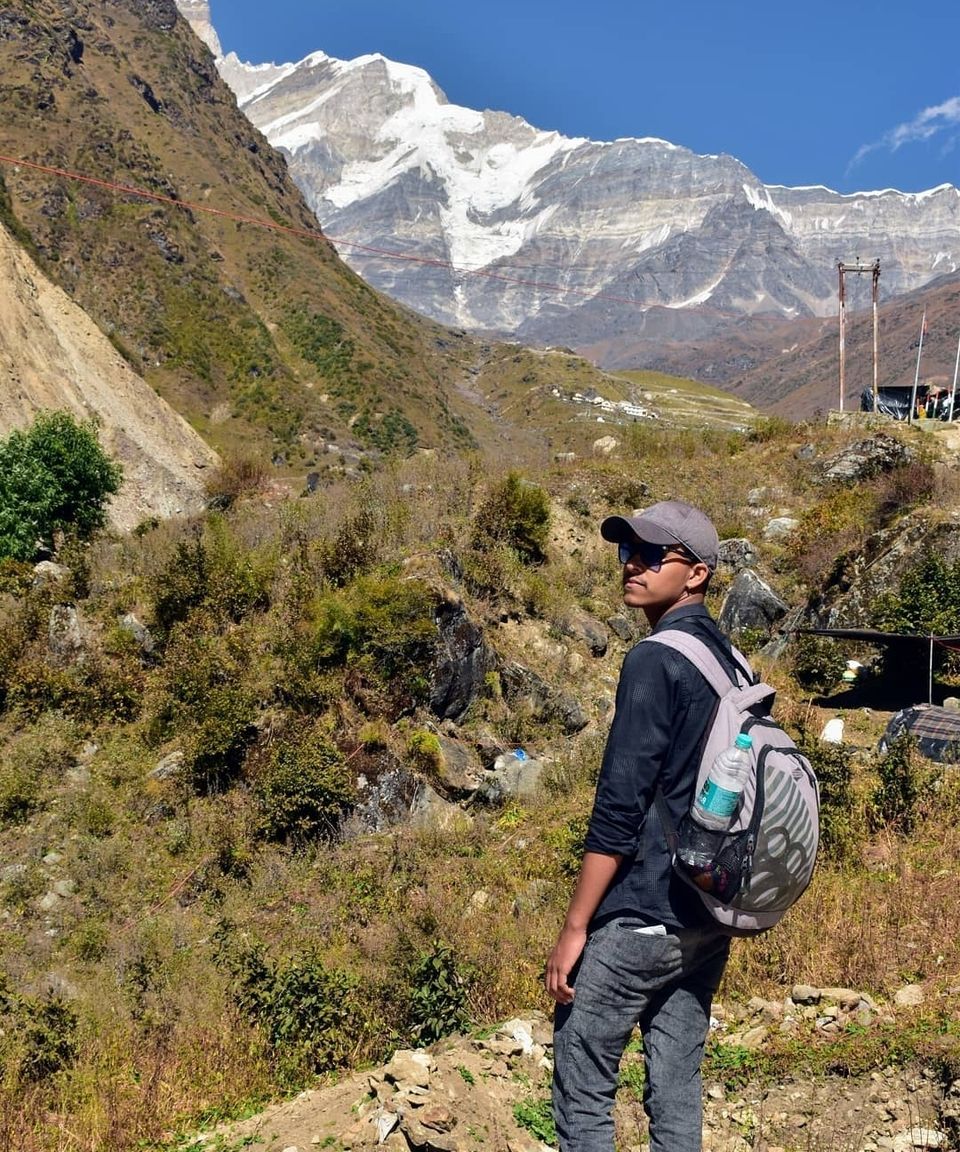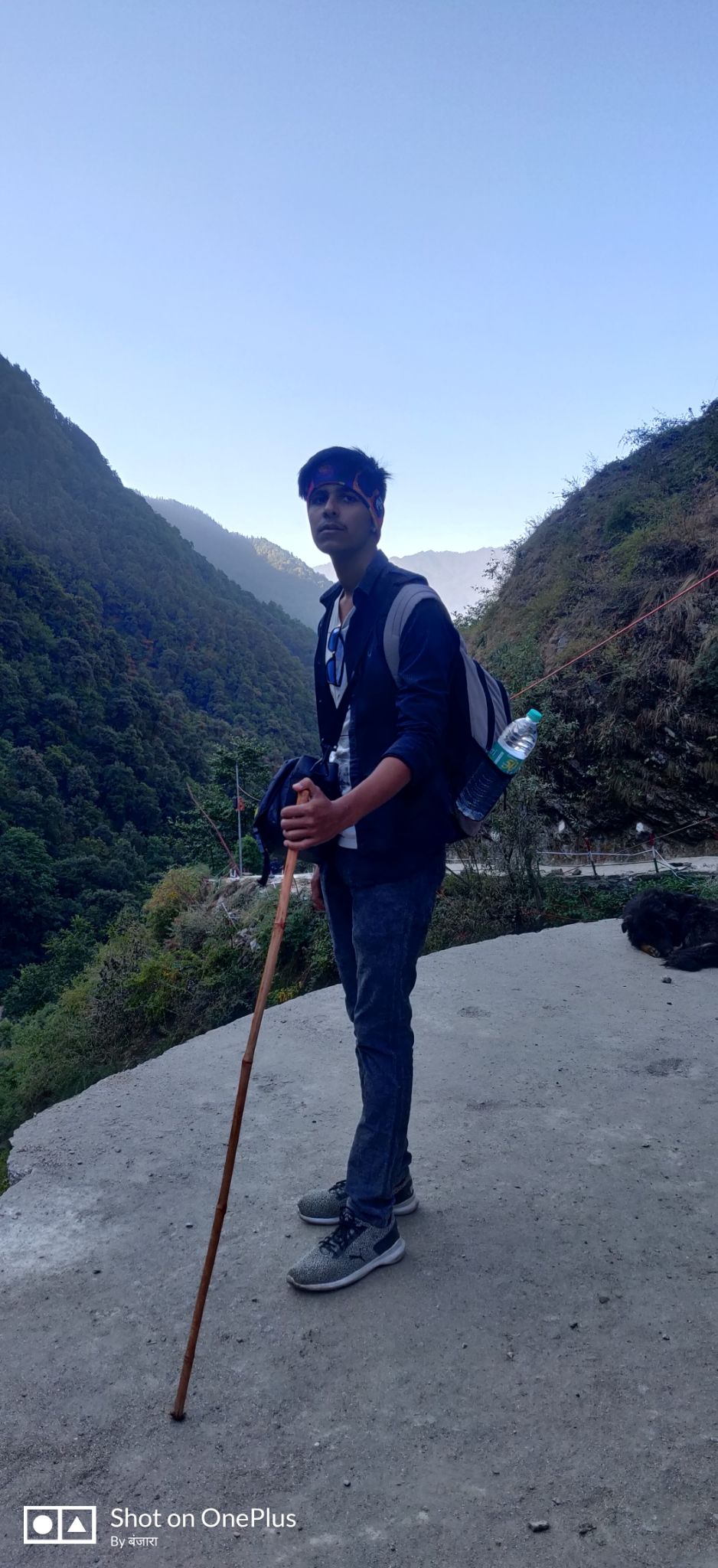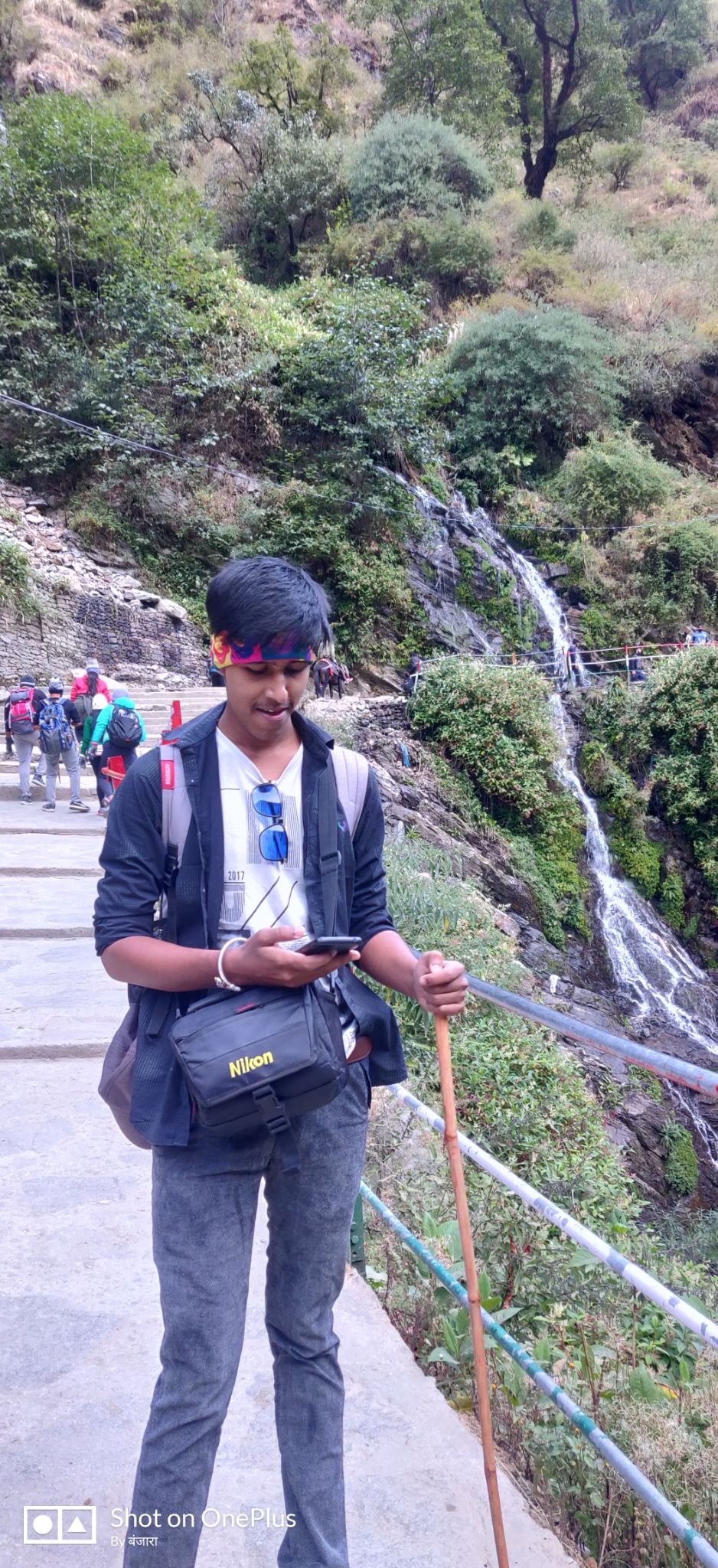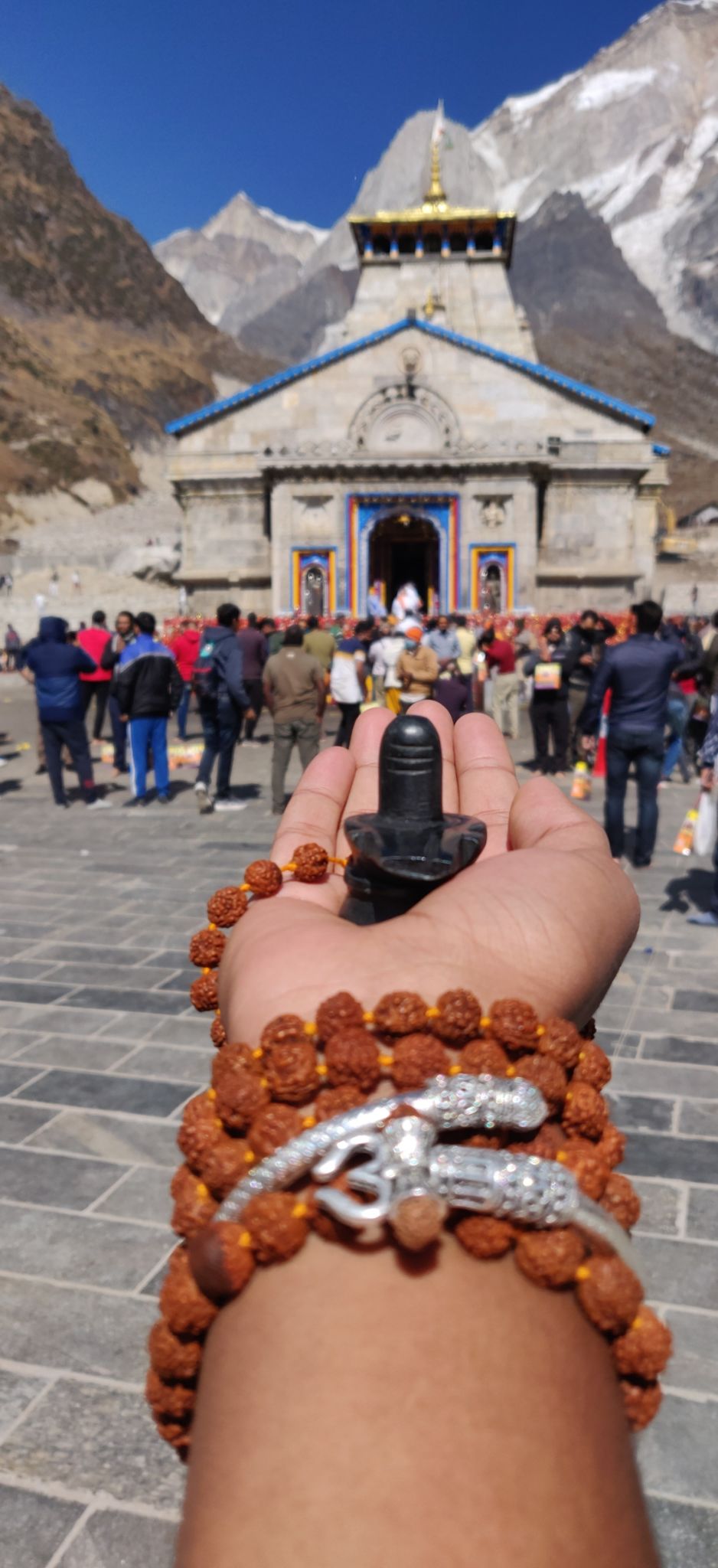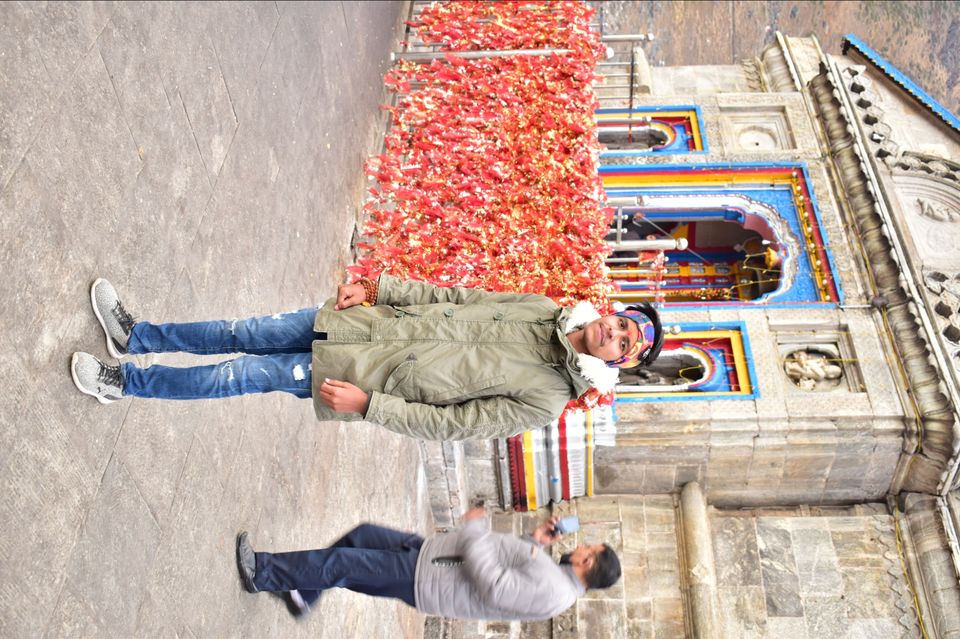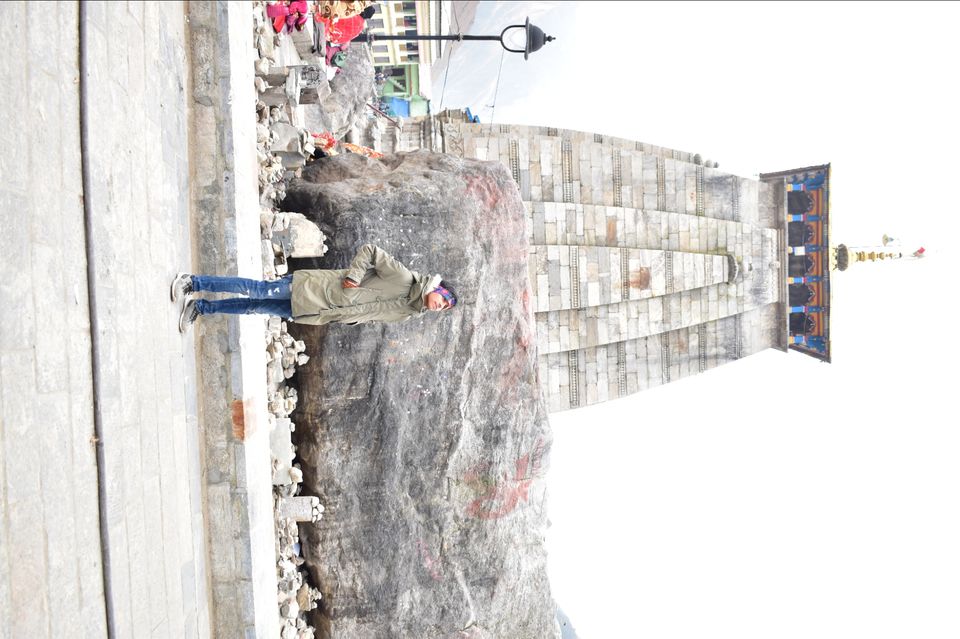 So this was the last day in kedarnath I have to go gaurikund back and I started trek after darshan to going back while returning I have met some people and they offer me to come along with us. And I agreed after we reached sonprayag we headed towards chopta and planning to go to tungnath temple , Tungnath is a 6 km trek from chopta
After we reached chopta, we stayed there for 1 night.
We booked A room in hotel and it costs us around 1500 per room.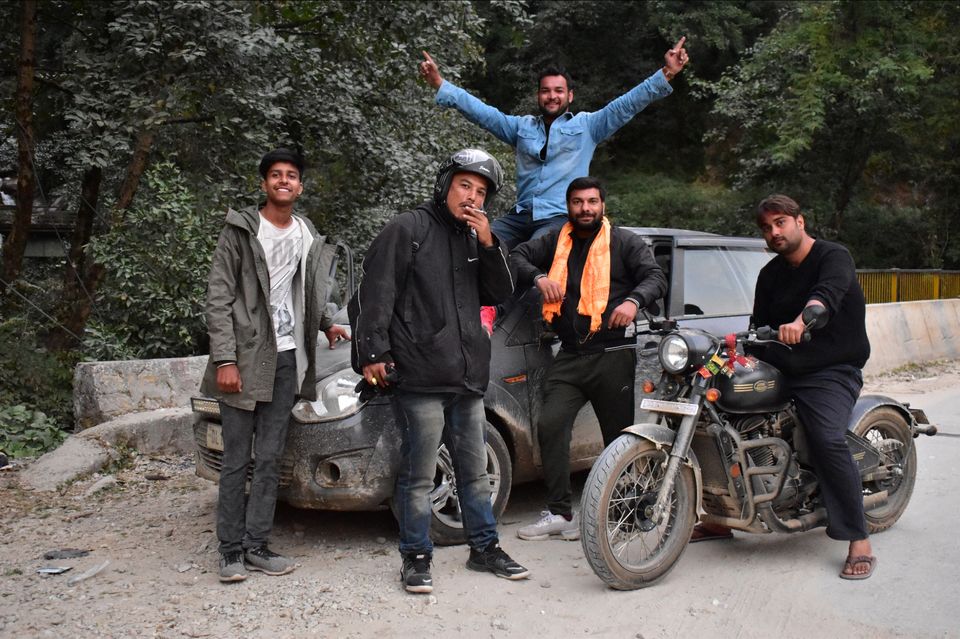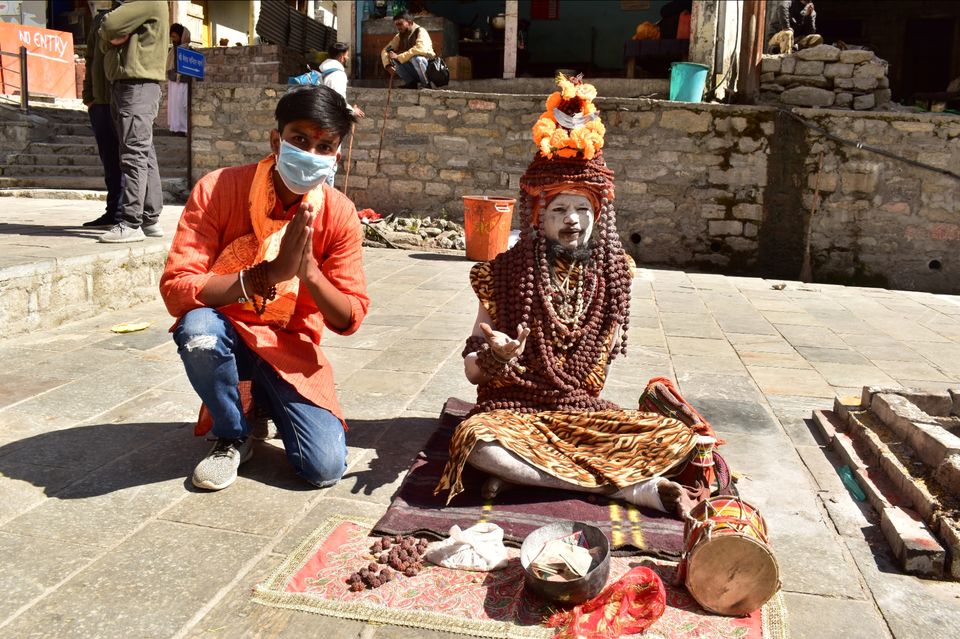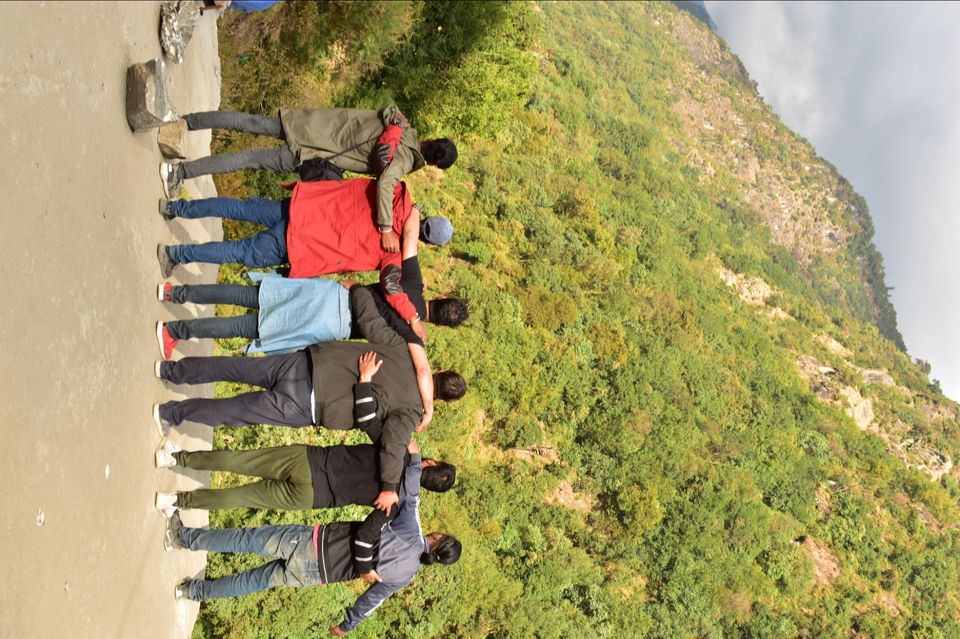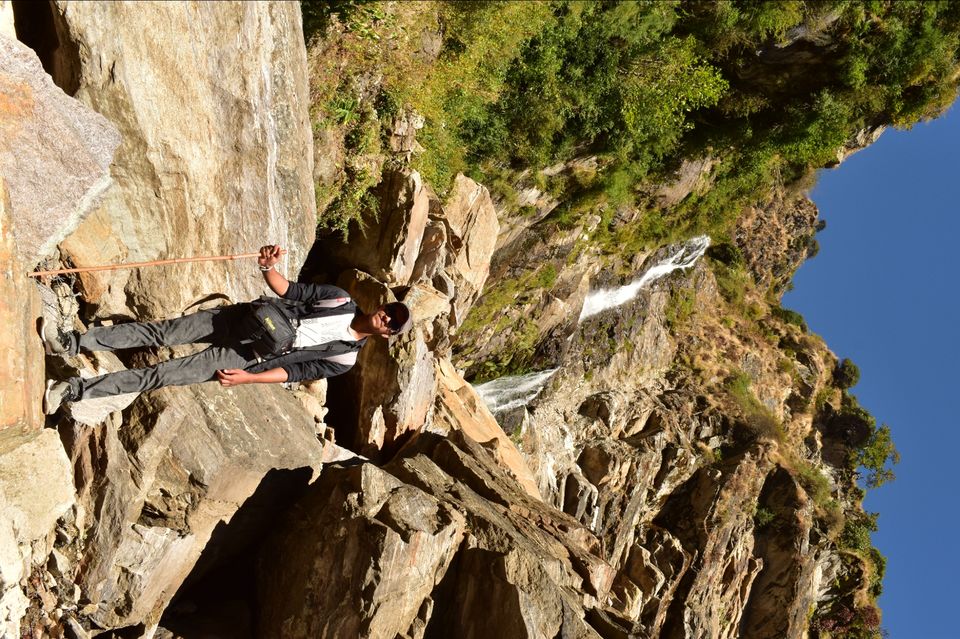 After breakfast, we started trek to tungnath it's was too tairing because of back to back trek.
After 4 hours we reached tungnath temple and find a room over there and it was very cheap it cost around 800 for 5 person.
The food is here is very delicious and organically grown.
In evening we started trek to chandrashila and witness the beauty of sunset from there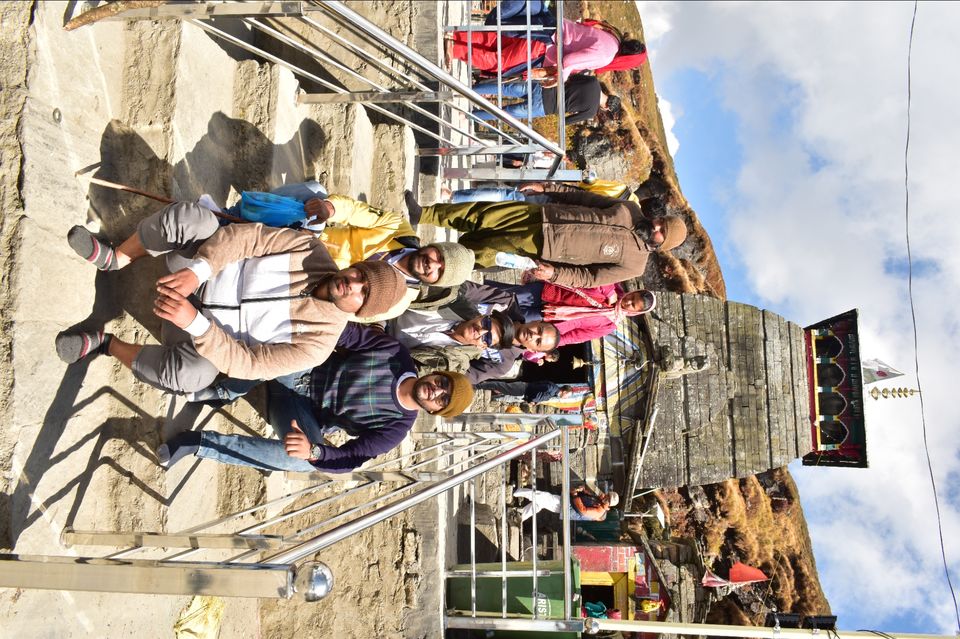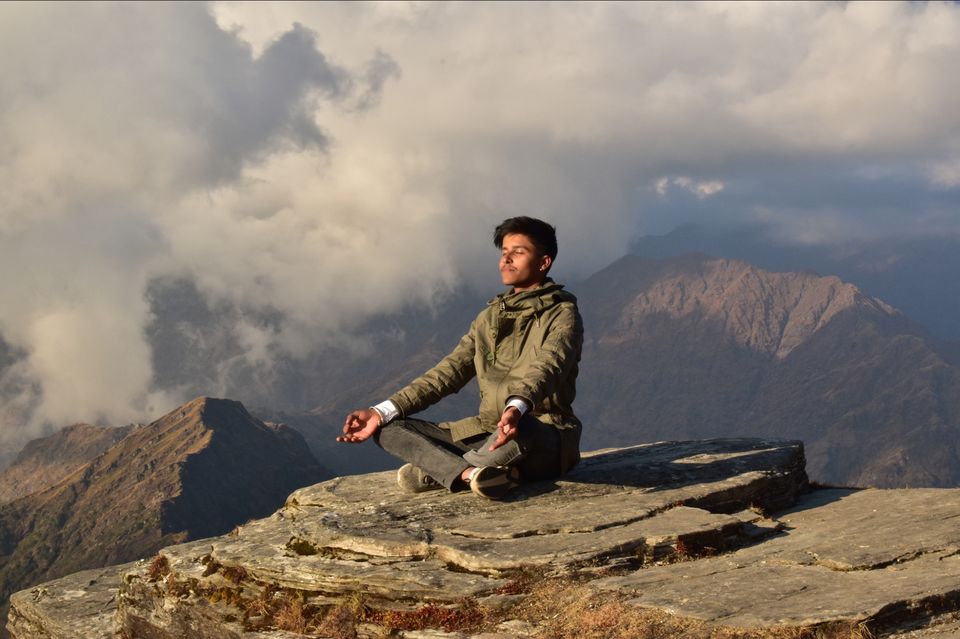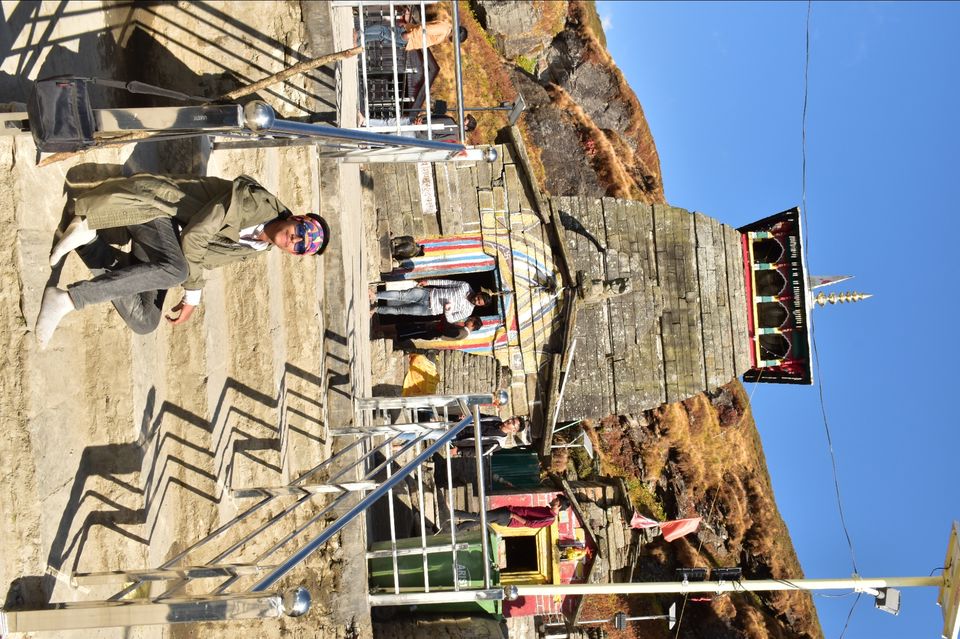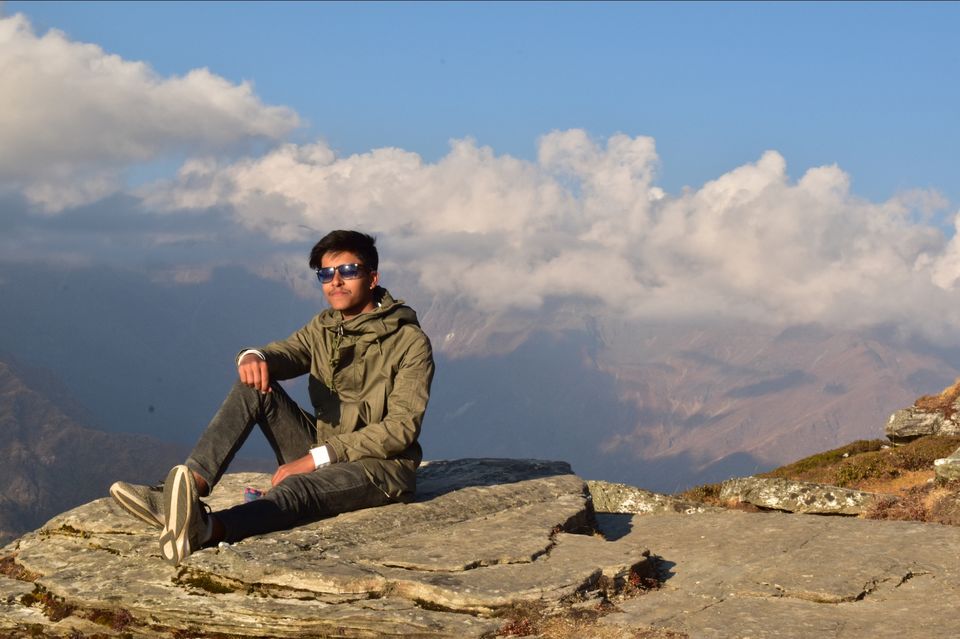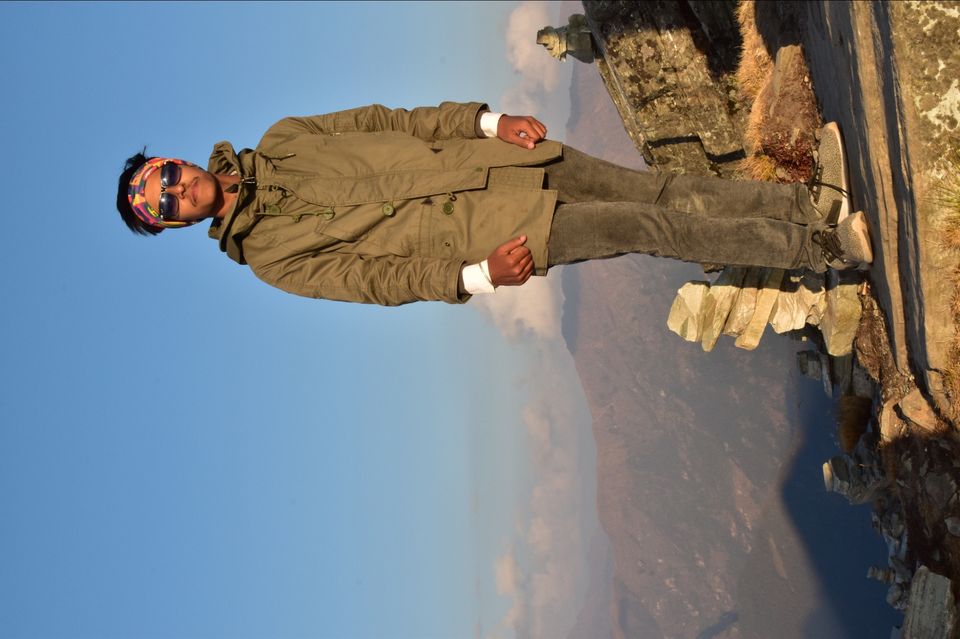 This is the last day of trip and we are headed towards delhi and back home 🏠