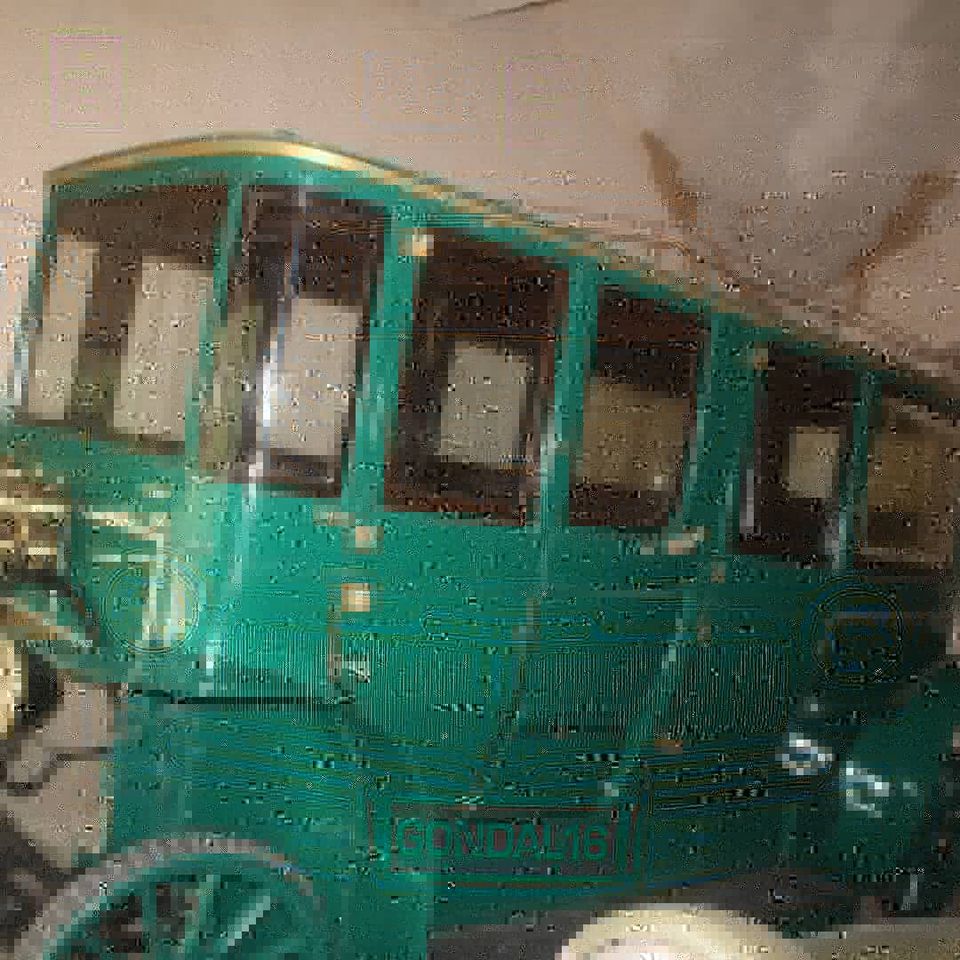 Stated from Rajkot(Gujrat) by road at 10 am in the 🌄.
Reached Gondal in next one hour. Gonsal is well connected by road.
Nearest Airport is Rajkot around 40kms away. Anyone can take a taxi, state government bus.
You can visit Naulakha palace. The entry fees is very high for indian travellers. Entry fee is Rs 360 per person and additionaly you have to pay Rs 50 for camera.
If you just want to visit only Naulkha palace, you have to pay Rs 60 for 20 minute per person.
Secondoly you can visit Palace Orchard.
Entry fee is Rs 320 per person additionally you to pay Rs 80 for camera. Only then you have to allow take photos with one camera only. The persons available there will not allow you to take photos with phone.
This is nice place.
Here you can see Vintage Car collection. You can see the car used in Romeo Akbar Walter , cart used in Prem Ratan Dhan Payo movies.
Here bellow is the some photos of Vintage car collection.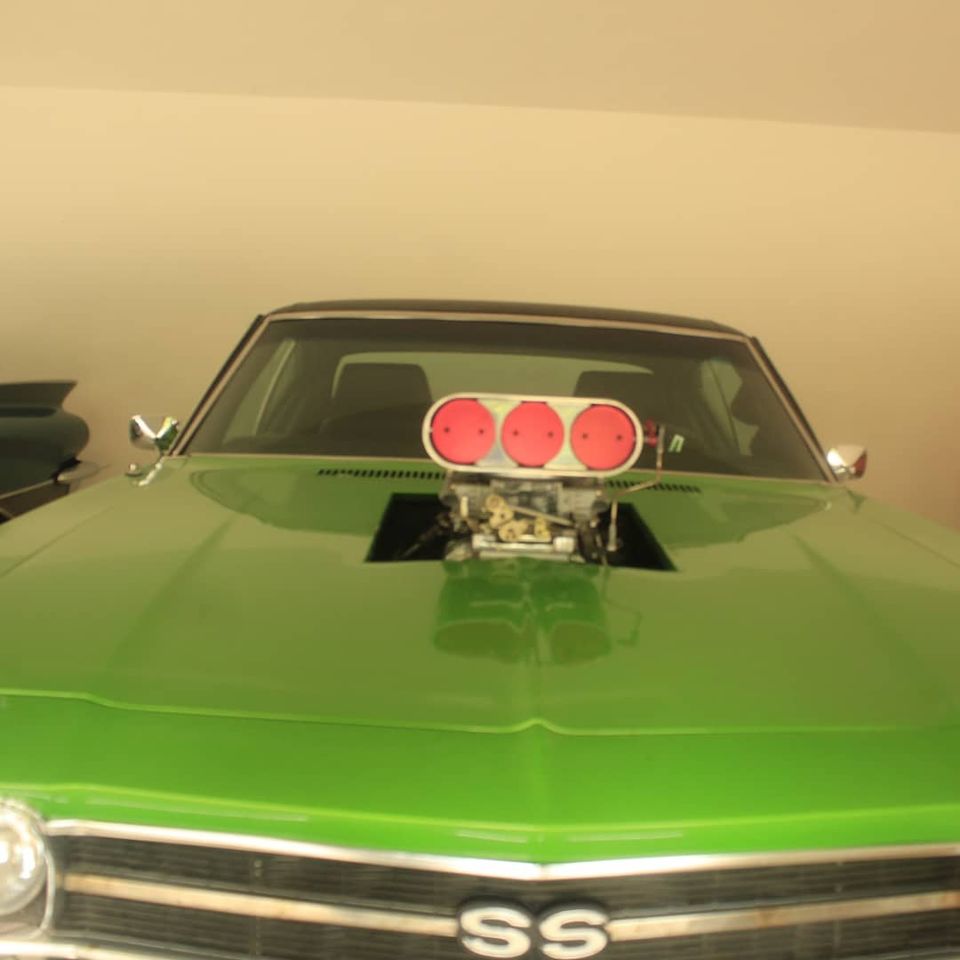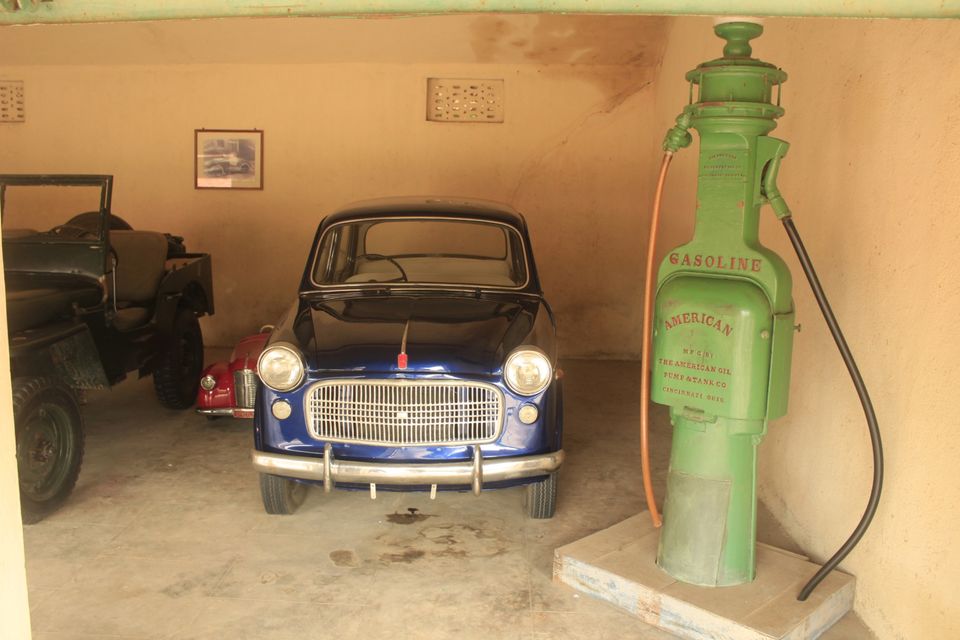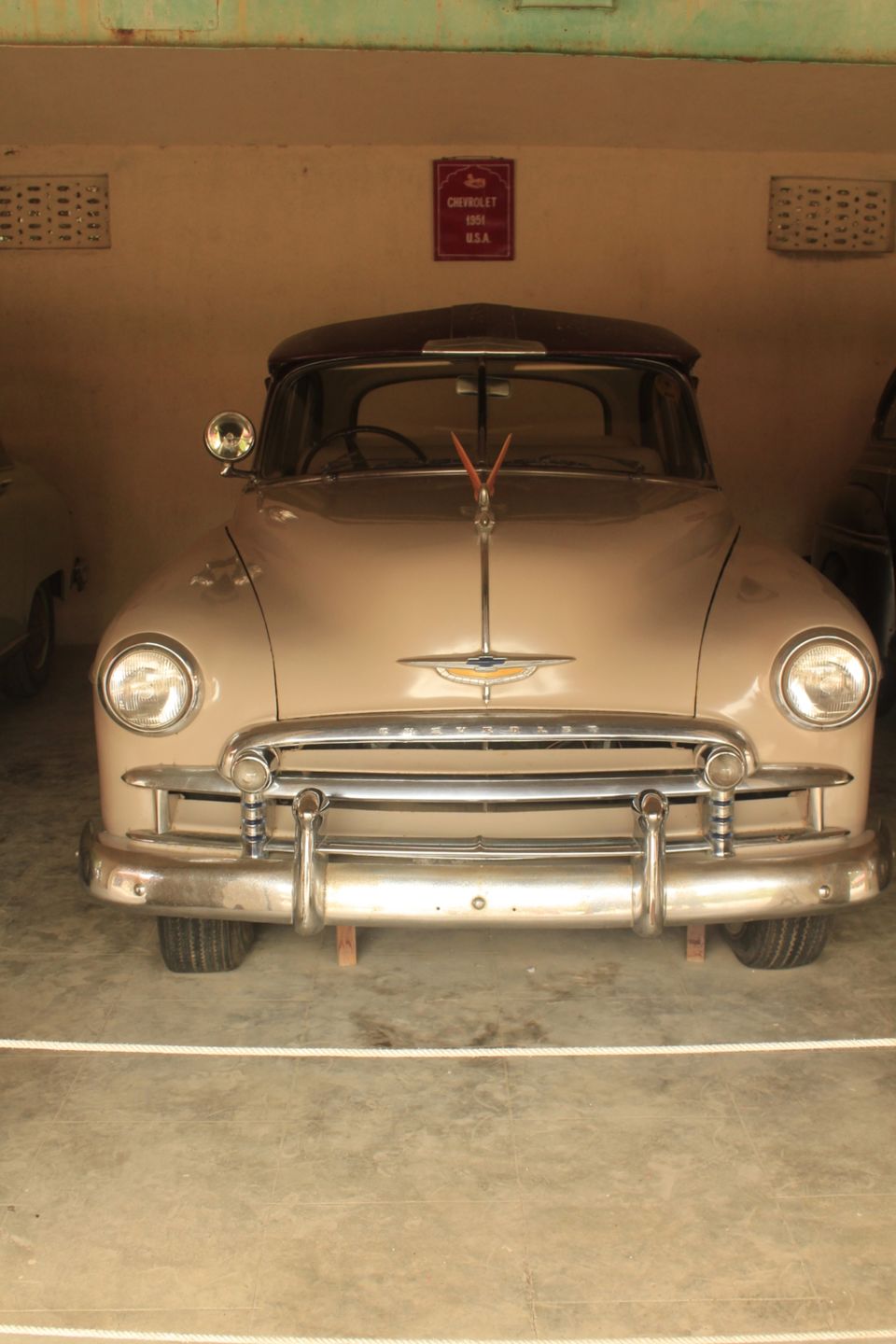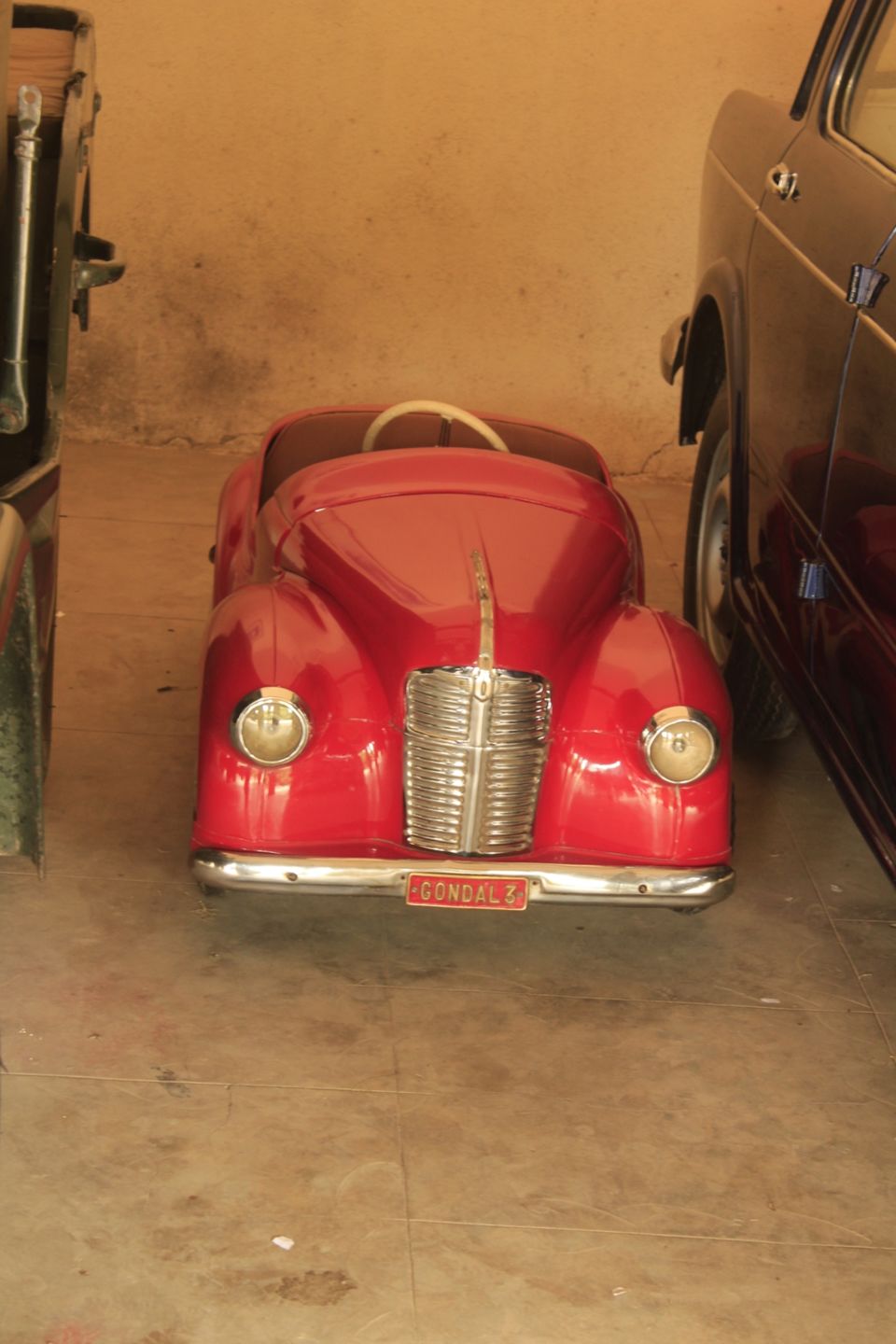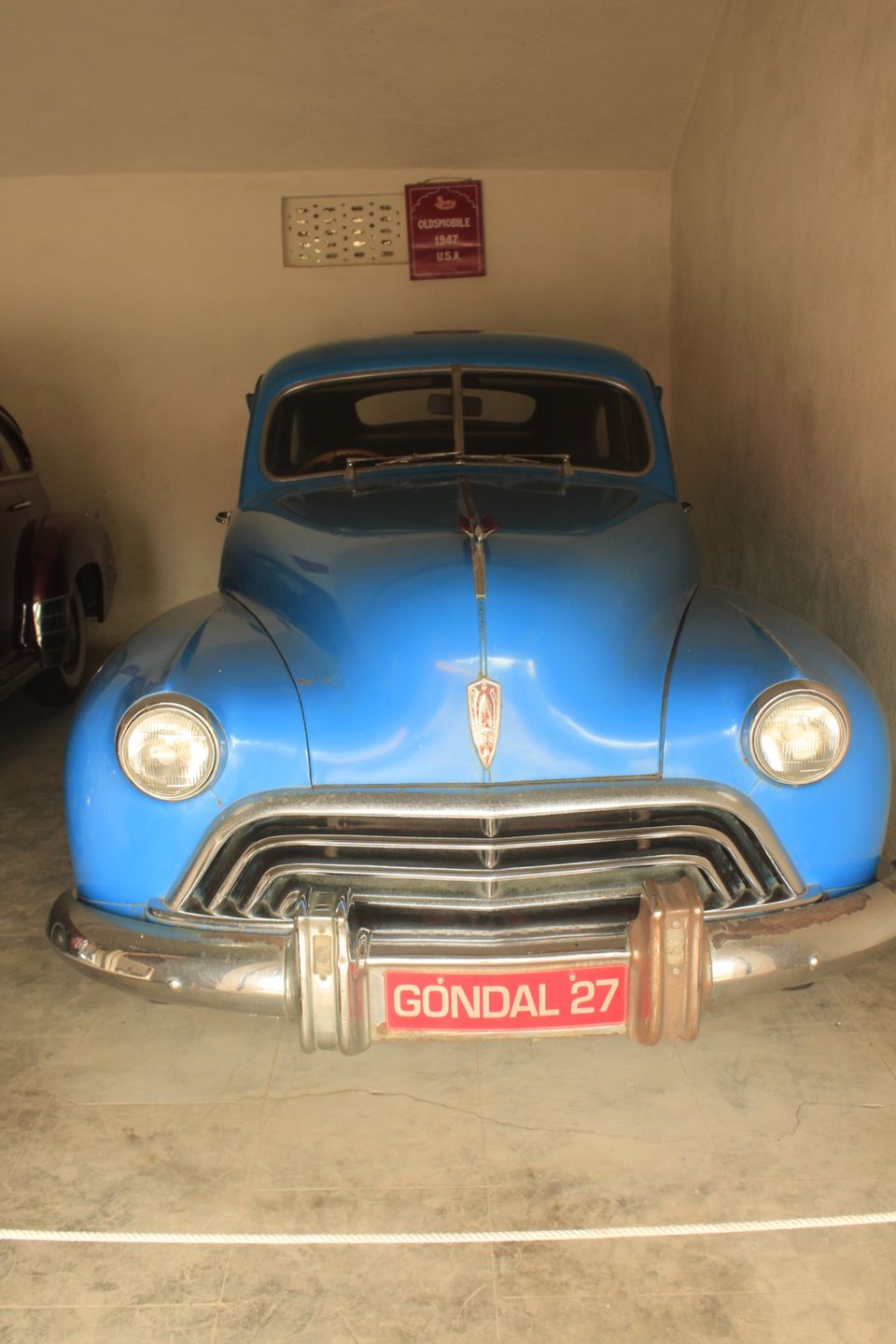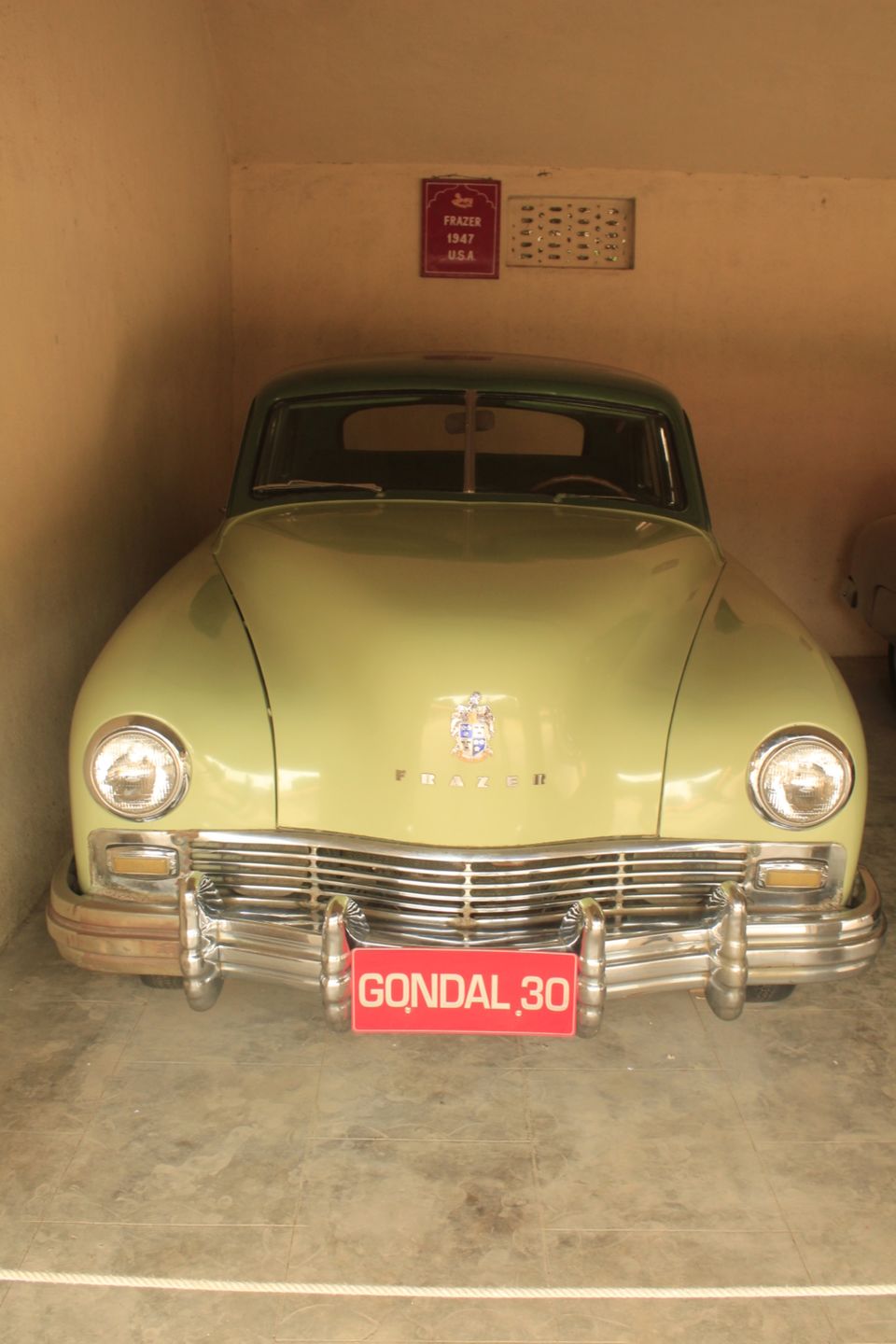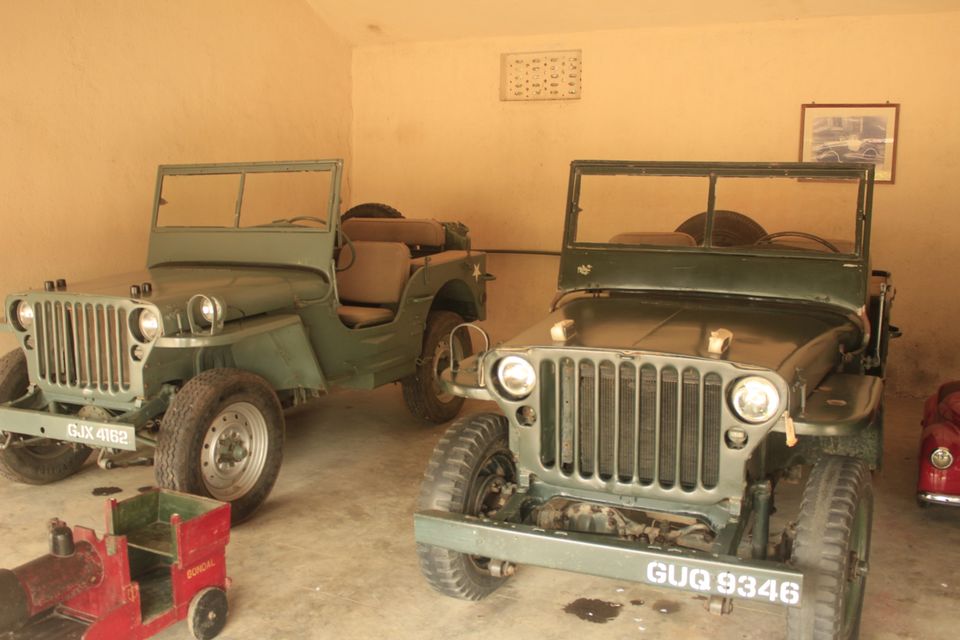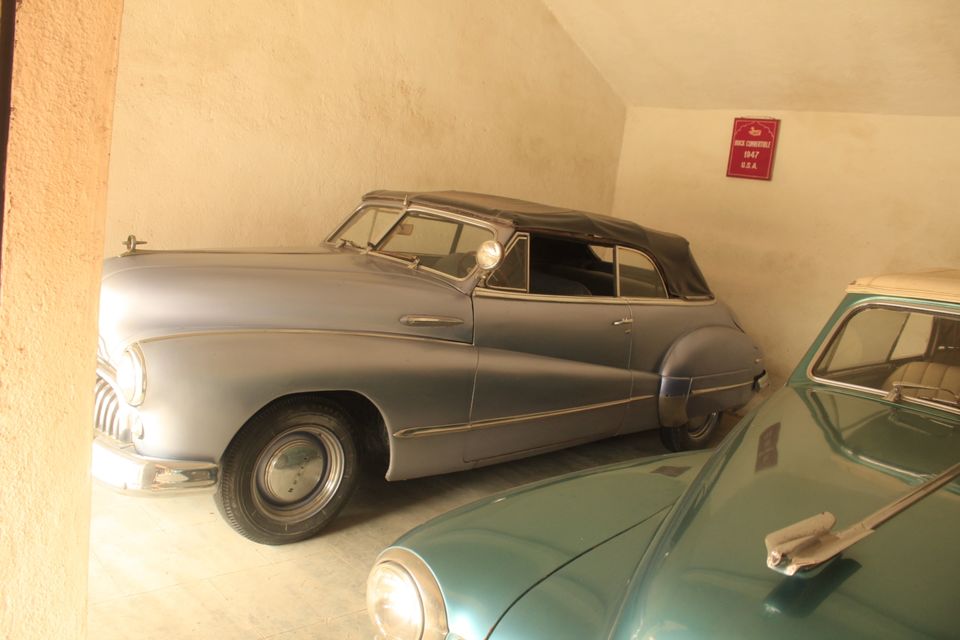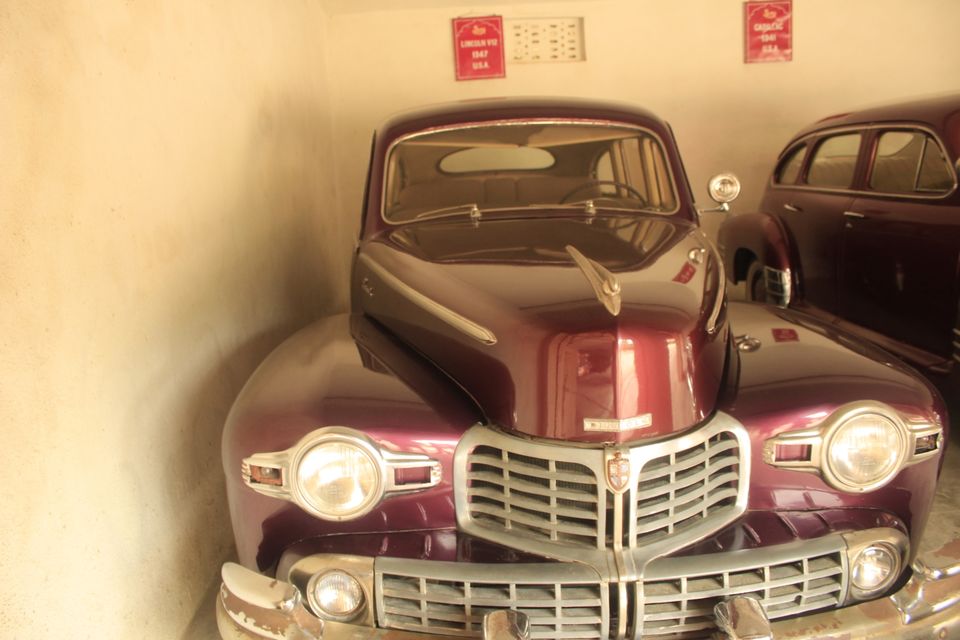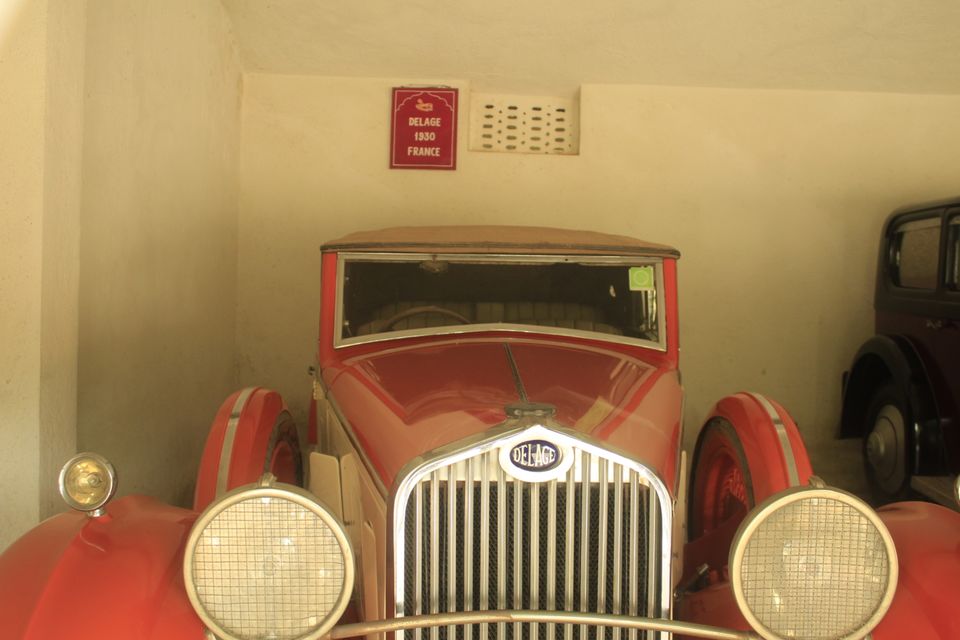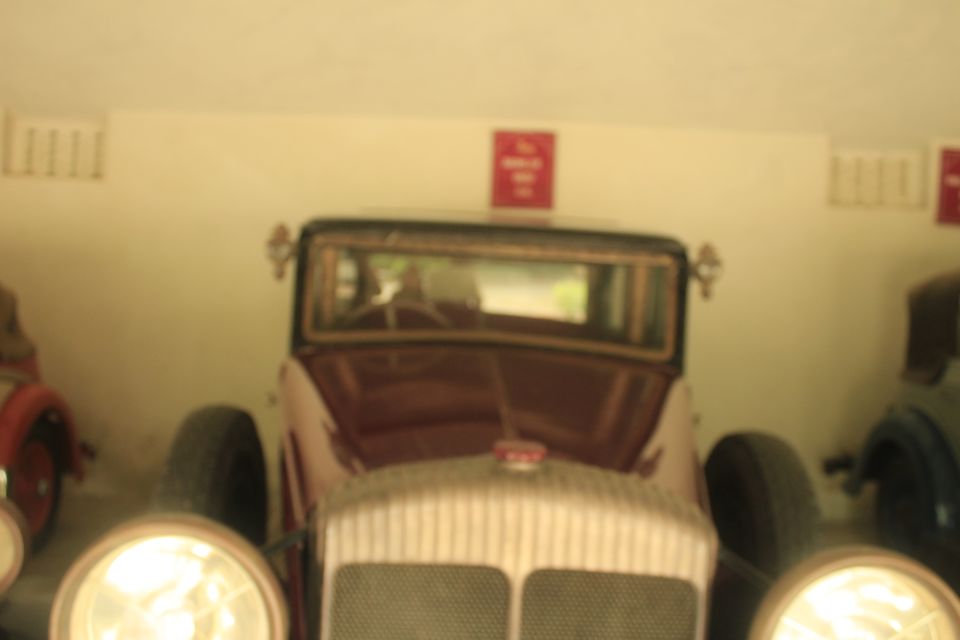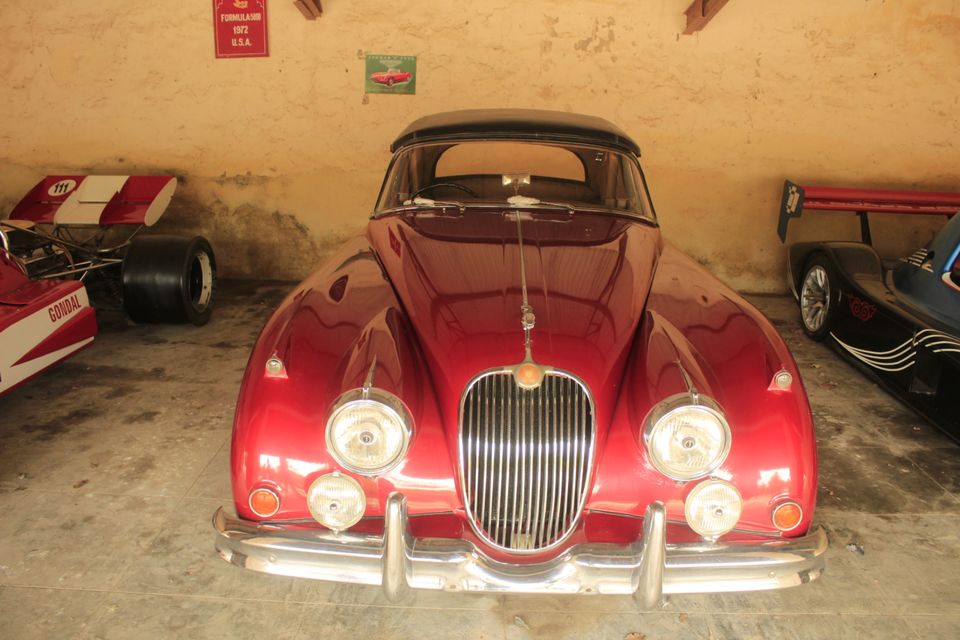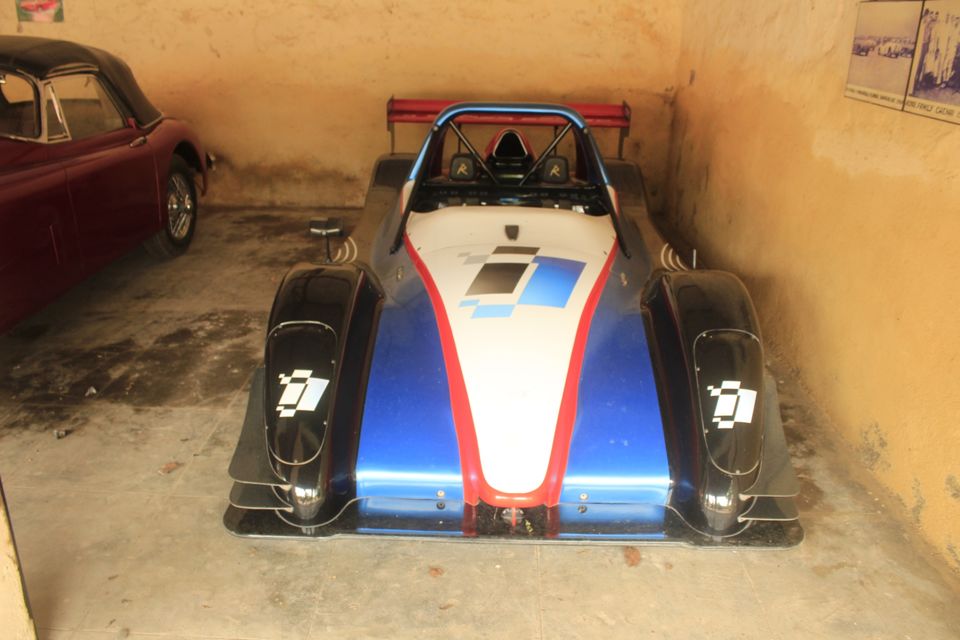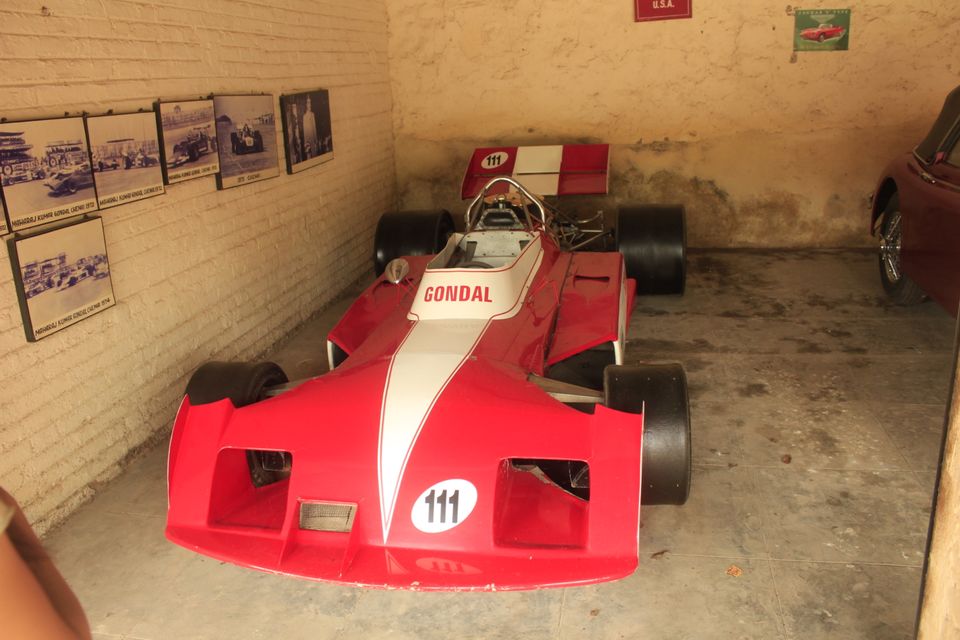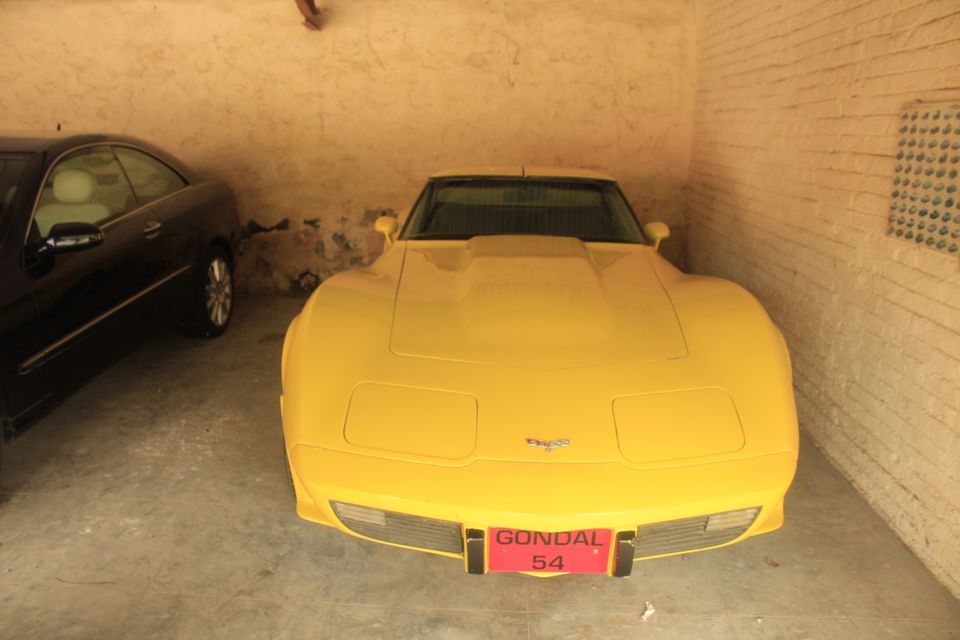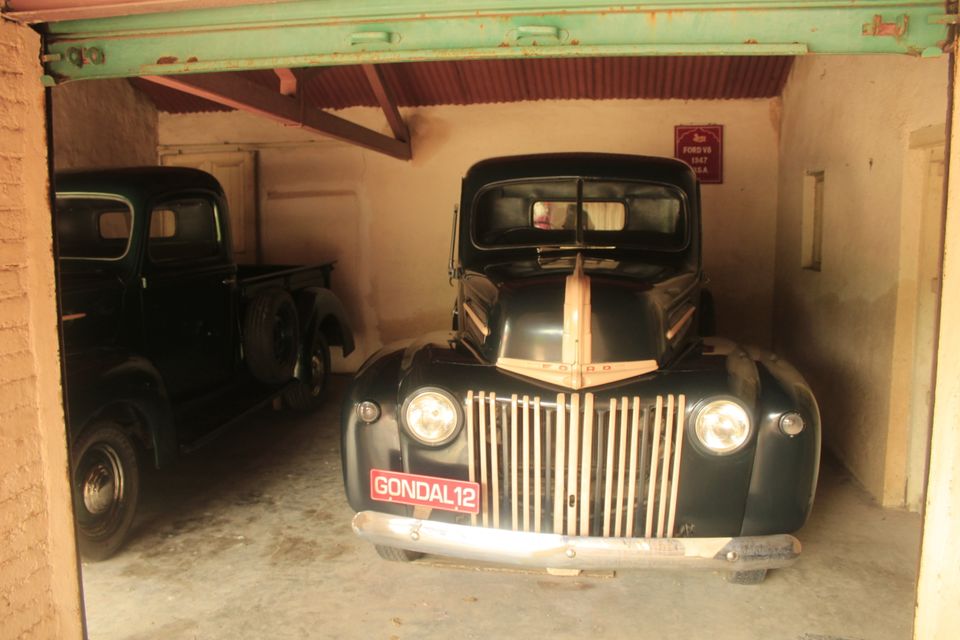 All these Vintage Cars are in working condition. The prince have a separate garage with two mechanics.
No one is allowed to see the garage.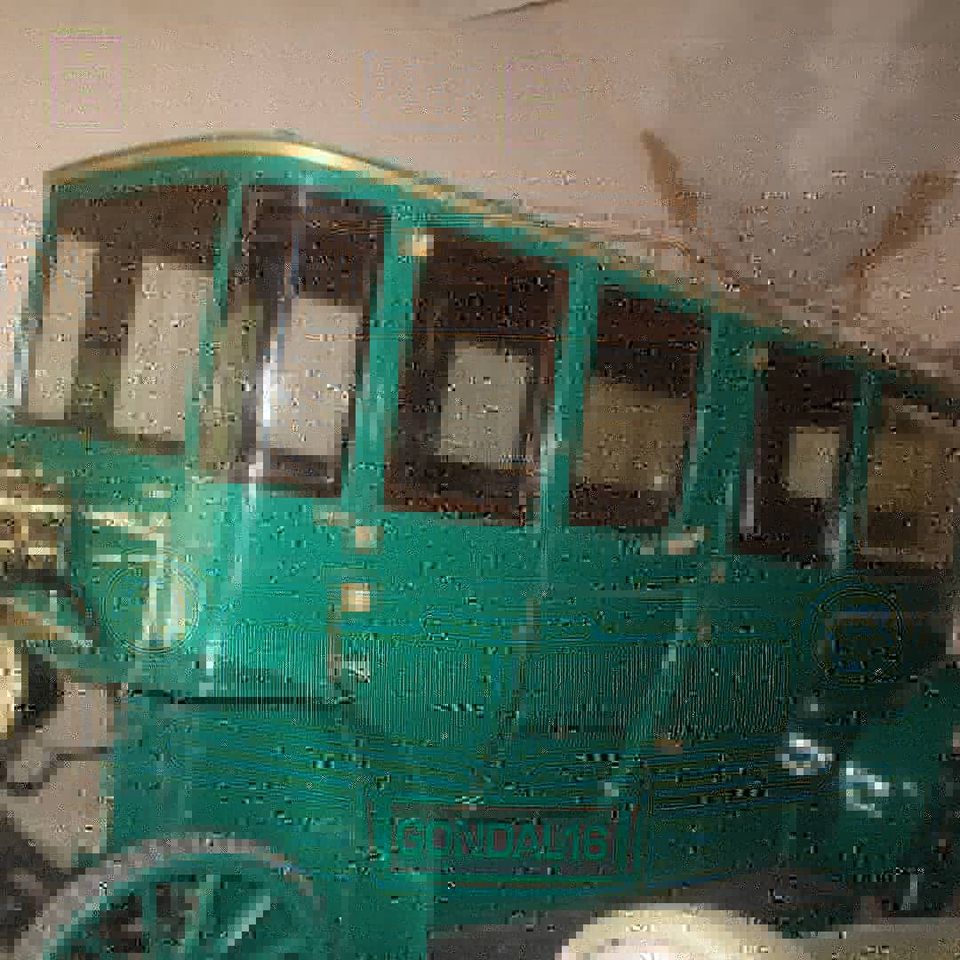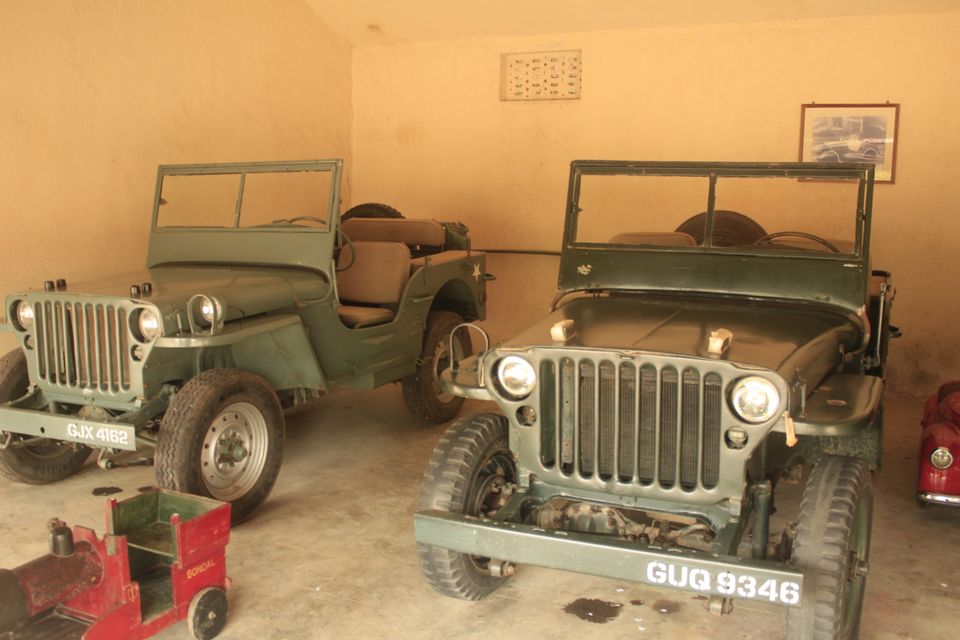 Then you can see the palace which is now a hotel.
Here in this hotel Salman Khan stayed for 21 days during shooting of Prem Ratan Dhan Payo.
Ground floor palace photos are below.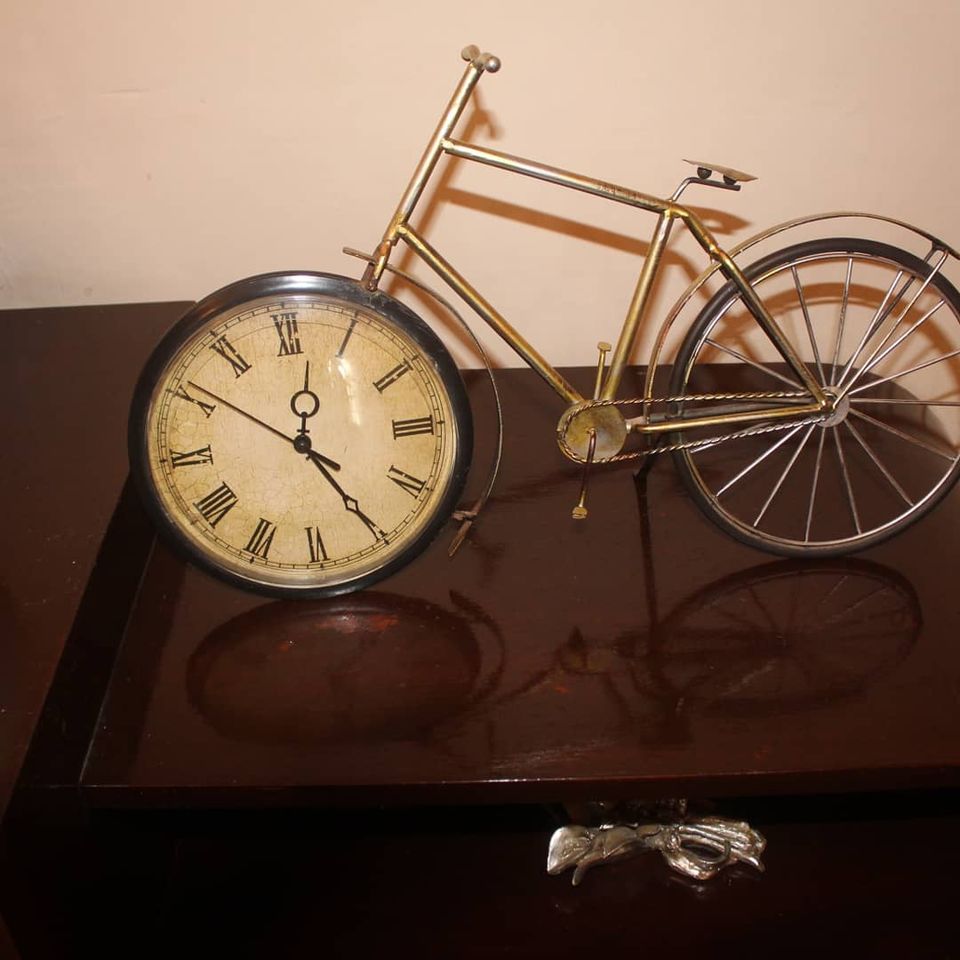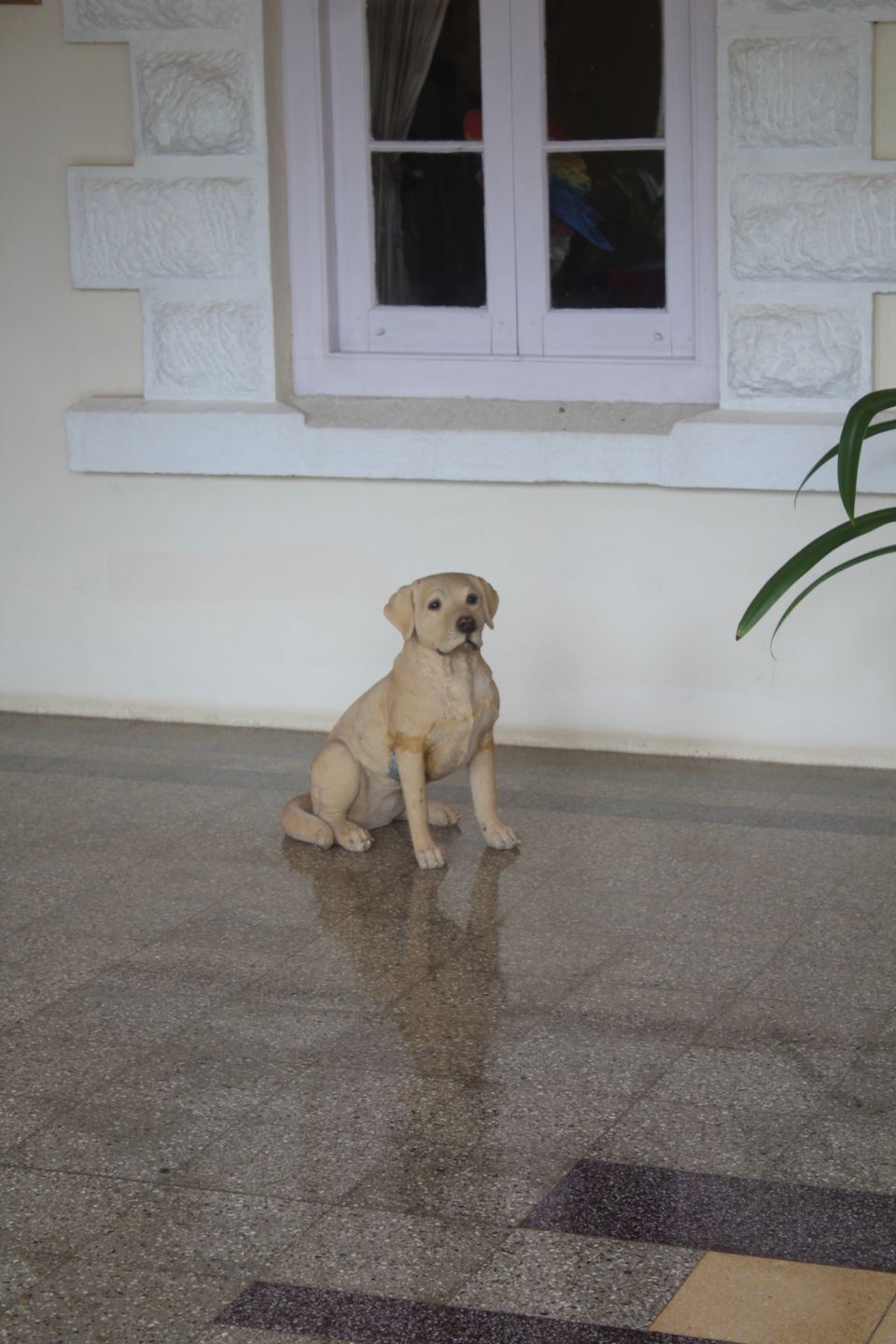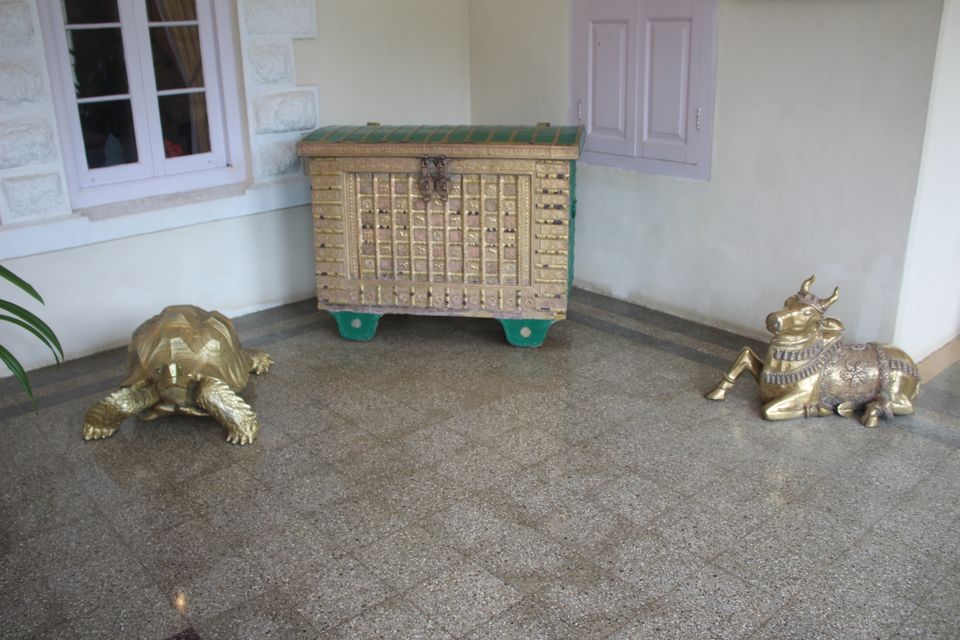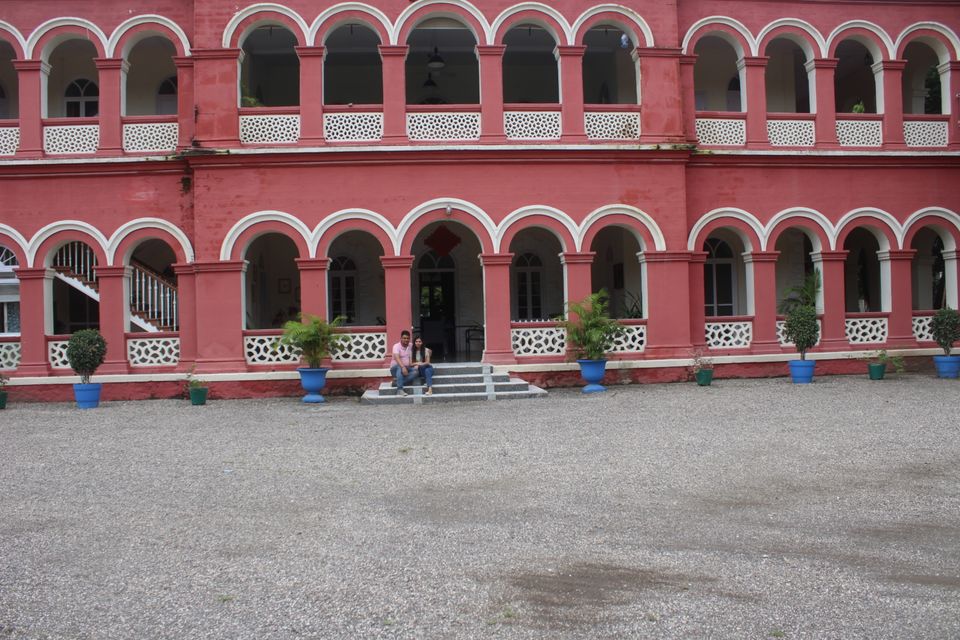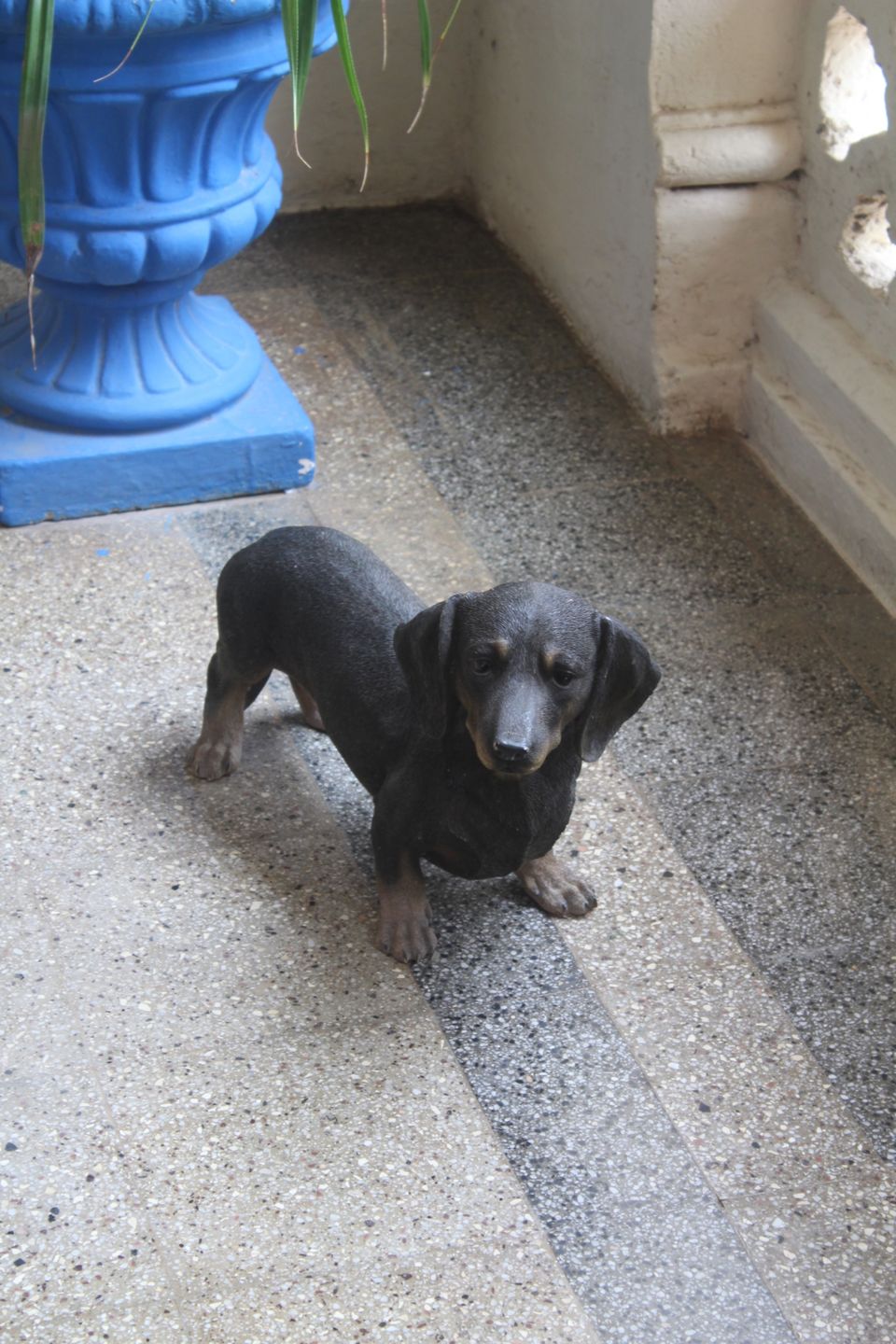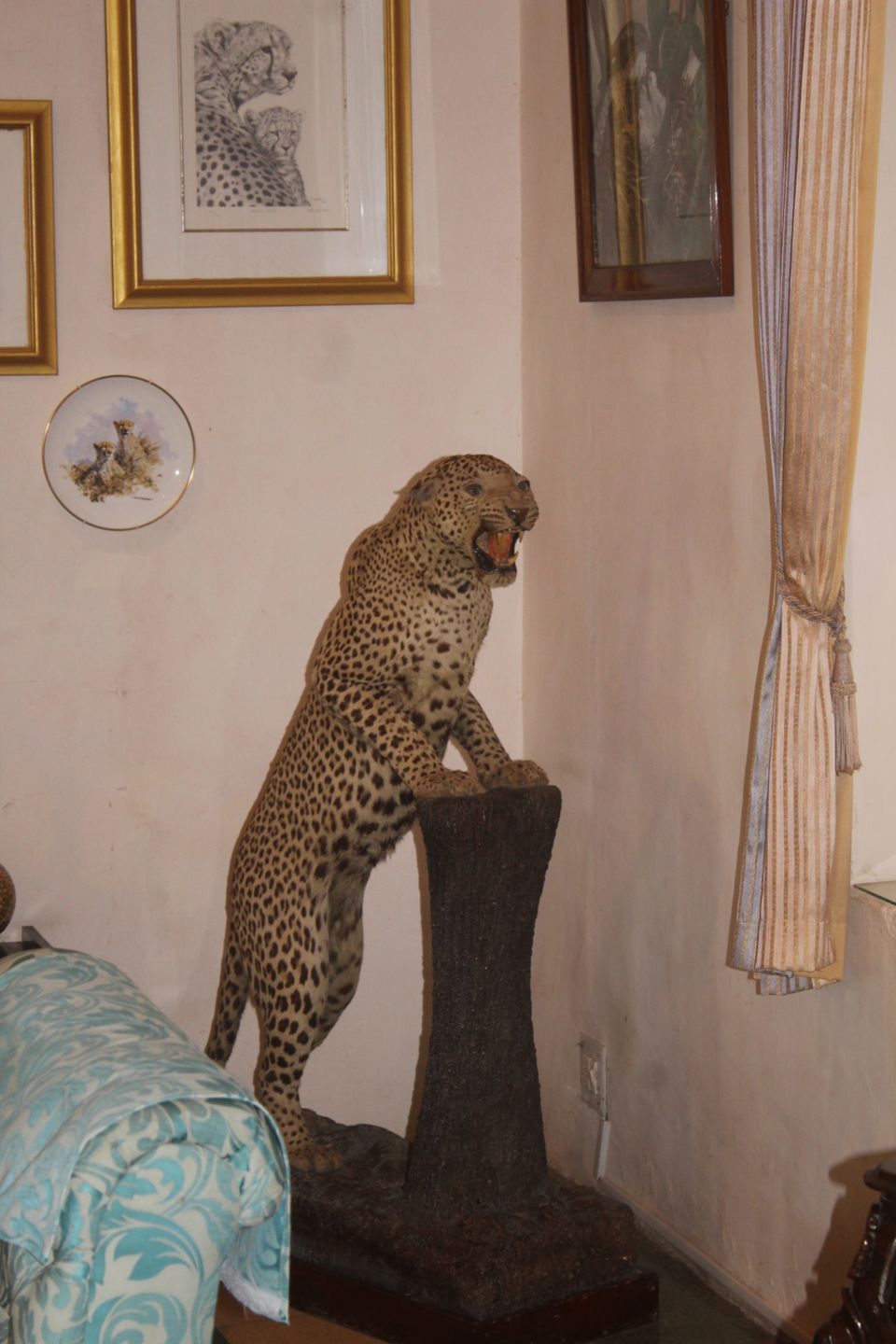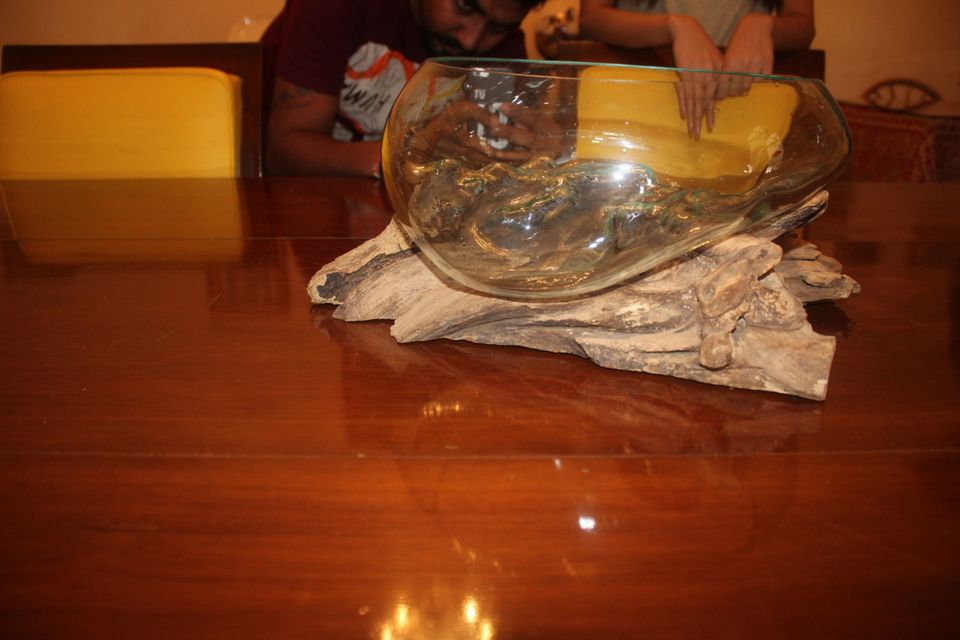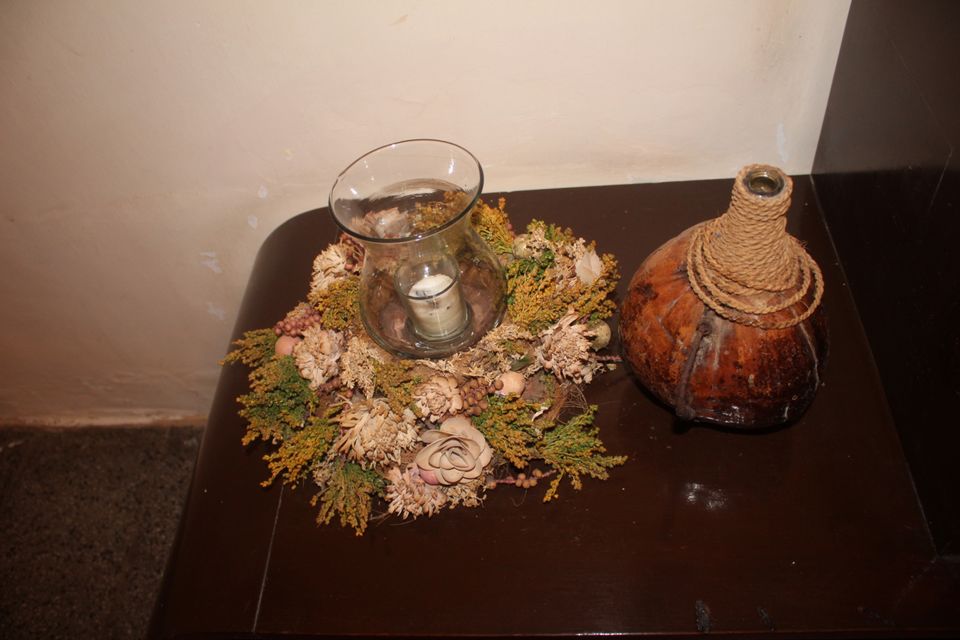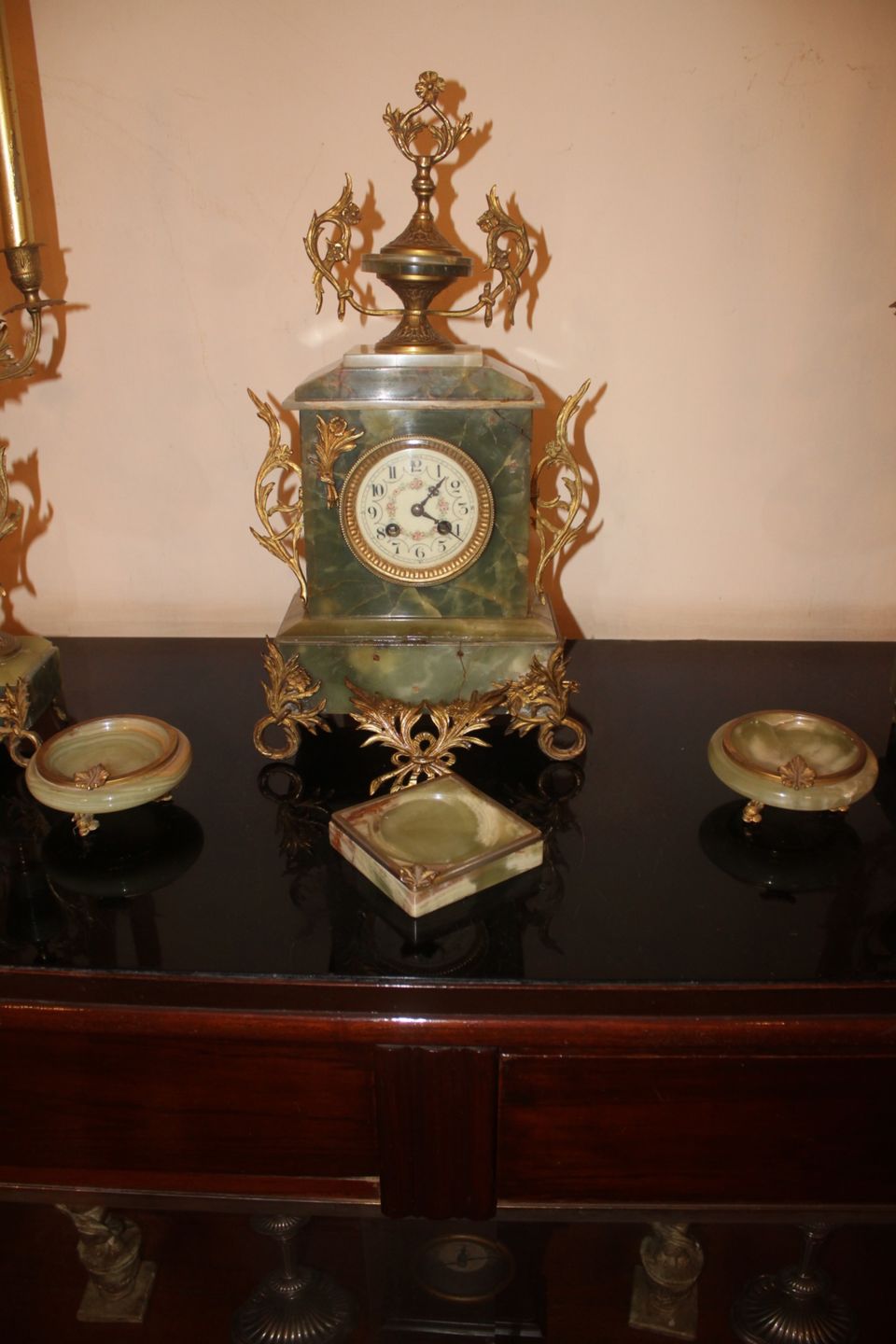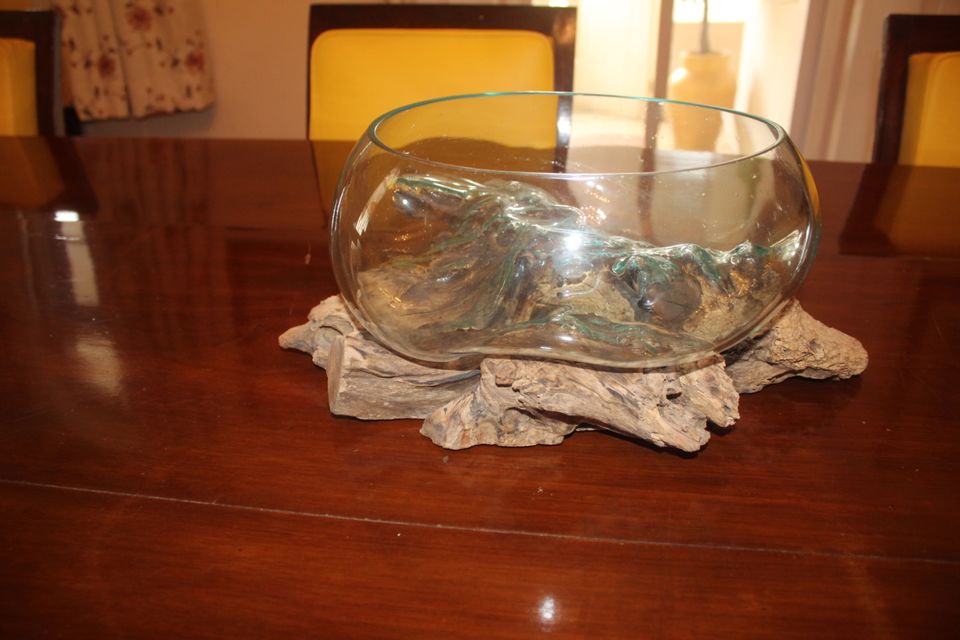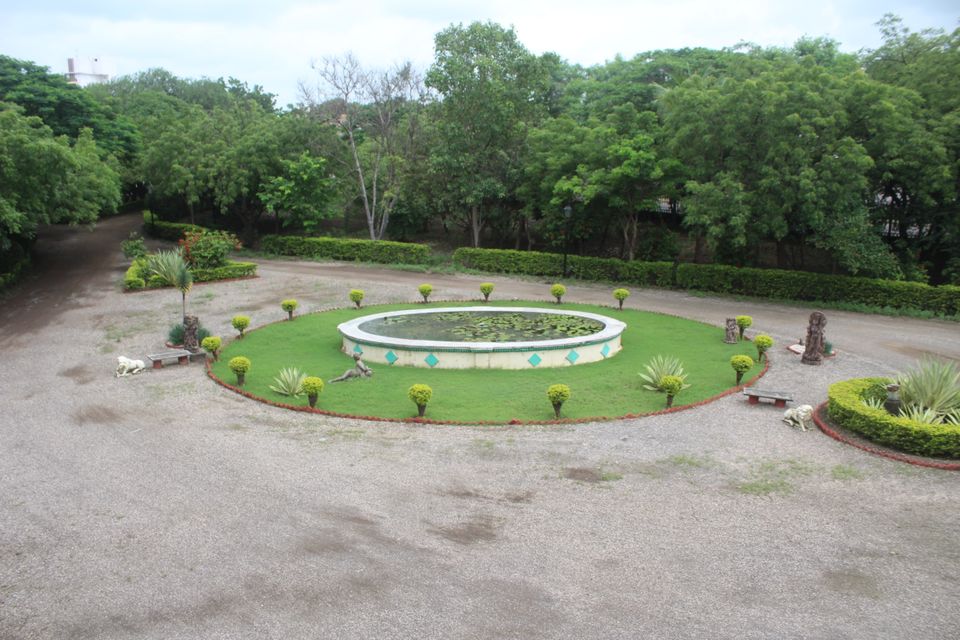 First floor is used as a hotel.
Below are the some photos.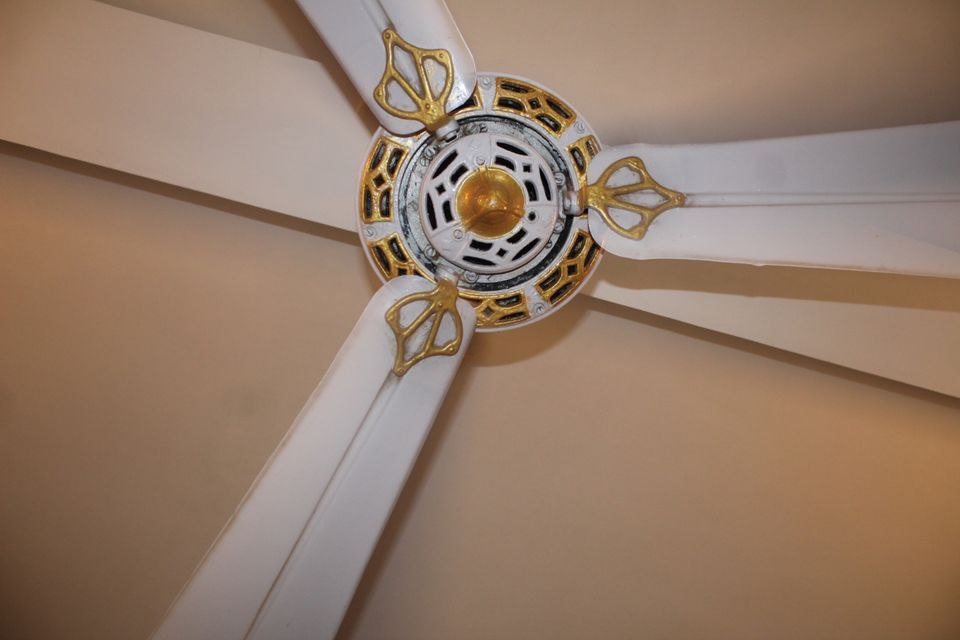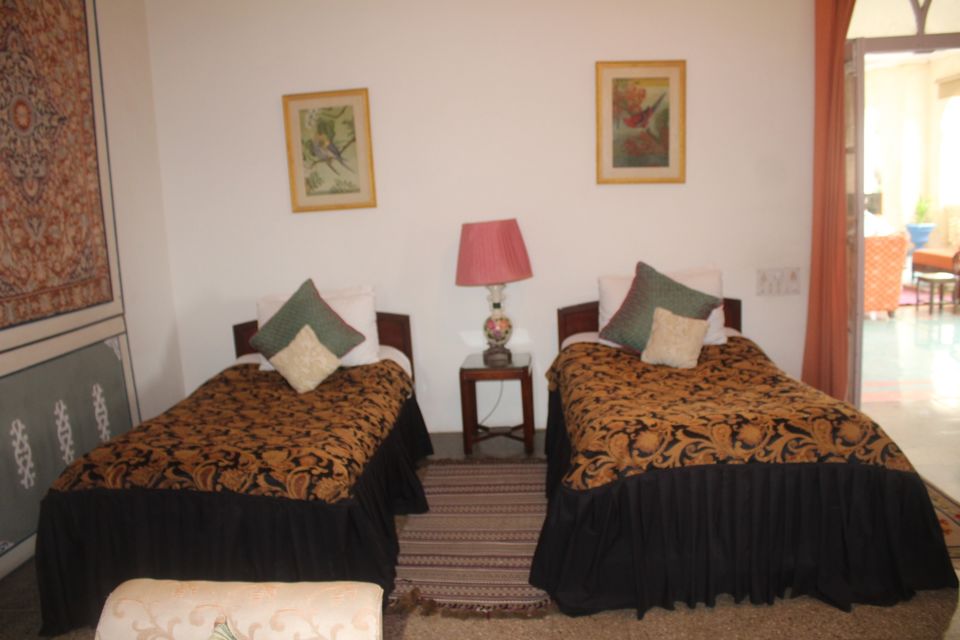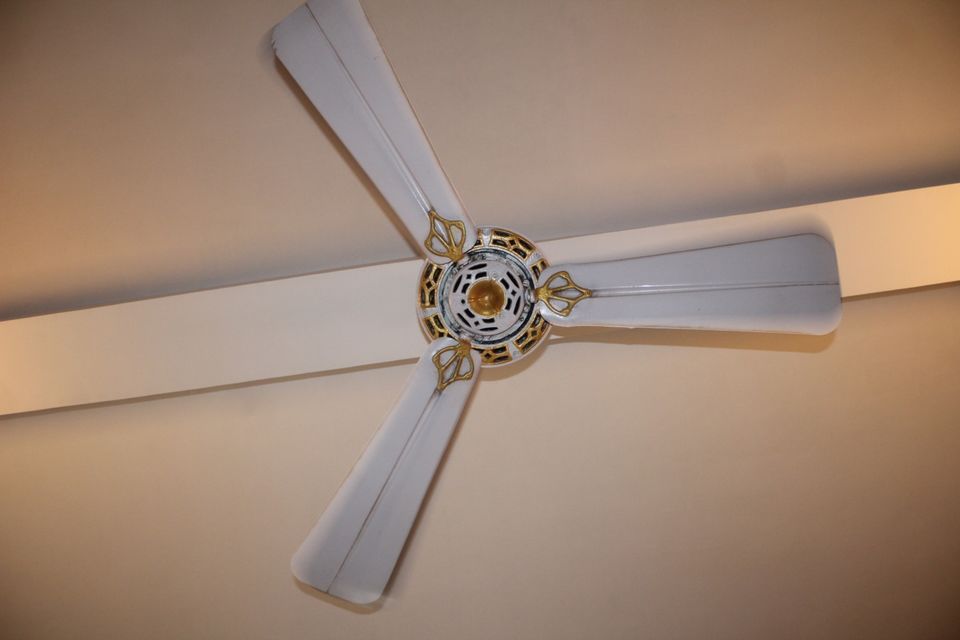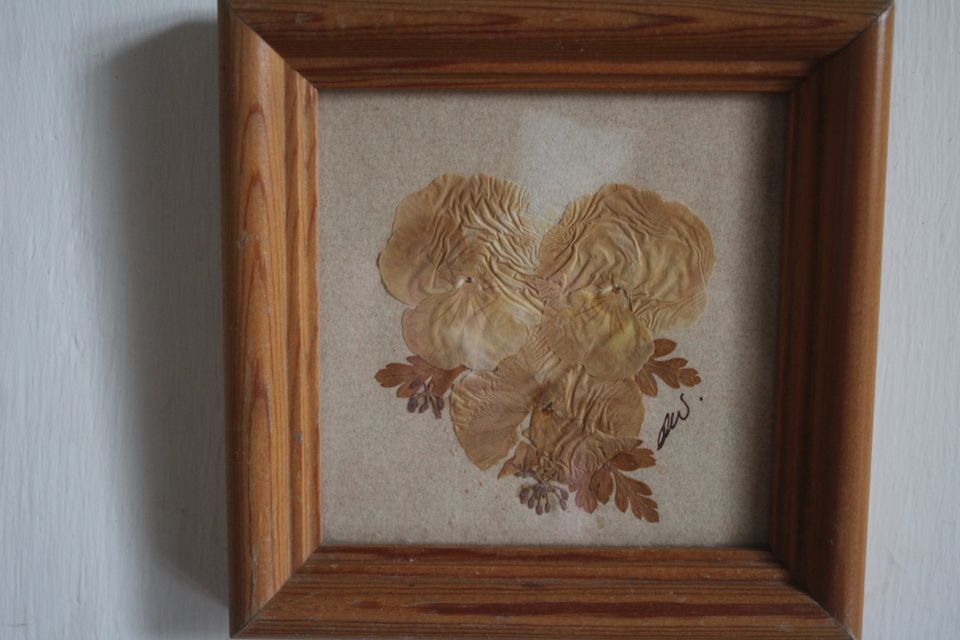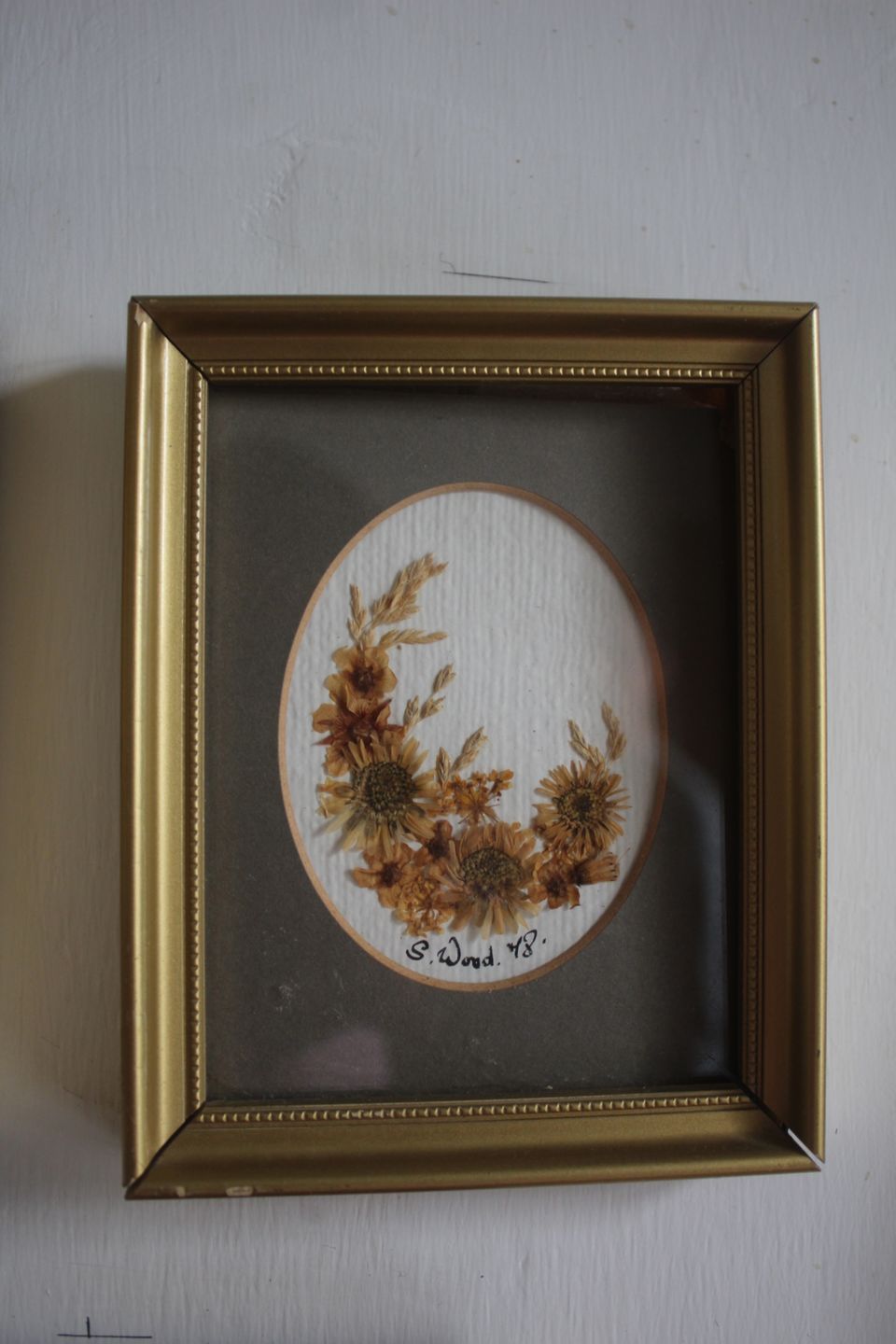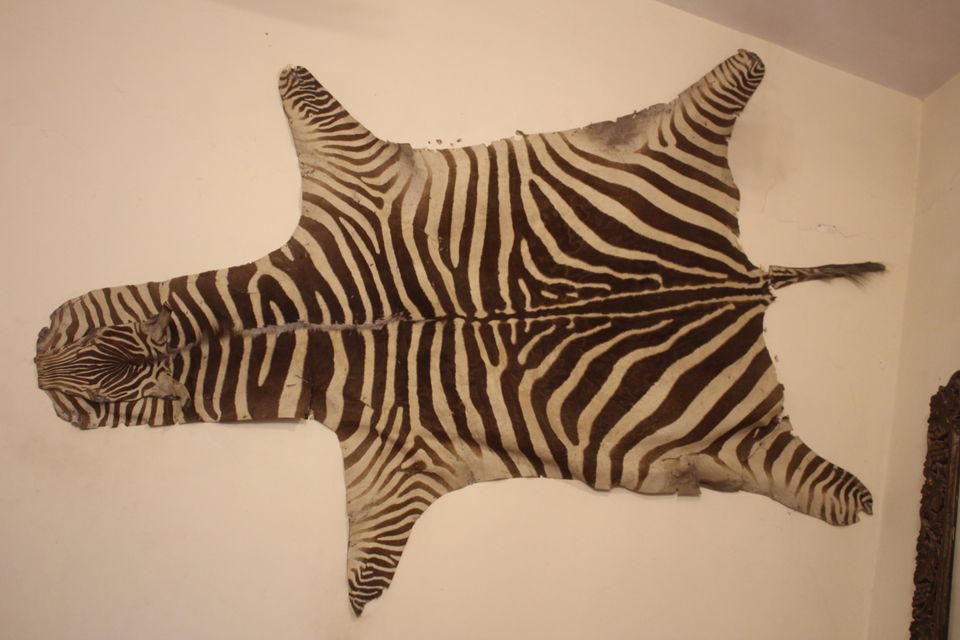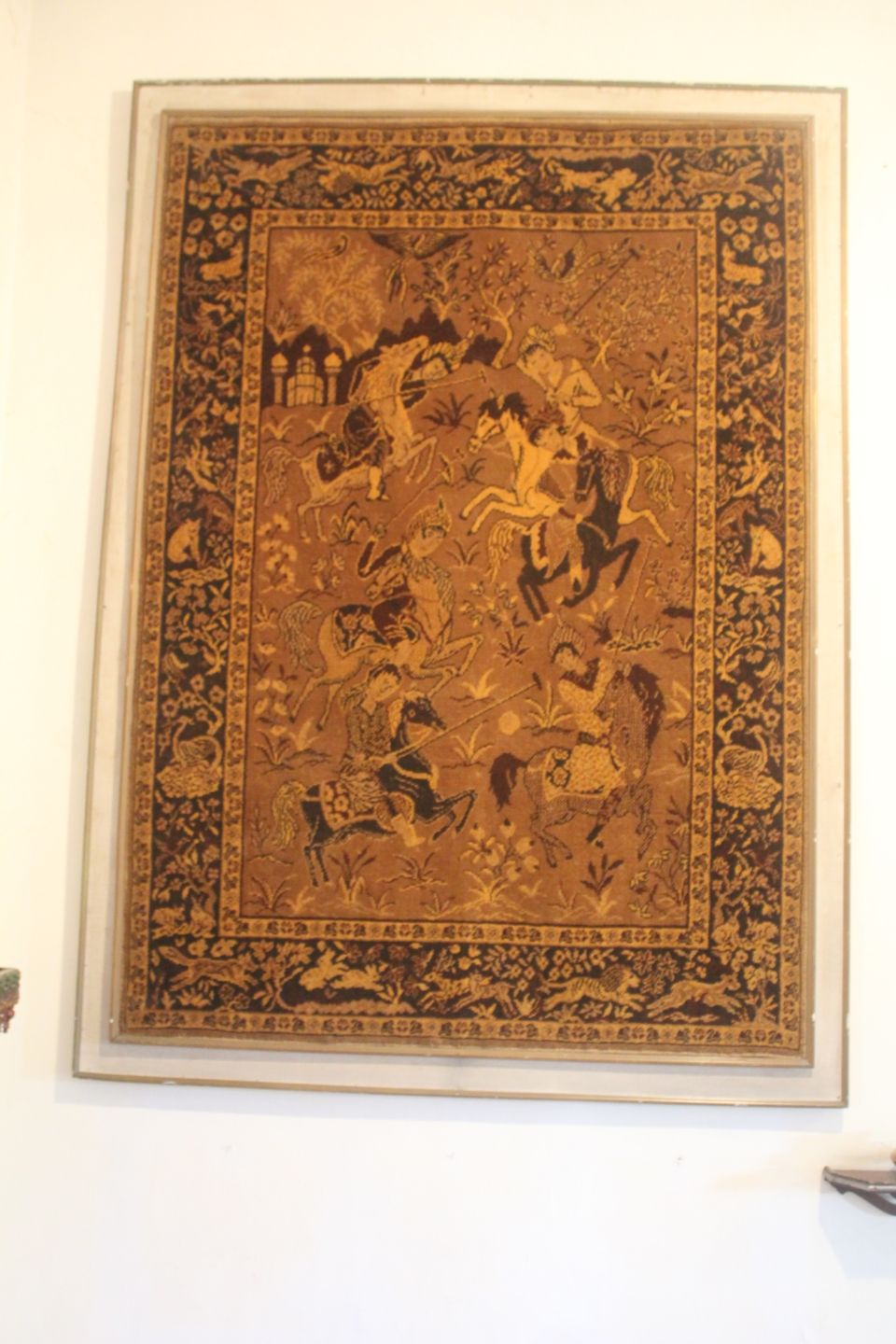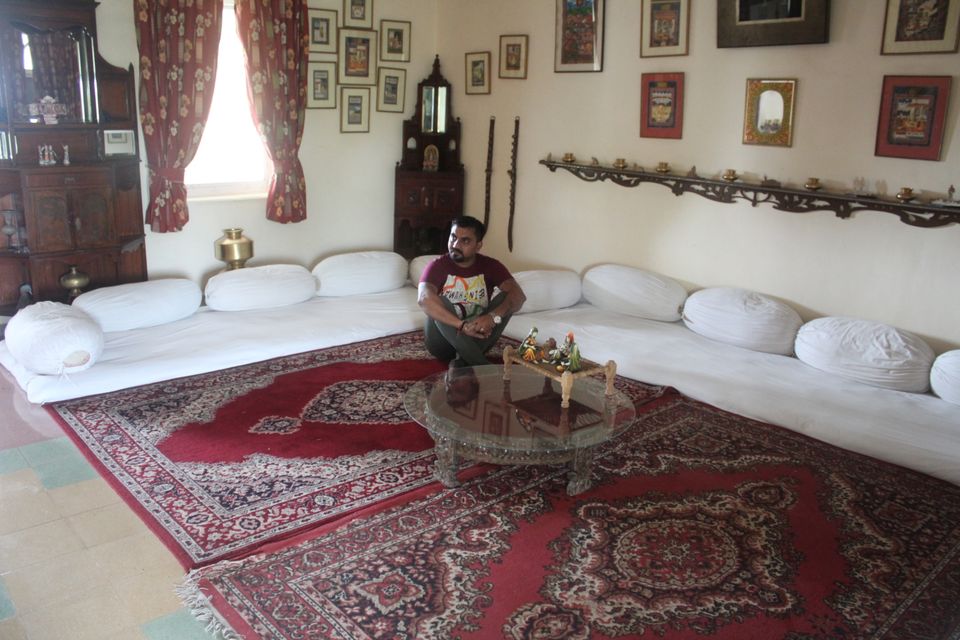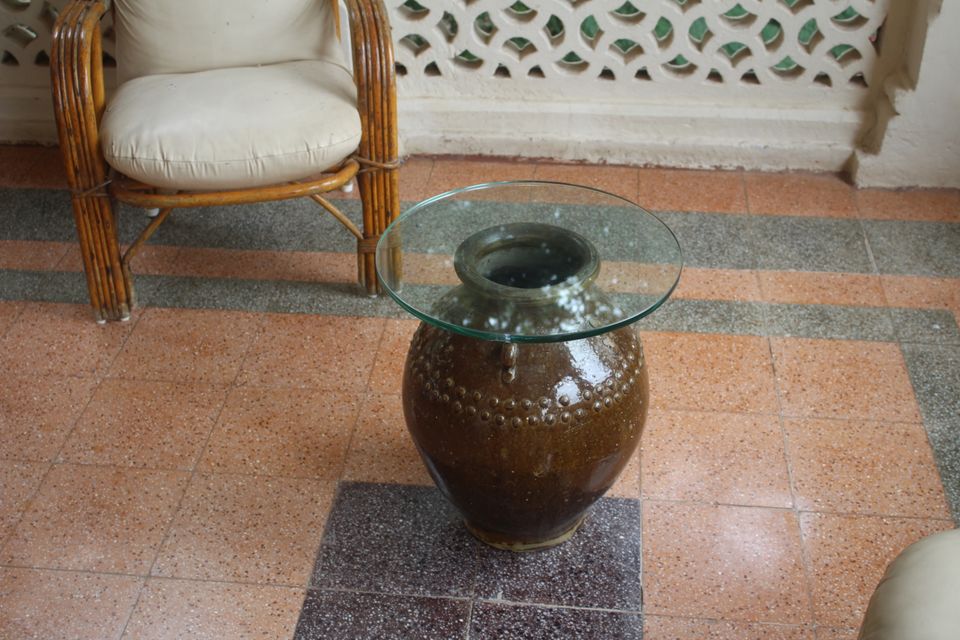 Just beside the hotel building private house of prince is there.
No one is allowed to go there.
Then we left for the train coach which was used by the royal family. It is equiped with all the faciloties.
Photo are available below.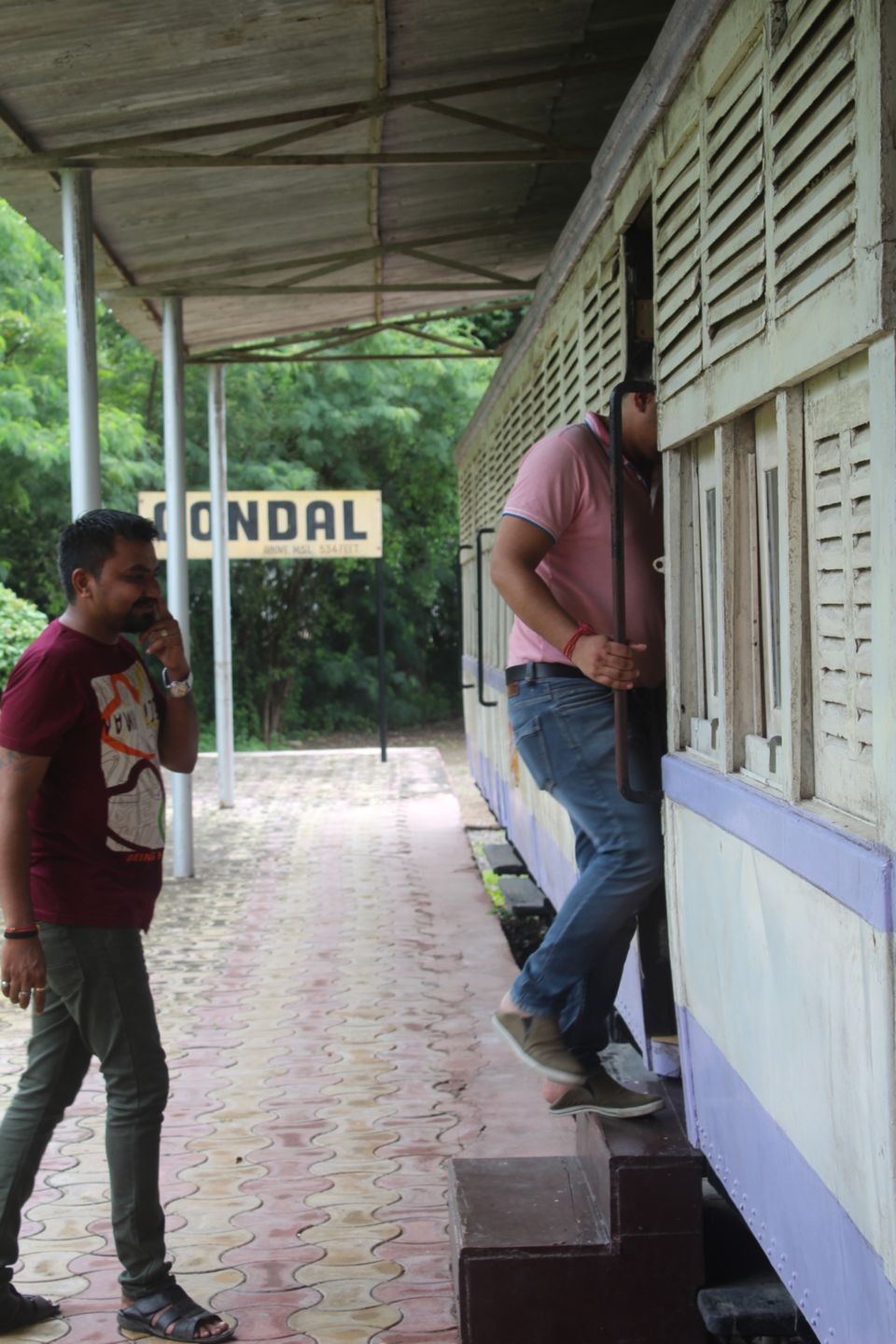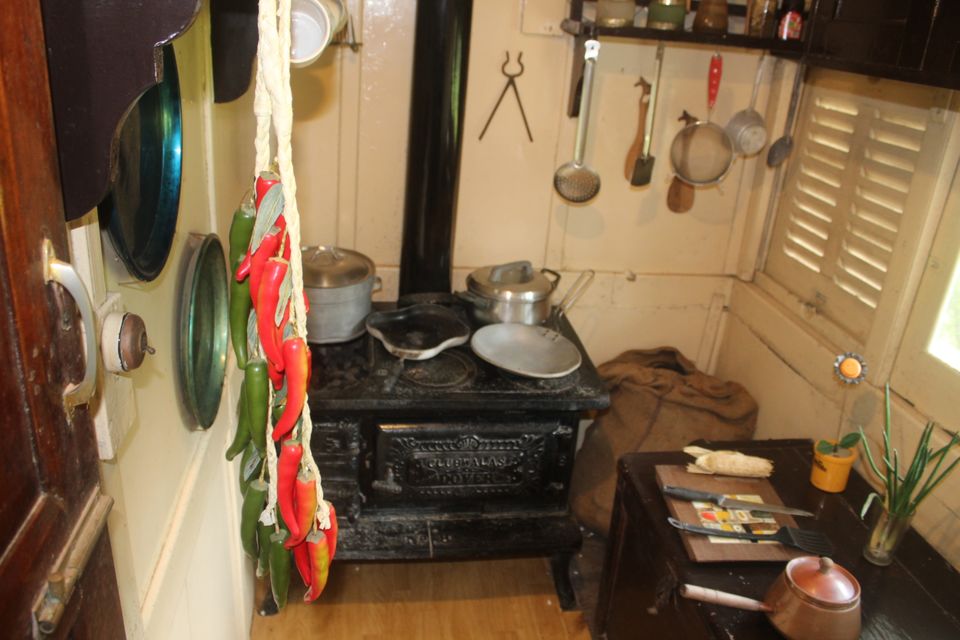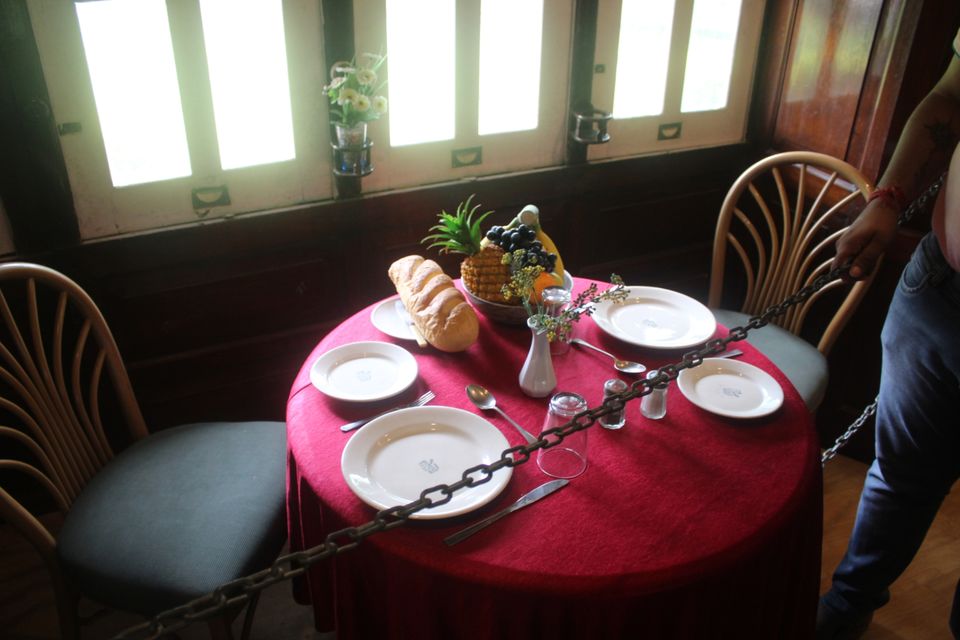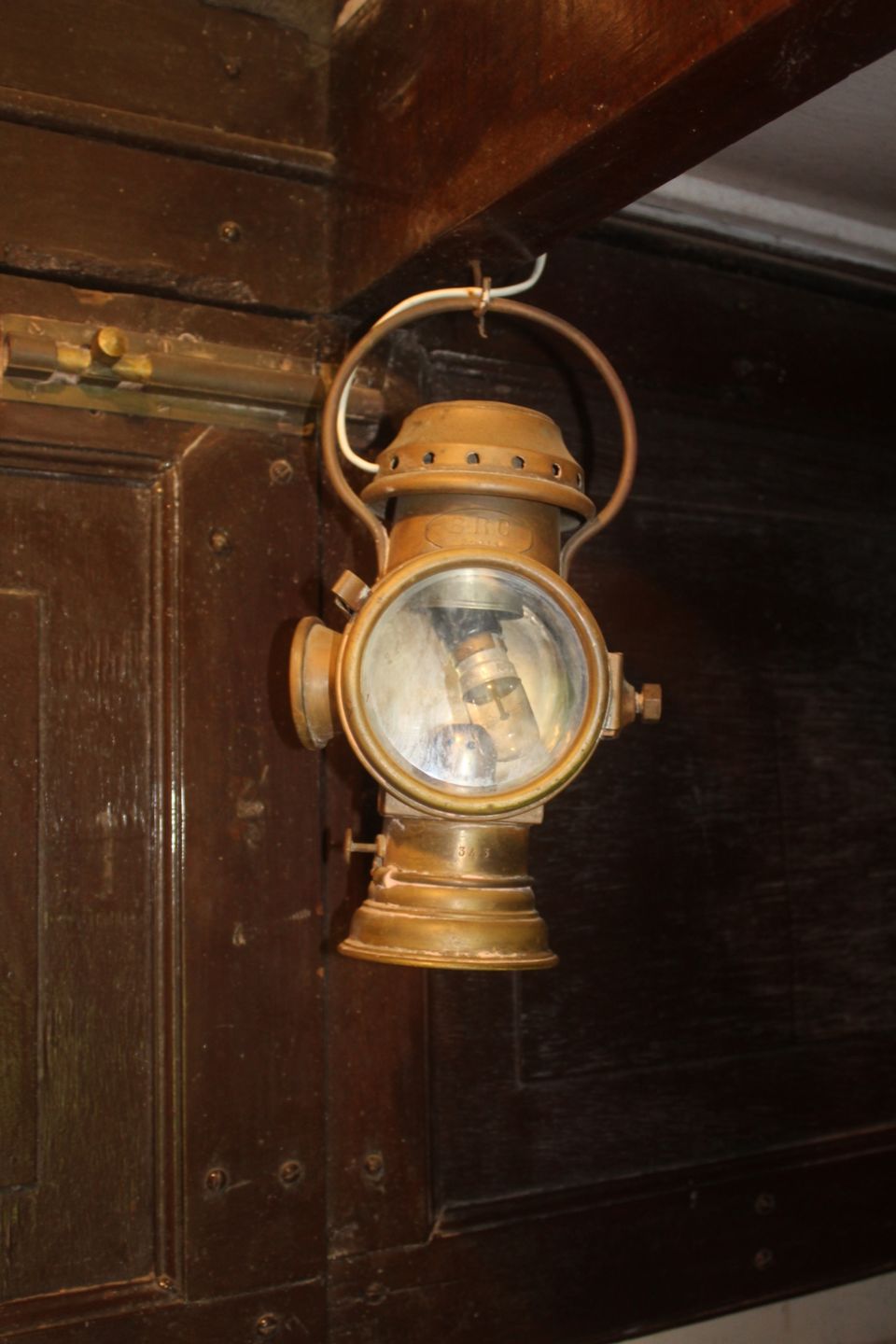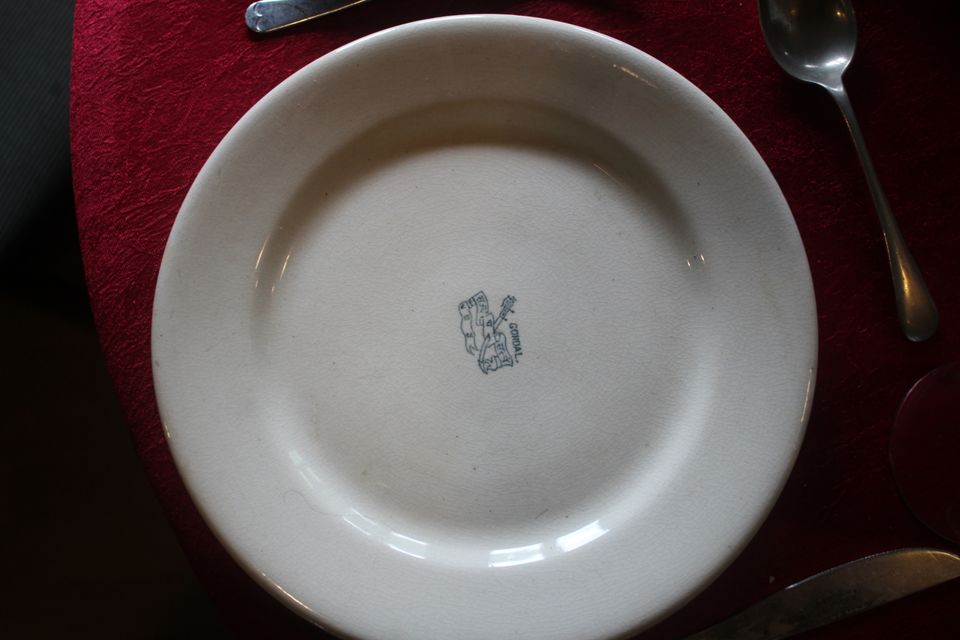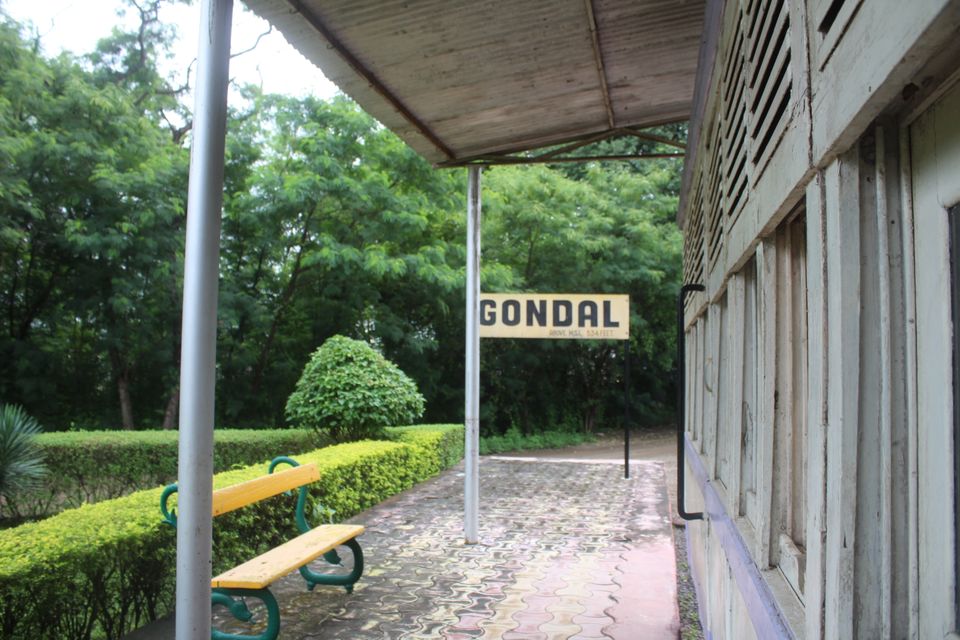 Then we haded for Shri Bhuvaneshwari Pith temple.
Just adjacent the Shri Bhuvaneshwari Pith underground Mahadev Temple is there.
Then we left & enjoyed Soda at local soda shop.
In Gujrat you can see a lot of soda shops at evwry corner. You can enjoy different flavours of soda.
Then headed back to Rajkot.