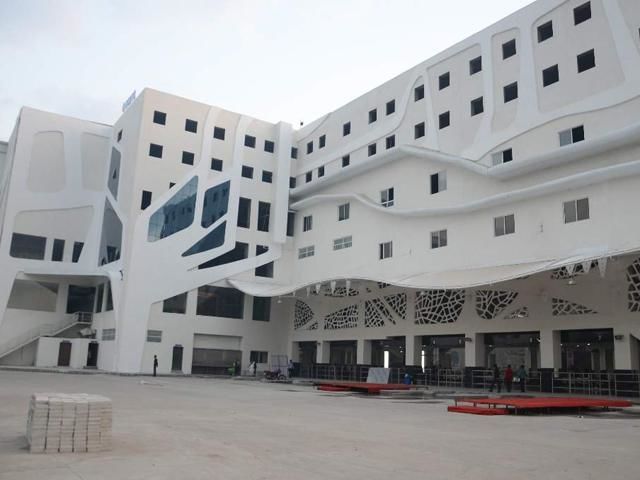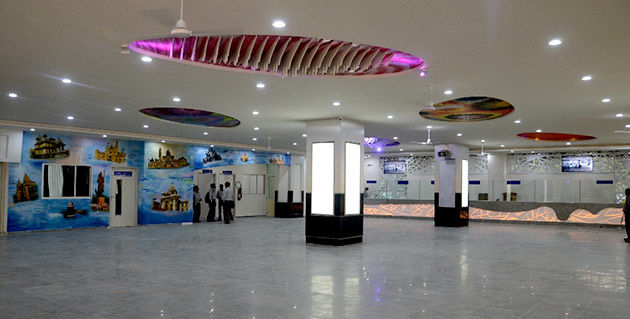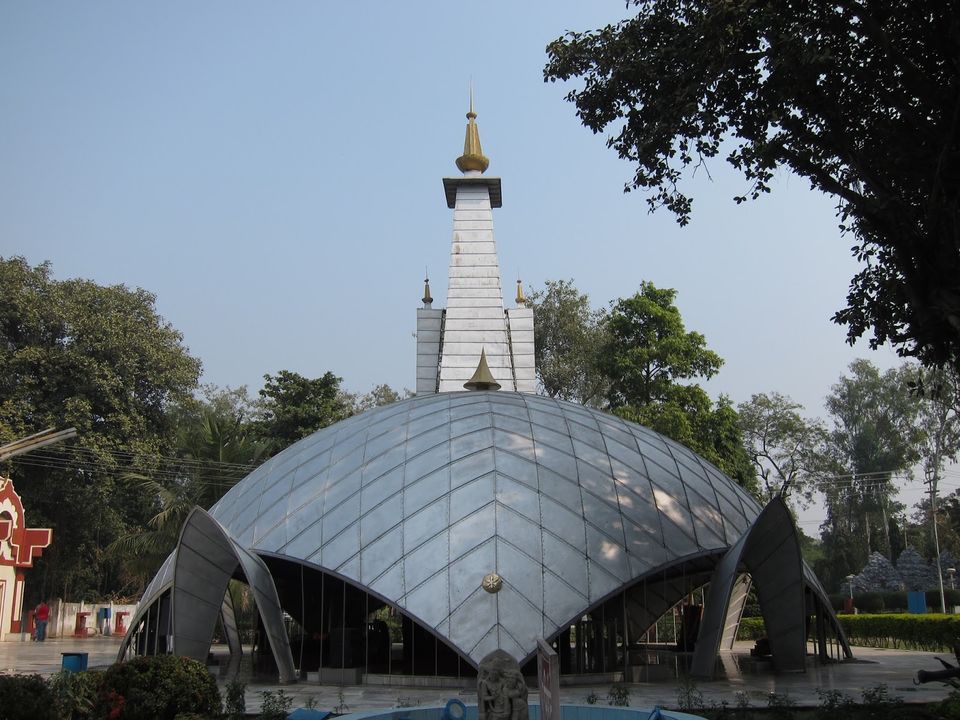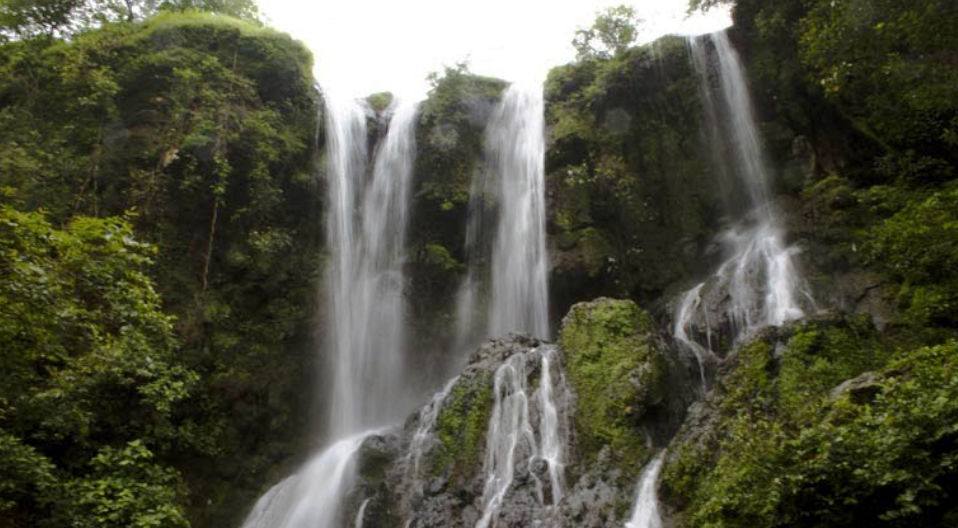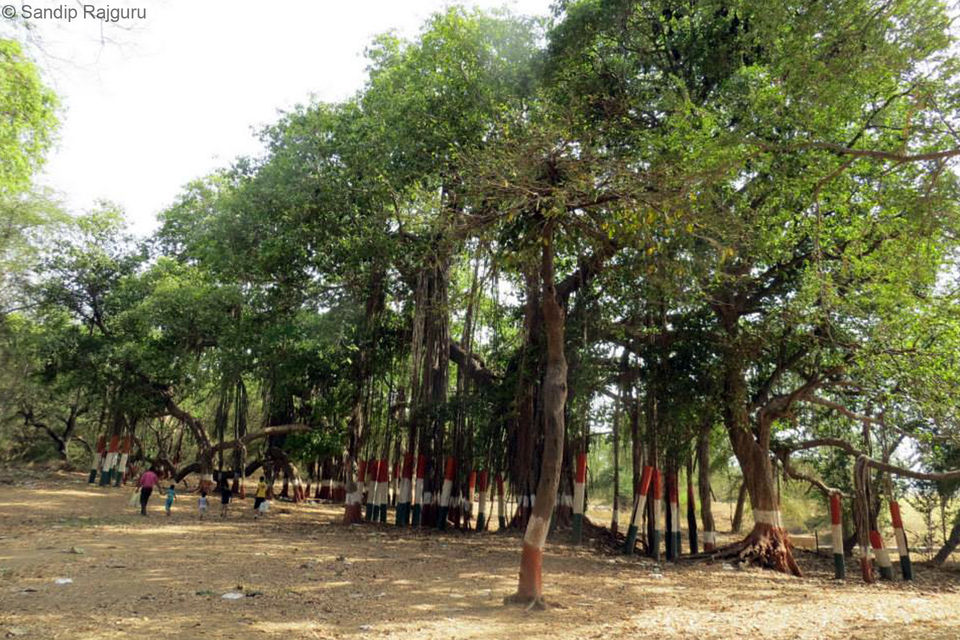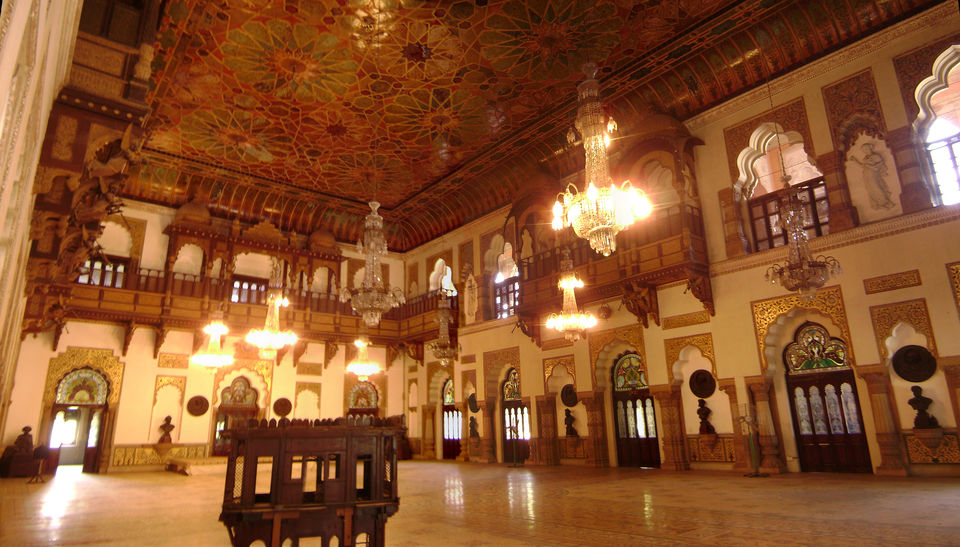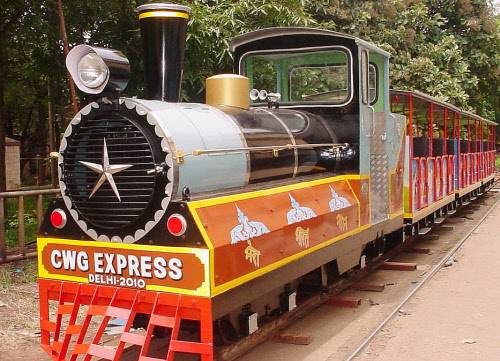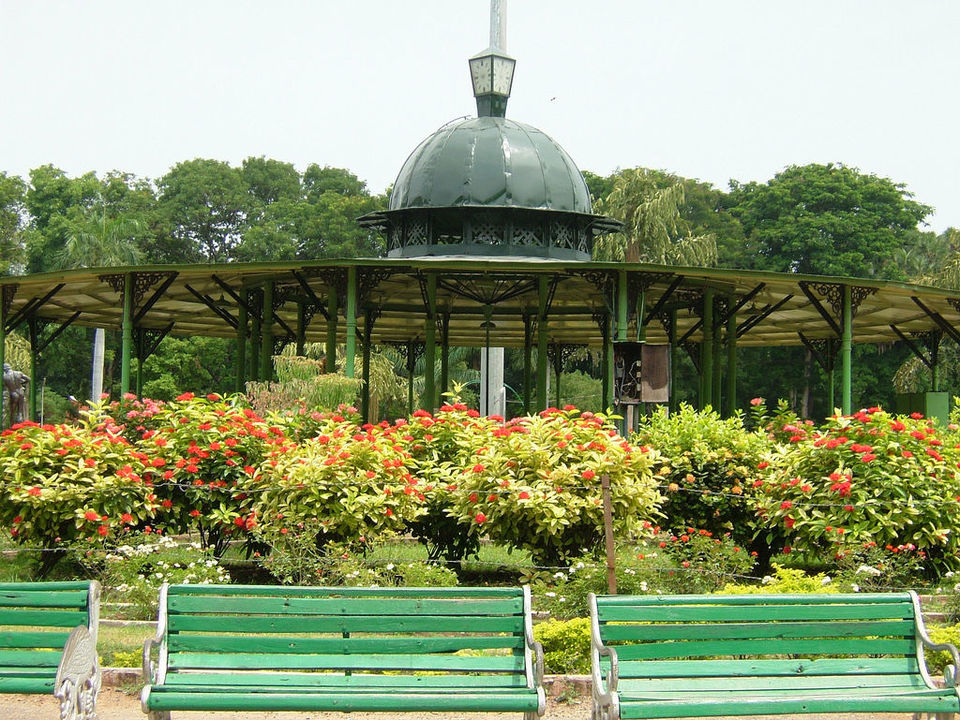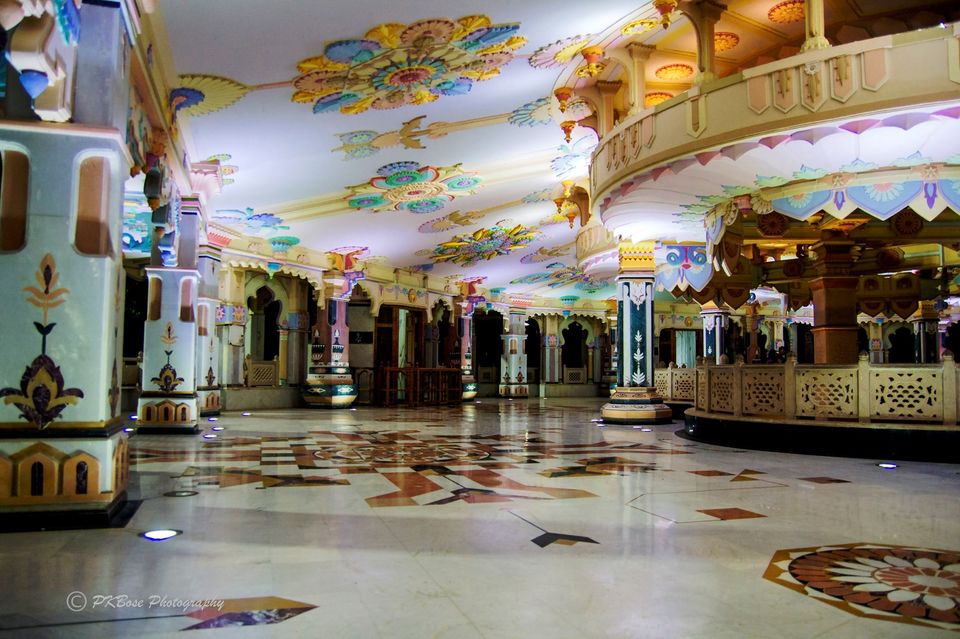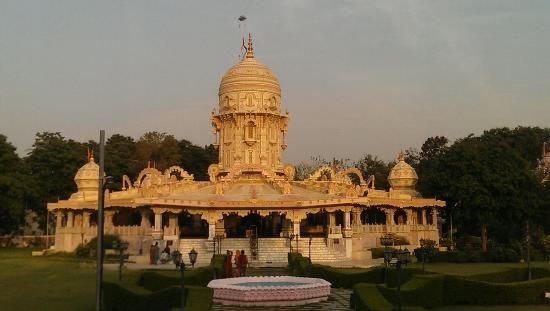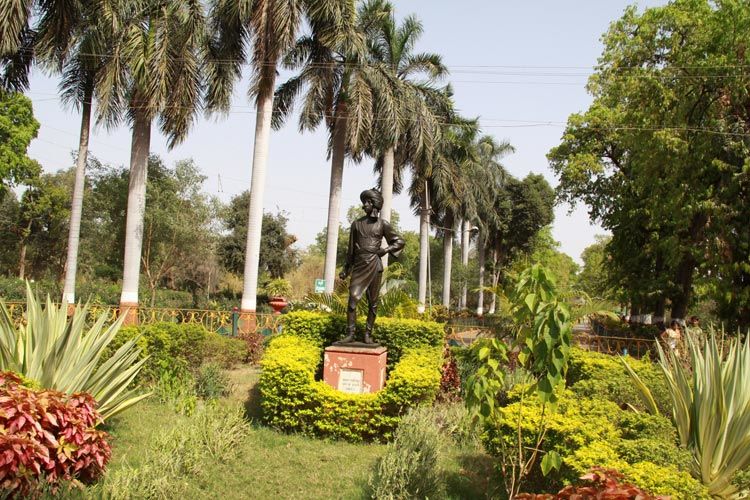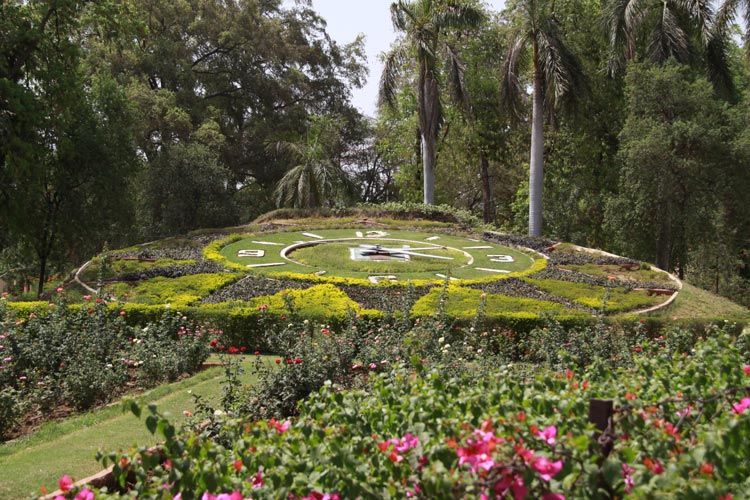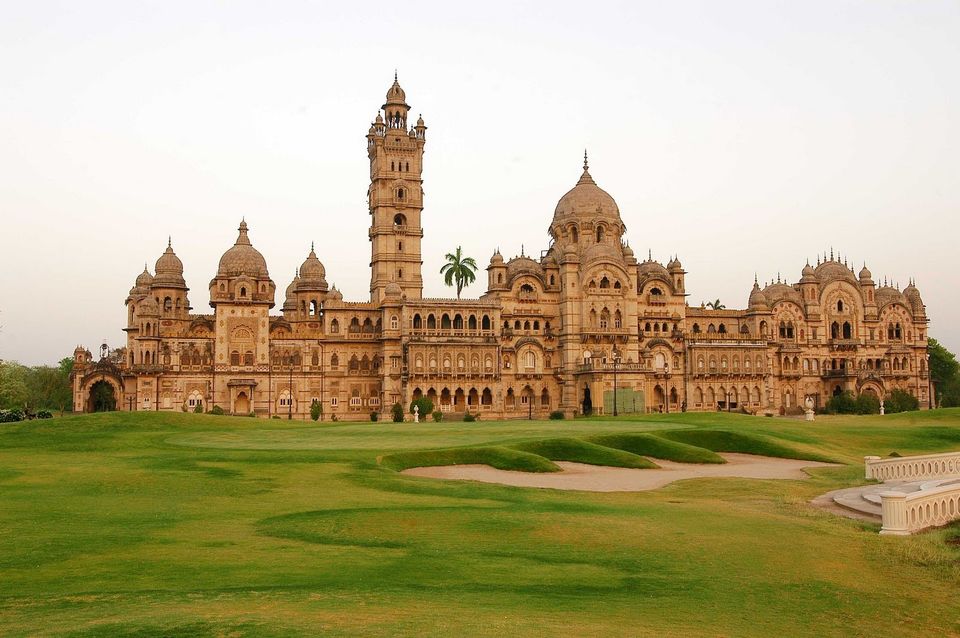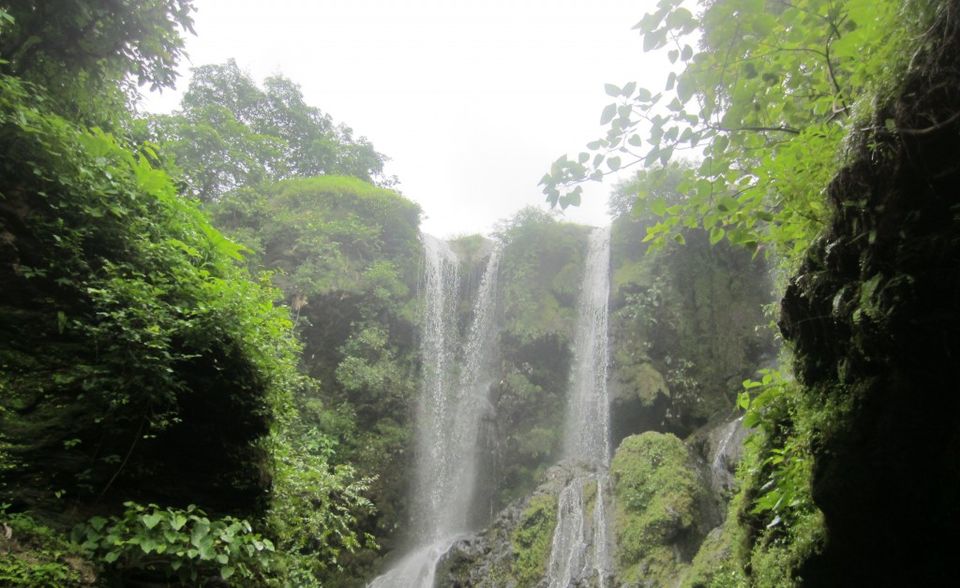 Vadodara is a city known for its petrochemical industry but it has much more to boast about. It has nothing to disappoint you. Here I share with you some of the places that I visited during my trip. Since I stayed with my relatives there was relatively no expenses incurred on my side. Added advantage right.. So here it goes
LAXMI VILAS PALACE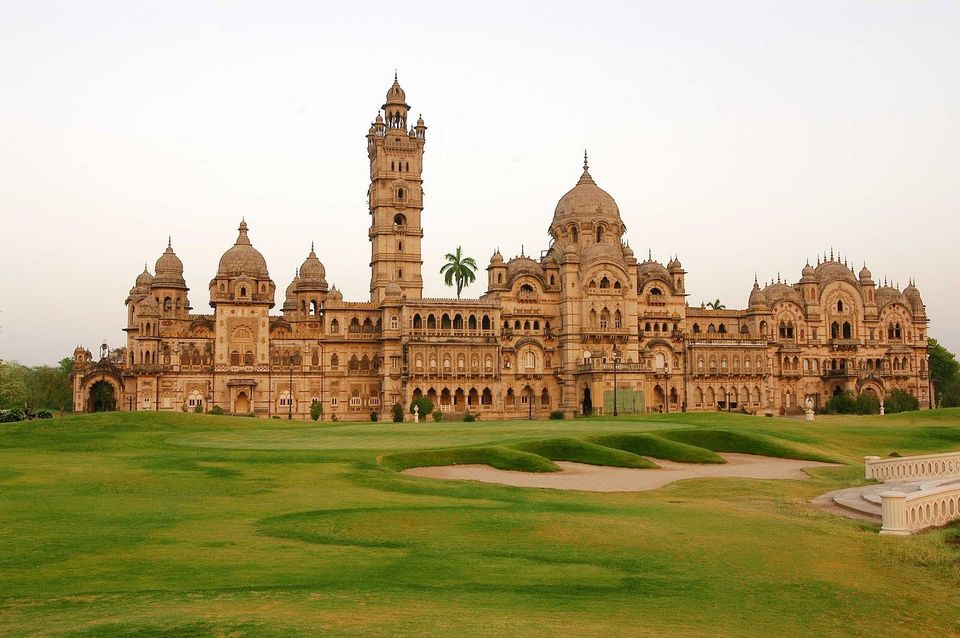 This grand palace of Gaikwad Kings located on J N Marg is a historical miracle. An extravagant building of the Indo-Saracenic school, Constructed in 1890 for the Maharaja Sayajirao Gaekwad III by French Architect Major Mant at a cost of GBP180,000. It has lovely gardens and makes up for great Wedding and Business venues. It is reputed to have been the largest private dwelling built till date and four times the size of Buckingham Palace. At the time of construction it boasted the most modern amenities such as elevators and the interior is reminiscent of a large European country house. It remains the residence of the Royal Family, who continue to be held in high esteem by the residents of Baroda. With an entry fee of Rs.200/- comes a one and a half hour long audio guide explaining the various exhibits in the palace. The Palace houses an Armoury Section which exhibits weaponry from the 15th to the 19th Century. The Palace when illuminated at night makes an excellent spectacle. It also boasts of having a well maintained Golf course. It houses one of the finest collections of paintings by Raja Ravi Verma. Various Bollywood moives like Prem Rog, Grand Masti, Rang Rasiya and Prem Ratan Dhan Payo have been shot here. Sadly the place is now permanently shut down for public.
EME TEMPLE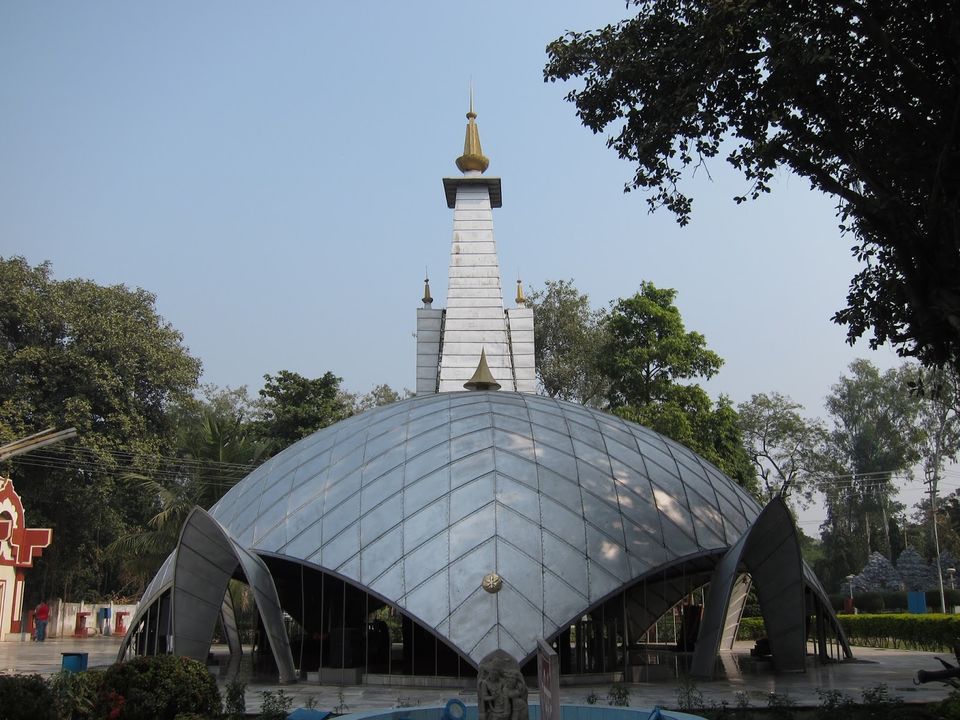 The EME Temple also known as "Dakshinamurty Temple" is a Lord Shiva Temple run by Indian Army Authorities. There is a popular story behind this temple that it's made out with aluminium of a crashed plane which makes it one of its kind. Its unique concept & design, geodesic structure covered with aluminium sheets steals your attention. This temple is a major attraction for both tourist and devotees. Temple opens at 5:30 AM for general public. Devotees can also experience sculpture art of 7th century to 15th century. Landscape inside temple is very beautiful and well maintained by Indian Army. It is super peaceful and serene.
SAYAJI BAUG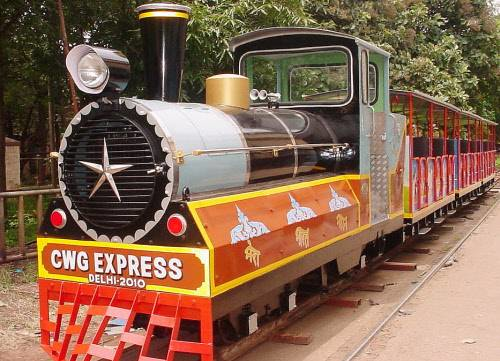 Sayaji Baug is a garden located in Vadodara, Gujarat, India. Sayaji Baug was dedicated to the citizens of Vadodara by Maharaja Sayaji Rao Gaekwad III in 1879.  Sayaji Baug is the largest garden in Western India, stretching over 113 acre. It has a rich flora of more than 98 species of trees. The garden is home to the Baroda Museum & Picture Gallery, the Sardar Patel Planetarium, and the Sayaji Baug Zoo. Right in the midst of the city, Sayaji Baug is a treat for sore eyes. An ocean of green in a dusty city, it provides the much needed respite, especially during the summer. You can sit in the shade and enjoy the greenery for hours on end. The animals in the small zoo provide an added inducement.
 VADODARA CENTRAL BUS STATION
The Vadodara bus station is the central bus station serving the city of Vadodara in Gujarat, India. It is an iconic bus station which looks nothing like an ordinary bus stop that you usually come across in India. With facilities like shopping mall, multiplex, restaurant, and other ample public services it has everything to keep you engaged while you hop around waiting for your bus. Outstanding design, very clean and well maintained complex are added bonus. This is the place where you can get a glimpse of modern India of Modi's vision. It's simply the best you can get.
HATHNI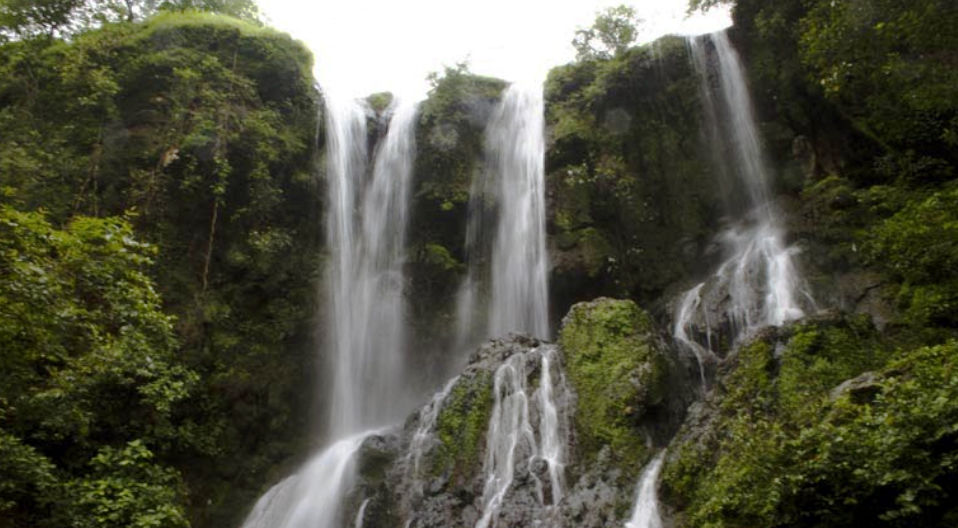 The Hathni Mata is situated in Pavagadh in the Halol district of Gujarat in Panchmahal. Pavagadh is located about 760 meters above the sea level. It is home to the wonderful temple of Mother Goddess Kali situated at the tip of the hill. Most preferable time to visit this place is during Monsoon when Waterfall is at its best and booming up with energy. It's a nice place for a day outing or picnic with friends and family. Do not expect so much. Just enjoy the natural scenery and its beauty. Carry your food, water and extra clothing along with you. Must visit the temple to explore the interesting story behind its name. It's a humble request not to throw your leftover food and litter there. It's really painful to see such a beautiful place being spoiled.
TAPOVAN TEMPLE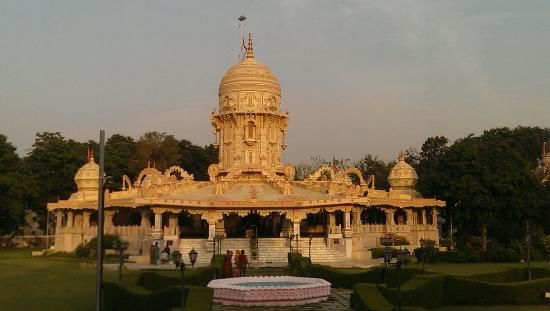 Historic temple built by Mukesh Ambani's (Indian business tycoon) mother. It has an excellent architecture & covers a huge landscape. The temple complex has various temples of lord Shiva, godess Bhudevi, lord Hanuman, lord Rama with many others. Has huge stone carved structure of Lord Hanuman, which is around 15 feet and it is believed to hold the slippers that supposedly belonged to Lord Hanuman known as Paduka. Very peaceful and serene environment. Majestic monument. Shivling surrounded by many Hindu gods. Green, neat and clean place. One of the best location to meditate away from the chores of crowded city.
KABIRVAD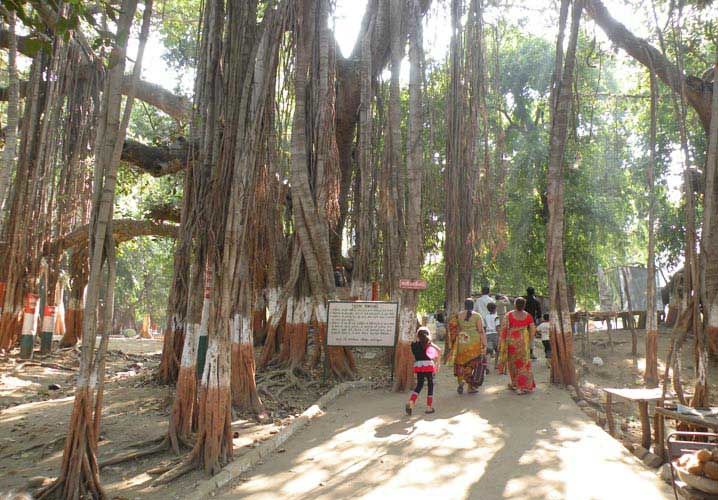 Kabirwad is not near Vadodara (80kms), on the contrary its near Bharuch (20kms)
It can be considered for short picnic. You have to buy a two way ticket and cross the river Narmada to reach Kabirvad, which is an Ashram with a Banyan tree which is among the biggest in India. It is believed that this banyan tree was created by the touch of poet Kabirdas. The very interesting and unique fact about it is that you can't figure out the actual root of the tree. It's really disappointing to see such a place being so poorly catered. There are no hotels, however you can buy snacks in small shops which are spread everywhere. You can get camel & horse rides during peak season and have fun in the shallow river. And try to stay away from monkeys.
Happy journey!!