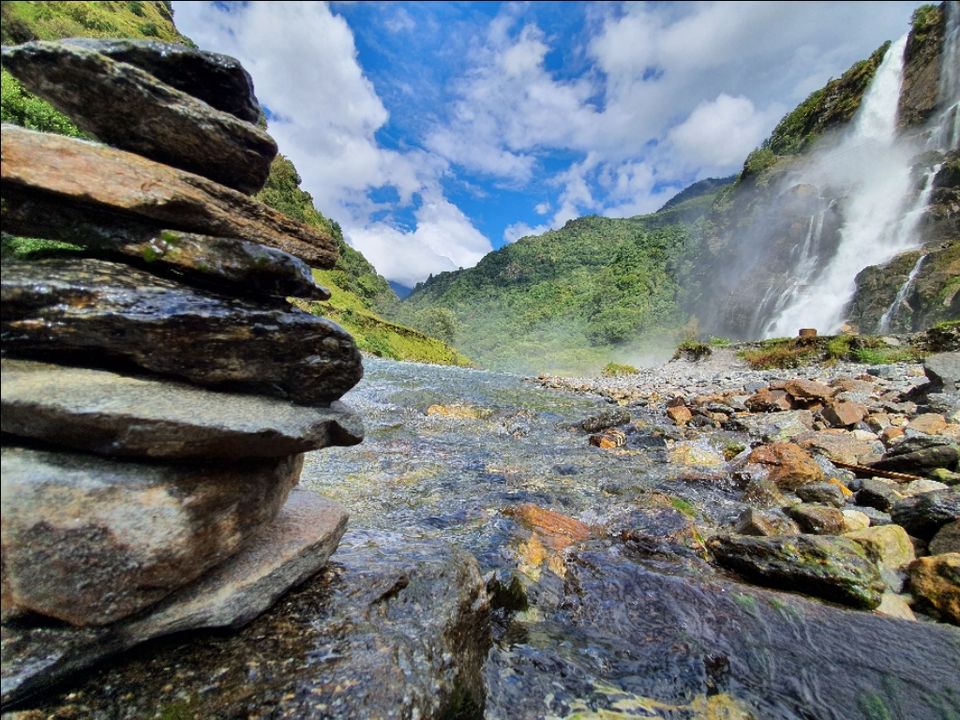 I am a teacher by profession,so as soon as my classes got over, I reached home and by the time all of my friends arrived already. Wasting no time, we got ready to head towards Tawang. As we started late,so we had to stop after 150 km in a place called Rowta. It's  a small town in the foothills of Arunachal Pradesh.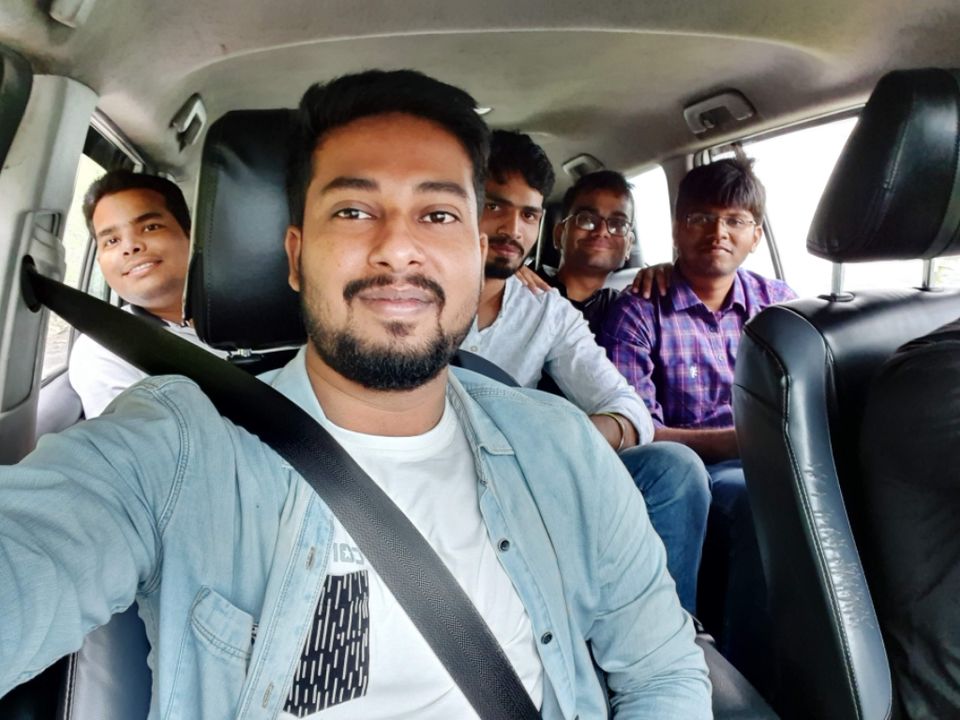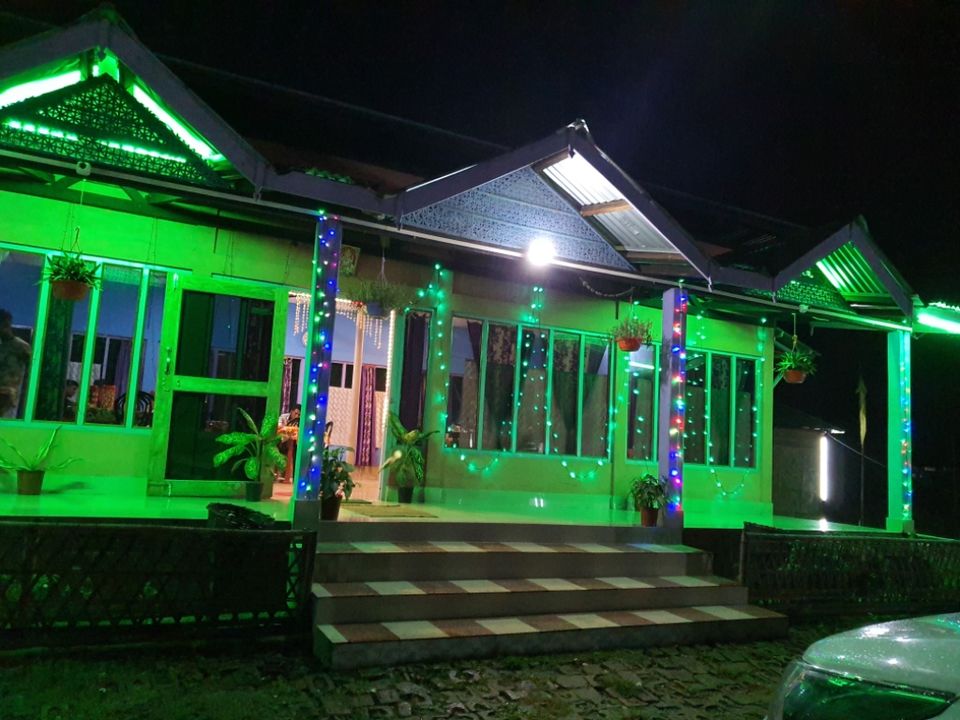 The real journey started as we crossed the Border of Assam. The view was like "Heaven on Earth".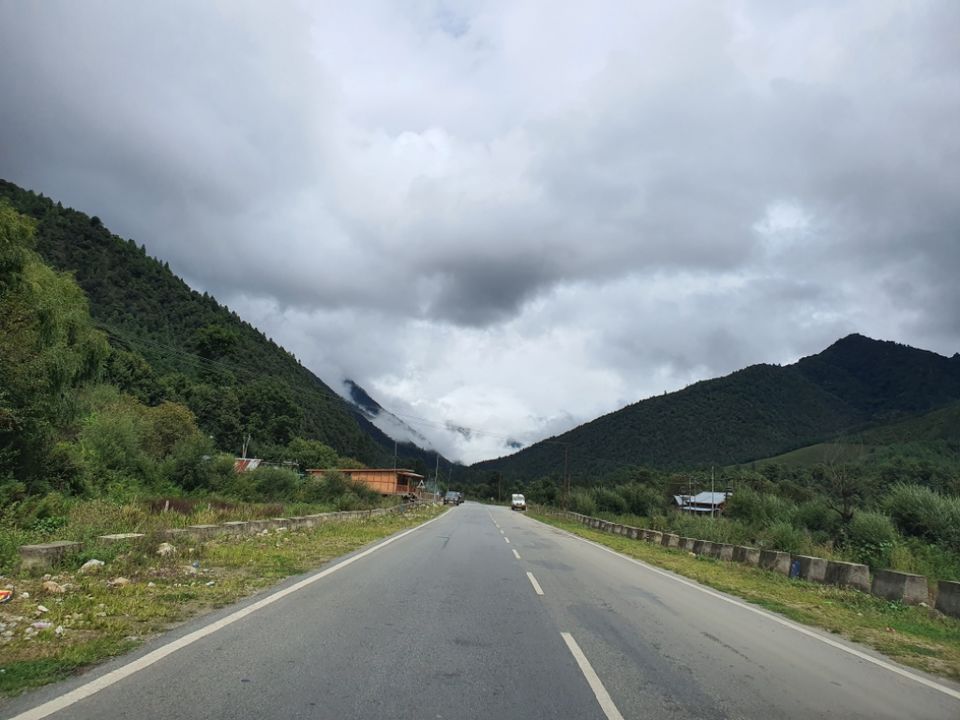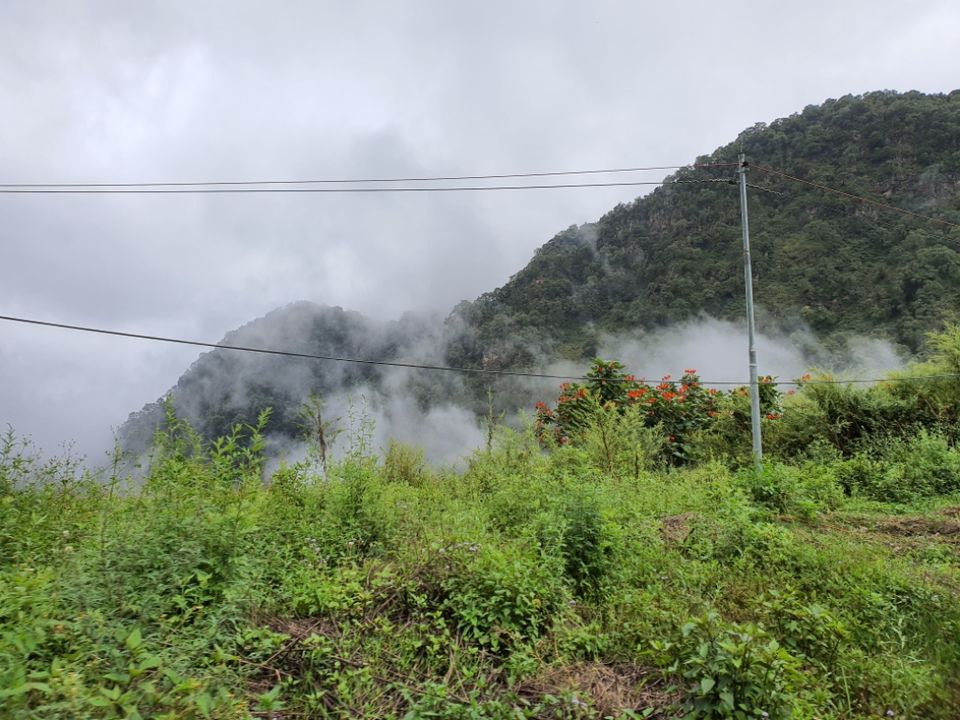 Journey to the  hills is incomplete without Maggie.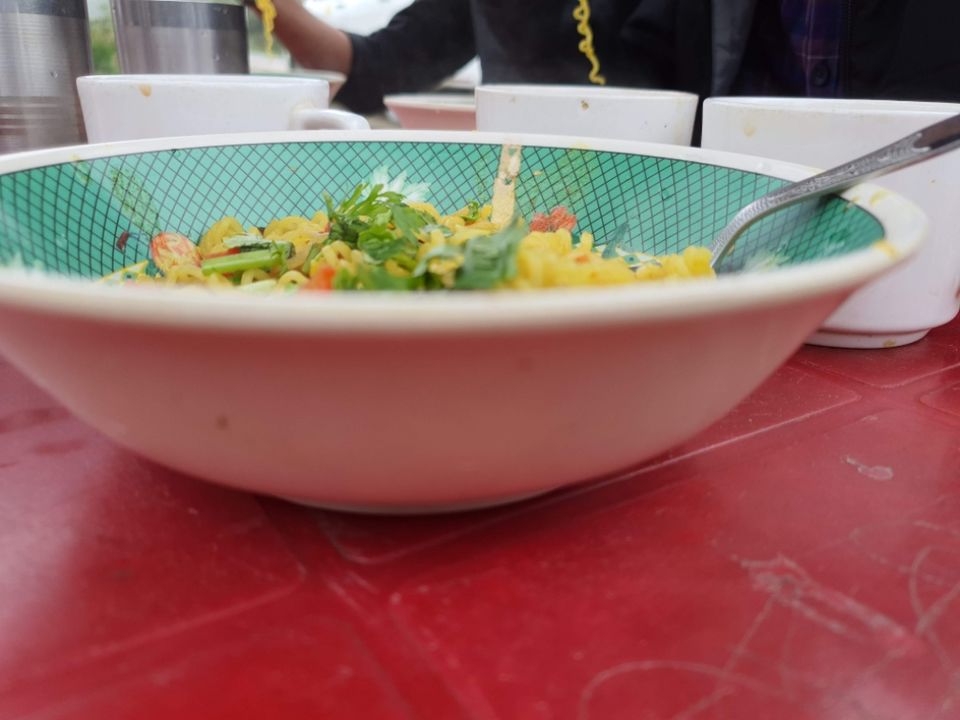 Now to mention about  Arunachal, it's a very less populated state and  pollution free .So after whole day's driving, we had our lunch( Local Thali).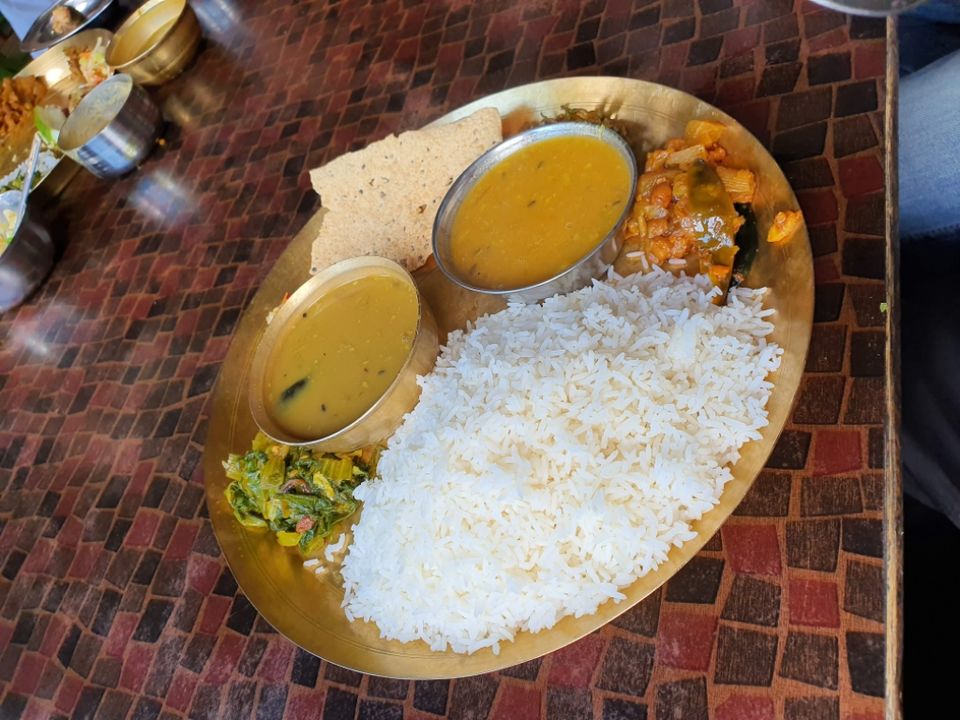 Before the dawn,  we got a beautiful hanging bridge for our photo session.And finally we reached our destination "Dhirang".(A stop is must ,hotels are available not to worry)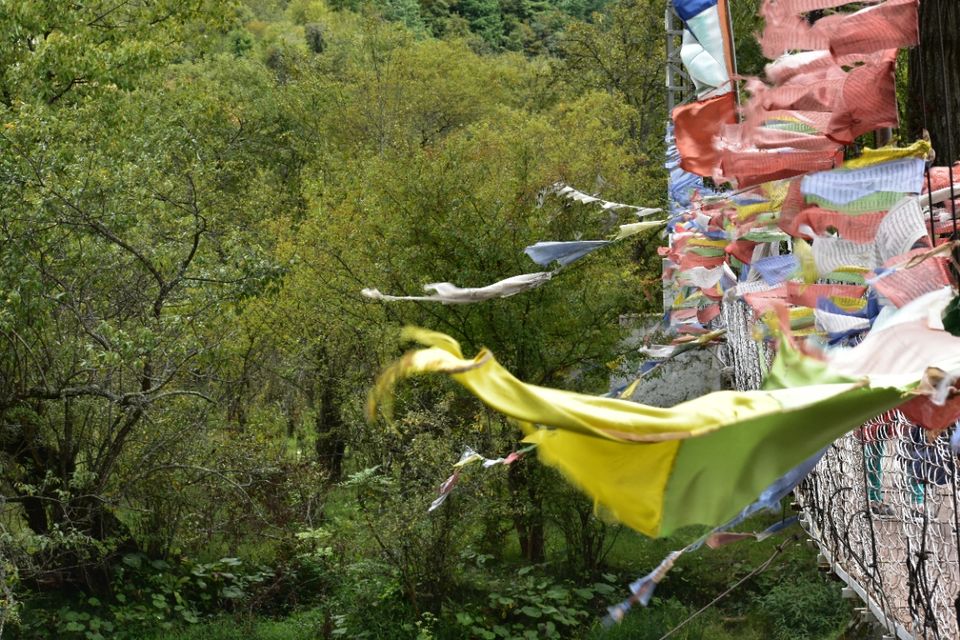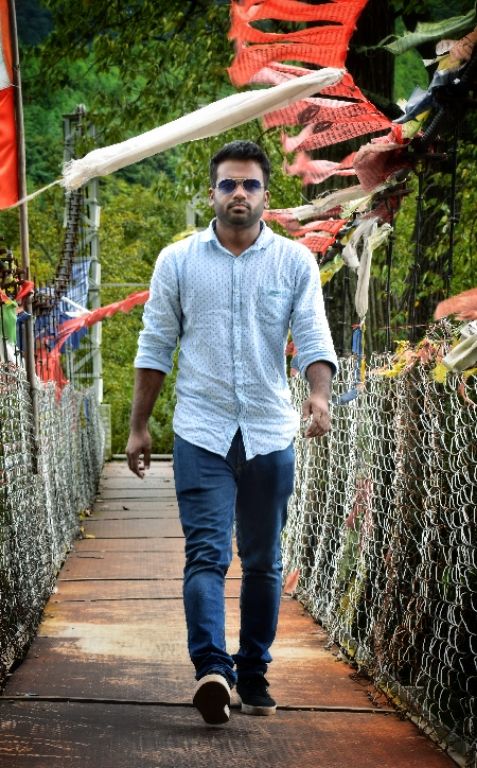 That day  was amazing and full of mesmerising pictures. First we went for "Dhirang Monastery" the view is extremely breadth-taking. The place looks more beautiful from the peak valley.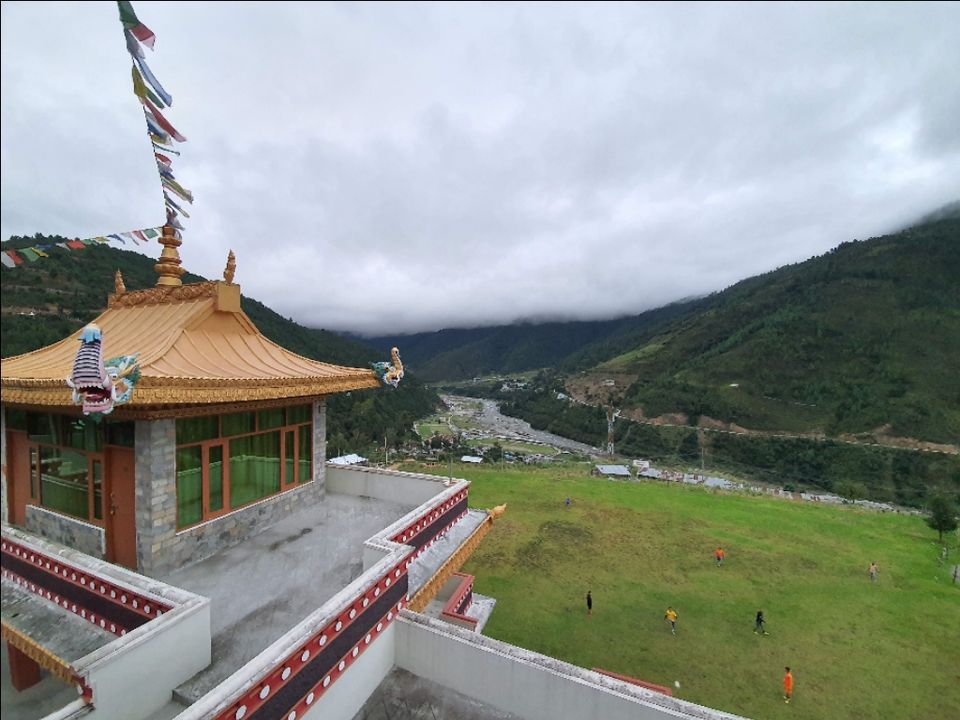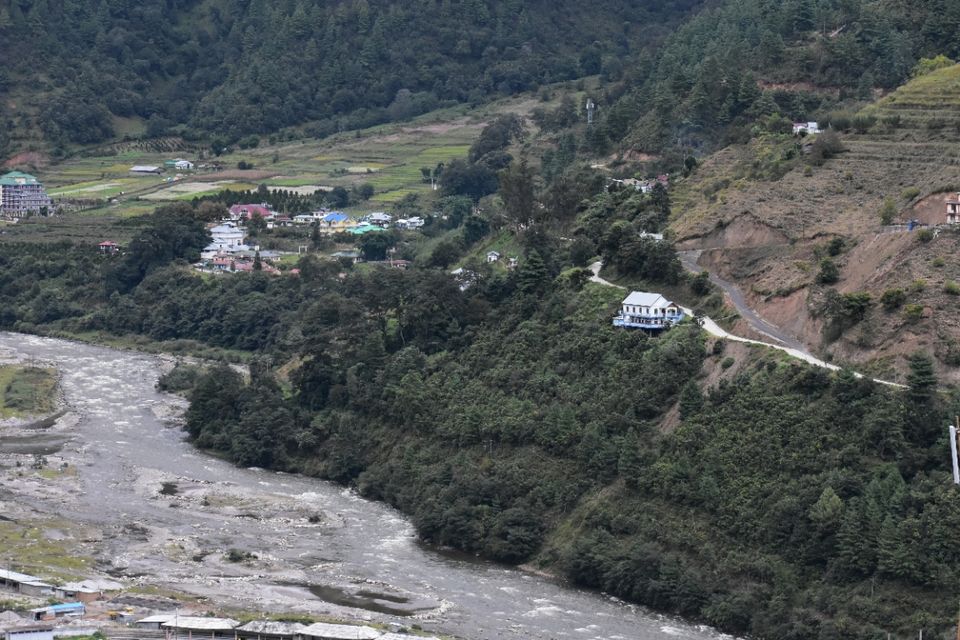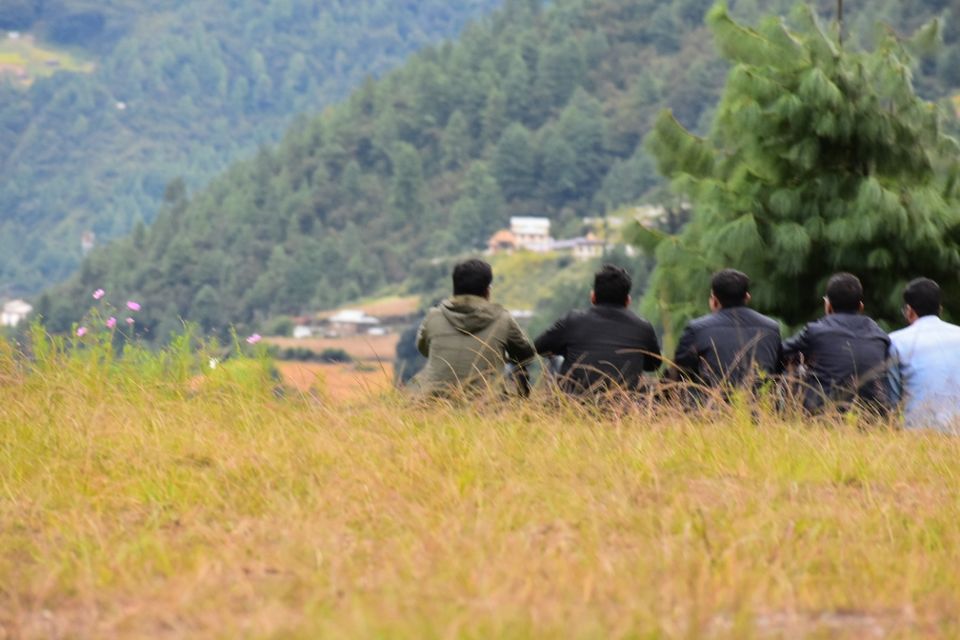 All of these  pictures were captured by my dearest friend Sanjeev Das. Soon after that, we proceeded towards the "war memorial"which is very well maintained by Indian Army.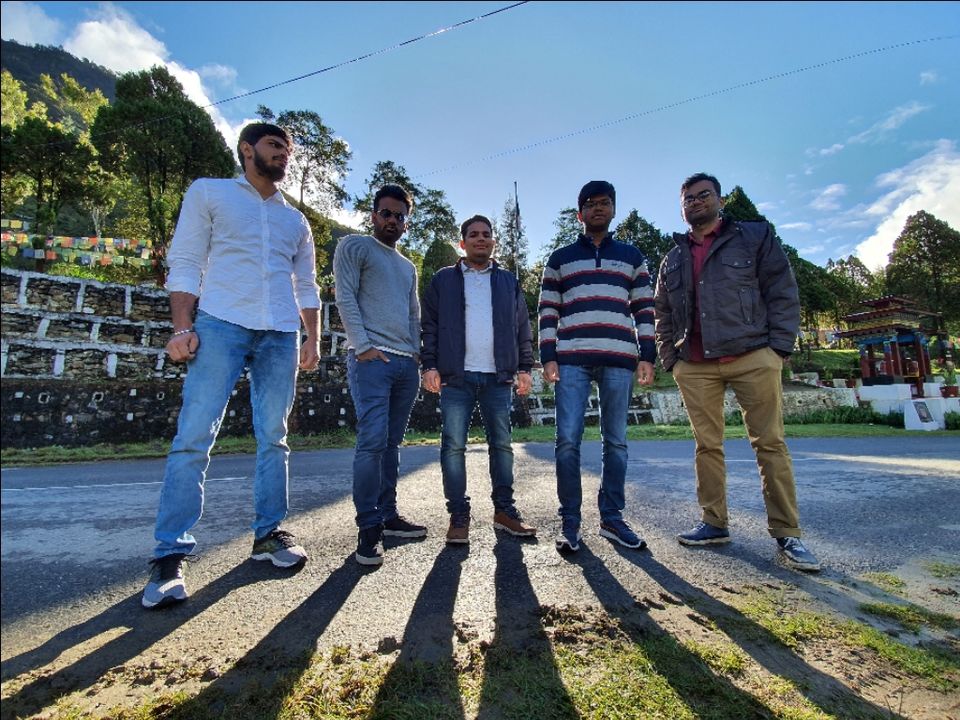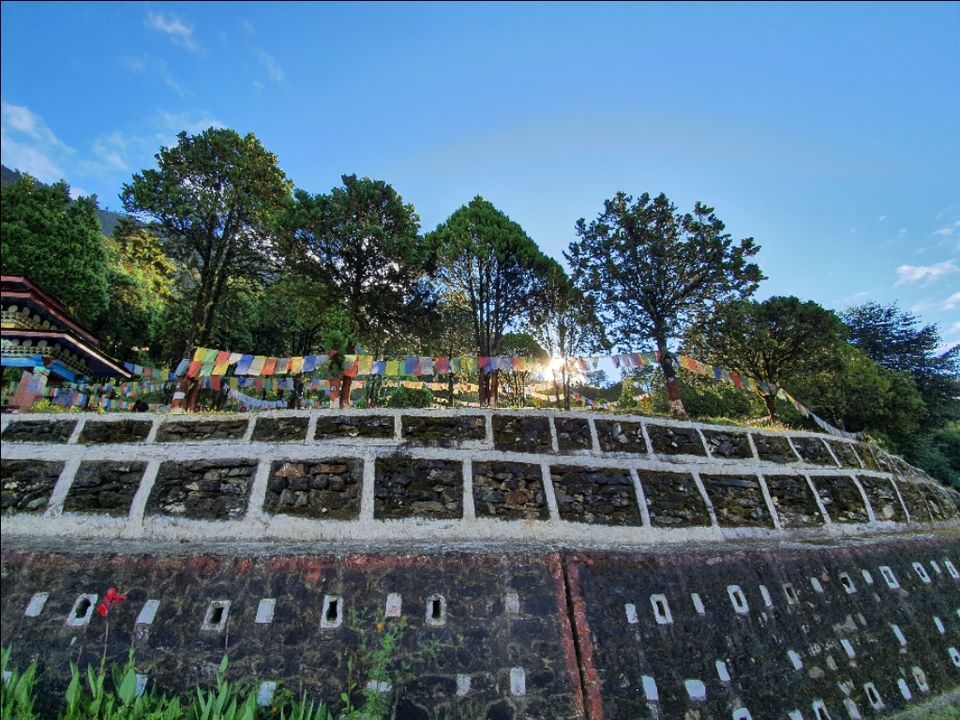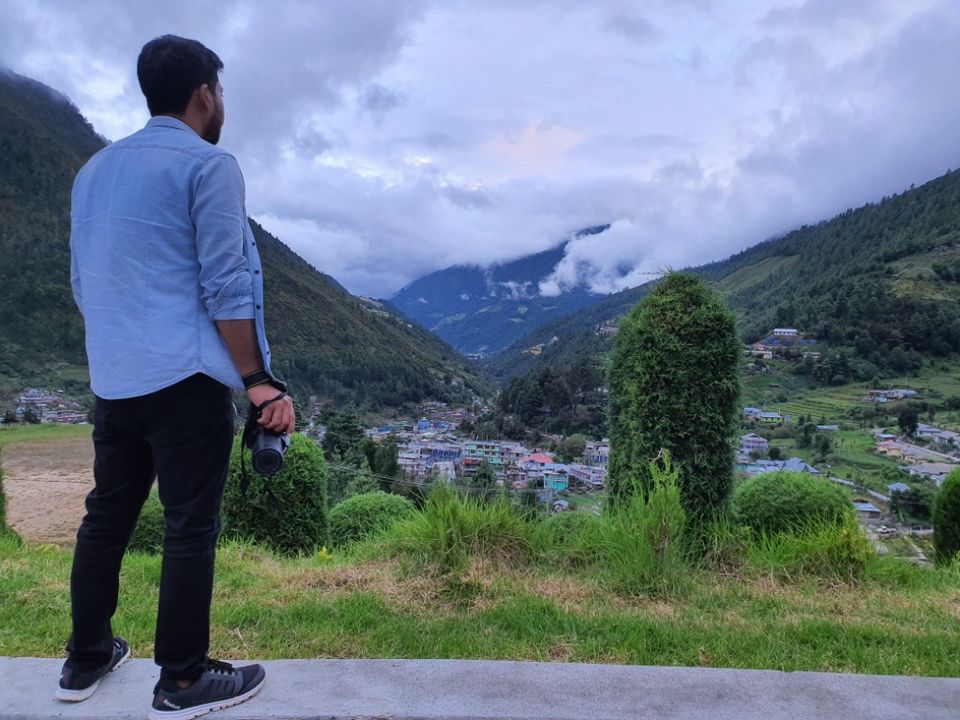 Around 12 pm we reached Sela Pass, The Gateway to Tawang.  As we entered there,suddenly the temperature went down and we had to  get into our jackets.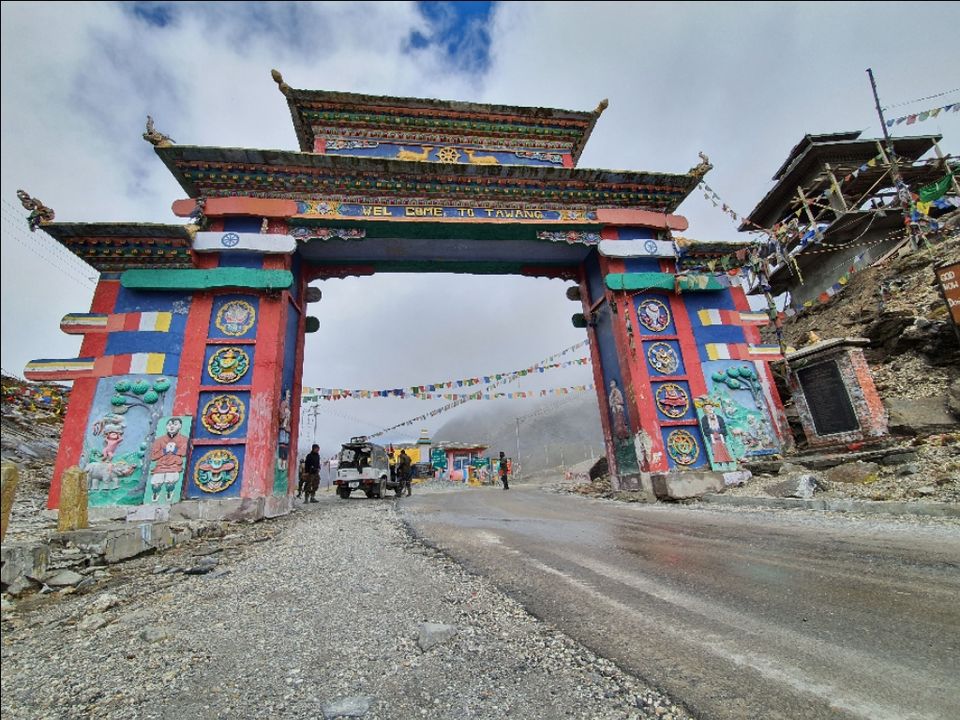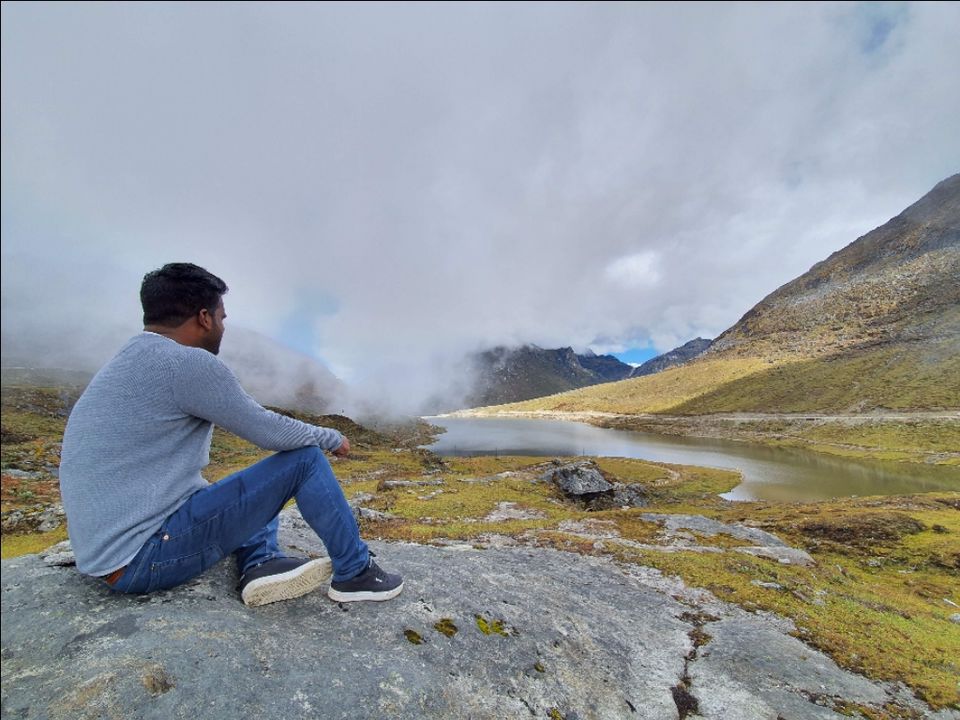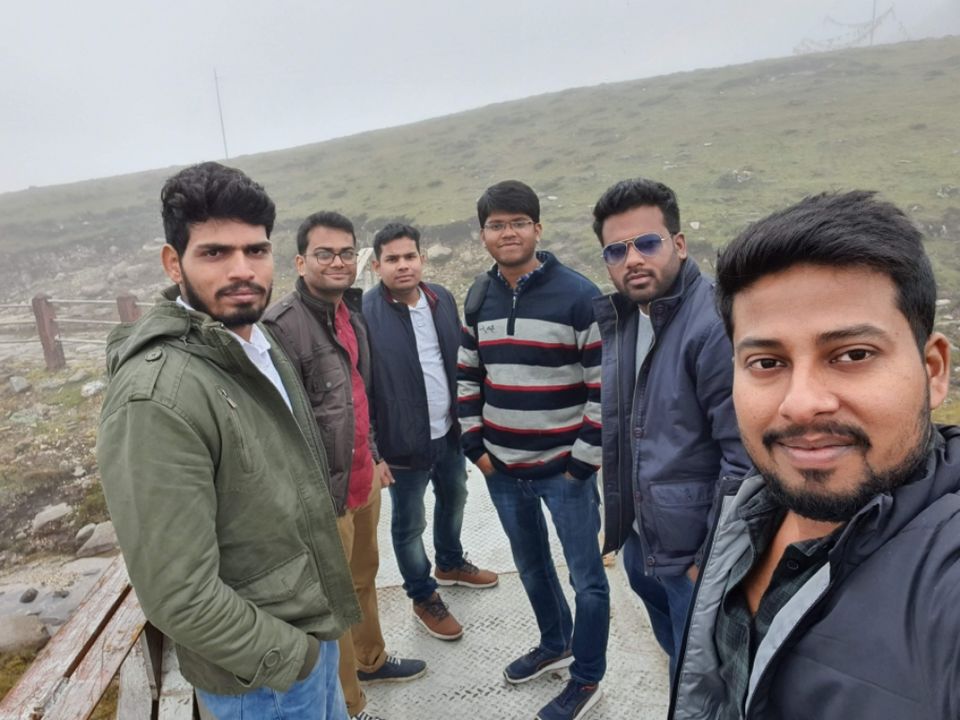 The day was  sunny and the route to heaven looked more beautiful.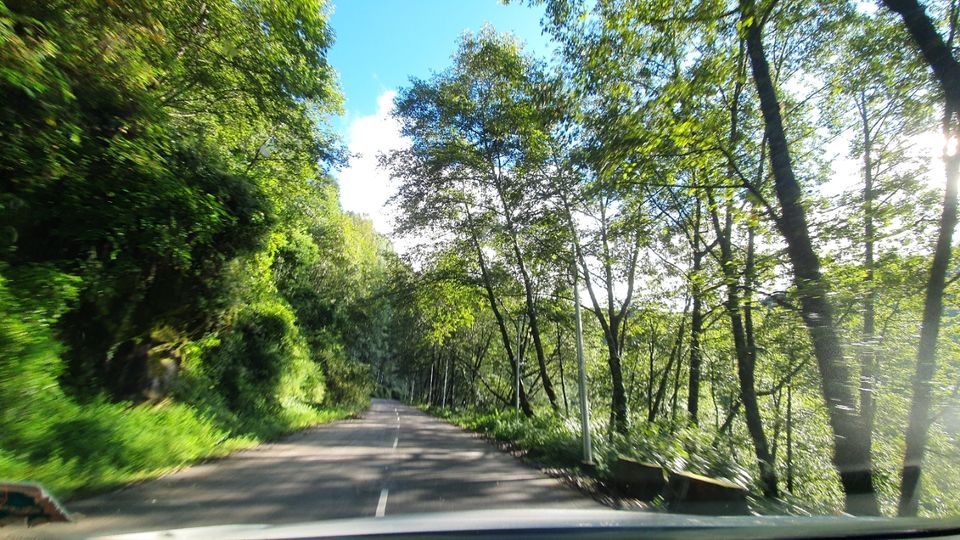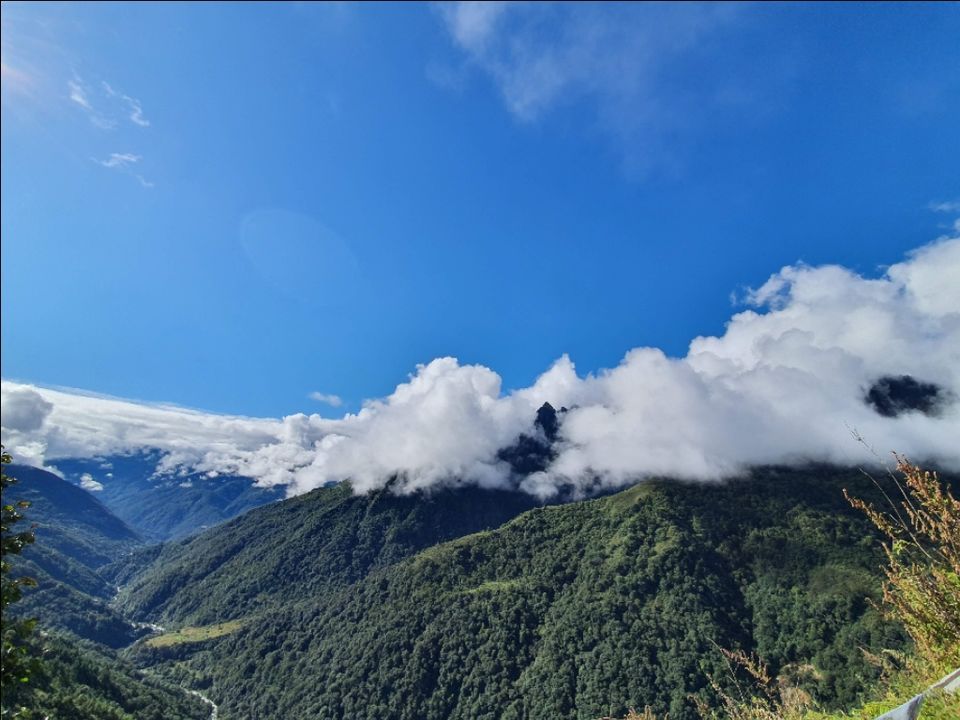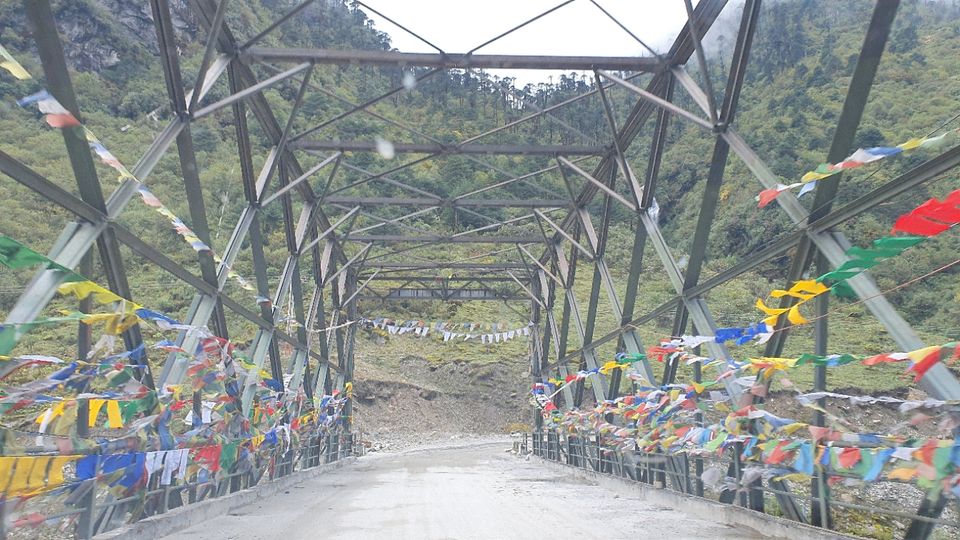 Around 2pm, finally we reached Nuranang Fall..I can't describe its beauty in words. We tried  capturing it   but no DSLR can match to it's real beauty.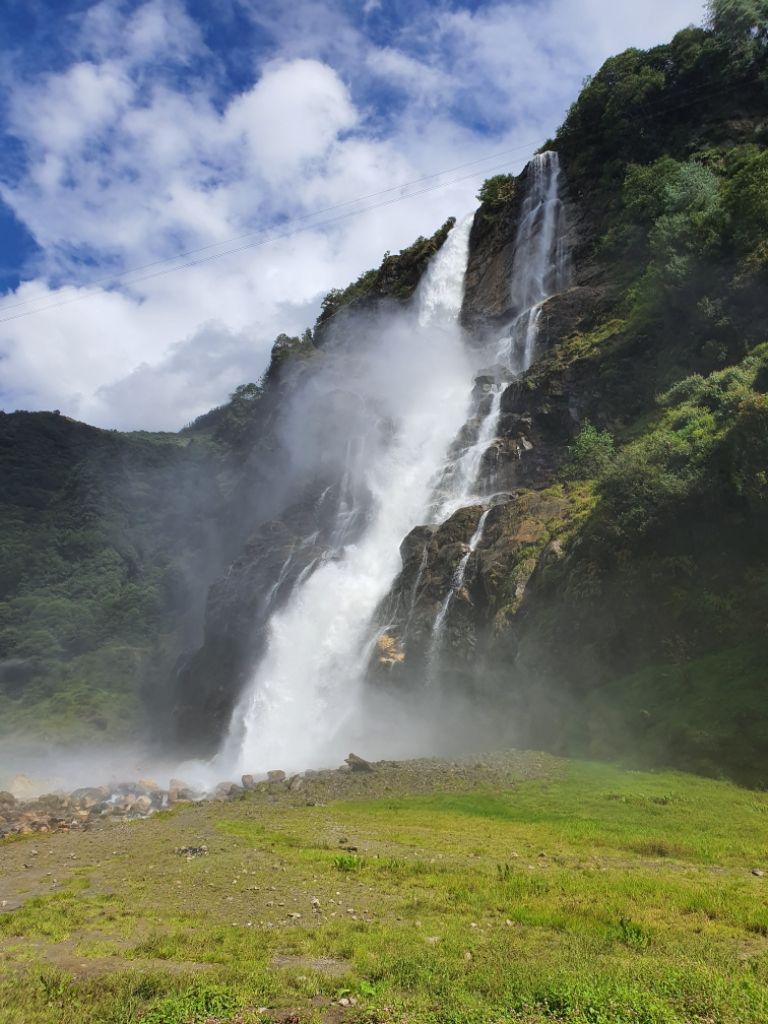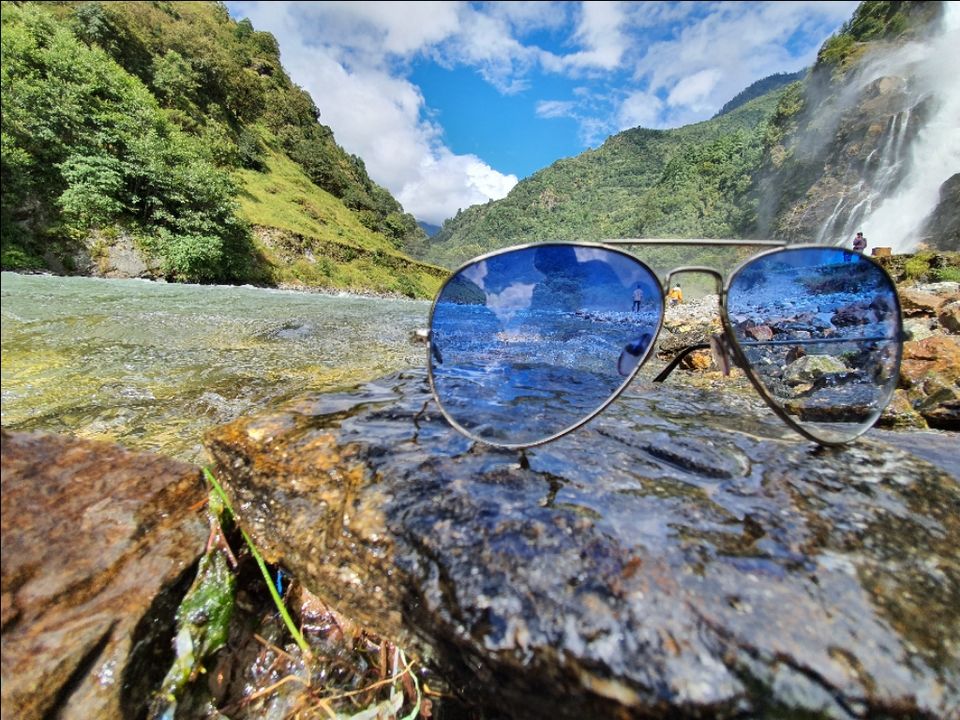 So finally by evening, We reached our final destination "Tawang". It's quite shocking to see a town at a height of 3k m above the ground level.But this town receives the first sunlight of India. At last, we were very tired so we had our dinner and went to take a nap.
We woke up early in the next morning  to explore the town,infact the very  view from our hotel itself was marvelous.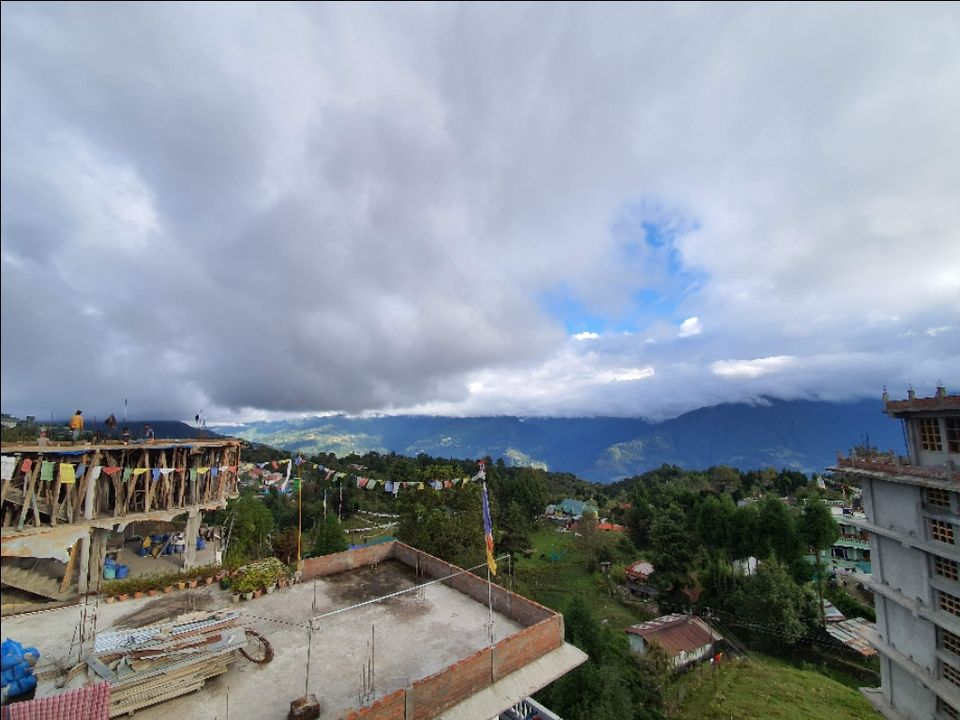 Then we had tea and breakfast in a cafe in the midst of hills,and started our journey.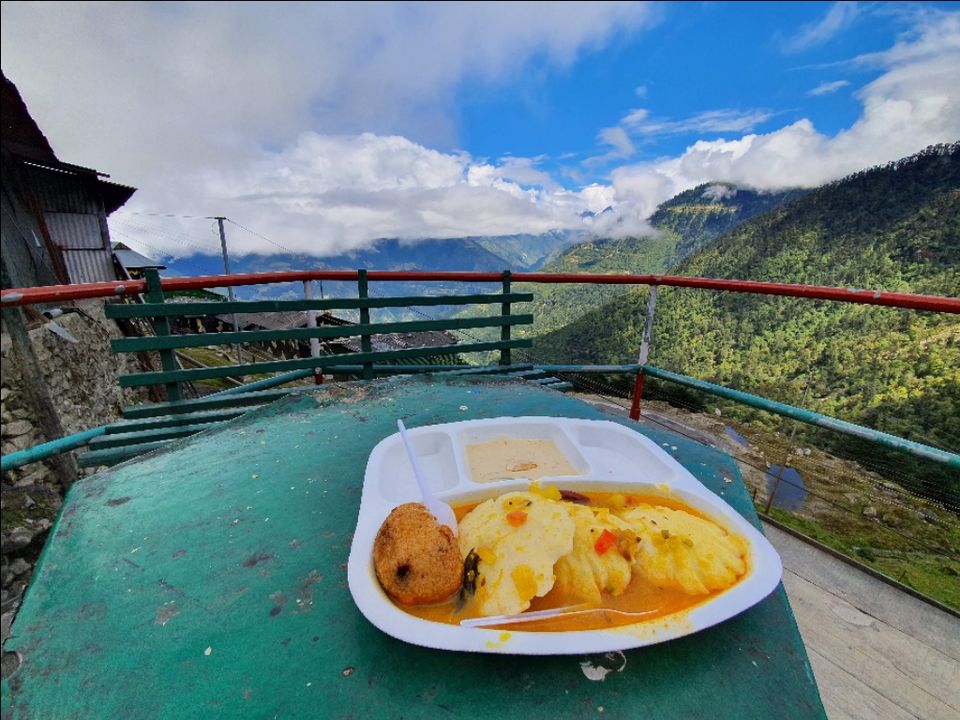 The town is very clean and covered with clouds. The Localities call it house and we call this "Jannat."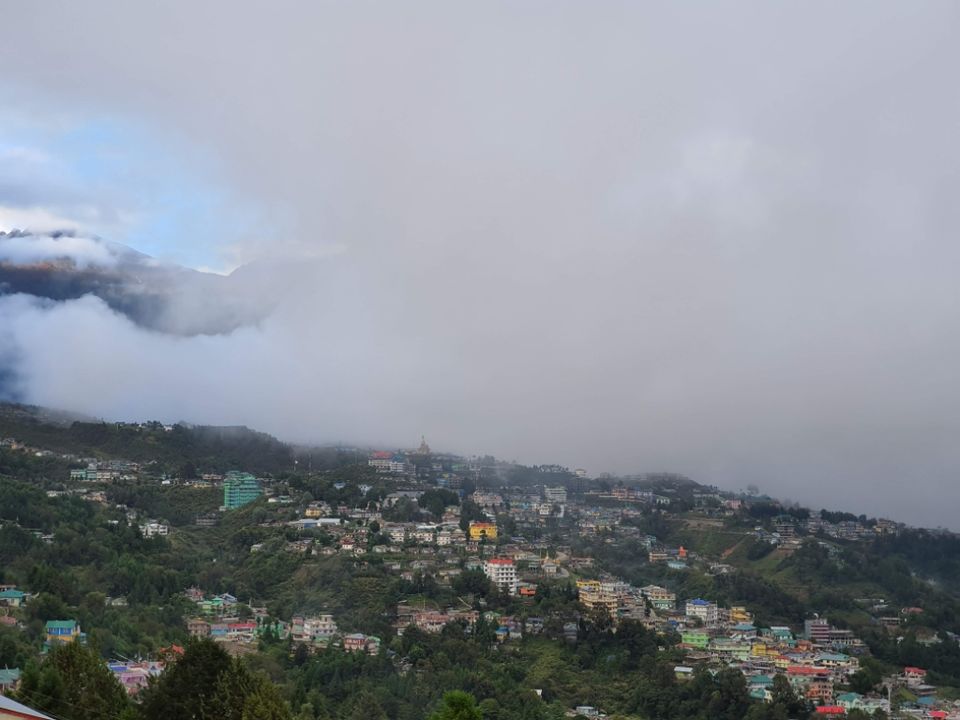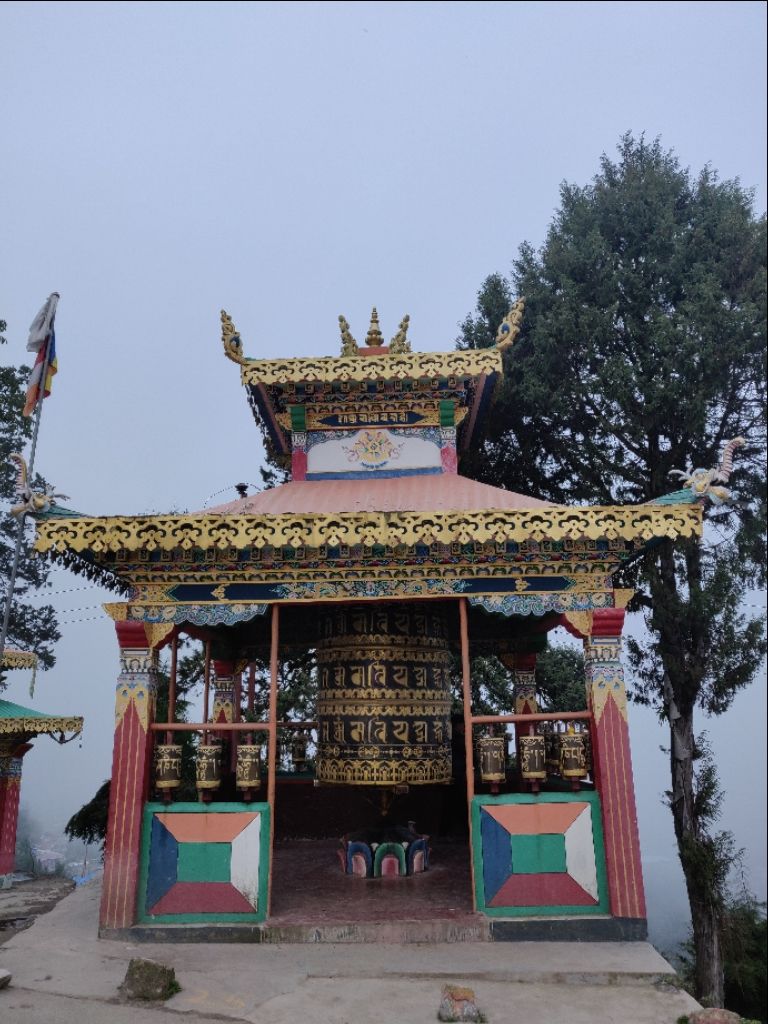 After having lunch we headed back to home with a slogan "Sidhe Pahar se,Sidhe Pahar se,Phisle na ye Thandi Hawai mere Hath se".