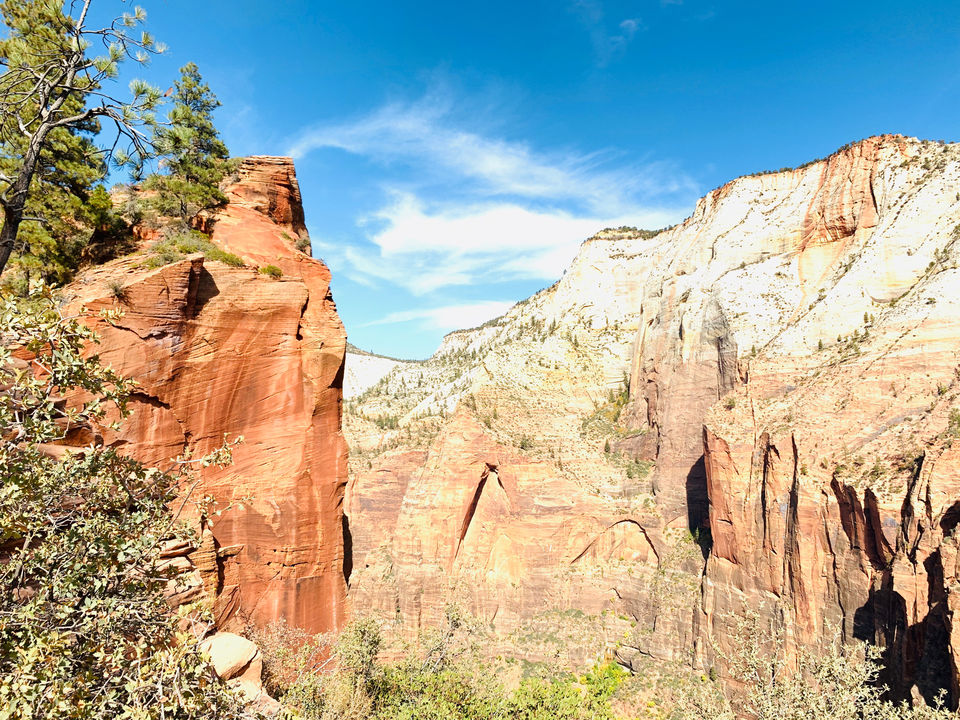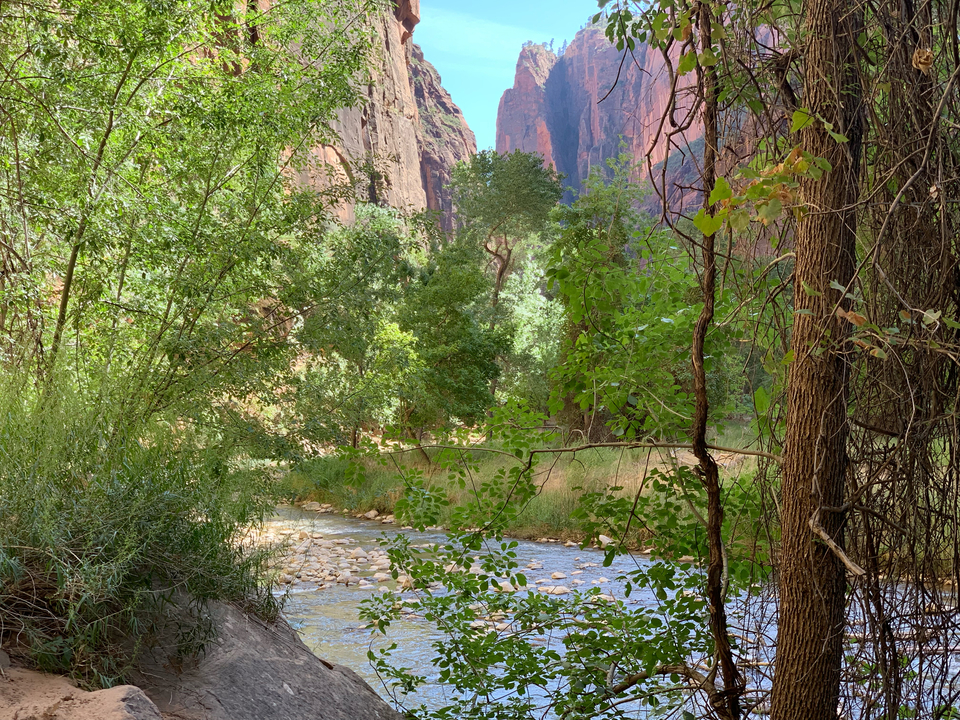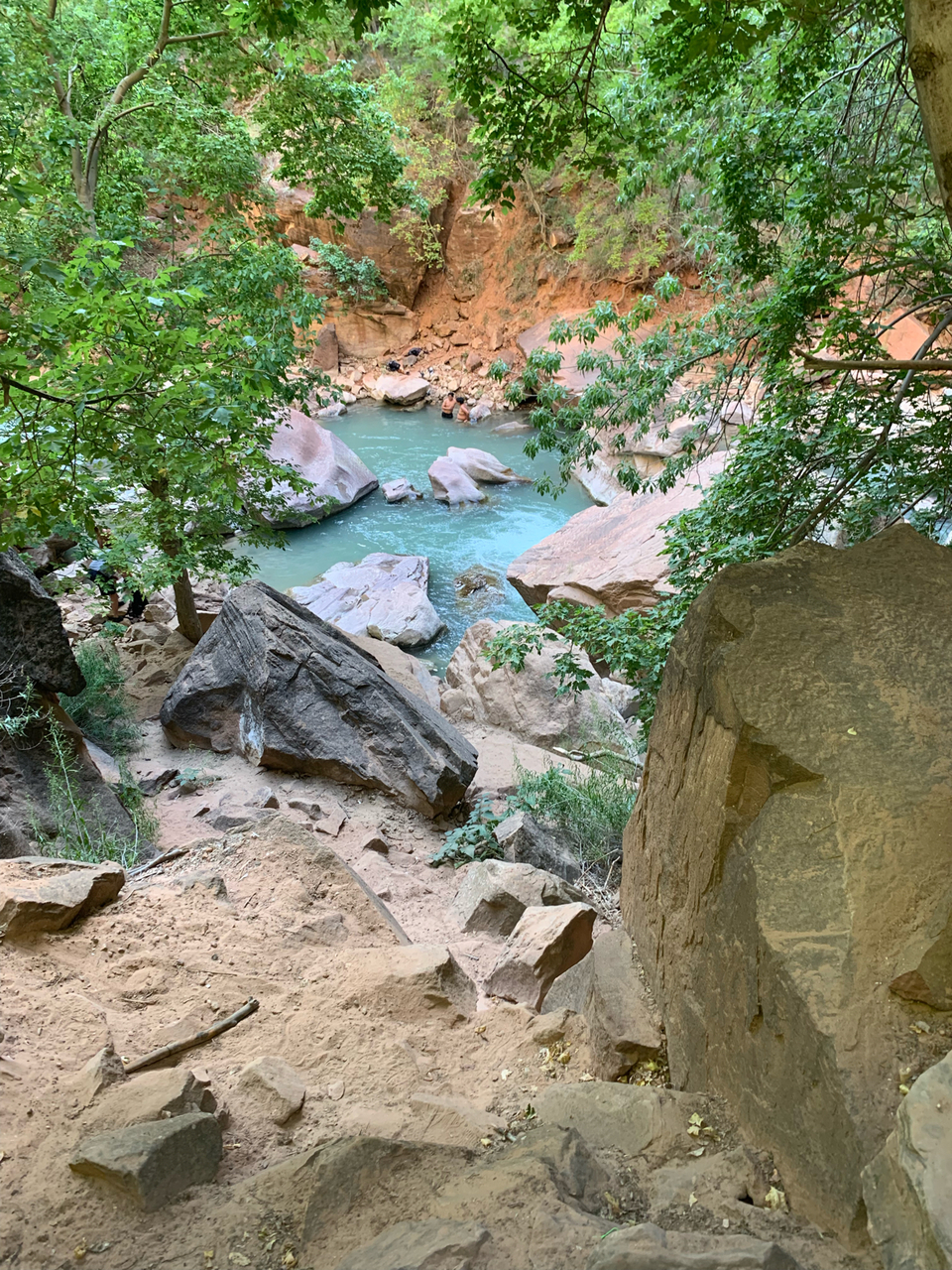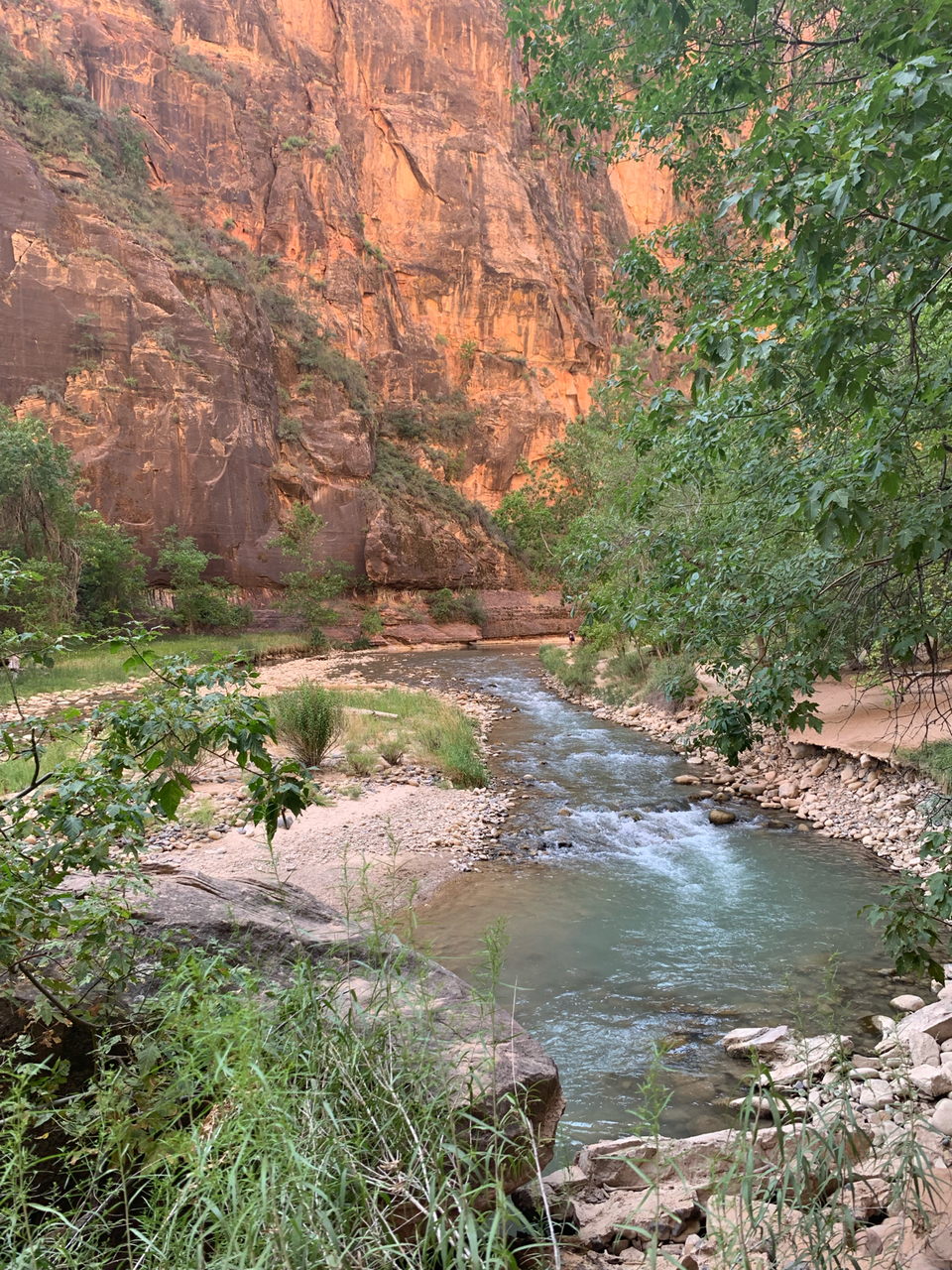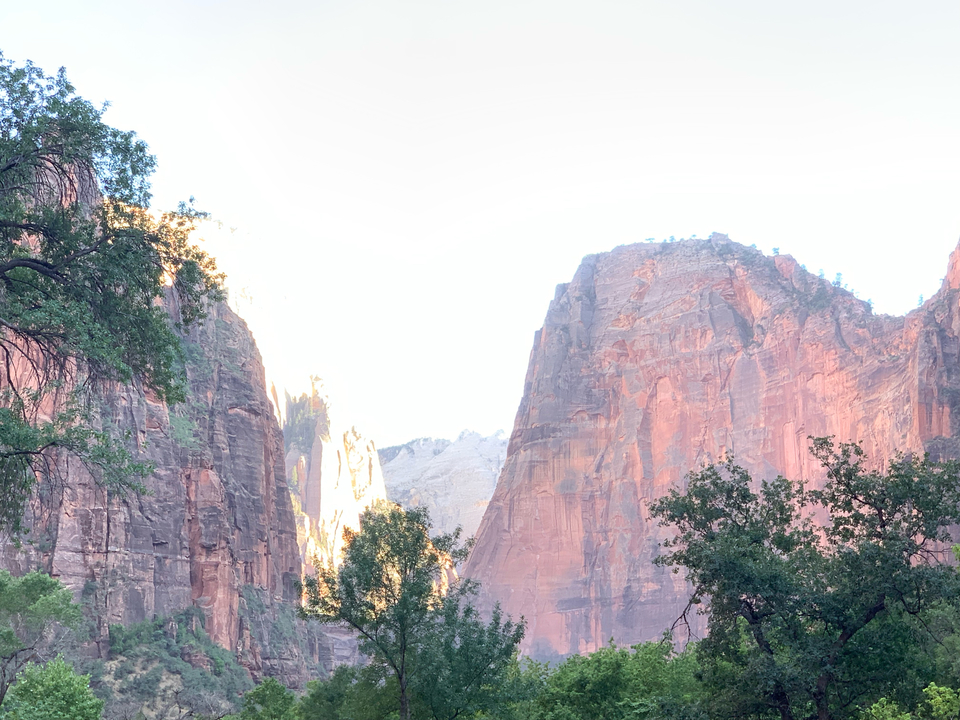 Zion national park is one of the amazing destination in the world specially for people who love to hike.
There is a shuttle in the park taking you to different stops. There are 9 stops in total.
We were a group of 12 people and it was a lot of fun going together. We hiked till the narrows and hiked a bit inside narrows. You should have good water shoes if you want to go till the end.
The water is crystal clear filled with stones so you can experience nature at the fullest.
In the night we reached Dixie National forest for camping. It was very late and we had to setup tents and cook food but since we were 12 in total everything was super fast.
We had dinner, saw some constellations in the clear sky, played some games and slept off.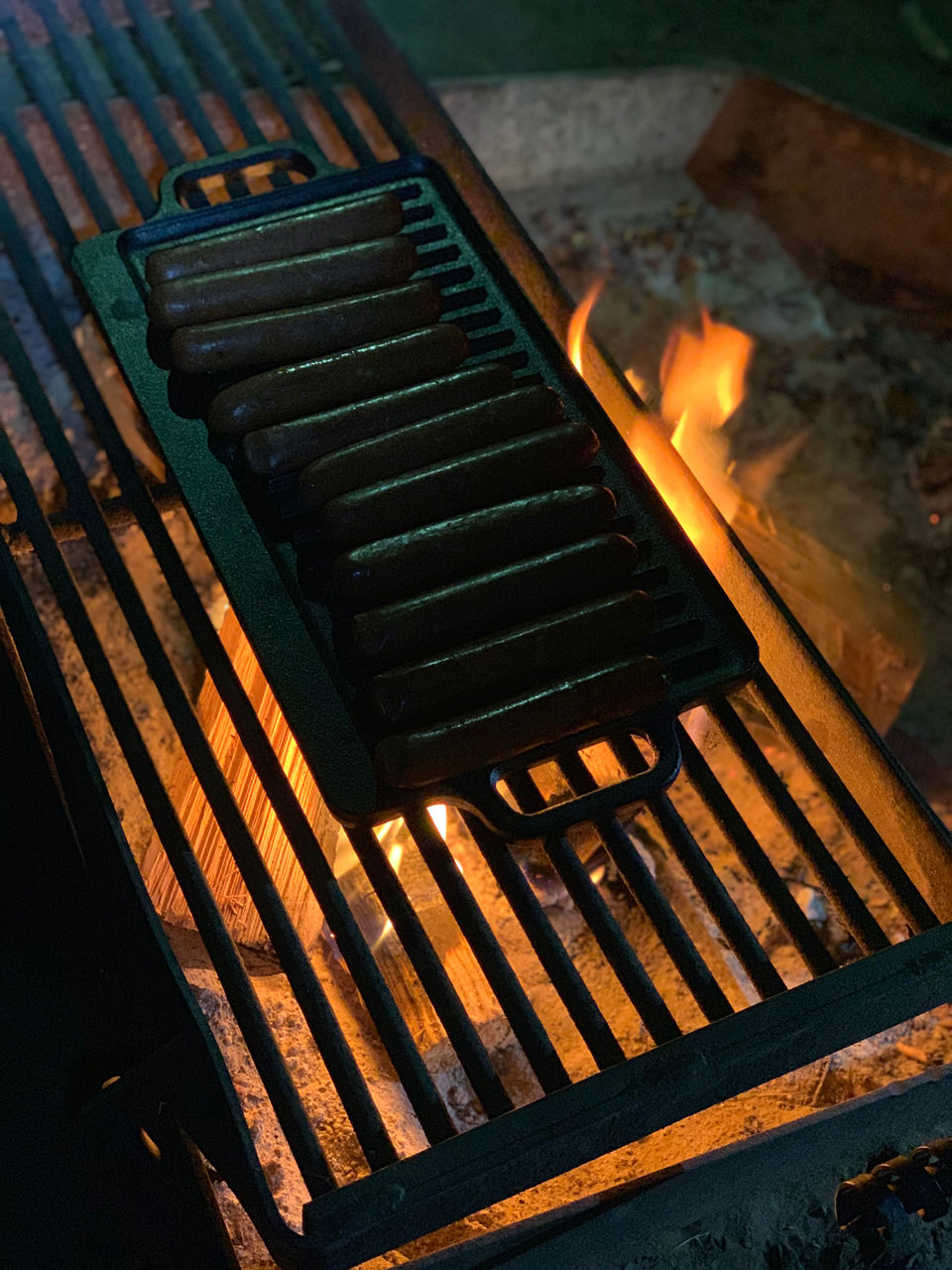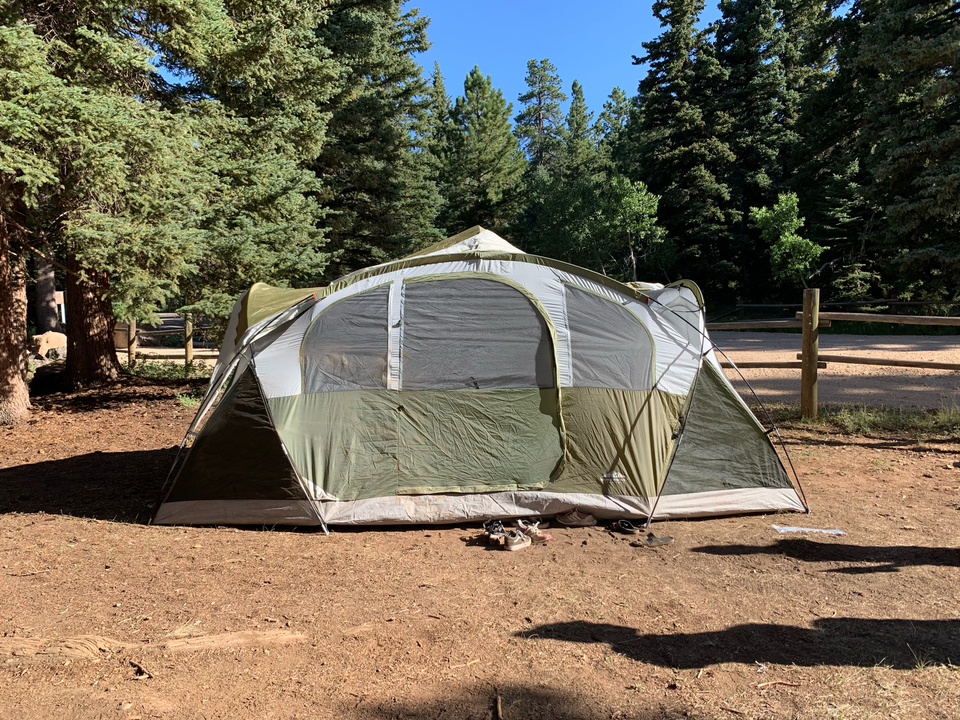 It was a very pretty morning when we woke up.
We made pancakes and corn for breakfast. We played a lot of games and headed out of that forest.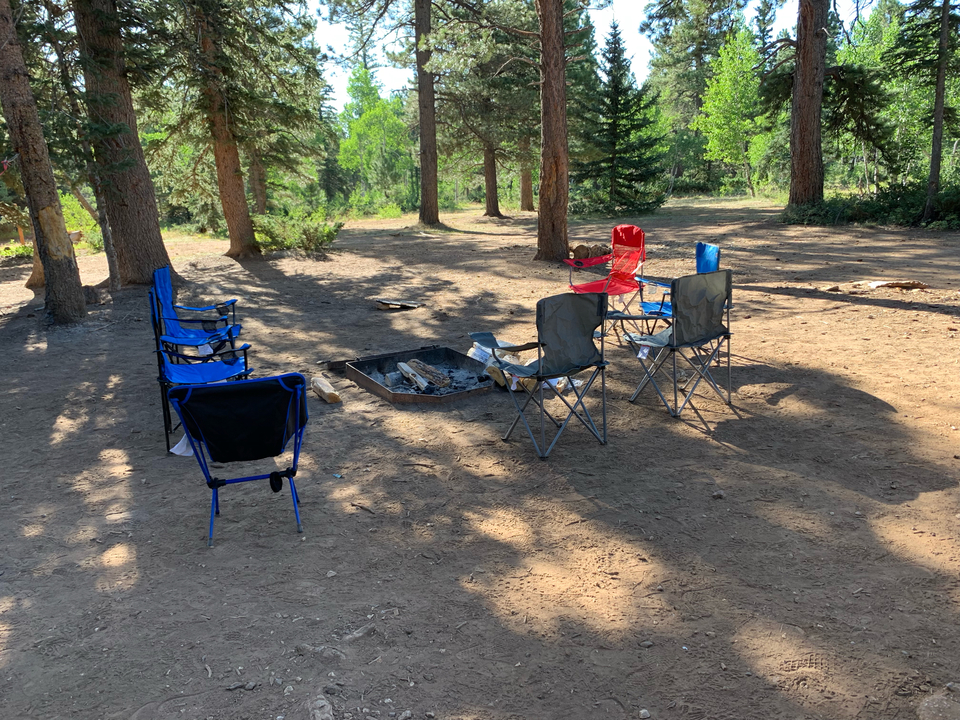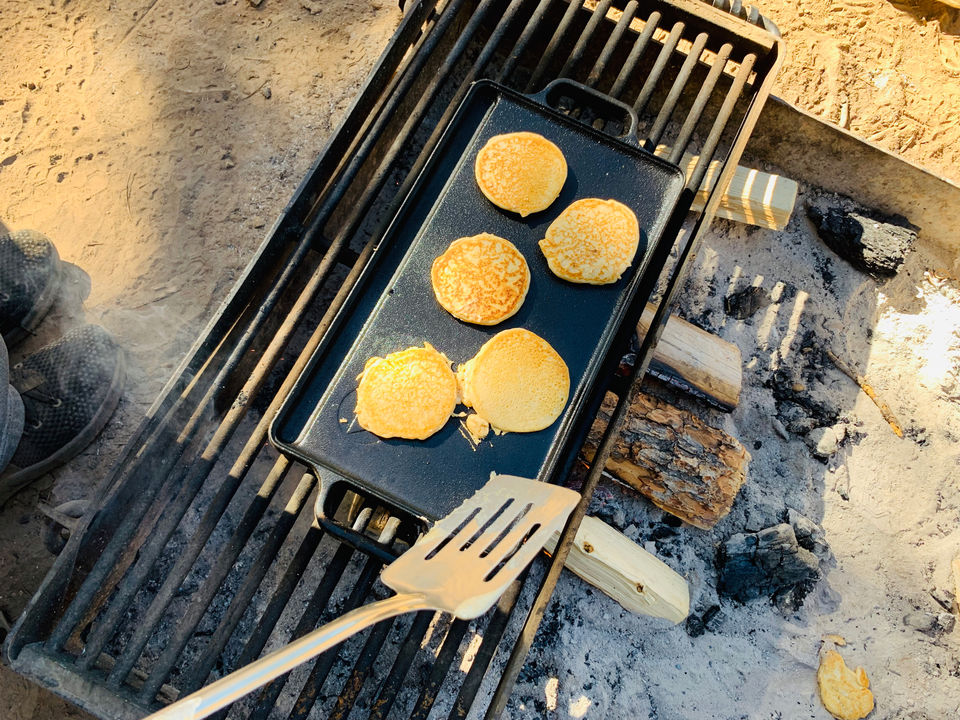 We went for a small hike and clicked some beautiful pictures and ended our trip.