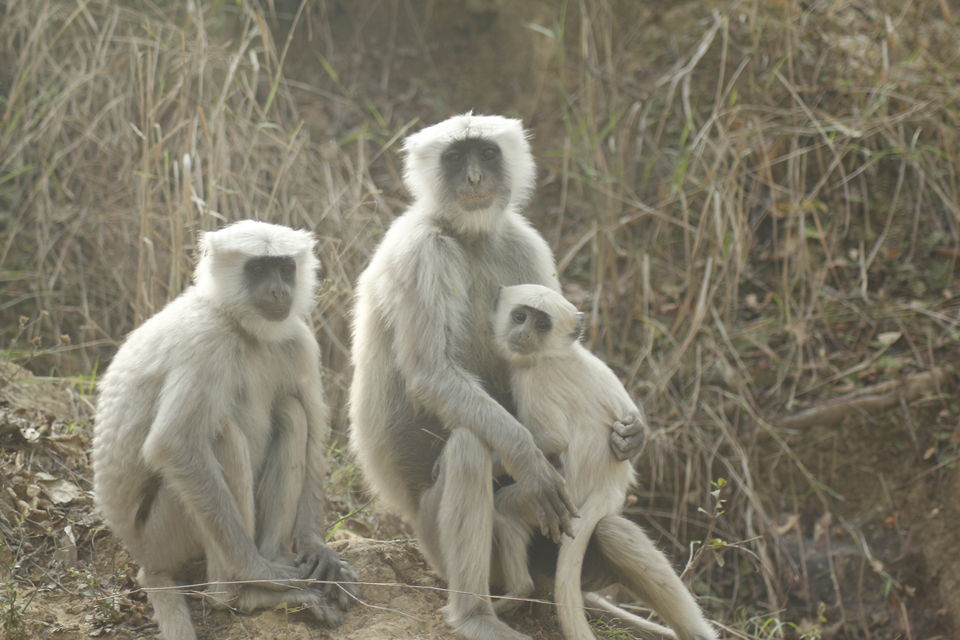 Jim Corbett National Park is the oldest national park in India. It was established in 1936 as Hailey National Park to protect the endangered Bengal tiger.
I had a chance to visit Corbett National Park in my college. It was a two day trip organised by the HEC of our college.
We were a group of around 60 students and started early in the morning from Roorkee (4 o'clock). We reached Ramnagar at around 12 o'clock via Laksar-Balawali and Nagina Afzalgarh road (127.6 km).
Ramnagar is the last point till where bus goes. We had prior bookings in the forest rest houses. From here on, we boarded into jeeps and reached to the FRH.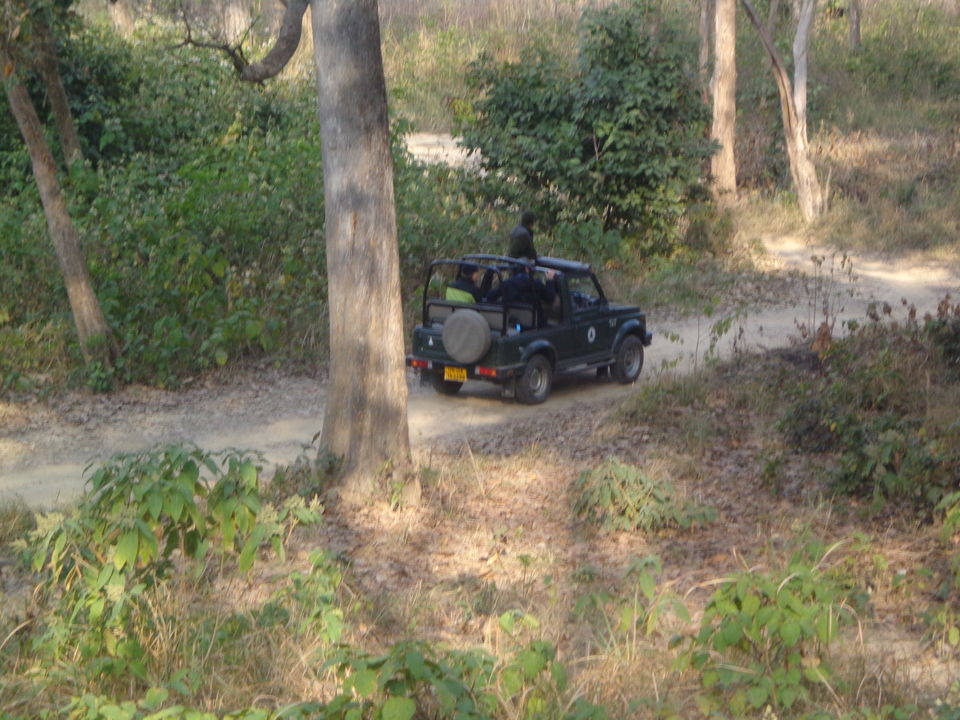 We entered through the Bijrani Post.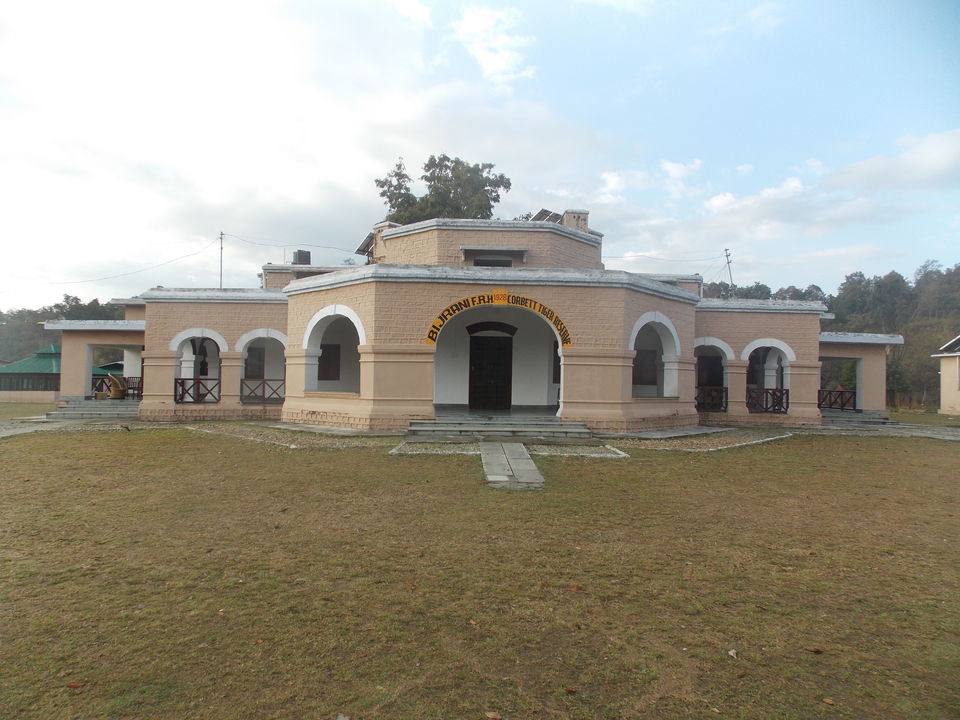 We freshened up in our rooms and had our lunch. We went to the museum and explored other nearby areas.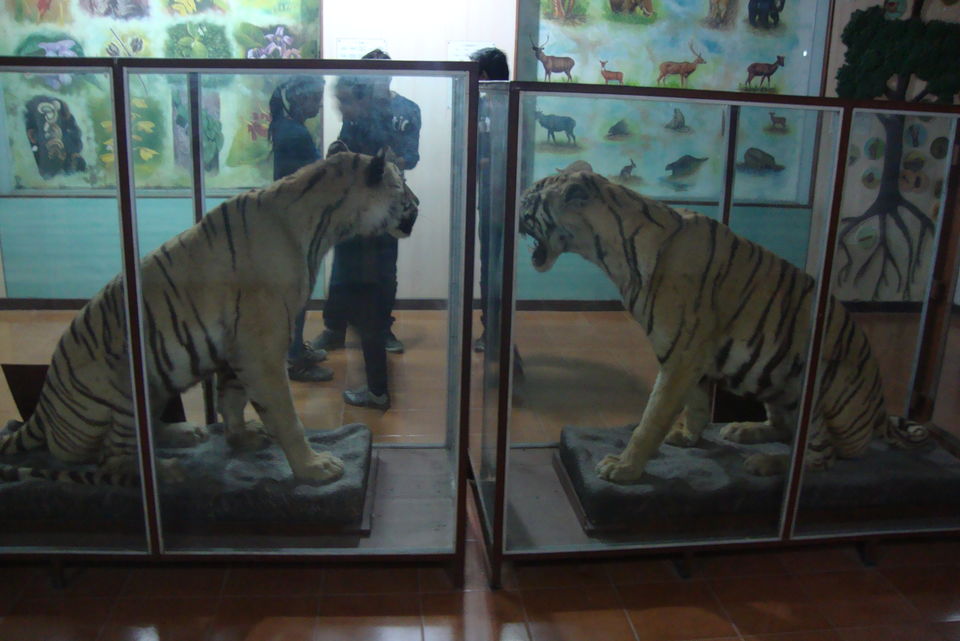 After that, we went for the sightseeing.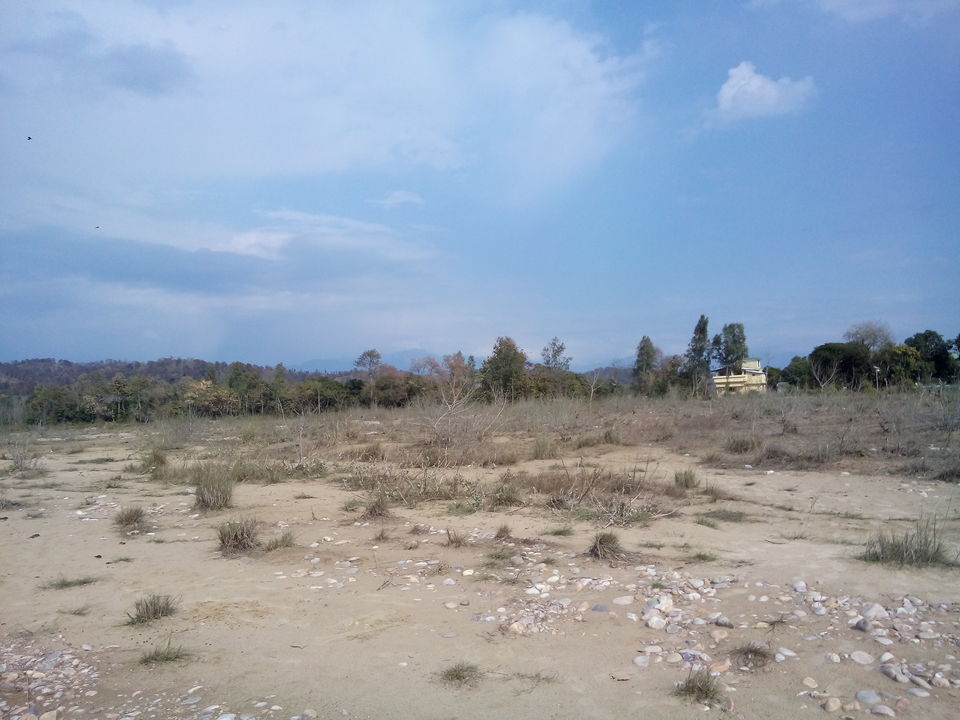 After coming back, we had our dinner and then assembled in the hall where we played some group games. We slept by 10 as we had a long day ahead.
Day 2
We woke up early and boarded the jeeps to go deeper into the national park. Those jeeps were pretty cool. It was a typical feeling of exploring the jungle as the jeep passed through many small streams and muddy roads. All members were looking hopefully in the search of tiger and were discussing their strategies in case the tiger attacked the jeep. But, alas no tiger was seen.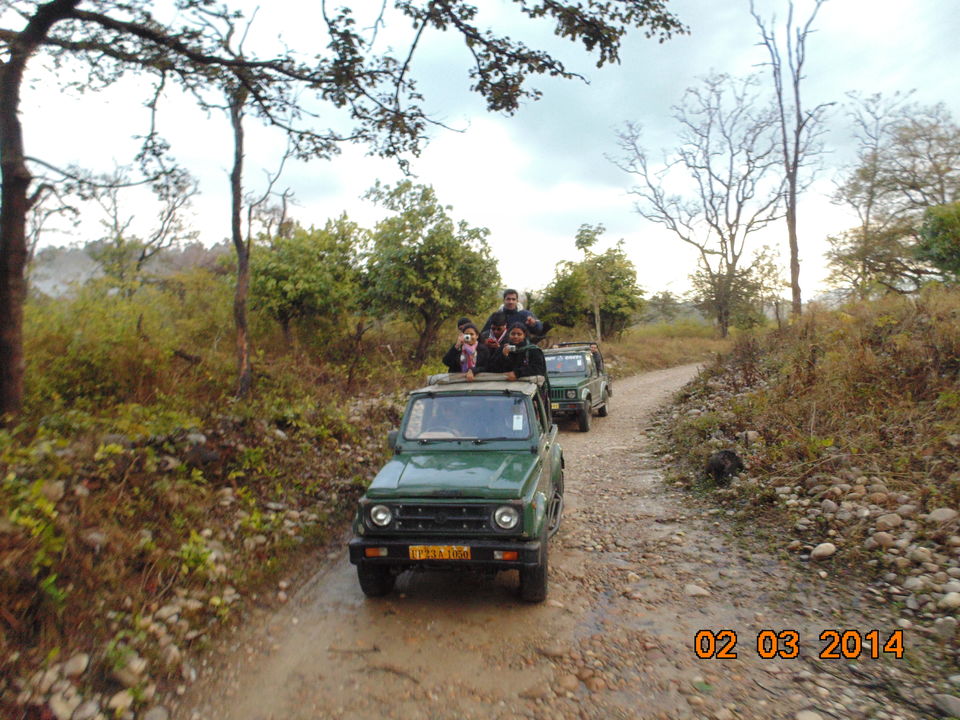 However, we did see a lot of monkeys, apes, sambhars and hell lot of other animals and birds whose name I don't know. But, they looked beautiful.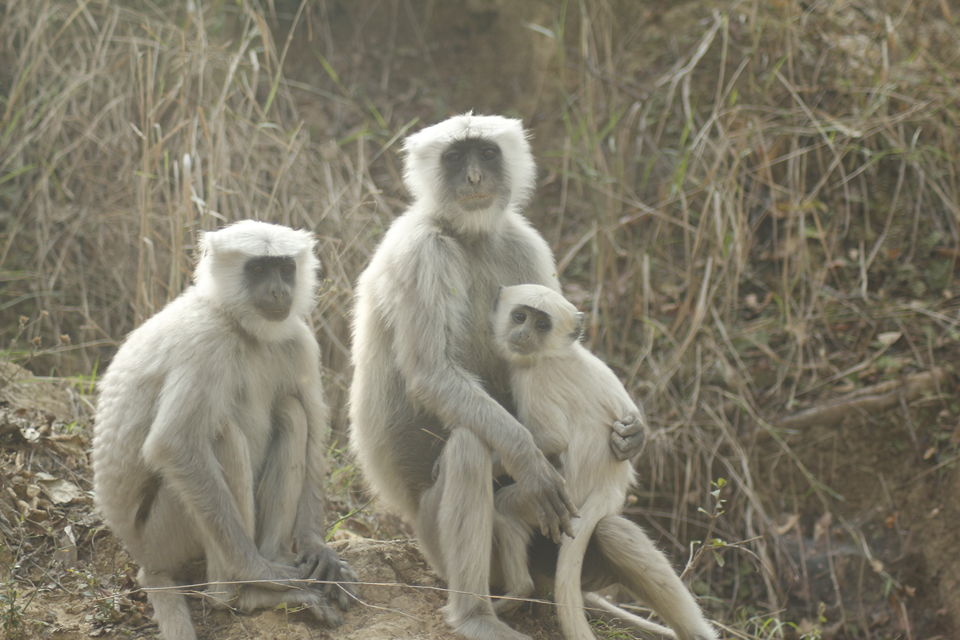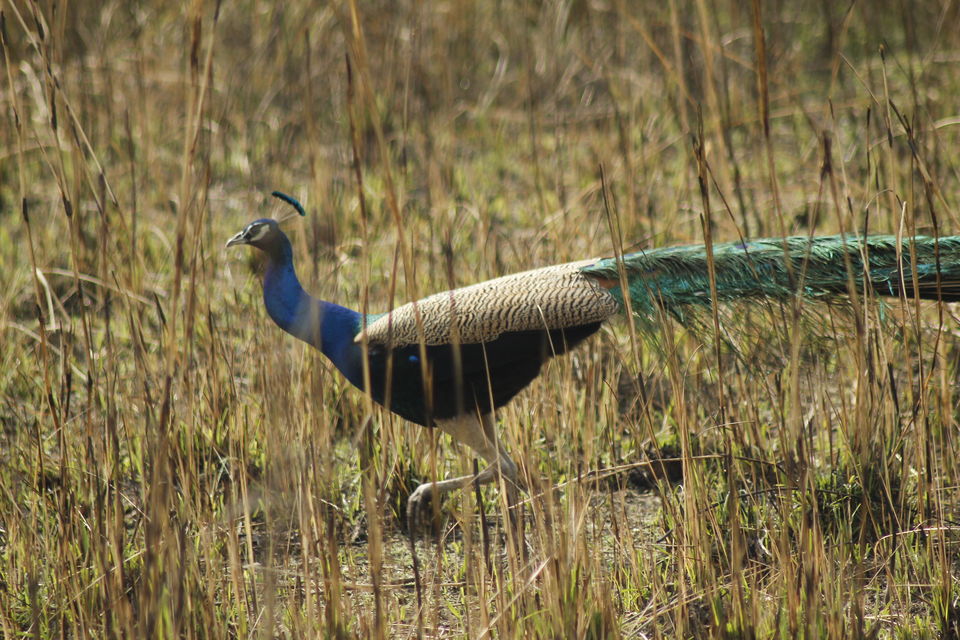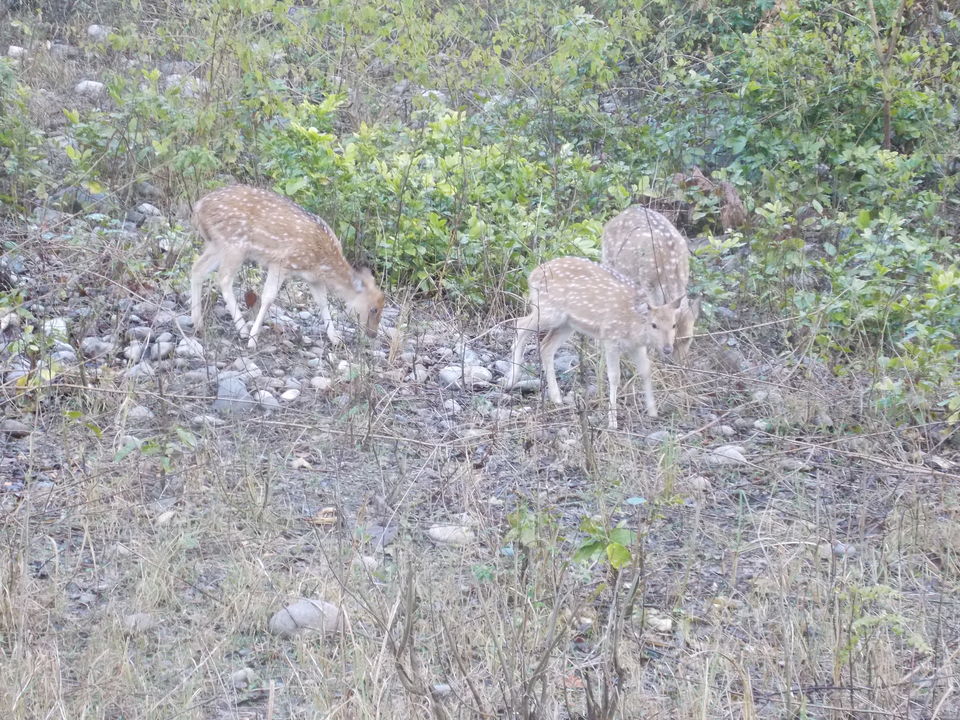 The jeeps go up to a check-post. Beyond this check-post is the deeper core jungle, where the tourists are not allowed. We climbed the check-post and looked through the binoculars for tigers. But, none was sighted.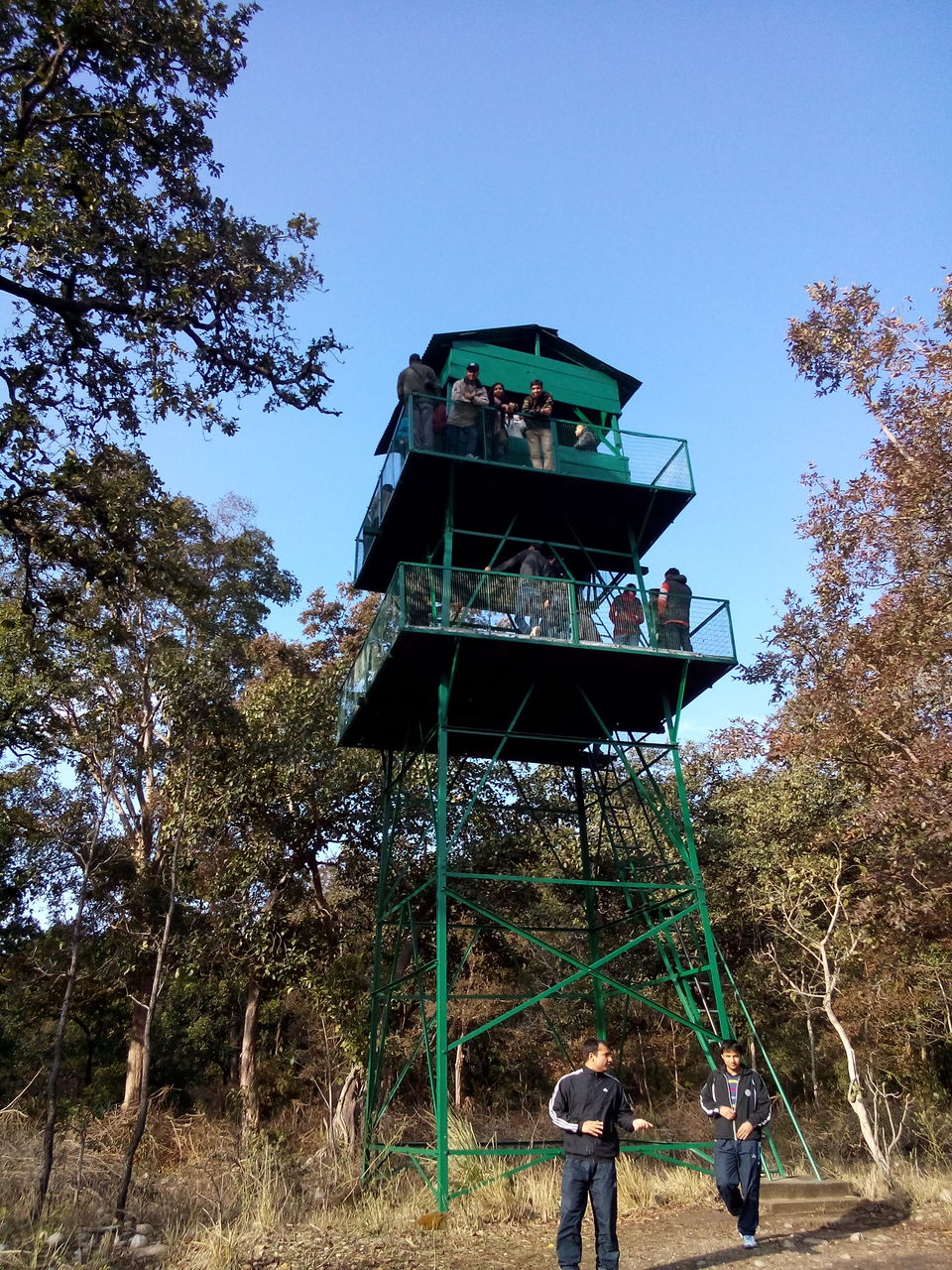 We stayed there for around 30 minutes. We came back, a bit disappointed as we didn't encounter any tiger.
We reached the resorts and packed our bags. The bus headed to a nearby river, where a some water-sports were organized. It was free river fall. The water of the river was freezing cold. We had some good fun there.
Enjoyed reading! You might also like to have a look on following travel experiences-
1.Ultimate Pushkar Travel Guide
3. 5 Cheap Places in Mcleodganj
Need any other help regarding travel. Feel free to DM me. Also, don't forget to follow me for budget and economic travel tips.
Keep smiling!