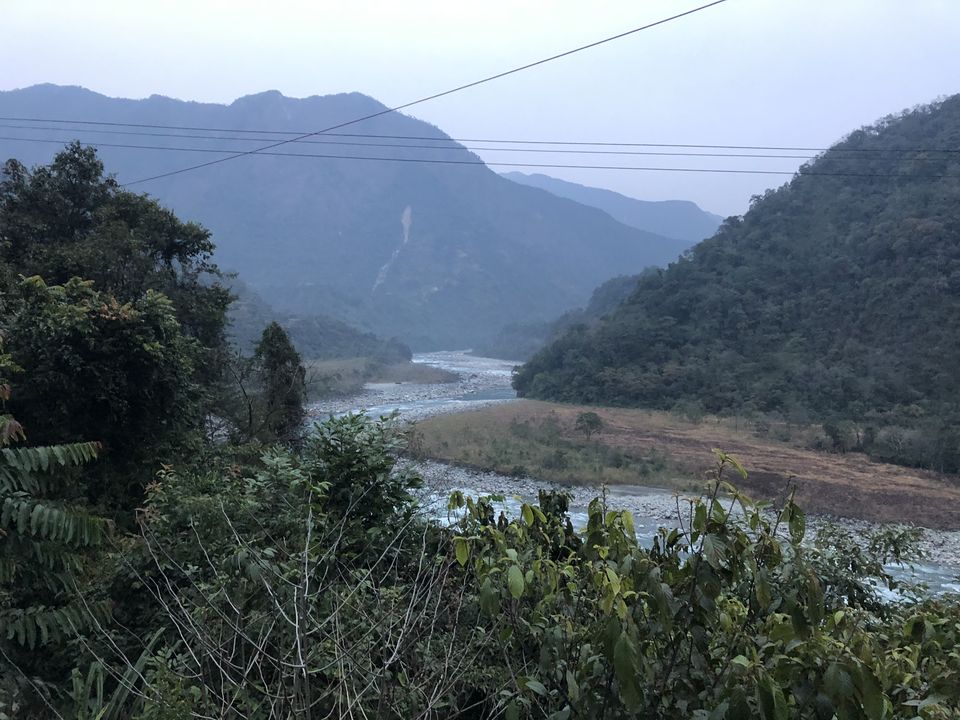 When you say Arunachal Pradesh, what comes to mind? Tawang? Bomdila? At the most Ziro? Well these are the famous places. When someone says they went to Arunachal, these are the places they usually go to. So we decided, Niroj (my friend riding with me) and I, that we will not start with these. We will start with the path less taken. The places nobody goes to. The virgin, the unexplored, even the undiscovered. And discover we did.
Guwahati and renting motorcycles
We arrived at the Guwahati Airport. The plan was to fly till Guwahati, rent motorcycles there and from there start our ride to Arunachal. We had not yet done the inner line permits to Arunachal. I had talked to someone there who was going to get it done by the time we reached, but he had fallen short on his promises. So we decided to do it ourselves. Anyways we were not going to Tawang so it didn't matter. Otherwise we would have reached Tawang by the end of the day.
The renting experience at Zola Adventures was not the best. They made us wait for 3 hours from 9.00 am till noon. We started from there and stopped for lunch at Jorabat. Interestingly this was the same place I stopped for lunch when I was going to meet my In-Laws. My wife is from Nagaon, Assam.
The plan:
Reach Biswanath Chariali by the end of the day
Ride till Aalo & Mechuka if possible
Anini (No Man's Land)
Hayuliang & Walong
Wing Ziro
Bomdila
Tawang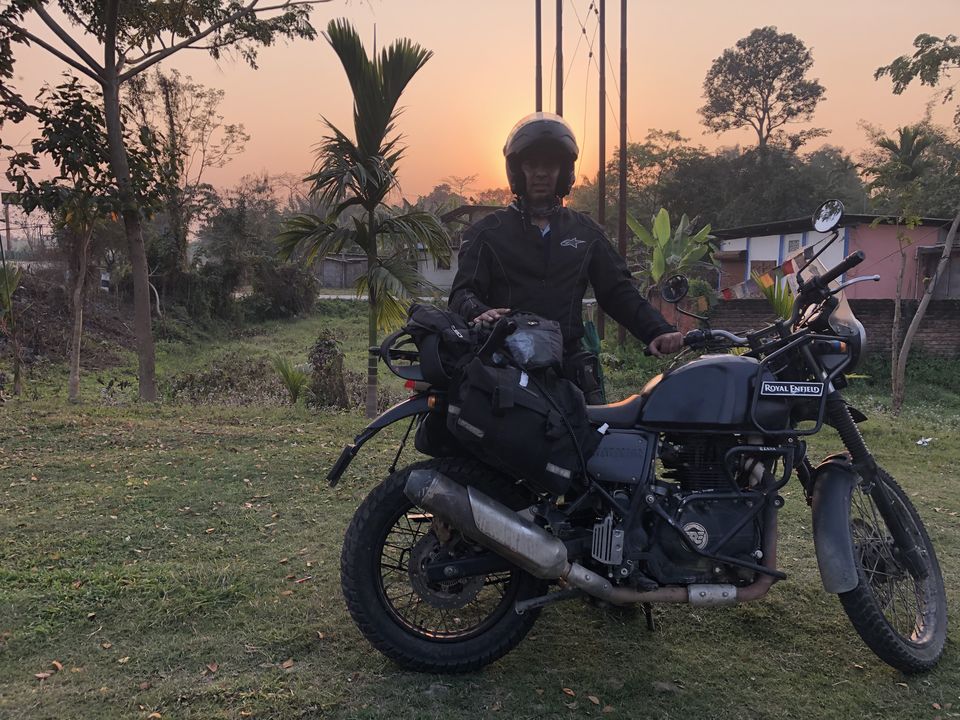 It was a rather uneventful day as we rode through Assam. We stopped for a few cups of tea on the way. We continued riding through good and bad roads that day, until we stopped for the night at Biswanath Chariali. Weather was good, roads were decent. Motorcycles gave us a little bit of trouble, but it was mostly about getting adjusted to old overused rental motorcycles. Otherwise Royal Enfield Himalayans are absolutely beautiful motorcycles.