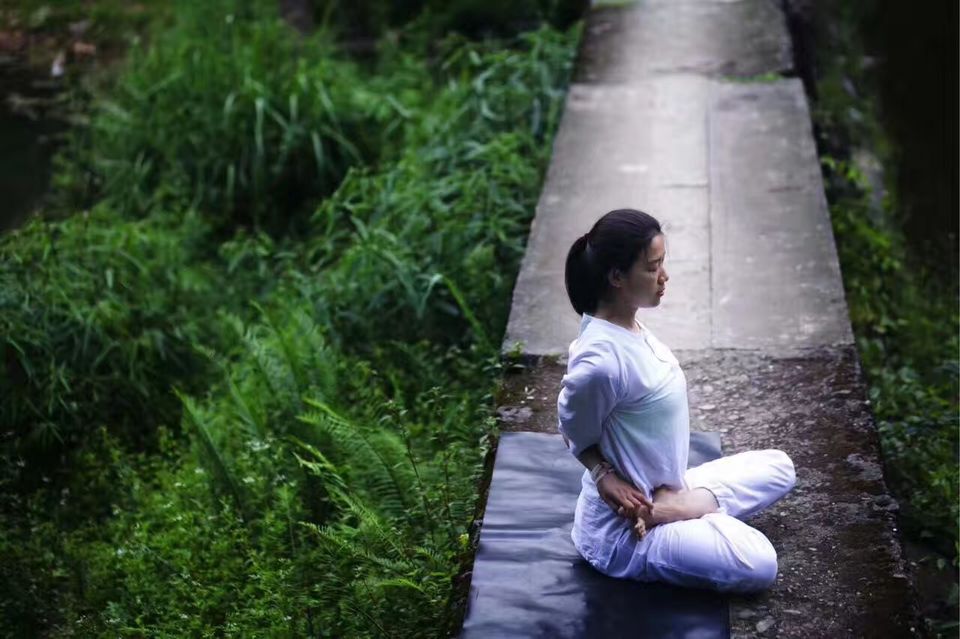 I have been stressed out for a while now. The long work hours, health issues, and the feeling of not being 'connected' to my true self has been nibbling at me for months now. To take a break and rejuvenate myself, I started looking for retreats in India. Came across many but none suited my schedule, purse, and offered what I was looking for (healing, therapy, yoga, and great people). 
Then I came across the 3-day Healing Retreat from Ekattva.  
Named as Shakti Retreat, the women only wellness program will take only 4 days of my time but give a lot in return. The retreat contents include:
Introduction to Yoga
Yogasana Practice
Pranayama & Meditation
Chakra Healing and Balancing
EFT (Emotional Freedom Therapy)
Q&A, and Discussions
The retreat is going to happen in Rishikesh and the weather  I hope will be just right to engage in all the wonderful activities that are planned by the yoga center. The pricing is just right since I was looking for something below 15k. Learn more about the upcoming retreat in Rishikesh, India
Really can't wait for September to arrive!
Just wanted to share this amazing opportunity to heal and bond with fellow superwomen during the therapeutic retreat in Rishikesh. 
Visit www.spiritualpunditz.com to learn more about the wellness retreat for women or drop an email at info@spiritualpunditz.com