Bangalore - Salem - Coimbatore - Munnar
Getting ready:
It was a two day trip I took from Bangalore to Munnar. I travelled during month of June, which is the best time to trek as the climate will be moderate. The trip was organised by Kerala forest department. They charged Rs.2000 for 1 night stay including 3 meals (price varies depending on the stay - tent or room). Apart from the trek, there are many places to see around Munnar, which one can see by hiring a jeep. They too have package depending on the places you want to see. Once reaching Munnar, I had to visit KFDC office and collect the entry pass to the trek. Its located at Mattupatty road, Munnar. I took a ride to the office through the jeeps going to Tea estate. They charged Rs.20. If at all I'm not taking that jeep, I have to pay Rs.300 for auto to reach base camp which is located at Rhodo Valley(I paid extra Rs.300 for pickup too for next day). Then I provided ID proof and registered for the trek. KFDC provided me a sleeping bag and allocated a tent. The whole place will be filled with beautiful views. The temperature varies from
11° to 5°C at nights. At night we built a campfire and were singing. Around 9PM we had dinner(veg & non-veg). Before everyone reached our tents, forest Ranger gave us the instructions for the trek. We had 2 experienced guides for our whole trek. The toilets will be maintained well, but we can't expect hot water as the electricity is by hydroelectric or solar generated.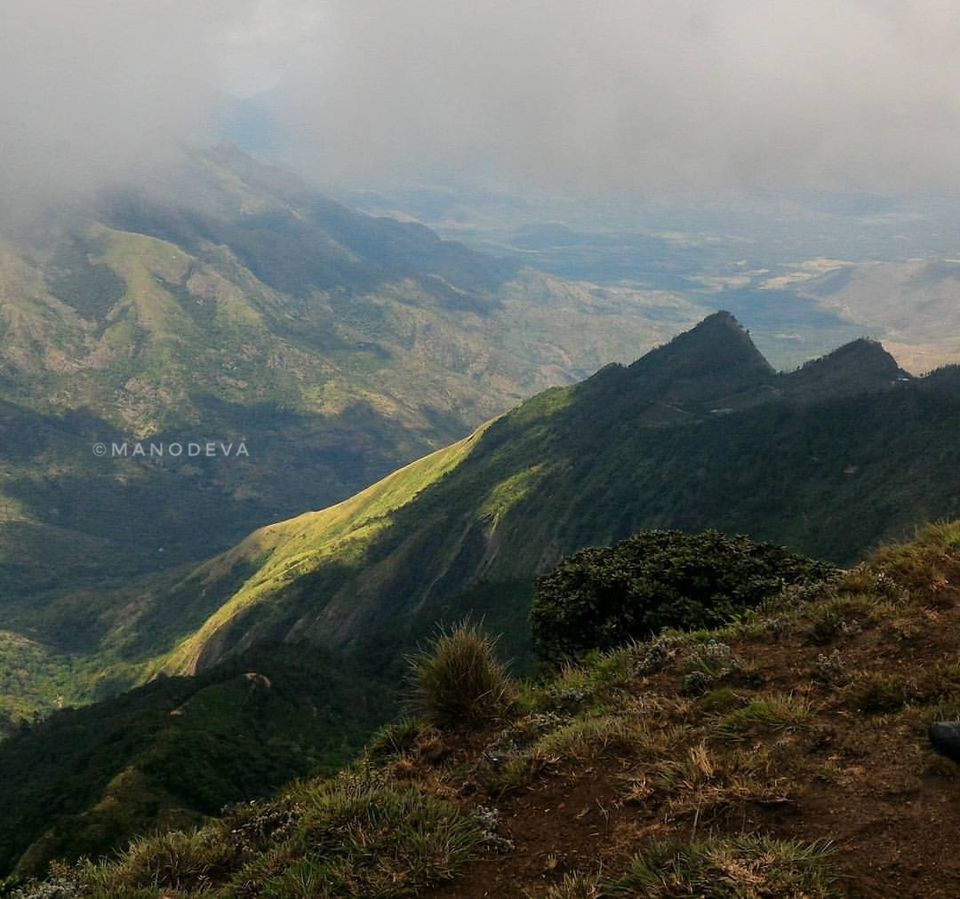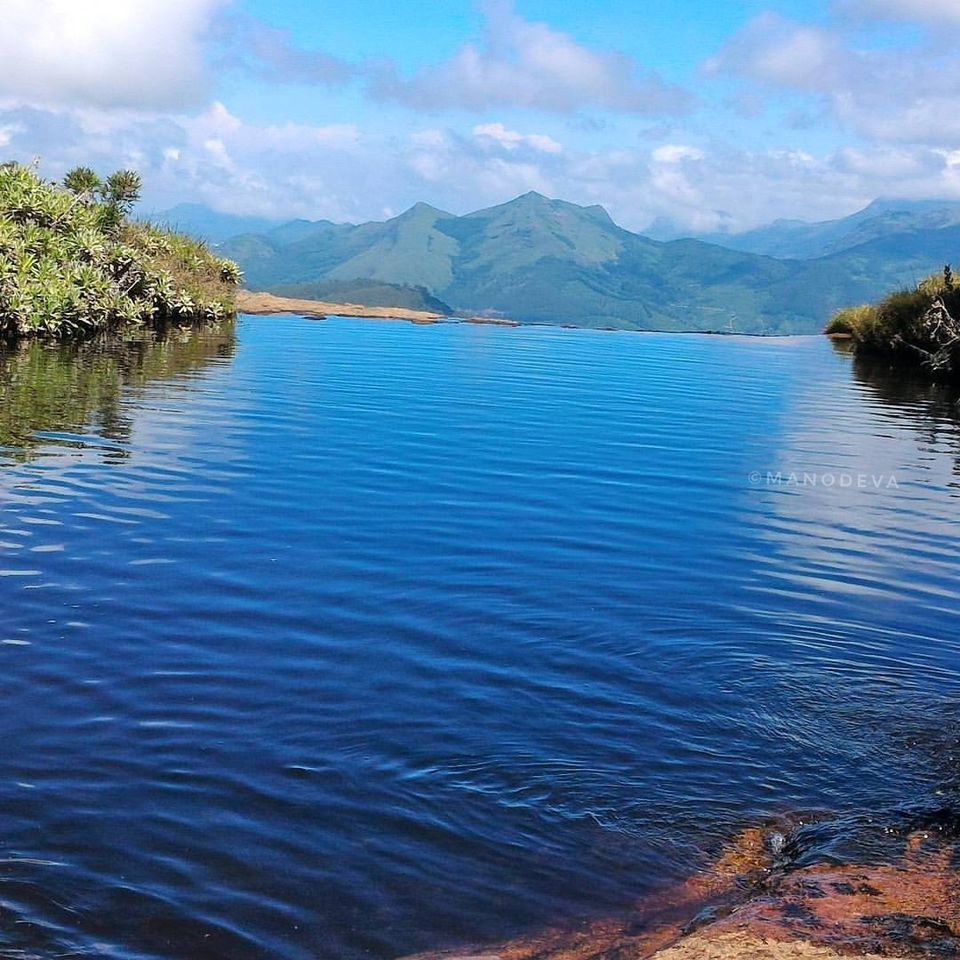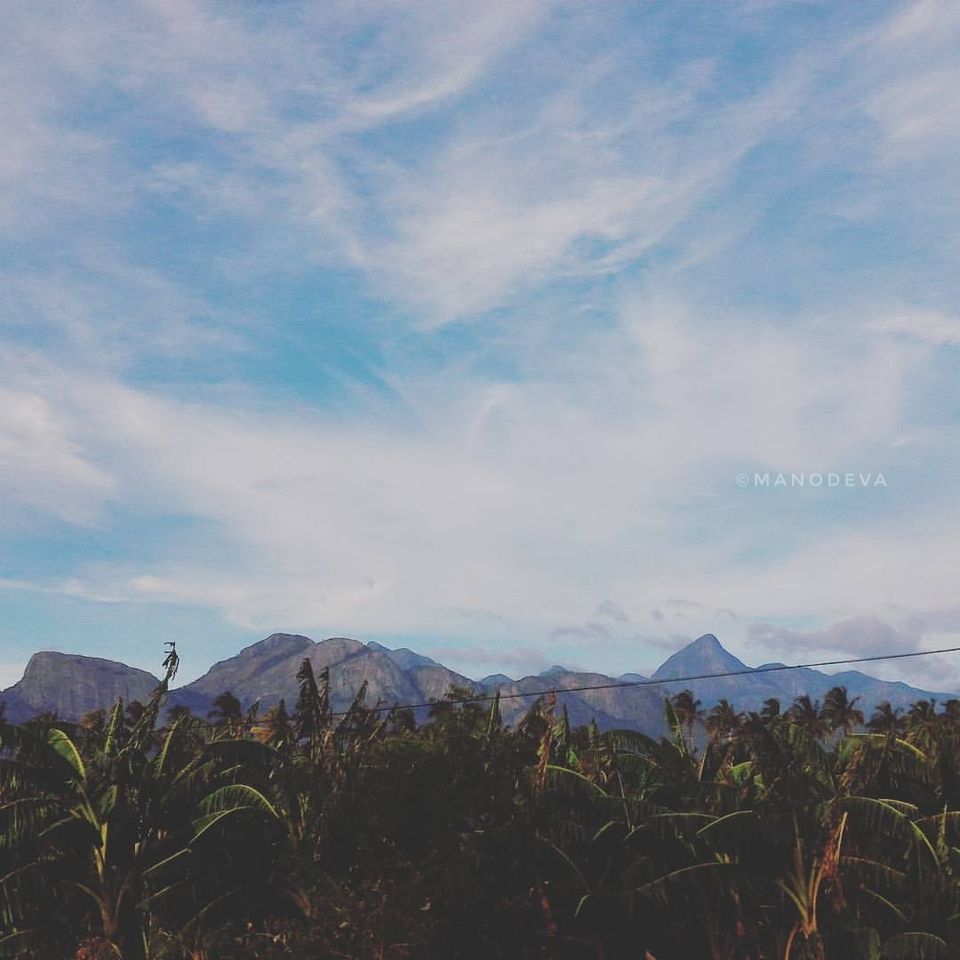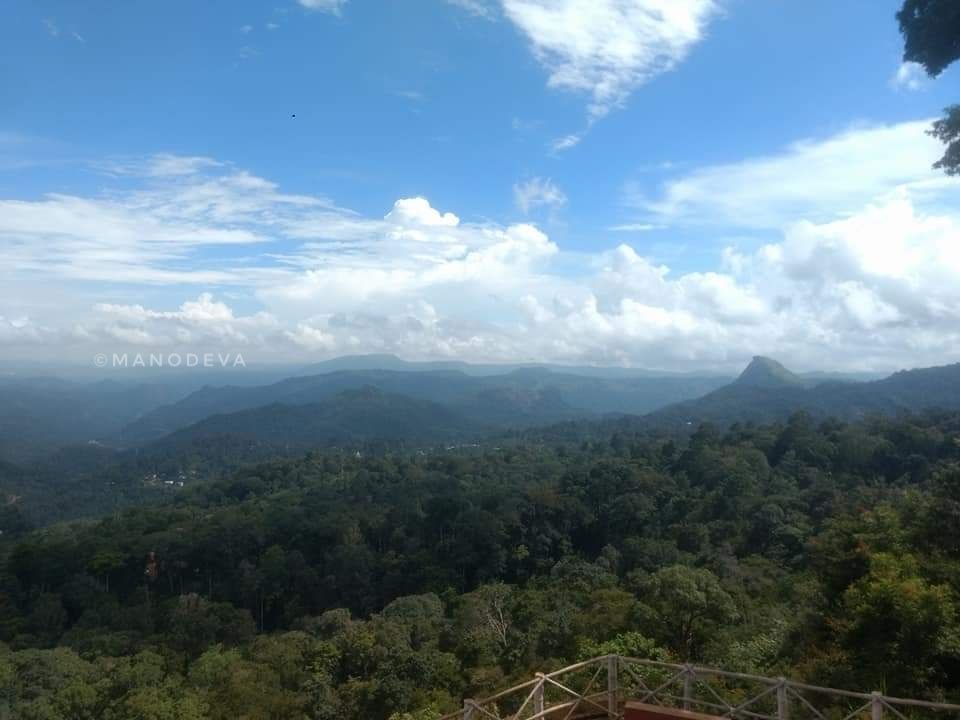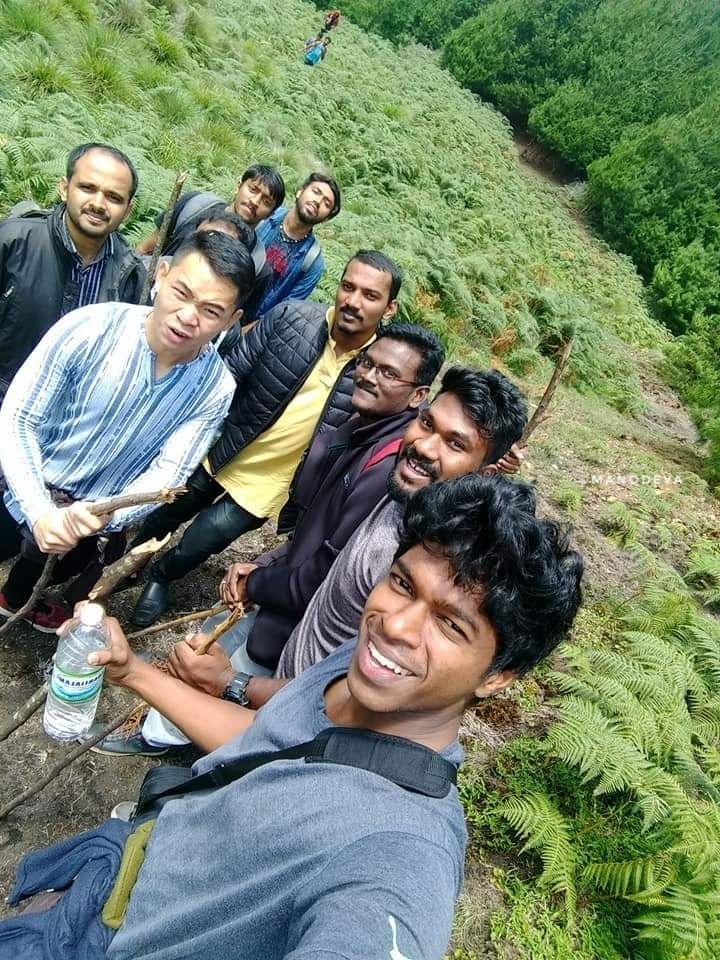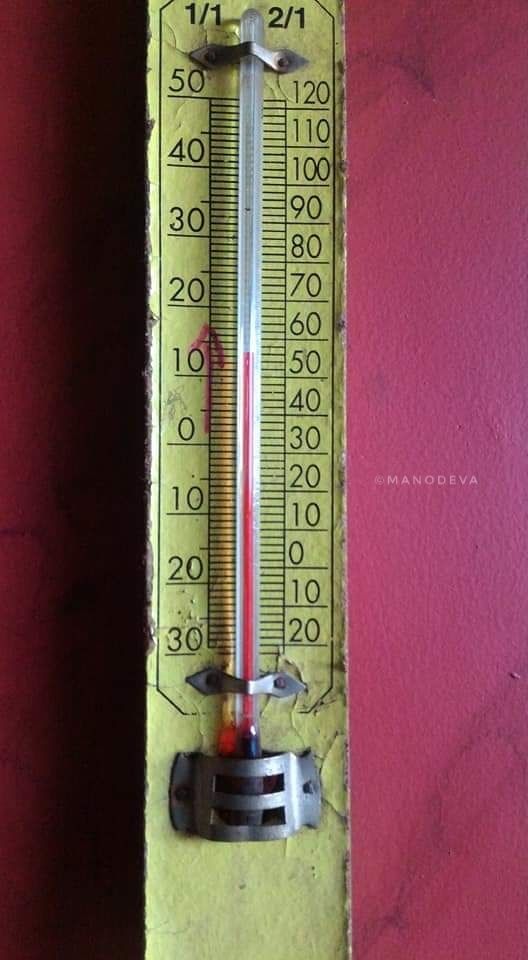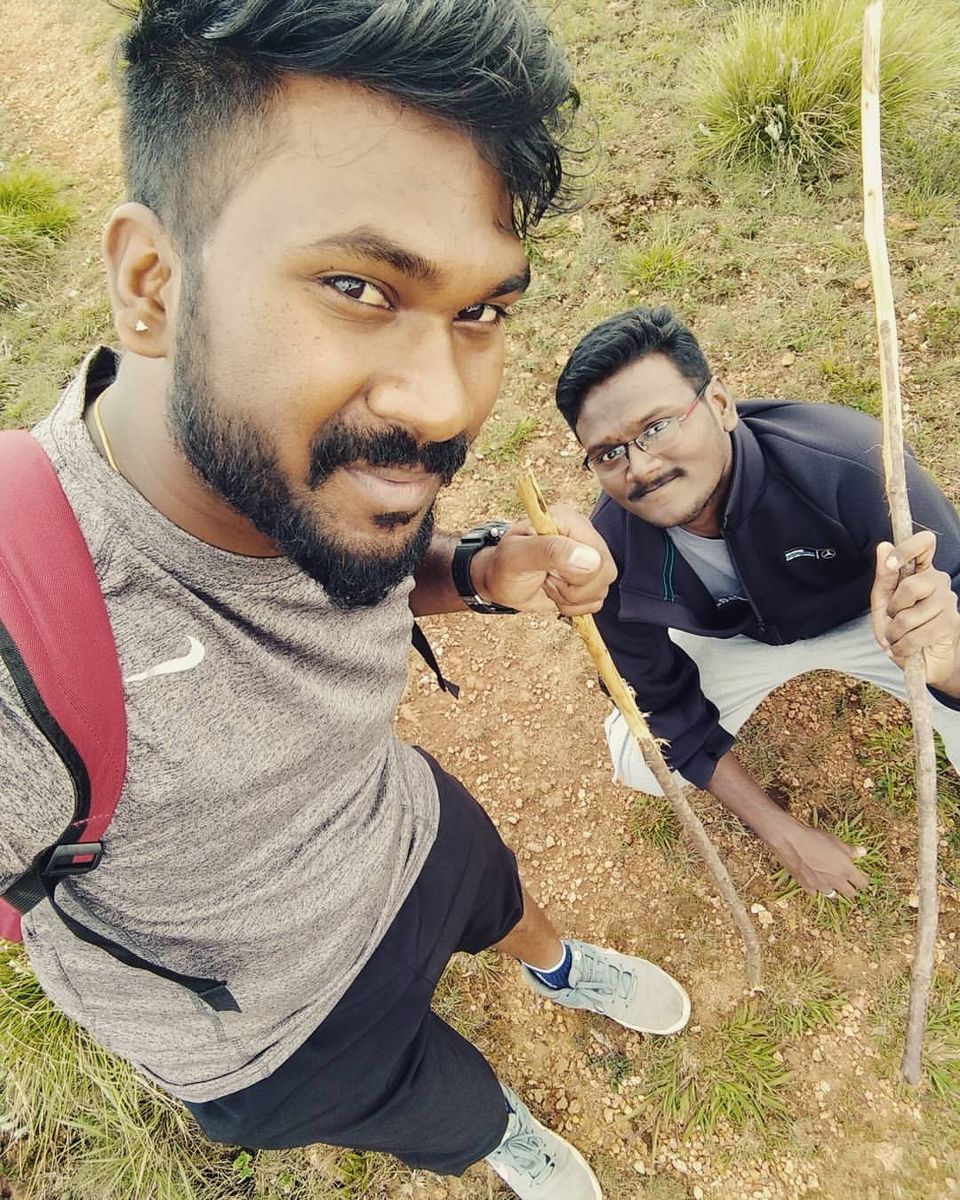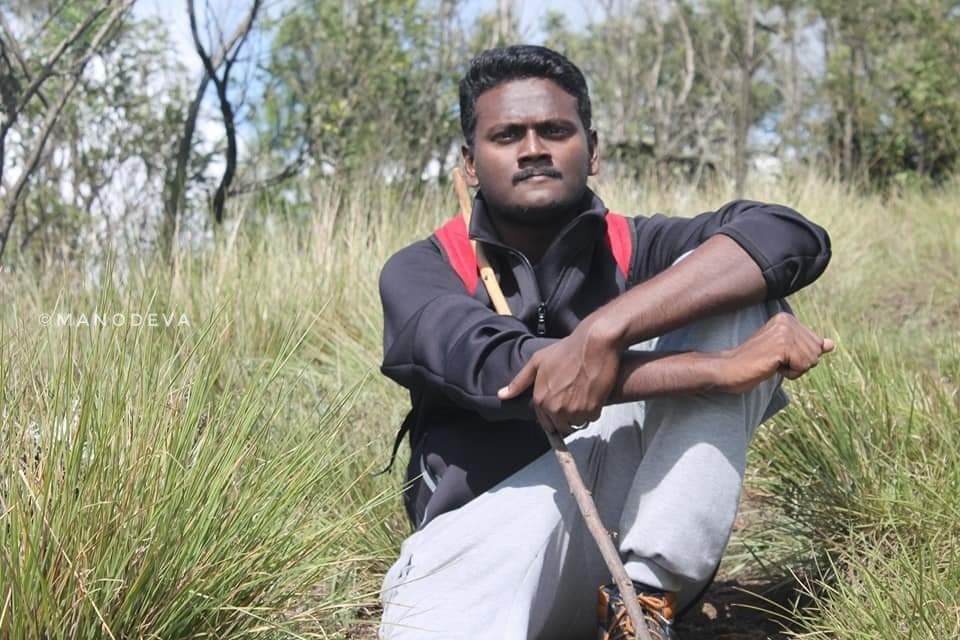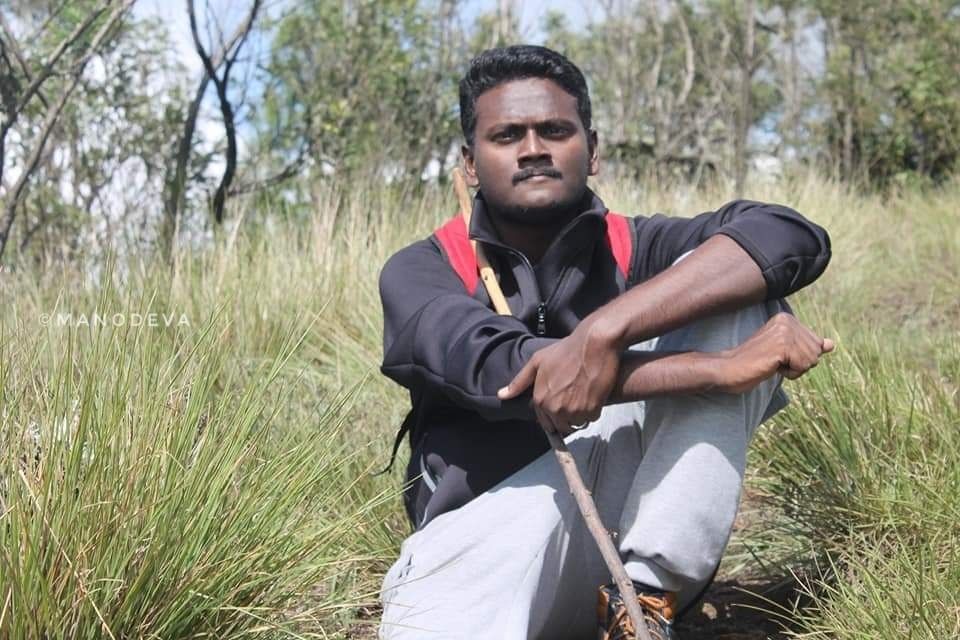 Munnar - Meesapulimala - Munnar - Theni - Trichy
On this day, as per instruction everyone got ready by 7AM, had tea followed by breakfast. We had our lunch packed. Started trek around 8AM. The guides sepearted us into two teams based on the speed of walking. I preferred to go with the one in the last as I can enjoy the nature and take pics. There is a possibility to sight elephant, tiger or deer during the trek. Also during rainy days there will be leeches everywhere, so taking salt with our first aid is mandatory. We had our first stop after 2kms where we had a beautiful view of valley forming waterfall. Few of them swam around and enjoyed the streams. After that stop for next 1.5kms the trek was easy as mostly it was plains. During this way,I had to cross the valley and go through the grasses which were too tall around 8ft high. Suggesting to go with guide and with groups as there wont be any trails, only with help of guides we can cross it. Then the next stop was there where the first team were lying sown and taking nap on the grass. Then we too took some rest and had lunch and we reached top station. There we saw 4 to 5 guys who was captured by forest rangers for illegal entry in the forest. They fined them for Rs.3000 each. There you will get some fresh water from the mountains, it tastes better than packaged water. After this once I reached the highest altitude, I did see the whole trail and the mountains I had crossed. This is my first trekking experience and I had successfully conquered "the second Highest peak in Western Ghats". And the two states(Tamilnadu and Kerala) border was separated on top of the peak. So I just placed one leg at Tamilnadu, the other in Kerala and stood over two states at same time. That was the highest peak after that the trails continues until Kurangani via Kolukkumalai tea estate(highest tea estate in the world). But as per the forest department package the trip ended there, so we came back the same way and reached base came around 5.30PM. My pickup was waiting for me, so I urged myself, took a fast bath and left to Munnar. From Munnar took bus to Theni and reached Trichy from there.
Places around Munnar:
1. Mattupetty Dam
2. Tea Museum
3. Eravikulam National Park
4. Spice Garden
Things to carry:
1. Trekking shoes (water proof is preferred)
2. First Aid Kit ( include salt )
3. Fleece jacket
4. Full sleeve t-shirt or shirt
5. Denim trousers
6. Quick dry towel
7. 30-40L backpack
8. Rain poncho
9. Flashlight
Network providers:
BSNL provides better coverage over the places and at top view Airtel coverage will be available.
Important Links :
For booking :
http://www.kfdcecotourism.com/StayOver.aspx