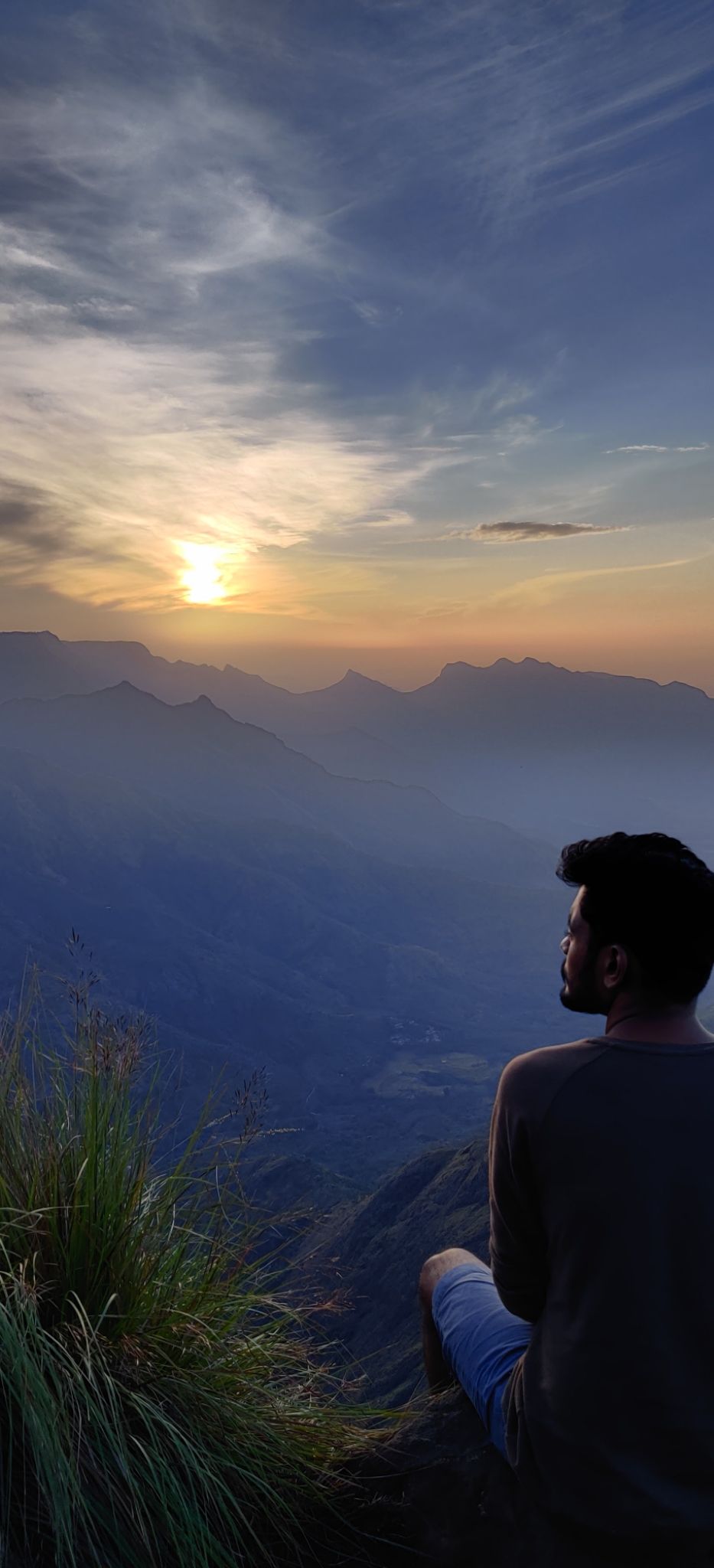 Day 1 it all started with a strong tea on bodi after travel of 13 hours from Chennai.
I reached bodinayakanur ( a small heaven sorrounded by mountains) to start my travel to kolukkumalai one of highest peaks on South India.
Kolukkumalai is a small village/hamlet in Bodinayakanur Taluk in the Theni district of the Indian state of Tamil Nadu bordering Idukki district of Kerala. It is home to the highest tea plantations in the world with the tea grown here possessing a special flavour and freshness because of the high altitude. Wikipedia
I took a munnar bus running between madurai to munnar via (theni , bodi, bodimettu, power house, munnar) from bodi I boarded the bus which had a stop at bodimettu 30 KMS away for breakfast. The best way to visit suryanelli the basement of kolukkumalai is reaching powerhouse bus stop and taking a share auto from power house ( 10-15 RS) I did the same. Reached power house bus stop and got an auto to suryanelli.
When I reached it is about half past tweleve and I planned to take lunch and start the trek. So I have finished my lunch in suryanelli and I started the trek towards kolukkumalai which will take 3-4 hours to reach.
There were plenty of shortcuts which goes inside the tea plants which will take you easily to the top(8-9kms trek) when I reached kolukkumalai it was about 4pm and it's raining heavily.
The plan:
Chennai- theni bus.
Theni - powerhouse bus.
Power house to suryanelli - share auto
Suryanelli to kolukkumalai - trek 9 kms zeeps also available
Best time to visit all the year.