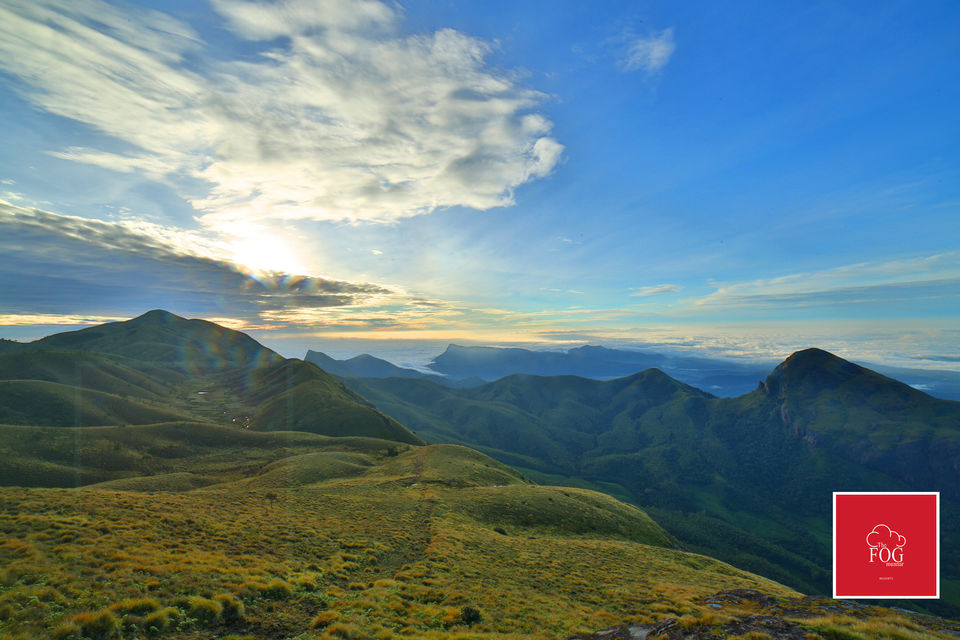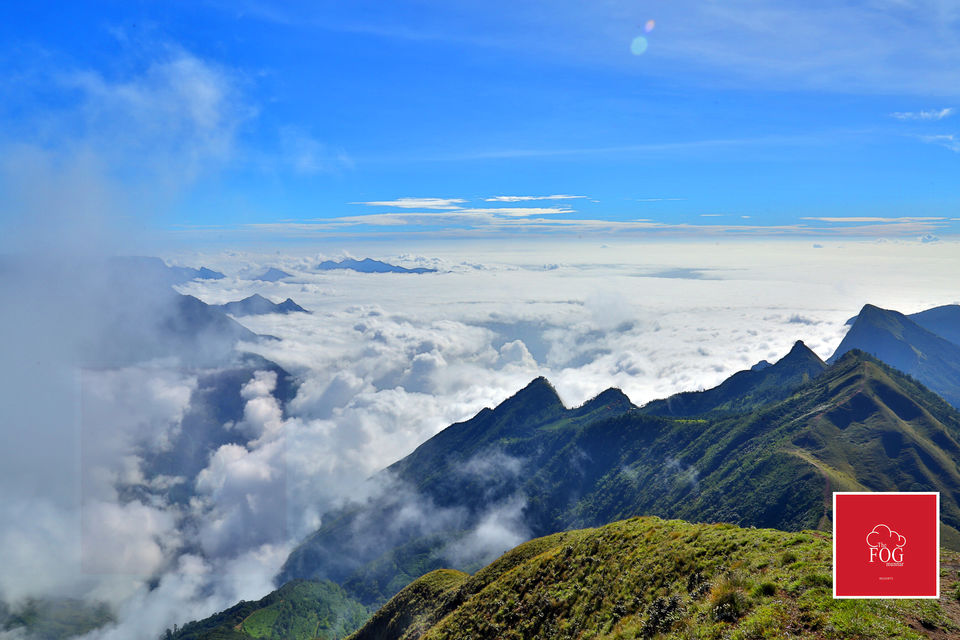 Do these pictures sound real???
Have you ever imagined a place like this??? Can you assume if it is in Kerala??? Believe your eyes.. This is Meesapulimala: Definitely one of the most scenic places in Kerala to visit and an absolute must! Just two Kilometres away from the town of Munnar and Munnar won't be just a place of Tea plantations and hill tops in your mind… There is lot to explore and a lot more to see and experience. Meesapulimala is nothing but a walk into the heart of Munnar, into the heart of nature unfolding the secrets the nature has kept aside for the true nature lovers. This trip would change your thoughts about Munnar upside down. You will call it "magnificent" and "first in life experience".
Nature can not give any better surprise to the enthusiasts; you will feel you have been thrown into a strange paradise trying to believe if it is real!! The one who experienced the sight would say, they have seen the best of bests and the sight for a lifetime! Trust it, they won't find enough words to describe the feel. Thick pine forest, flora and fauna, freezing waterbody, lush greenery, features of this second highest peak in the Western Ghats of Idukki District on the Indian subcontinent after Anamudi will mesmerise your sense of vision. Nothing goes parallel to the beauty this picturesque geographical region reveals to your eyes.! If we had a list of Wonders-of-nature, Meesapulimala would have found it's place somewhere in the top rows. Munnar is blessed, Kerala is blessed, India is blessed, and this whole earth is blessed to have such an amazing location of its own!!!!
How to reach
By Road: 125 Kms from Ernakulam and 105 Kms from Thekkady
By Rail: 109 Kms from Aluva Railway Station & 126 Kms from Erankulam Railway Station
By Air: 108 Kms from Cochin International Airport
I started my travel with my wife from cochin from my home and it as sudden plan to visit Munnar and Meeshapulimala after seeing a movie which just showcased the beauty of this place (charlie).
We started of early morning to beat the heat as it was too hot climate and wanted to reach the 3hr 20 minute ride to munnar by atleast 9 am.
we stopped by at valara falls for mandatory photo break
and continued our journey to already booked resort the cliff resort at pallivasal. we reach around 9.30 there , had break fast and took a power nap and started our small ride across munnar for the major attractions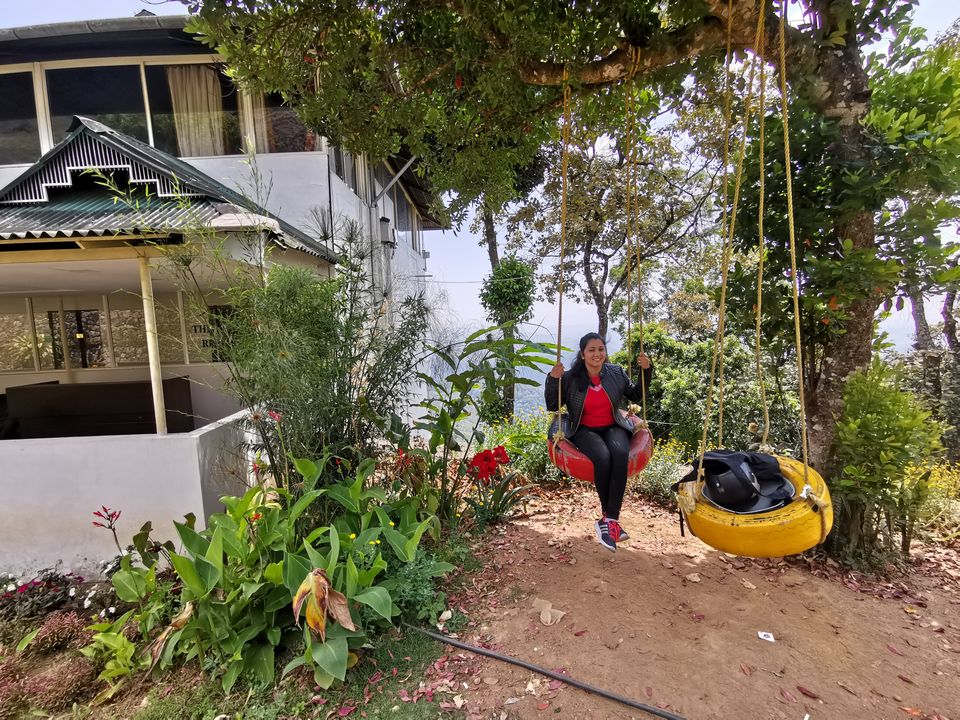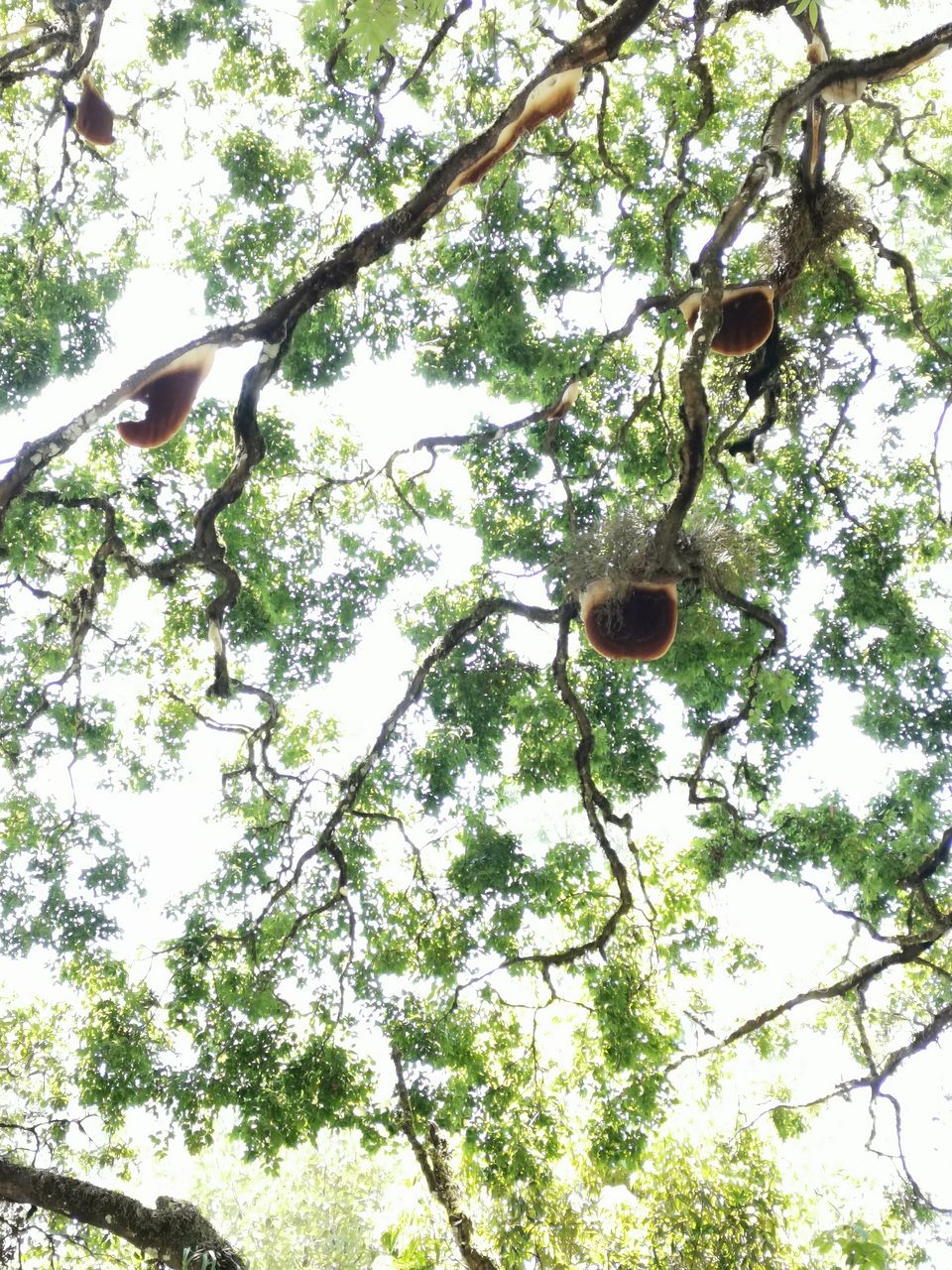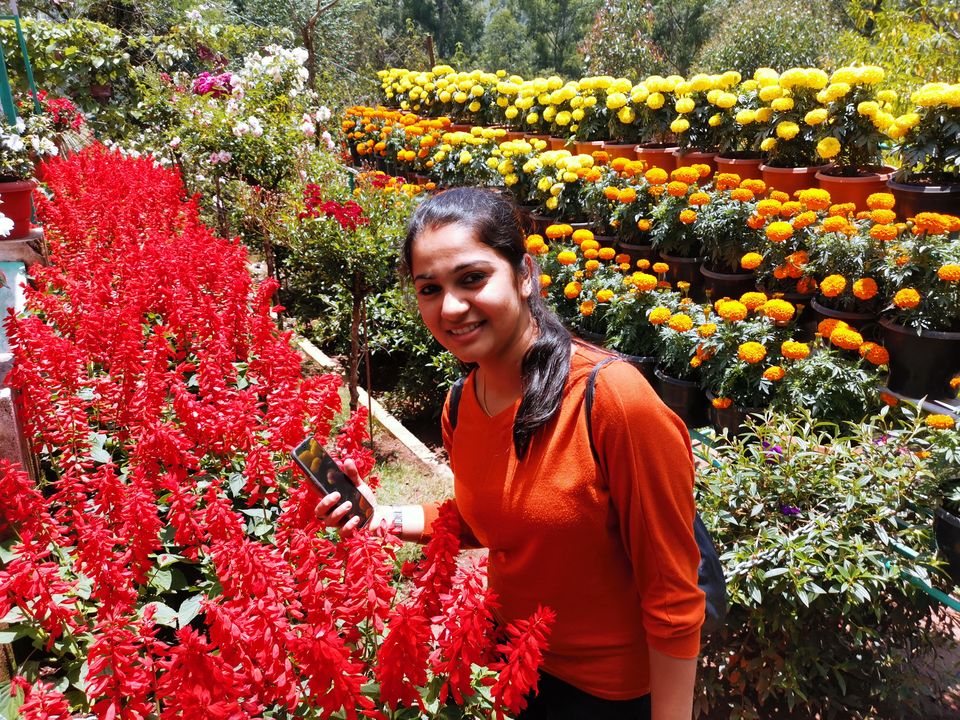 we completed our major Munnar attraction on first day and took rest and our next day plan was the major reason of our trip meeshapulimala trek.
Ever since I came to know about this place Meesapulimala has always fascinated me with its unique features. Standing at a height of 2640 meters it is the second highest peak in Kerala and one among the very few mountains in Kerala region above 8000 ft. above sea level. Though it is the highest Mountain in Kerala region which can be trekked (Anamudi being the highest but not accessible due to restriction) the accessibility seemed easy as there are trekking programs which are organized by KFDC and the officials are very friendly and helpful.
we tried to book online but couldn't do the same so directly went to the KFDC division office and paid the rs.6000 for
RHODO MANSION
All those who love to stay in the midst of cloud top and enjoy sightseeing by walking around can choose this Rhoda Mansion. Night stay is arranged in rooms in Rhodo Valley having elephant trench protection. As expected of the outdoor life, campfire is arranged. The water from the natural springs, light from the clear sky and the storage lanterns , instant cooked local cuisine etc. will send you to an another world. The group can climb the 'Meesapulimala' peak in next day.
https://munnar.kfdcecotourism.com/Home/StayDetails/4
we didn't book the jeep service at first and took our bike till base camp. the road was very bumpy and also i felt like my bike tyre may get punchered and opted to go the 5km drive from base camp to rhodo mansion in private jeep.
we reach rhodo mansion by around 5 pm. we took rest for while and walked to 500m long trek for the sunset view point/ shoot point.
after sunset view we returned to our room and there was camp fire set at base of the Rhodo valley. we had awesome dinner local cuisine offcourse. and the staff must say is one of the best hospitable i have ever met.
our trekking was to start morning for the meeshapulimala peak view point. meeshapulimalayil manje peyunathe kanditundo( have you seen snow fall in meshapulimala) just this dialogue of dulqur in charlie made me do this trip.
we had a feeling that we wont be able to complete the trek as the event 500m trekking to sunset point was tiring and a 2.hrs long 3.5km trek to peak was too much for our liking. but still we decided to do it. we started off treking around 5.45am from the rhodo valley to see sunrise and reached the peak around 9.30 am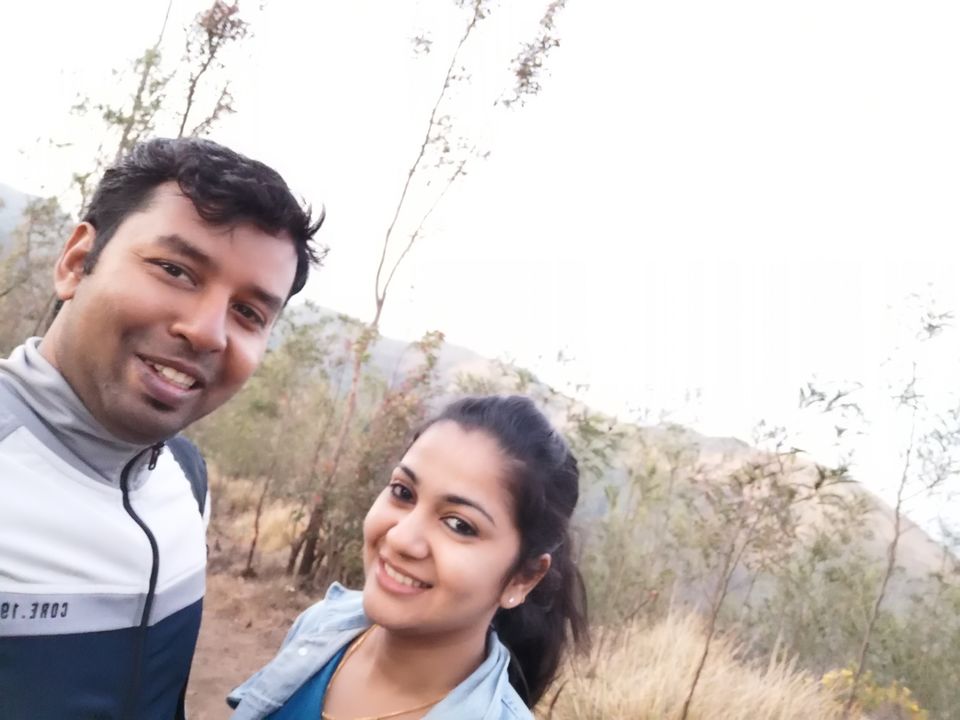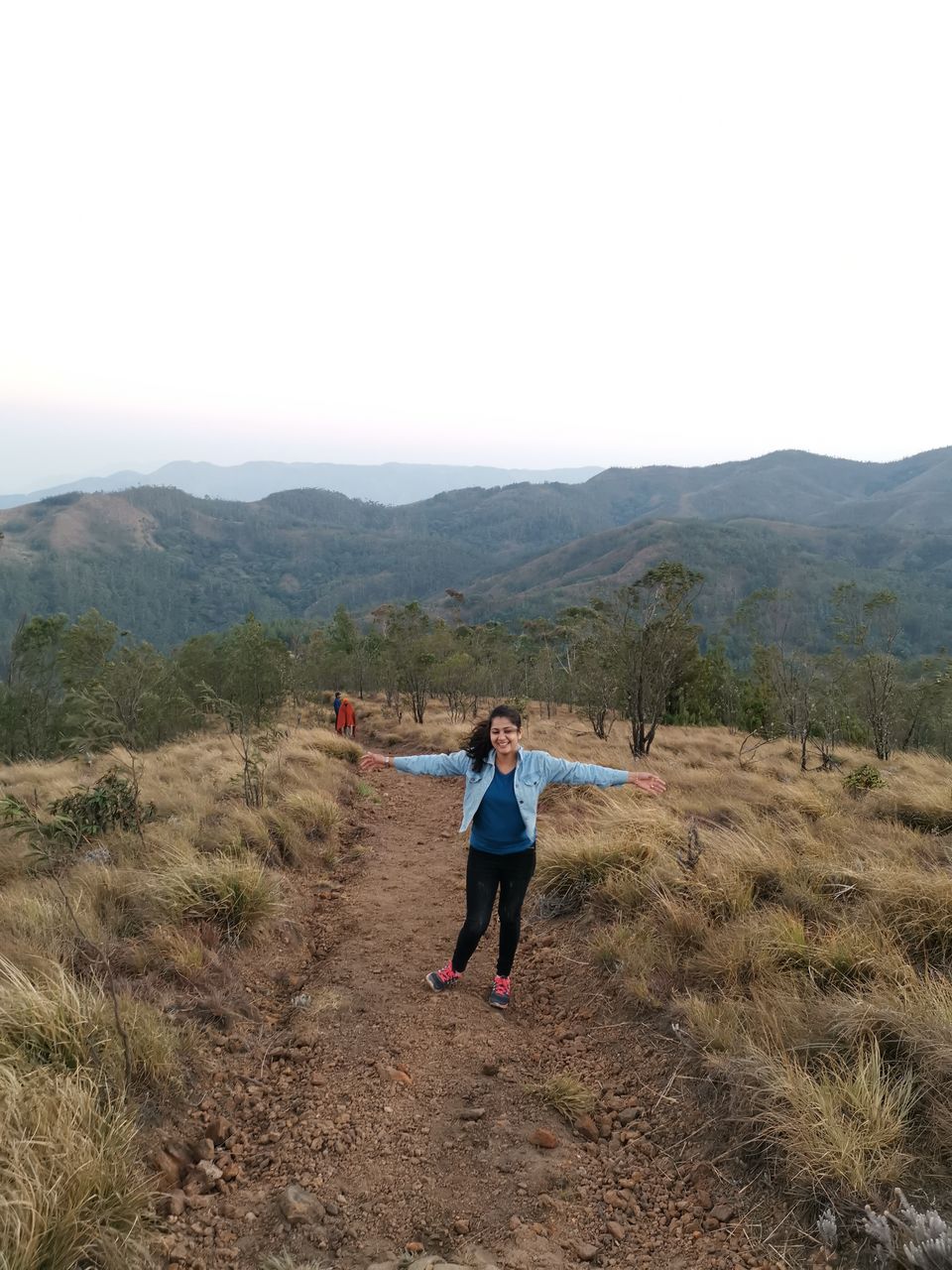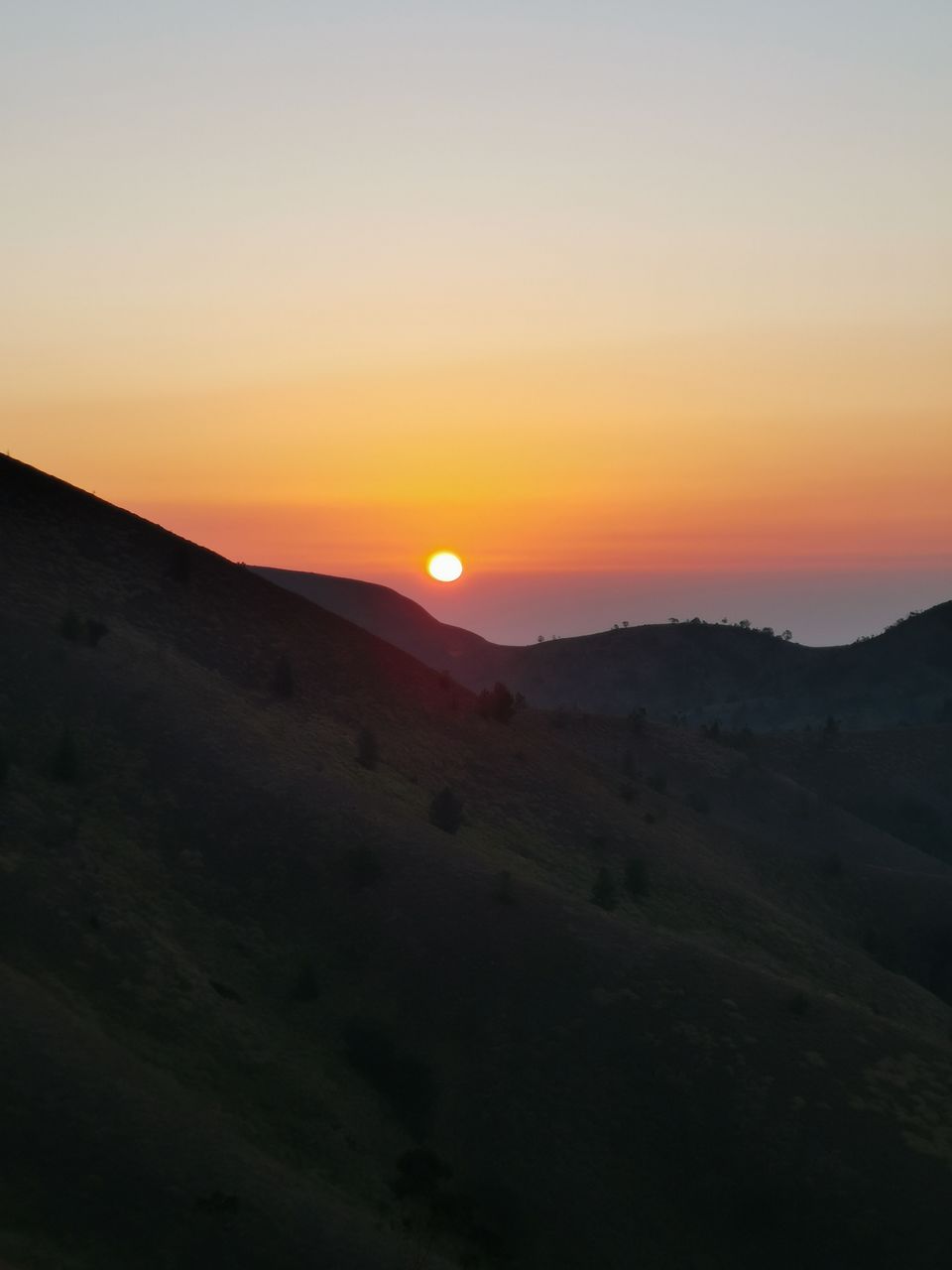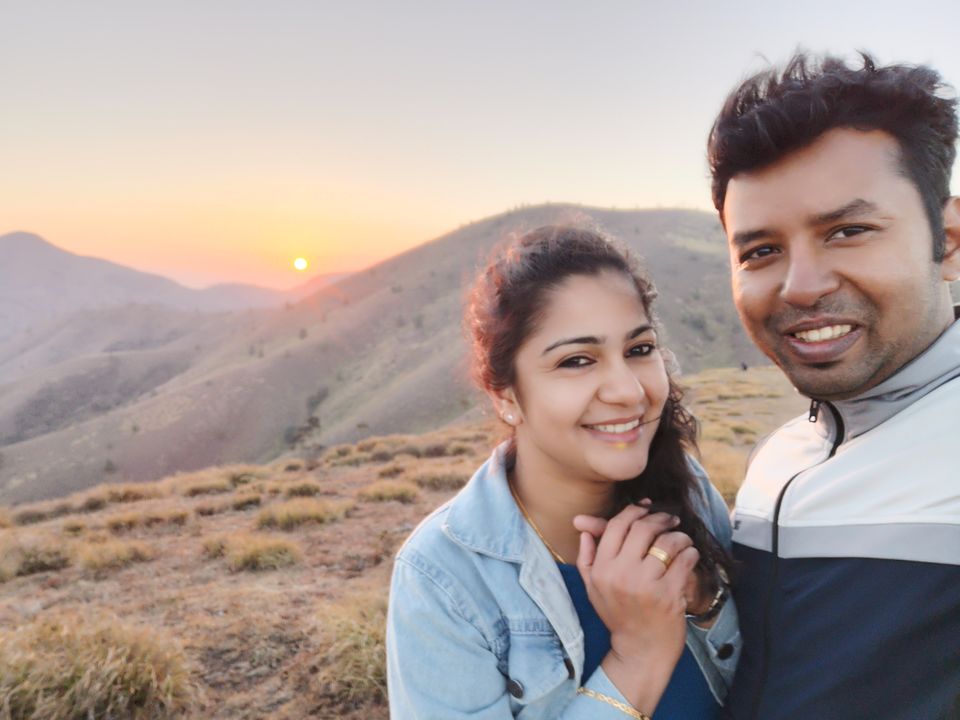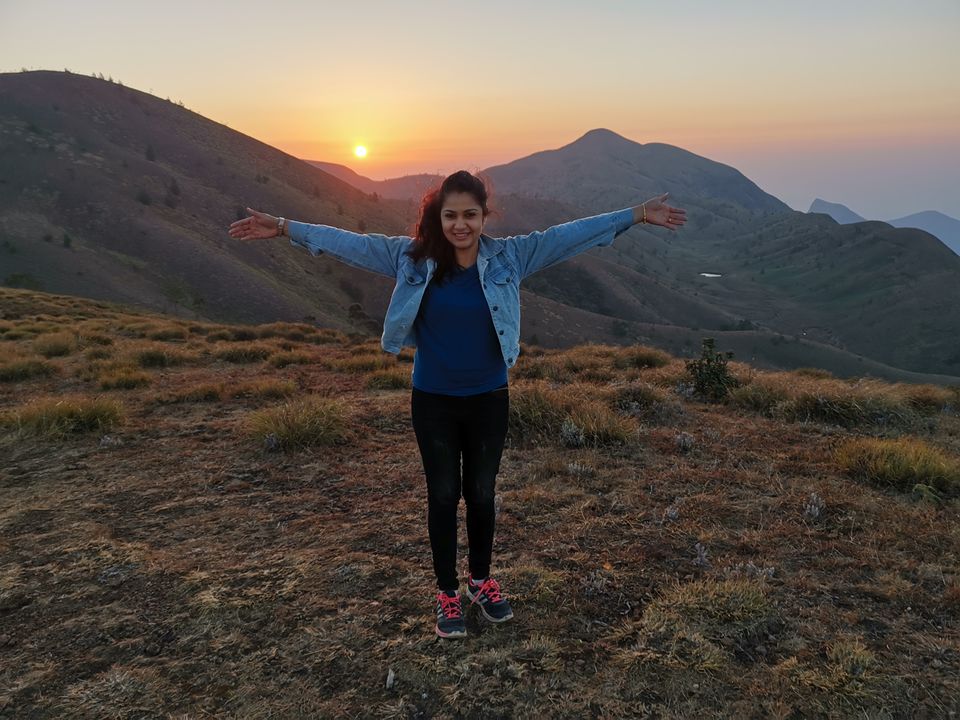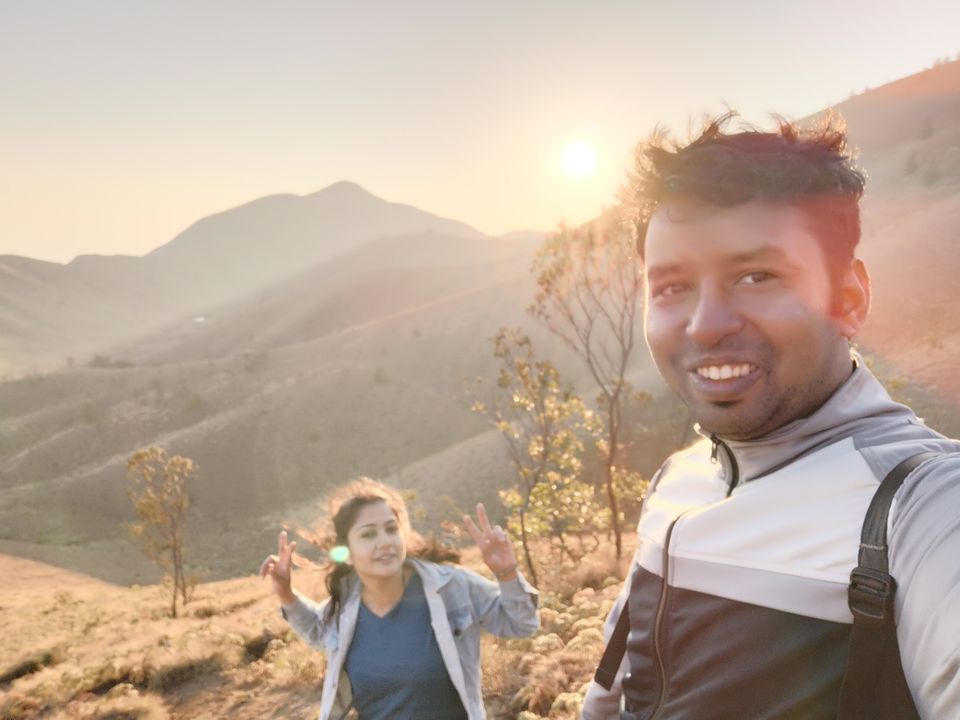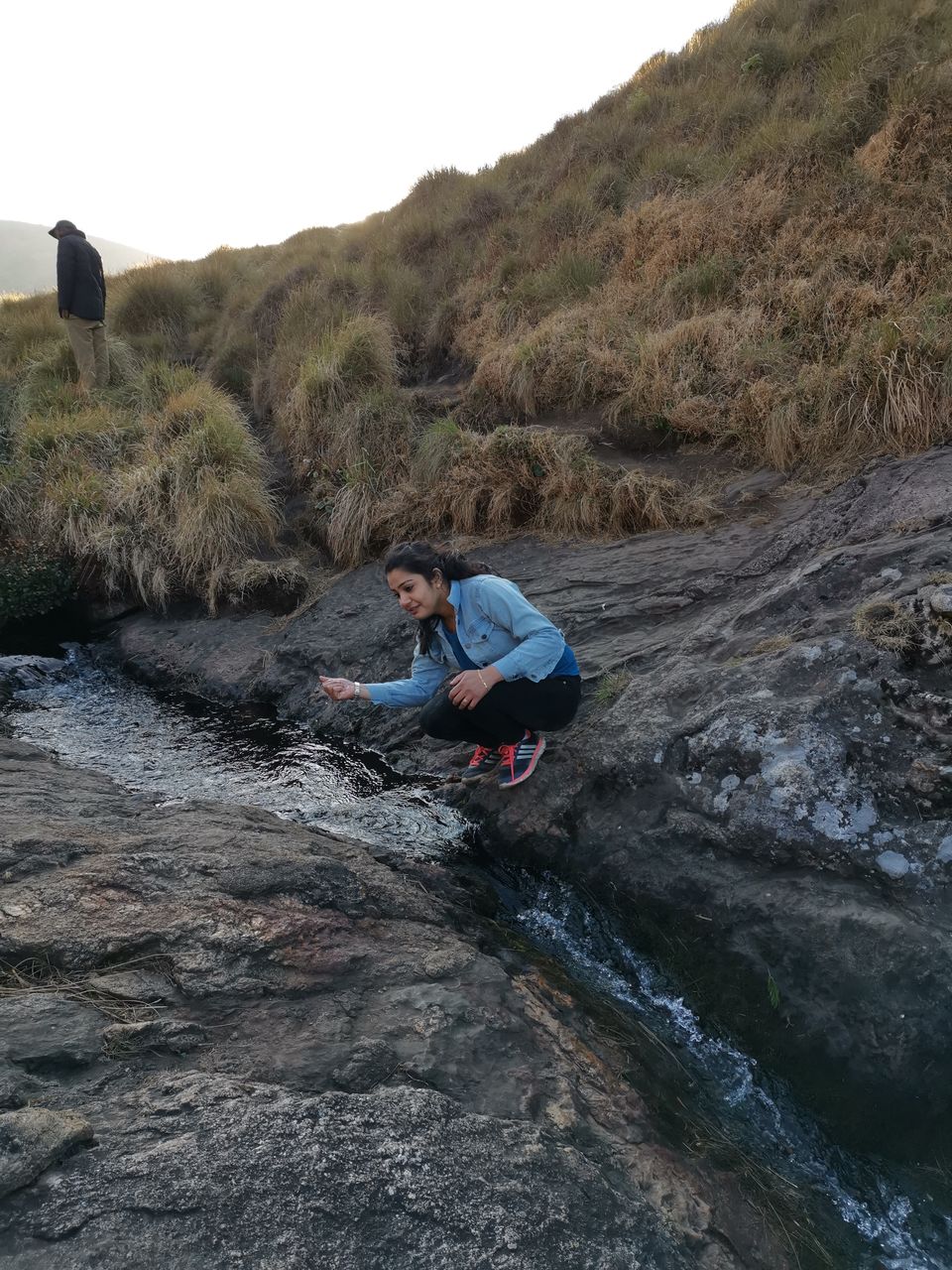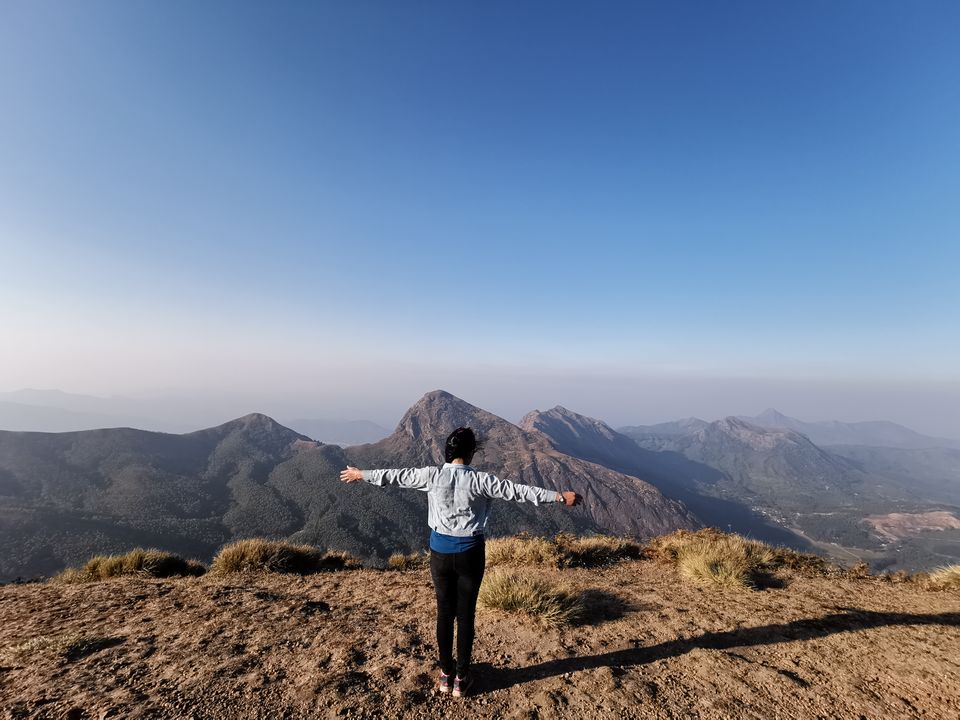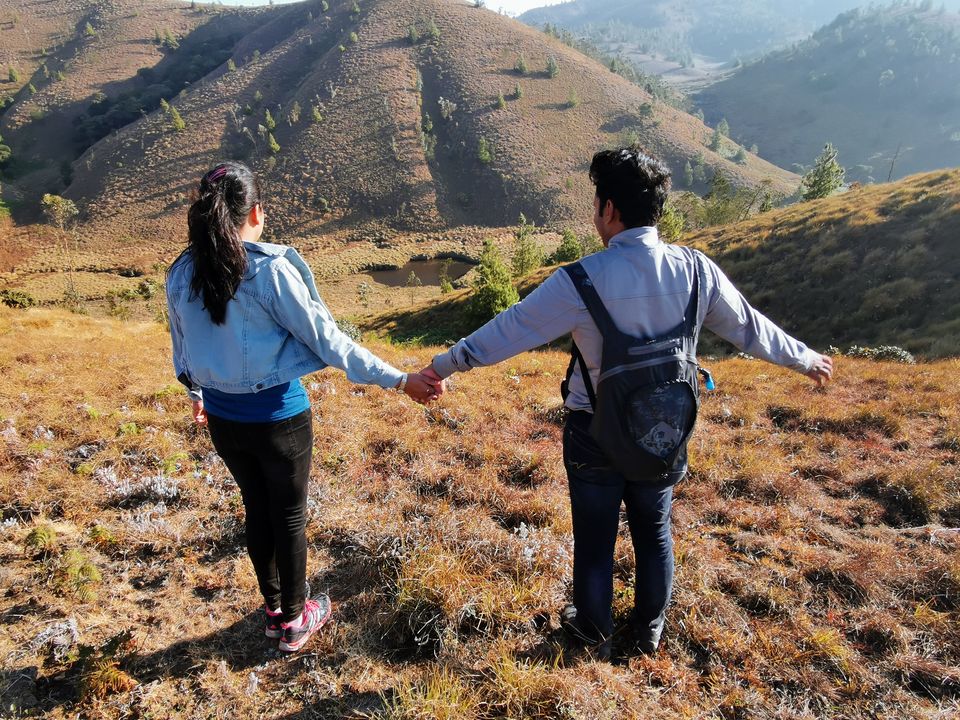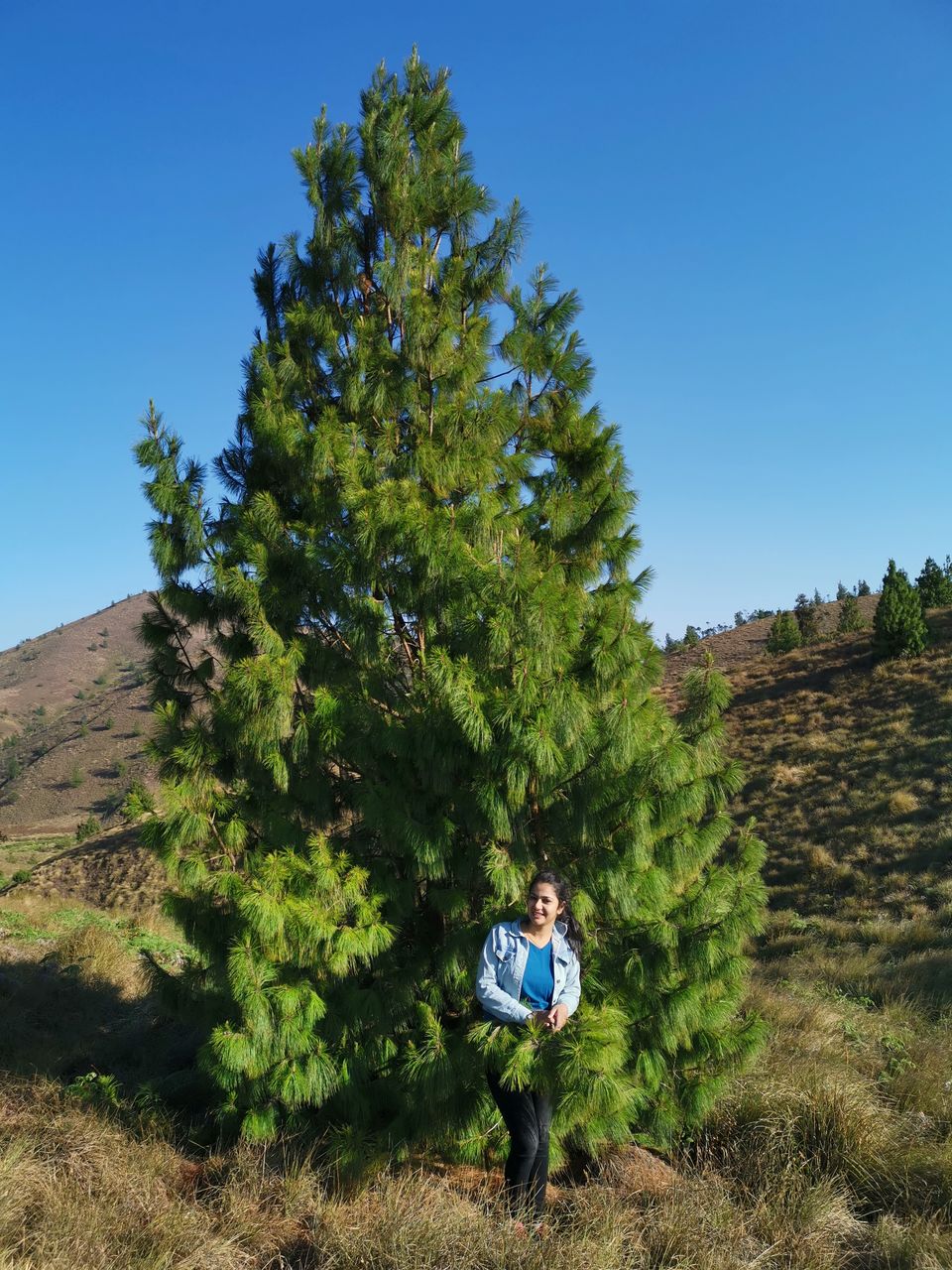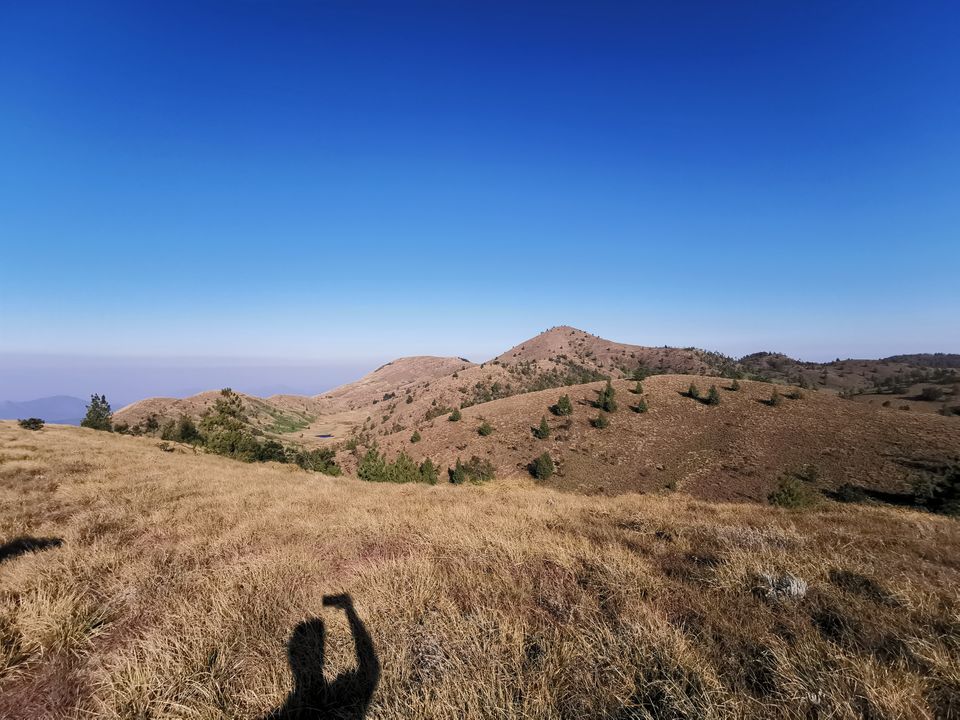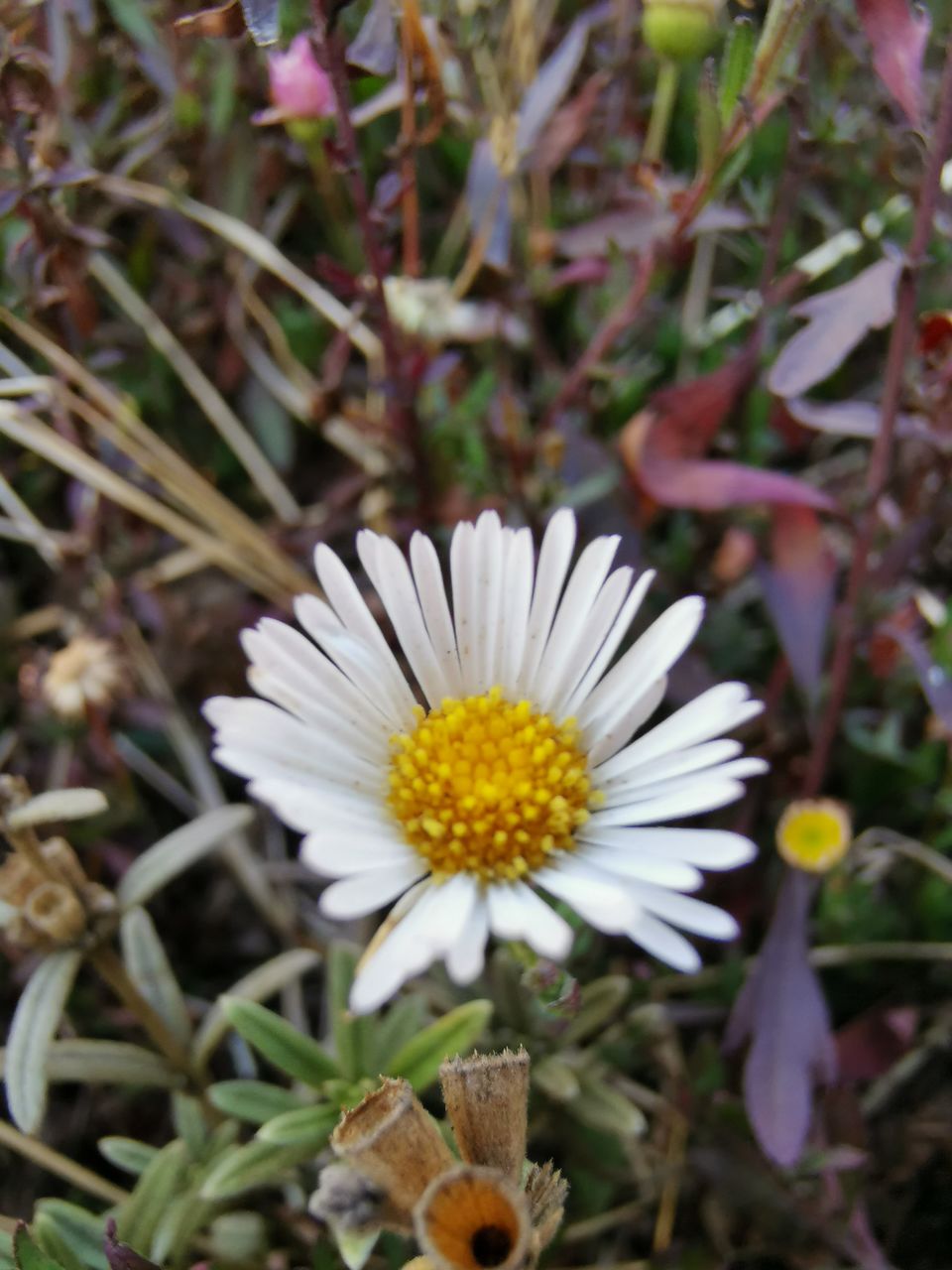 We reach back the rodho valley by around 11.40 and had break fast and lunch and started our return journey back to cochin.
Note: All pictures are taken by me if not mentioned PC.
its cold out there in Rhodo valley , meeshapulimala and munnar during day and night. so better carry warm clothings. a muffler can also be included.
its a place for nature lovers and luxury lovers please stay out the place as it will disappoint you.
happy travelling to who ever wana do these trekking and feel free to contact me for any help for same.