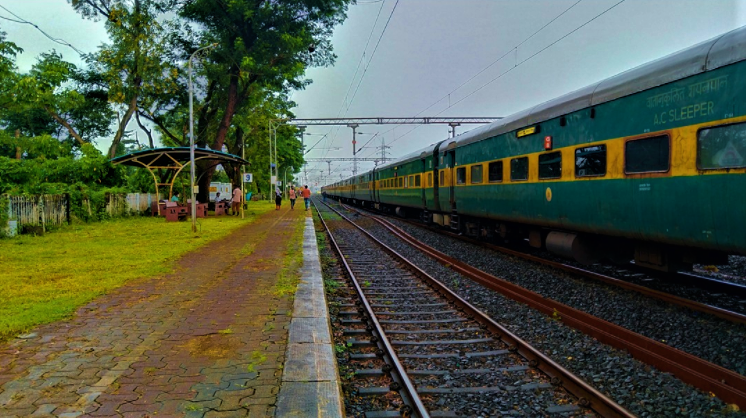 Indian Railways is the world's 4th largest Railway Network as well as 2nd largest within Asia, spanning over 65,000 KMs. The extensive network was introduced during the British era, and soon after Independence, grew up to be one of the largest networks in the world. This however plays a very important role in promoting tourism in India, catering to the convenience of travelers in a wide range of service. The network connects almost every nook and corner, small villages to huge metropolitans, towns to towns. In addition to the actual travel on train, a very user friendly IRCTC website makes it easier to find information and book the tickets on the train journey.
It is really interesting to note how intrinsically the entire railway network is spanned out, connecting the most remotest of the villages, towns. It was in 2019, when I had planned and executed my first solo trip. I have to give it to the Railways, for which my travel had been so much more exciting, faster and not to mention, much cheaper than I had earlier imagined. My journey involved several points, small towns and villages that needed to be covered.
While planning the trip, after some research on the internet, I realized that in most of these smaller villages and towns, the option for transport was private, or rented taxis which consumed a huge amount of cost, shooting my budget to almost twice than I had earlier calculated. At that point of time, I was not familiar with travelling in the local trains within the country. I was more used to comfortable journeys, in air conditioned vehicles, taxis. The extent of my travel in railways was limited only to the cross city, comfortable Air conditioned trains like Shatabdi and Rajdhani. So, I was quite disappointed with that idea of spending so much on taxis. Earlier I had seen some of my friends travelling in local trains plying between the smaller towns.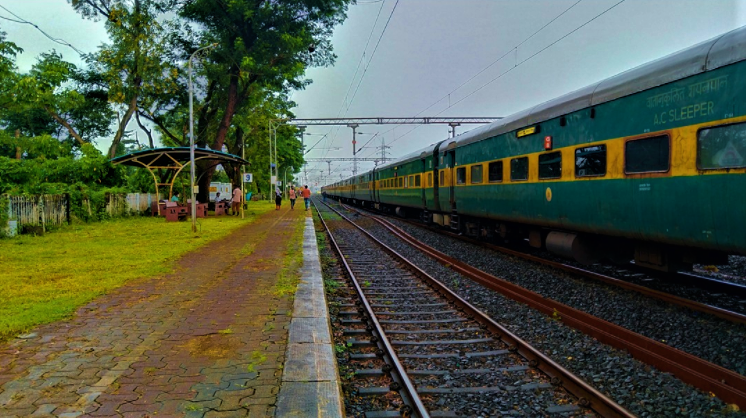 So, I decided to try out the "Uncomfortable looking Local trains". Come the day of my trip, I hopped up on one of the trains going from one town to the other. I must say, I was not really comfortable with the crammed space in the beginning. However as the journey started I realized, how friendly and warm, welcoming my countrymen are.
It was one of the most memorable journeys I ever had. I got to converse with some of the local co-travelers, who were kind and friendly enough to talk to me about the local lifestyle and way of living. It was then that I was completely overwhelmed by train journeys, and since then during my trips till now, Indian Railways have always been my first option over luxurious air travel or private taxis.
I realized, train journeys despite their lack of space, chatty and loud co-travelers sometimes and lack of cleanliness (Urggh, why can't they take care of this issue), have a comfort and satisfaction of its own.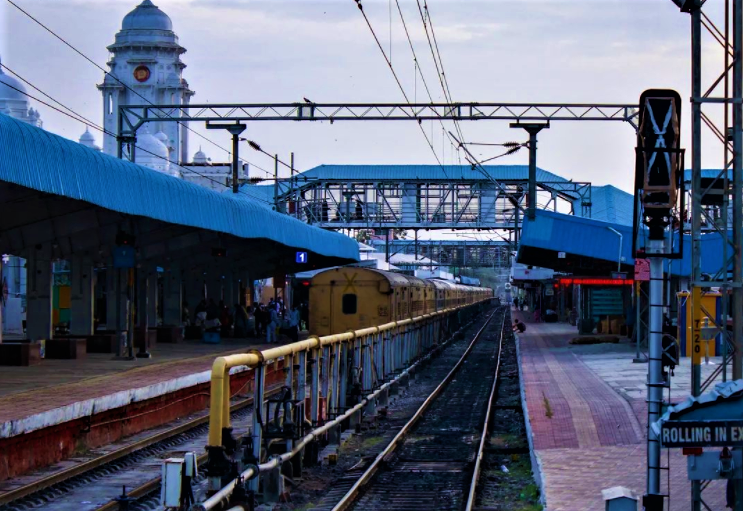 Coming to the question of cost of train journeys, I believe Indian Railways offers one of the cheapest modes of transport. Traveling in locally available trains, between towns, villages can be as low as ₹50 - ₹100. The train journey between, say, Mumbai to Delhi can be completed in a price range between just ₹1000 to ₹5000 depending upon your choice of berth and luxury.
But even at the lowest price, of ₹1000 on a Mumbai-Delhi Rajdhani Express, which provides you a berth in 3rd AC, any seasoned, solo traveler can travel quite comfortably. These overnight, cross-city expresses even comes equipped with their own pantry cars, which serves hot food onboard. However during the times of COVID pandemic, food services have been reduced and limited in most trains.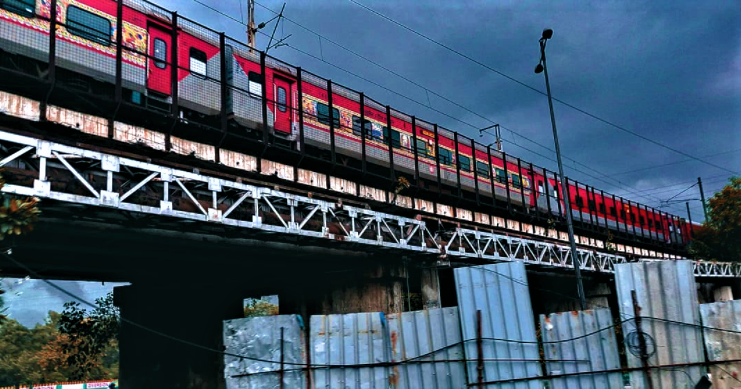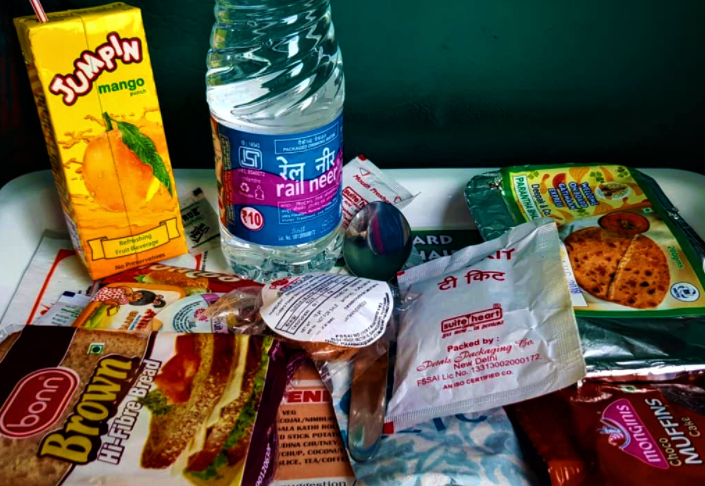 Also, with the advancement in time and technology, time taken by trains to complete their journeys are gradually reducing for good. For instance, back in the days, the Journey from Northeastern city of Guwahati, in Assam would generally take almost 48 hours or even more. There were several delays en-route, owing to breakdown, technical issues, crossings. However, fast forward to recent years, the time of journeys have reduced to 24-27 hours. The Railways have even started several "superfast express" which connect several important town cities in matter of hours. The railways are also getting modernized and advanced as we speak. India will soon have its own network of high speed Bullet trains.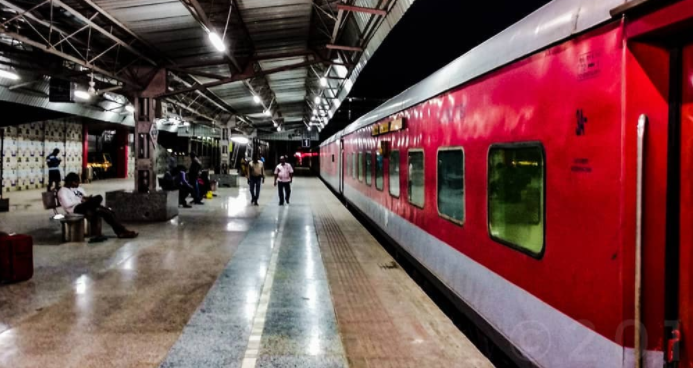 So next time you are planning your trips, make sure to check the train schedules. Your journey will be much more sweeter, memorable as your train cuts across beautiful landscapes of India, with friendly co-passengers sharing talks, experiences and hey, maybe even food if you are lucky. You will be surprised to know about the amazing friendships that are formed aboard train journeys. But that is a story for another time.
If you want to hear more from me, please do follow me on my Instagram travel feed, and my Tripoto stories.
You can also share your stories on Tripoto's Clubhouse channel!