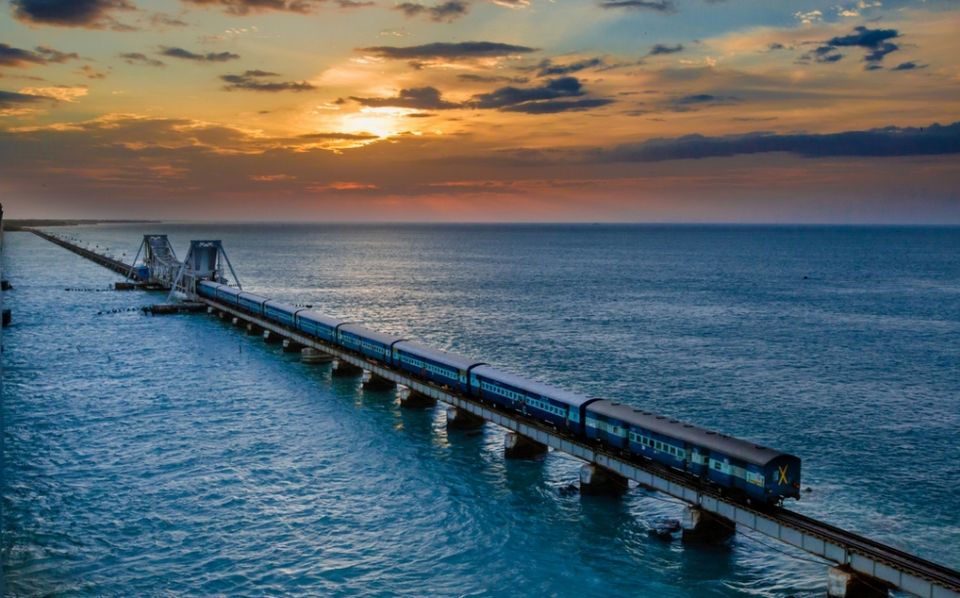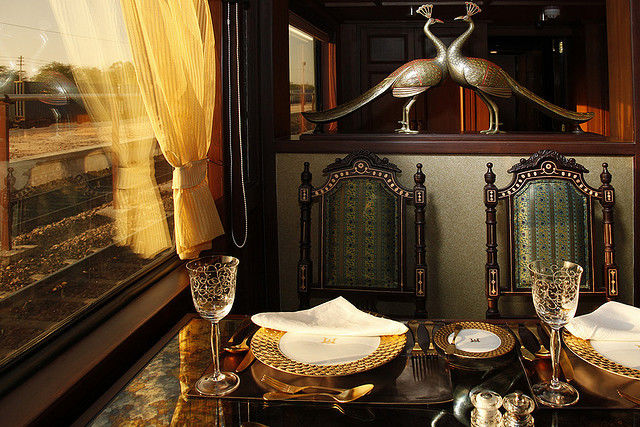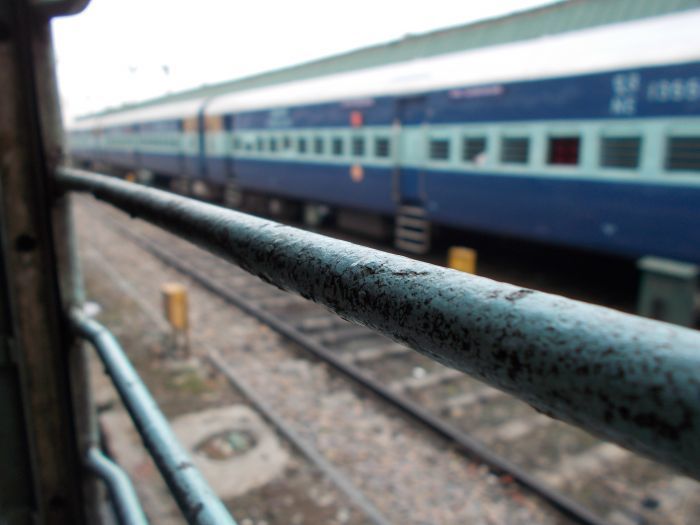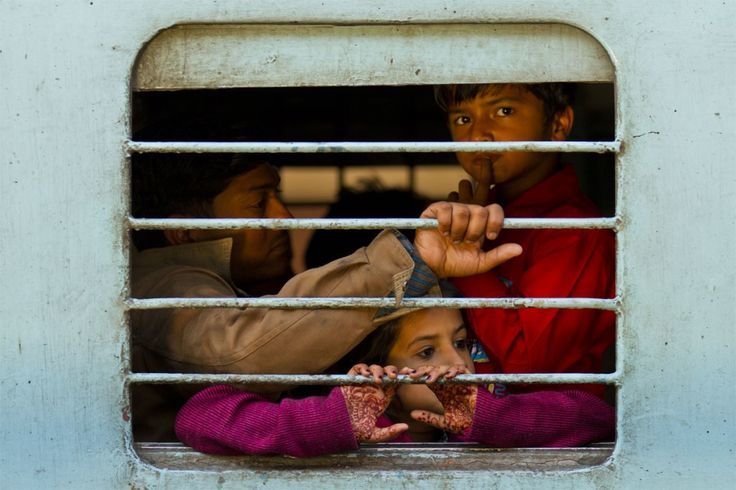 Train journeys have a special place in the psyche of every Indian, especially the youth. They are an inseparable part of adventures whether it is the first school outing, family trip or the maiden college trip with friends (without any supervision). Not only do trains take us to the farthest corners of the country, but every journey comes with a unique set of experiences, cuisines and vistas.
Sure, there are problems with the Indian railways. From the abysmal state of the washrooms to the inordinate delays; the rails can get to the best of us. However, it still beats the monotony of air travel.
Here is what makes train journeys special:
1: Because you can open the gate and feel the pleasant breeze in your face.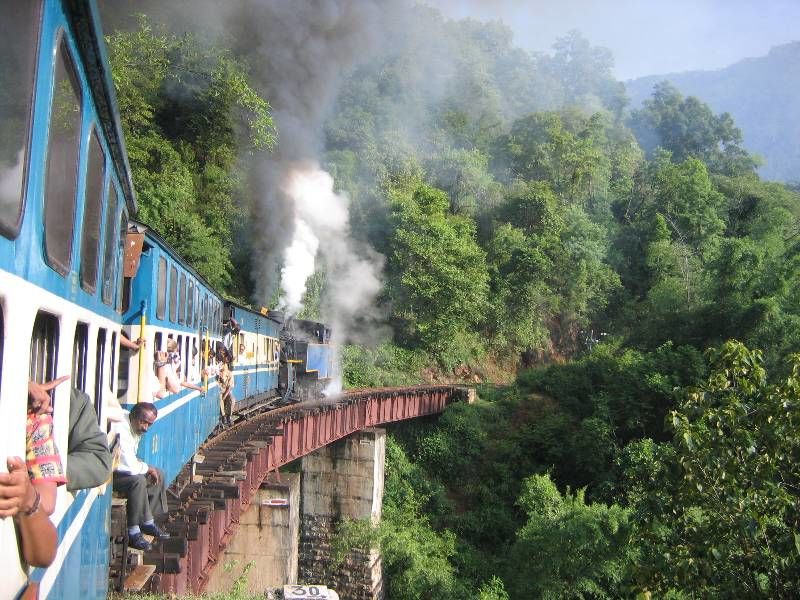 2: Because at every station the chaiwalla will serve you steaming cup of tea for 5 rupees, no more.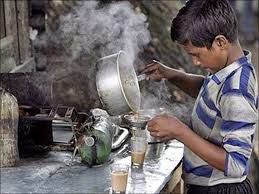 3: You can keep your luggage close and family closer on a train journey.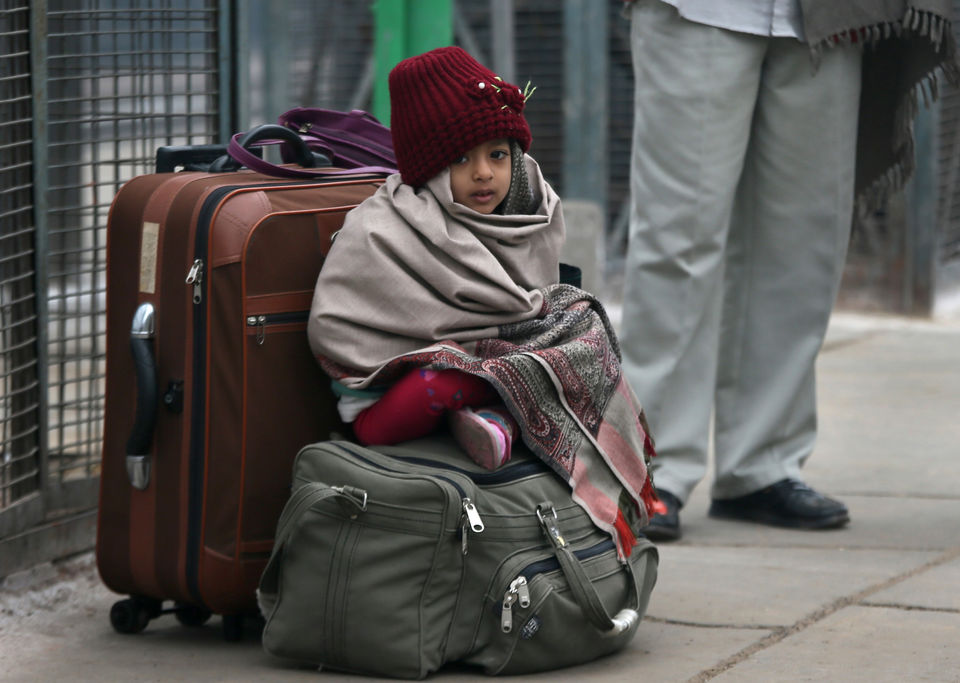 4: Where else do you find time and space for family bonding.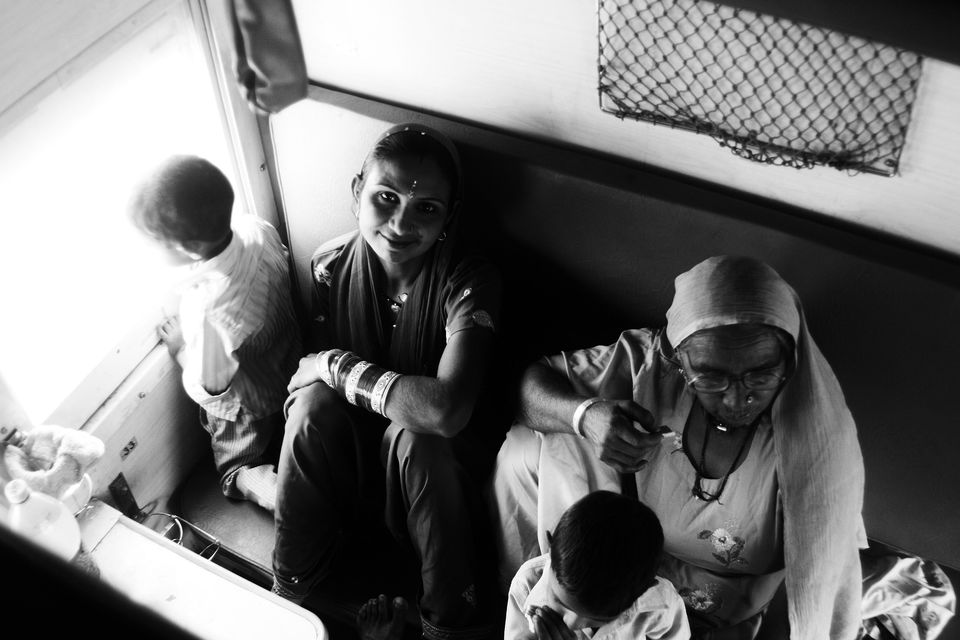 4: They are pocket friendly.
It doesn't matter whether you buy air tickets on sale or during off-season, they always turn out to be more expensive than the train tickets. If it isn't urgent or too inconvenient, train is the way to go.
5: Lie down, sit, squat, stand or walk; it is a free for all.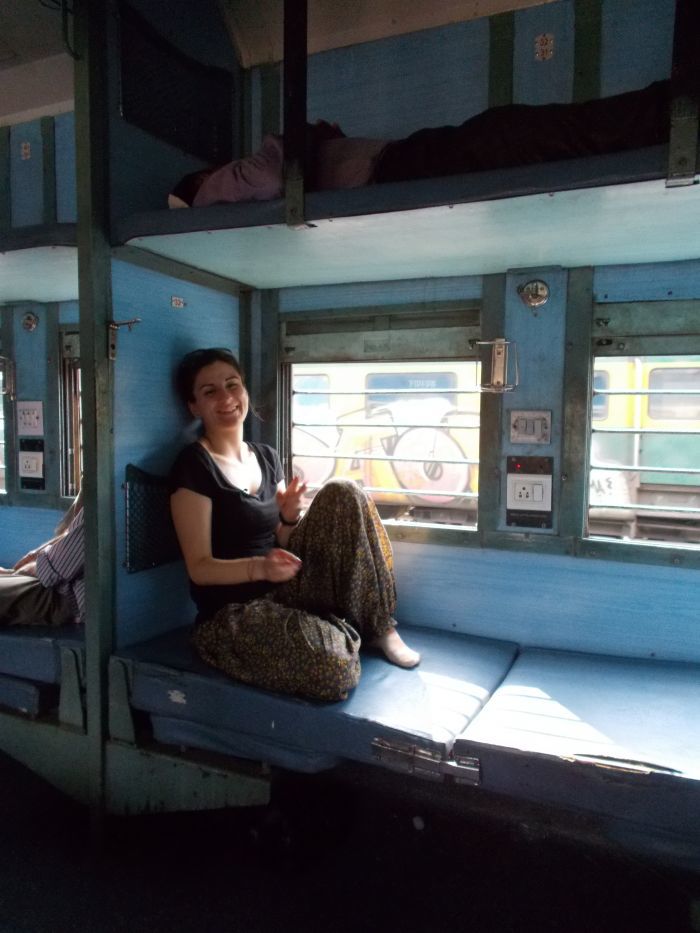 5: A view like this.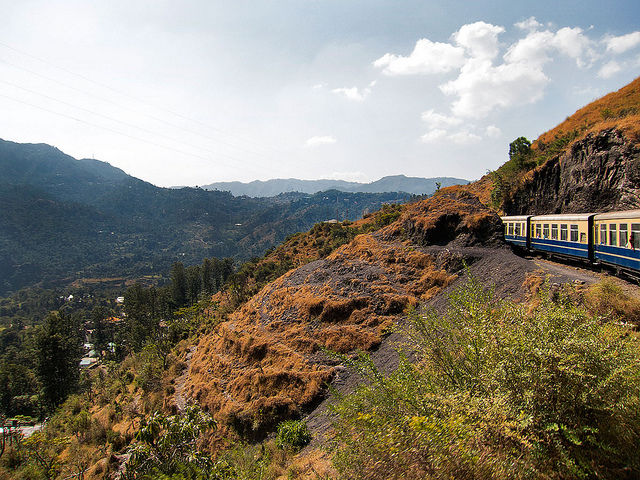 Or This.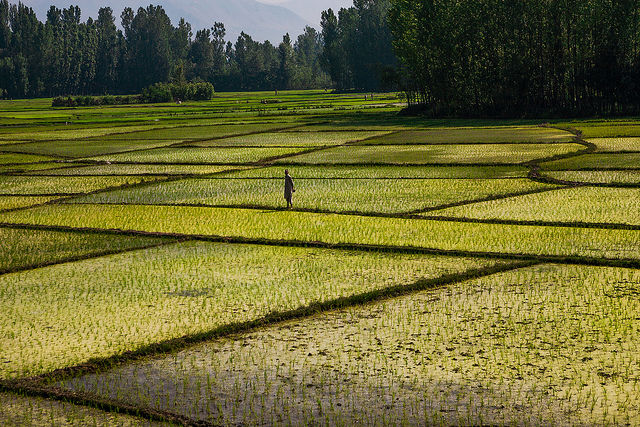 7: You can skip the hell of airport security.
The three layer airport security, sometimes even four, is a total buzz total kill. Don't you just hate emptying your bags and opening every little pocket of your wallet only to fill them up all over again.
8: You will be a proud Indian when you cross these architectural marvels.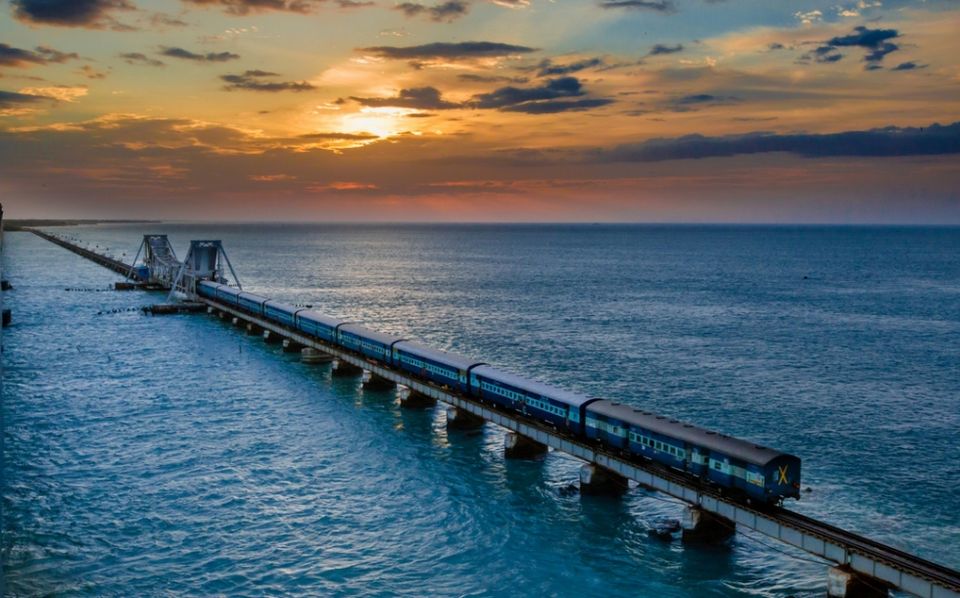 And this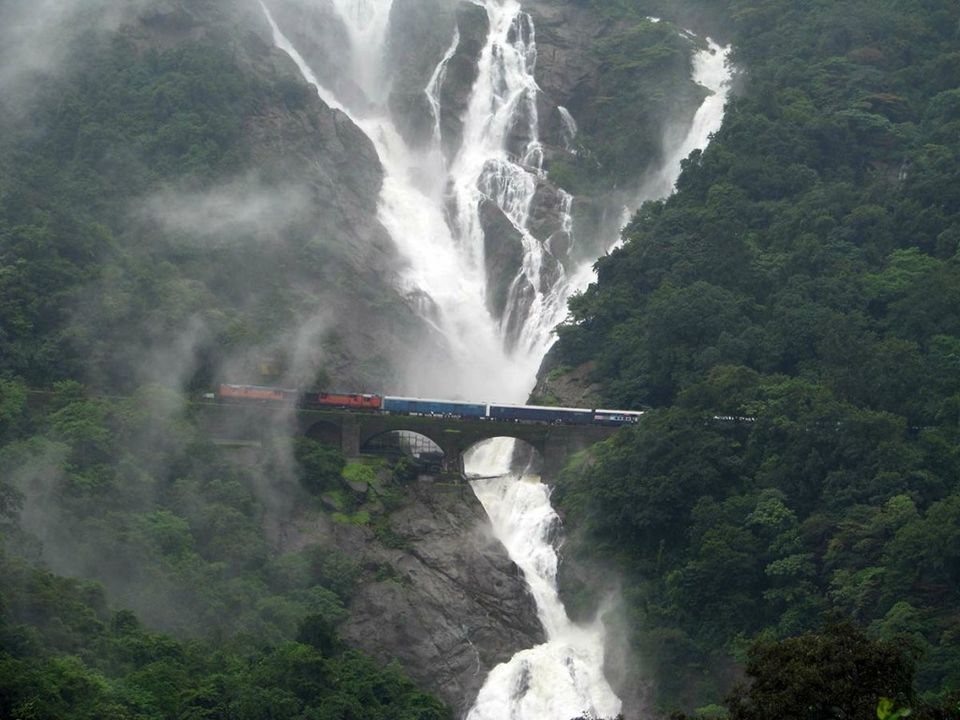 There is so much to see and experience in a train. Mountains, bridges, valleys; you name it.
9: Some train journeys treat you like royalty.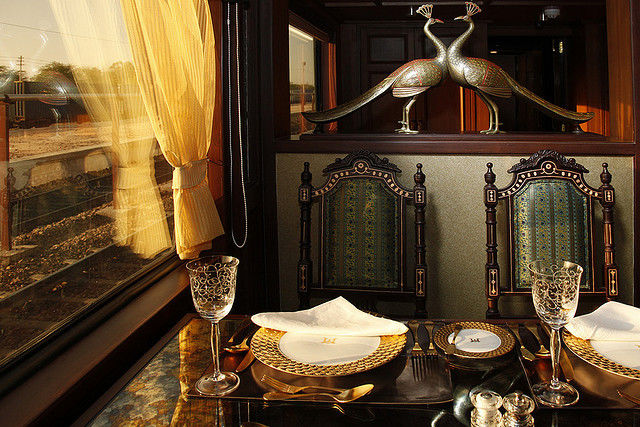 10: Thank the Gods for no turbulence!!
12: Train stations are iconic buildings in the heart of the city.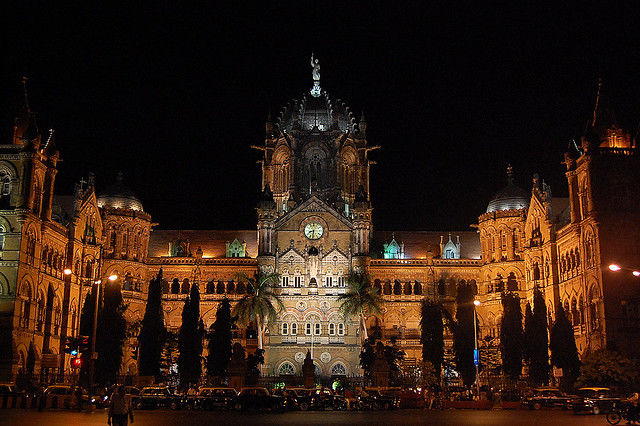 What's your take on train journeys? Please share your comments below. You can read about exotic destinations here kasol-good-bad-and-the-trippy
Frequent Searches Leading To This Page:-
train journey from delhi, best train trips from delhi