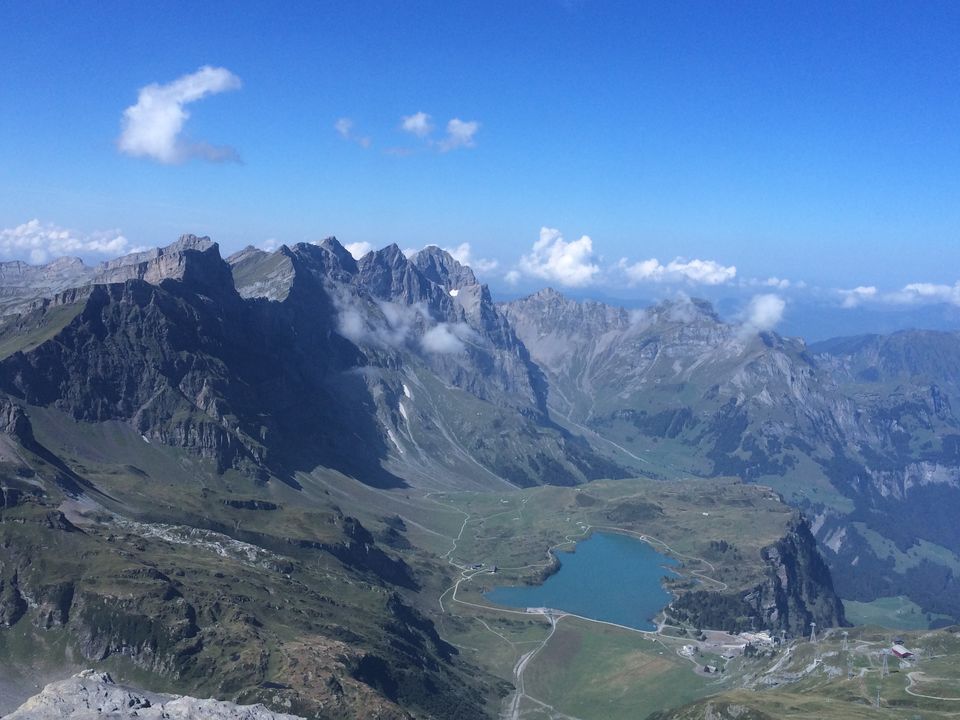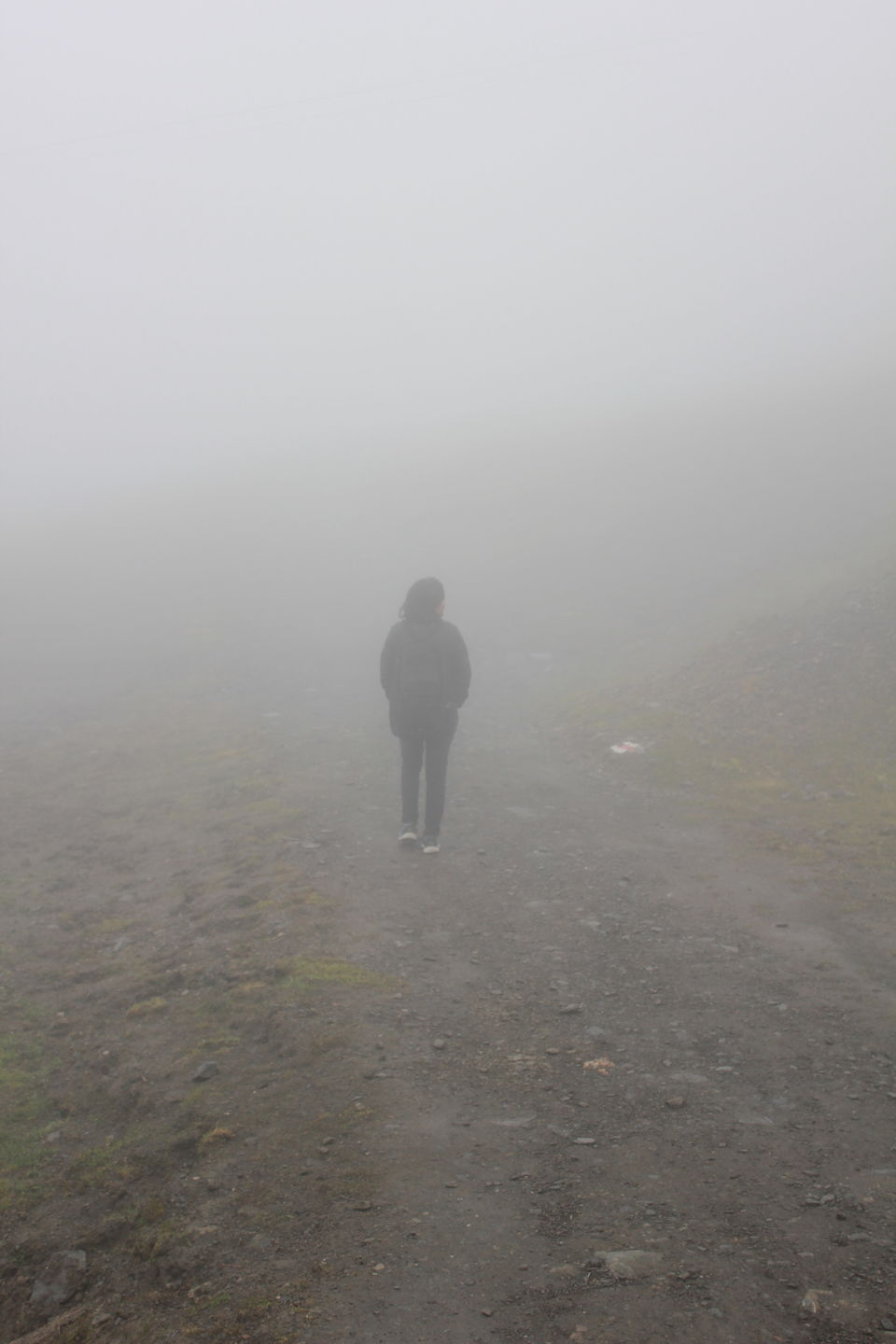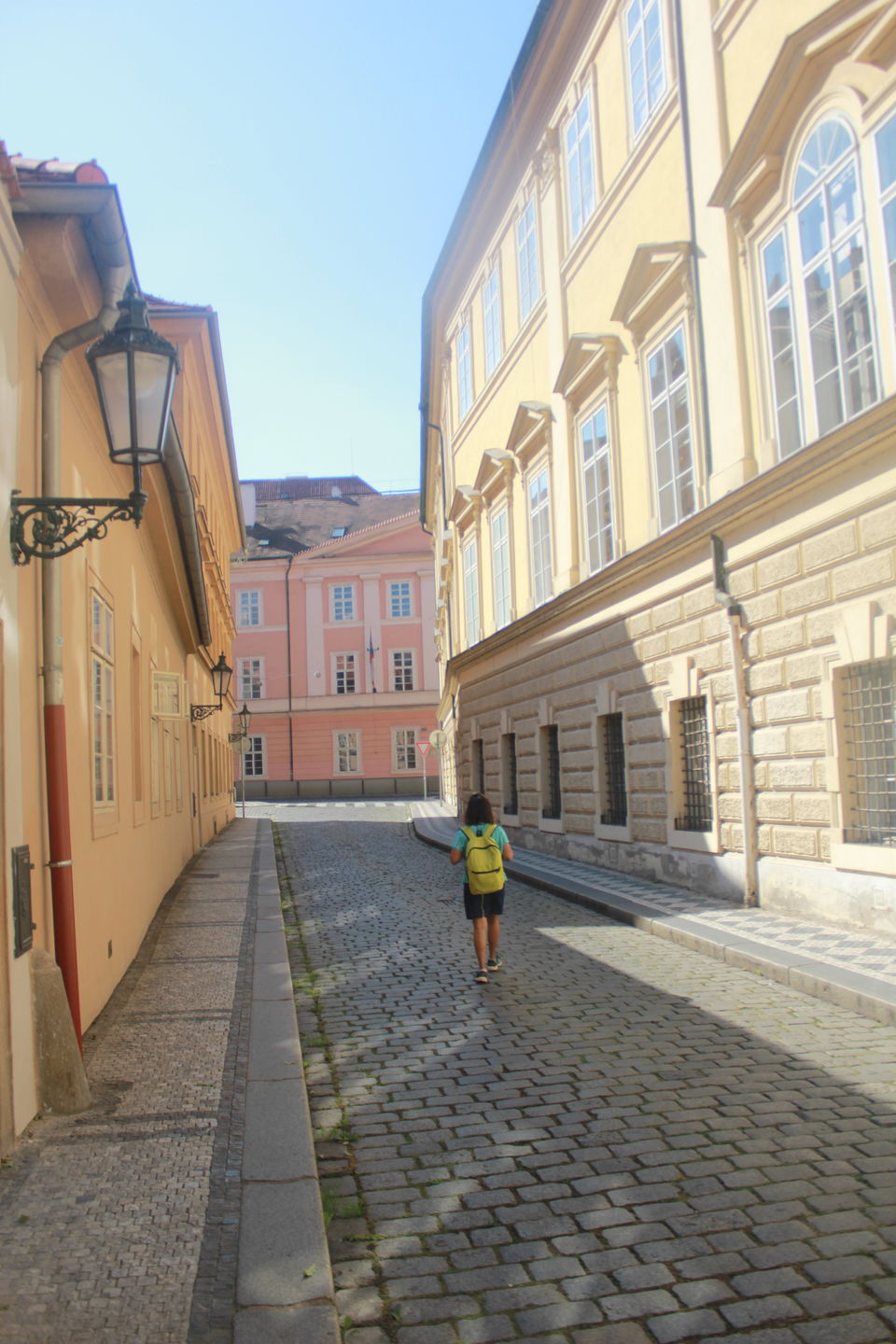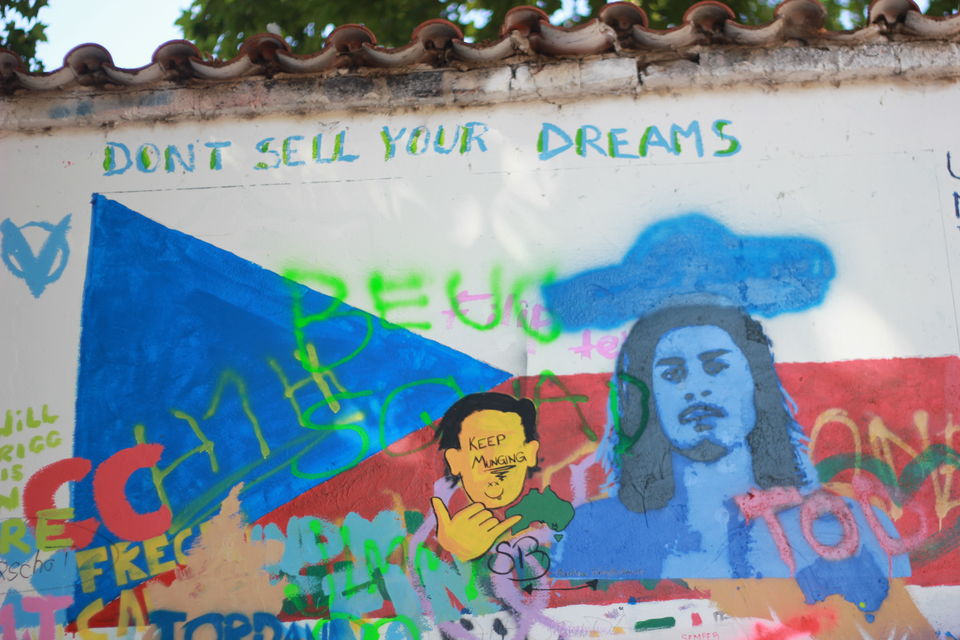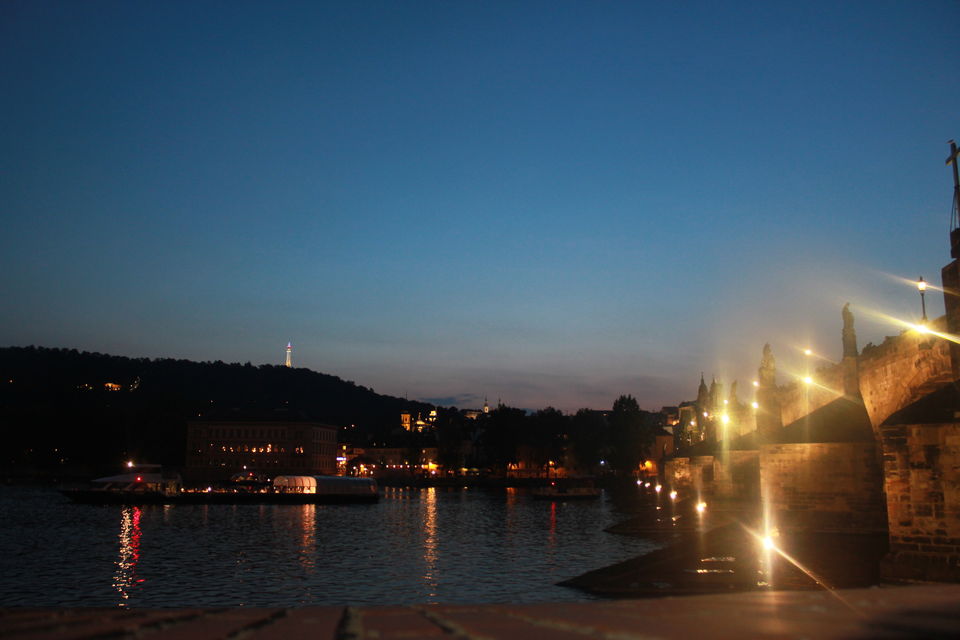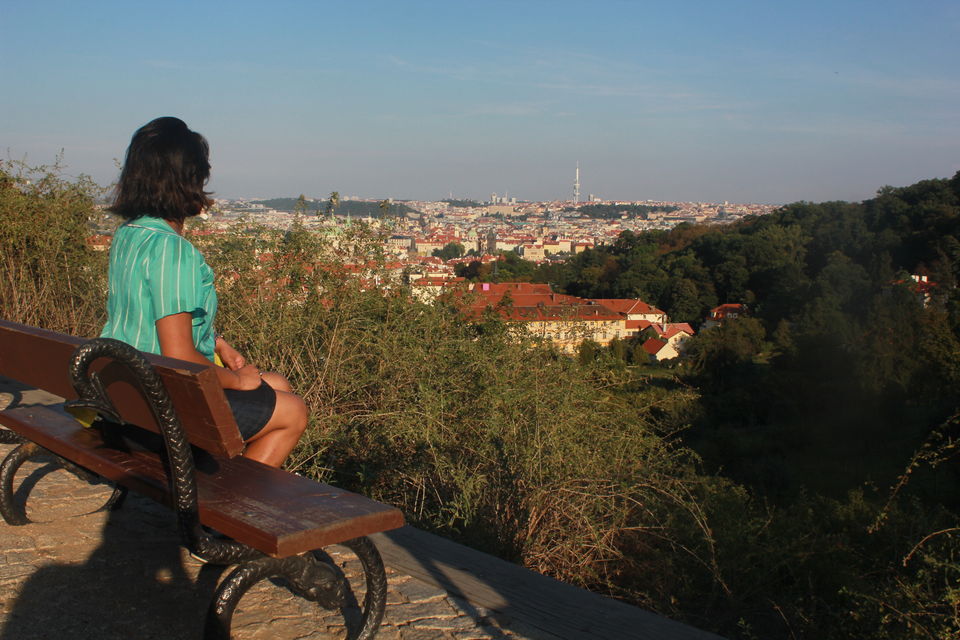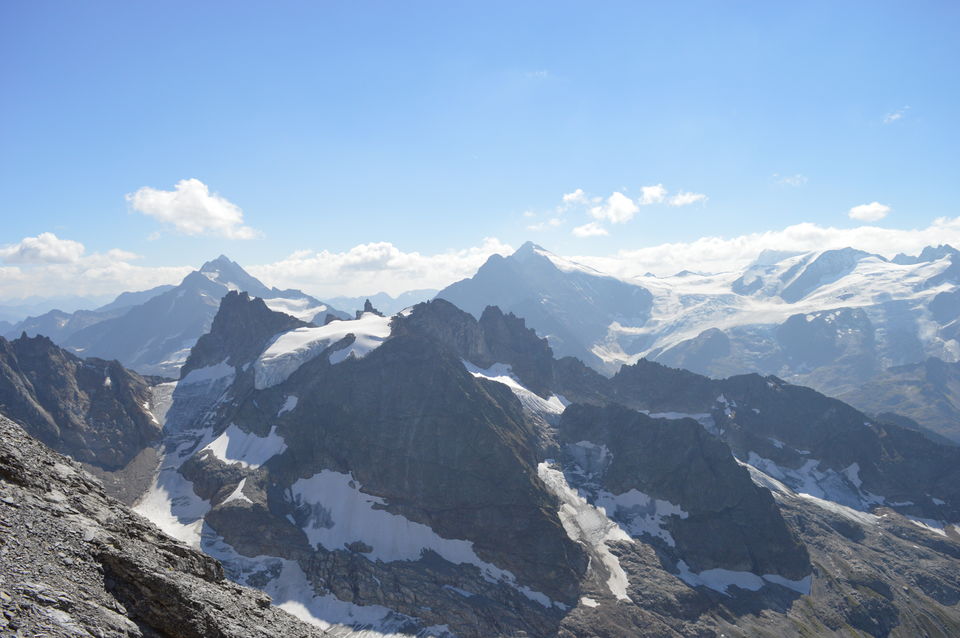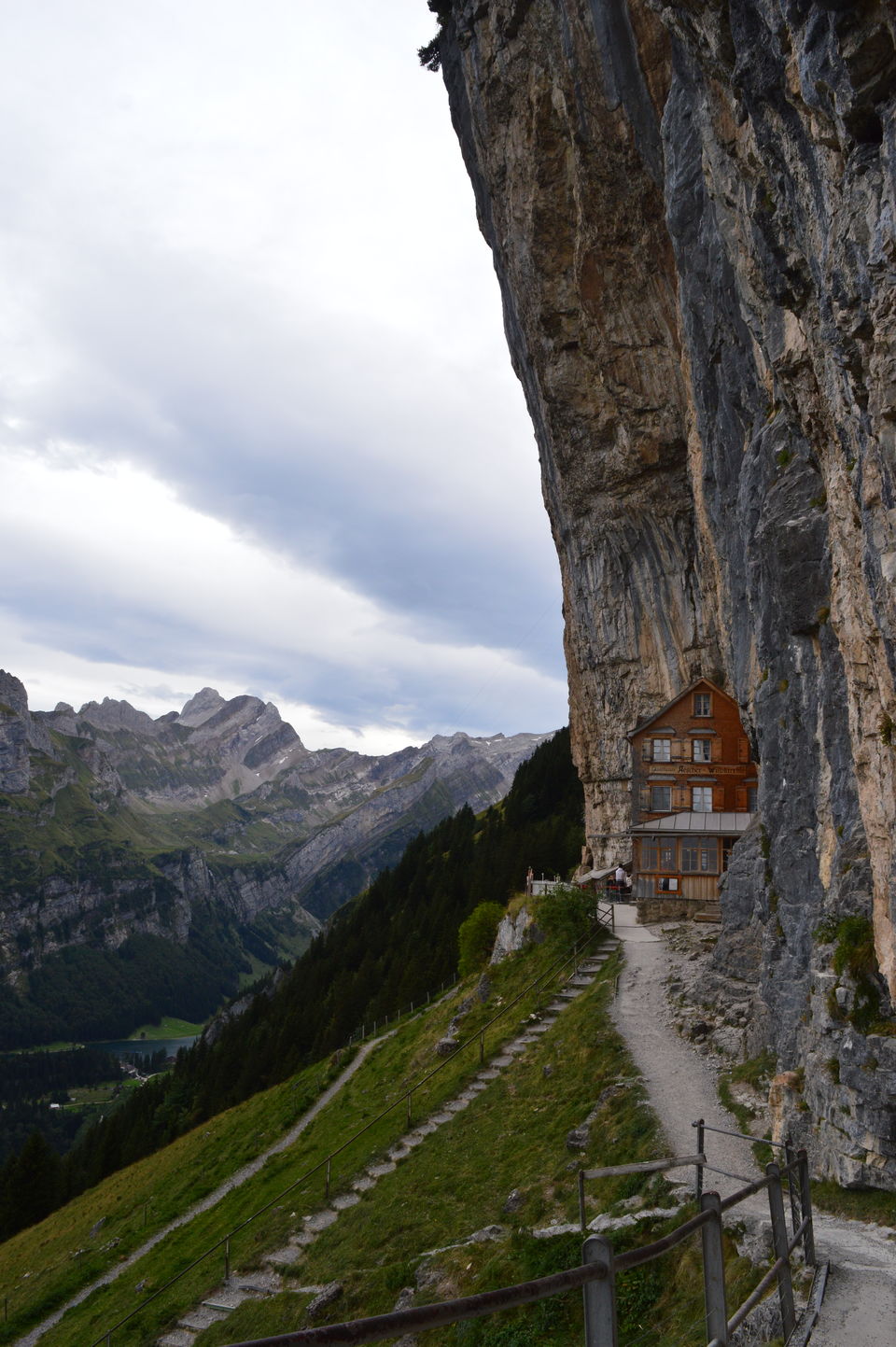 I am a lazy traveller.
Now, am I not allowed to breathe, or should i just stop travelling?
It's almost like everyone has to, has to watch Game of Thrones or read Harry Potter, else there's absolutely no meaning to life. How did you manage to survive for so long?
And something similar happens when you are going to Europe. You are often told that you absolutely must visit at least 3-4 four countries in one go.
I am wondering, why?
Some of the reasons i get and what I think in my head are:
1. You won't travel to Europe again
Me: Why won't i? I am not rich, but the way I saved this time, I'll do that again, if I would want to.
2. Make the best of it.
Me: What does make the best of it mean? It means visit five countries in 15 days? Why can't it mean breathing the air of one country for 10 days? Or why can't it mean travelling to one corner to the other of the same nation in those days? Or trying every local cuisine? Or just soaking the sun sitting by the lake every day? Or just sleeping in the garden of that 'other country'?
3. Travel as much as you can.
Me: What for? If I am in love with one country, and wish to explore it more, why should I leave? If I have finally understood its people, its culture, its transport, its smiles, sun, moon, stars, why do I need to bid farewell to it so soon? Why can't I just soak in, breathe here?
4. You would regret it after coming back.
Me: I won't. It's my decision. I am loving it here. And even if I do, probably that'll be a lesson I would learn.
I agree we all need a bit of motivation/suggestions/inspiration/advice to take a few important or even trivial decisions in our lives. But eventually what matters? For me, what matters is peace of mind, contentment. And this we achieve by doing whatever we feel like doing in the present. The present matters. Living in the present matters.
So if you are in Europe and you don't feel like leaving that country, there's absolutely no pressure to perform. You are not doing this for anyone. You are responsible for your own actions, and your own peace. Do as you want.
Frequent Searches Leading To This Page:-
Europe trip, Europe packages, Europe trip package, Europe tour packages for family, Europe holiday packages, Europe tour from India, Europe travel packages, cheap Europe tour packages, best Europe tour packages, cheap Europe tour, Europe cruise tour