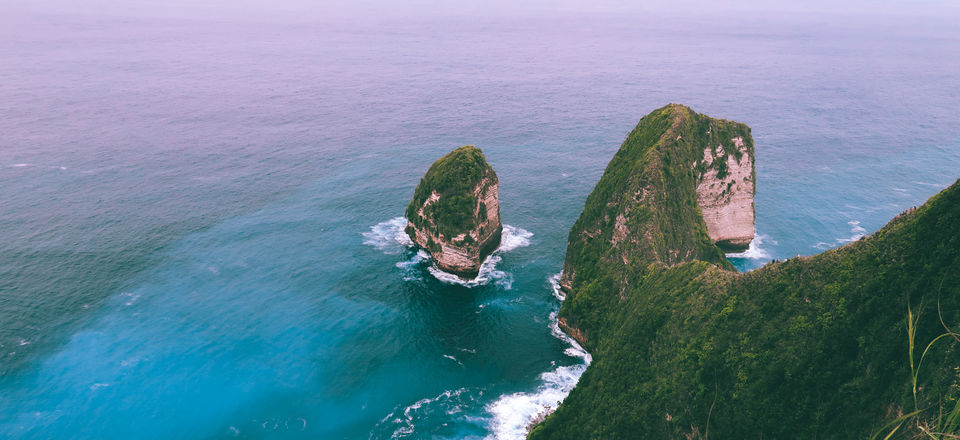 #NusaPenida is the biggest of the three Nusa Islands that are located off the coast of #Bali
Getting there: You can book fast ferries from Sanur Beach which takes about 30 minutes or you can also take small boats from the other islands.
I had to skip #GiliIslands because they were closed due to the earthquake in Lombok but spending my time in Nusa Penida was so worth it.
Getting around: Private taxis or scooters are available for you travel around the island but make sure you have enough time in hand because you can only see one side of the island and both sides are equally beautiful.
Staying there: Amazing places are available for accommodation including hostels at really nominal prices.
Watch the vlog to know more about this beautiful island.
LIKE, SHARE, SUBSCRIBE
Follow me on:
Facebook: https://facebook.com/globetrottingheels
Instagram: https://instagram.com/globetrottingheels
Blog: www.globetrottingheels.com
Email: globetrottingheels@gmail.com