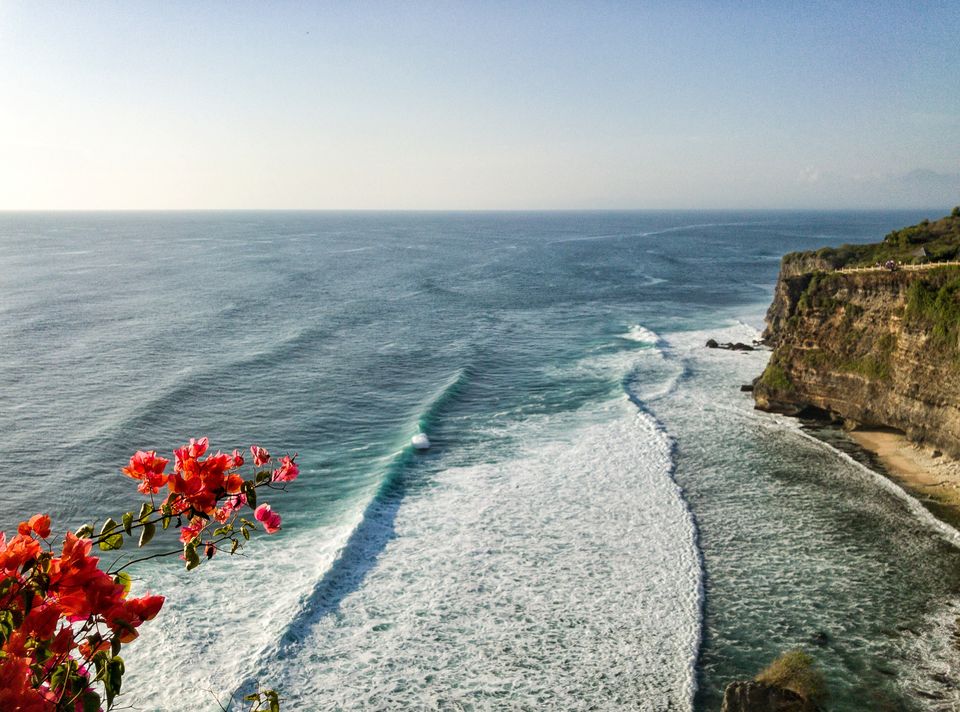 Bali is one of the fastest growing tourist destinations in Indonesia and Bali will leave you spellbound with its beauty. Bali being in South East Asia is easily accessible.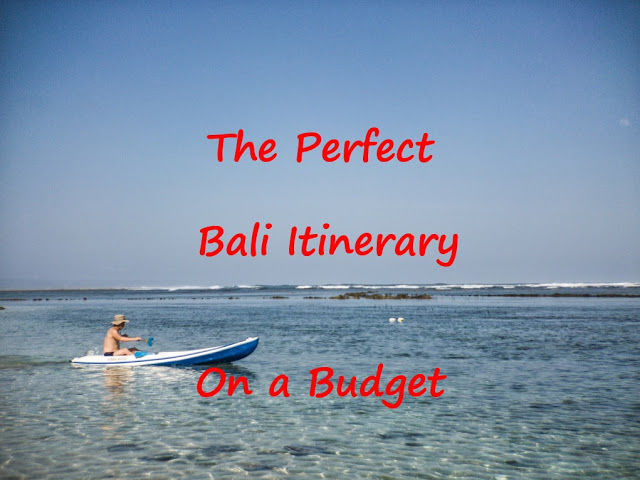 The best time to visit Bali is between July & August and again during the months of November, December & January. These are the peak seasons and expect to pay a little-increased price. During the months of December & January, you can expect rainfall. Hence you might not be able to visit all the places mentioned in this Bali Itinerary. You can also plan to visit Bali before and after the high season i.e. April, May, June, and September. During this season Bali gets little rainfall and also you can expect to pay lower prices for hotels and other activities.
Cost of Travelling to Bali
Travelling to Bali is possible for all kind of budgets, you want to travel to Bali like a Hollywood star you can and also if you want to travel to Bali on a shoestring budget then also you will get various options.
Stay: You will get staying options in Bali from Hostels to High-End Resorts with private beaches. Hostels in Bali will cost you anywhere between 1,20,000 IDR (USD $10) to 2,50,000 IDR (USD $20) per night depending on whether you are looking for a dorm or private room. A high-end resort in Bali like The Westin Resort Nusa Dua with private beach can start from 22,00,000 IDR (USD $ 150+). If you are planning to stay in a normal hotel in Bali then expect to pay anywhere between 4,00,000 IDR (USD $ 30) to 10,00,000 IDR (USD $ 70).
Food: Food in Bali is extremely cheap and local street food in Bali will cost you under 10,000 IDR (68 cents).If you are planning to dine at a restaurant with drinks and table service then the cost will be between 70,000 IDR to 1,00,000 IDR. What is Bali without nightlife? A small bottle of Bintang beer(famous local beer) will cost you 30,000 IDR. So go ahead and indulge in Bali street food. In a separate blog post, I will cover the must-have street food in Bali.
Transport: Local transport in Bali is very difficult to get and is also not reliable. Hence my suggestion is you can take an app cab if you plan to head out at night or just go from one destination to another. Grab Taxi is very reliable and cheap too. The other option is Go-Jek bike and Taxi services. If you are planning for a day trip in Bali then suggest you take a day tour or book a taxi for the entire day. Head out to Kuta and you can find various day tours at affordable rates. My personal suggestion is to always use an app taxi in Bali or ask your hotel to book a metered taxi. Never ever take a taxi ride without the meter as they will increase the price and you will end up paying much higher sometimes 3x times than the actual cost.
Cost of SIM Cards: SIM Cards can be purchased at the Airport after you land in Bali.