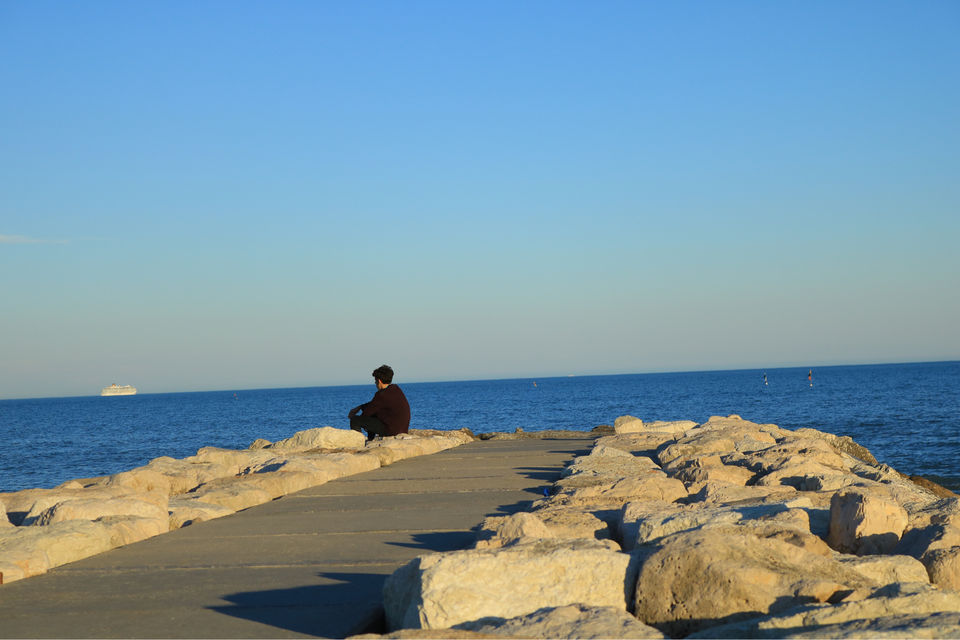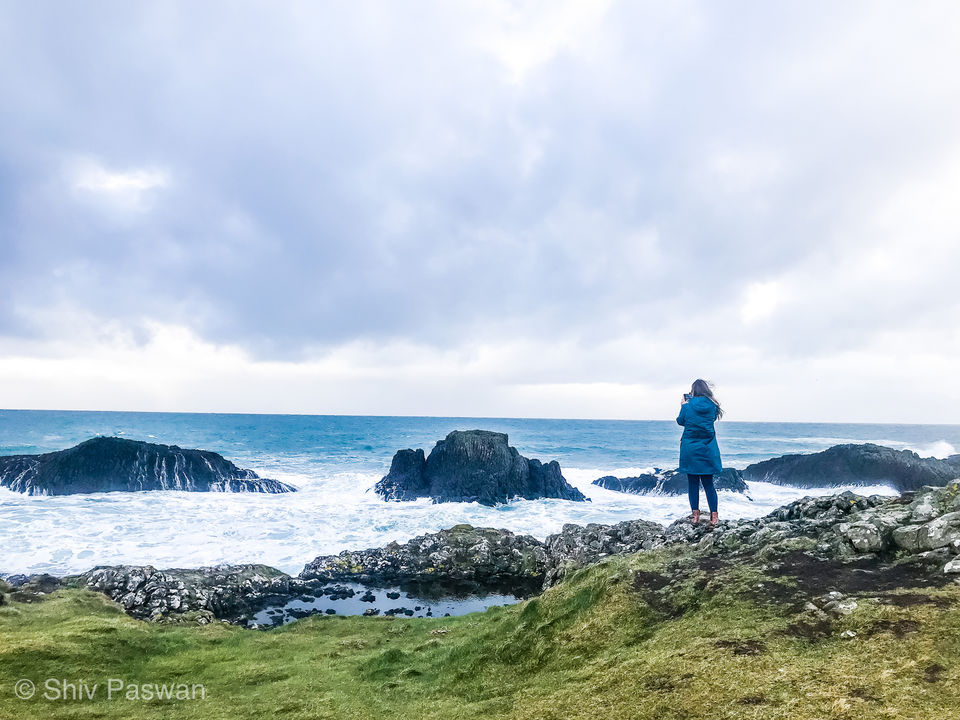 There are so many places to visit, people to meet and experiences to live. I can't wait and let others keep me from living my dreams. So I decided to leave behind people with if's and but and started traveling solo.
Traveling is a thing and traveling solo is another. For me solo traveling is the way to reconnect myself. It gives you the feeling of freedom and required time to look upon your life closely. The beauty of solo traveling is that you can be a different version of you and there will be no one to judge you.
It helps you to come out of your comfort zone , push your boundaries and face your fears. When you travel in a known group or with someone you usually end up talking to them. While solo traveling you will have great opportunity to talk to new people and make some new friends.
If you have already traveled solo, keep up the spirit and go on a solo trip once every year. And if you have not done yet then get your guts and plan the life changing trip now. Believe me, this will be a life changing experience.
Happy Traveling !
For more travel updates , follow me on Instagram :
https://www.instagram.com/i_am_shiv_paswan/
Or follow my blog at :
https://mytravelstories.in