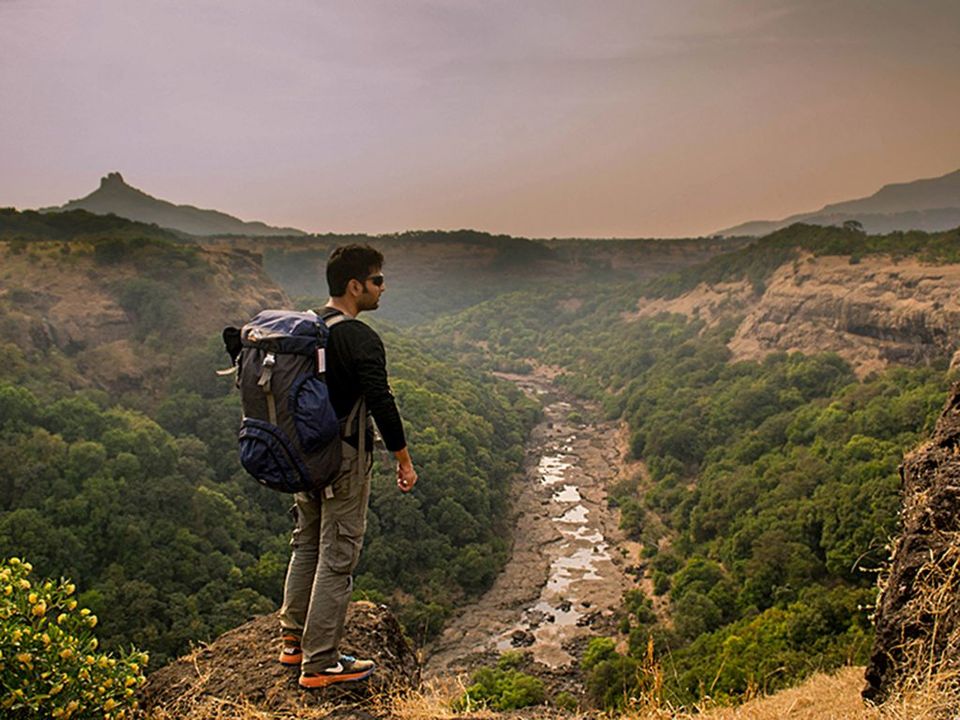 Yes, I am talking about Solo Traveling
I have heard people telling why they did not go for their dream trips or why did they canceled their plan of travel just because they were alone. Now a day's new trend of solo traveling in vogue that will lead your travel plans toward an experience.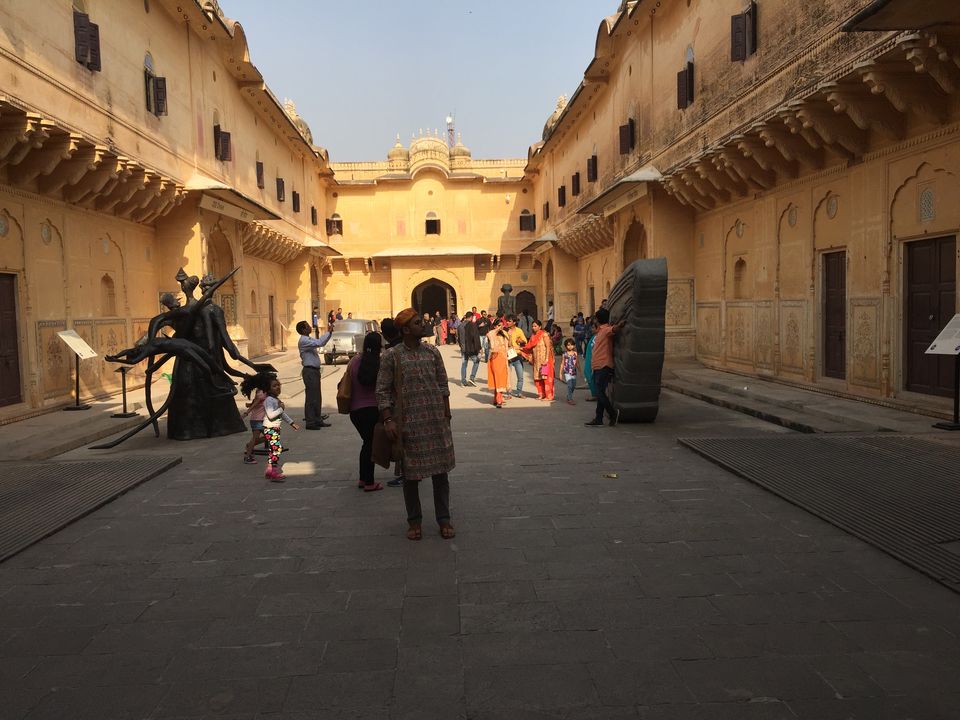 Solo travelling becomes daunting for first time but once you did it, you will not want to travel in any other way. There is no such experience other than roaming on streets alone…all I can recall at that time is "walking up the steps alone, power rushing through my bones". Yes, it is overwhelming feeling. A feeling that include excitement, fear and curiosity. Nevertheless, I know there are many question marks that end your excitement. Some basics of them... is it safe to travel alone? How can I travel in small budget? Here I am with some basic checkpoints of solo traveling.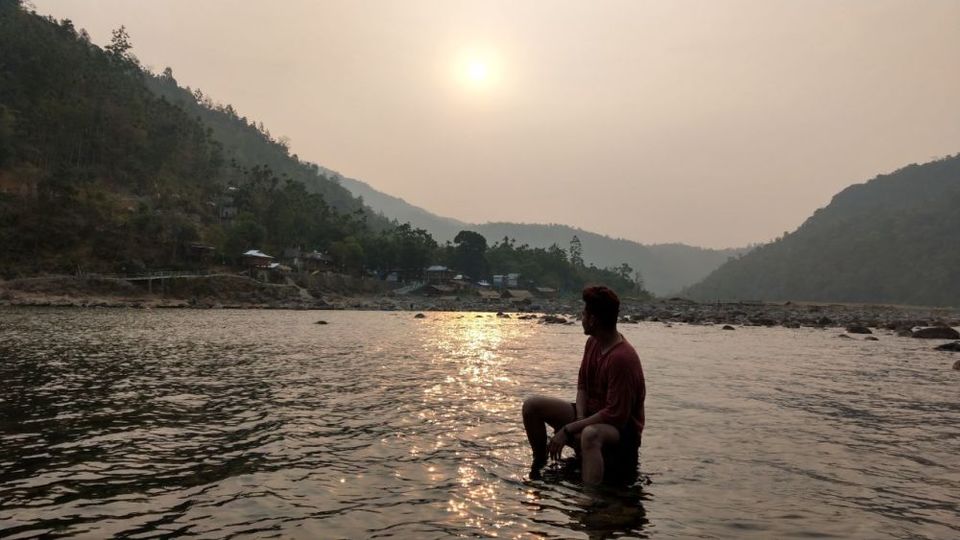 How to plan a solo travel?
• Choosing Destinations : Almost every destination can be fascinating but if a women traveling alone then she must chose a destination that is safe and run under proper administration with strict rules. In India traveling alone is not as much as safe like other parts of world so I will recommend you some group tour package customize by travel companies where you will be alone among the group of unknowns.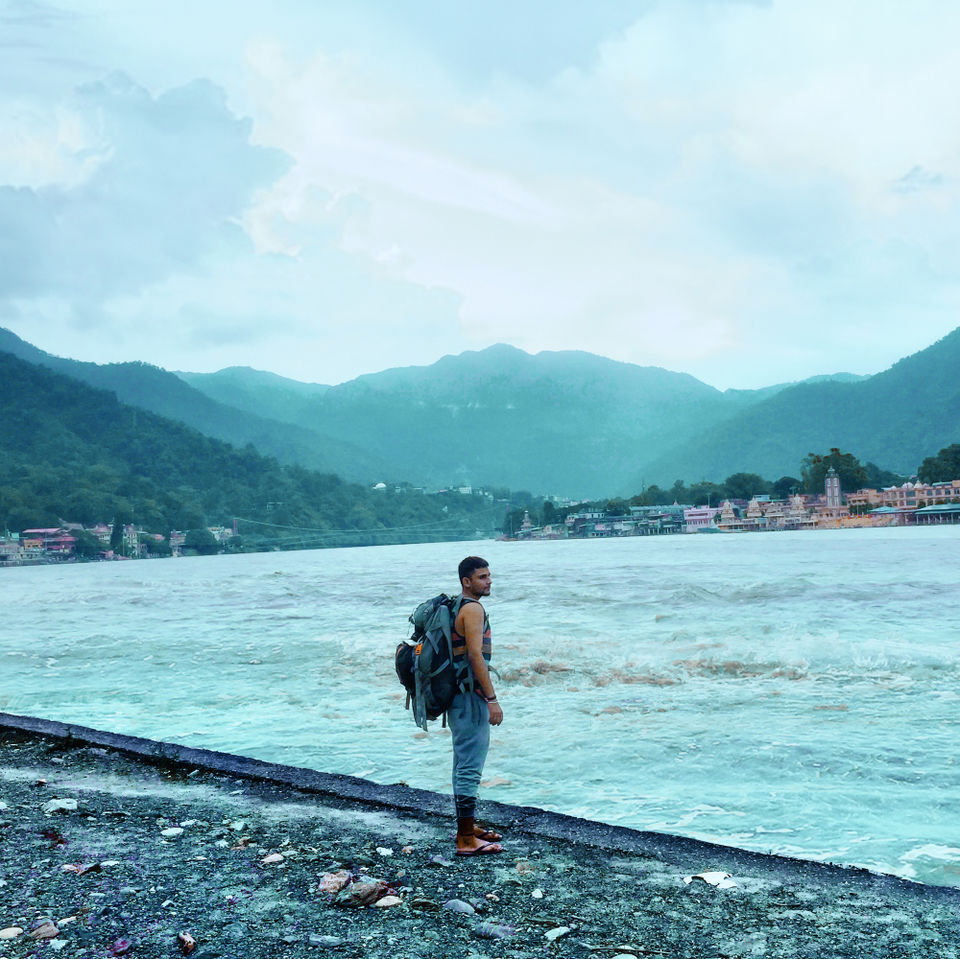 • Planning : I personally preferred to travel without plans, unplanned travel always add thrill in your travel but as being a female unplanned travel is not a good notion specially in India. After picking up destination planning travel is dreary. if you have decided to head with a group that's a good idea but you want to explore it as your own make sure your plans should be insightful. Google about destination profoundly and ask recommendation to people who already visited the place.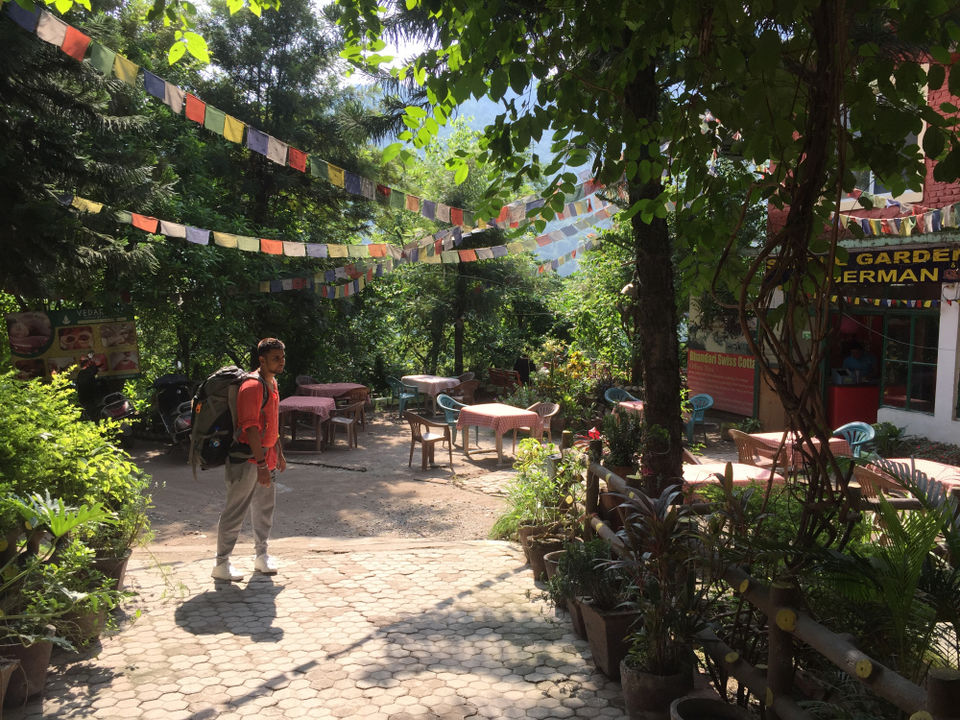 • Booking: while traveling alone arrival in day instead of night, I know there is many budget flights which arrive at night but you need to remember that your safety is first. Always reserve your seat in bus and train before travelling it is generally safe . Advance booking keeps you away from transportation blunders that are common in India.
To Be Continued.......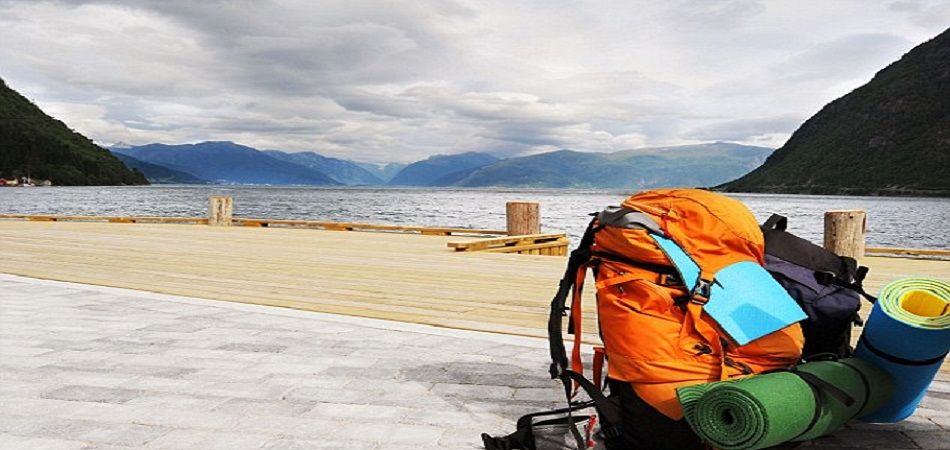 For more pictures, follow my daily micro blogs on Instagram – https://www.instagram.com/asvin_samadhiya/.
You can also find inspiration from my Facebook page – https://www.facebook.com/AadityaSamadhiya
I am on Twitter too! ???? https://twitter.com/AsvinSamadhiya
Follow Me : Blogger & Wordpress
Visit My Site- www.adityasamadhiya.com