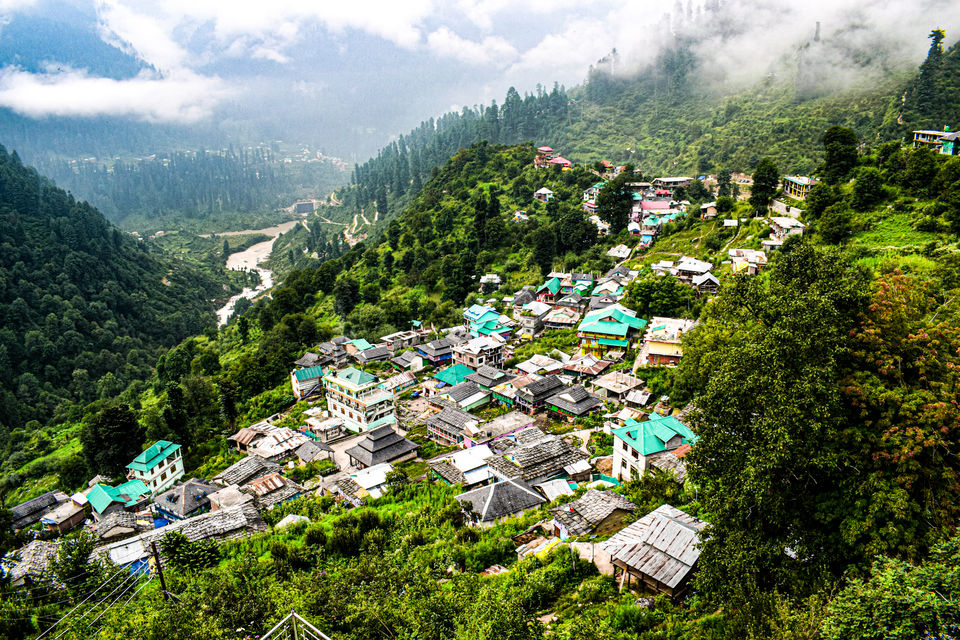 Summer becomes quite unbearable in the plains of India. This is when you feel like escaping to the mountains for that is where you find some peace amidst pleasant weather and breathtaking views. Himachal Pradesh is full of precious gems that serve as excellent summer getaways. One such gem is the beautiful Parvati Valley. With a number of beautiful villages scattered across the lush green hills, this region is one of the best getaways in north India.
If you are planning a trip to Parvati Valley, chances are that you have already included places like Kasol on your list. However, there is a quaint village named Tosh which deserves your attention as much as any other part of the valley. It will make you sit, glare and be lost in your own world of happiness.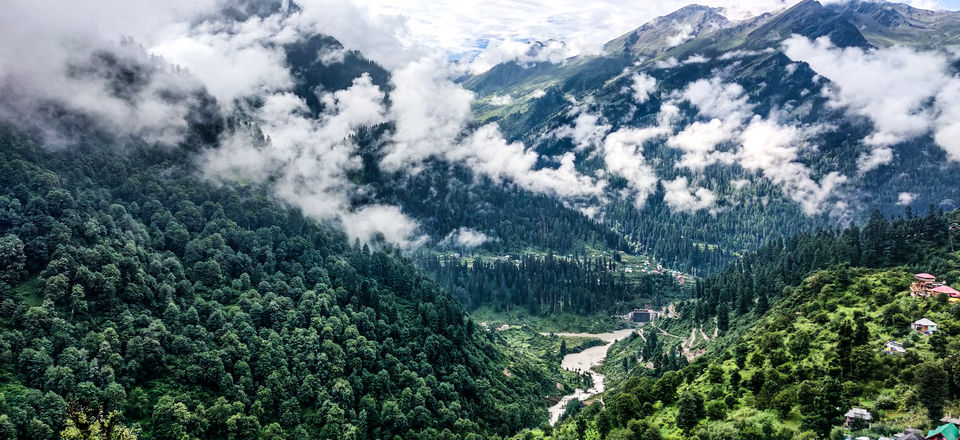 Reaching Tosh from Delhi :-

You can take a bus/Volvo from New Delhi(Kashmiri Gate or Majnu ka Tila) till Bhuntar. From Bhuntar, take a local bus till Manikaran. From Manikaran, take a local bus till to Barshaini(frequency is every 30-40 min). From there, either you can take a taxi till Tosh or can even decide to trek all the way up. Distance is around 4 km, though it is steep but picturesque at the same time. Enroute you can also take rest at HIM Cafe, enjoy some scenic views having your meal.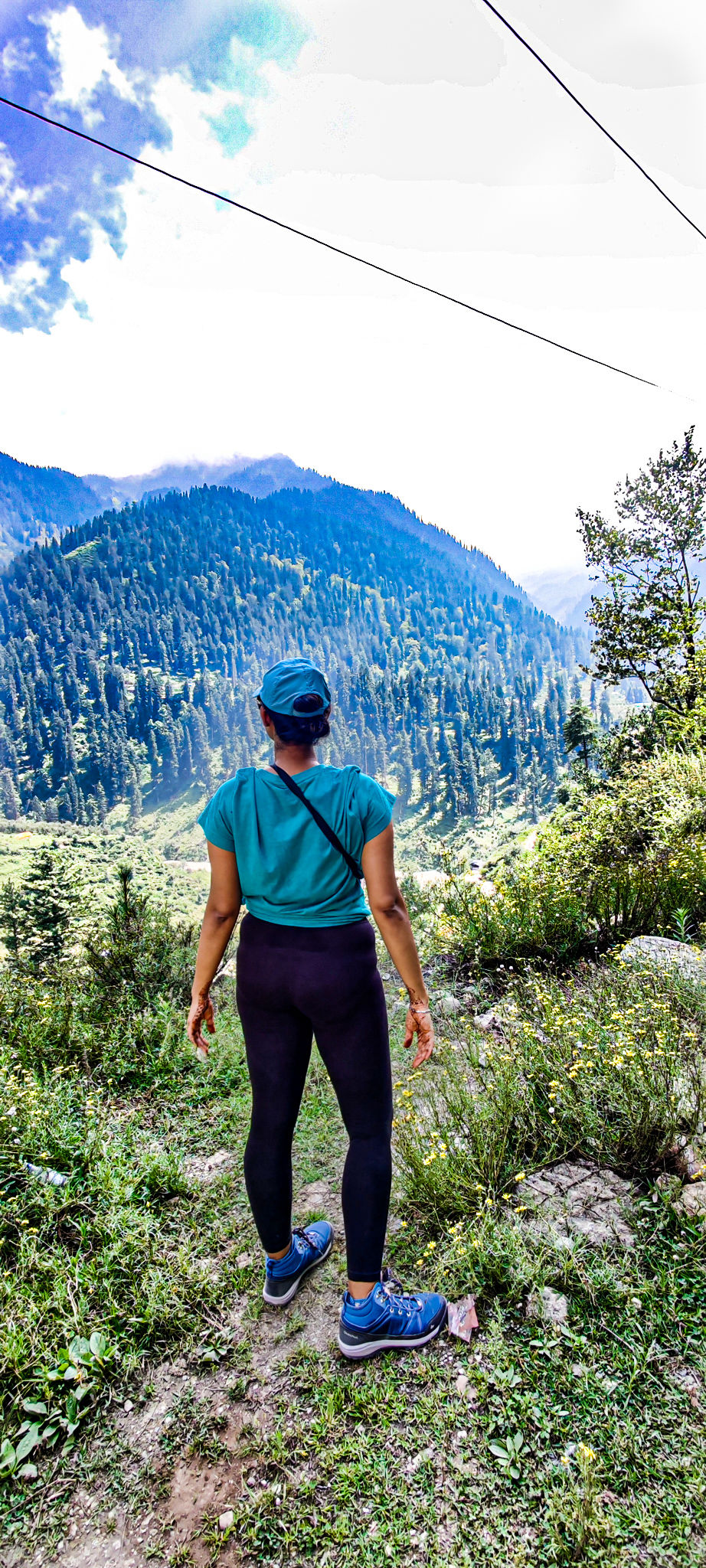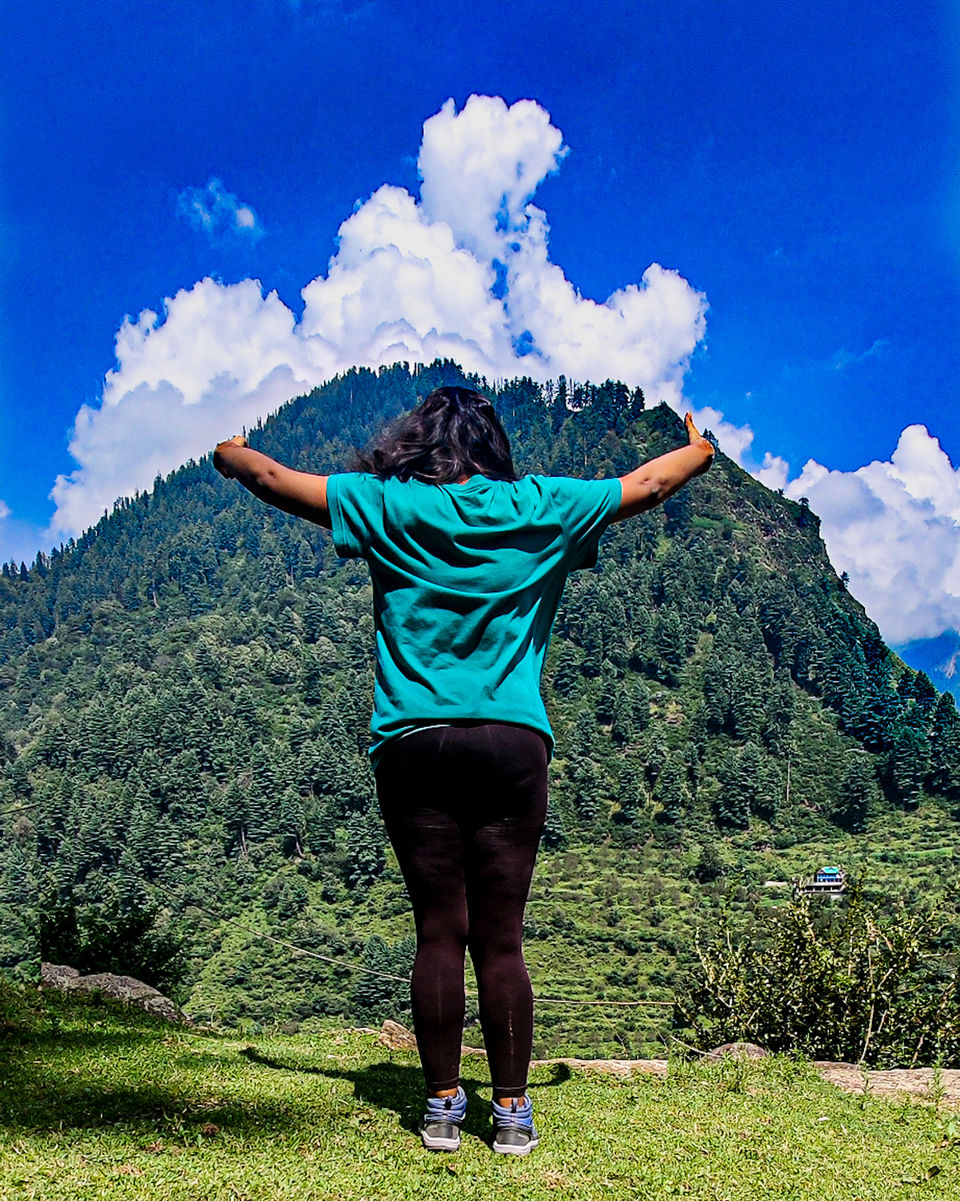 TIP: Avoid taking taxis as they will cost you 4-5 times the cost of bus.
5 reasons why you must visit Tosh on your trip to the Parvati Valley :-
1. Tosh is a hidden gem with hardly any tourist crowds
Tosh is located at the far end of the Parvati Valley and does not attract too many tourists. People who visit Tosh prefer staying in their guest houses or hotel rooms enjoying their time and do not make a big fuss.
I wanted to stay away from that hustle bustle of the city, and Tosh proved to be best option for this getaway. Tosh a great place for a quiet vacation amidst nature.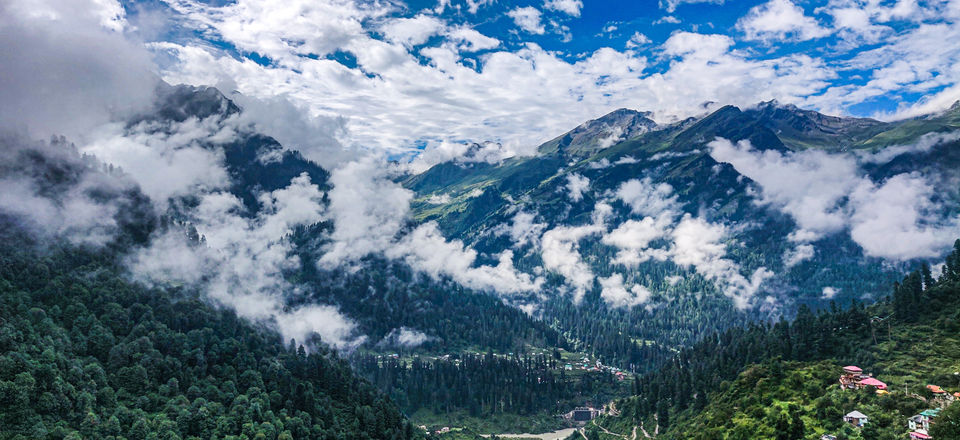 2. It is located close to the base of the Kheerganga trek
Kheerganga is one of the finest treks of Himachal Pradesh. It takes you through the mesmerizing hills of the valley for 3 hours before you reach an absolutely delightful land surrounded by snow-clad peaks. Tosh is located near Barshaini which is the base to start the Kheerganga trek. You can go the below piece of writing to get enlightened about Kheerganga trek.
https://www.tripoto.com/trip/kheerganga-where-the-mountains-meet-the-moon-5fae658ecd935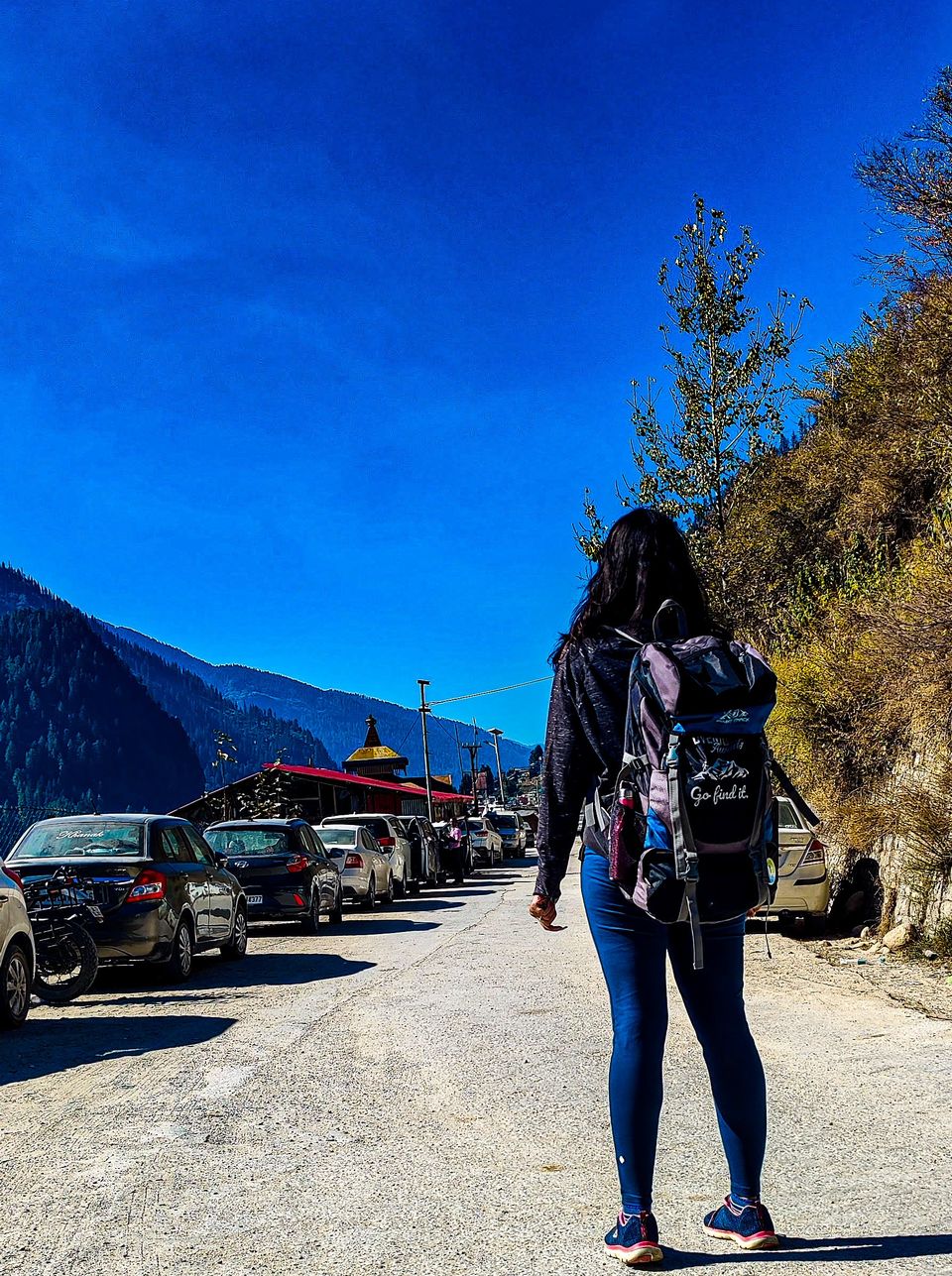 3. Tosh offers mouthwatering Israeli food
Tosh is known as one of India's best do-nothing vacation spots. Its dreamy ambiance, pleasant weather and the Israeli food. You can find Israeli food in Kasol as well, but trust me, the taste in Tosh is much better.
You can check out Pinki Didi's cafe. I think it offers the most amazing food, the location is perfect, the aura is lit. This cafe is family run business and the food they offer is ultimate.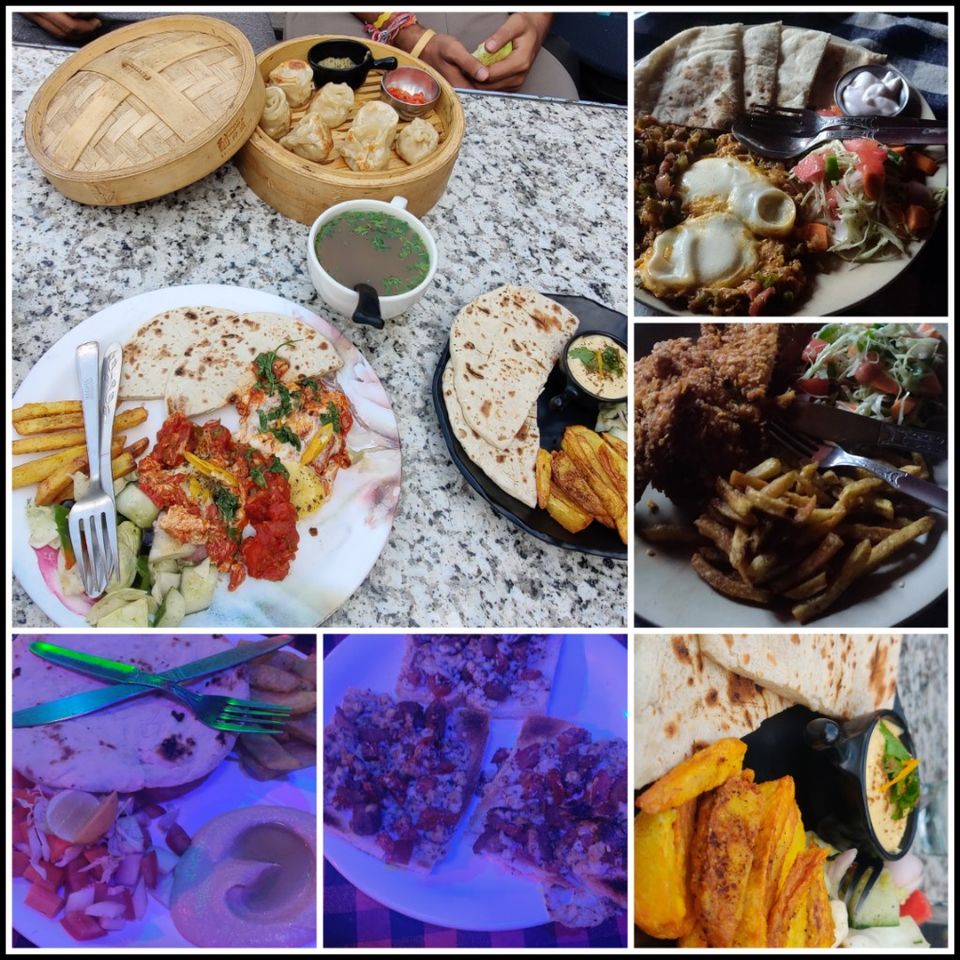 4. Occasional parties hosted in Tosh are out of this world
If you are lucky, there will be a party hosted in the valley near Tosh which will give you a night to remember. Great music, amazing weather, people from all around the world getting high to the beats of EDM – what better way to spend a night in the valley? Mostly, these parties are organized in the month of May-July.
5. Tosh has the most splendid views
Be it views of snow-clad peaks or green hills, waterfalls or clear blue skies, Tosh has it all. Visiting Tosh in summer will treat you to views of breathtaking landscapes that will stay with you forever.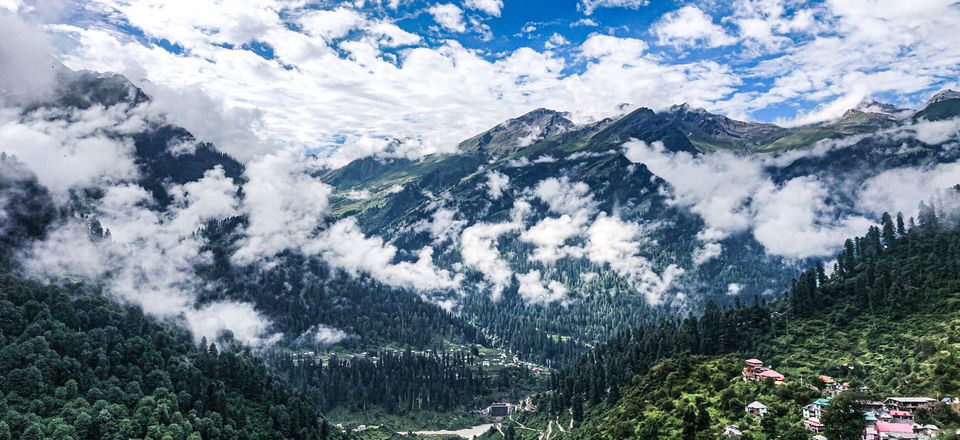 Stay Options at Tosh
1. Pink Floyd : I stayed at Pink Floyd, and it is very much affordable and at a location that offers breathtaking views. Their owned cafe/restaurant is cherry on top! Cost : Rs. 900 for 1 day for 4 people.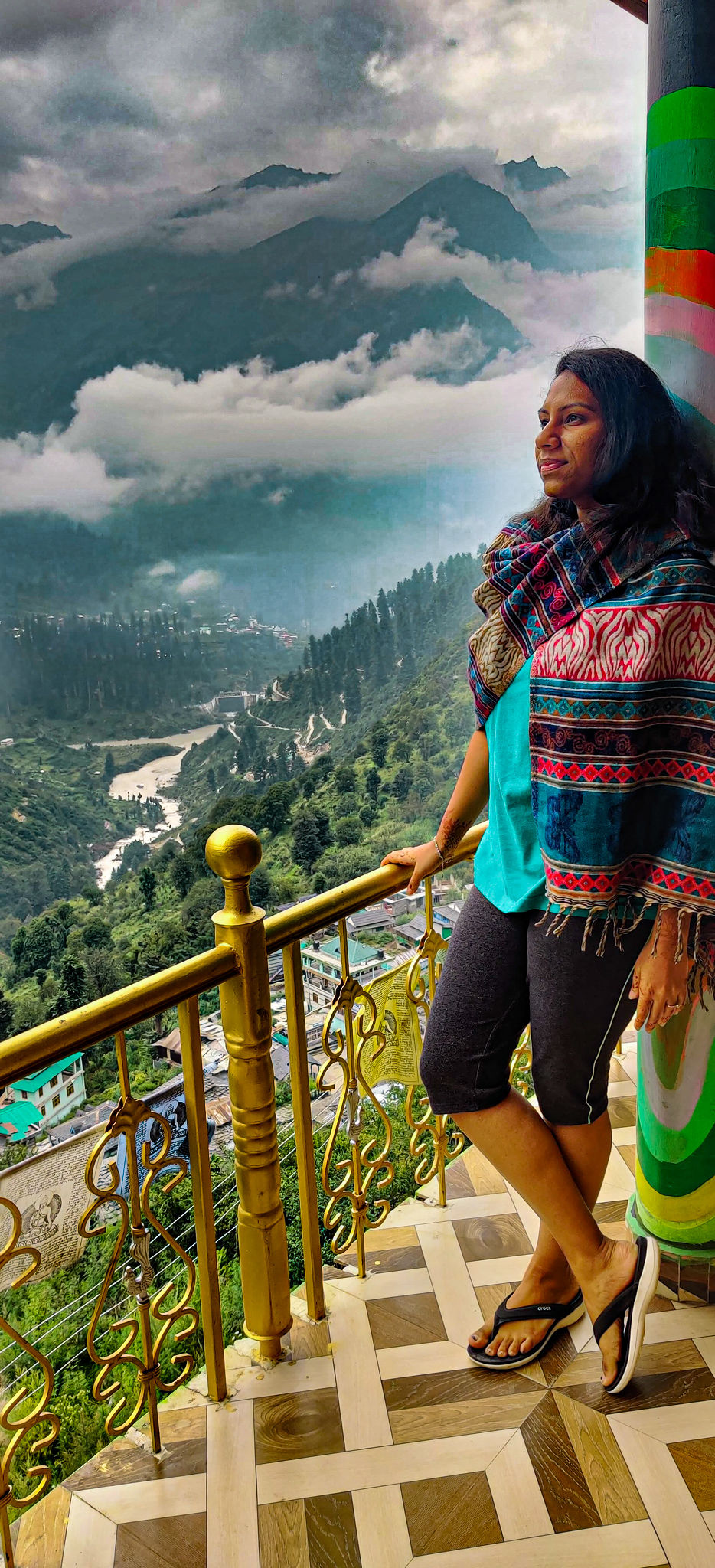 2. Pinki Didi's cafe : They have rooms for every budget. Plus, they too have Cafe and personally, I loved the food out there.
3.Hill Top Hotel
4. Nomad's Hostel
5. Whoopers Hostel
6. Stonedage
Though I didn't personally tried the latter one's, but heard about them from a lot of people. Also, all of these are located nearby. You can go and checkout all of them before opting for any.
How I explored Tosh
Tosh is one village which does not have motorable roads - where lies the its true beauty, away from every kind of pollution whether its sound pollution, air pollution. I think the best way to explore any village is by foot. If you want to go to a place to feel the nature, I think you are at the right place.
While proceeding towards Pink Floyd to drop our luggage, we did a survey about what all Cafe to visit in these two days. Since, Pink Floyd is located at the other corner of Tosh, you literally have to cross the entire village giving you a glimpse what Tosh is all about.
Day 1 was all about reaching pink Floyd and having dinner in Pink Floyd Cafe. We literally tried every Israeli cuisine that we could. :P. The vibe of the Cafe was so cheerful that I could have spent hours there.
Next day, we started trekking in Tosh looking for any hidden gem in there and tada .. Look what did we found ..?
THE TOSH WATERFALL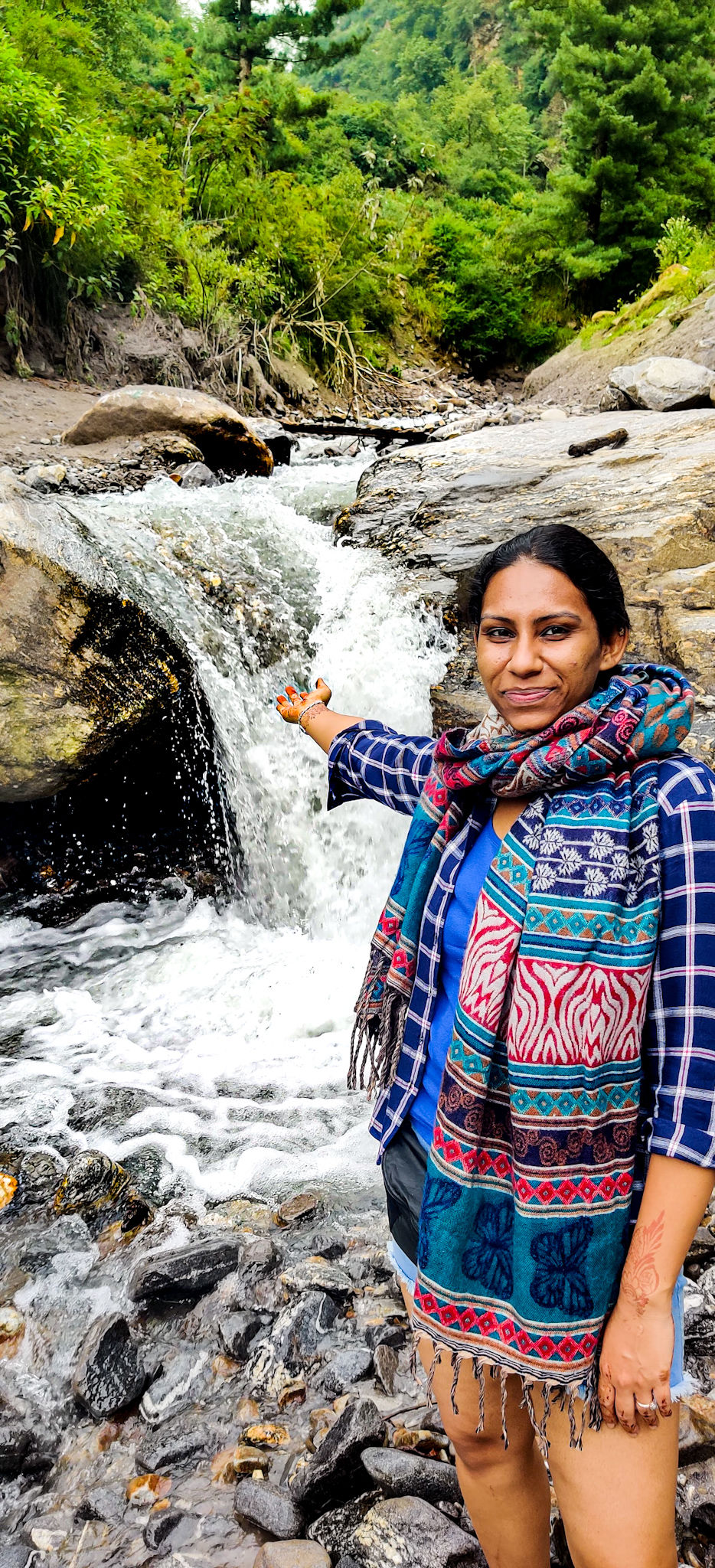 You can also trek up to Kutla. The trek till Tosh waterfall is easy but after that till Kutla, the trek is quite steep. We did not went beyond the waterfall due to time constraint we had. But if you have ample time, do explore Kutla as well.
After exploring some hidden gem in Tosh, it was time to explore some hidden Cafe's in Tosh. We tried Boom Shiva Cafe, The German Bakery and a few more.
Situation after the pandemic hit is quite different in Tosh. Most of the cafe's doesn't have much to offer except for Maggi and Omlete. Places where you can find proper food, Israeli cuisines are Pink Floyd Cafe and Pinki didi Cafe.
The locals here prepare special kind of drinks called Chaang and Lugdi. You will not find it at any shop but have to request any localite to make it available to you, since these are made by them at home for their consumption. Do not miss this if you are in Tosh.
The pristine beauty of Tosh is untouched by modernization and fast-paced life. The hippie culture of this village will surely transport you another world. Have you ever tried Hash? Are you looking for some peaceful days in your life? Tosh is waiting to welcome you!!! "You're off to Great Places! Today is your day! Your mountain is waiting, So… get on your way!"