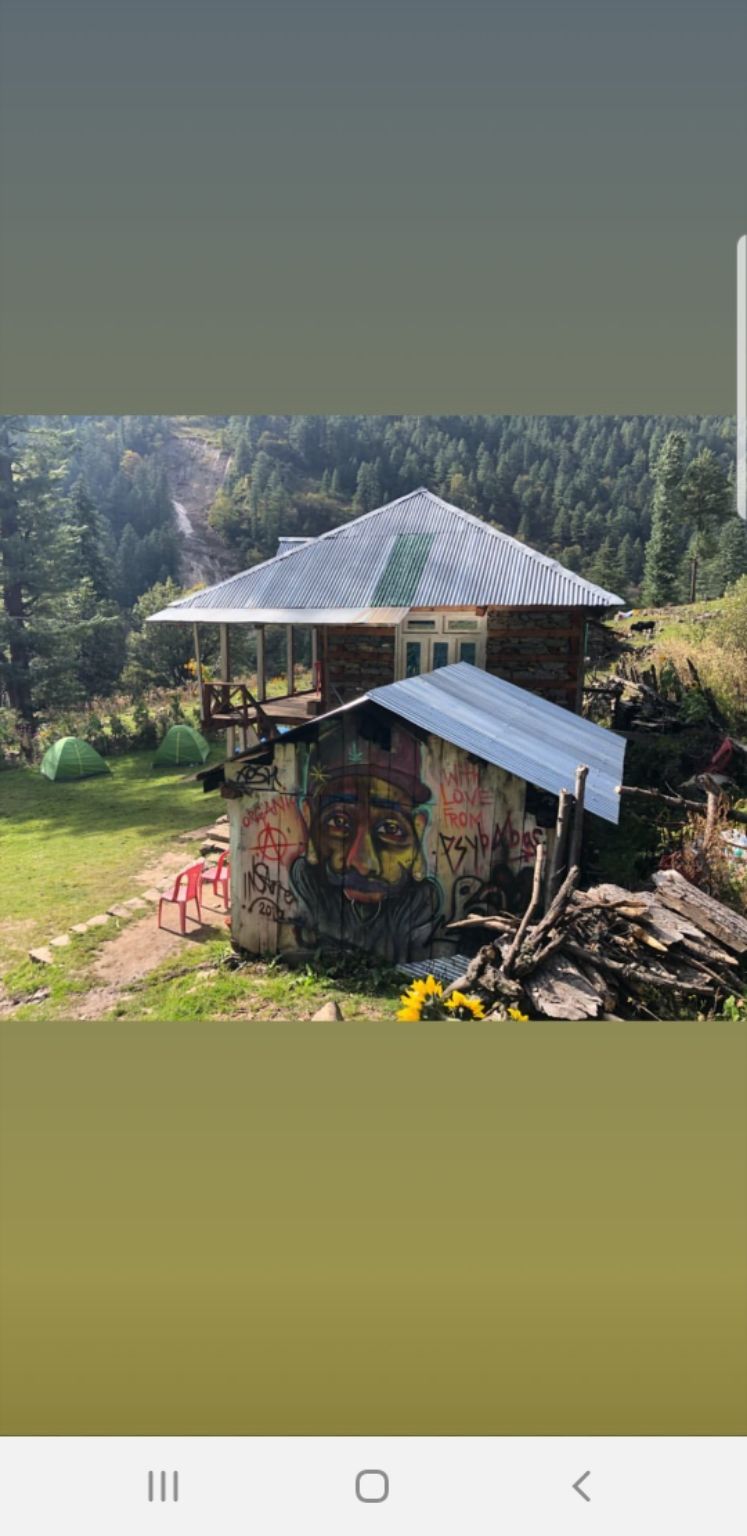 Reached Kasol via direct bus from Majnu Ka Tilla, Delhi.
Breakfast at Evergreen💕 (Best dishes- Shakshuka, Pancakes, Chicken Sandwich, fresh watermelon juice)
Dont miss the relaxing Ginger Honey Lemon Tea.
After breakfast, roamed around in the Kasol Market.
Bought stuff I was going to need, as after this day I was going to start with the trekking.
Did a small trek by the Parvati River to chalal.
Stayed at Alpine.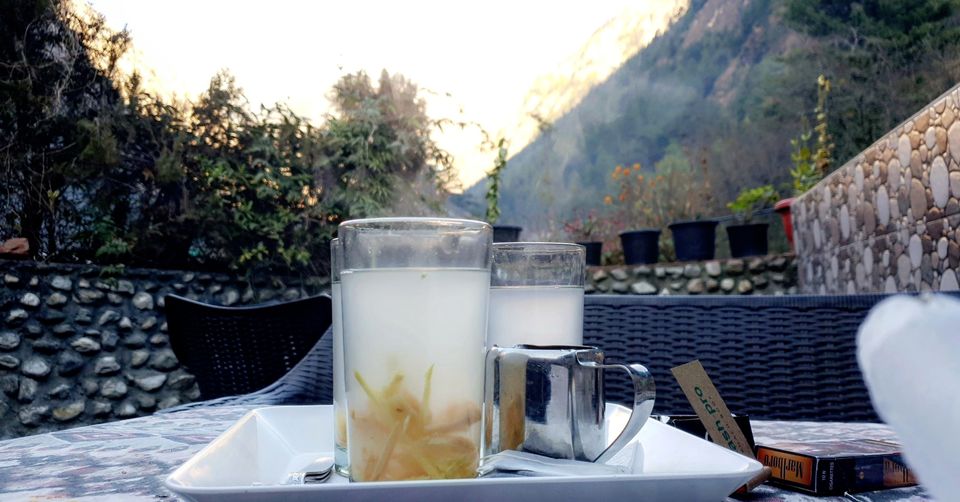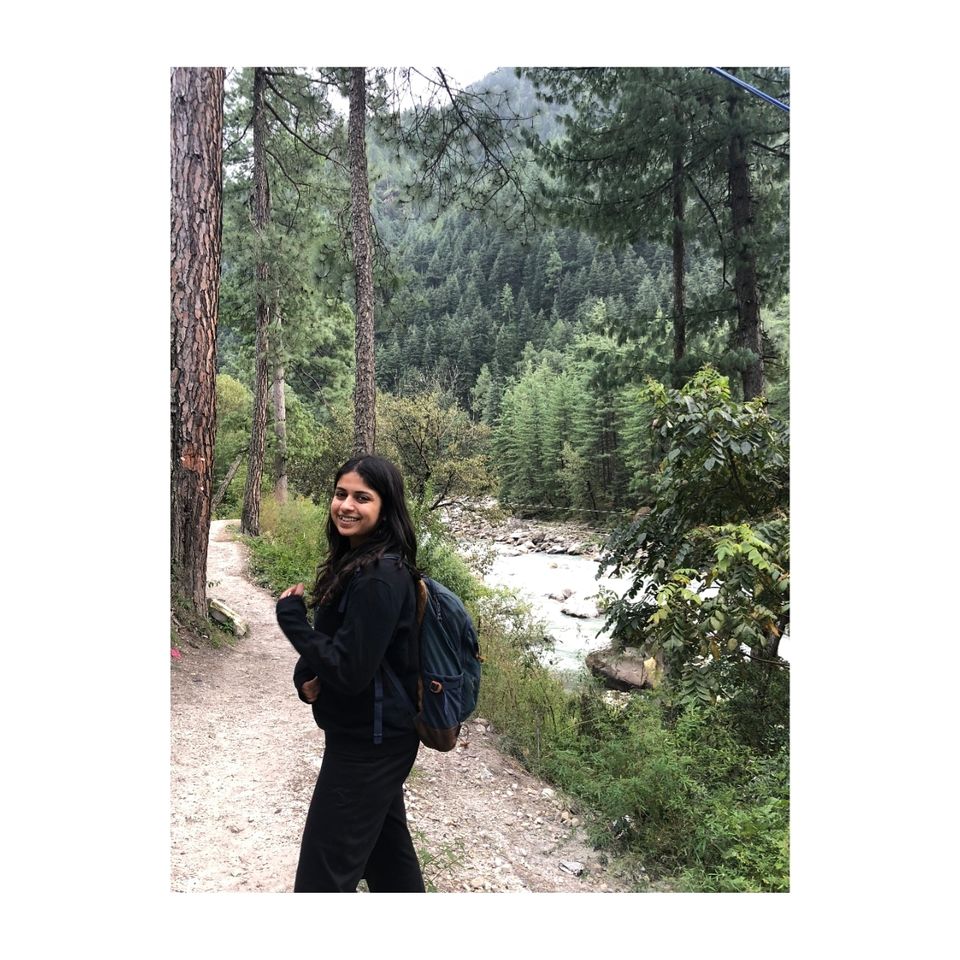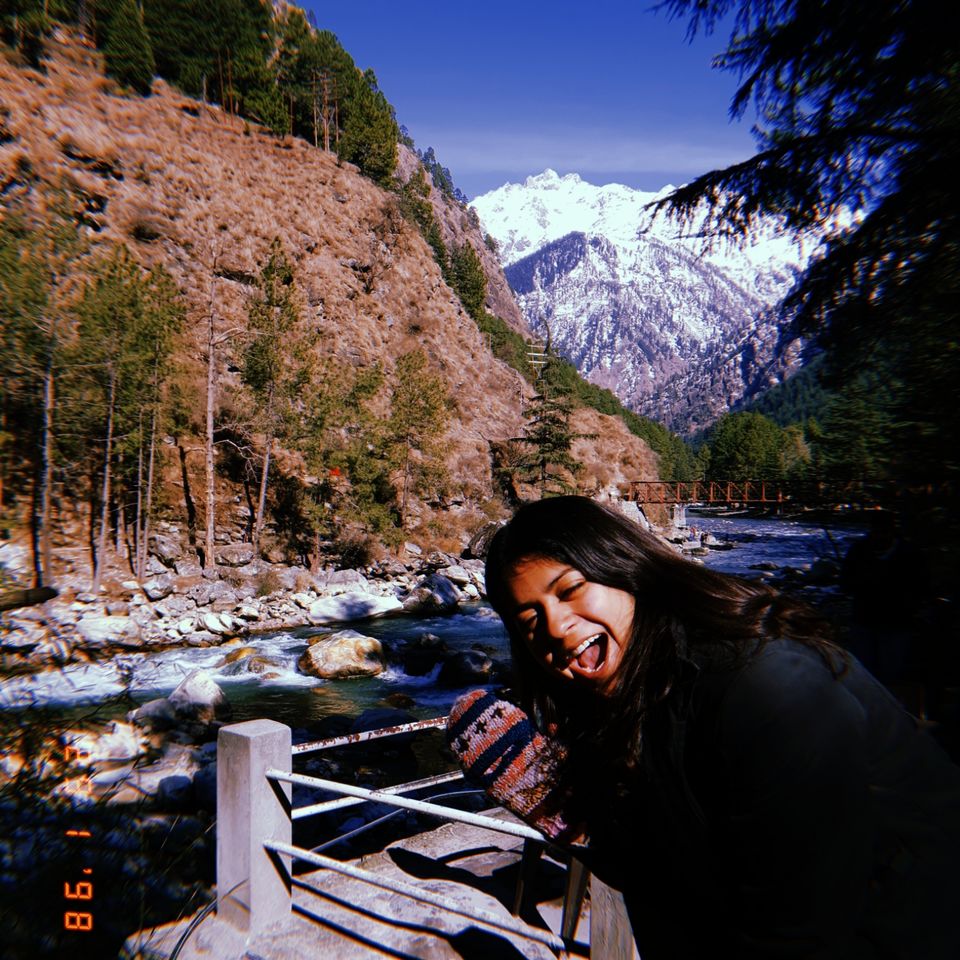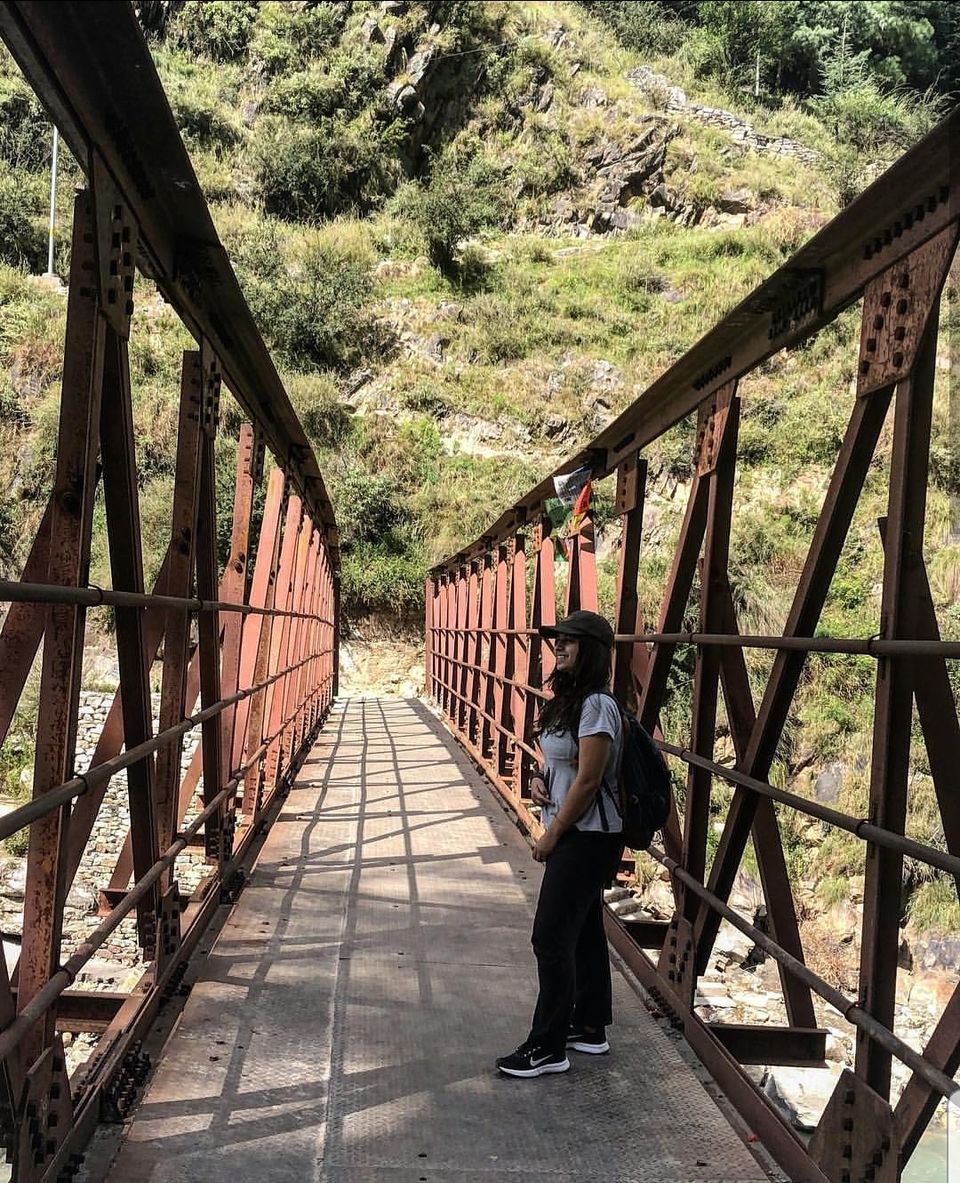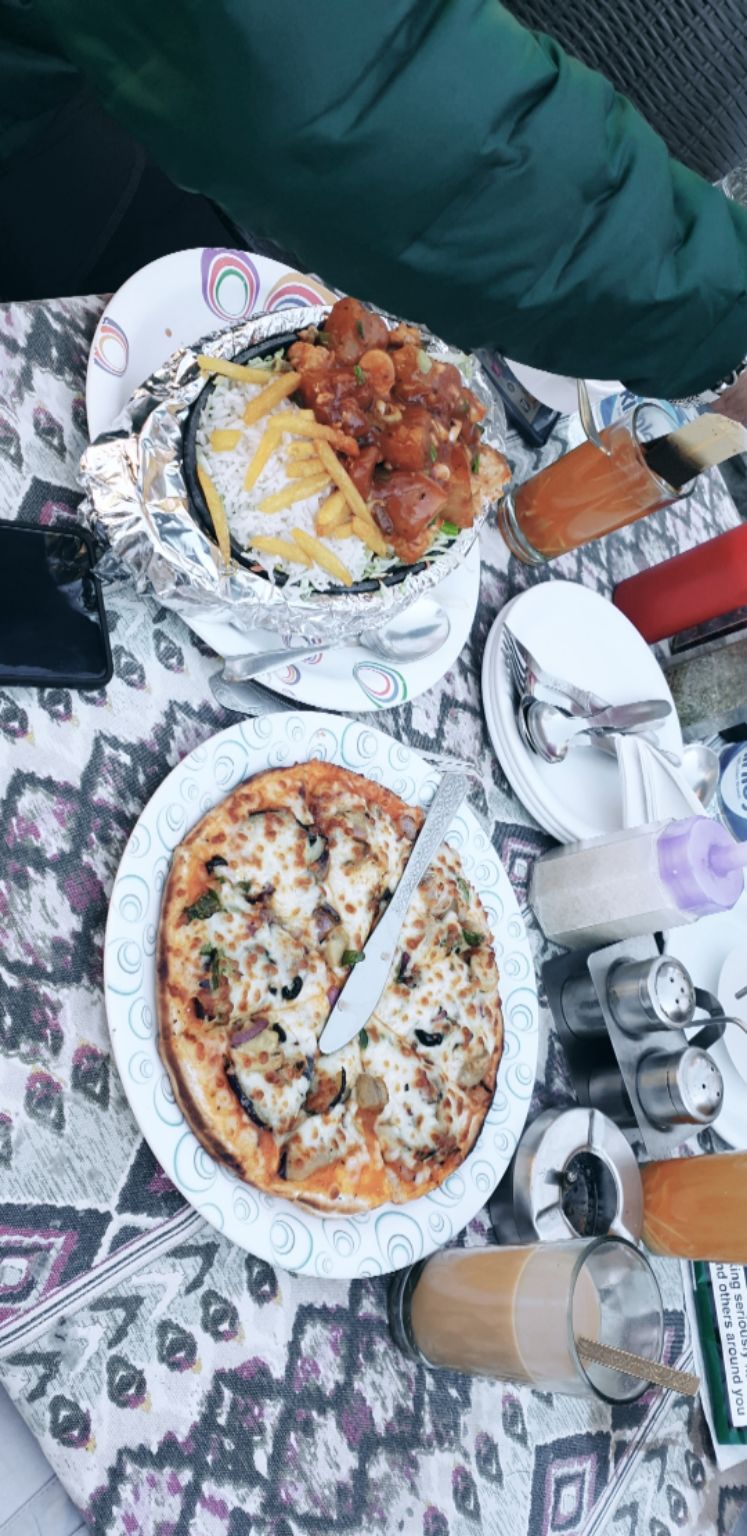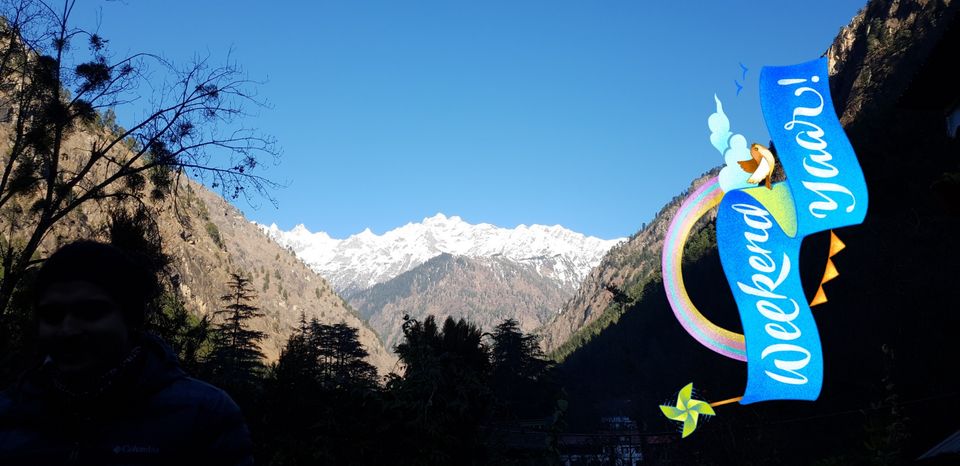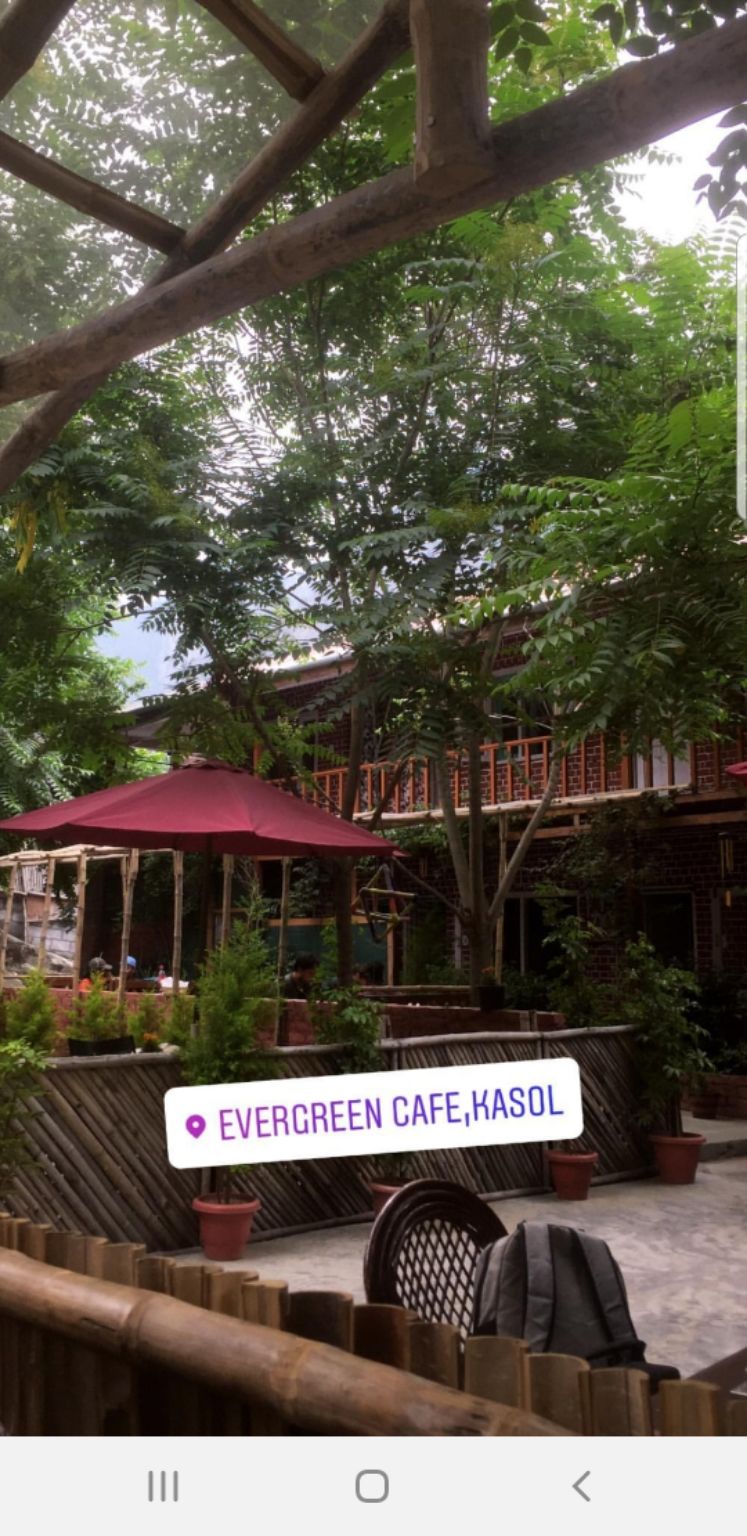 Took a Taxi to Tosh. Theres a taxi union one can locate very easily.
Stayed at Pinki Didi's Guest House, it has the best food in Tosh!
(GUCCI PIZZA was my favorite dish)
Explored Tosh.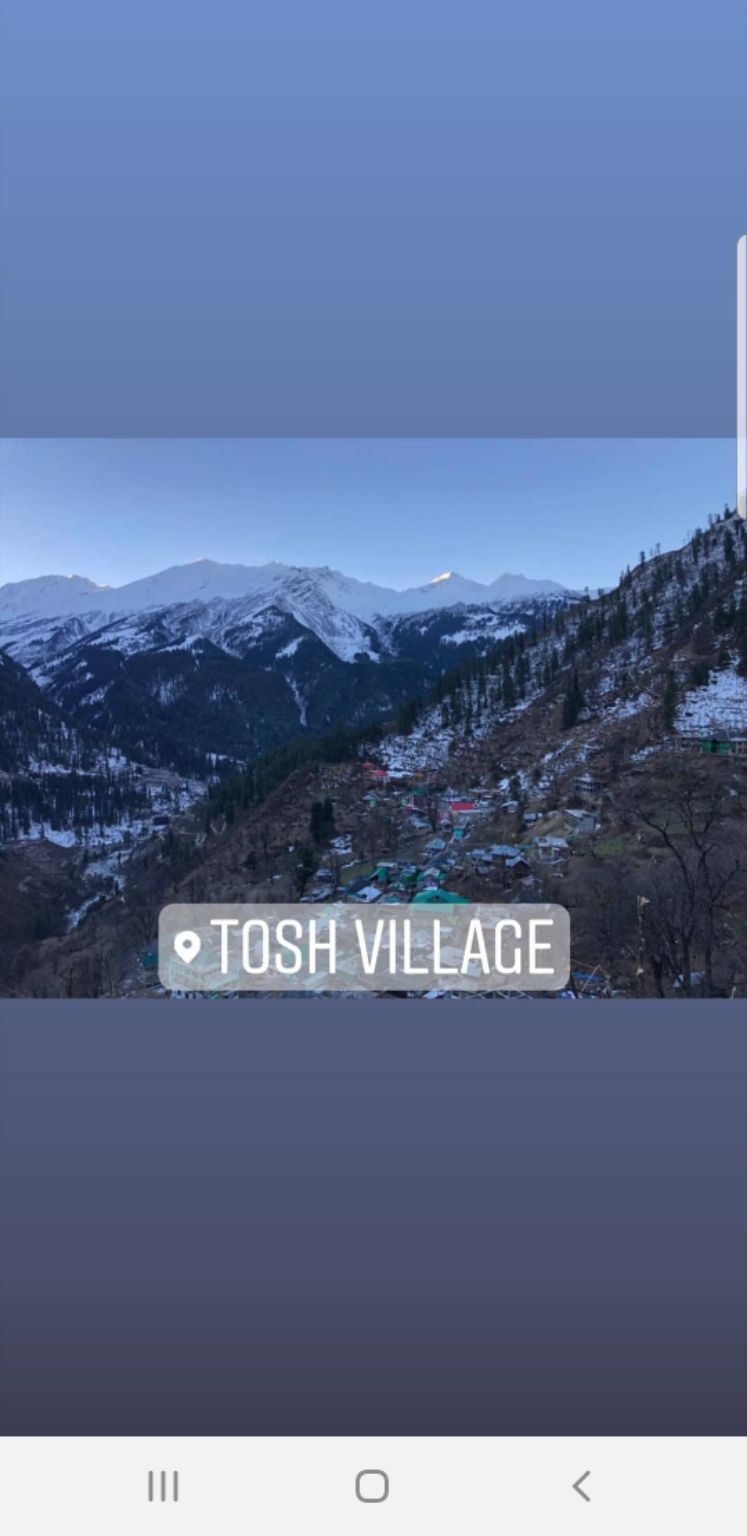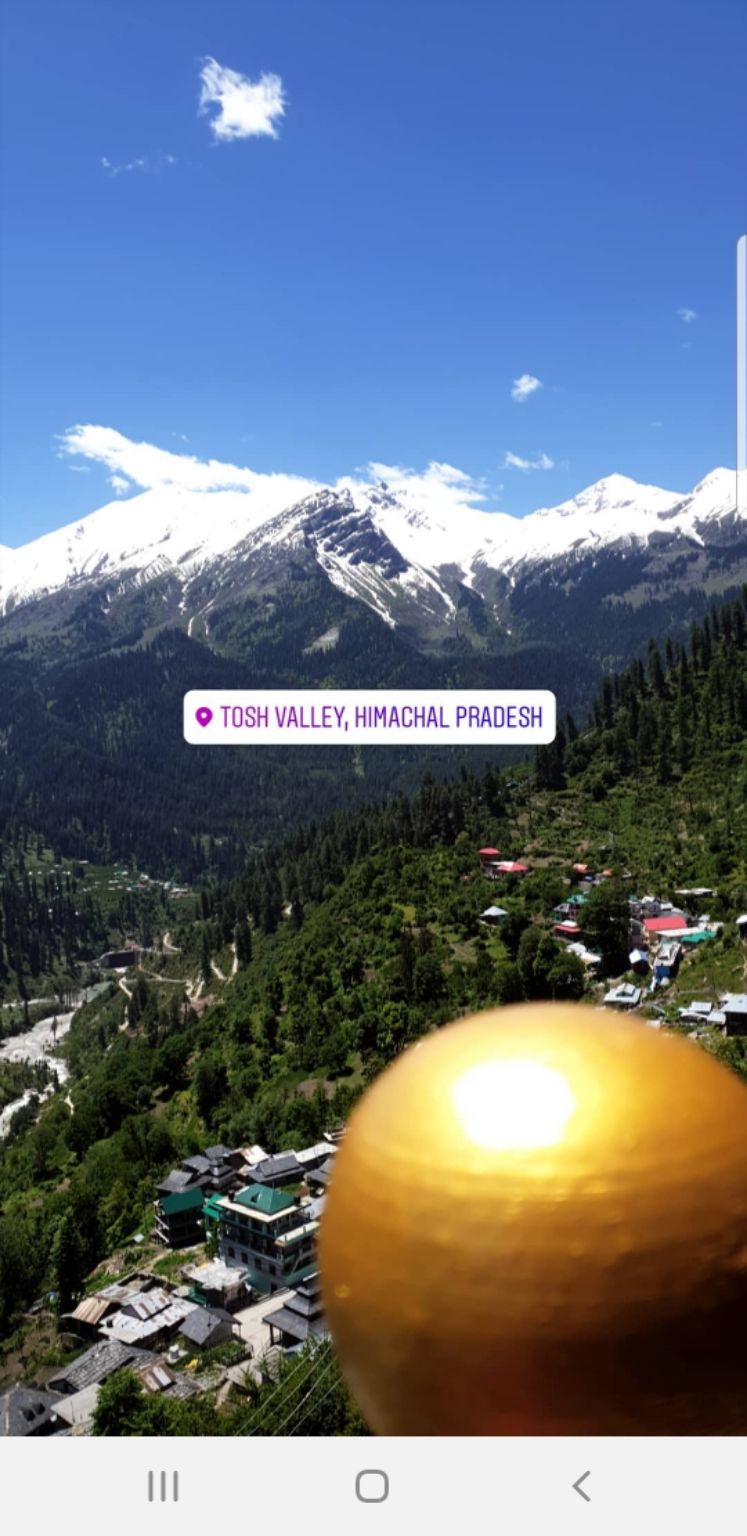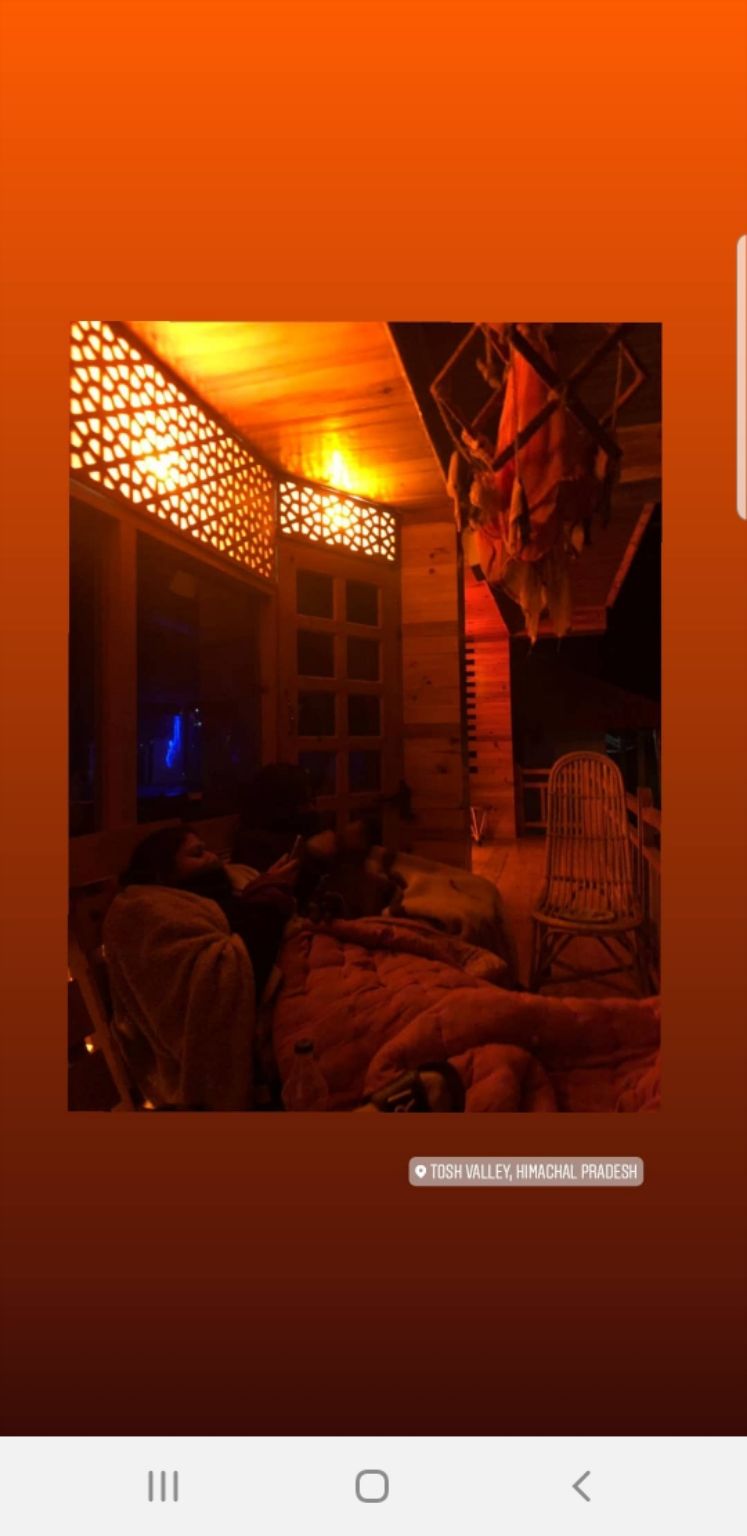 Trek to Kutla.
Kutla is just a 1hr beautiful trek from Tosh with a waterfall in between.
Upon reaching, relaxed at the Camps. The view is worthy!!
(If you can still trek do visit Buddhavan)
Chill by the camps at night, with an amazing bonfire and homely food. If you're lucky you might just enjoy a BBQ night!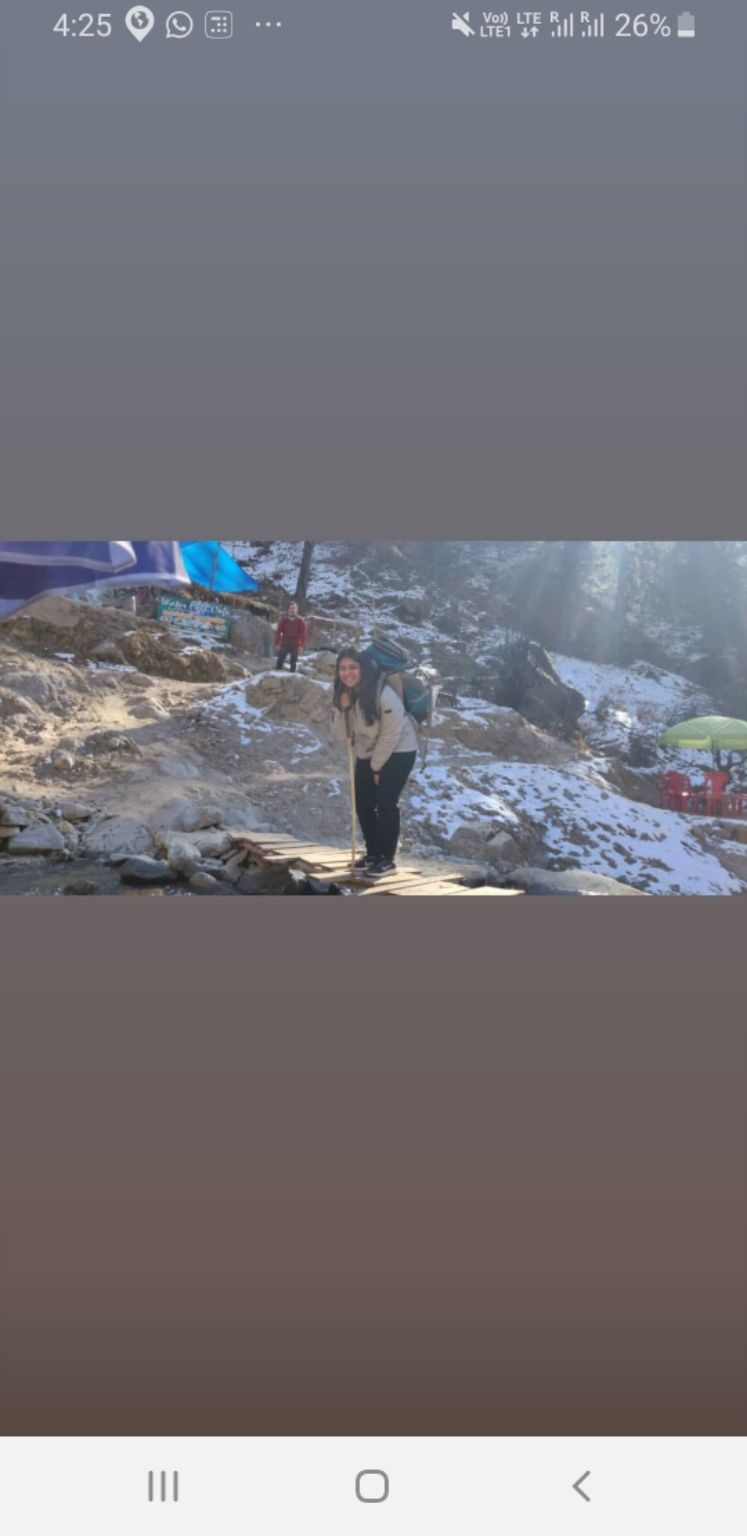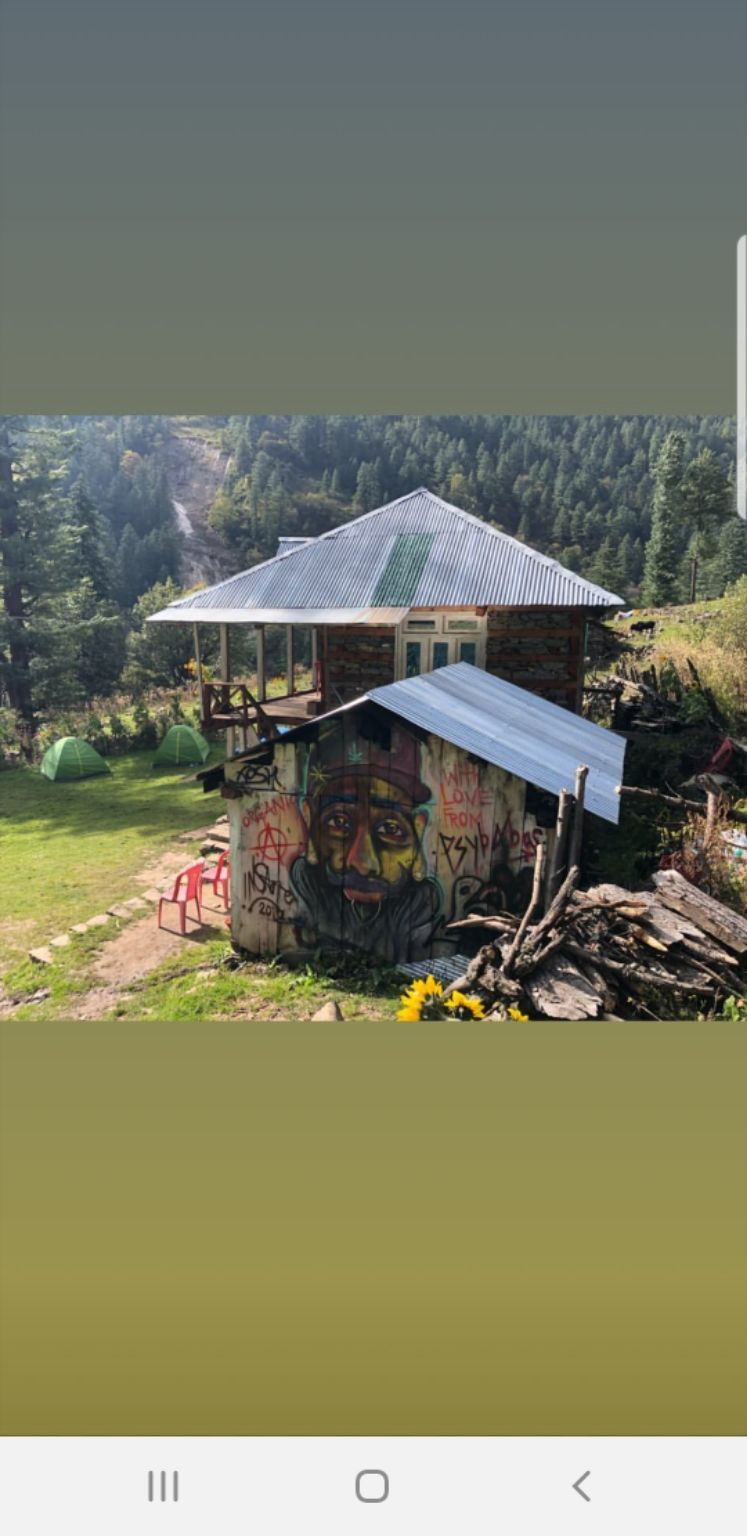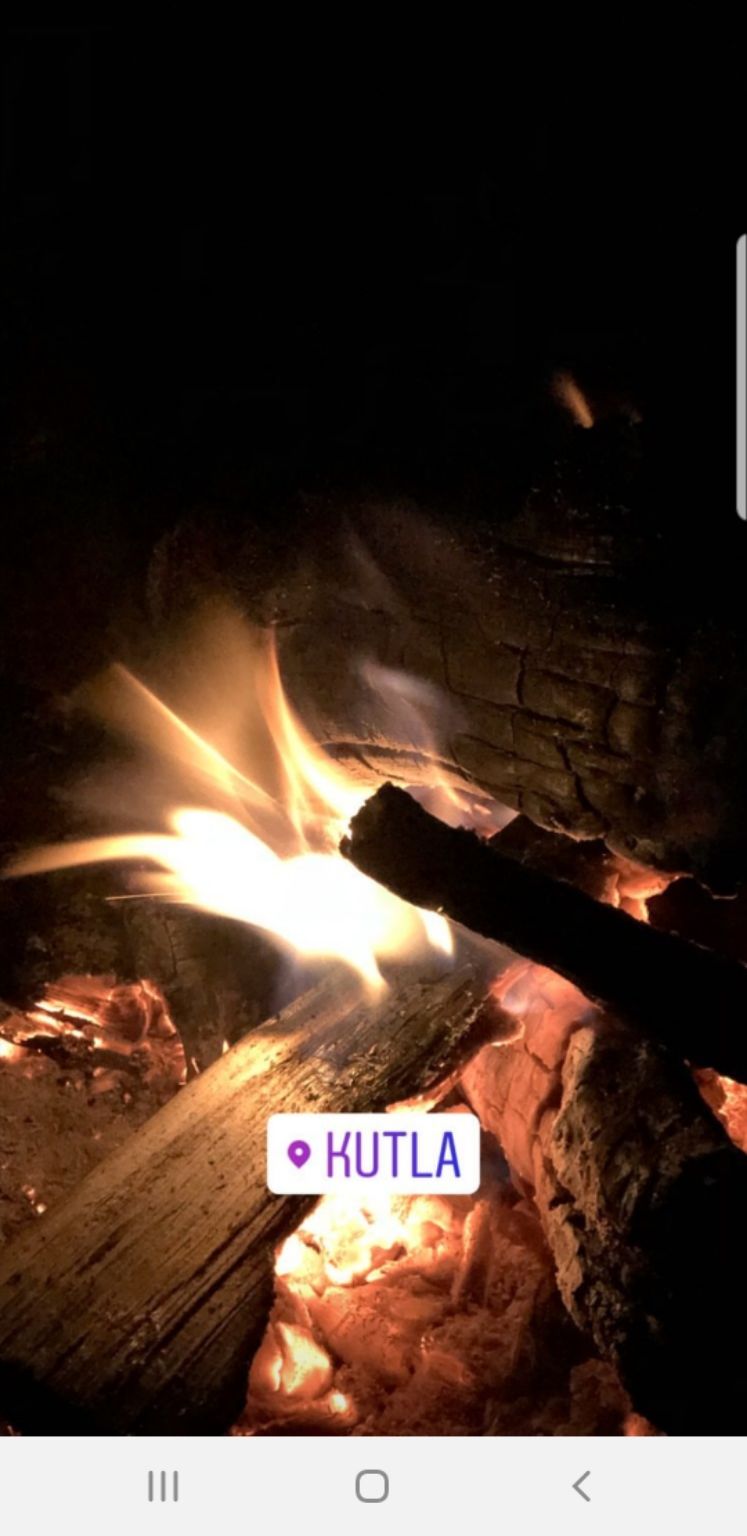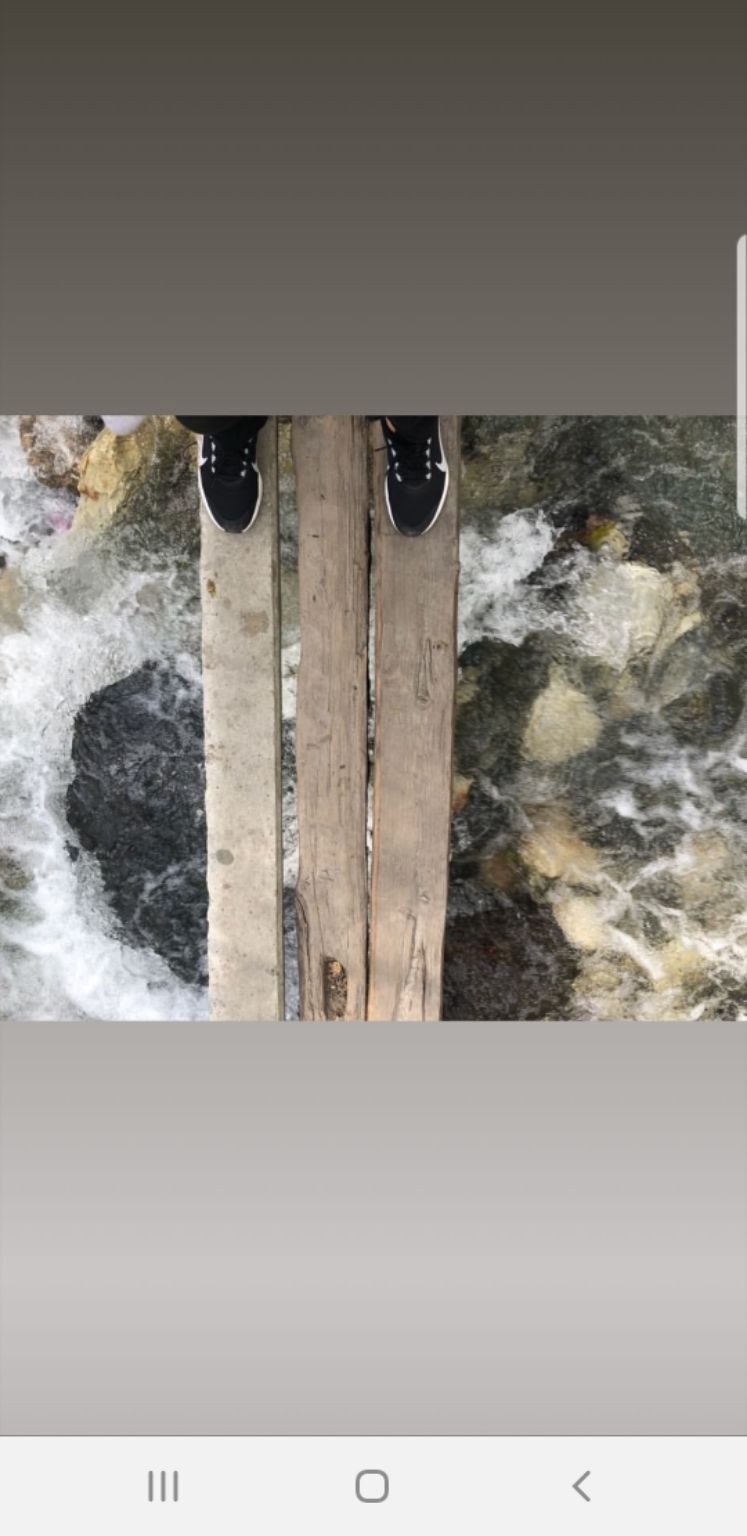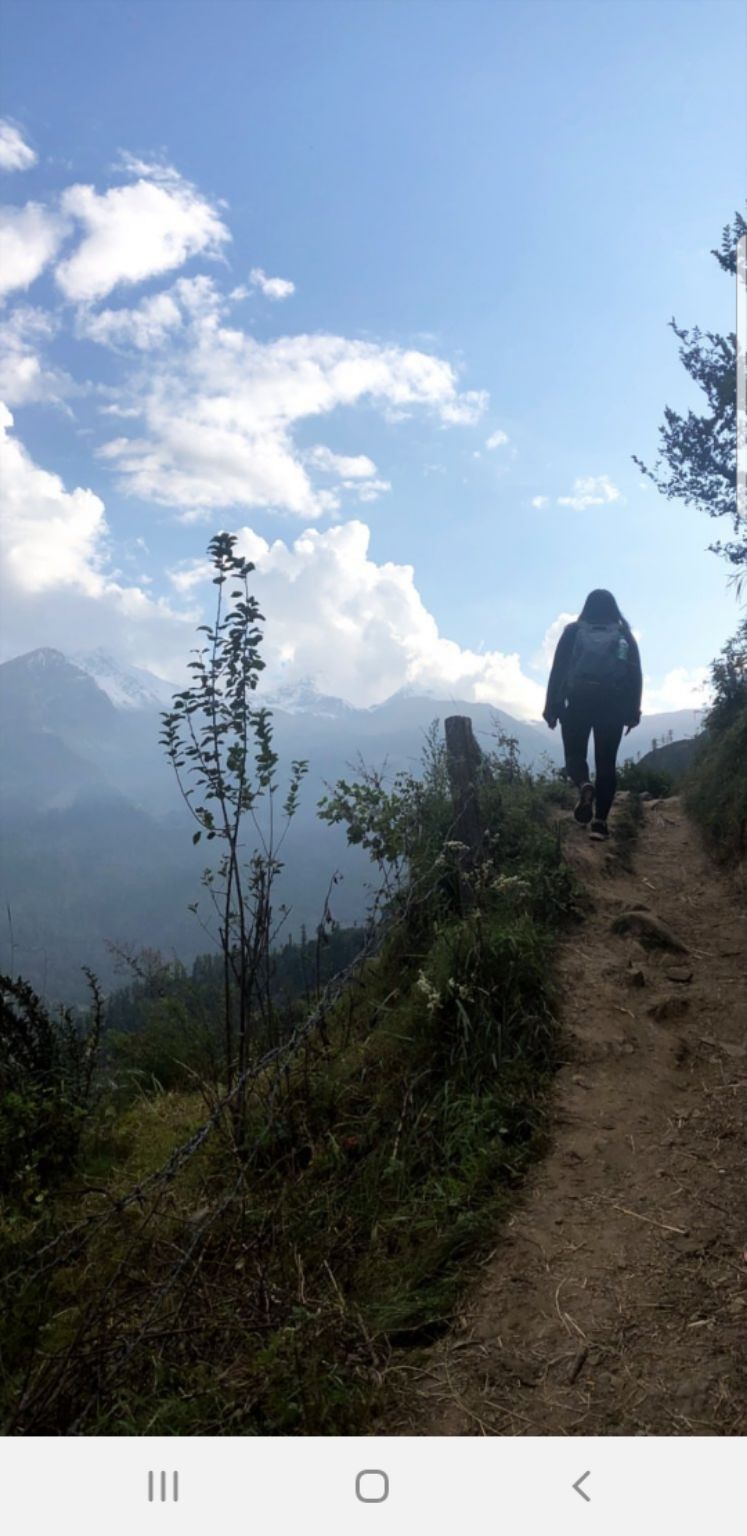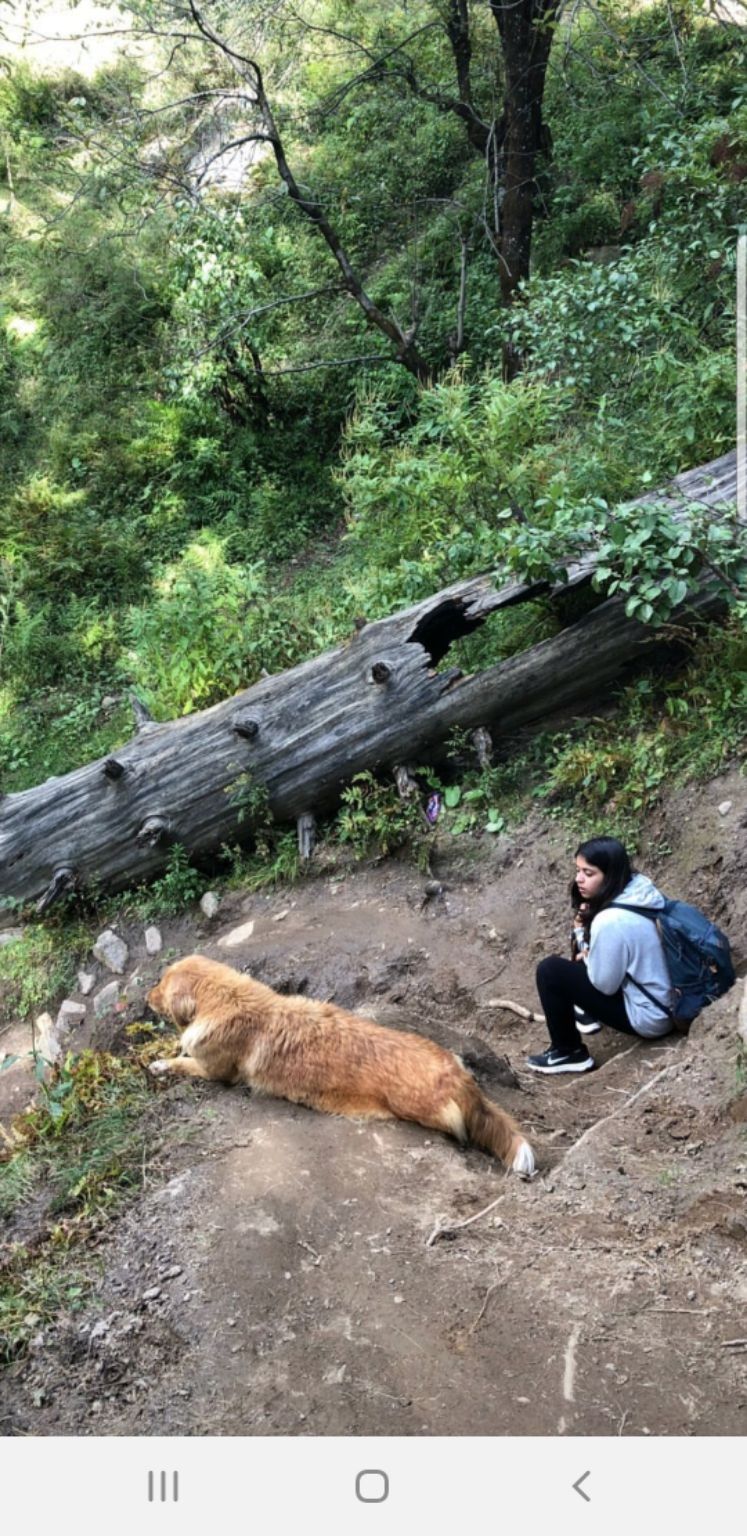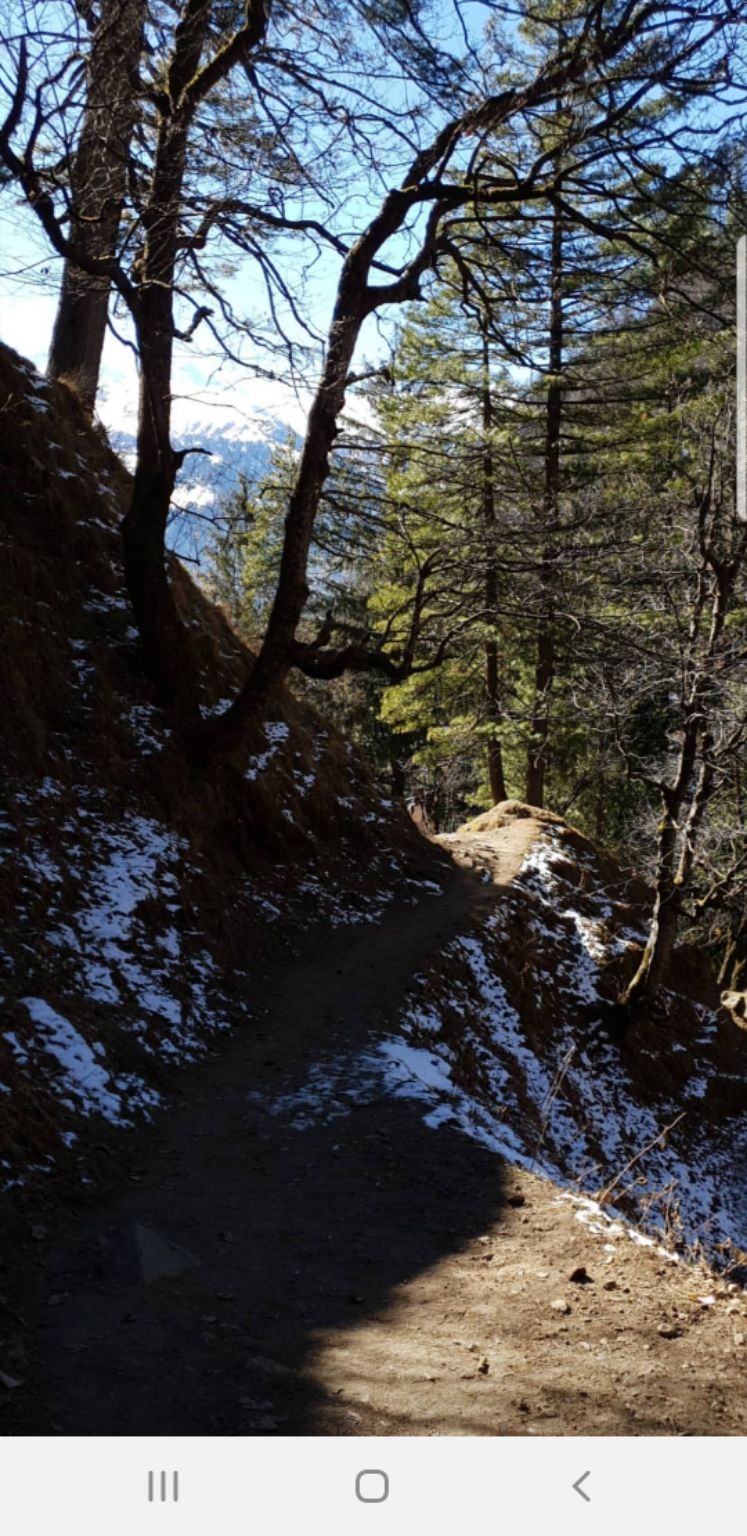 Trek back to Tosh.
From tosh, went to Barshani. (Its the starting place for the famous Kheerganga Trek)
But instead of Kheerganga, I went to Kalga.
Explored the whole village, the path is in such a way that from the point you start, you'll end up at the same after the whole village's round.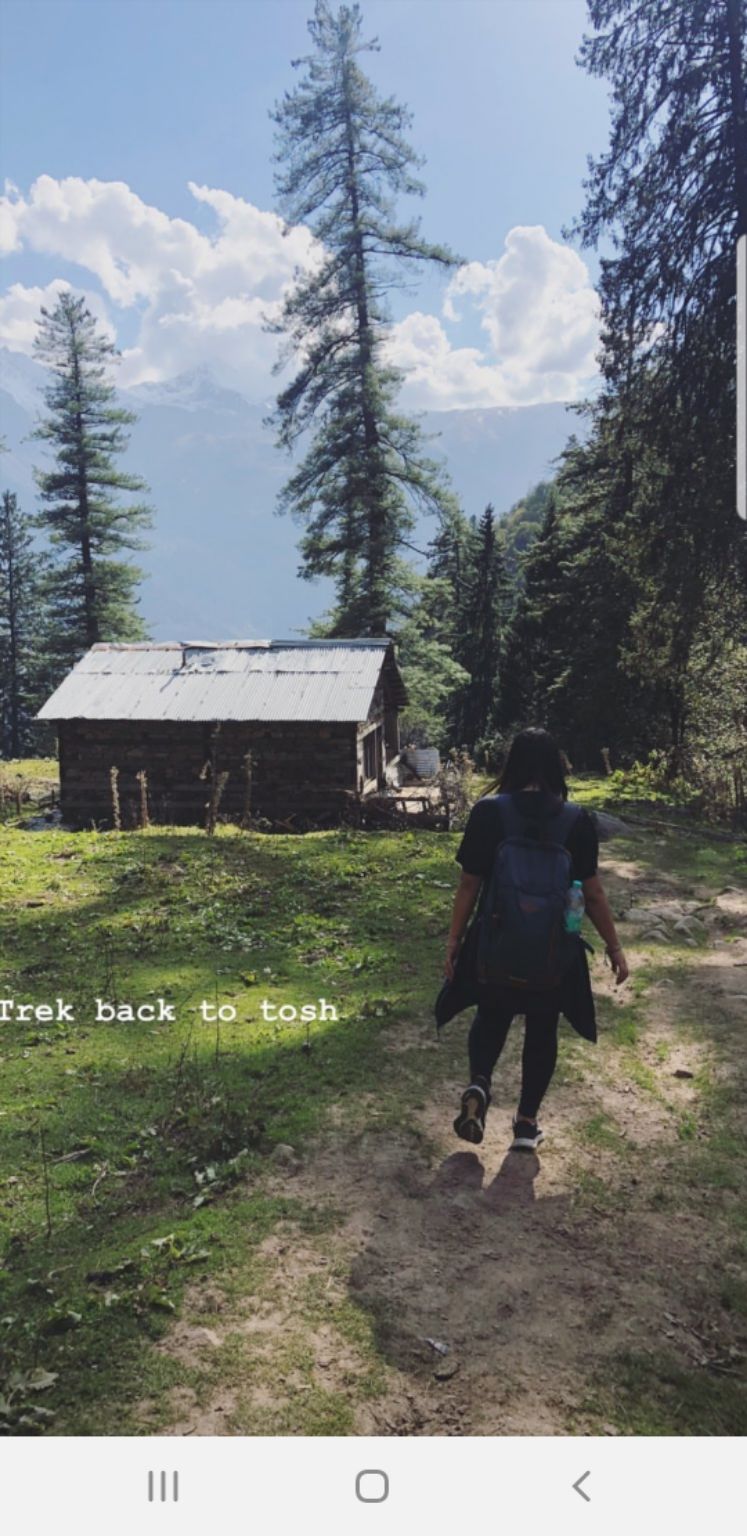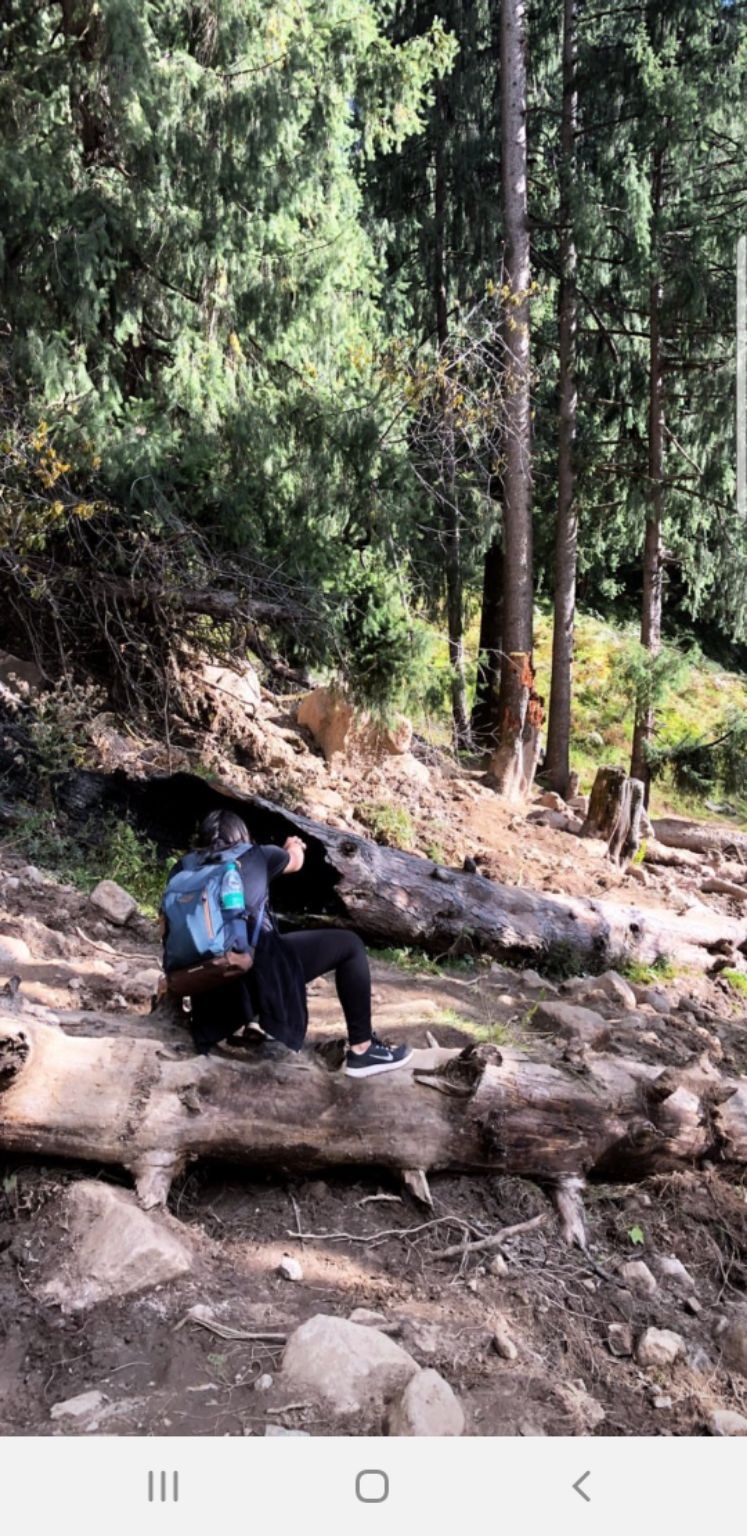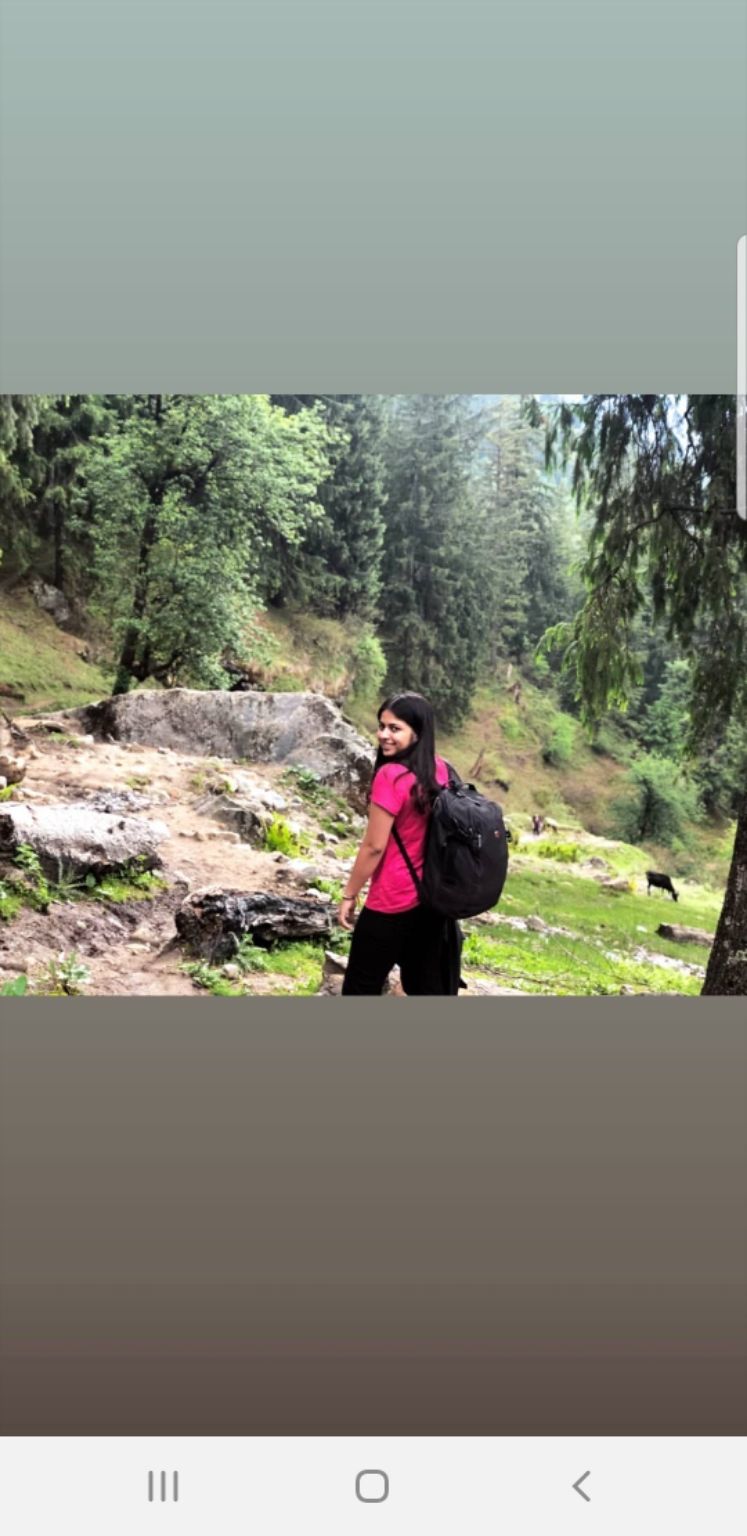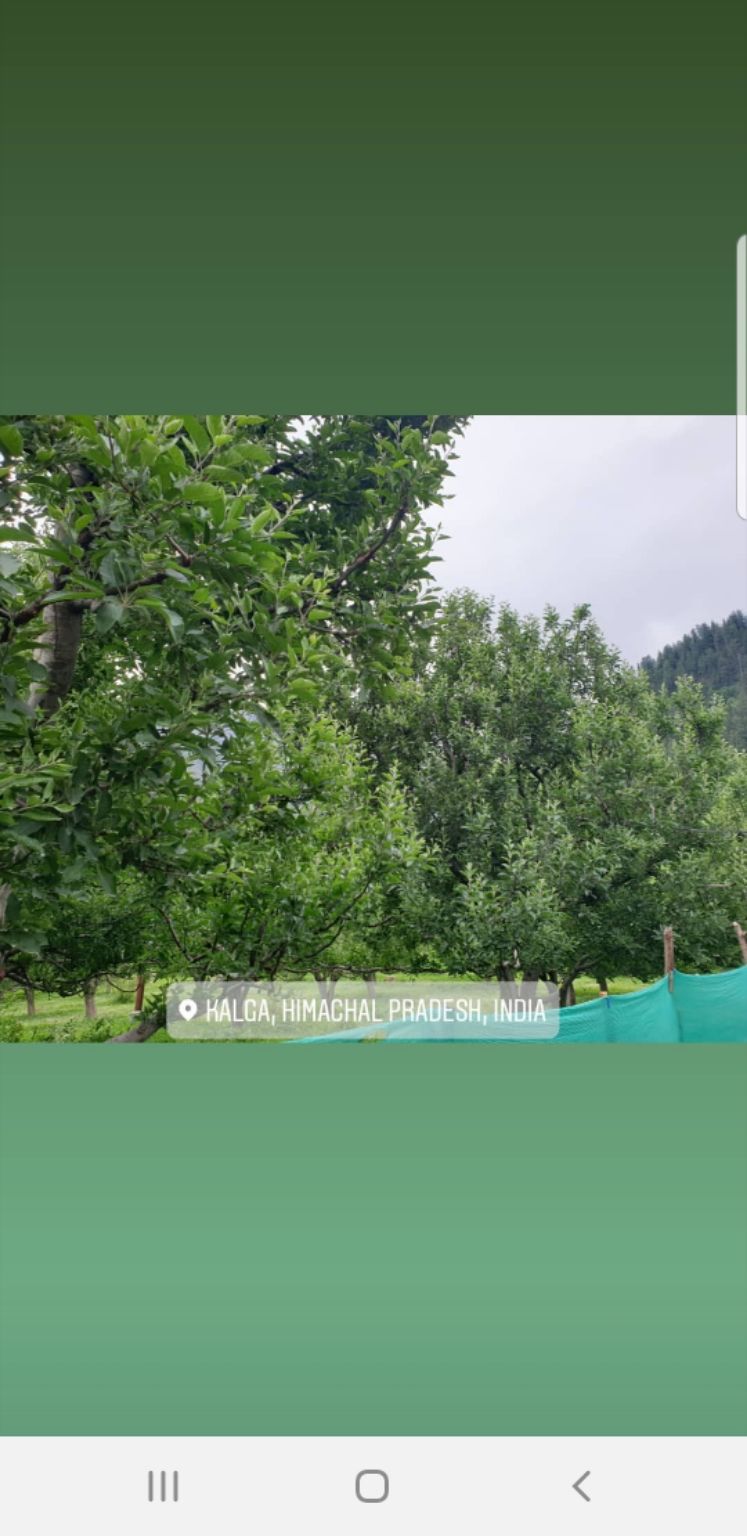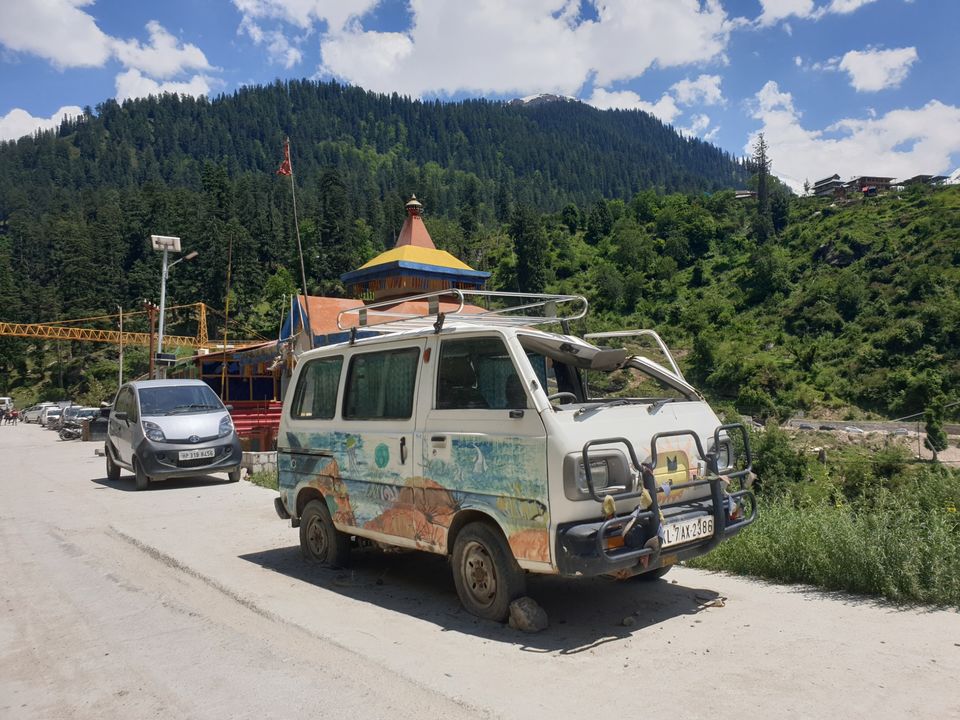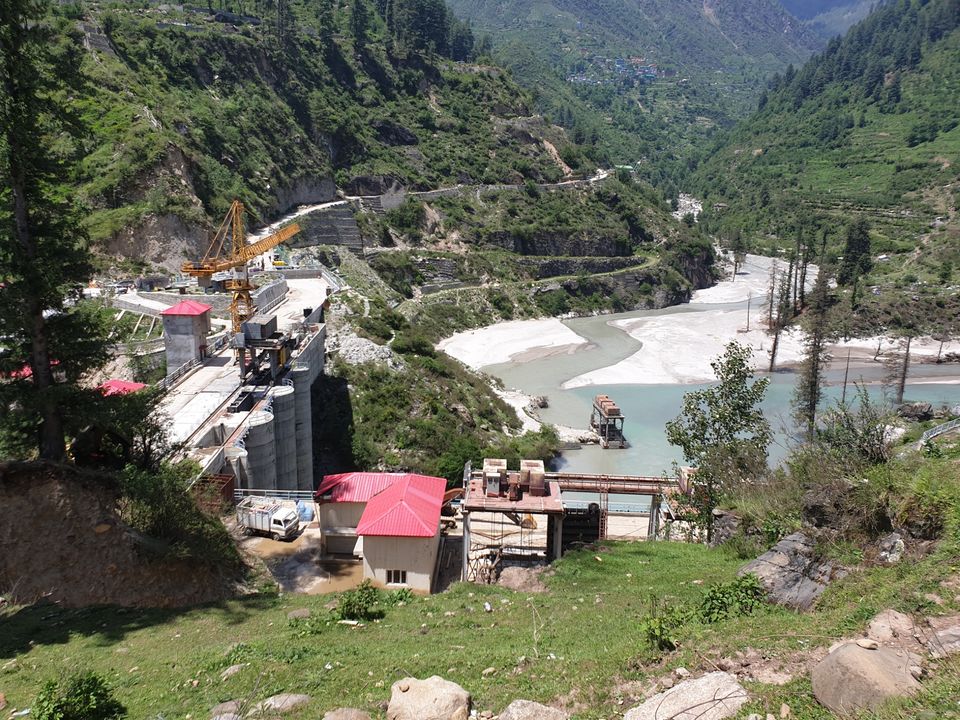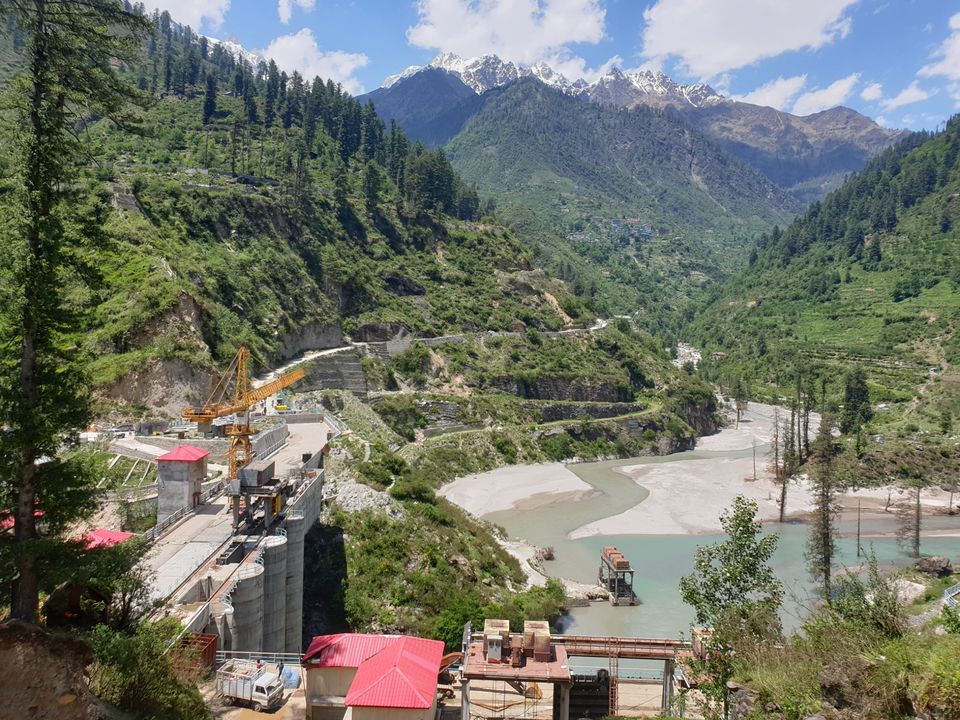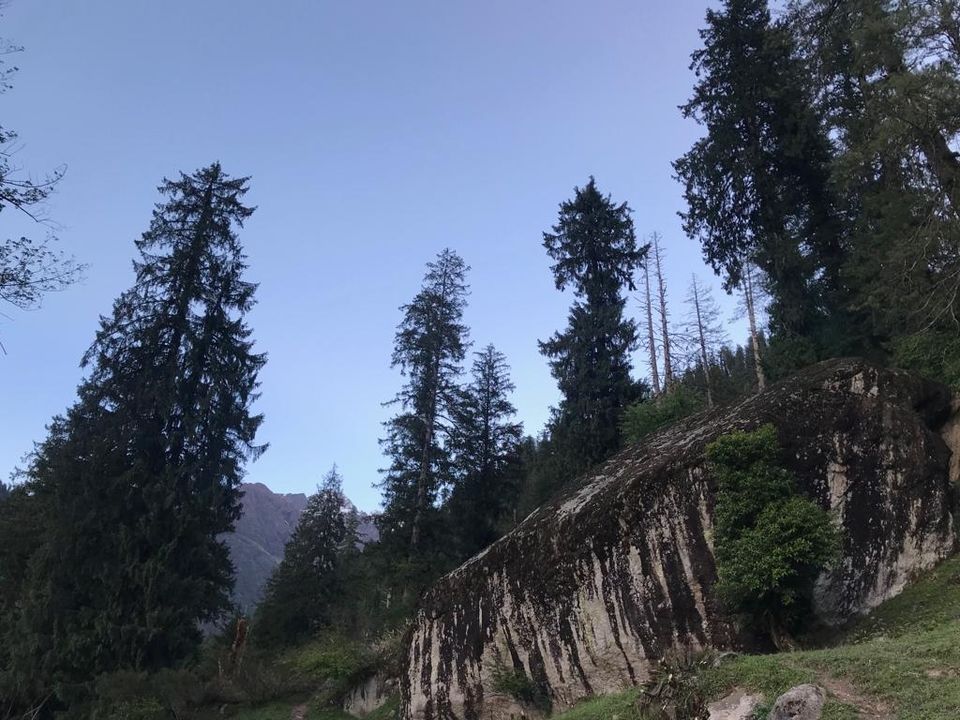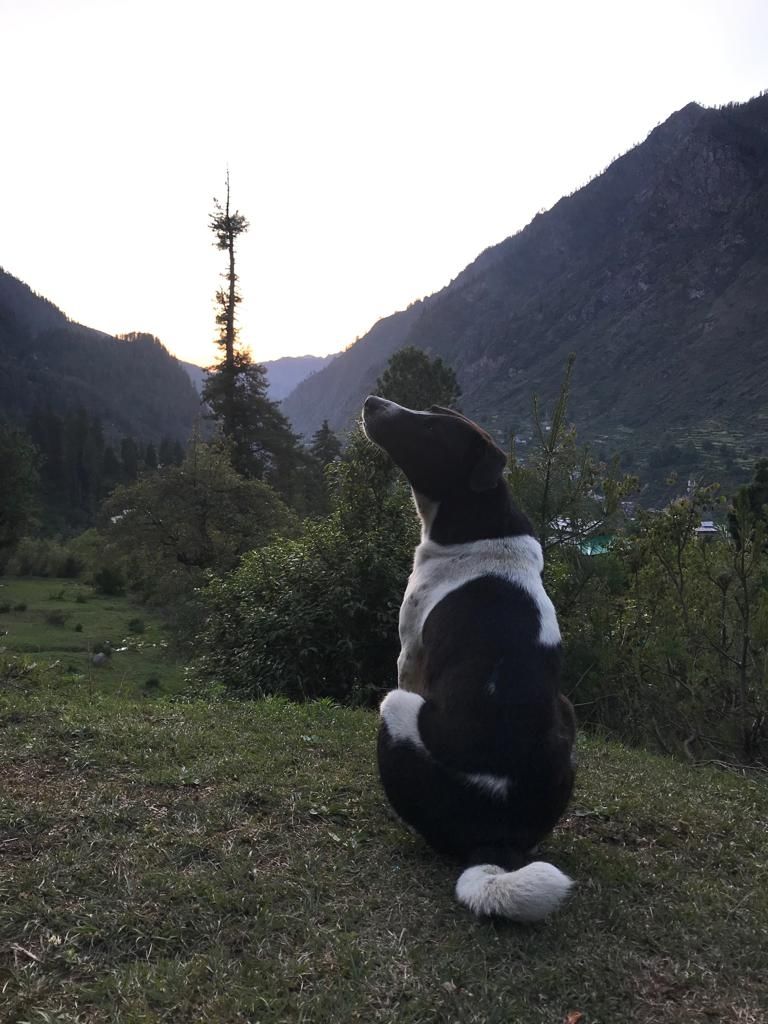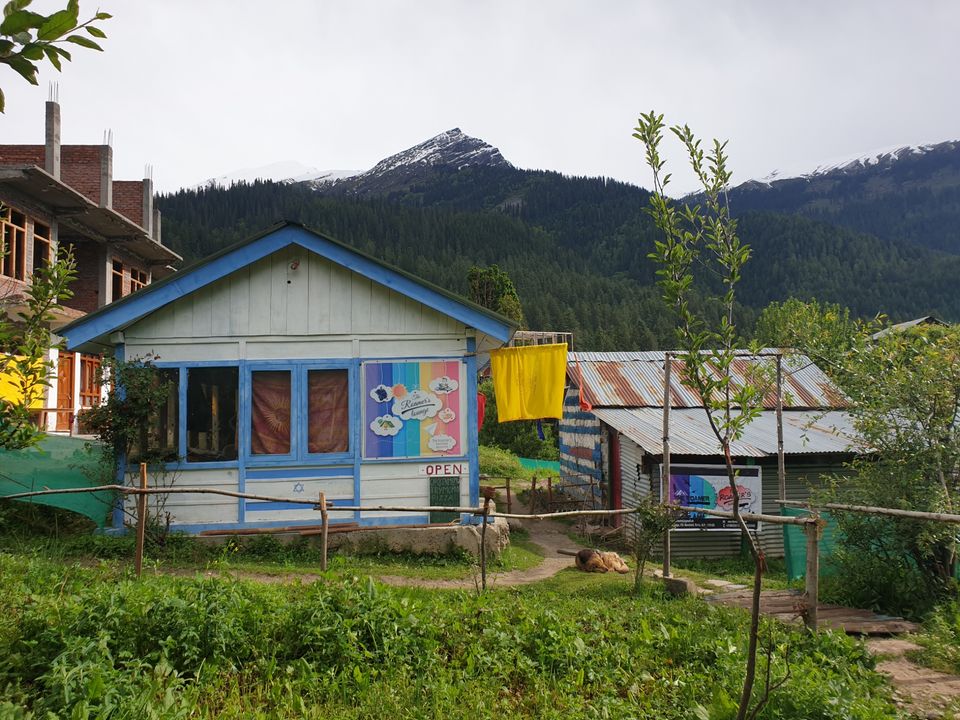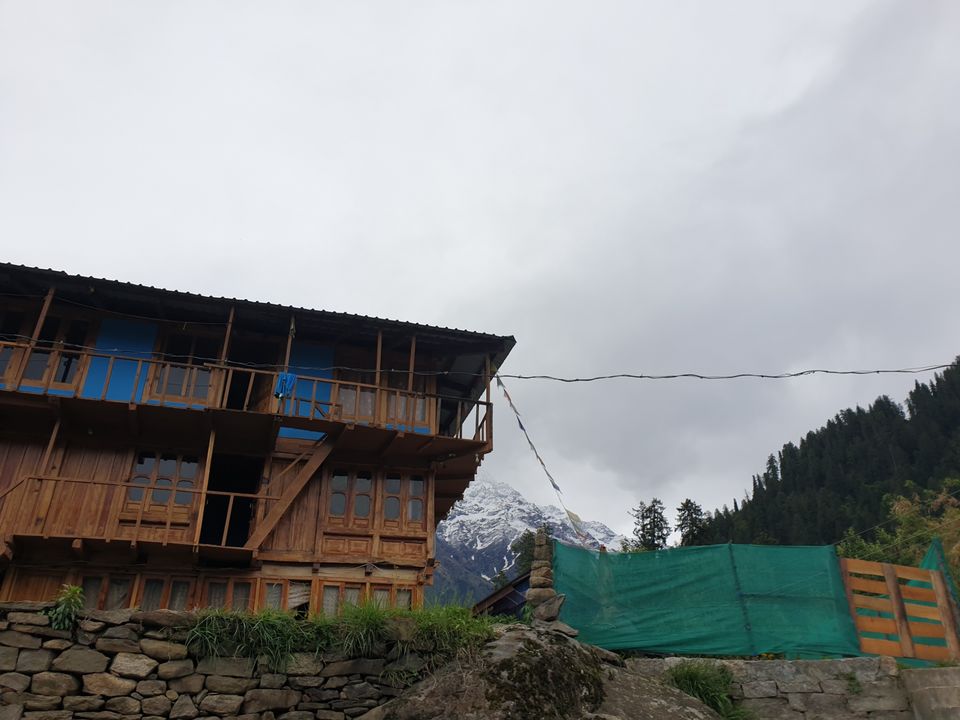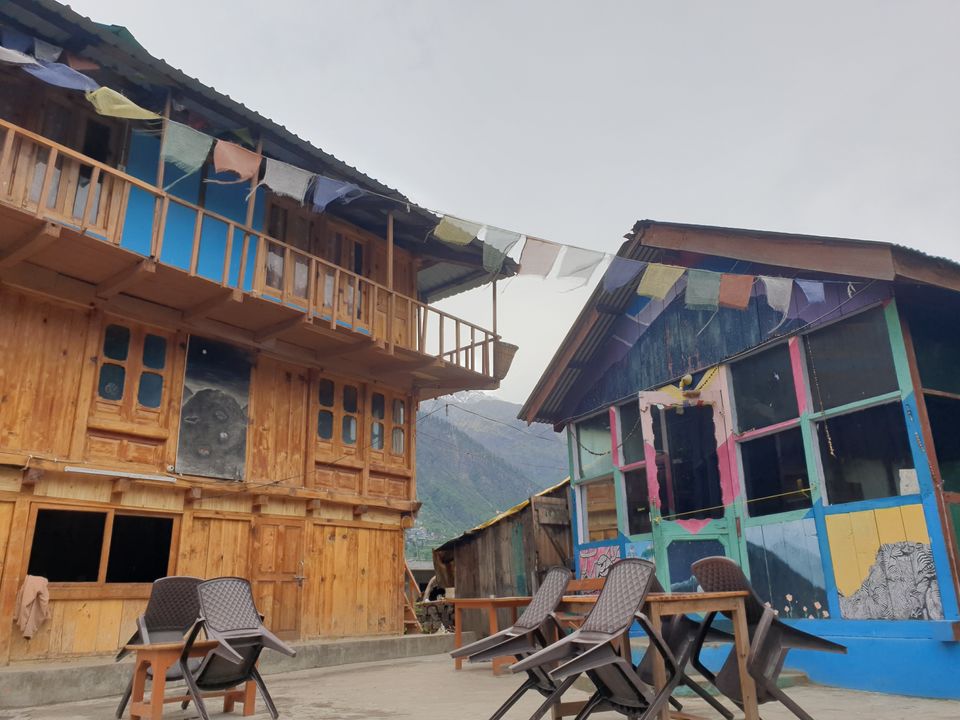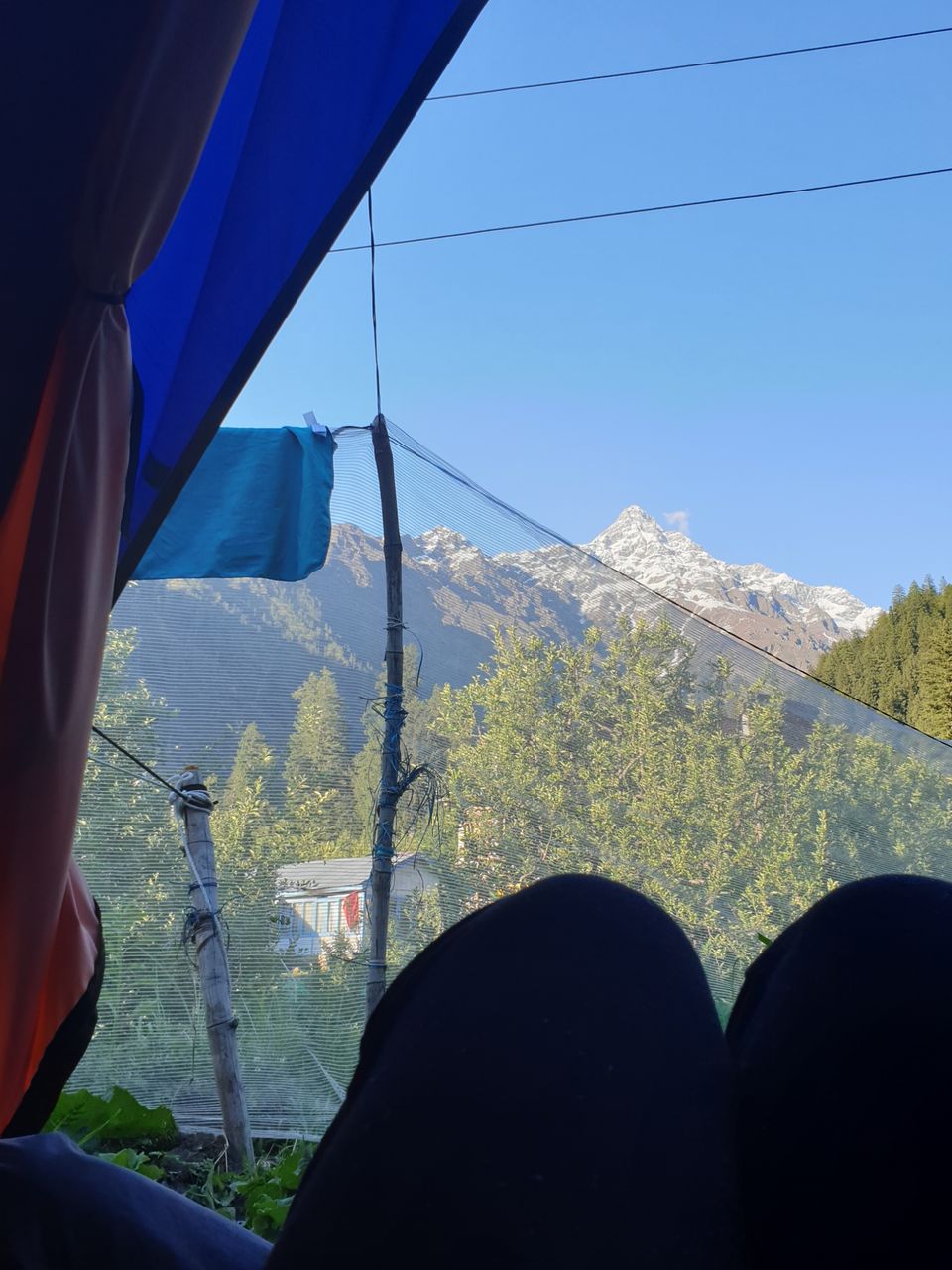 Took a taxi back to Kasol.
Had a bus in the evening to Delhi. One never wants leave such a peaceful place, so obviously the end was hard. But I've made wonderful memories and I'll cherish them forever!
This wasn't actually my first trip this side, as I've covered alot of places in Parvati Valley like Waichin, Rasol, Chalal, Grahan but Kutla and Kalga are closest to my heart and will always remain there!
#mydiscovery #tripoto