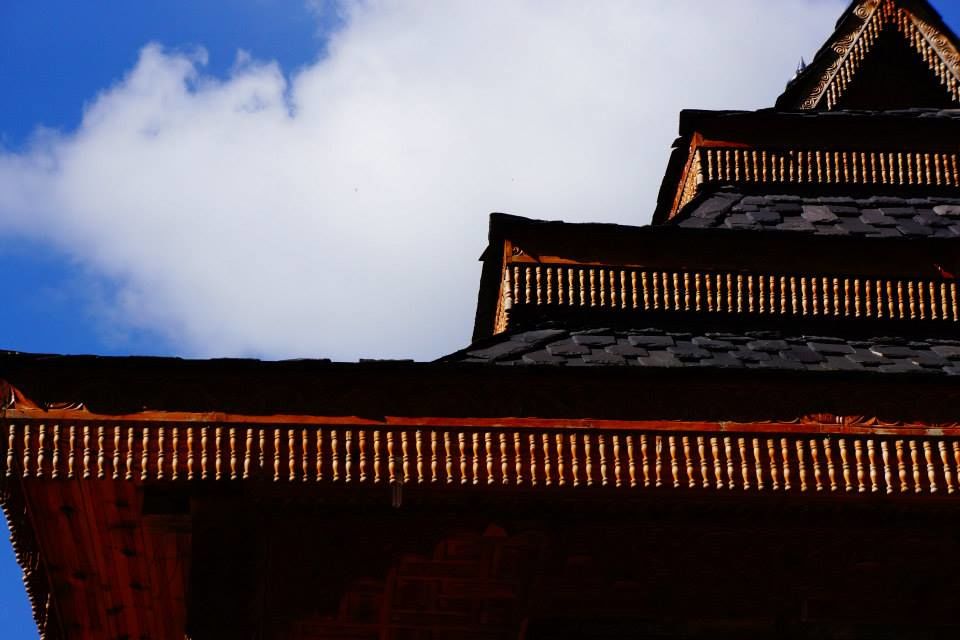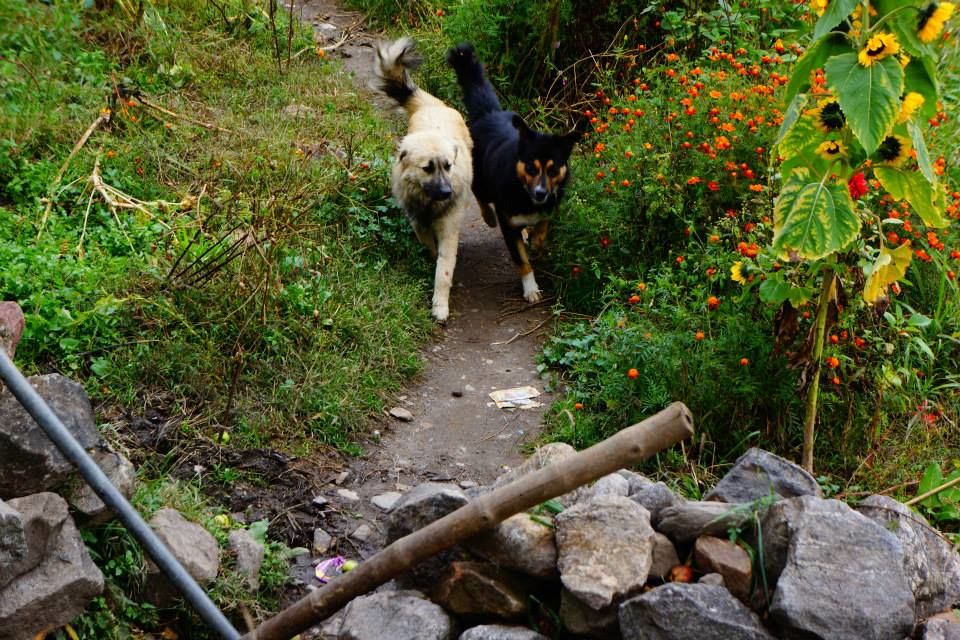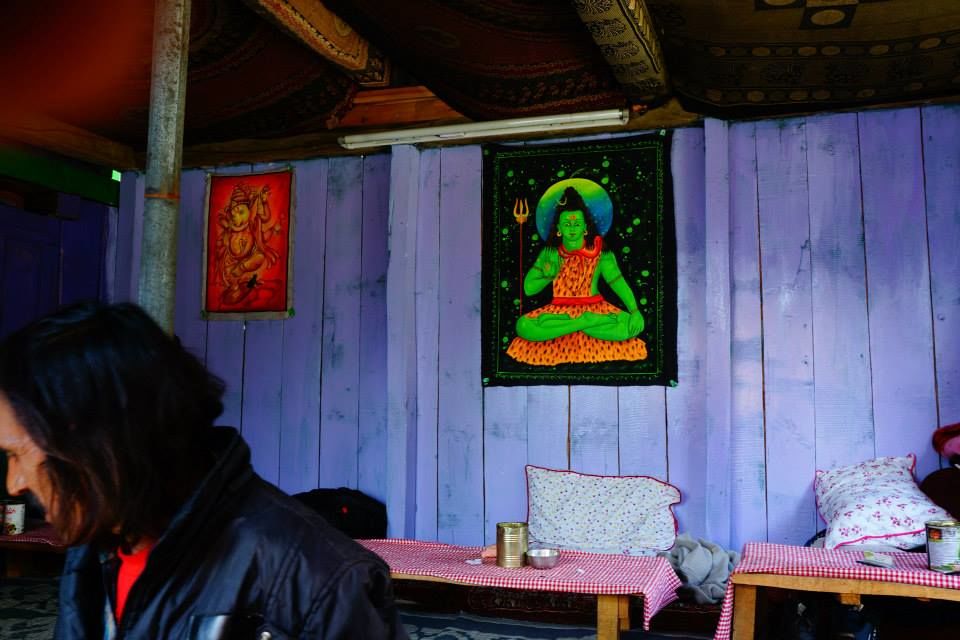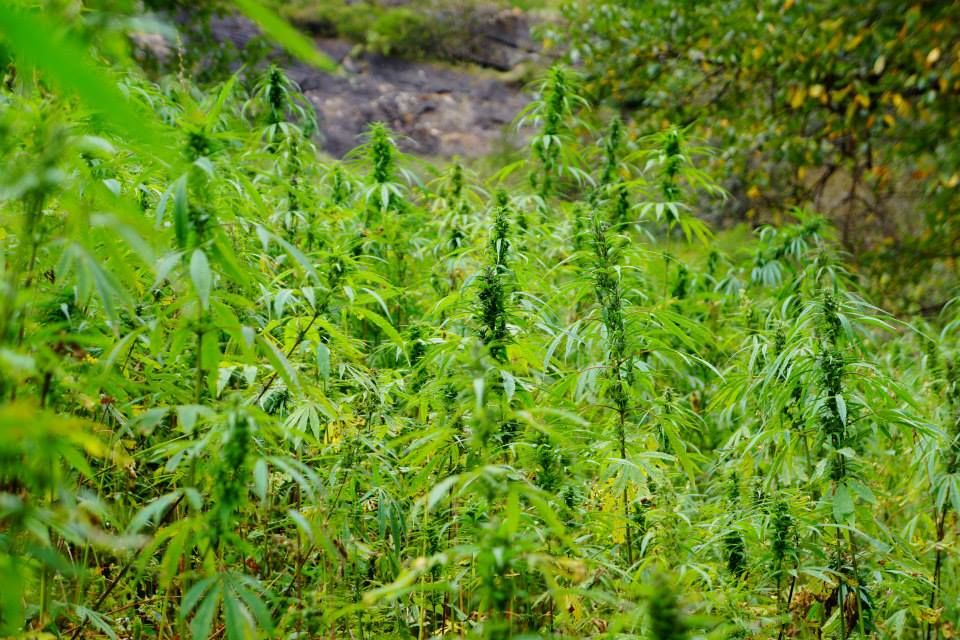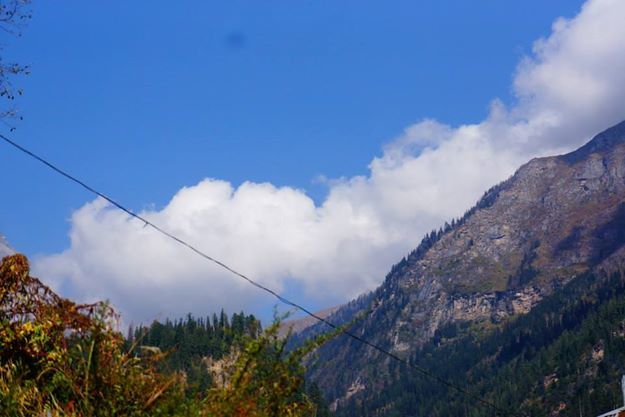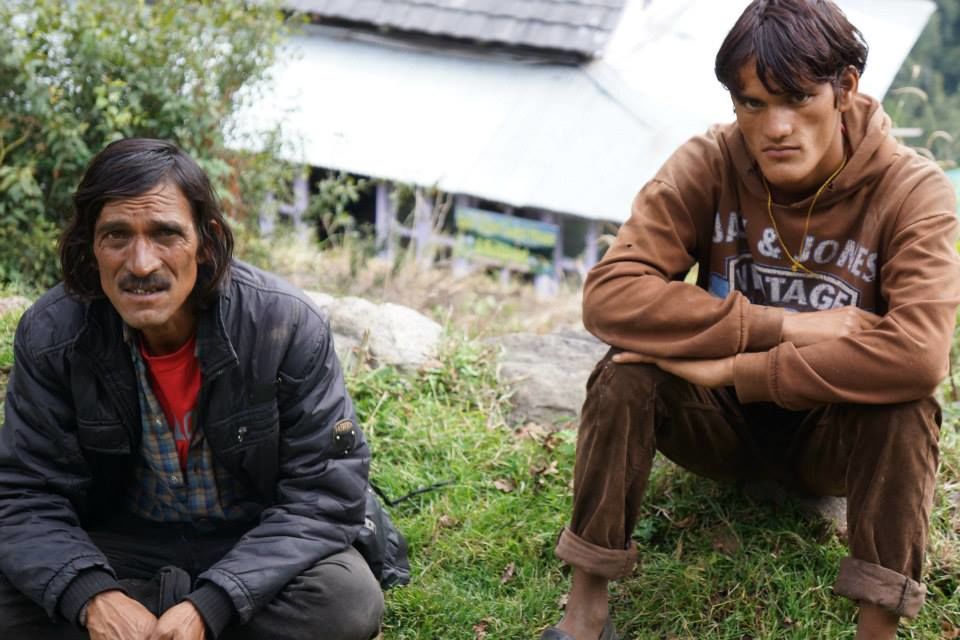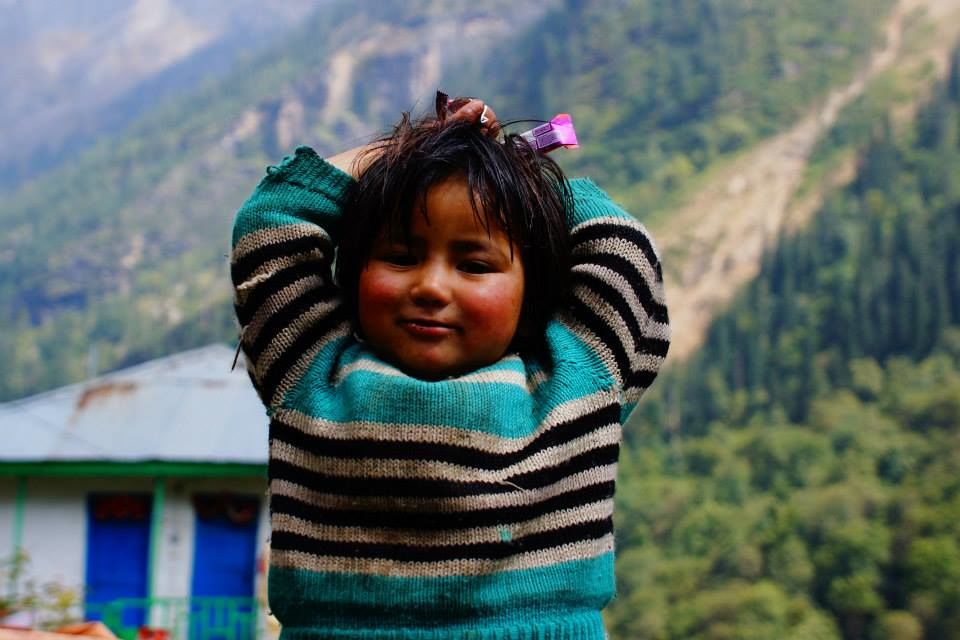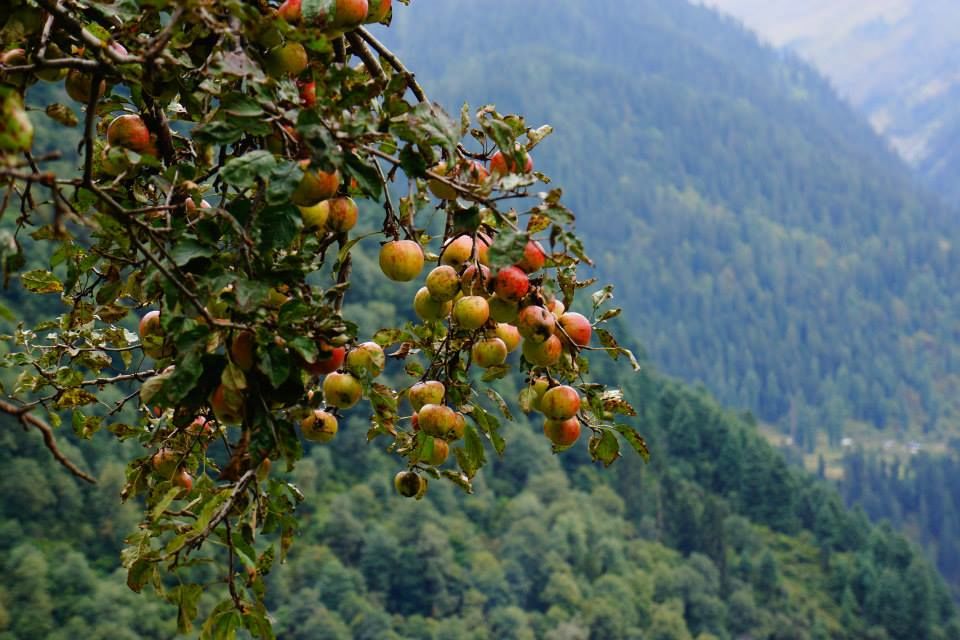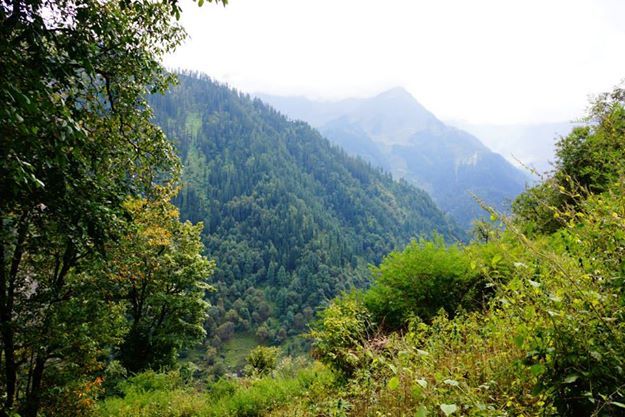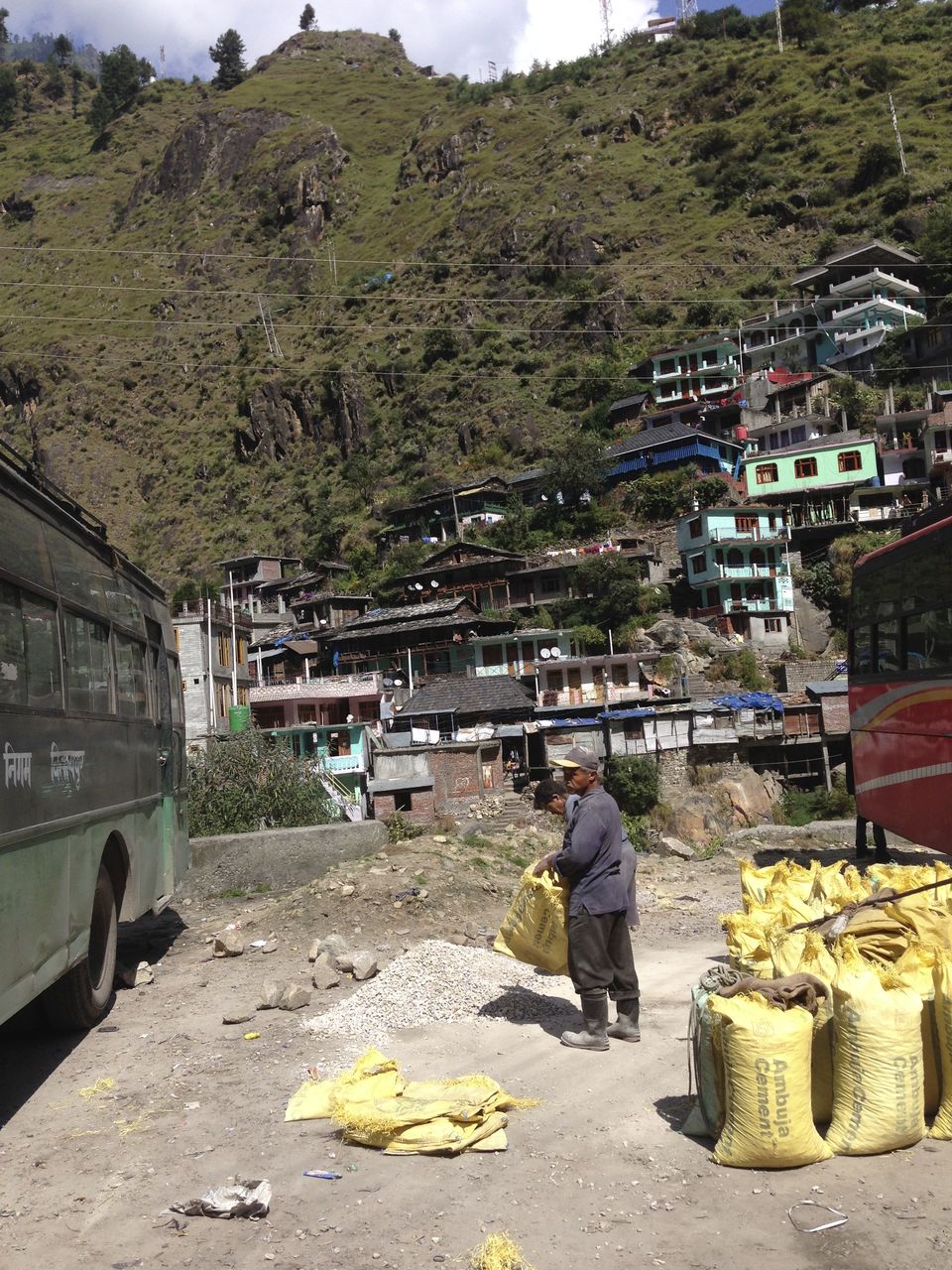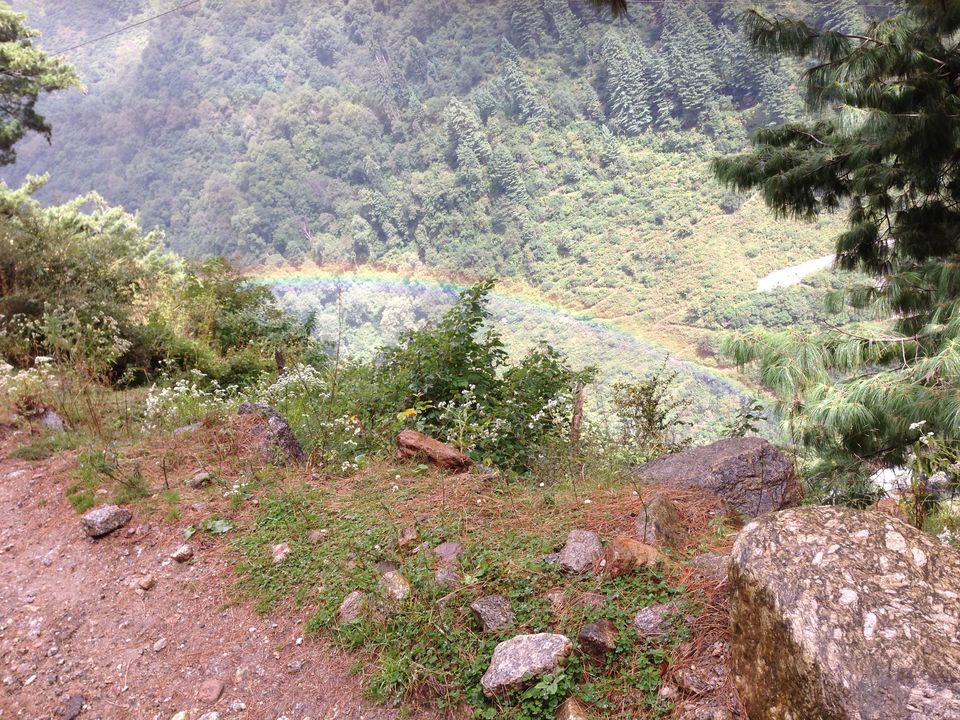 It is rightly said - When in doubt head towards nature. With this mantra we planned a trip to Tosh, a small village probably the last one connected through a road at the far end of Parvati valley.Unlike Kasol, Tosh is much rustic and non commercialised. It doesn't have shops and hotels as Kasol but it sure has a lot of hospitality and warmth to offer. Tosh is situated on top of the hill amid huge mountains guarding it from all the sides. The characteristic smell of hashish is what will welcome you in Tosh. You might find yourself the only outsiders amongst the locals but wait till you start spotting Australians,French and Israelis popping out from all the directions. It is lovely waking up to the pristine snow covered peaks, on every side your head turns. But you sure don't expect any luxuries here it is strictly for those nomadic travellers who love bumping into rustic and indigenous surroundings and just lay around. There is no network connectivity , though you might find a few local villagers using mobiles (you can request them to use it!). Heavy woollens is a must since it turns chilly during nights (it was also raining when we visited the place). The only thing you expect to do here is sit,relax and unwind your senses. Do mix up with the locals these ingenuous people have much more to offer if they feel you are one of them. You might get to eat from their own kitchen if you are able to build in the rapport. Please do not litter and also be mindful of their culture and heritage and you will always want to come back.
How to reach:
Road map: Delhi-Bhuntar-Kasol-Manikaran-Barshaini-Tosh
- From Delhi ISBT take a bus for Bhuntar (809 km, 13 hrs, fare around Rs 1000) ; the buses going to Manali stops at Bhuntar.
- Get down at Bhuntar.
- From Bhuntar you will find many HRTC rickety buses to Barshaini.The buses take a halt at Manikaran and then proceed for Barshaini.
- From Barshaini , Tosh is 5 km uphill you can either trek the way or take a cab which will cost around Rs.200 or 100. We trekked our way up.
You enter the village through a wooden bridge.
The wooden houses with slate roofs is nothing unlikely any other Himachali village but what will strike you is the rawness in this place.
Food:
Cooking at about 7874 feet above the sea level is not an easy task but still the cafes provide you menu comprising of Israeli and Indian food , the inevitable maggi; you might also find pasta in the menu. Since there are not many places to eat we enjoyed food at Ashwin cafe and Pink floyd. The food is delicious and what is more satiating is that the owner might cook something out of menu too if its feasible ( I asked for rajma chawal). Tea lovers can keep on sipping tea and in the evenings you might get to relish the local wine named Grappa with the localites.
Things to do :
Basically there is not much to do around Tosh than to explore your ways through the deep crest and throughs of the mountains. You end up getting struck by nature at every step. Since its entirely non commercialised all you have to do is to get ready, pick a camera and go lost in nature.
The best time to visit Tosh is from April till October since in winters its deeply snow clad and kind of hidden.
Parvati valley with its untouched hill, budget travel and picturesque beauty is the backpackers paradise. You sure can explore a lot and travel further more to Kheerganga, Lapas, Kutla , Pin valley trek and several others. If you ask for help, a local villager might accompany you till there and guide you through the blind trails in the mountains.
Till then keep exploring and keep travelling. :)
Since my friends had been to Tosh I knew where to stay. After inquiring and walking through the narrow trails we located the cafe. The cafe owner(Dinu Bhaiya) welcomed us warmly. He greeted as as though he met someone from his kin. All the cafes have the wooden fireplaces ,to keep warm. You have to take efforts to get involved with them and they will bestow all that they have to offer. We used to eat along with Dinu bhaiya and he also took special interest in serving us all that we demanded, in return of this we used to help him in his daily chores. Evenings were fun with his family gathering around and chatting with all of us sharing stories about the village and the people. By the second day I already knew everyone in Dinu bhaiya's family and they knew me. The cafe was a running carnival of people swarming in and out from varied places ; US, Australia,France, Portugal etc. and that ensures many new friends and many new stories. It is implied but still: spoiler alert bathing is a huge task since the water is so chilly it freezes your spine but I was offered hot water to shower in a proper bathroom (i kid you not shower with hot water is a luxury here).In short my stay was as wonderful a I could have imagined and I sure made a promise to myself to return here soon.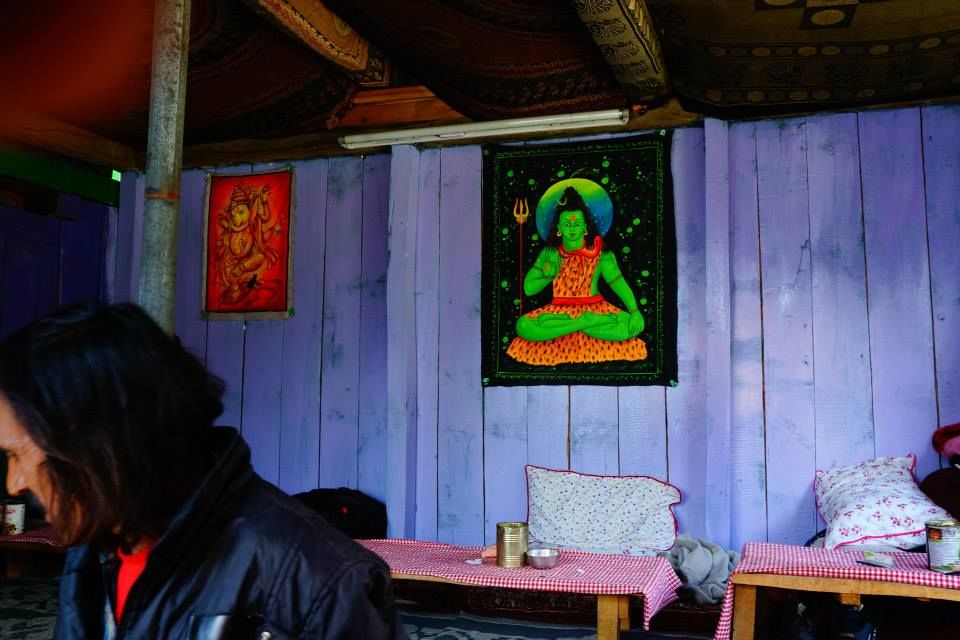 Almost all the places offer both food and stay but we used to visit this place to take a clearer view of the mountains and also the bathroom I mentioned above was the one in Pink Floyd I used to use :P. All the locals know each other so there is no issues if you laze around anywhere till you keep the accounts clear.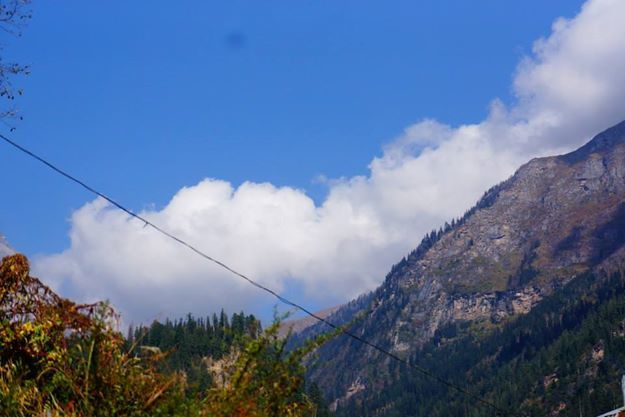 Frequent Searches Leading To This Page:-
how to reach tosh from kasol, how to reach tosh from delhi, kasol to tosh cab fare, delhi to tosh bus, kasol to tosh bus