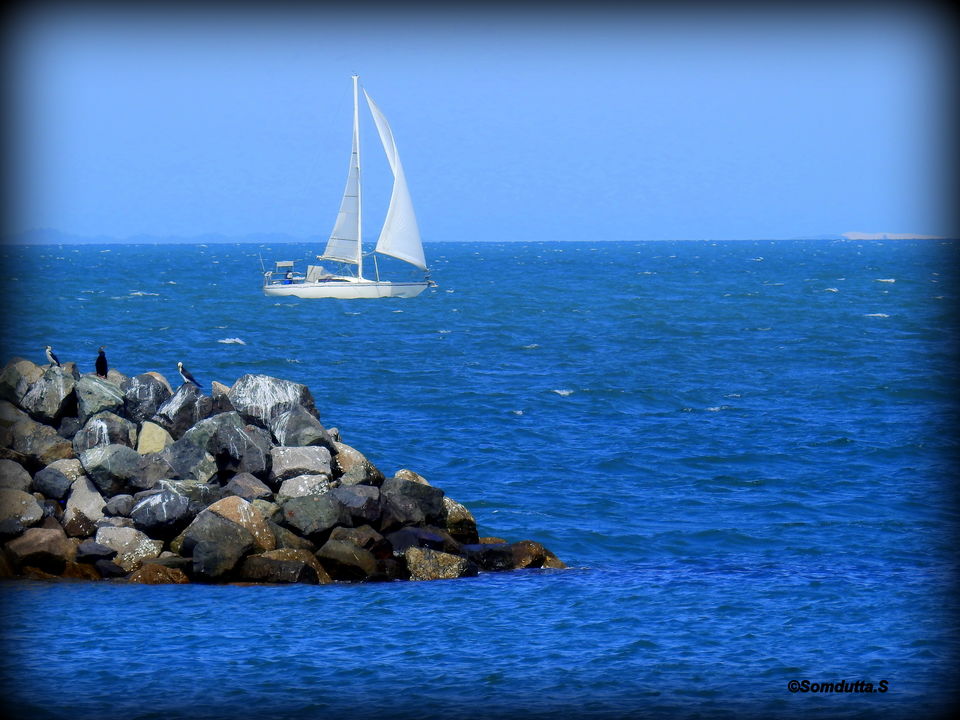 "Not all those who wander are lost. "
-- JRR Tolkein
Why travel? Why do people travel? Why do you travel or want to travel? There are different kinds of answers to these questions by all of us. But the fact remains same that traveling open the doors of our brain, mind and soul. It channelizes our energy to understand deeply about things that we otherwise fail to understand.
We all have come across many articles, stories, videos and blogs on people of various culture, different age groups who travel the world for their own desires and thirst for exploration. Some do it for fun, some for the adventure while rest to get the experience of a lifetime.
Let me tell you why traveling is so important and why everyone should be doing this more often. (Am talking about traveling for self - not the compulsory work/business travel that the respective people get frustrated and fed up with :( )
1. Travel teaches us problem solving skills in any situation
2. Travel teaches us to be more compassionate towards fellow human beings and animals
3. Travel allows us to be friends with amazing people, some for lifetime
4. Travel shows that there are more good people everywhere than what we see on TVs and virtual world
5. Travel teaches us to be punctual, disciplined and responsible
6. Travel makes us more creative
7. Travel boosts happiness and satisfaction
8. Travel makes us happy which in turn help in lowering depression
9. Travel makes us more smarter
10. Travel teaches us to be reflective upon the situations we come across, thereby helping in making wise decisions
11. Travel helps us to be independent when we think we cannot!
Whatever and to what extent the benefits are, we should always keep in mind to respect Nature by not littering any places or misusing the resources that are provided to us by Nature for our own existence. Happy traveling :)