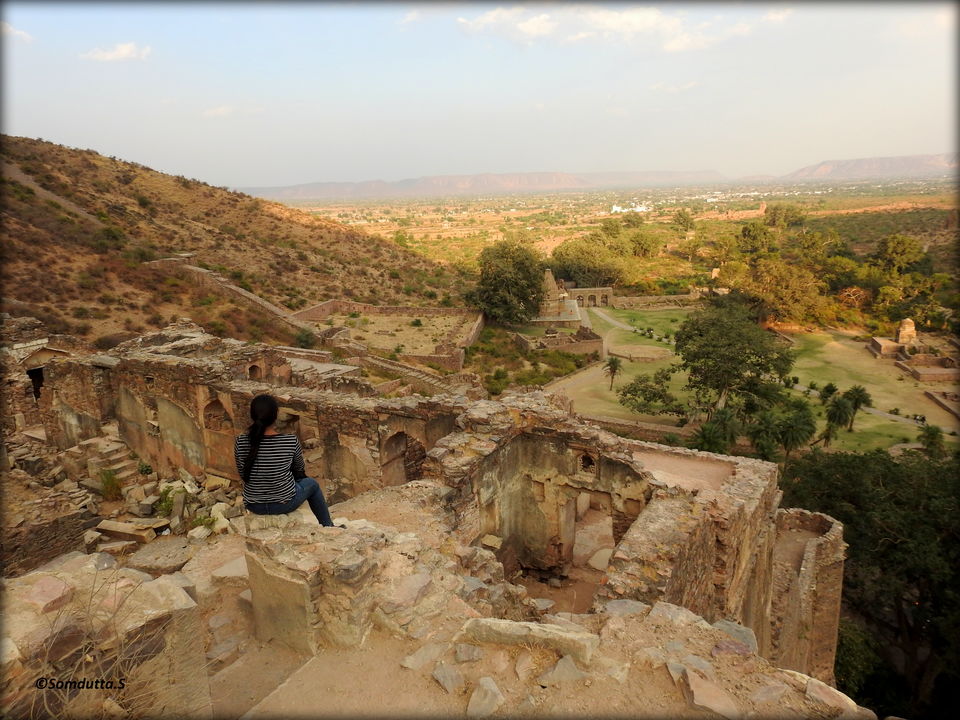 It has been quite sometime now people have come to know the term 'solo travel', thanks to the internet. But just like everything under the Sun has its pros and cons, so does solo traveling. Before you head out, be familiar with the pros and cons of solo traveling.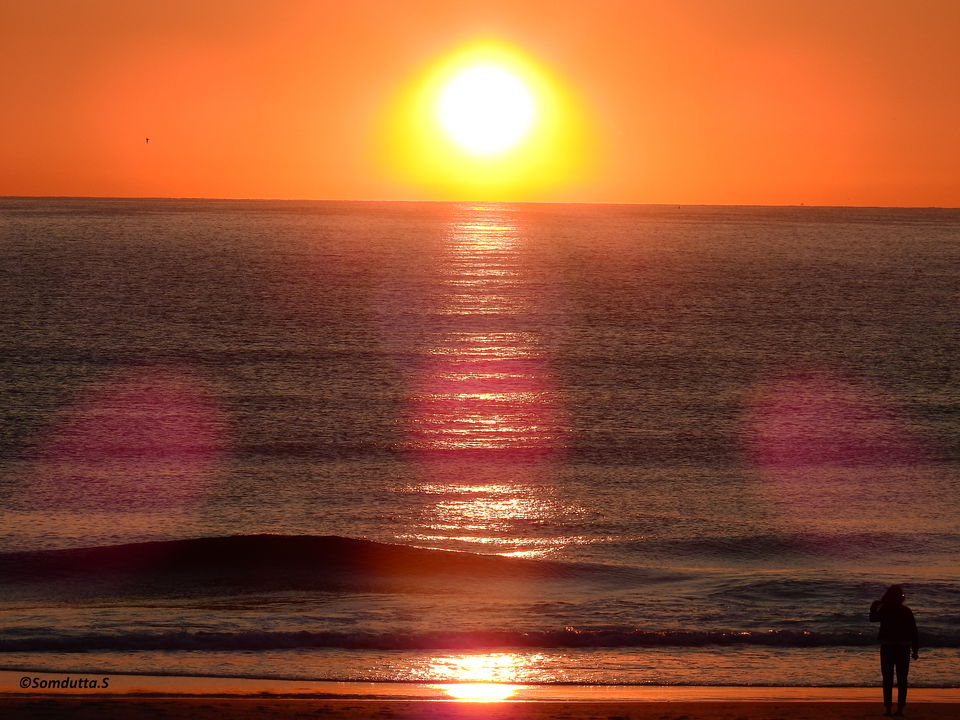 Let's see the cons first –
1. Can be lonely – Solo traveling can be lonely sometimes. Especially when we would like to share any special moment with someone. Also for clicking photos selfie sticks are a savior in today's time but still there are situations where we need to ask some stranger to take photos of us against the backdrop of the object or location
2. Can be less safe – At some places and situations, solo traveling can be less safe, be it for a man or woman. So always be careful for own safety
3. Can be expensive – Since we are all on our own, the expenses can get expensive sometimes, especially when not planned out well in advance
Coming to the Pros –
1. Freedom – From A to Z typically, we plan everything for the trip, even if not the complete plan but at least the tickets, accommodation, place to visit, etc. This gives the freedom to chalk things out in our own sweet and comfortable way
2. Self confidence – This point requires a five-star! Solo traveling not only develops and boosts our self confidence but also makes us a person with a to-do attitude in life
3. Acceptance – We learn to accept other people and culture much easily into our lives and hence blending into the diversity
4. New friends – Surely we make some wonderful friends, sometimes for lifetime!
5. Broader perspective – We become (more)open minded and see things in a broader perspective with a positive attitude towards life
6. 'Me' time – To get away from the daily routine, chaos or responsibility, we find ourselves some 'own' time just for our self, which is extremely essential for our mental and emotional being
7. Problem solving – There are situations that we need to face and fix the problem all alone. This teaches to handle problems in our own way and how effectively we can do it
Even though there are some cons to it, yet solo traveling unleashes a whole new range of experience and exploration. All the benefits, advantages or the pros (as mentioned here) of this kind of adventure is something to be enjoyed and cherished. Personally I would suggest at least once everyone should travel and experience some destination solo in life. It is worth it! Happy traveling ????
P.S. – If you have traveled solo and found some real benefits/experiences other than those mentioned here, please feel free to share in the comment section. Would love to hear them!