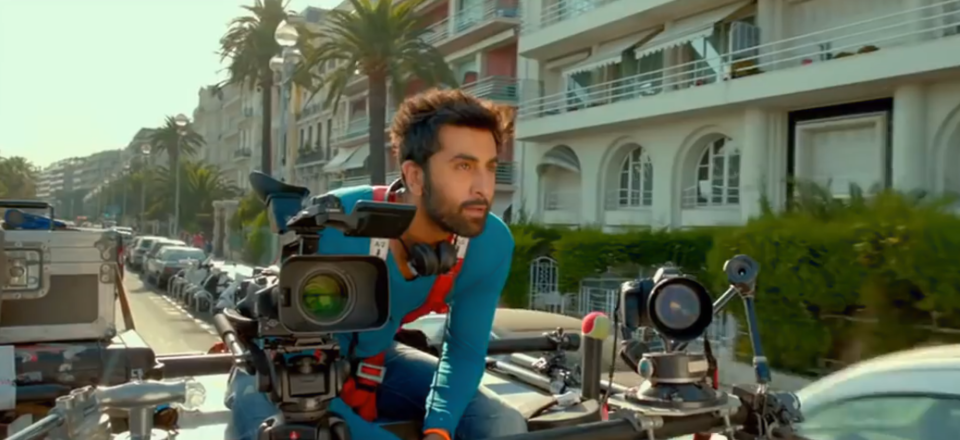 Solo Traveling brings about confidence in oneself
Travelling alone!!!
The thought itself makes a shiver spine go down your nerves. Though you are like independent adults who can take care of yourselves but when it comes to traveling you are back to a childlike state. Everything is new and unknown. This is when you learn to rely on others and to believe in yourself. Though, solo travelling is not for everyone, but it is recommended that one should travel solo at least once in their lifetime.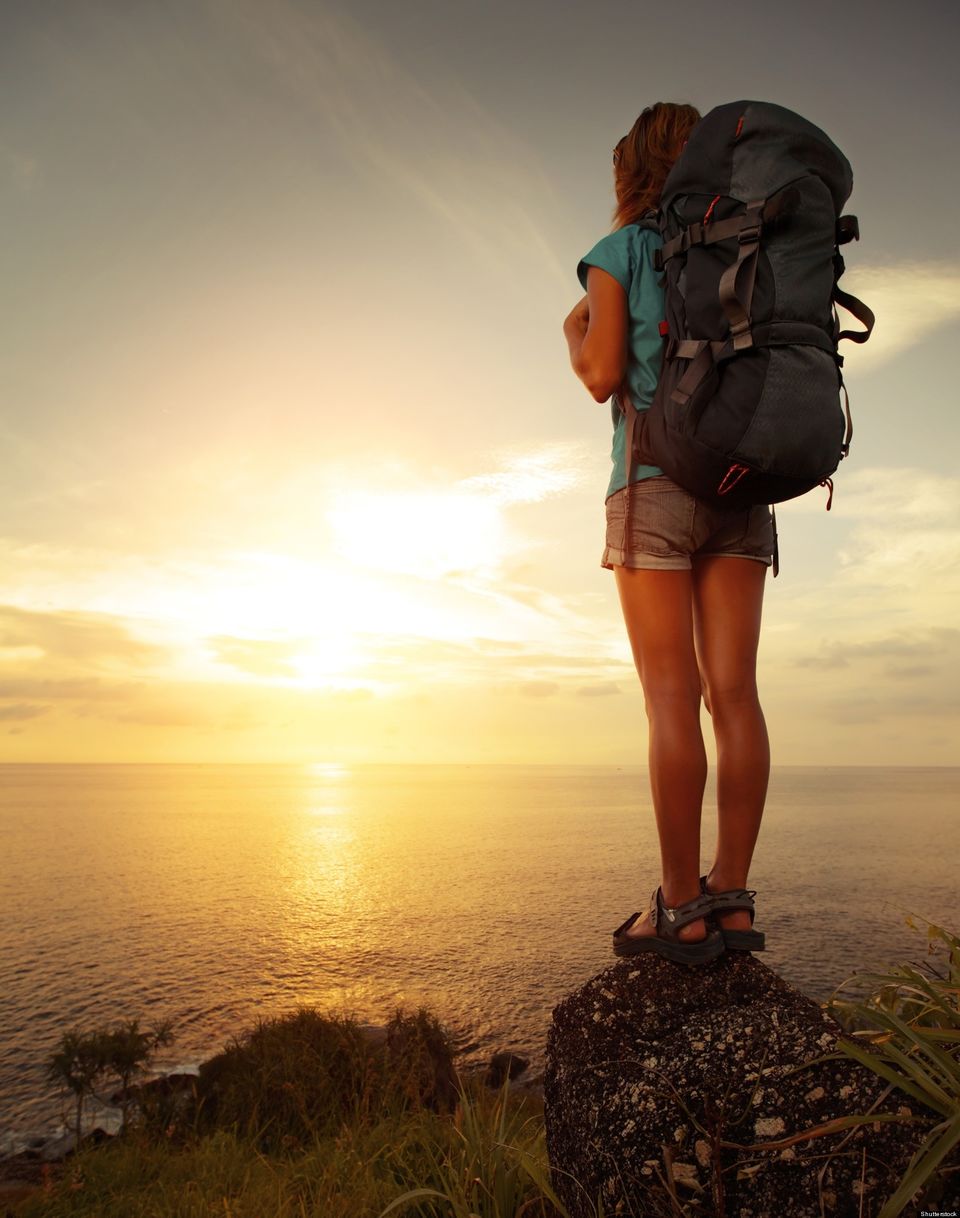 Here are some of the reasons why solo trip is recommended once in a lifetime;
It is a feeling that you are your own boss, no one to direct or instruct you as to what you should do and what you shouldn't.
You get a chance to meet and interact with new people who eventually become your friends. This in itself is as exciting as you get to know about their arts and cultures, heritage, food habits, lifestyles, and what not.
A city that is progressive in nature, then late night partying is an option you need to explore.
Travelling solo builds up your self confidence.
Though the fear factor keeps working in the back of your head, still you can rely completely on your inner soul and subconscious mind.
Solo travel makes you a responsible person because you are on your own. The outlook towards life gets completely changed. It helps to discover the new "YOU". This is a lifetime experience for anyone travelling all alone as it opens up new horizons to experience the unknown.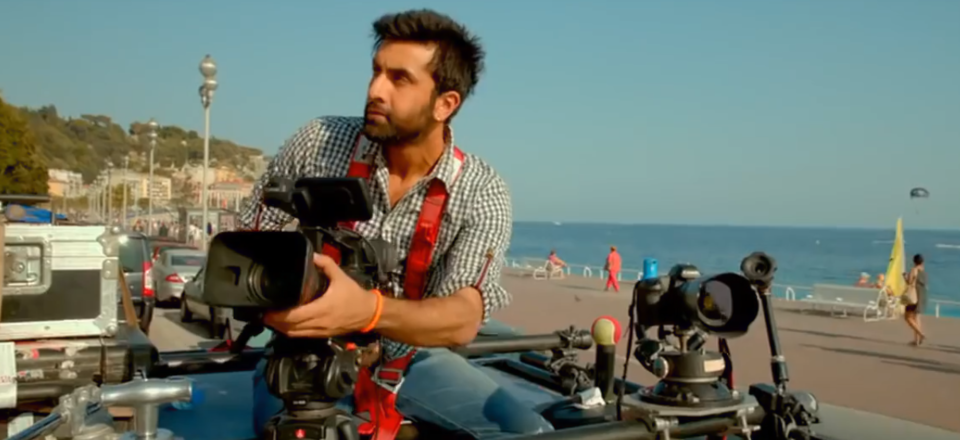 Travelling alone teaches you to save, spend only on what is necessary and enjoying a minimalistic lifestyle. It also empowers you to solve problems on your own.
Learning a new and local language will help you overcome the communication barrier if you are travelling cross-country.
Solo travelling is a test of your patience, courage and willingness to adapt to the new situations. It instills in you a sense of discipline, restraint and control over your actions.
When you are travelling on your own, there is a high chance that you become an engaging storyteller, as you tend to gather every bits of information from your travels either for your travel blog, documentary or may be a book that you might wish to publish sometime down the line.
Tags: bloggers, blogs, Cuisines, Delicacy, Food History, Food Lovers, Food Writing, foodfestival, foodhistory, foodphotography, foodwriting, Kolkata, kolkata bloggers, Kolkata Travel, kolkatablogger, Travel, Travel Bloggers, Travelblog, travelblogger