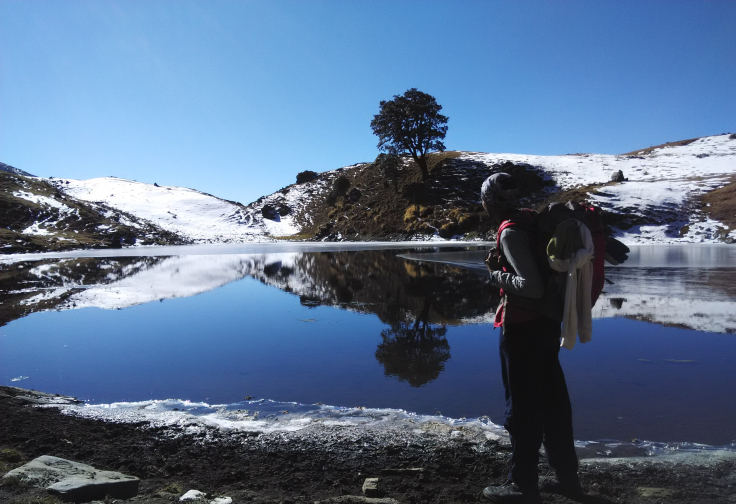 Solo travel means independent travel! No closed-ended trips, no guides, no end moment bombshell from friends, no compromising on anything... you're free to go wherever and whenever you want! Solo travel is the greatest way of travel and especially when you want to be independent.
Your journey is flexible according to your mood. It is easier to plan solo trip, it's lightweight in stuff (just you and your backpack), it's an ultimate freedom from all the bondages.
When you are travelling solo, you will meet lot more people than when you're travelling with other people. It is easier to connect with local, other people and often it feels like speed-dating with unknown. You will meet so many different people every day and it's totally your choice whether you'd like to hang out and if so, how long, when and where.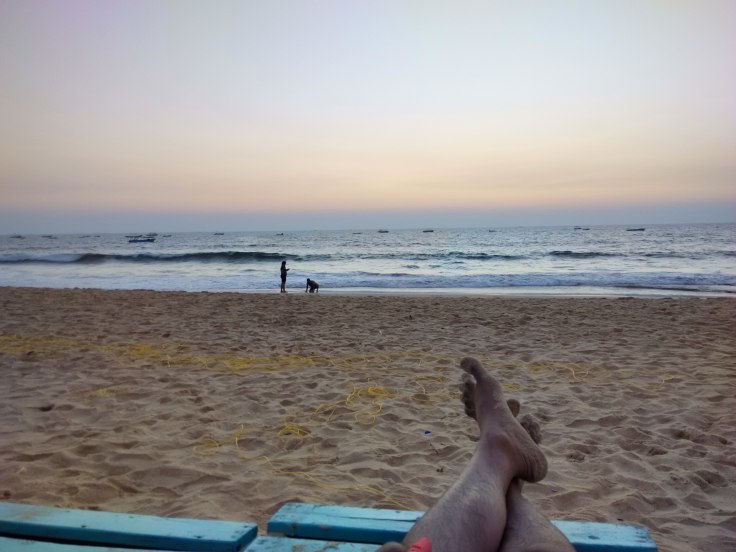 I personally feel travelling solo is very good for our personal growth as well. It's the ultimate test of how resourceful you are and how easy it is for you to adapt new cultures, people and environments. Everything that happens during your travels will force you to make many spontaneous decisions. And every time you do, you'll establish a new, better, stronger version of yourself. Solo travel is the ultimate way of independent travel, with the greatest opportunities of meeting people, having wonderful and rare experiences.
As every cloud has a dark line, there are some drawbacks of solo travelling. You are entirely responsible for yourself, you may end up being in a dangerous situation and there is no one to help you out. The worst things that often happen to travellers is being robbed or ripped off by locals or beggars.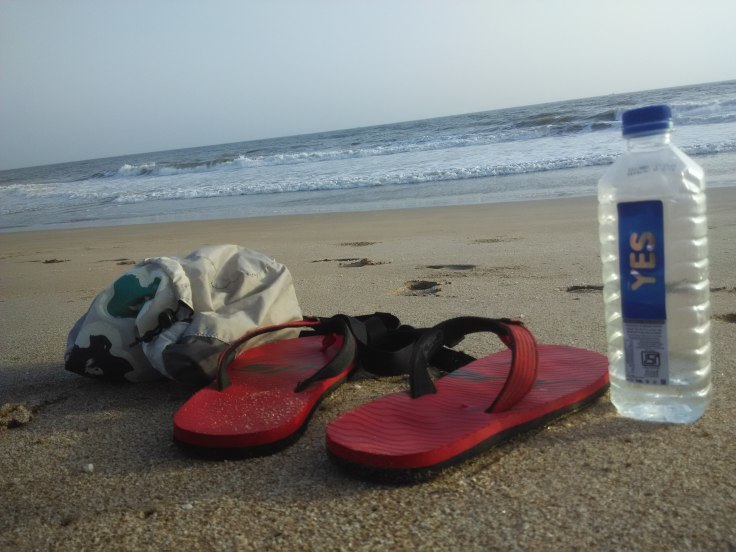 I think it is best to just let go of expectations and embrace whatever you get while you are on solo trip, even if they are fears. Like all new things, things will be tough and uneasy in the beginning. But once you get the habit, you'll want nothing else. Trust me, you'll enjoy the solo journey!