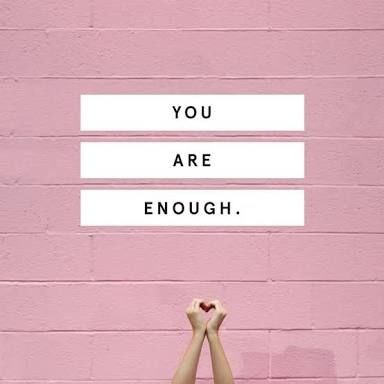 Hello fellas, what I learnt after watching every traveller favourite movie INTO THE WILD, is that you should discover what passion life throws at you! We should not allow our fears to conquer our DREAMS. The thought of going on a solo trip gives us all a spine-chilling thriller and I will suggest you to turn your dreams into reality.
6 reasons why people travel solo!
1. LESS DRAMA
Yes, I love to travel alone because I can't tolerate drama on a trip. People who travel with quantity over quality ends up having fight. I have seen it when we don't go on trips with like minded people we're never able to enjoy our journey.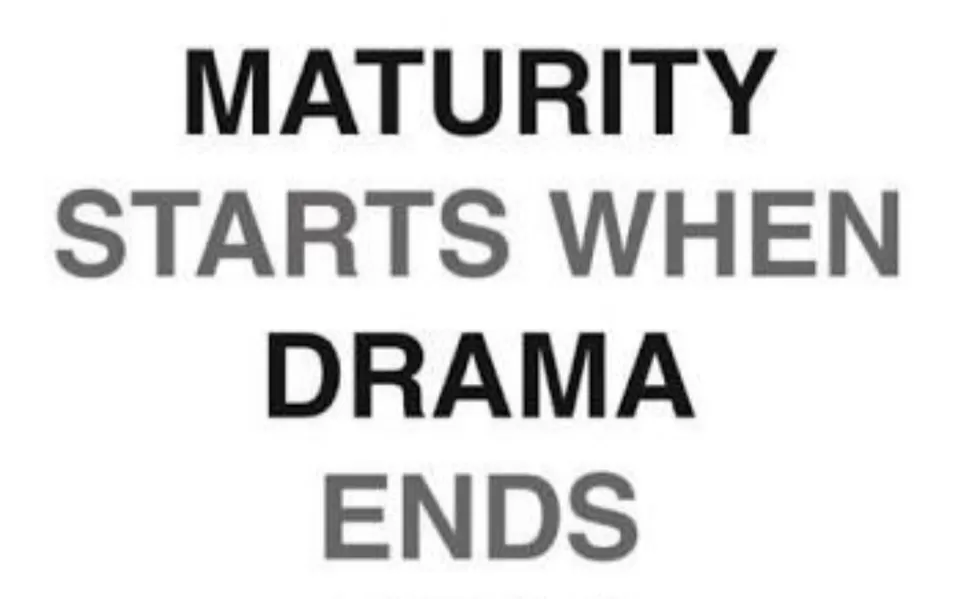 2. MEET NEW PEOPLE
The best thing about going solo is a high chances to meet new people. You might end up making friendship that last forever.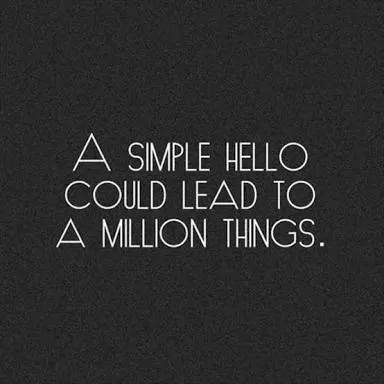 3. INDEPENDENT
You become more Independent. You can plan an itinerary for yourself when ever you wish to go somewhere. These trips will make you feel special.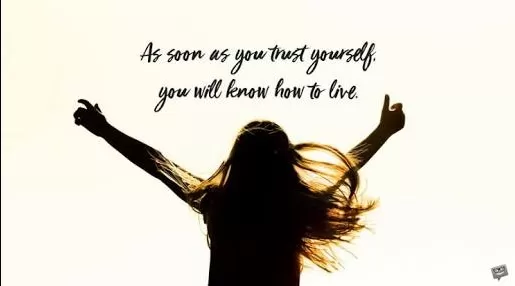 4. YOU ARE ENOUGH
Goin' on a solo trip will make you realise that you're enough, you start going on a solo trip not out of circumstances but rather out of your own choices. You're enough you can plan itinerary for yourself.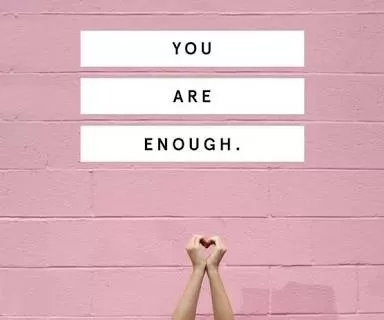 5. Definitely ADVENTUROUS!
Going alone on a hike and sleeping alone in a tent will give you spine-chilling atmosphere. These adventurous moments from your solo trip will turn you into a story teller!!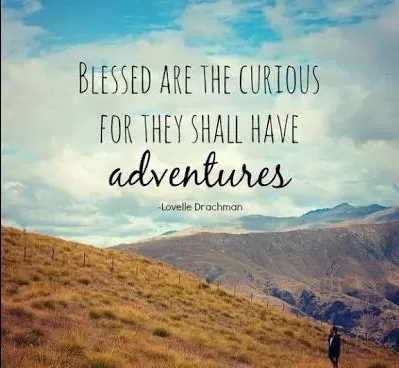 6. YOU'll BECOME AN IDOL
Definitely you will become an inspiration for people who want to travel alone, you will inspire them by sharing your stories.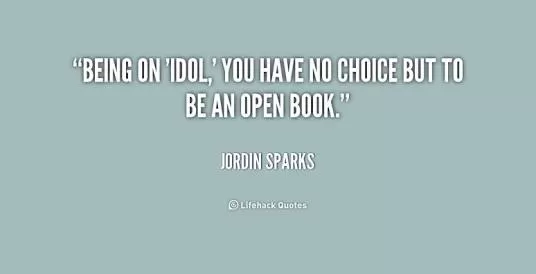 7. LONER MIGHT END UP FALLING IN LOVE
Do you want your favourite movie BEFORE SUNRISE get turn into reality ? If YES then nigga what are you still waiting for?