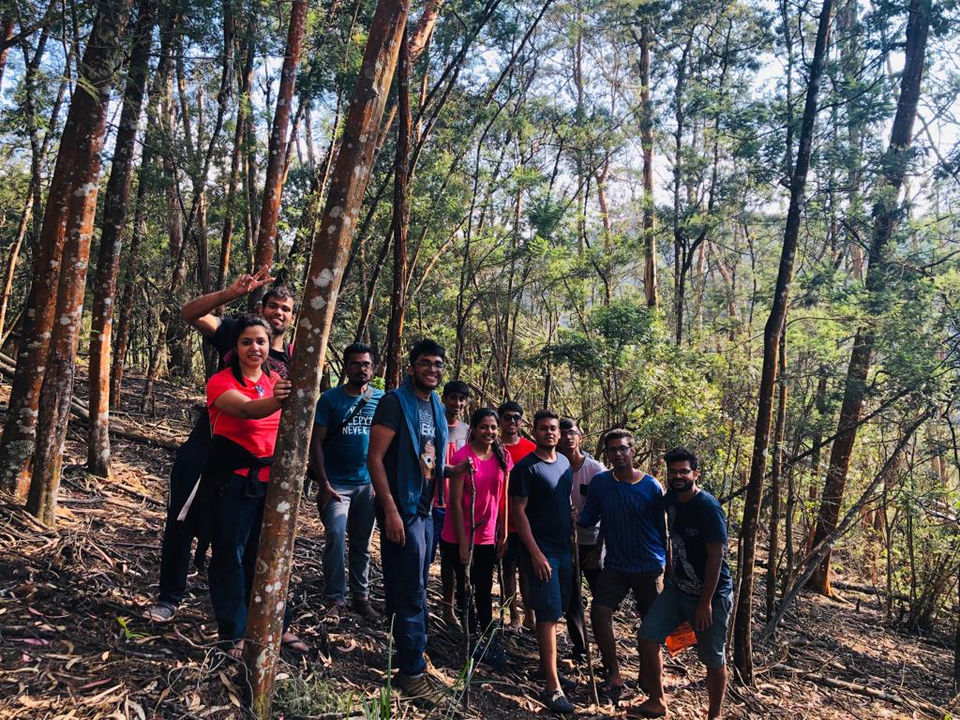 Being born in India,in a orthodox family, and hundreds of reality television shows telling me, what could go wrong in almost every situation. No wonder, I ended up being someone who is skeptical about people, it takes time for me to trust them and open up to them.
And as irony would have it, I plan to go one a solo trip someday. Thus going on this trip with complete strangers, accompanied by my sister, changed my point of view about the world a little bit.
Here is the list of reasons why you should travel with strangers at least once:
1. You could be real with these people, as you are not here to impress anyone. They like you, voila. Do not like you, who cares.
2. As I said, if you want to go for a solo trip in future, this could be a real morale booster. And your way to acknowledge the fact, how easy or difficult it would be for you to get along with people.
3. The fact that the group is random, you could be meeting people who are 15 years old or 60.This is your chance to hear new stories and understand a world you might be ignorant about.
4.Most of these people you travel with, have a knack for travelling. Meaning, if you do not want to go solo, you know whom to call (wink,wink).
5.Last but not the least, you are usually accompanied with people who have great knowledge about travelling, and this is your chance to soak in all of it.
Bonus point, you might get some great photographers in the group and thus you get a few profile pictures ready to be changed.
That's all folks, if you are wondering where to find these strangers, then there are many websites which organize such tours. The one we took is called Plan The UnPlanned. Time to make some friends guys.
P.S. I would write about my complete experience of the trek in next blog.