"To move, to breathe, to fly, to float,
To gain all while you give,
To roam the roads of lands remote,
To travel is to live."
– Hans Christian Andersen. The Fairy Tale of My Life: An Autobiography.
Travelling is not something that I started recently. Since childhood, I have been going for trips with my family. After all, my parents are very fond of exploring new places and together we toured a lot around North India. At that time, my dad used to plan our journey, booking holiday homes etc. And my mother used to take responsibility of packing luggage of the family as a whole considering each and every minute requirements of everyone on the trip. Those days were fabulous and gave us a lot of sweet memories. I owe my gratitude to my parents for all they offered me and my younger brother.
Now, when I started travelling alone, 'Travelling Solo' has really changed my life for many significant reasons. I myself never had notions of travelling solo and make it 'Real Enjoyment' all the way. It kind of just happened to me. And I'm glad it did, because it changed me as an individual I believe.
It all began with my first backpacking trip from Bangalore to Pondicherry last year. It was such an amazing experience that I fell in love with Pondy forever. I can now very easily relate to the famous travel quote "For my part, I travel not to go anywhere, but to go. I travel for travel's sake. The great affair is to move." – Robert Louis Stevenson. So true it is, I realized.
After that, trips continued to near and far off places with my family and friends whenever we could plan our itinerary.
Recently, I got a wonderful chance to execute my second solo trip to Rameshwaram. It was marvellous too like the first one. Here go my experiences of solo female travel.
See the Real World as it is not as you expect it to be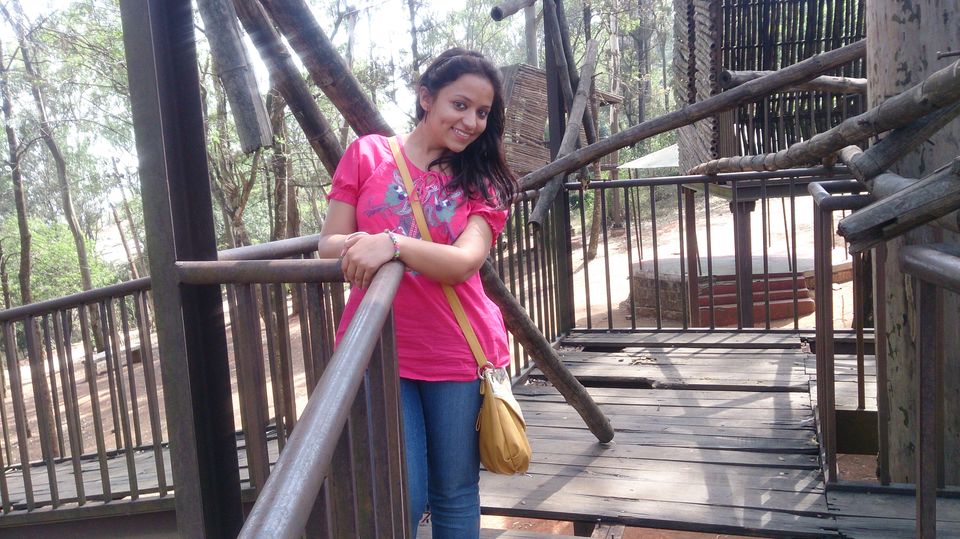 Throughout their life, people have a penchant to view the world that is useful to them, the one they imagine and the one that stands up to their own wishes and expectations. But this is not how life turns out to be always. It follows its own course and events. The more you can get in sync with its flow, the more you enjoy it. The moment you get out of your own deterrent inhibitions and try expanding your horizons, you'll get to see the actual world and find out how beautiful it is. And this actually broadens your mind as well. One learns to get over his failures and painful past experiences facilitating the wanderer to emerge out as an open-minded being. No restrictions restrain him, no disappointments daunt him.
Feeling of Absolute Independence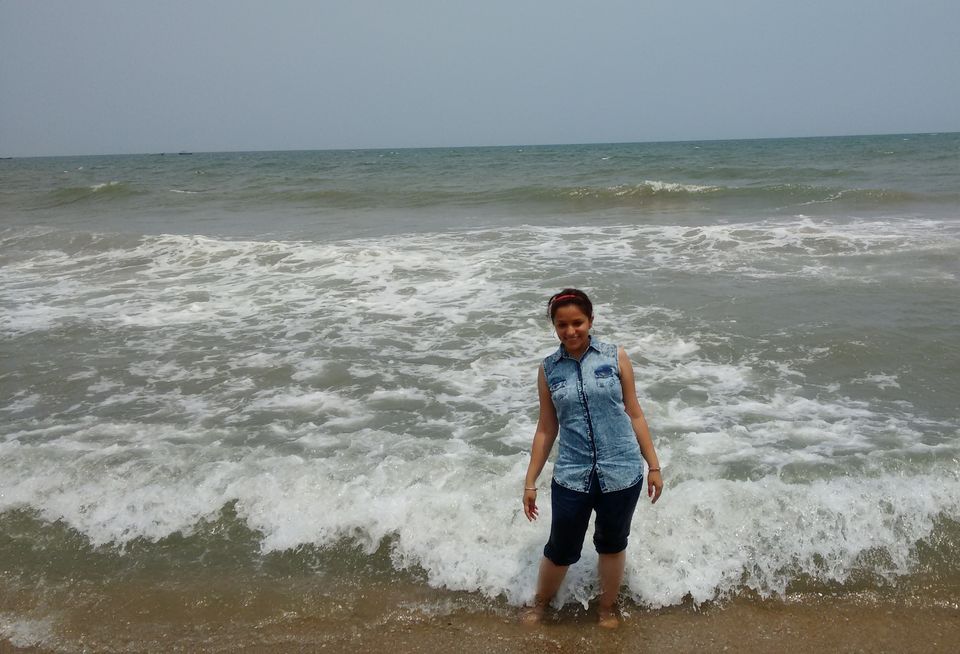 It's not until you plan your solo trip and get to execute it successfully all by yourself that you can come closer to understand what absolute freedom is, I feel. The initial sight of it only, yeah, that you dare to dream travelling alone gives me goose bumps. And the actual excitement starts the moment when I book my tickets and stay. Going alone with a purpose to wander, fills me up with immense zeal and alacrity. And there I go emancipated.
Start believing anything is possible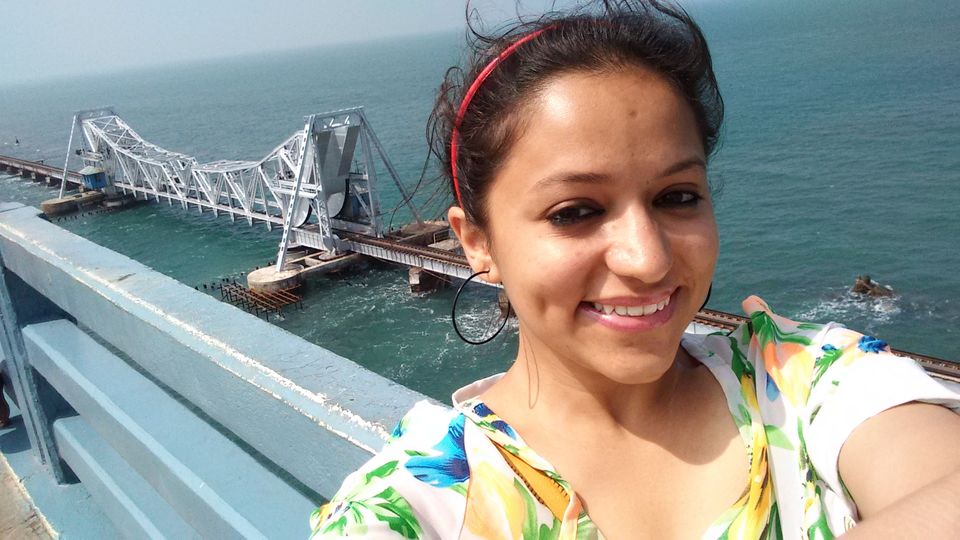 "If you can dream it, you can do it"
- Walt Disney
When you think of going on a solo trip, you just begin with its mere idea initially. Then come into picture, planning, booking and other phases of trip execution. People will tag you insane and some may even deride your concept of wandering alone. But you need to trust your instincts. If you really want it, there is nothing stopping you. Follow your heart, be yourself...You deserve every bit of it. The best feeling is when you really enjoy being on a trip alone. At that very moment, you realize coming out of your comfort zone was literally worth for you. You dreamt of it, trusted yourself, travelled, explored, enjoyed and finally yeah..., you fulfilled your dream of travelling solo. So, you turn out to be the heroine of your own life. What you pursued as a dream and consequently accomplished it, boost you with plethora of self-worth and self-confidence. It makes you optimistic and cheerful. As the famous Solo Female Traveller and Writer, Jessie Festa puts:
"You see, every time I travel solo it's like a self-esteem boost as I'm reminded of all that I am capable of."
- Jessie Festa
Freedom is Paramount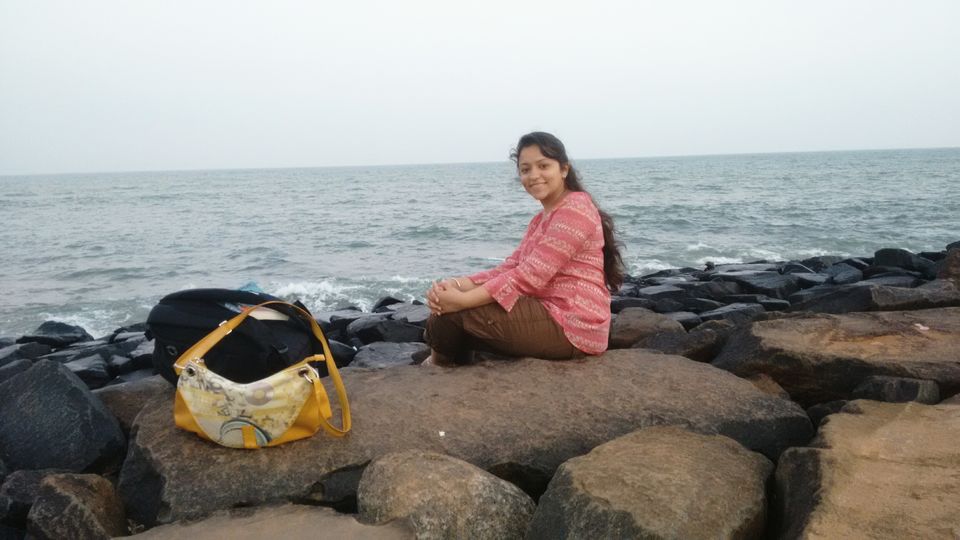 "You only live once, but if you do it right, once is enough."
- Mae West
When it comes to exploring life and travelling solo, I never want to compromise on my liberty. My parents never confined me, others I care not. This is the most important lesson I was not born with but I eventually learnt from my solo travel experiences. Amazingly, such is the analogy between life and travel. In both of these, better is when we are set free, unbounded, to choose our choices in life and explore the plausible options accordingly. 
Travel is Empowering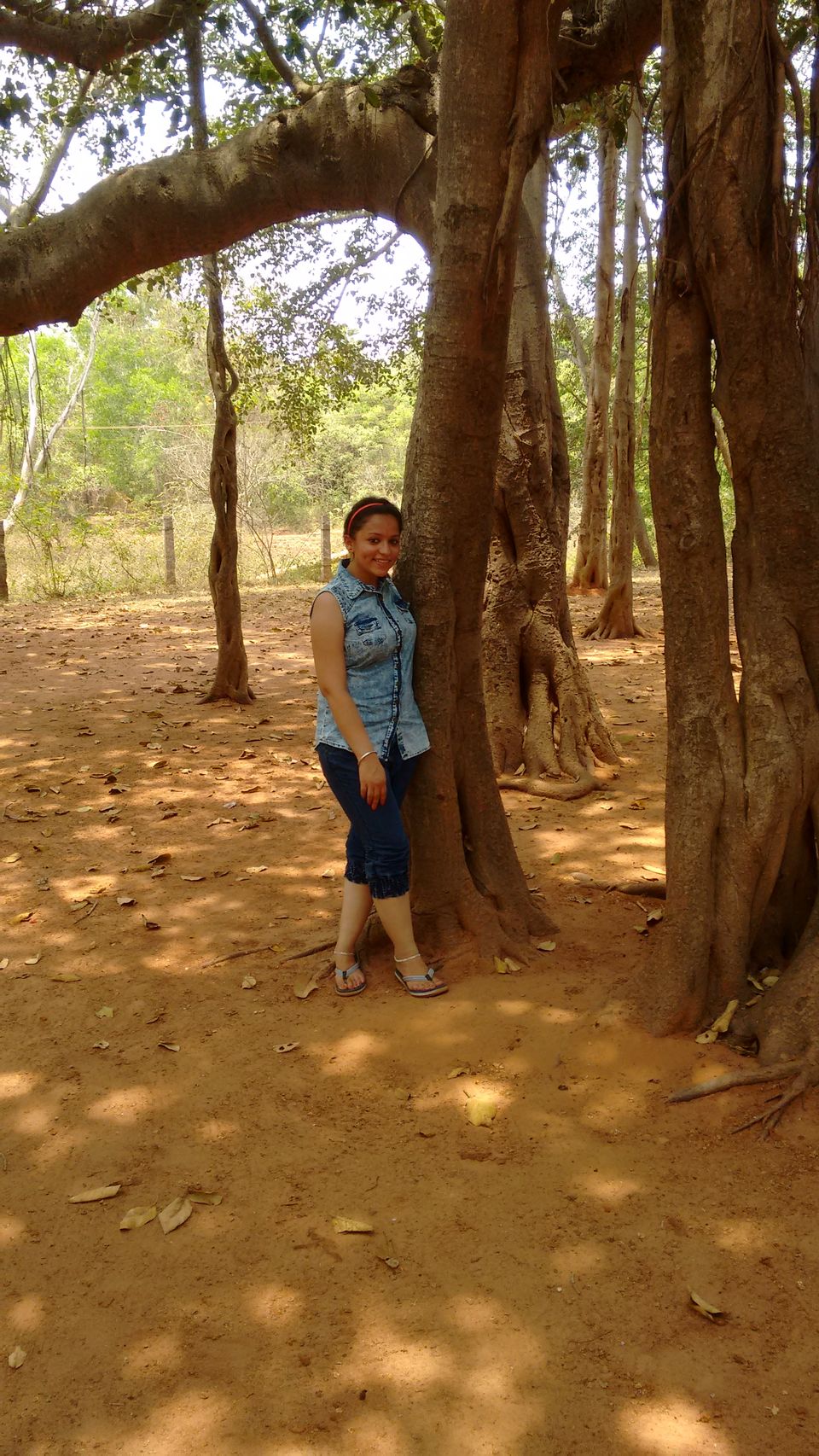 "You never know how strong you are until being strong is your only choice."
- Bob Marley
Just like the quote mentioned above, you never understand how bold you are unless until you empower yourself to decide the course of events on a trip just like you need to do in your life. On a solo trip, there is no-one holding you back for whatever choices you make. It's all about making decisions independently.  You can easily drop a sightseeing plan if you feel like spending quality time interacting with the locals of the place you visit, listening to their traditional music, exploring their dishes and delicacies. Above all, you yourself are in charge of everything.
Develops your own Perspective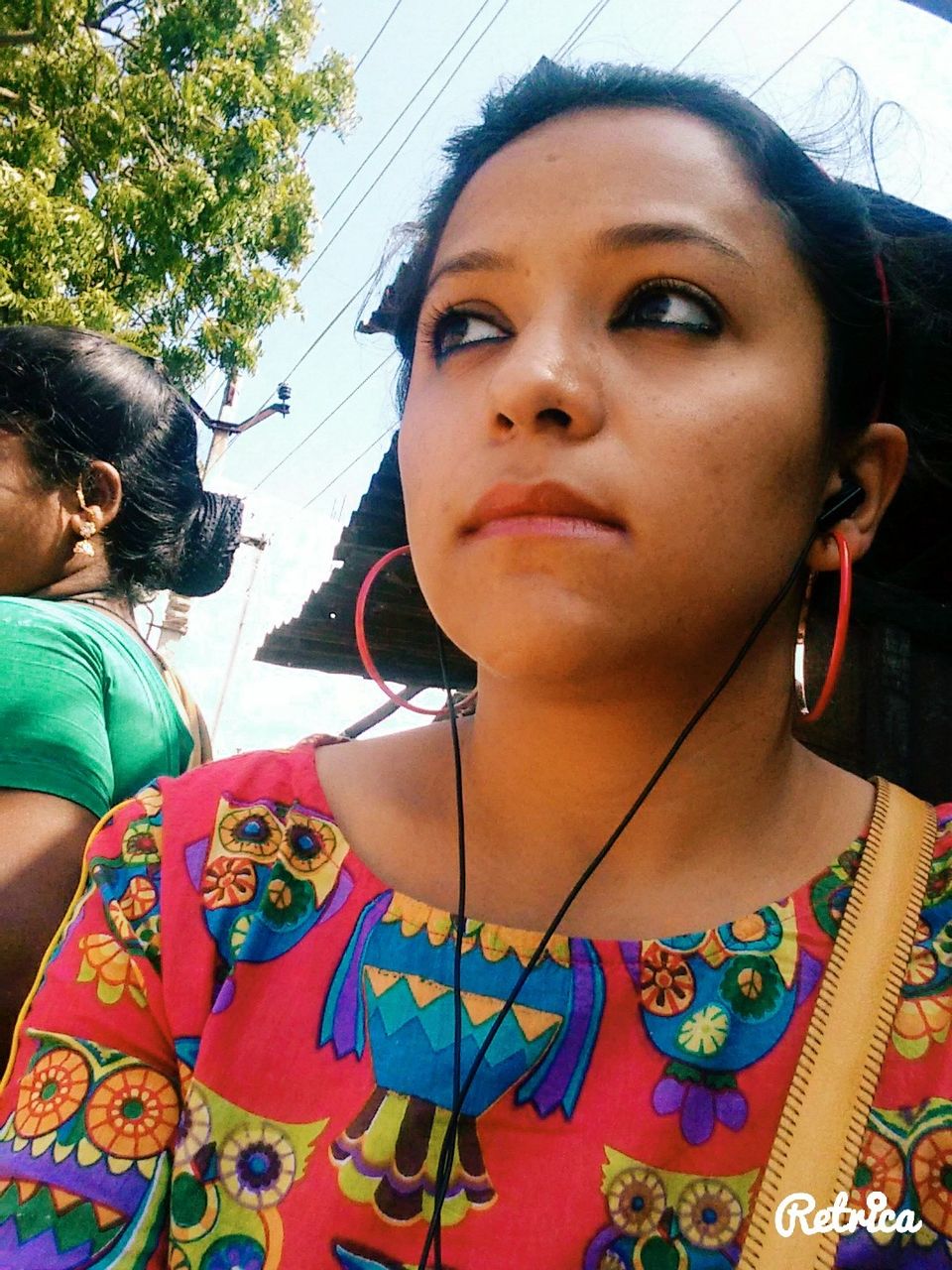 I have observed I am kind of person, who believes in experimenting facts first, and arriving at my own conclusions rather than blindly believing the stereotypes about people, cultures, and remote lands. I try and I create my own truths. While I am fully aware of the dangerous aspects of solo travelling, Solo female travel has turned me into an optimist who believes there are many more safe places and people with kind hearts.
Ultimately it's your own Happiness that matters the most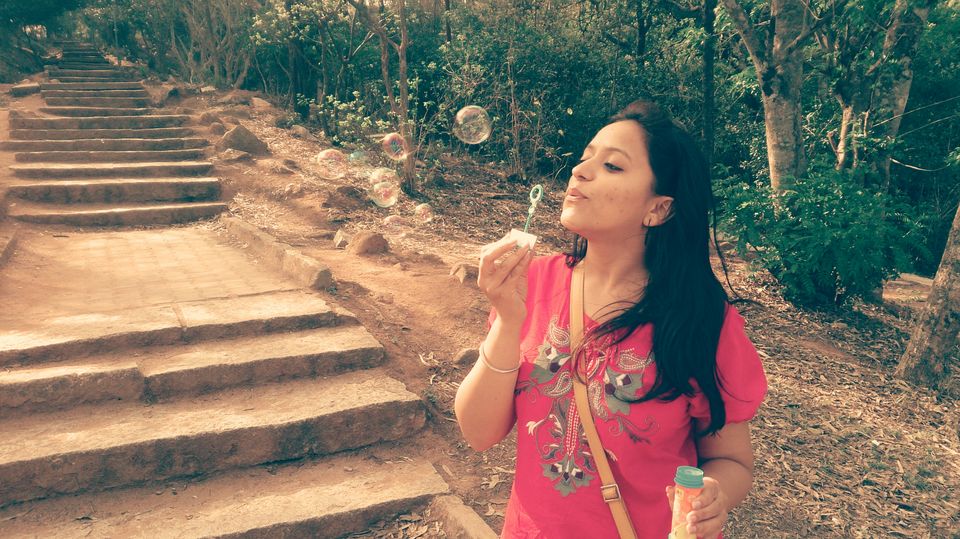 When on a solo travel, the ultimate concern of the traveller is to be happy and enjoyable self. No distractions, no miserable reminders, no worries, no anxieties can ever impede the trajectory of a wanderer. One gets revitalized with much needed positivity from the Nature. Solo travel ameliorates one's self emotionally and spiritually. Such is the healing power of travelling alone I discovered.  Thus it helps regain focus and better understanding of the self. When you are alone, you come across your real self...As the famous Solo Female Traveller and Writer, Lauren Jullif believes:
"I Know Who I am, I Like Myself, I'm Happy"
- Lauren Juliff, How Not to Travel the World?
                                                                                                           ~Yashna Sharma
                                                                                                             (24 Jan '16)