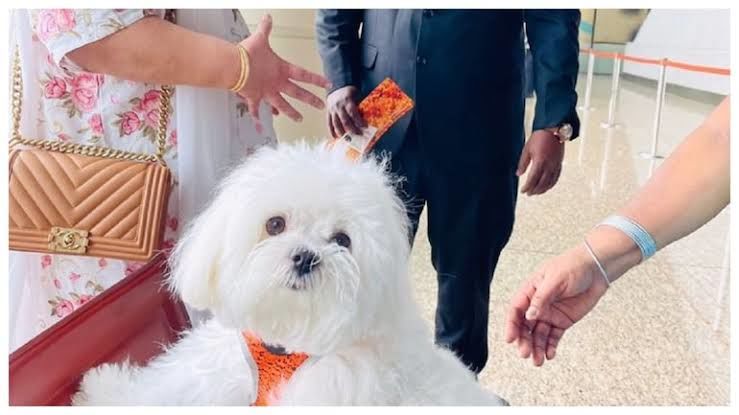 We have all heard stories of how people shower utmost love towards their pets in their own special way. Recently, a woman set an example for showing limitless love for her pet while the netizens went crazy when they heard what had happened.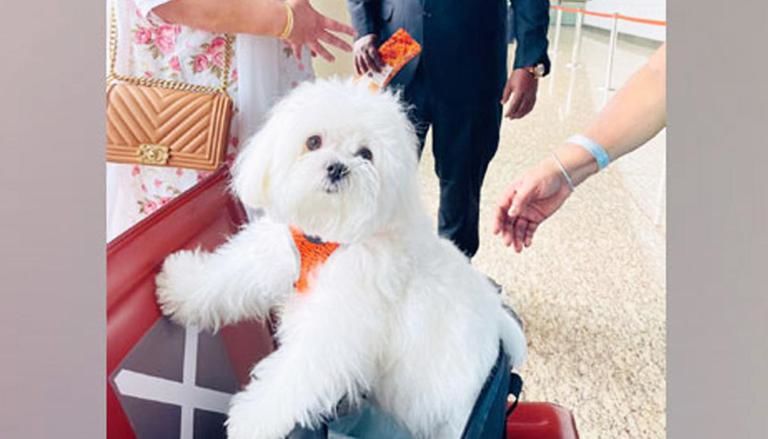 In a heartwarming sight of extreme love for dogs, a woman who had to travel with her pet from Mumbai to Chennai booked an entire Air India business class cabin. It cost her a whopping 2.4 lakhs!
It was surely the trip of a lifetime for the fur ball 'Bella' who had the entire cabin to itself.
What Pet Parents Onboarding a Flight Should Know:
Pets aren't usually allowed to be carried along in planes. They have a separate cabin for them. However, Air India allows pets to travel along with their owners for which an extra charge is levied from them.
In case of business class cabin, the last row is allotted to the pets. In fact, in 2020, Air India flew about 2000 pets on its domestic flights. Amazing, isn't it?
Is it just us or are you equally in awe after hearing this heartwarming news? Let us know in the comments section below.