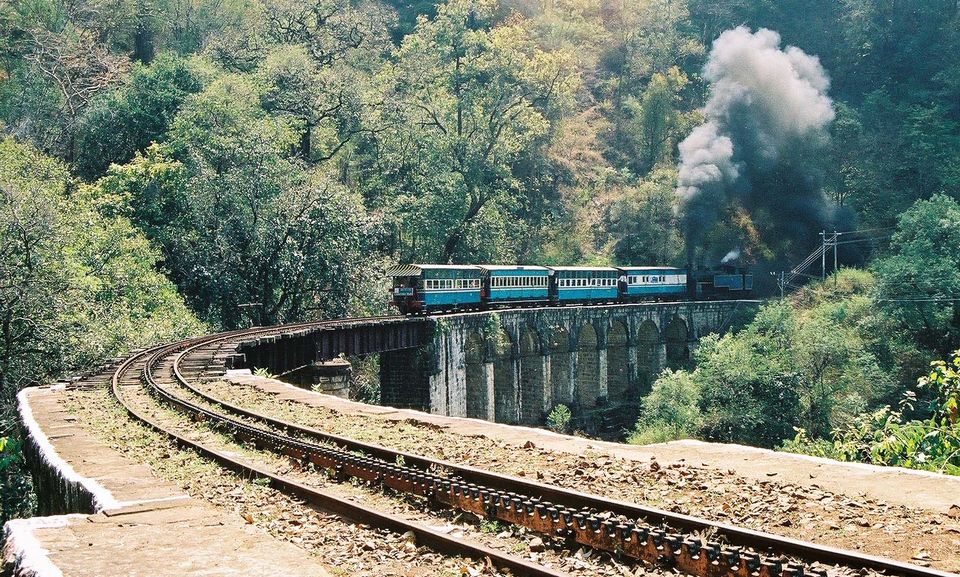 Have you ever been on a vacation, staring into the vast expanse of a gorgeous blue sea or walking through a valley decorated with Nature's best or trudging through snow as you climb the contours of a mountain and been struck with the sudden, crippling thought of what your little puppy has been doing all this while you've been holidaying in some far-off destination?
Pet parents, like all parents, have a lot to worry about while planning a vacation. Pet-sitters, pet-walkers, planned meals, medicine dosages, teething toys - all of this has to be taken care of before you take off for a holiday, leaving your dog or cat behind. Except, you don't really need to leave your furry baby behind, thanks to the Indian Railways! Most travellers are unaware of the facilities provided by the Indian Railways with regards to travelling with pets. While several airlines such as Air India and Jet Airways allow the carriage of pets in the cabin or as checked-in cargo subject to certain conditions and often for an extra charge, train travel is surely the more economically viable option.
The great Indian railway network connects the country across its length and breadth and caters to 23 million people on a given day. It is a cost effective and convenient way for parents and pets to get around. Although travelling with a pet on a train in India is cheap, it can get complicated if you are not aware of the rules and procedures attached to this. Pets are categorised as "luggage" in Indian Railways terminology and the regulations that apply for their travel as listed on the IRCTC website. Click here to read the rules applicable as per the IRCTC website.
In the case of dogs, there are two travel options available. A dog can be taken in a coupe (2 berths) or a cabin (4 berths) of a train in A.C. First Class or First Class (Non A.C.) Dogs are strictly not allowed to be carried in ACC Sleeper coaches, ACC chair car coaches and second class coaches. Alternatively, dogs can travel specially designed boxes in the luggage van. While the former option is preferred by most pet parents, the catch is that if fellow passengers object to the presence of a dog in the train compartment, your pet will have no choice but to travel in the luggage van.
Once you have booked your rail tickets, it is advisable to write to the Chief Commercial Officer to explain your case of a travelling pet in order to ensure that you are allotted a coupe or a cabin and not randomly ordered berths.
Pet parents must carry collars and chains for their dogs. While aboard the train, arrangements for the animal's food and water are your responsibility. This is why travelling with your pet in a rail compartment is a better bet than putting him or her in the luggage van, although this is subject to the agreeability of your co-passengers.
It is advisable to reach the train station well in advance before you commence your journey so as to visit the cargo dispatch department, where luggage charges based on the weight of your pet must be fulfilled. Post this, your pet will be assigned a tag bearing despatch details. This is a crucial part of journeying with pets are railway authorities are quick to fine travellers carrying unbooked dogs!
Keep your pet hydrated and soothe them by talking to them. Hearing a familiar voice will put your pet at ease in the midst of unfamiliar sights and sounds. Once your pet gets used to the atmosphere of a train, your holiday can truly begin!
Below is a list of some city-specific weeekend getaways that welcome pets and are accessible by train. So plan away and make the most of your furry company!
From Delhi -
Nearest railway station - Sawai Madhopur Railway Station, Rajasthan
The dramatic scenery and sprawling forests here are an excellent way to unwind and de-stress from the humdrum of city life, for you and for your pet!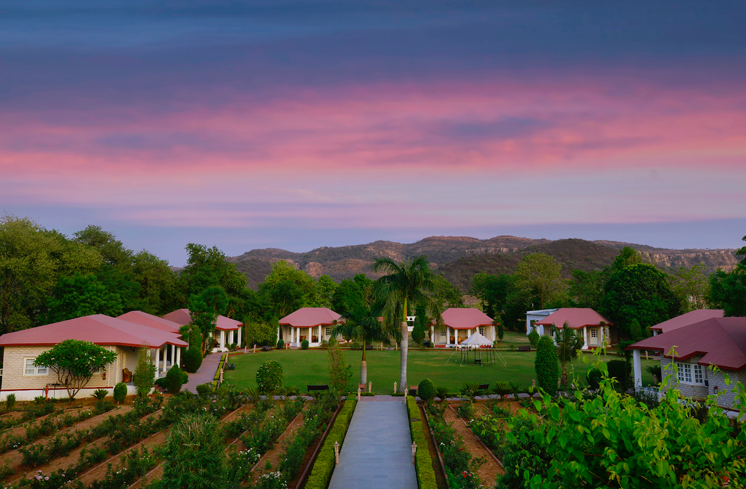 Nearest railway station - Udaipur City Railway Station, Rajasthan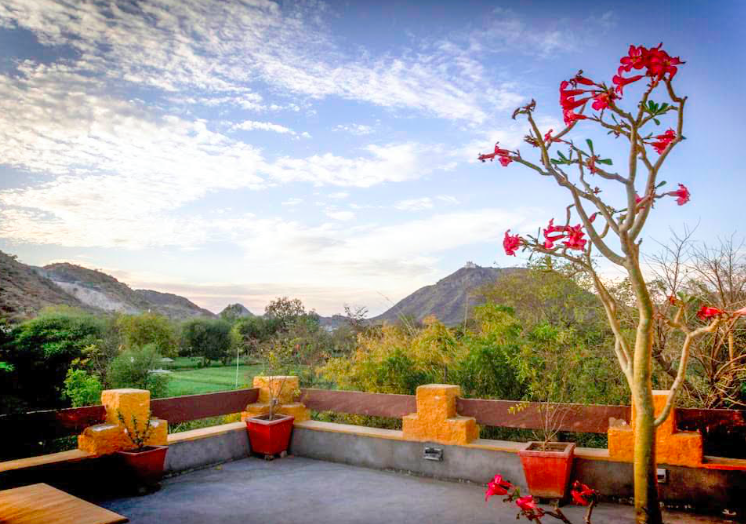 You'll be spoilt for choice when it comes to spending your time at Devra Udaipur, from birdwatching to cycling to yoga to farm walks - all in the lap of a picturesque pet-friendly resort.
Click here for more details on this property.
From Bangalore
Nearest railway station - Puducherry Railway Station, Pondicherry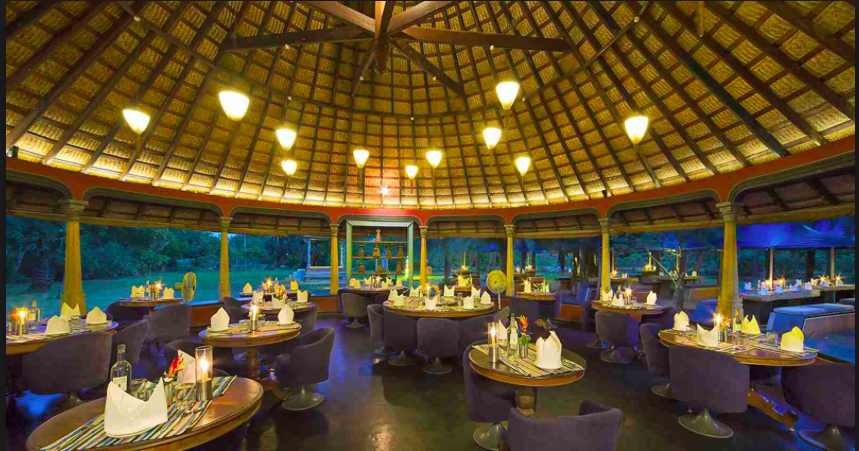 This retreat by the ocean is a wonderful way to spend time in the serenity of Nature and giving yourself and your dog some much needed 'me time'.
Nearest railway station -Udagamandalam railway station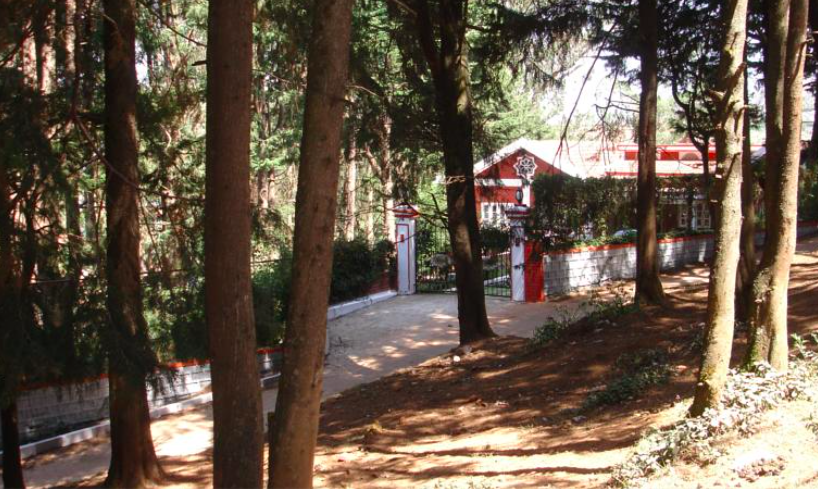 Nearest railway station - Madgaon Junction Railway Station, Goa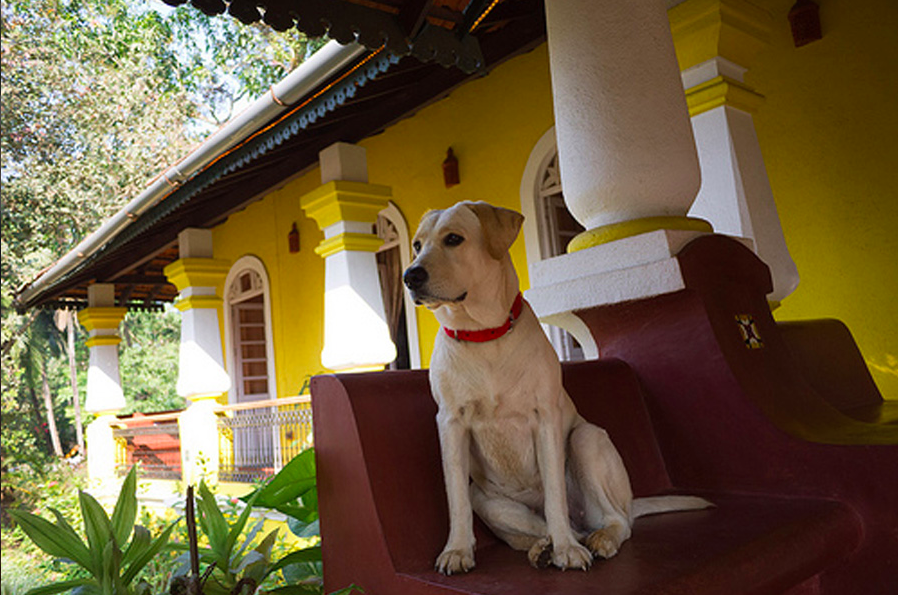 Nearest railway station - Vapi Railway Station, Daman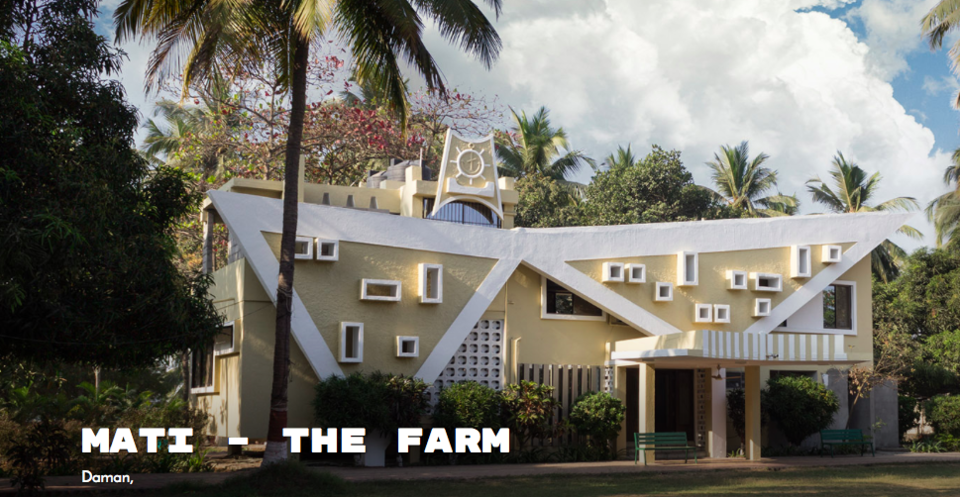 A sprawling riverside farm bearing coconuts and chikoos, this place offers just the kind of quality time you need with your loved ones.
Click here for more details on this property.
Frequent searches leading to this page:-
are pets allowed in train india, can we travel with dog in train in india