Vietnam is fast becoming one of the most must-visit destinations in Asia. From it's many cultural attractions to its vast natural beauty, it isn't hard to figure out the reason for the country's rising popularity among tourists. So, if you're among the many that are thinking of vacationing in this tropical land, here're 4 things to keep in mind before setting off.
Vietnam is Big – Plan Accordingly!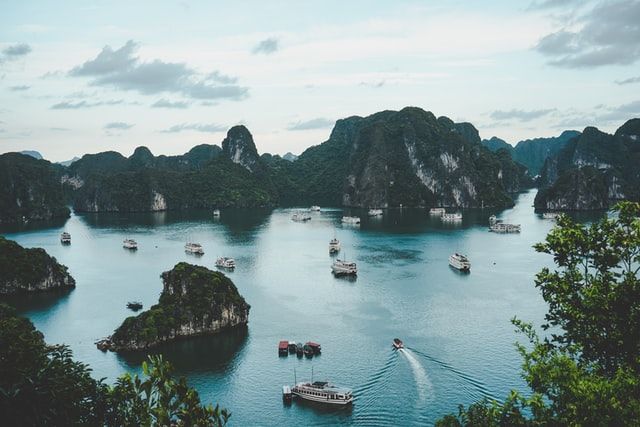 Most tourists that travel to Vietnam tend to underestimate just how big this country really is. For example, a train ride from a serviced apartment in Hanoi to an attraction in Ho Chi Minh City can take well over 30 hours! So, be smart about where you travel to and how you do it.
Be Wary of the Weather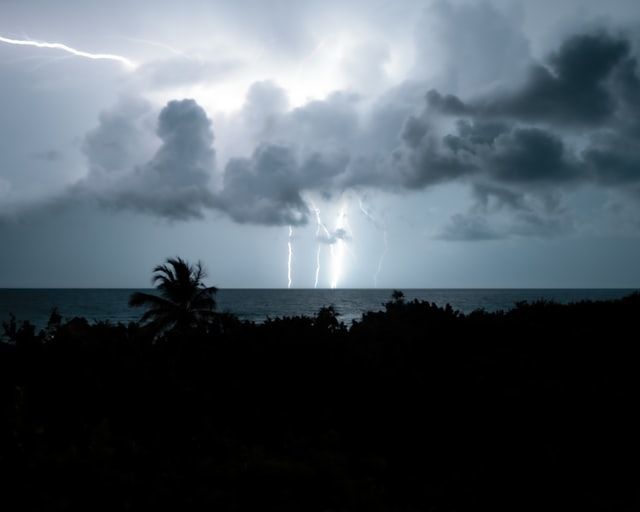 Vietnam, like most countries close to the equator, enjoys a hot and humid climate for most of the year. Still, all that can change in an instant, and massive thunderstorms can roll in from seemingly nowhere. So, be sure to pack some clothing to deal with the rain, just in case.
Have Your Itinerary Planned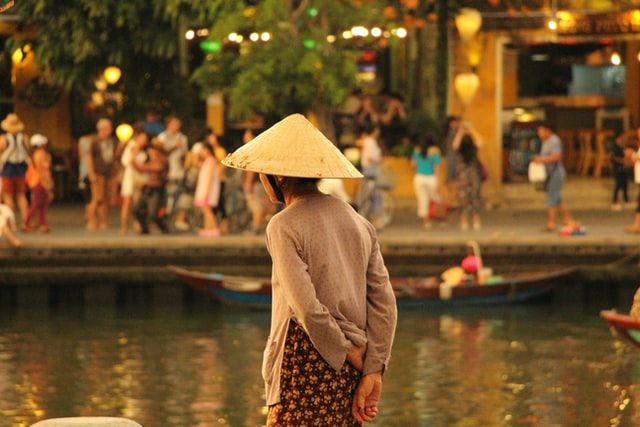 There are numerous attractions to see and visit here in Vietnam, from ancient temples to breath-taking mountain ranges. So much so, that you might find yourself a bit lost on where to go if you head in without a plan. So, be sure to have a rough itinerary ready before you fly into Vietnam.
Be Prepared to Haggle
If you're planning on doing some shopping here, be ready to do a bit of haggling. Local merchants have a tendency to name high prices for their goods, but they can easily be reasoned with. Haggling can be quite the fun activity in its own right – just be sure to strike a balance and not do it too much or too little.