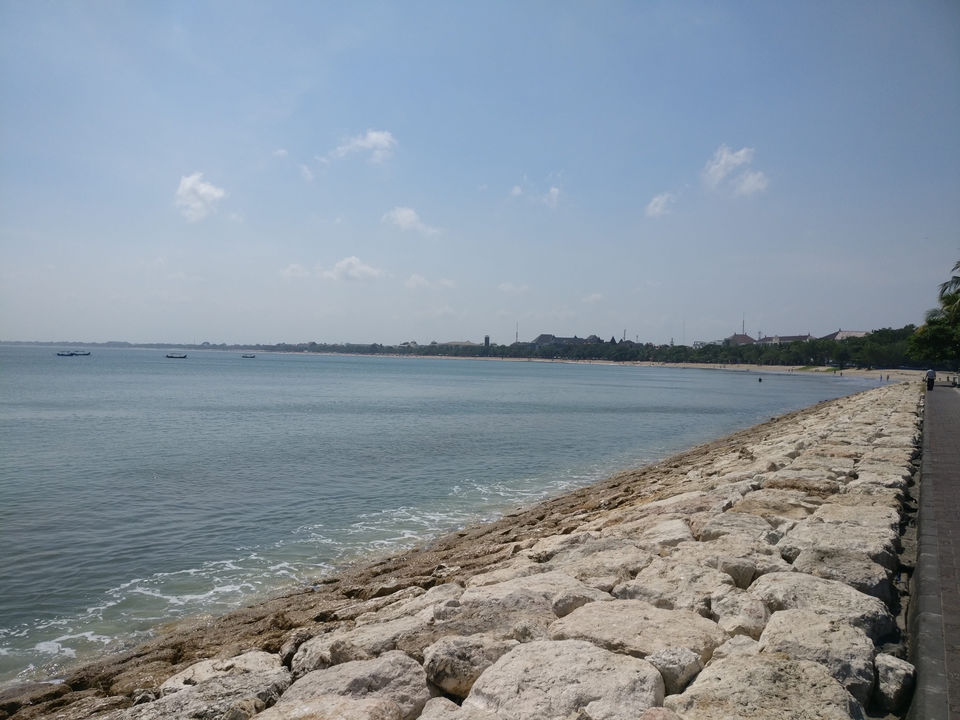 Arrival at Bali.
So let's start my story. I went to Bali for a vacation with my Family (big brother, mother and father); hence the heading.
We had a direct flight from Jaipur to Bali, and reached there about 10 pm in the night. We had already booked a cab for our hotel— Golden Tulip.
On reaching therewe didn't do much at night, just readied ourselves for the next day.
Seminyak, Beaches and more
So we started with the Seminyak beaches, they were quite nice. I remember me and my brother searching that were these the same beaches that were hit by the tsunami :p
Near the seminyak beach is a gorgeous temple 'pura petinget'
*Bali is a place full of beautiful temples.*
And *fun fact*— though Indonesia is a country consisting chiefly of muslims, Bali is a state inhabited mainly by Hindus, and thus the astonishing no. of temples.
In the evening we had already booked for a nice dinner, in the 'Sarong restaurant'. You have to book it in advance,otherwise you won't get in. The dinner was delicious. You can book it online, just search for it on google.
At night we went to the beach again, it was close to our hotel, and Bali is pretty nice in the evening, so my advice is to just walk there.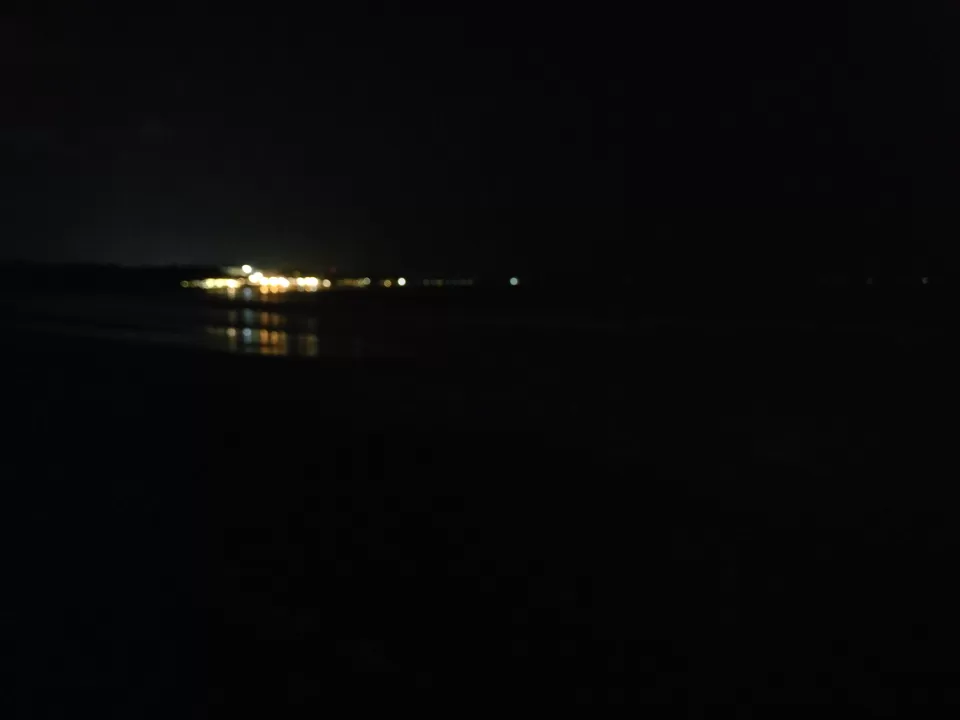 Seminyak, malls, and the night safari
For our third day in Bali, we went to the Seminyak Mall,
It is built near the ocean and its rear end opens to it!
You can shop and eat all you want here.
This day, we spent our day lazing around here And there, just relaxing.
In the evening is, the adventure started.
We went to the amazing "Bali Safari at night".
It was an experience I can never forget.
There was a shuttle pickup from our location for the night safari, it is very far away so I recommend to go with the shuttle if you are staying in Ubud or Seminyak.
After a journey of around 50 minutes we reached the bali safari.
We were welcomed there with refreshing drinks, and then the journey started.
First we had an encounter with a giant lizard 'the komodo dragon, aka the monitor lizard'
Then we had a tour in the night on feet. There are many animals there, to name some- the prickly animal -Hedgehog, the great indian bengal tiger (in a space called ranthambore(all indians will get it)),alligators, snakes and much more.
After that we were put in a cage ( not the animals, we humans were in a cage!!)
And did a tour in the wild. This was the best part! As we got a chance to see animals closely and even feed them!
I personally got a chance to feed the black and white stripes- the zebra, gigantous elephants, great horned bulls, even tigers came upto our cage and were fed (by the staff, as they are dangerous and can bite our hand off).
After this entralling journey in the night, we reached our dinner destination. From over here we could see lions behind the glass and we even enjoyed a show with fire which is exclusive for the night safari. The show was something different, which I haven't seen a lot.
After all this we again went back to our hotel, then to the streets of Bali for some shopping and to enjoy the nightlife. We went to the HardRock Cafe, Bali - spent some time over there and then journeyed back around 2 to rest for the next day.
This was a great day.