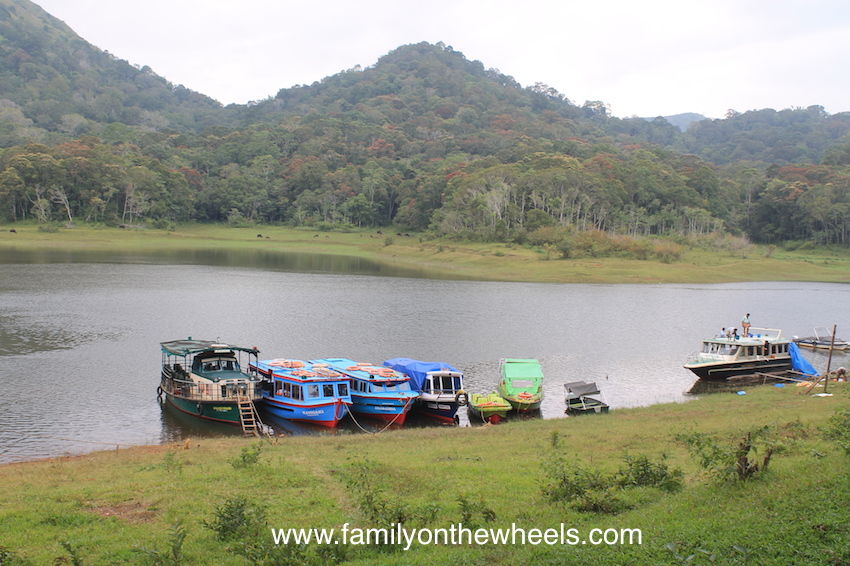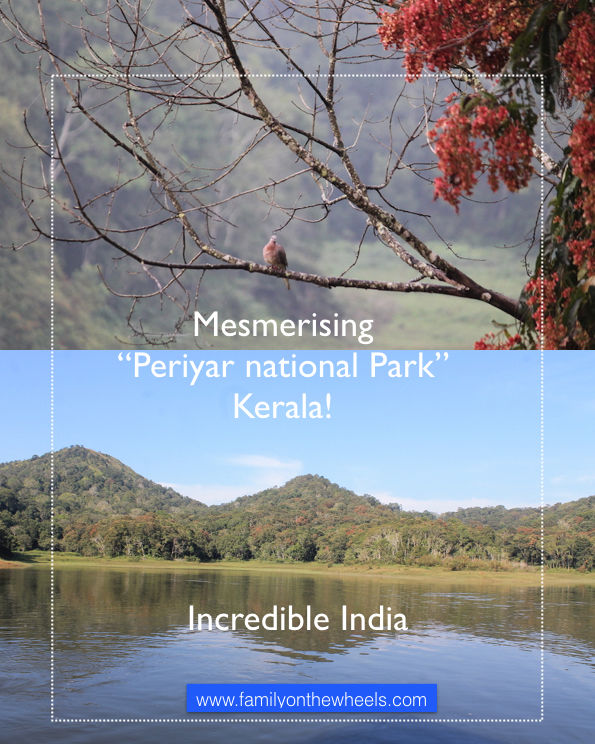 Periyar National park, Kerala
Thekkady or Periyar Tiger Reserve? Are they all same and what do they entail? A Tiger reserve? Then why not a Tiger Safari, just like other Tiger Reserves? Why only a boating in a lake? Can we go for trekking also here? What all are the safari options available here?
So many questions were buzzing in my mind, when we were planning to visit Thekkady (Periyar) and to our sheer disappointment, none of the search reads could solve the curiosity.
So, FOTW shall try to share with you an exhaustive post of Periyar tiger Reserve and what all adventure activities one can do there.
Interested to know more about Alleppey backwaters and Poovar islands?
Thekkady, which is more commonly known as Periyar, due to the famousPeriyar tiger Reserve and Periyar Sanctuary of Kerala. Around 140kms from Kochin Airport, Thekkady is one of the finestand dense forest reserve in India. The reason why Thekkady is popular, is due to its picturesque plantations, beautiful hills and mesmerizing landscapes, which entails deciduous forests and savanna grasslands. Nearly half the part of this Sanctuary (360 Sq kms) is covered with dense evergreen forests.
International Kite festival 2018 is coming, would you love to know how enthusiastic it can be?
The excitement to witness Elephants and Tigers in their Natural wild habitat, is a big reason for wildlife lovers to explore Thekkady/Periyar. It is a habitat of Tigers, Elephants, Sambar Deers, macaques, Foxes, Wild Buffaloes, Wild Dogs, Boars, Langurs, Monitor Lizards and many more. It also encapsulates in itself some beautiful avi-fauna, which you can't miss to adore while taking a round in the safari boat.
How did we roam around in Periyar in our Itinerary?
FOTW went to Periyar from Munnar, which took close to 3hours by our private car. The drive through was majestic as the plantations, landscapes varied so beautifully, from Tea gardens to Coconut, Banana, Papaya and many trees. every stretch looked beautiful with colourful flowers and the foggy hills. We had to opt for 2 alternate routes, since one of the bridge and another road was broken due to heavy rains few days back. So, the road was in some bad condition for little stretch, but the nature kept us forgetting the kickbacks we were getting then.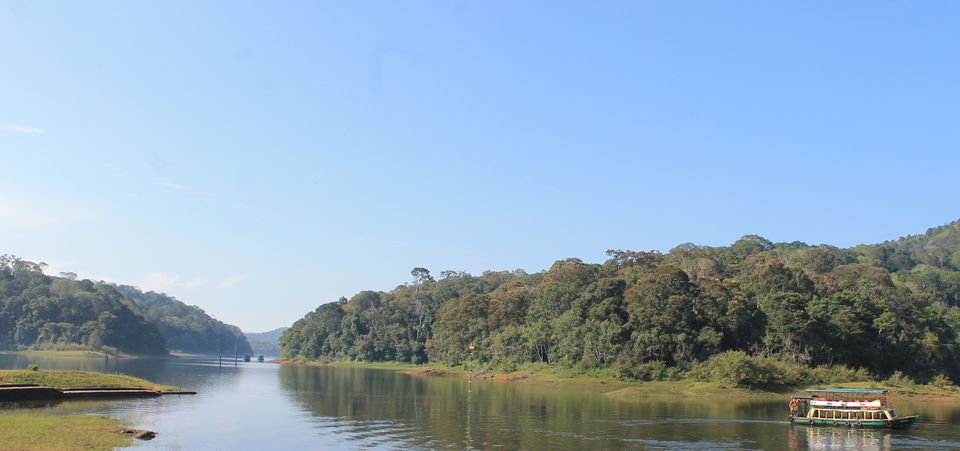 Where to stay at Periyar National Park :
Well, FOTW being adventure and nature enthusiast, we had booked a KTDC hotel, Arnya Nivas, a 3-star property, inside the Periyar Sanctuary itself. Basically, it was just a 2 min walk from the start of Safari Boat in the Periyar lake. We shall be sharing the hotel review soon, so stay hooked:).
What to expect from Periyar Sanctuary/ Periyar tiger Reserve?
There are many Ecotourism programmes In Periyar Sanctuary, but the most common is the Motorboat safari in the Periyar lake. Most of the tourists are not aware of the amazing other programmes this sanctuary offers and can be taken to lift up the adventurous spirit in us.
Here are some of the adventurous programs offered by KTDC at Periyar Sanctuary :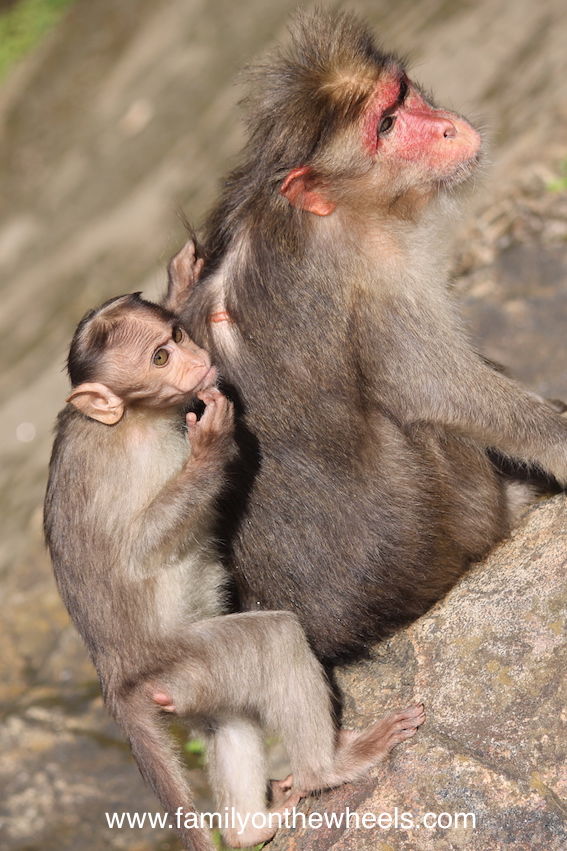 1.Border Hiking :
Its a day long program from 8am to 5pm and it takes the trekkers through some beautiful altitudes (900 m -1300 m) and border valley sightings. It is said that Elephants and Sloth bears are spotted at this stretch. This thrilling hiking is accompanied by two guides and an armed forest guard and is must for nature seekers and wild life enthusiasts.
2. Green Walk :
It is a 3 hour , 4-5km walk in the green of Periyar Forest. Look at the beautiful nature and applaud some of the sightings from close by with a tribal guide in this walk for nature lovers.
3. Jungle Scout/Patrol :
Wanna feel like a cop protecting the beautiful jungle and its fauna from the smugglers? Then opt for this Patrolling which starts by late evening from 7pm. Walking in the silence of the night, whistling sounds of tree leaves, cicadas on their high, this patrolling(with armed guards) is awesome way to experience the nights of the jungle while protecting its wealth.
4. Bamboo Rafting :
A real thrill program which includes trekking as well as rafting. Starting as early as 8am, this leads you through rich habitats of the forest, you get to witness arboreal animals as Elephants, Langurs, Giant Squirrel and more. 3 hours of rafting in this duration, lets you witness the panoramic vie of the forest and the surrounding hills.
5. Periyar Tiger Trail :
The most adventurous trekking and camping program, it is of one night - 2 day adventure. It takes you through really interior trail of the forest, covering close to 25-30kms in the presence of 5 armed guards and a forest official as well.
6. Periyar River Boating
If you are adventure seeker then, Periyar Tiger trail and Night Patrolling are awesome options to explore the wealth of this forest.
We had requested for Night Patrolling, wherein one of us would go for the night trek and another would be with our kid. But, a night before there was lot of rainfall and so the forest from inside was too muddy and hence that day Night walk was cancelled for the tourists. Also, due to lack of time, we could not plan for Bamboo rafting which also involves a small day trek. But FOTW is planning soon to experience these activities in summer season!
Having stayed in the KTDC property, getting the boat safari tickets were pretty easy. But for those, who stay in properties outside the Periyar Sanctuary, need to ensure that the tickets are taken well before the boat safari timings.
FOTW's experience : Periyar River Boating :
Do keep in mind that you are there to witness some awesome landscapes, changing backgrounds, some lovely birds and animals. But don't keep the expectation to witness Tigers or Elephants. You could be lucky by spotting them, but the nature will keep the charm alive in you. We went for the boating in the Periyar river twice, once in the afternoon and another in the morning (7am) and I was amazed by the beauty this region has. With the lush green grasslands, naked tree trunks, calm waters, witnessing both Sunset and sunrise while on this safari was indeed mesmerizing for us. The guides on the Boat play an important role in helping you spot some of the animals, which you could have easily missed, like, we did for Monitor Lizard and Bison!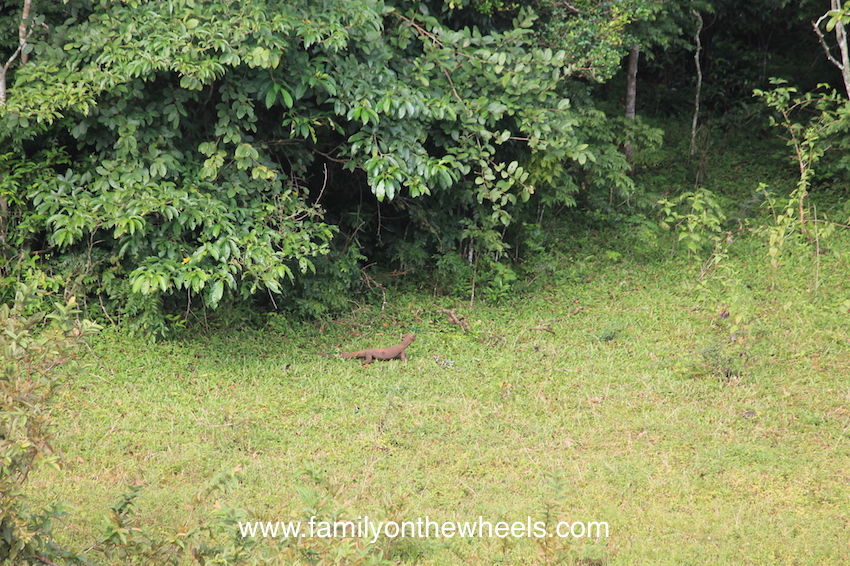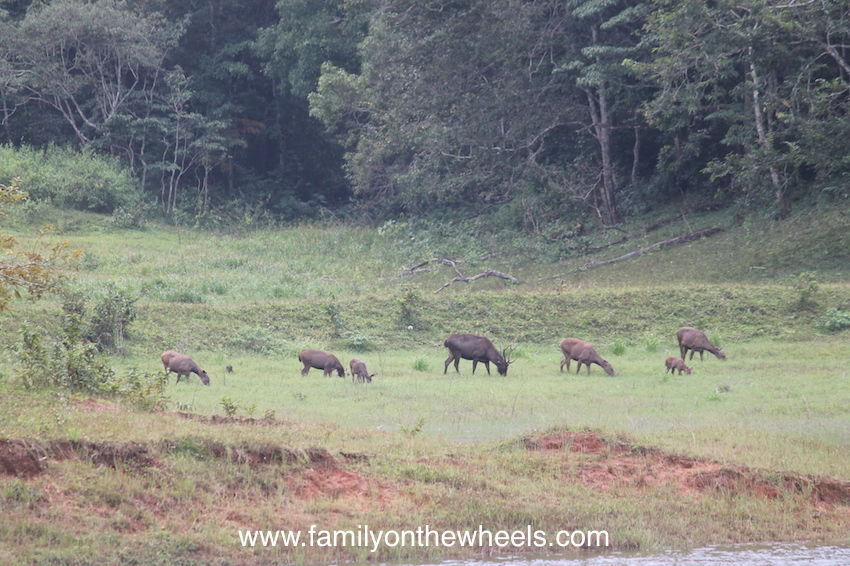 The red, yellow and green trees, dense forest, chirping of birds and sometimes unidentifiable sounds from deep jungle keeps its charm all through the 2 hours of the ride. Nests of darters, spotting Kingfishers, catch of eagle in the sky above, preying of Wild dogs in the lake, group of sambhar deer, Spotting of Monitor lizard kept our eyes peeping right through the extra zoom lenses.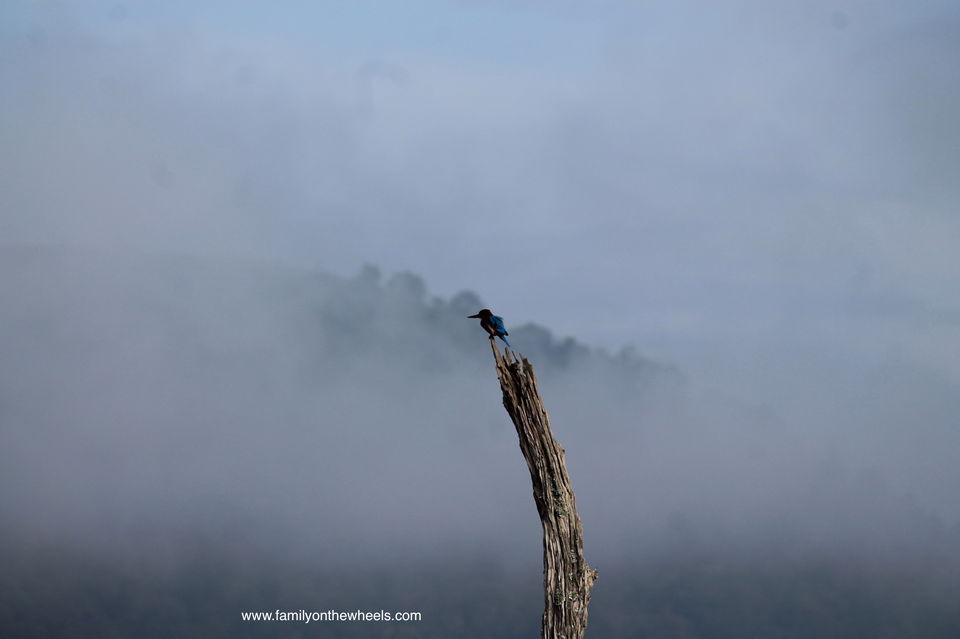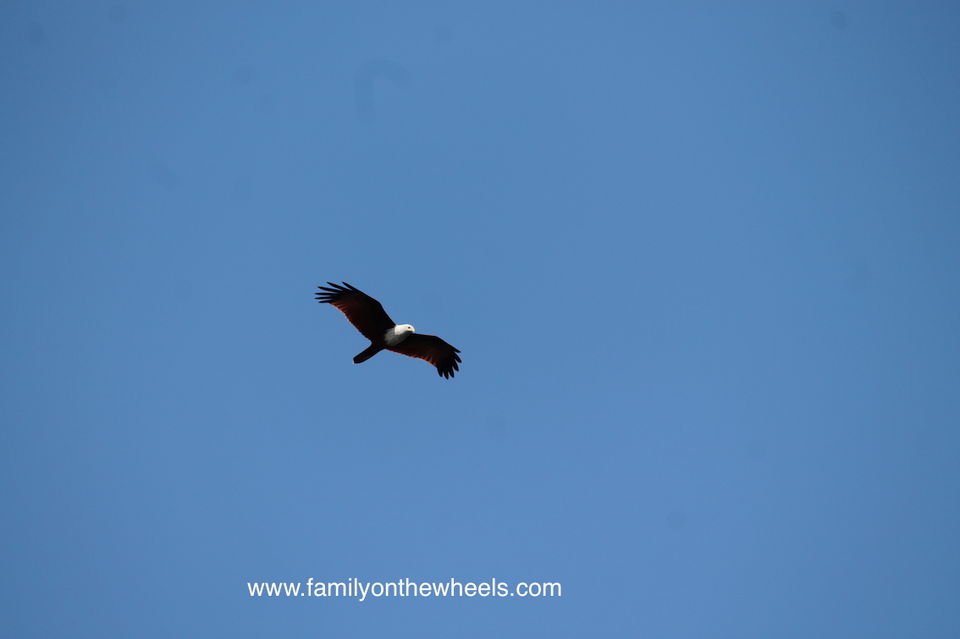 Don't be disappointed if you don't see Tigers or Elephants, but applaud the beauty this dense forest has. Praise the way its beauty has been maintained. Sit in the lap of nature for sometime and you'll be rejuvenated here in Thekkady/Periyar. You'll have ample Instagram clicks, we vouch.
Food In Thekkady :
Well, food here was no issue, from Indian to Continental to Chinese, we got all variety basis our tastes. Most of the hotels have good dining option, just hop over to any good hotel nearby and you'll love the taste.
FOTW Important Notes for Periyar National park :
Ensure to take the boating tickets timely. During the tourist season, the queues are pretty long:) Camera charges can be extra for Boating During rainy season the forest gets muddy and has many leeches, hence, one needs to wear full clothes along with leech proof boots (available at Periyar Reserve) while opting for Trek. Do take an extra Zoom DSLR lens to capture some beautiful rare sightings.
Follow our Travel Journey and witness some mesmerizing pictures on our Instagram handle !