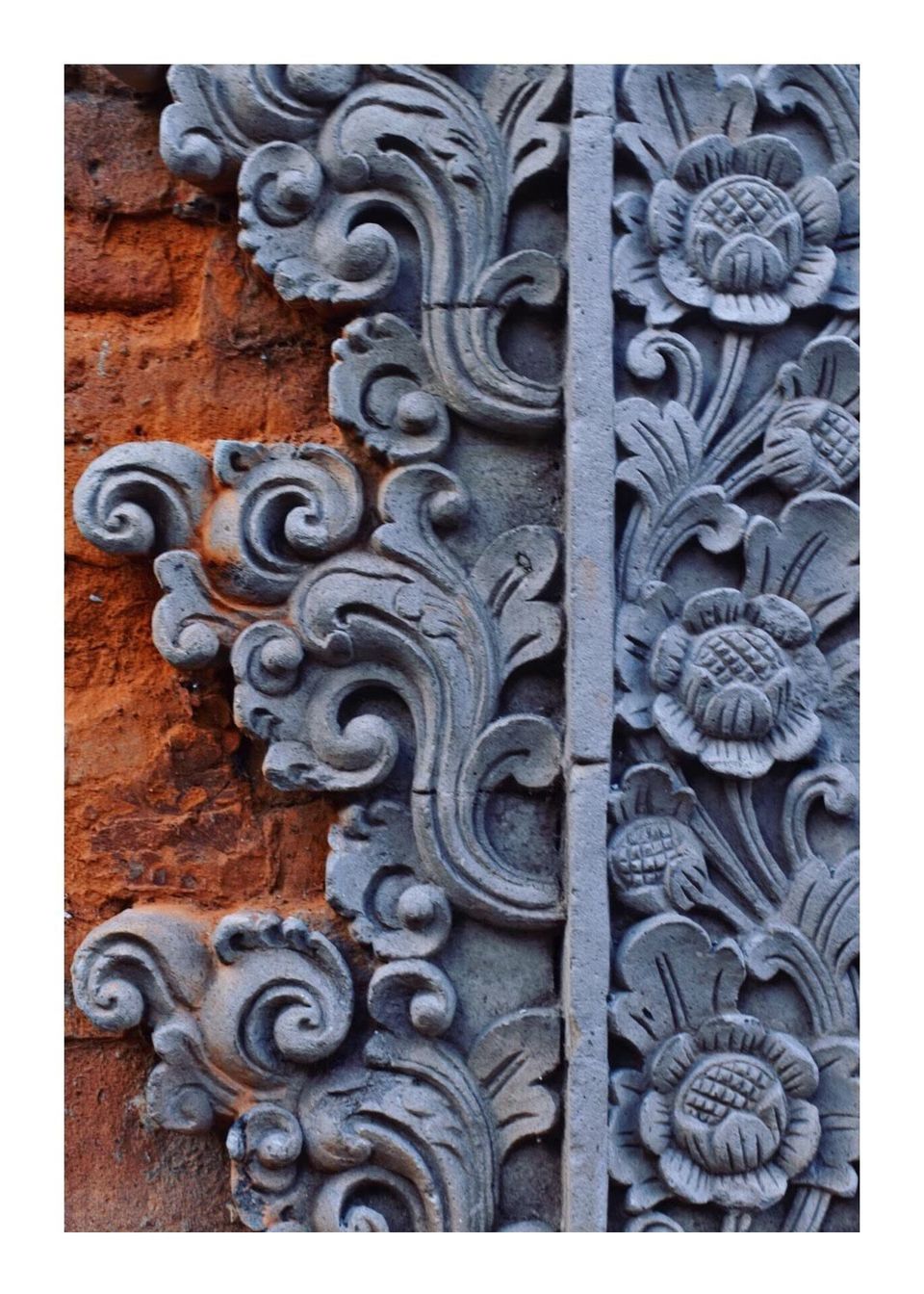 The sun was playing peek-a-boo with us on the fourth day... We had an early breakfast and made our way through the winding roads of Ubud and made our way to Bedugul. Luckily the gloomy weather got better and we were lucky to see the picturesque Ulun- Dan temple on the lake Bratan.
Not just the temple but also the surroundings were so scenic. We spent an hour hovering around.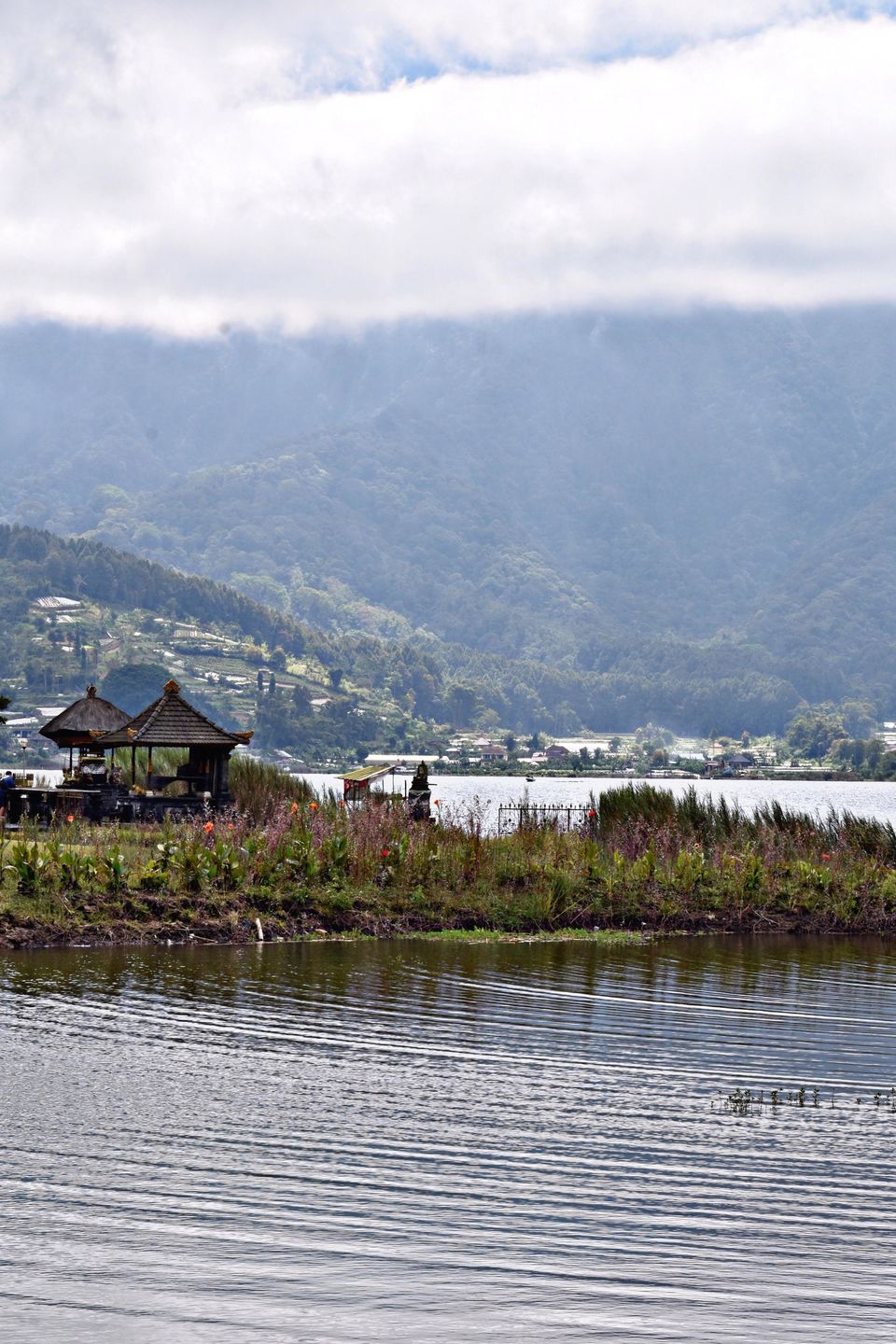 From Bedugul we thought of skipping Tegenungan waterfall and decided to do a short hike to the Banyuwana waterfall.
Roads that are often unexplored always take you to beautiful destinations. The road that we took was not one of the best for hikes but the Waterfall was next level beautiful!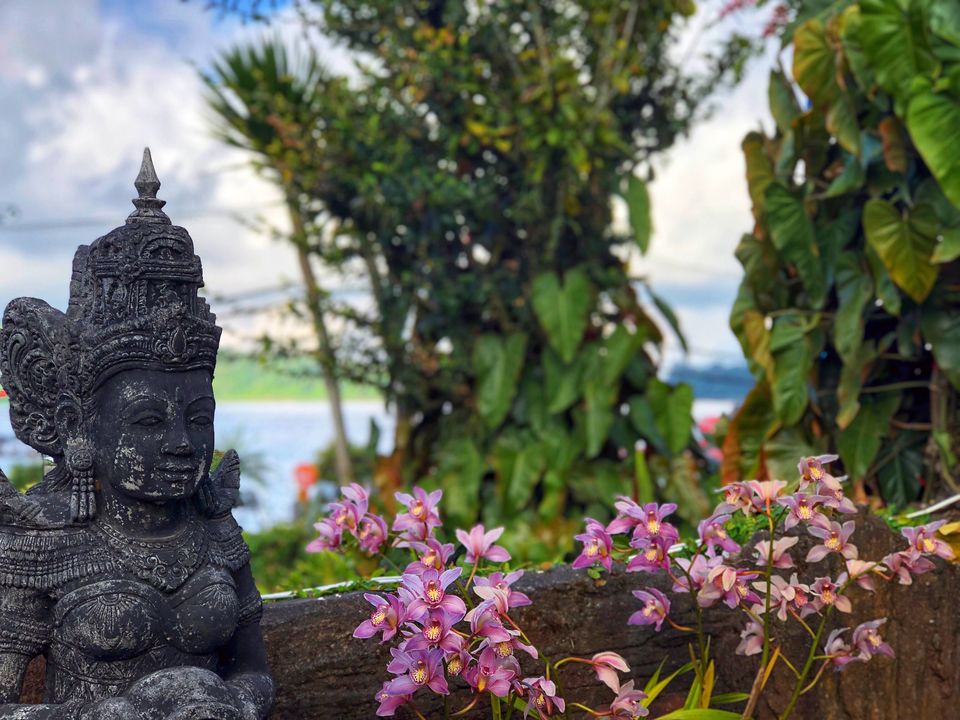 We had our 'pet-puja' in a road-side restaurant . Even the shabbiest restaurant are absolutely cute and serve yummy Balinese food.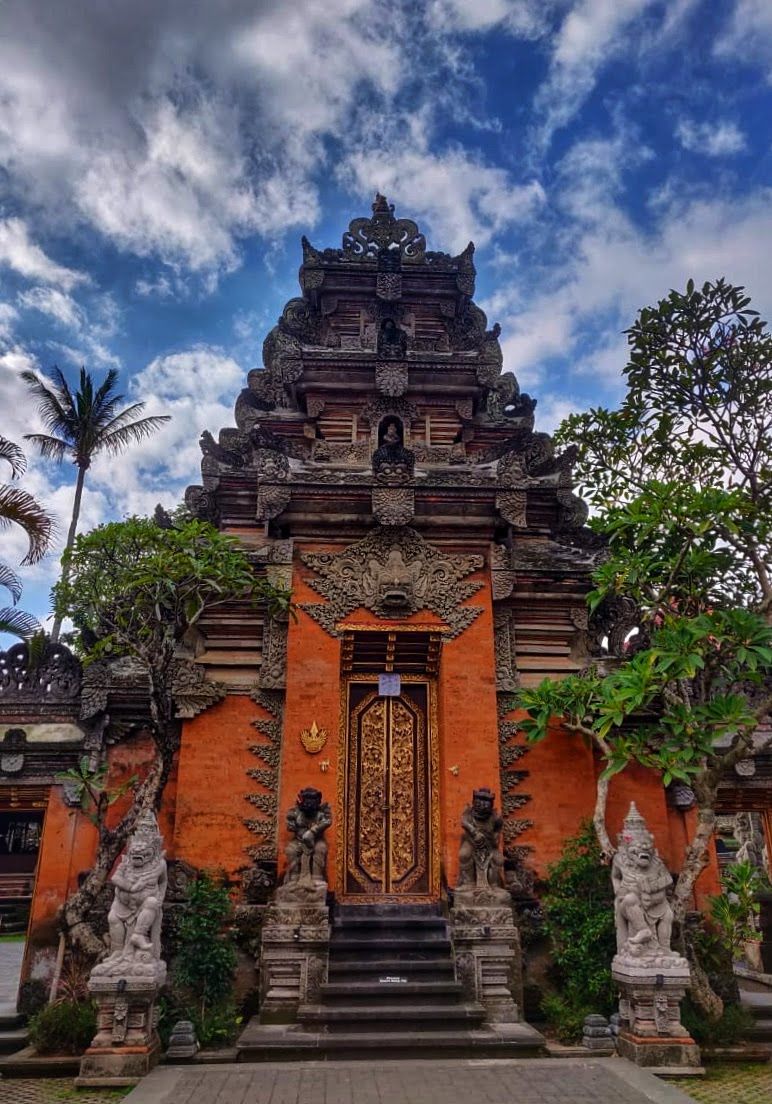 Post lunch we headed towards the Ubud palace and Ubud market.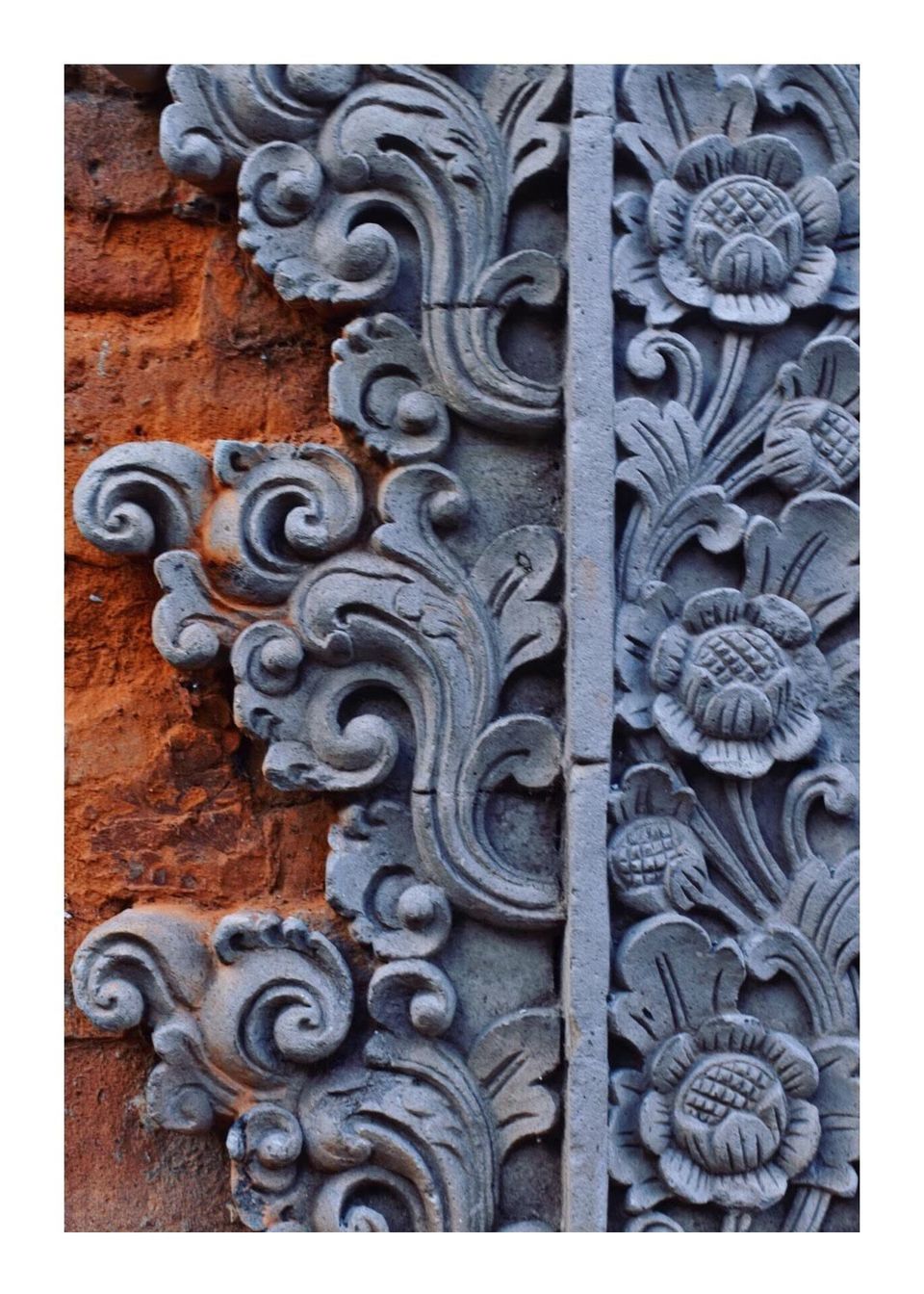 An important aspect of Bali , is its architecture - which is majorly influenced by the Hindu traditions and Javanese elements.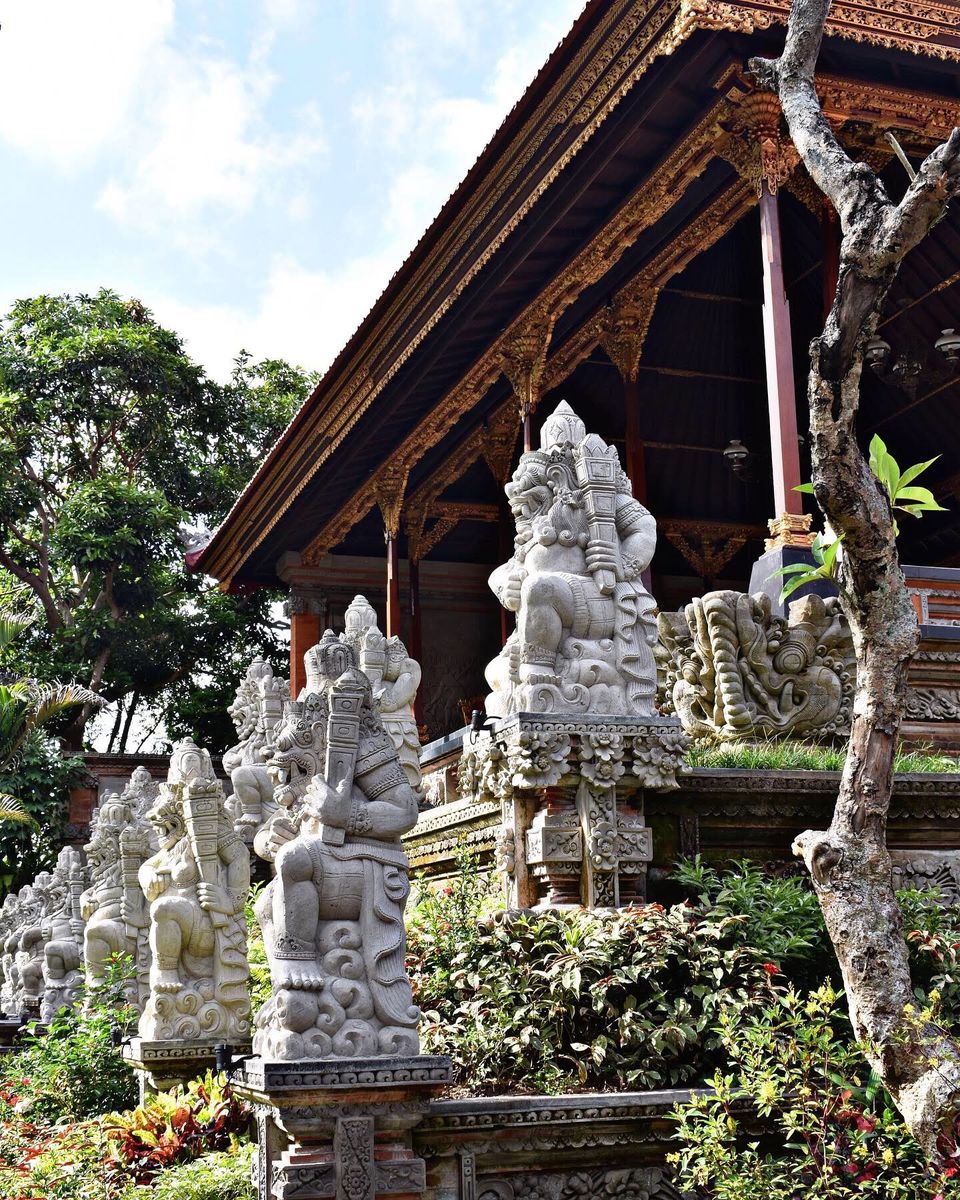 Not just the palace but every household has its separate pavillion and a distinct temple of their own.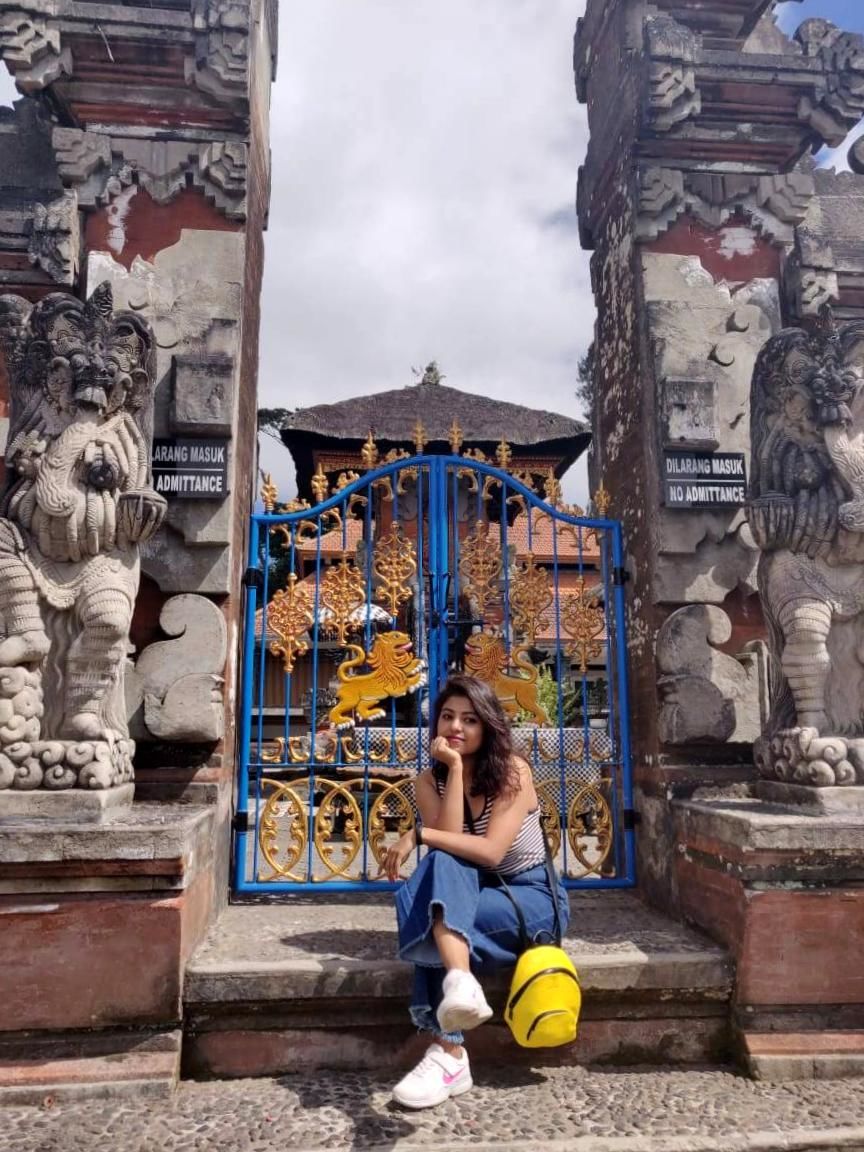 We finished the day with shopping and dining out and chilled by the pool post dinner.. all four of us called it a day tired , hurt toes (after walking more than 10 miles) but still excited for the last day of our trip in Bali.