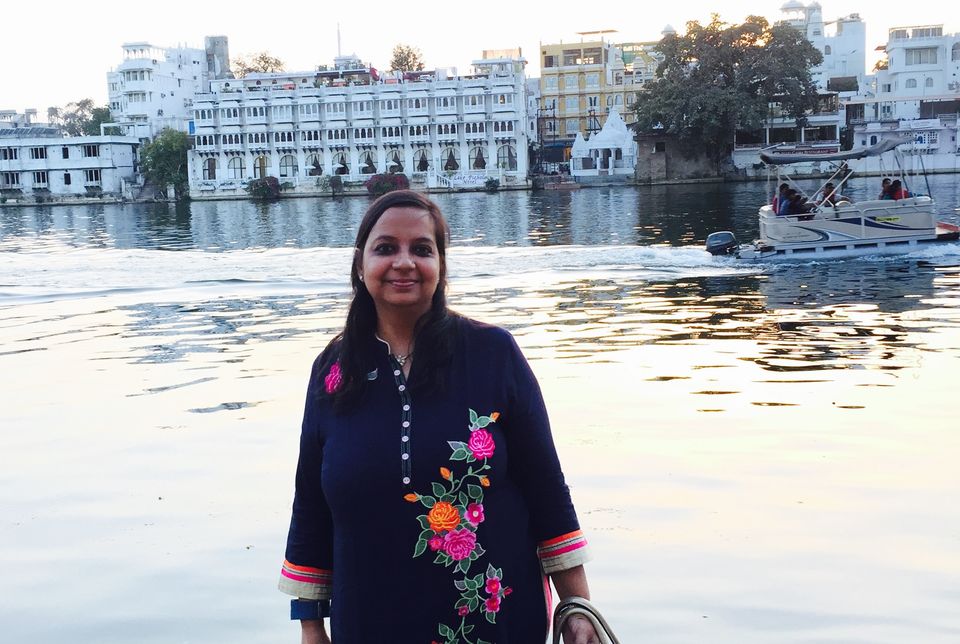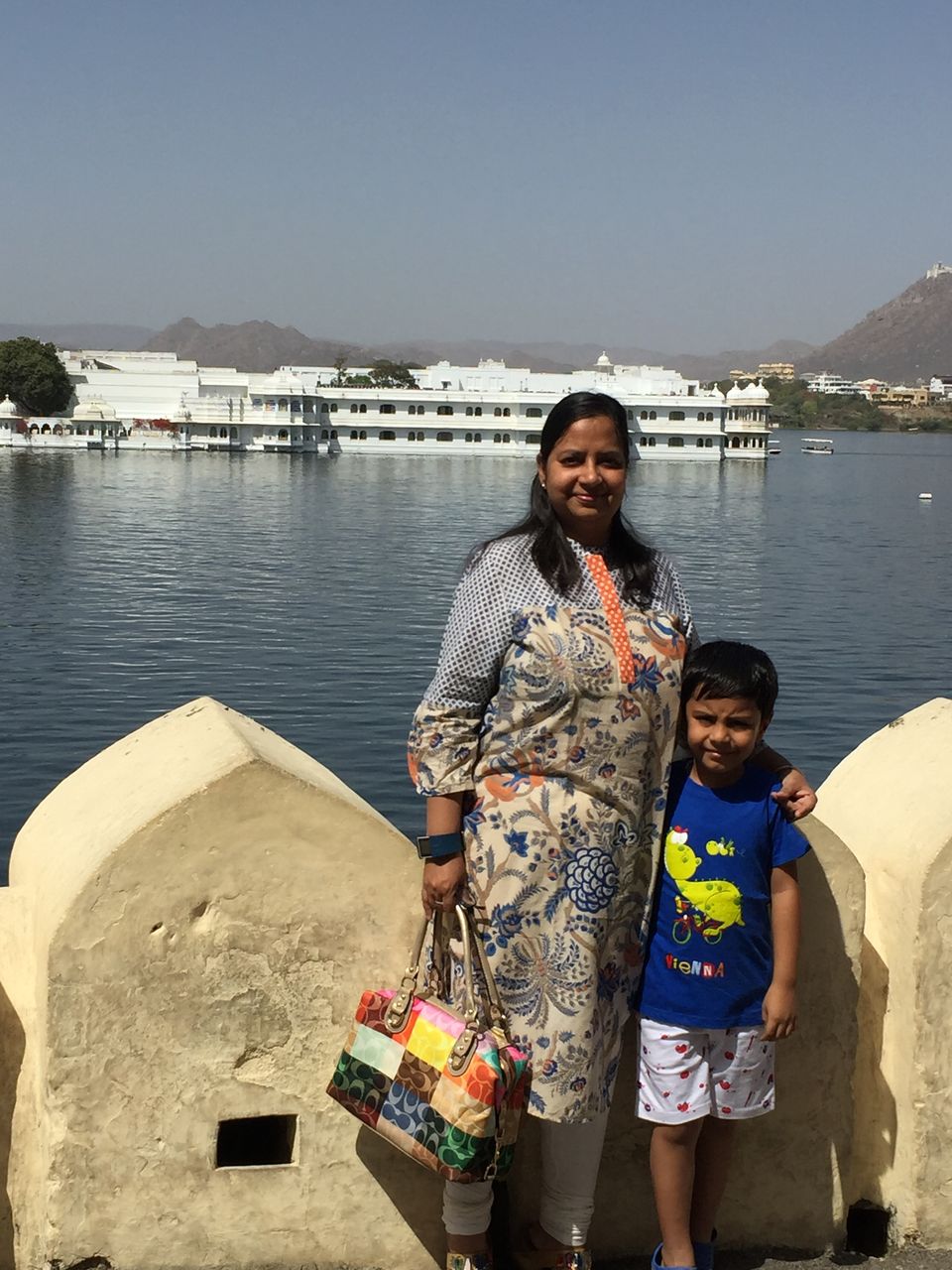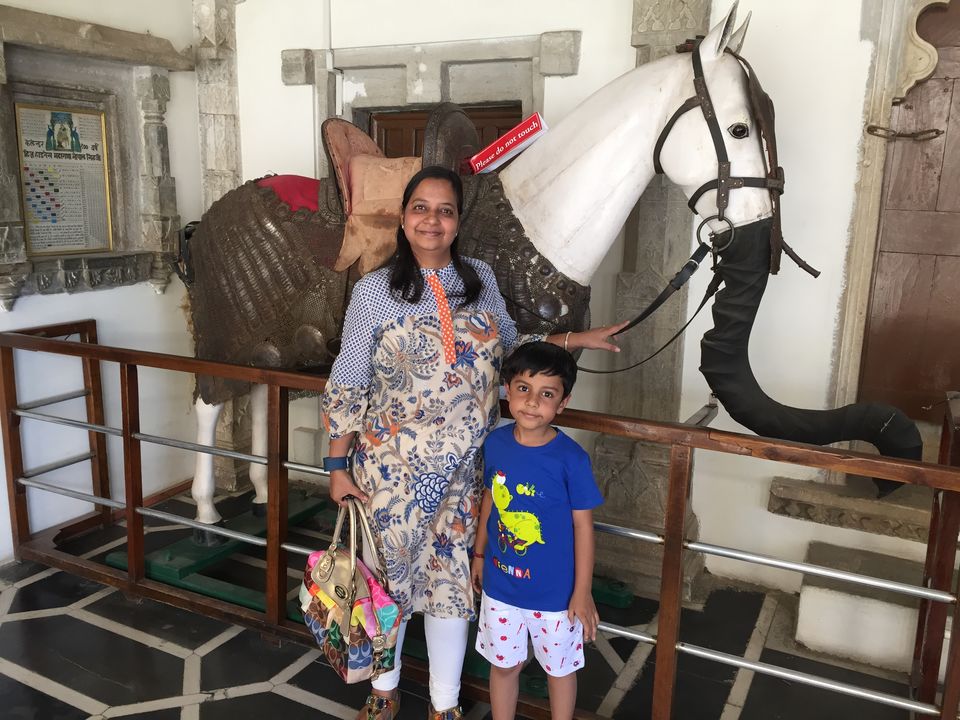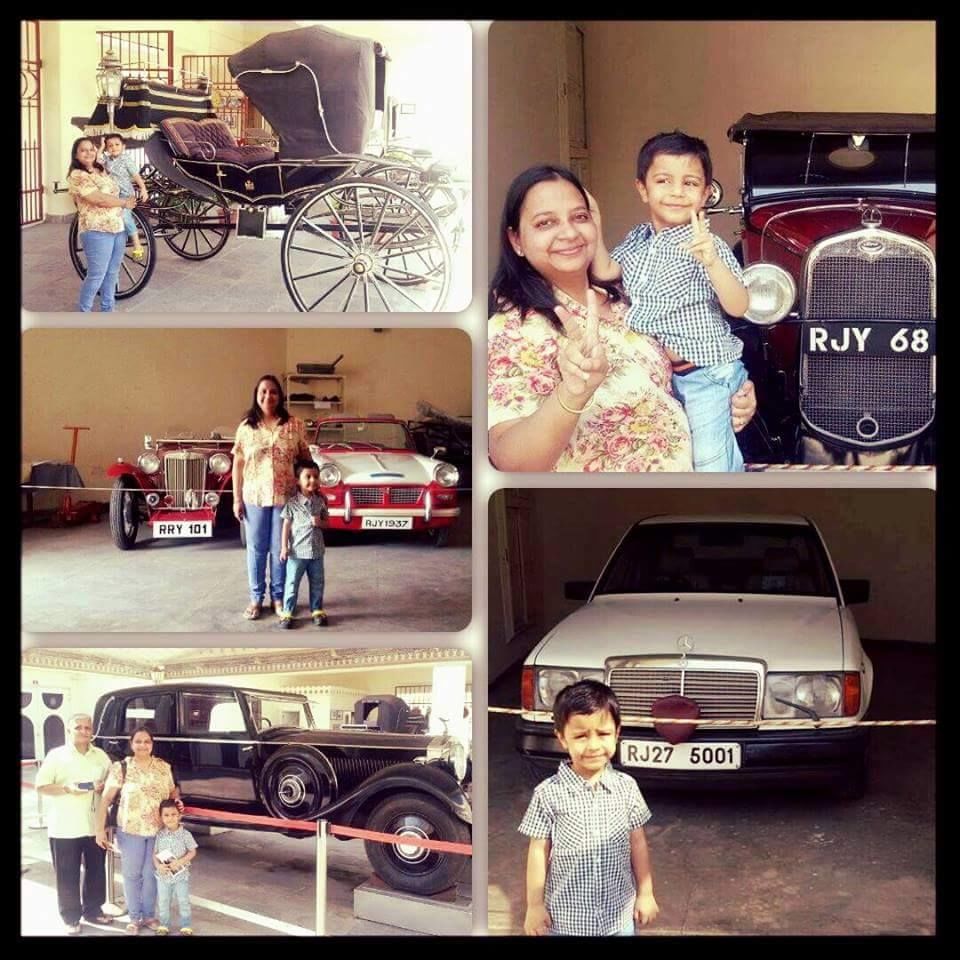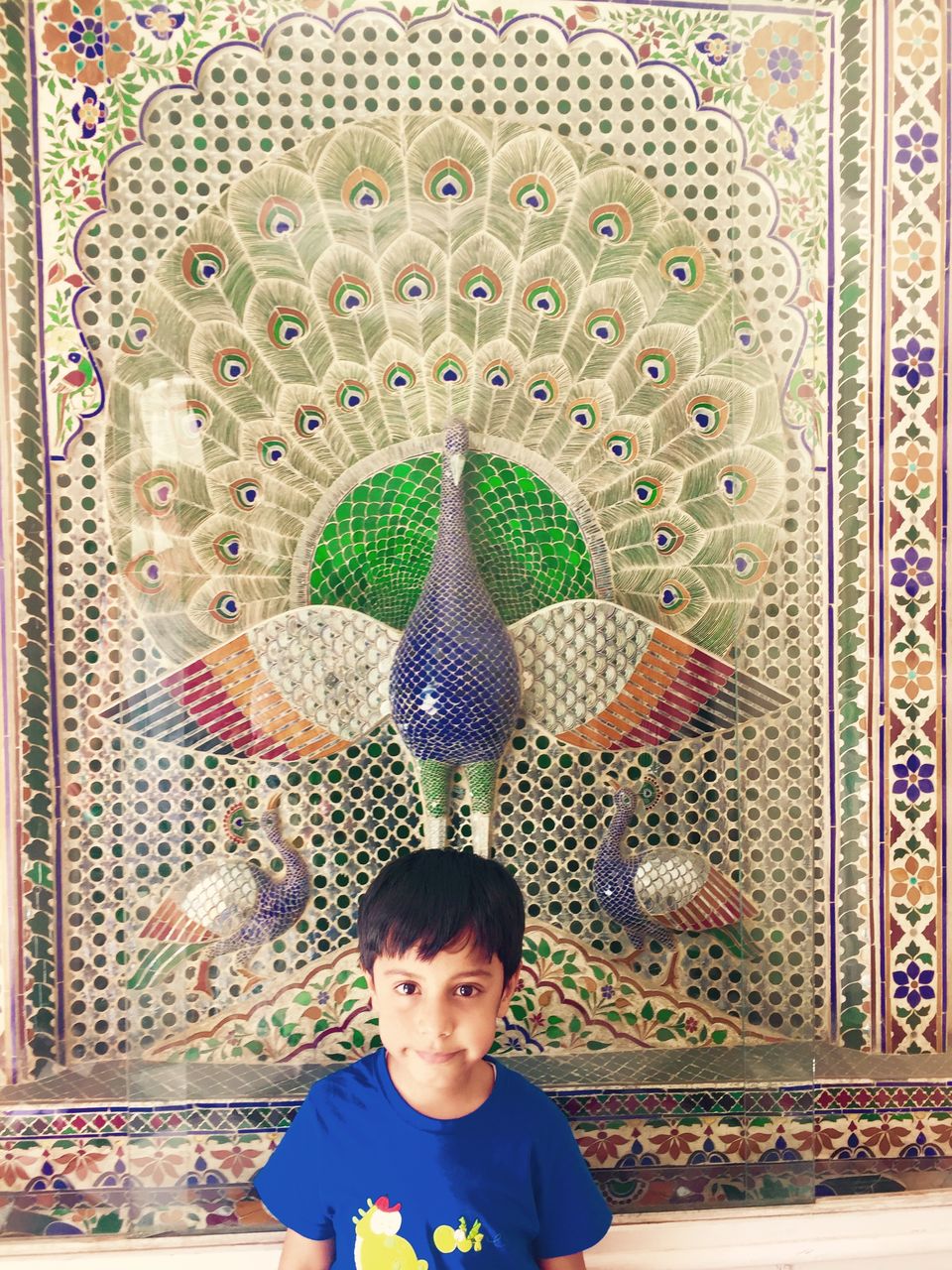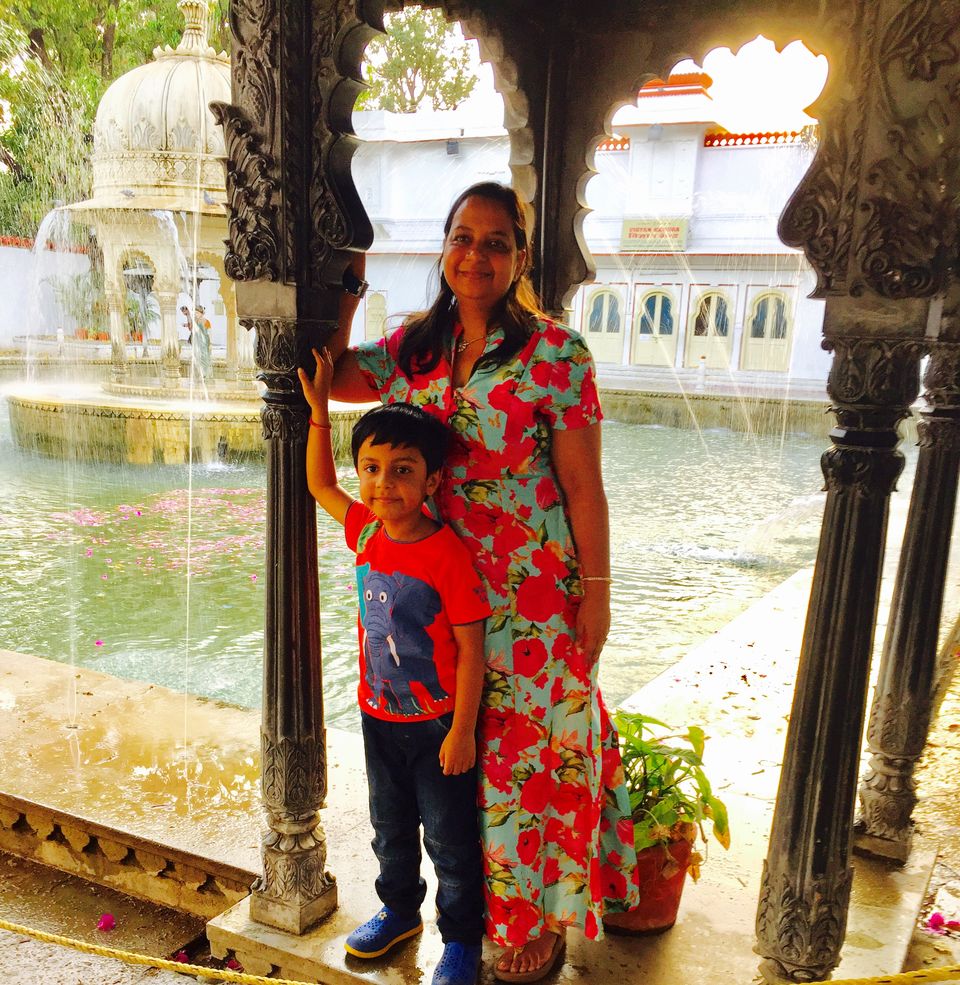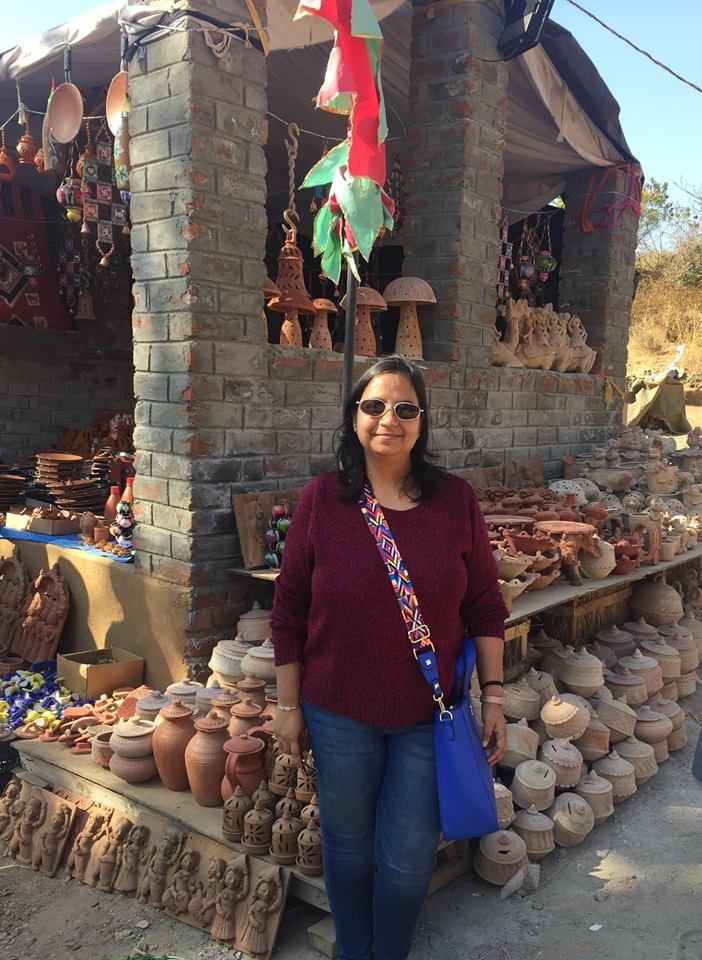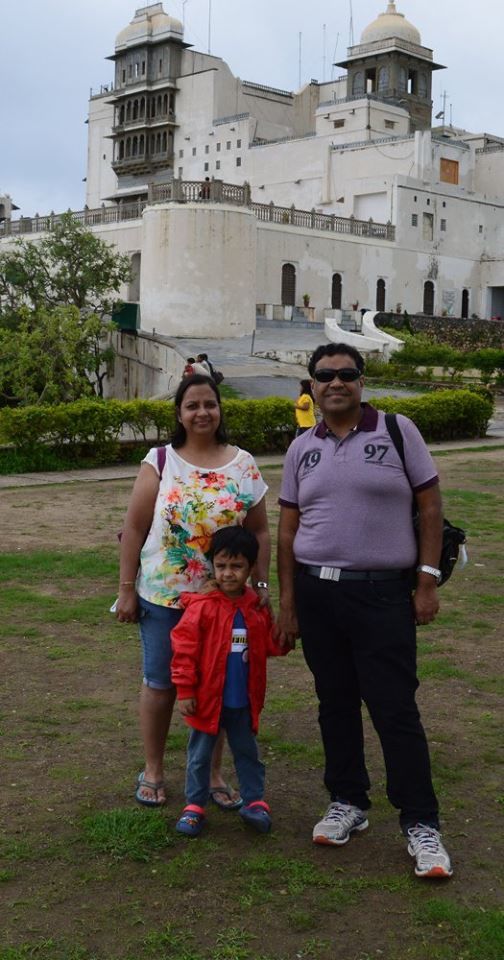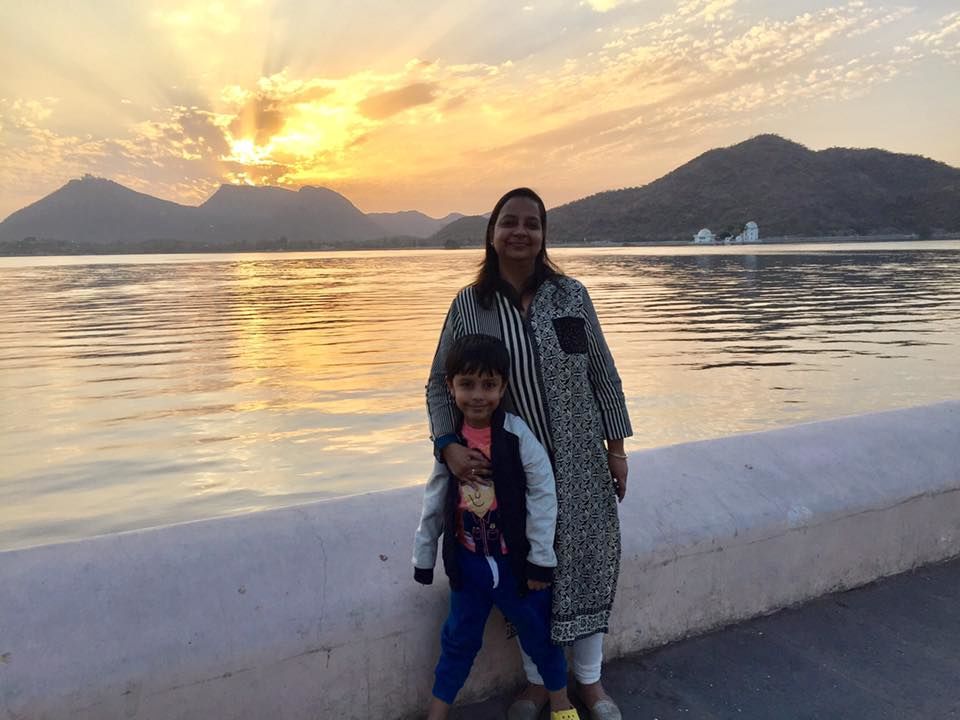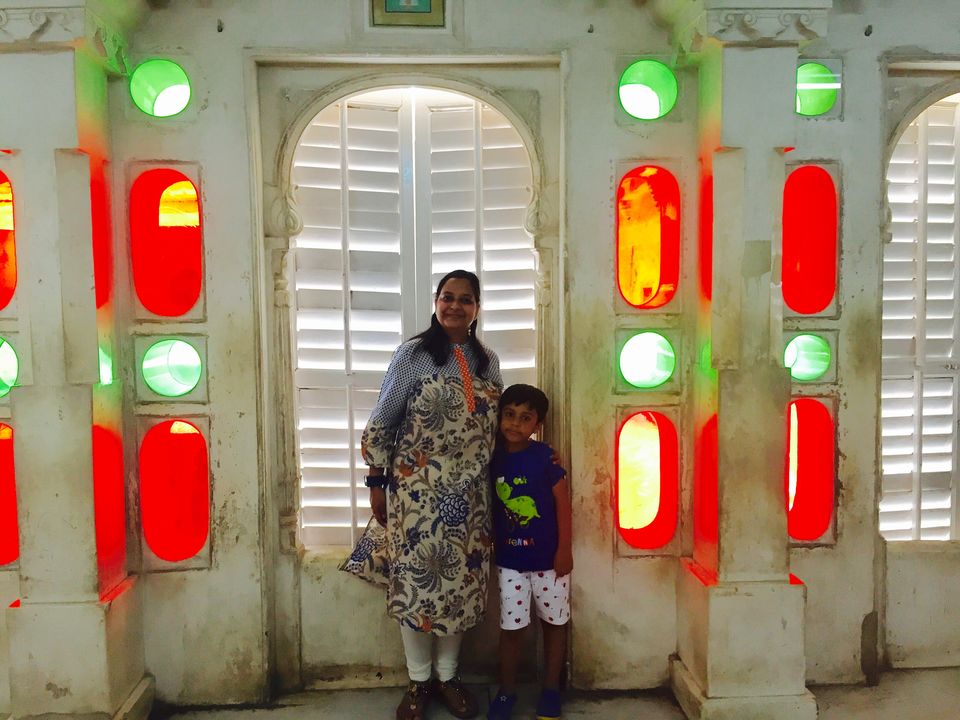 "Venice of East"
"City Of Lakes"
"City of Palaces"
You may call it by any name. Udaipur has its own charm, elegance and beauty befitting a Royal Destination. It is a dream destination for tourists as it satiates you with wide variety of palaces, water reservoirs, and temples
Udaipur has a romance of setting unmatched in Rajasthan and arguably in all India. This Indian city is making the country proud at the global level. It has been named among 2017's and 2018's top urban destinations. Udaipur got featured in the 'The World's Top 15 Cities' list in a survey done by famous magazine Travel and Leisure. One visit to this city and you will be assured that this city deserves this accolade
NO wonder this city ranks high among the top industrialists, Hollywood/Bollywood stars at their fave wedding / destination!!!
How to reach Udaipur
Udaipur is adequately connected by airplane, train, bus and Cab services. There are multiple direct flight and trains from both Delhi and Mumbai to reach Udaipur. Through AC buses and Volvo also Udaipur is connected with major cities in the country.
Best Weather to Visit Udaipur
The best time to visit Udaipur is the winter season. The temperature remains comfortable and is apt for visiting the monuments and other places of interest in Udaipur. The best months to visit are September, October, November, December, February and March. However monsoon also makes for a good time to visit Udaipur when lakes are full and city looked all washed and sparkling clean.
Best Places to stay in Udaipur
Udaipur is a destination where you will be spoilt for choice. If you can afford to, you can stay at Lake Palace which is frequently voted as the choicest hotel in the world (One night room tariff here for New Year eve 2018 was whooping 13 laces). Or on the other hand you can opt for local, boutique Haveli stay which will give you a very unique stay experience. Wherever you stay, I am sure the beauty and simplicity of the city will lure you
Top places to Visit in Udaipur
There is some reason why this city ranks high on every traveller's wish list. There are enough and more sights / places which you can explore in a 3 days visit to this city. Alluring Places to visit in Udaipur includes:
1. Jag Mandir _ The island temple
2. Fateh Sagar
3. Lok Kala Mandal for one of its kind Puppet show
4. Shilpgram : For the love of handicrafts and artisans
5. Sajjangarh : The Monsoon Palace
6. Sajjangarh
7. City Palace
8. Lake Palace
9. Kumbhalgarh
10. Sukhadia Circle
11. Saheliyon –Ki Bari
12 Vintage Car Museum
There are many day trips which you can easily undertake from Udaipur. The top one includes:
1. Chittorgarh
2. Nathadrawa
3. Kumbhalgarh
4. Ranakpur
Best places to eat in Udaipur
There is no dearth of places which you can visit in Udaipur both for finger licking food and the breathtaking views they offer. My top pick for the best meal in Udaipur will be
1. Ambrai
2. Upre
3. Jagat Niwas Palace Hotel
4. Rooftop of Hotel Rajdarshan
5. 1559 AD
There are numerous other cafes and restaurants lining up Pichola , Gangaur Ghat and other areas of old Udaipur which is worth the money
What to shop in Udaipur
No trip to Udaipur is complete if you don't indulge in famous shopping. Every nook of every street in Udaipur resonates with the ascetic and ethnic values. Hathi Pol is known for cheap and local shopping especially cotton dress materials and bed covers . Whereas tourist-oriented shops – selling miniature paintings, wood carvings, silver jewellery, bangles, spices, camel-bone boxes, and a large variety of textiles – line the streets radiating from Jagdish Chowk. Udaipur is known for its local crafts, particularly miniature painting in the Rajput-Mughal style, as well as some interesting contemporary art.
So what are you waiting for. A 3-4 day trip to Udaipur is sufficient to cover everything mentioned above. Attaching few pics from my various travels to Udaipur. This is a city I am in love with since I was a kid . Yes you guessed it right. Udaipur is my hometown !!!!