Arrival at Udaipur at morning 6 am.
Hotel check-in.
Sajjangarh fort visit by cab.
Shilpgram and saheliyon ki baadi.
Followed by lunch.
Evening spent at Gangaur ghat nearby hotel.
Late night games music nd food with rains at our beautiful hotel with my girlies!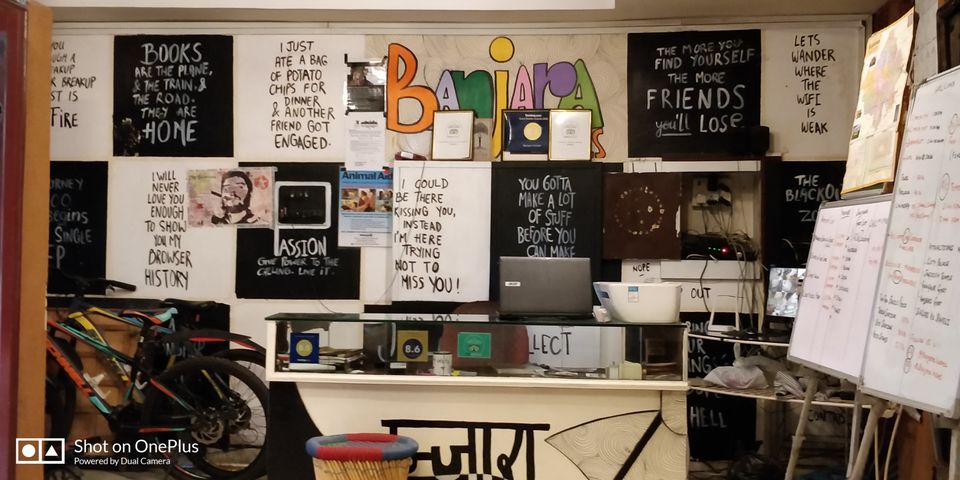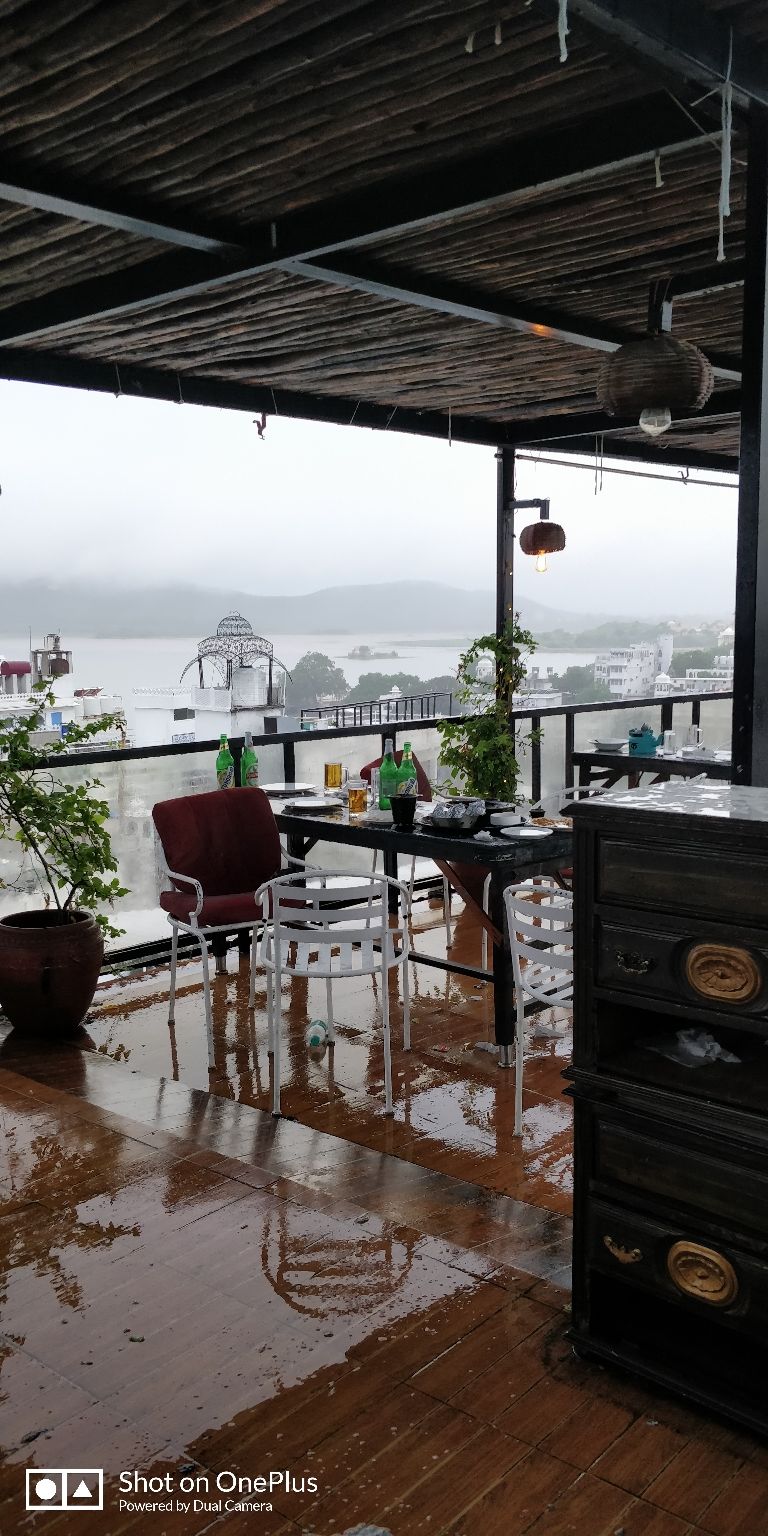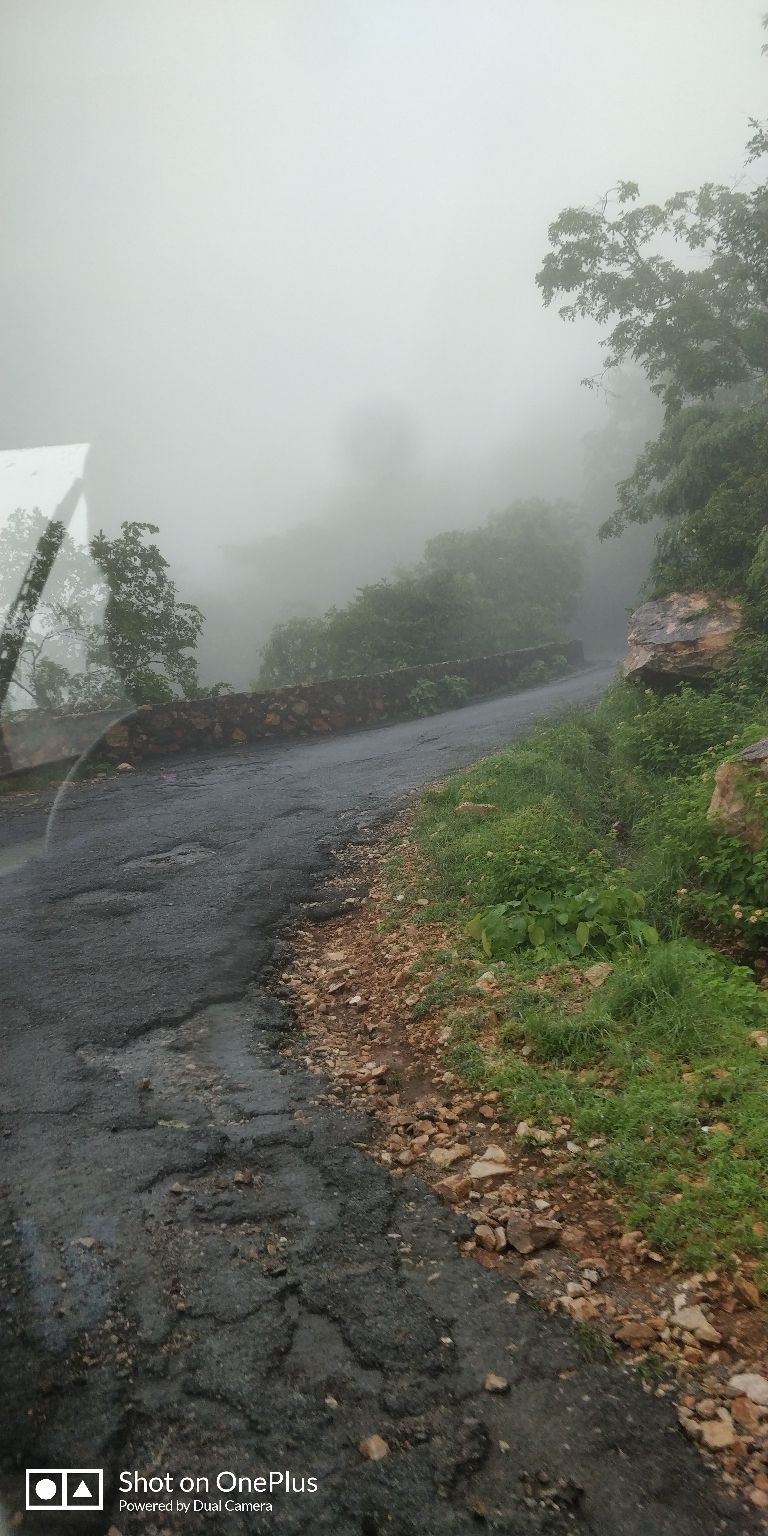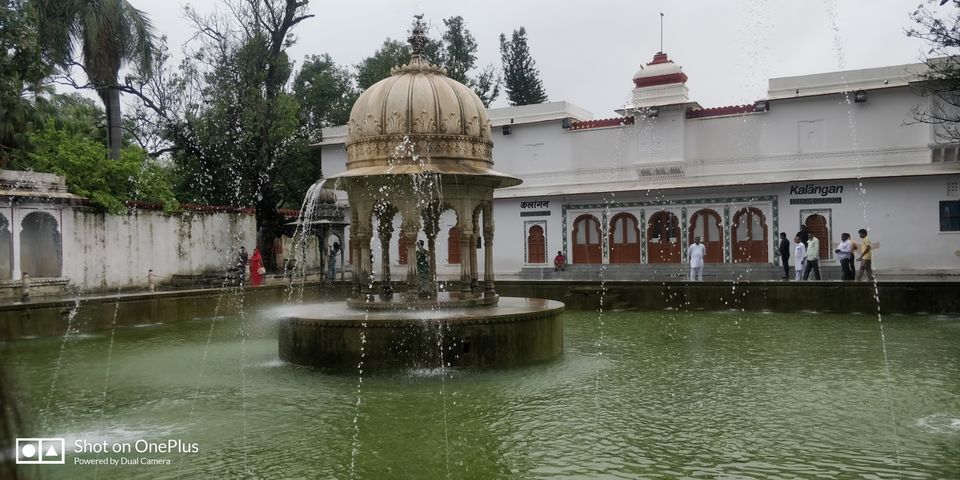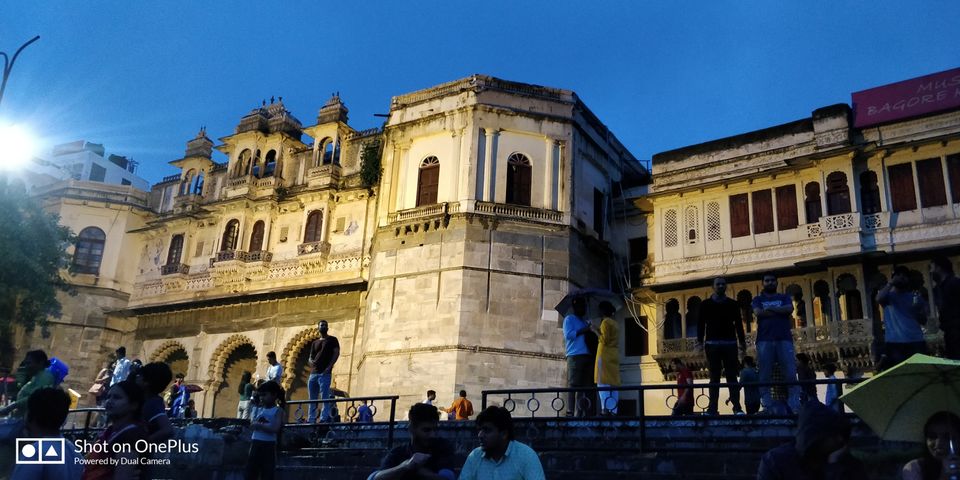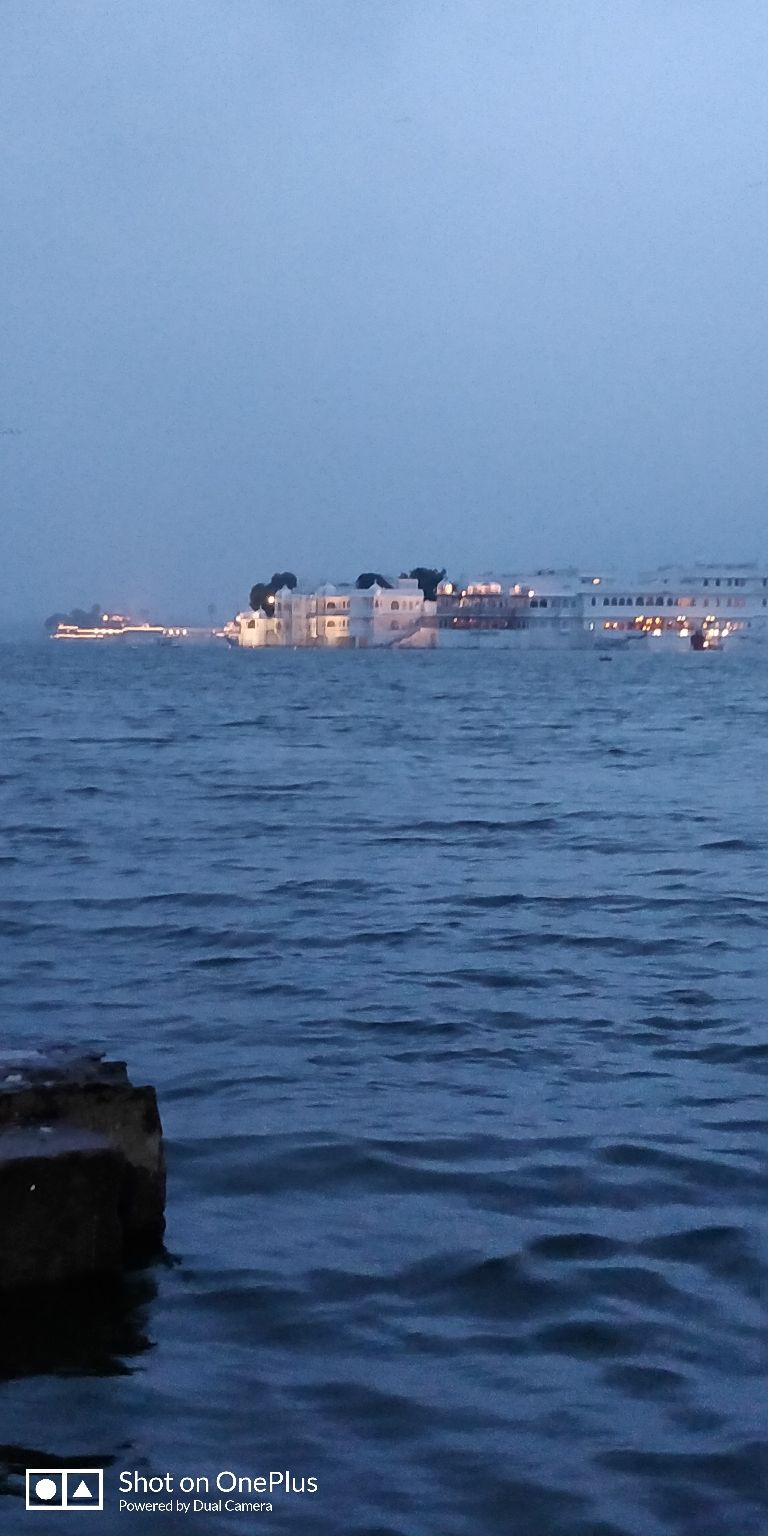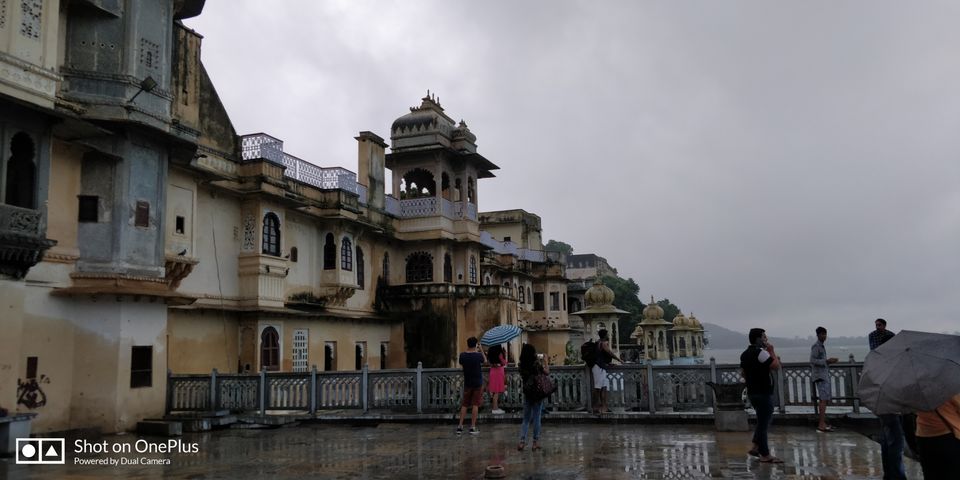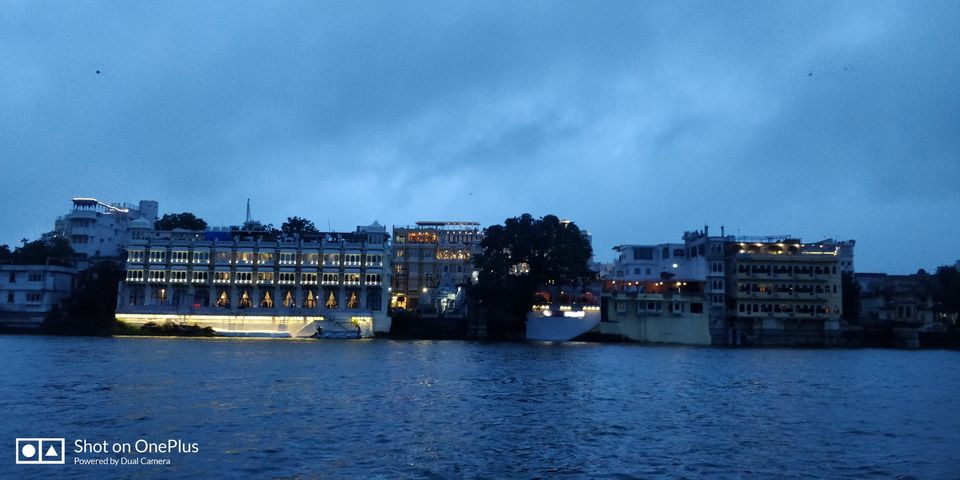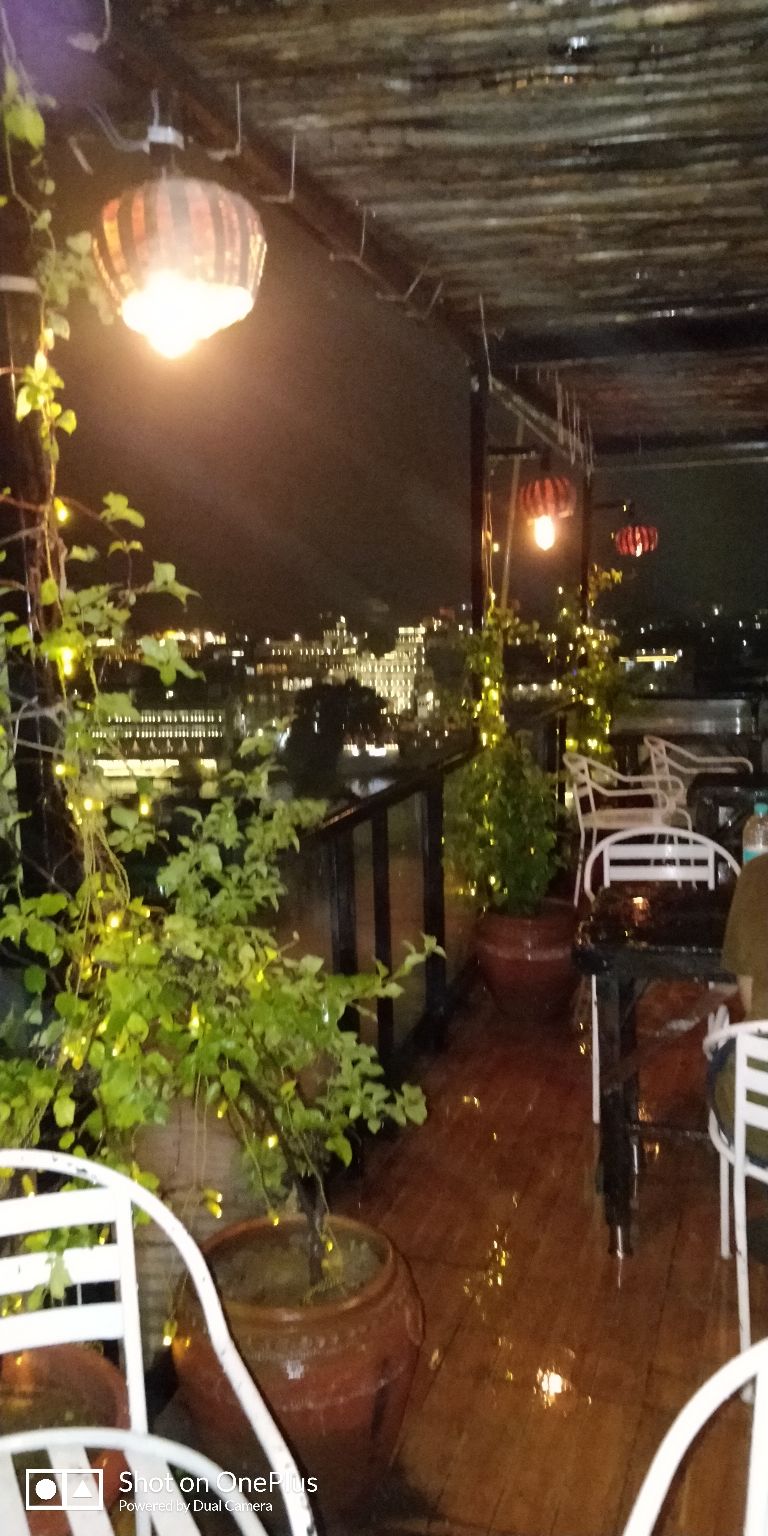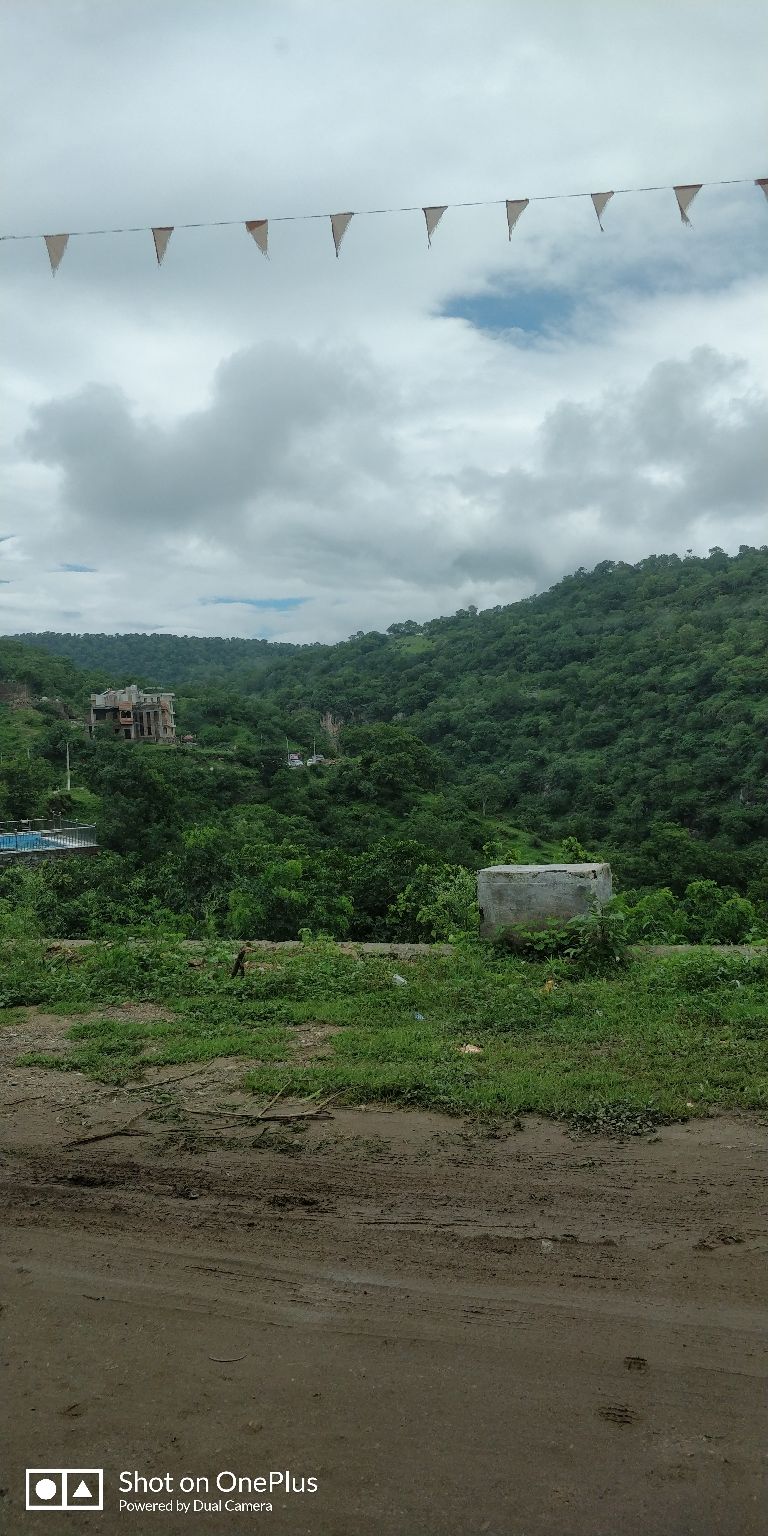 Morning had to be an early morning but late night partying had us in bed till late😂...
Way to khumbhalgarh by cab....with not so good driver...(he was too irritating nd outspoken..for once i realised how people might feel when I keep blabbering 😅)(we almost lost a beautiful event coz of him😡)
Beautiful scenic road all the way up
But huge traffic lines
Walked for 4 kms......(phew)but had best time
Return to Udaipur by evening 8pm
And disappointed to miss the famous bagore ki haveli show ......butttt......dhantannnn.... Surprise....an extra show for that Sunday Eve (specially for us😉)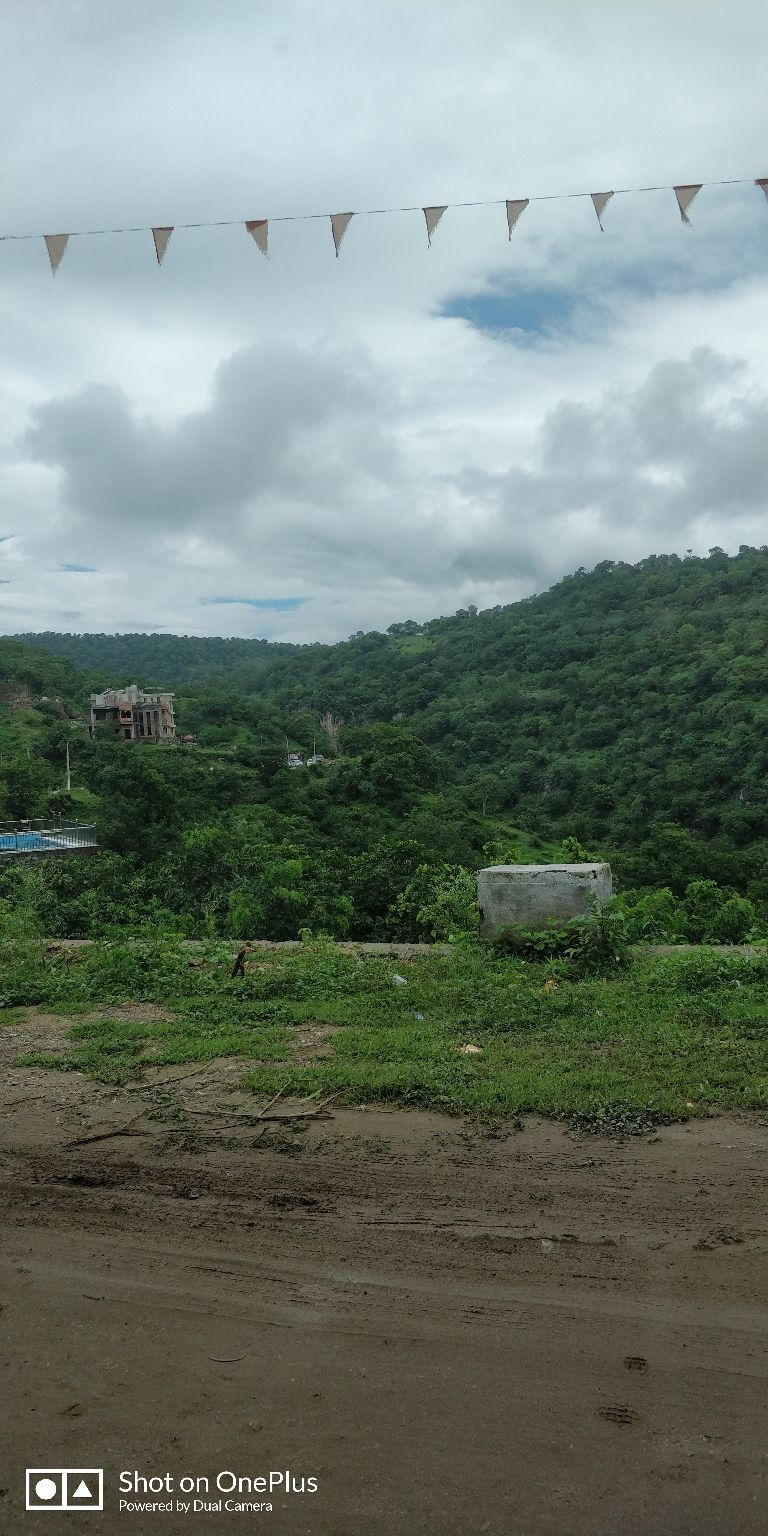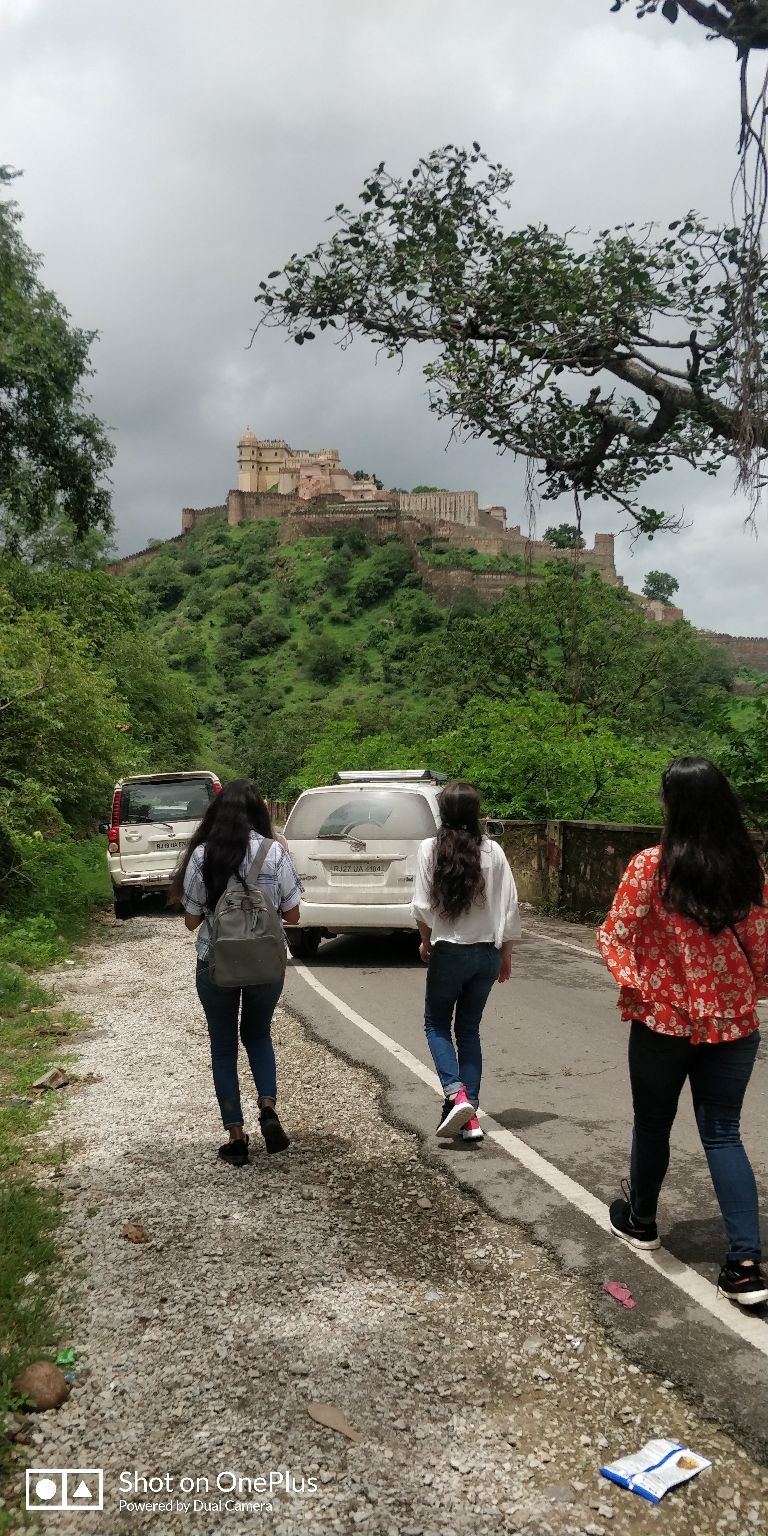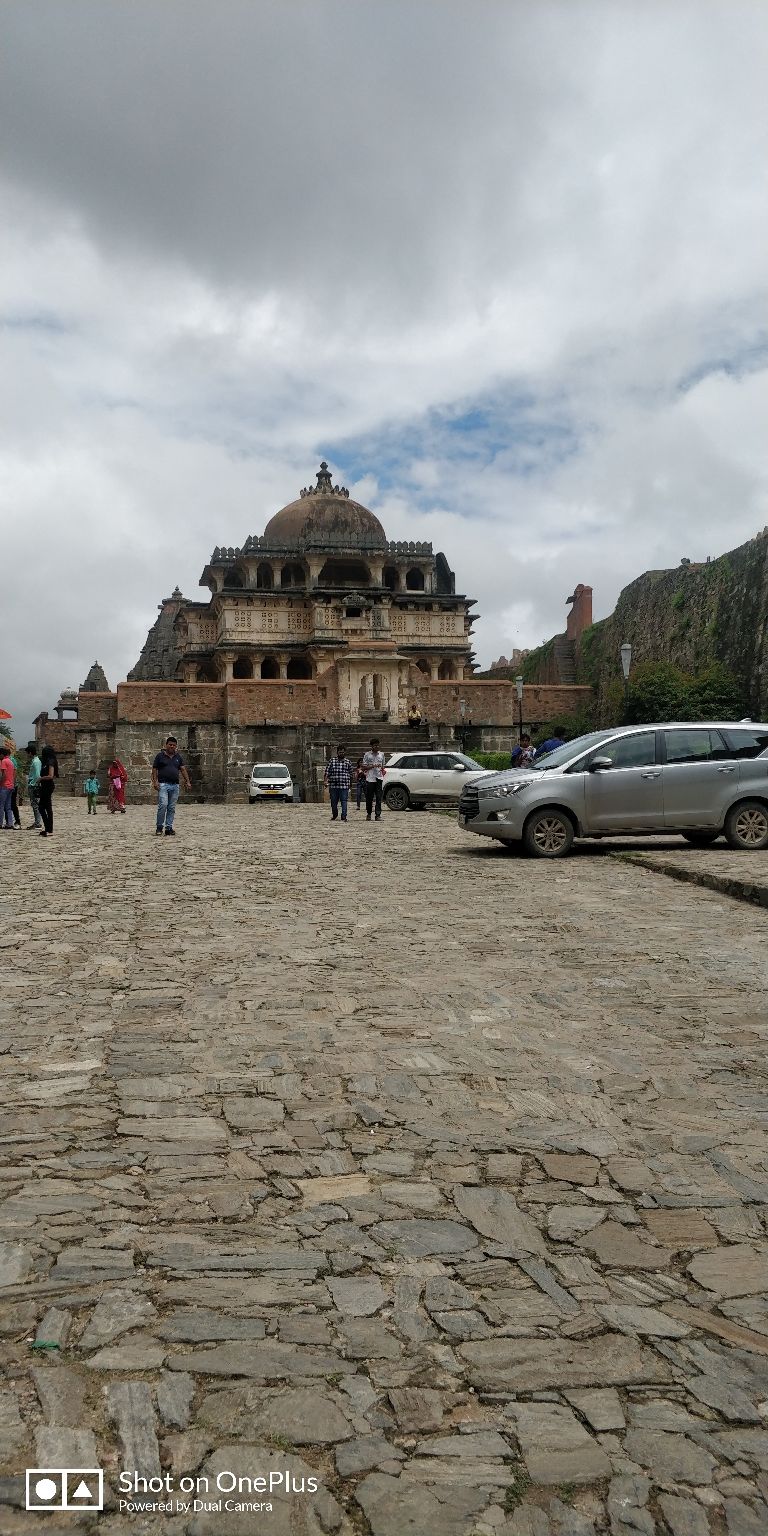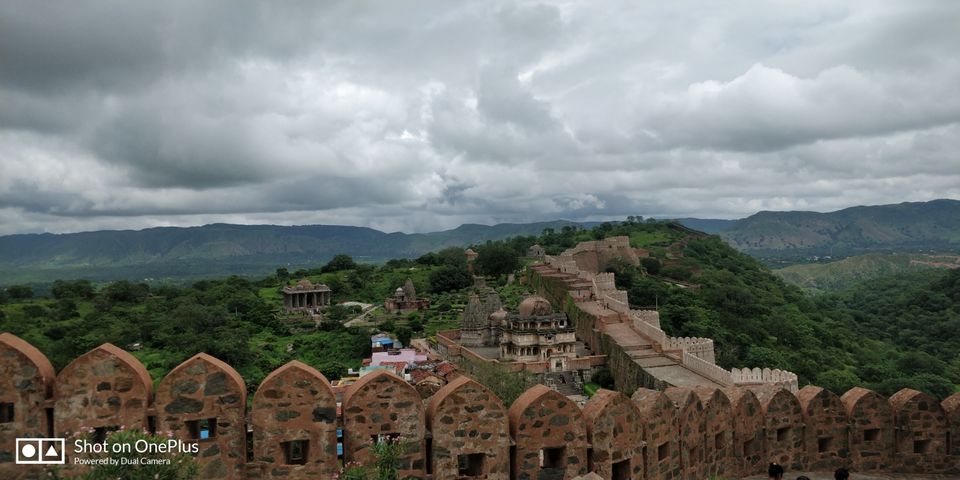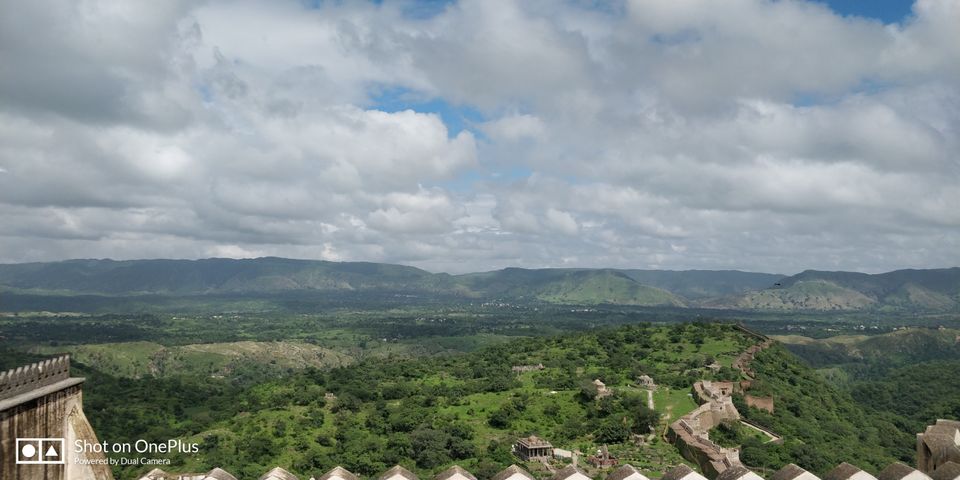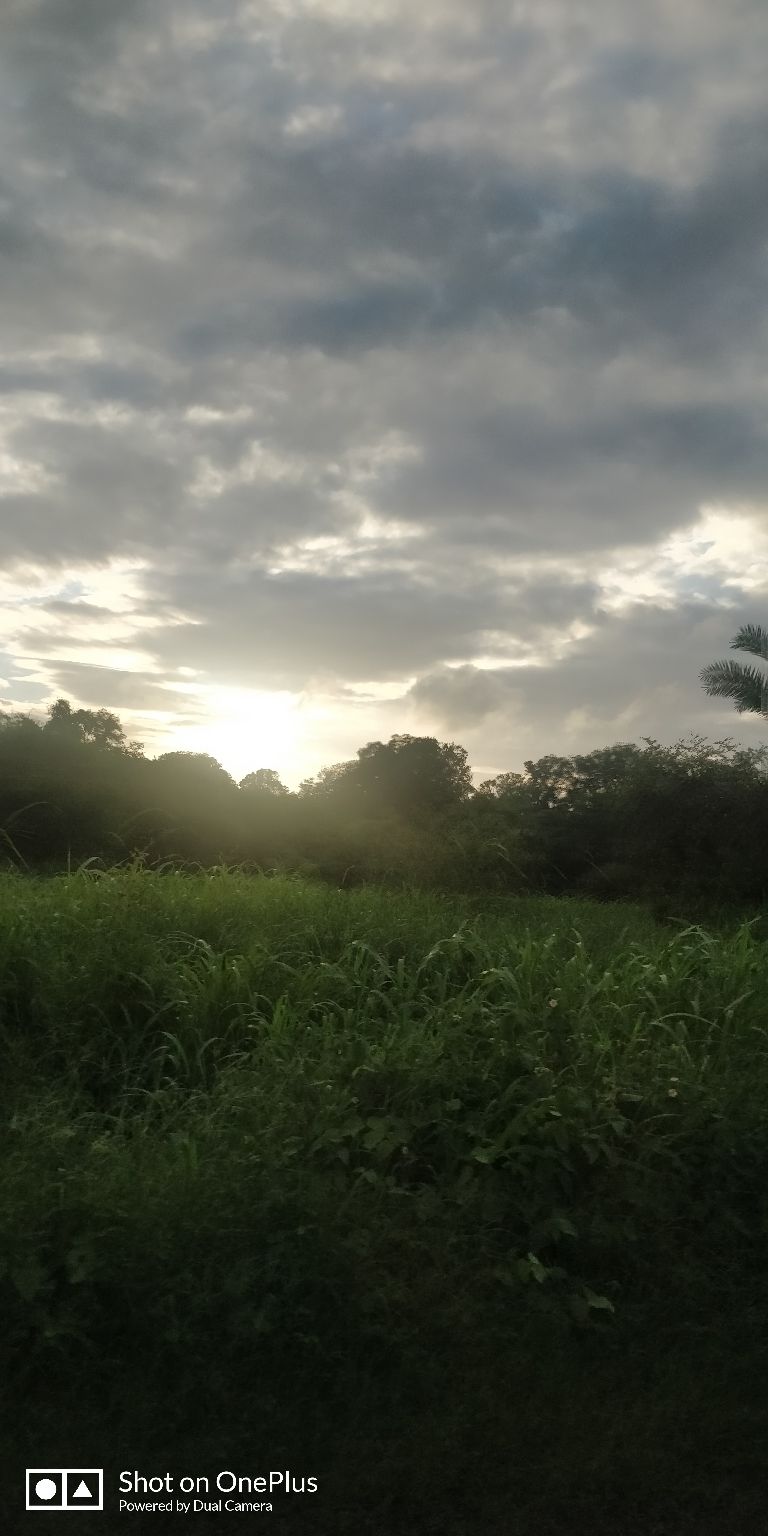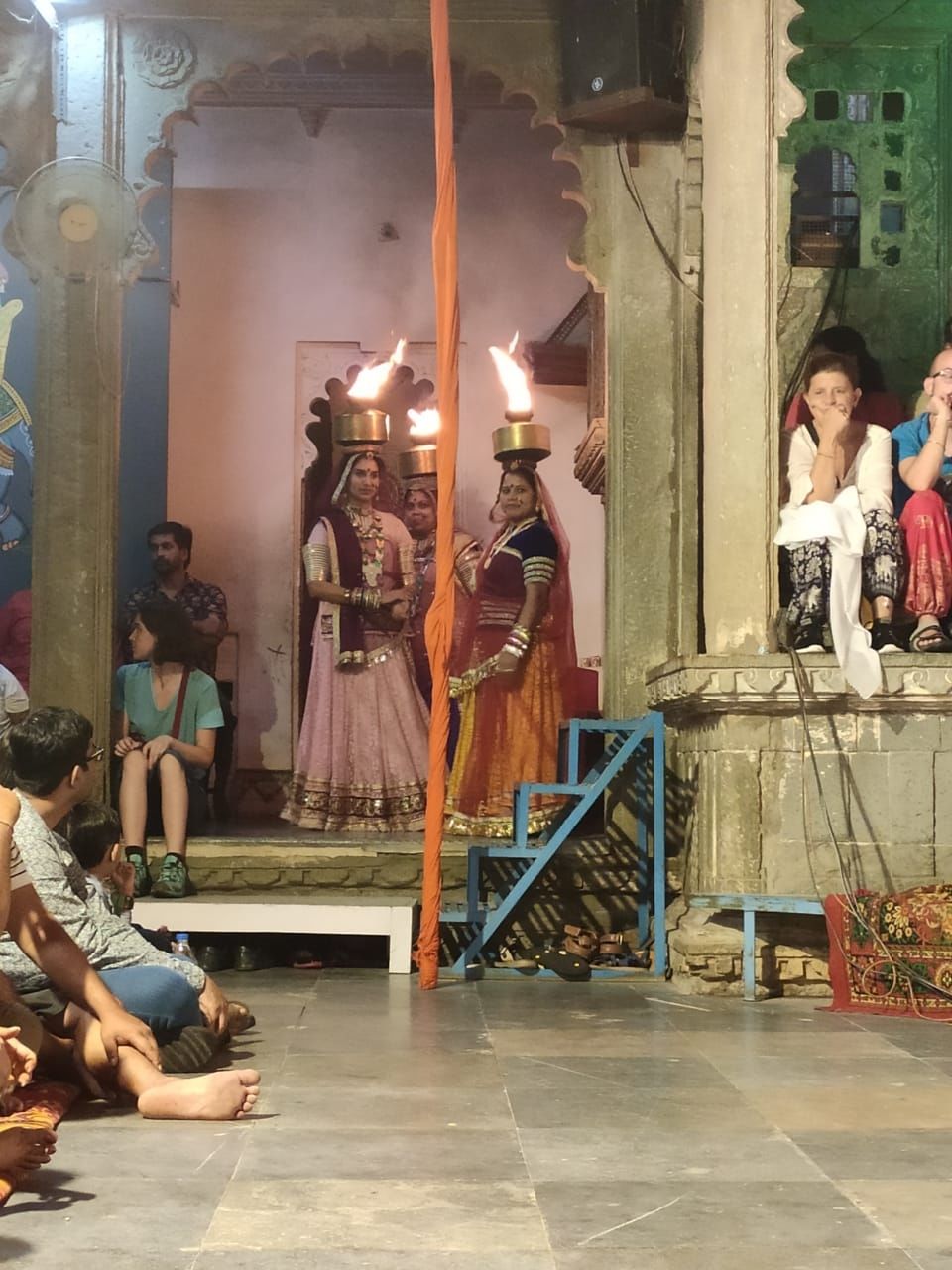 Last day🤗
Shopping+city day
City palace+local market+lakes+streetfood
Rushed to catch the bus
Back to routine
Being a Doc.