I started my journey from Ahmedabad, Gujarat railway station. Ujjain is approximately 400Km from Ahmedabad. Train took around 8hr to reach Ujjain. Train fair is 265 for sleeper coach and 725 for AC3 coach. Train started at 7 PM and reached Ujjain at 3AM. As I came out of the train and observing the railway station, cleanliness, roads, weather etc I felt the aroma of the air was very adorable. It was nothing but the effect of Aarti at "Mahakaleshwar Jyotirling".
Mahakaleshwar Jyotirling is 2 Km far from the railway station. It opens at 4AM and closes at 11PM.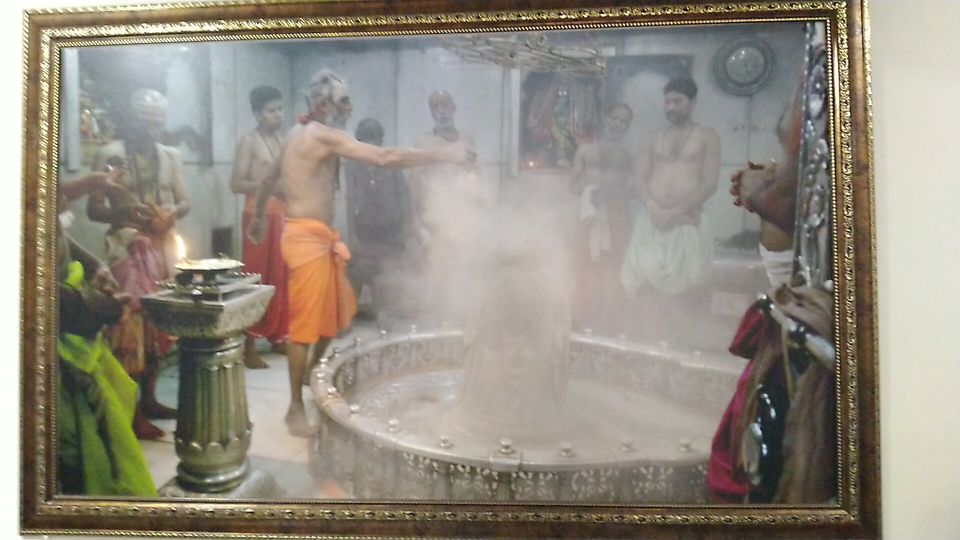 Schedule at Mahakaleshwar Jyotirling is as followed, you can book online tickets for special entry for aaties-
Bhashma aarti 4AM -6AM
Naivedya aarti 7 :30AM -8:15AM
Sandhya aarti 6:30PM -7:00PM
Shayan Aarti 10:30 PM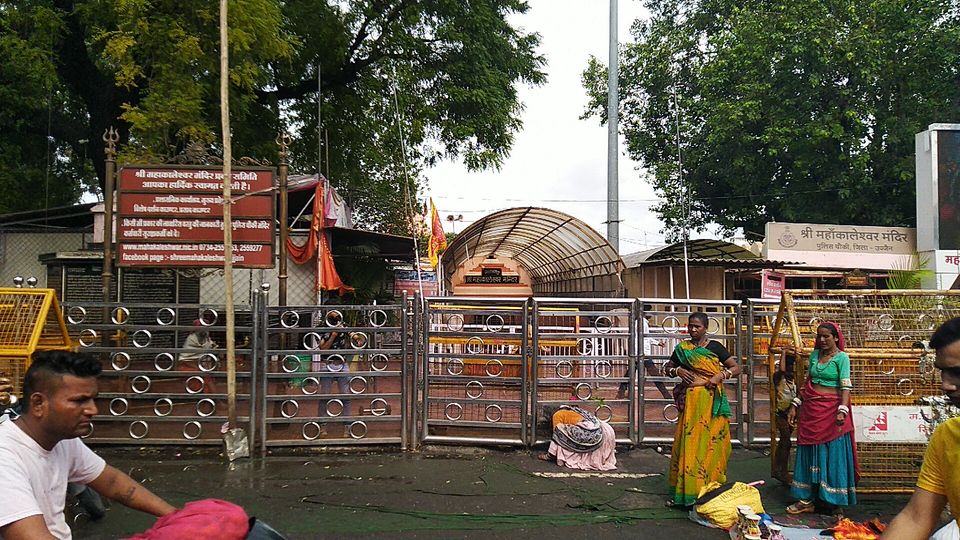 Ujjain nagri is one of the holiest city of India situated on the bank of Kshipra river. Many temples are in Ujjain and on the bank of Kshipra river. Mobile phones and bags are not allowed inside the Mahakaleshwar mandir, so you can keep them outside the temple on any shop.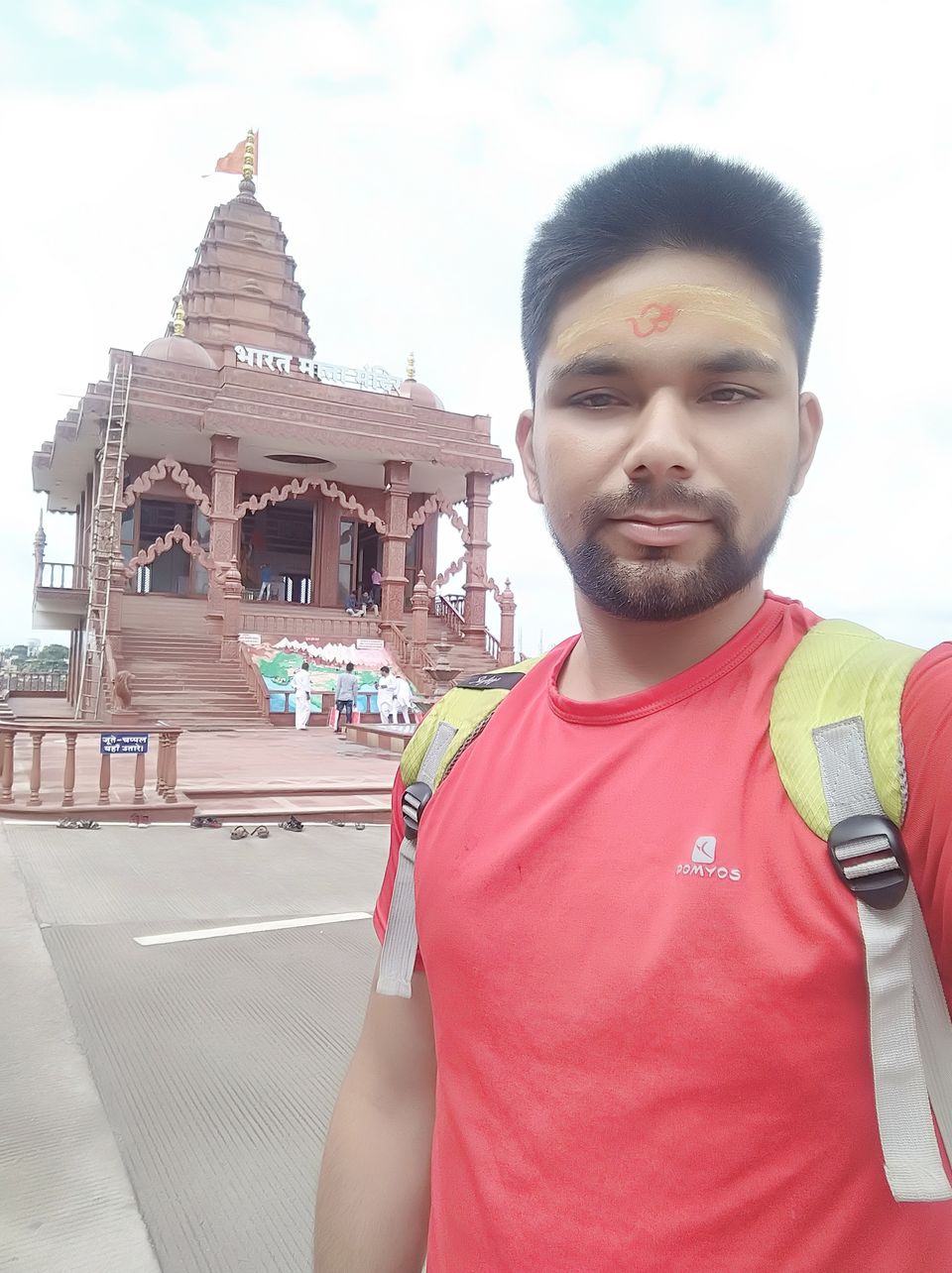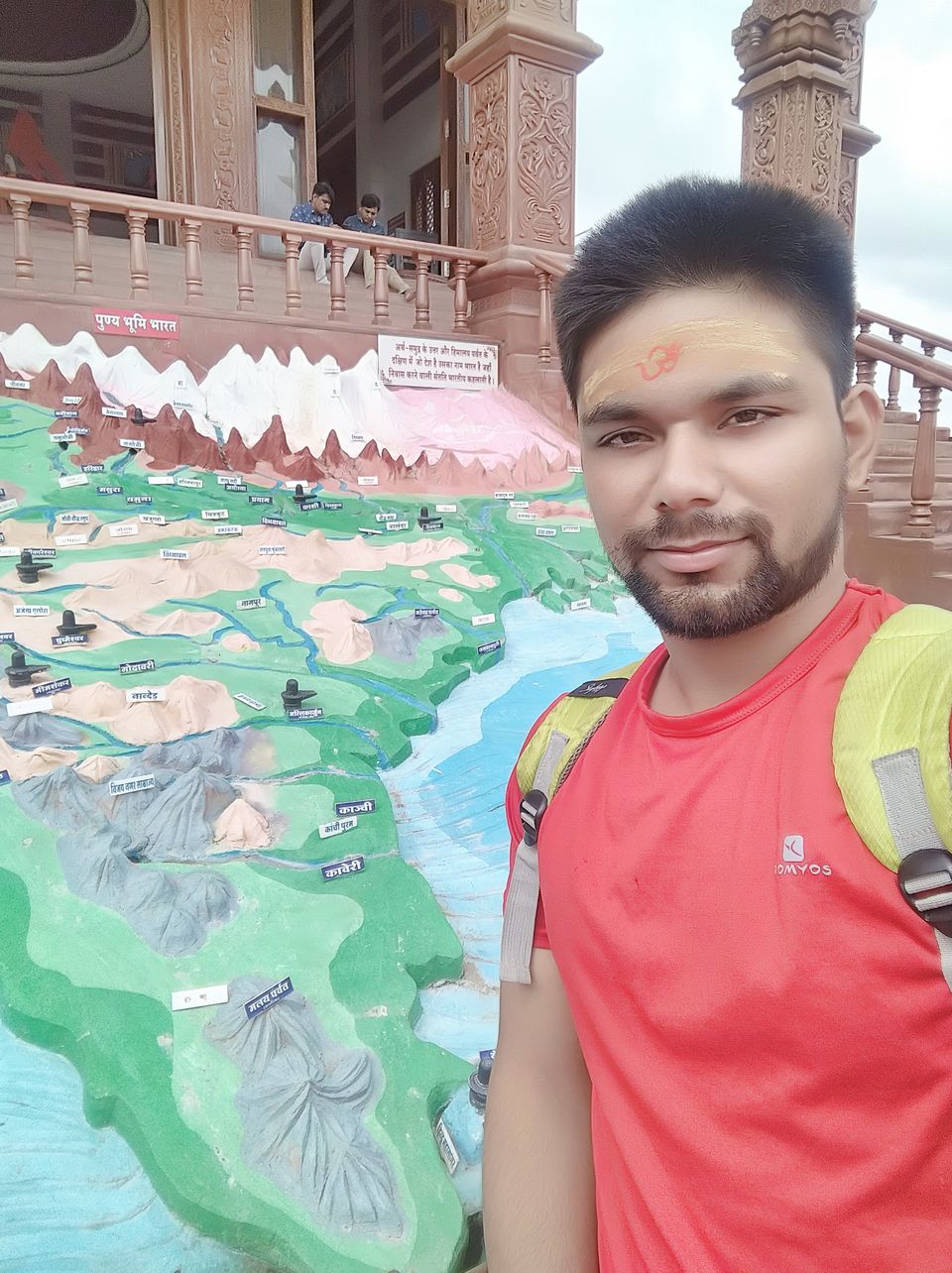 Bharat Mata Mandir is built very near to Mahakaleshwar Jyotorling. It is only 500 meter from the temple. This is very beautiful temple showing india's vast and diverse culture.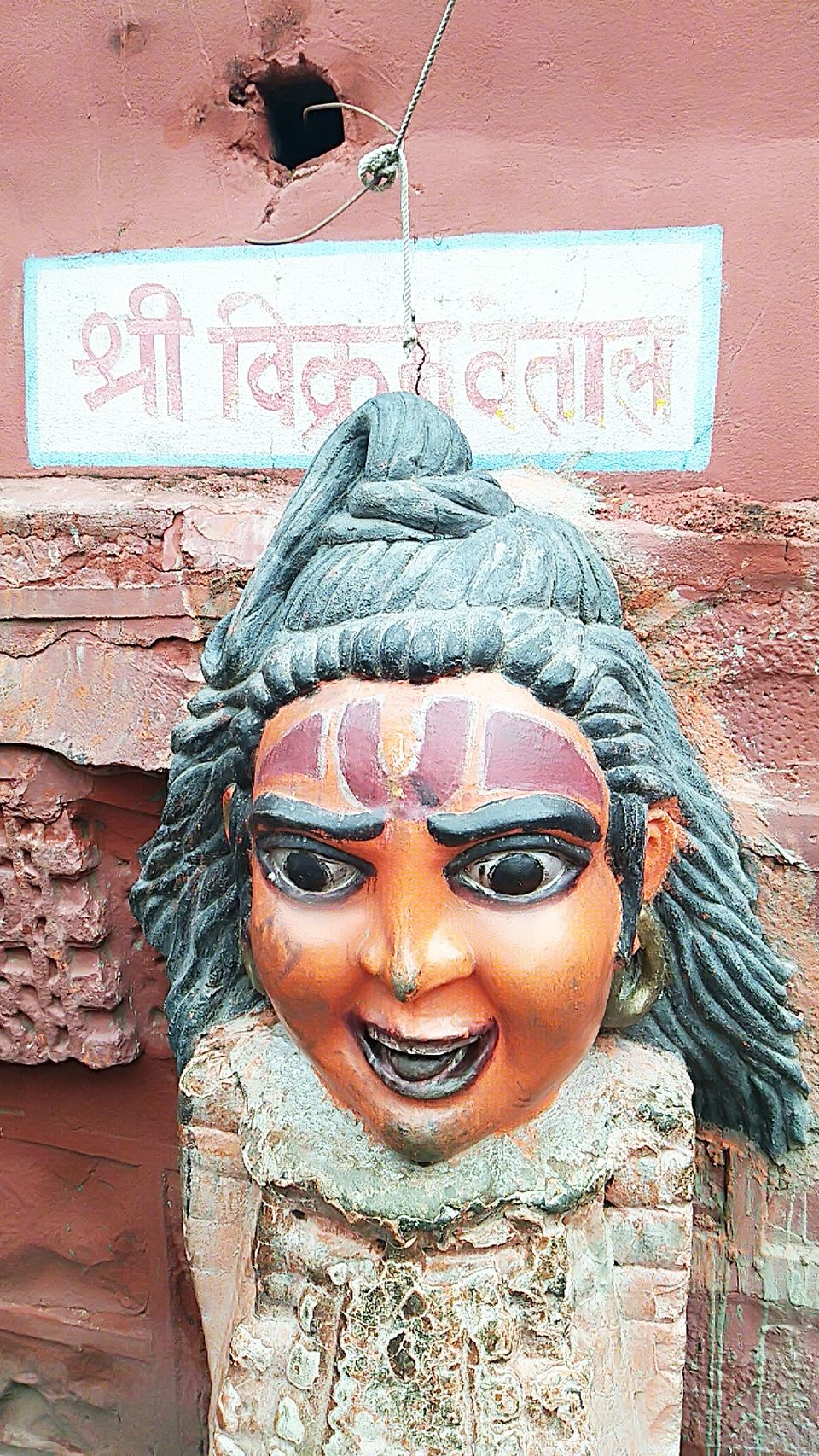 My next place was Raja Bharthari Gufa. It is 3.5Km far from Bharat Mata Mandir. There are two caves to visit and some stories behind it.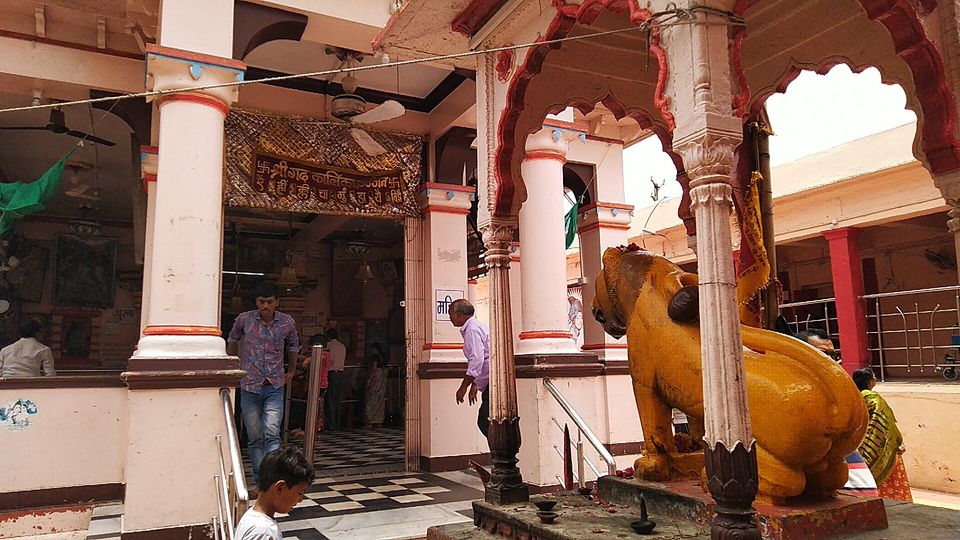 Next destination was Gard Kalika. It is one of the Shakti Peeth, where upper lip of Maa Kalika was dropped. It is 1km far from Raja Bharthahari Cave.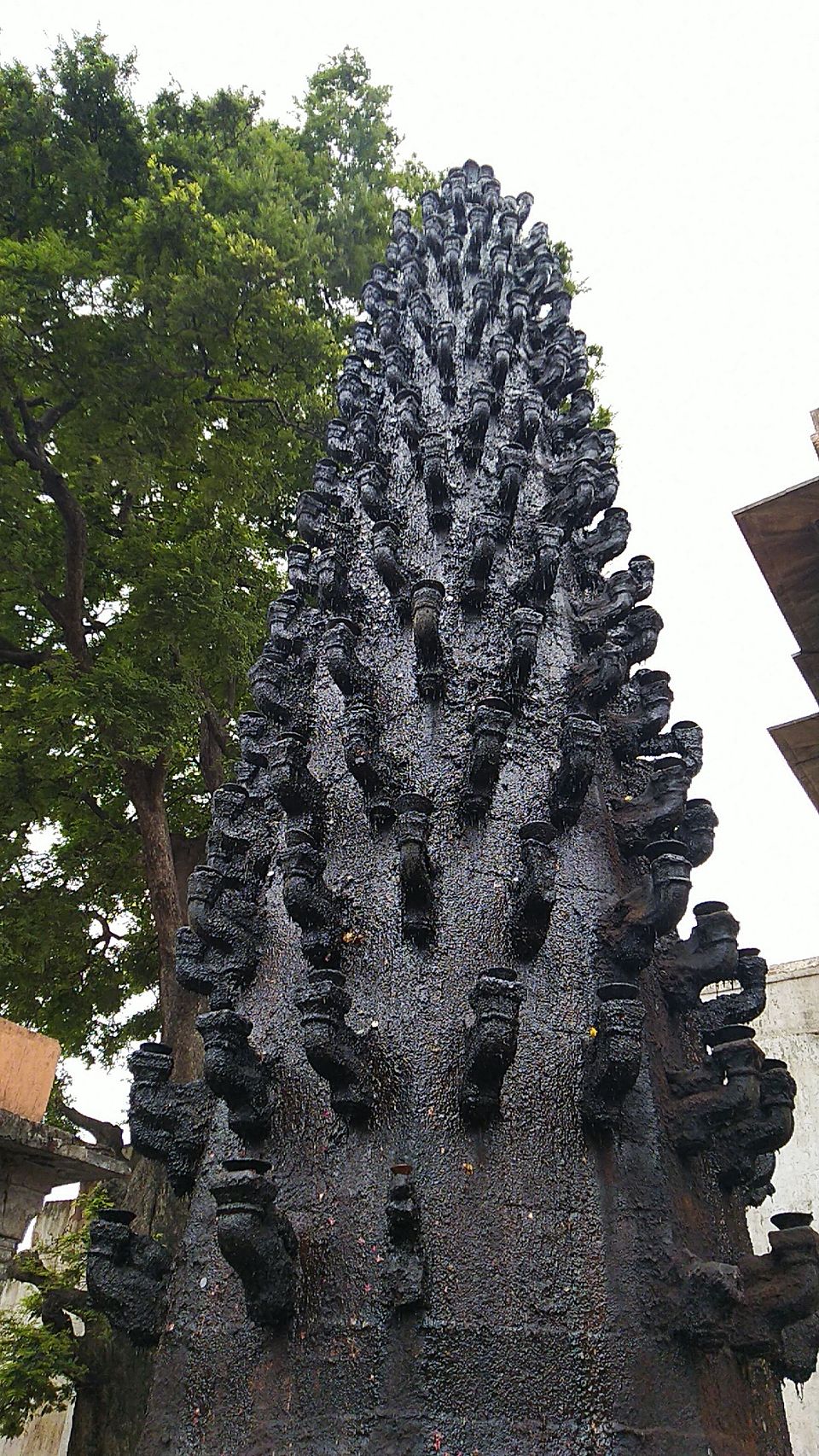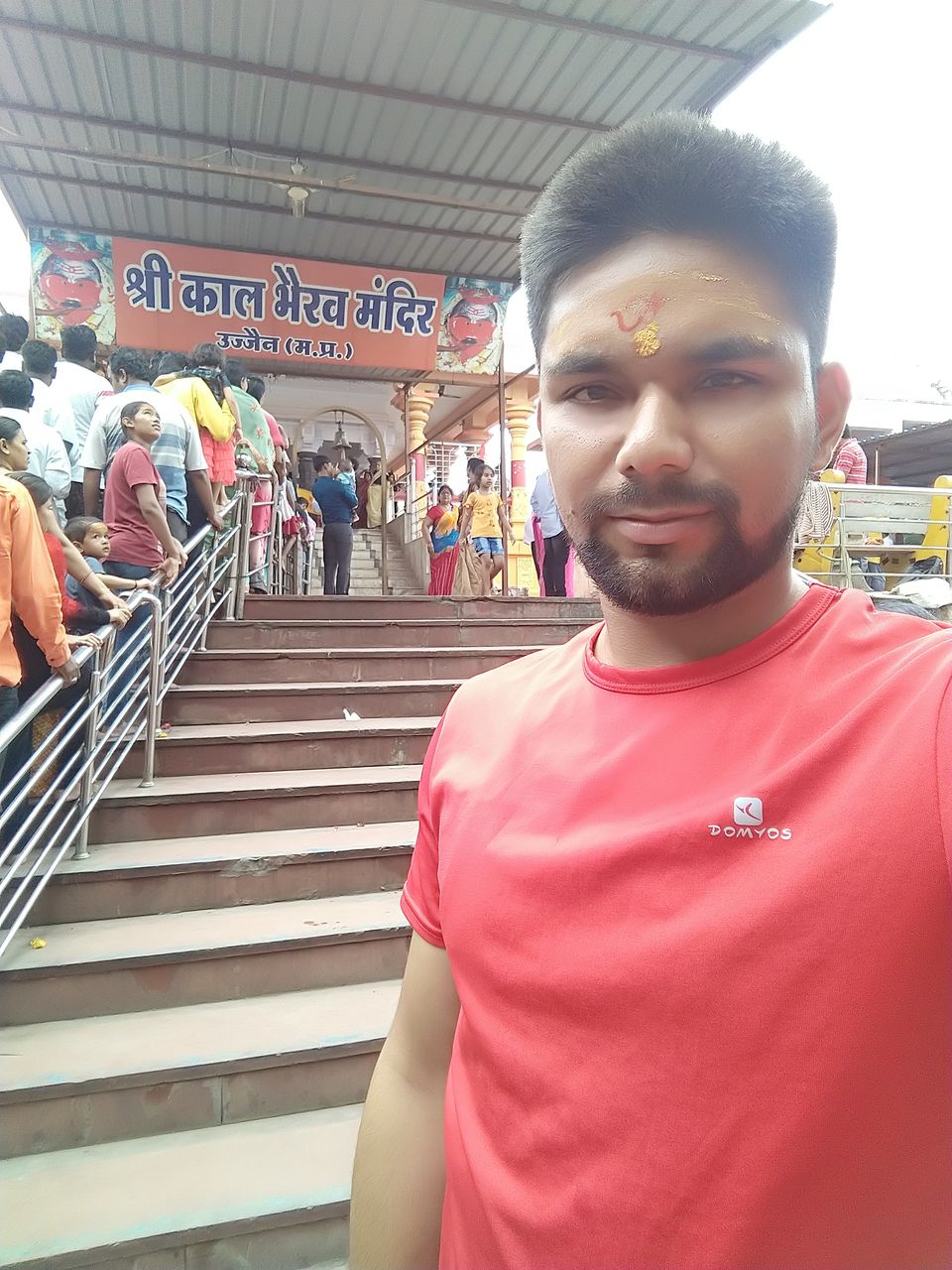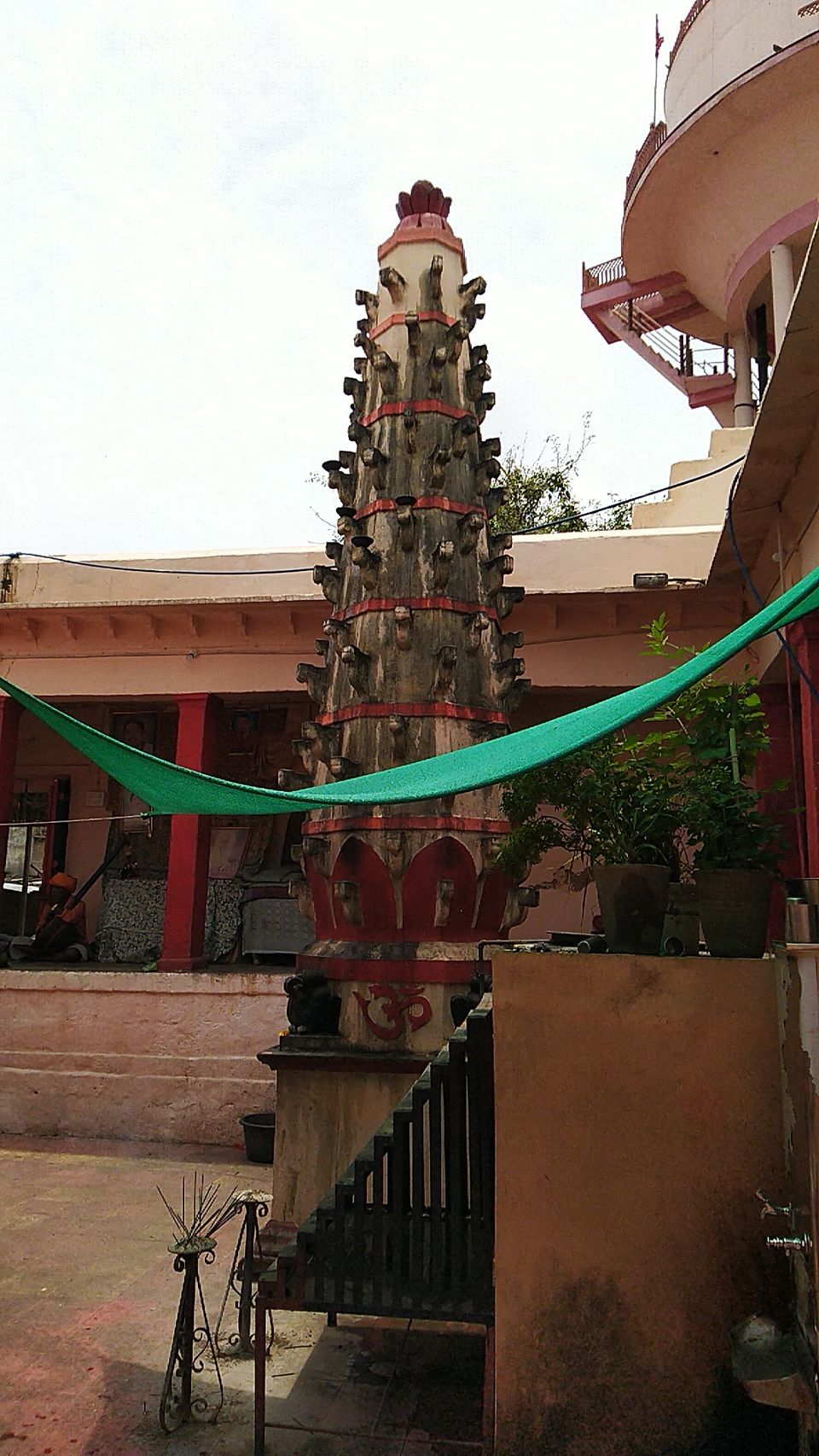 It is said the darshan of Jyotirling is mean to be completed when we visit Kaal Bhairav along with Mahakaleshwar. Wine is ascend to Kaal bhairav. It is 1.5Km far from Garh Kalika.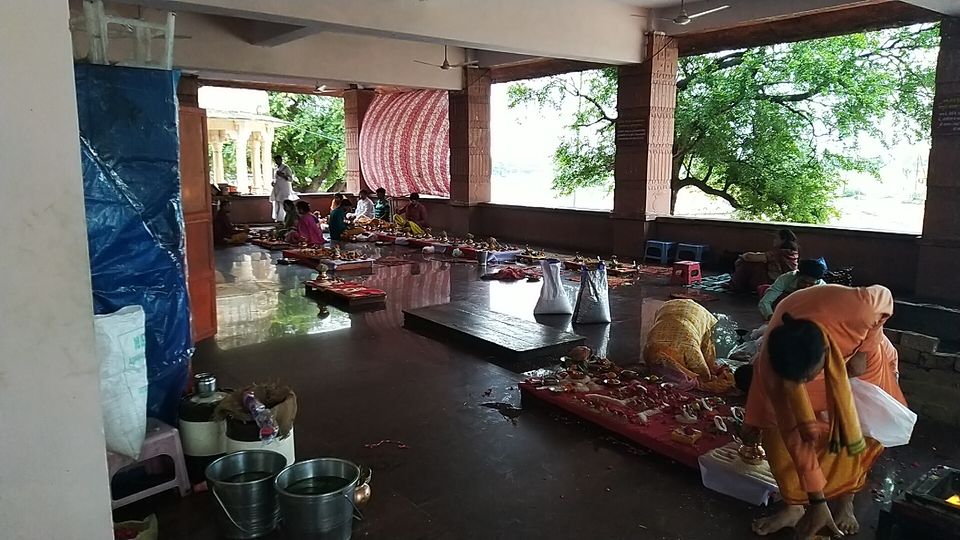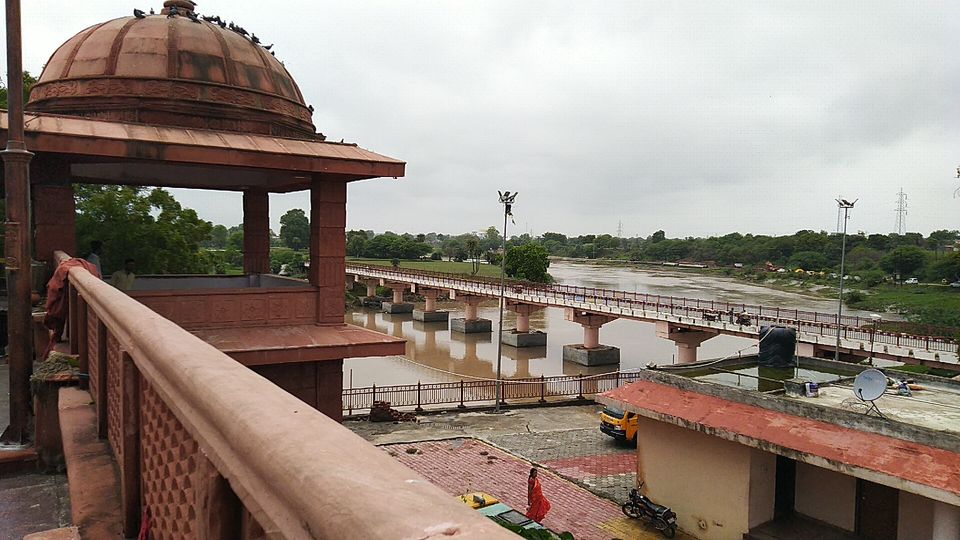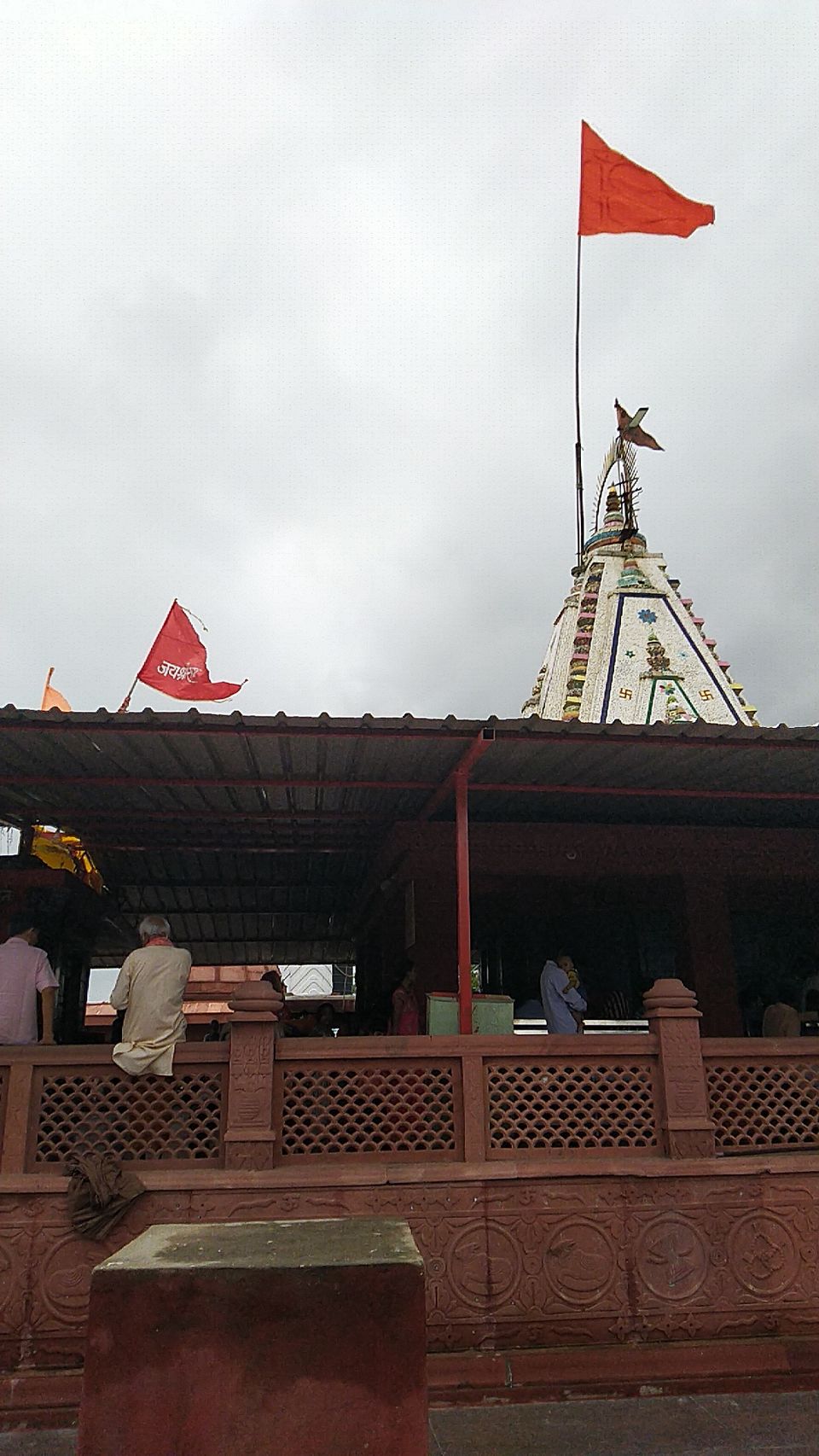 Next destination was Mangalnath Temple. It is said it is the center of 12 Jyotirlings in India. Tropic of Cancer passes through this temple. It is famous for troubleshooting of many dosh in kundali.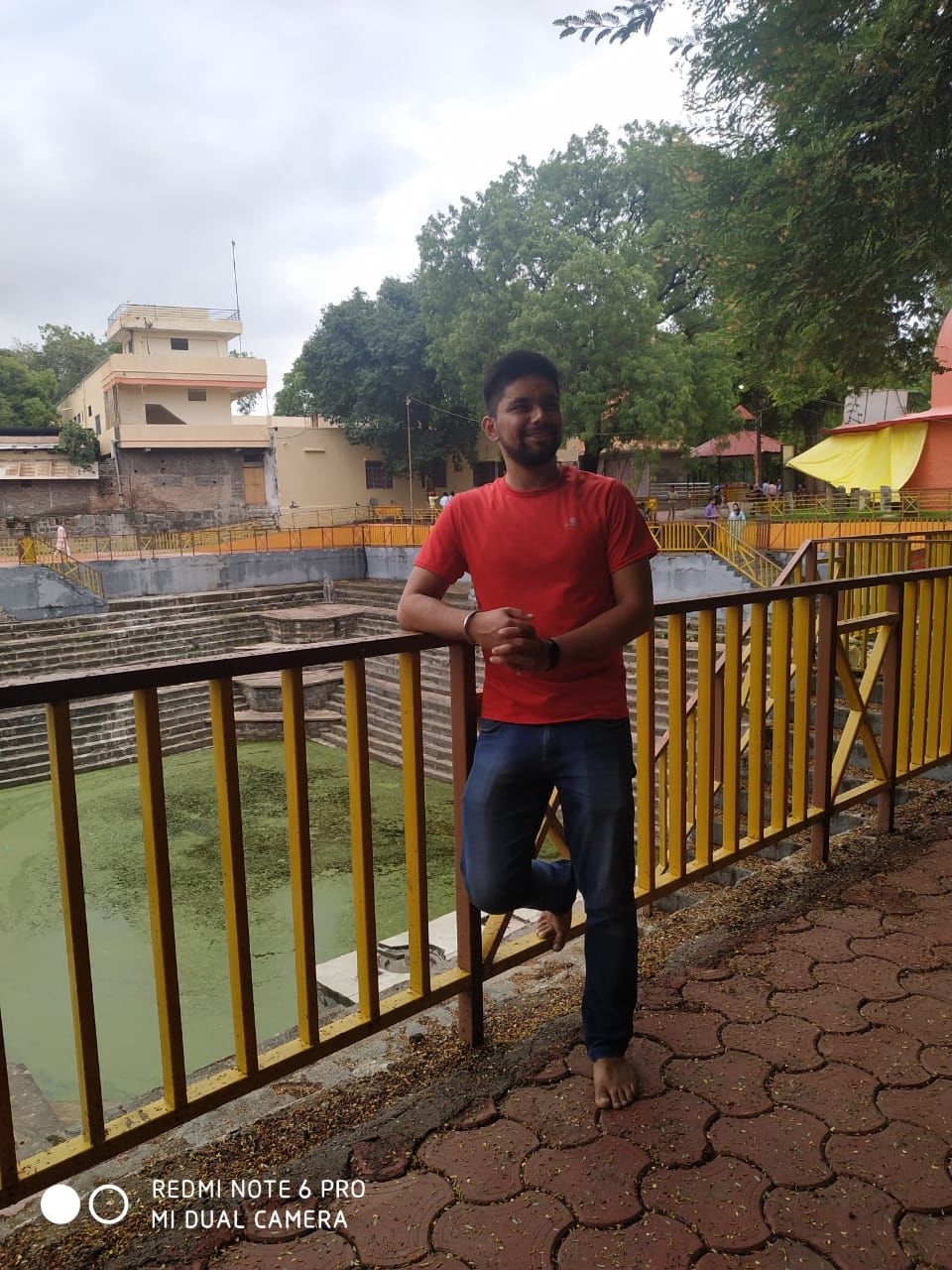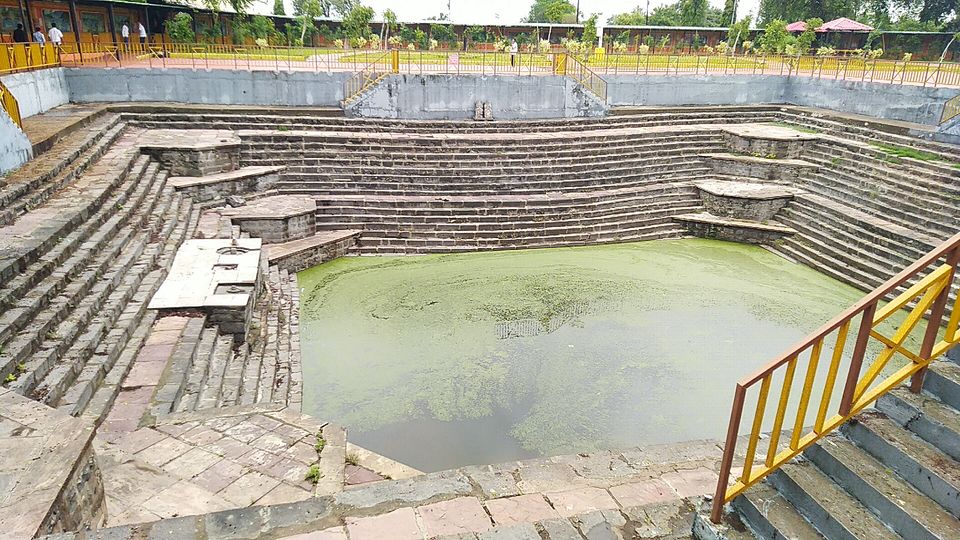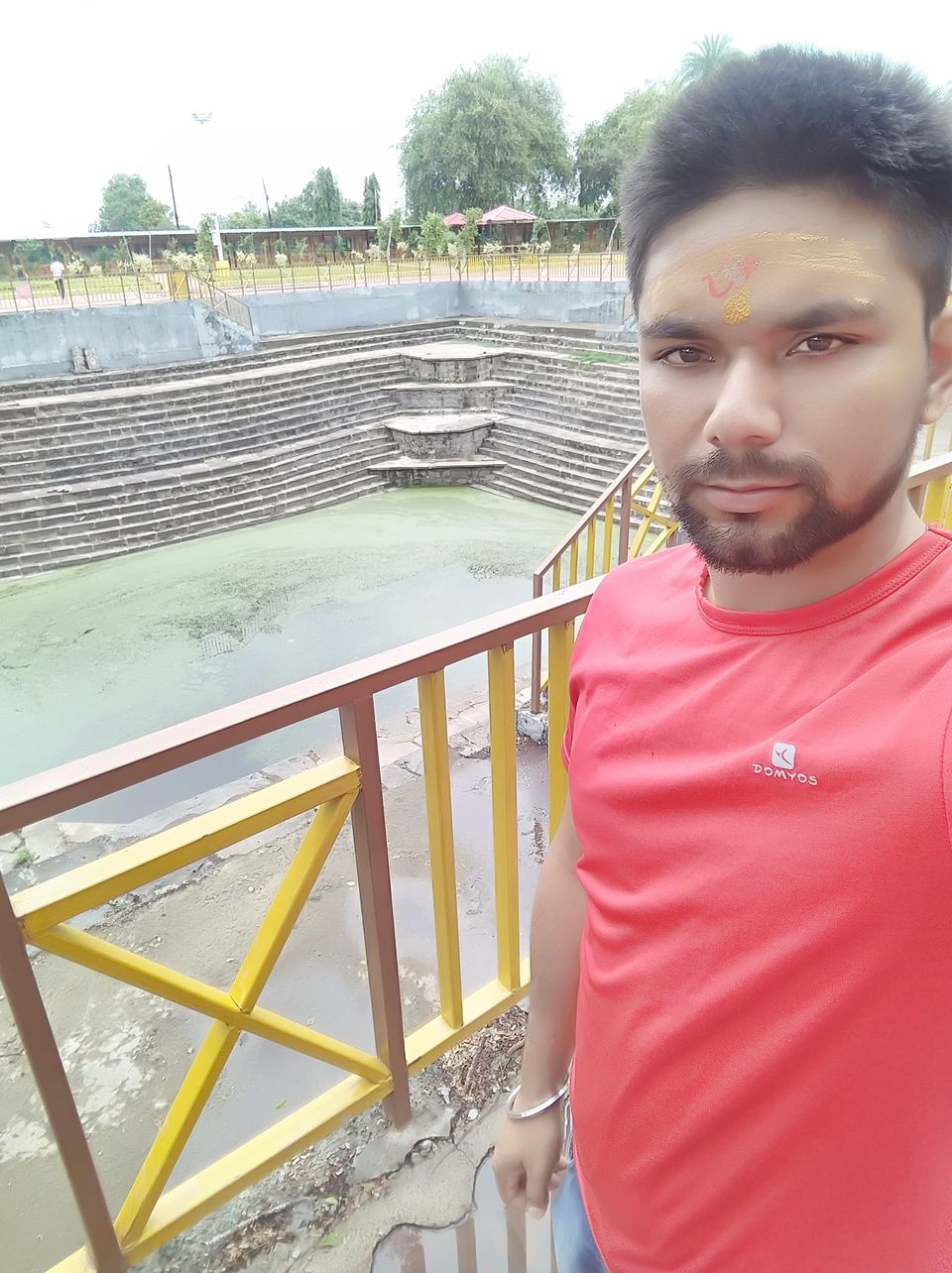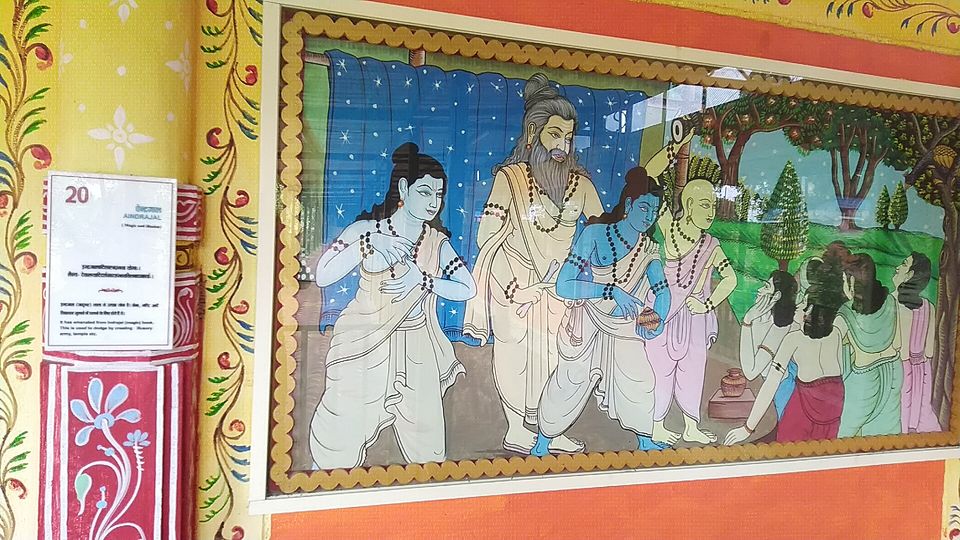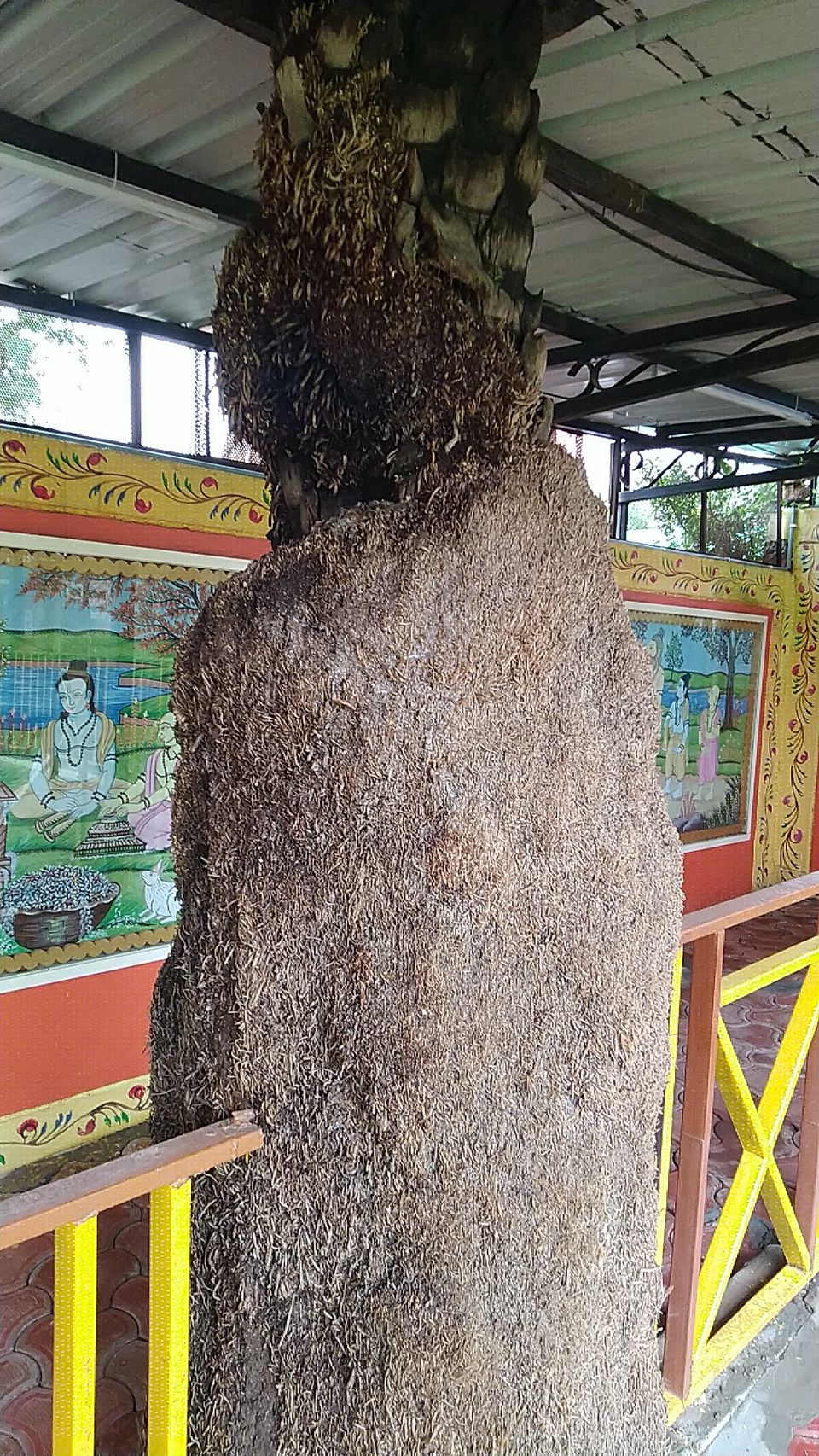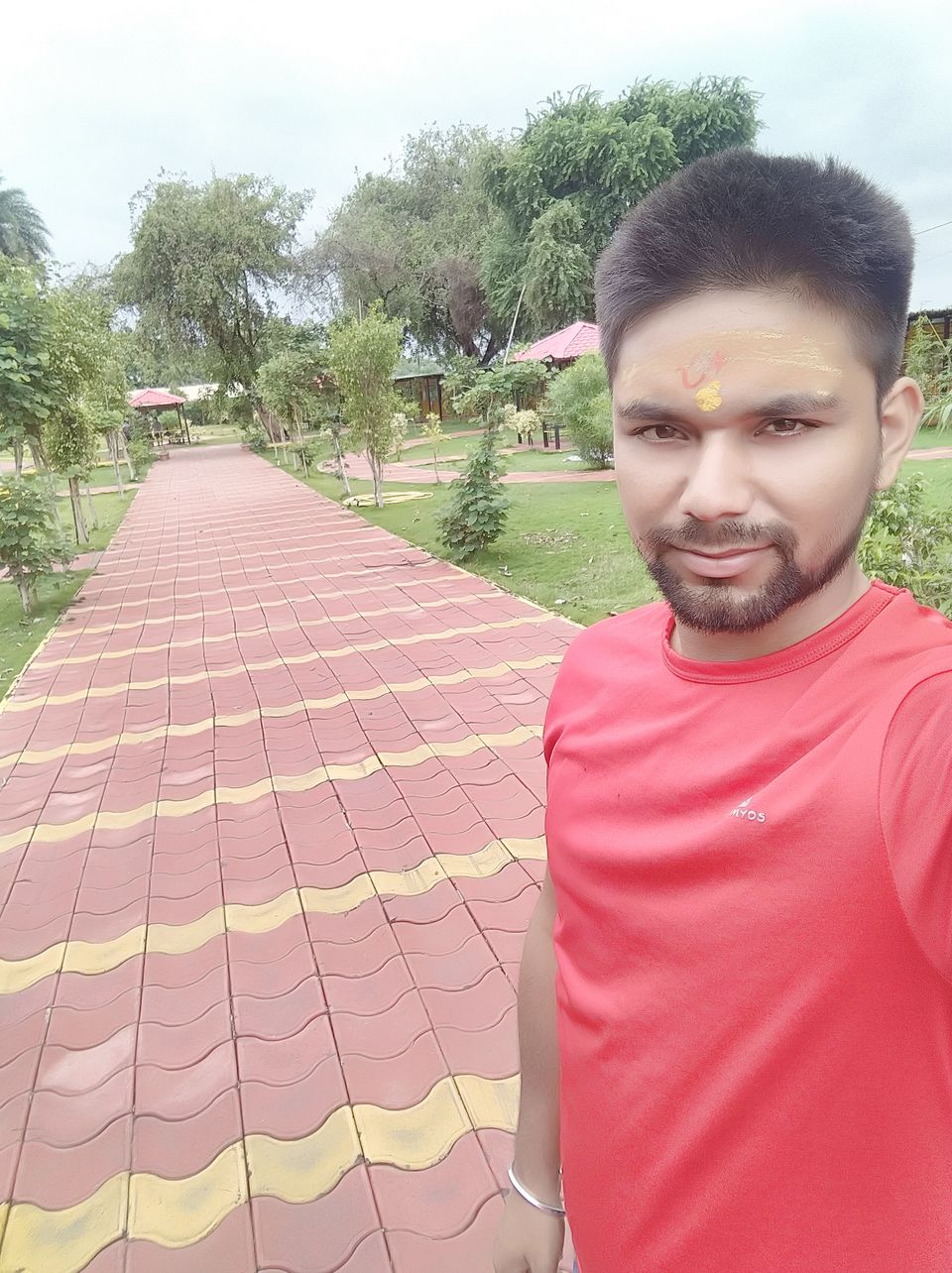 Sandipani Ashram was next destination which is 2KM far from Mangalnath Temple. It is said that Lord Shri Krishna was studied here.
In this way I moved to Jantar Mantar to visit my last destination, which is famous to calculate the altitude of sun, starts, sunrise, wind analysis, day time and much more.