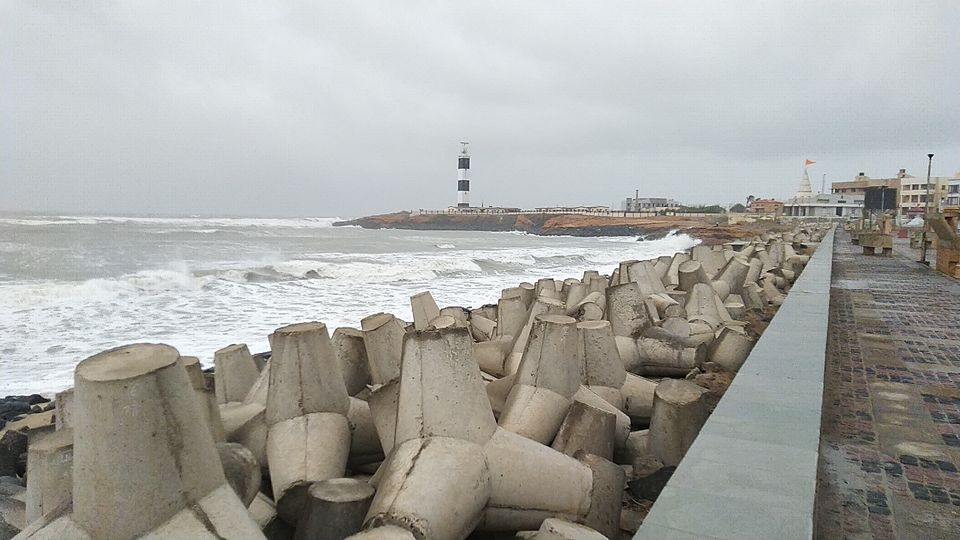 We book a hotel near to Shri Dwarikadheesh Mandir. I woke up eary in the morning and started journey to the temple. Dwarikadheesh Mandir is great example of architecture of ancinet India. It is around 64 foot high and made on a single stone in a single night. The flag is made up of 40 foot long cloth. Dwarika is one of the four "Siddh Math" established by Jagatguru Aadhi Shankaracharya. This Math is inside the Dwarikadheesh Mandir.
Dwarikadhees mandir mandir is situated at the sea shore. Aarti time is 5:30Am in the morning. Now a days, Sanskrit medium school is also there inside the Sharda Shakti Peeth.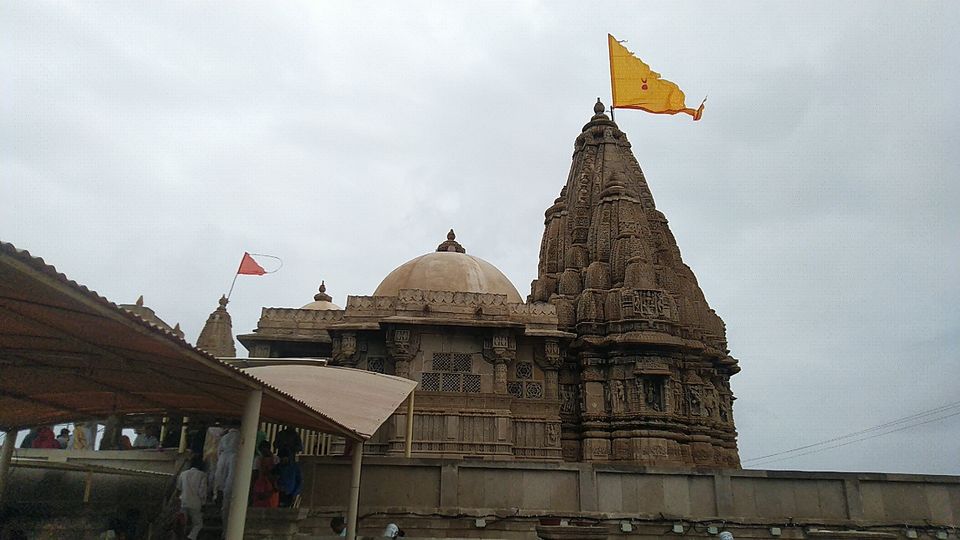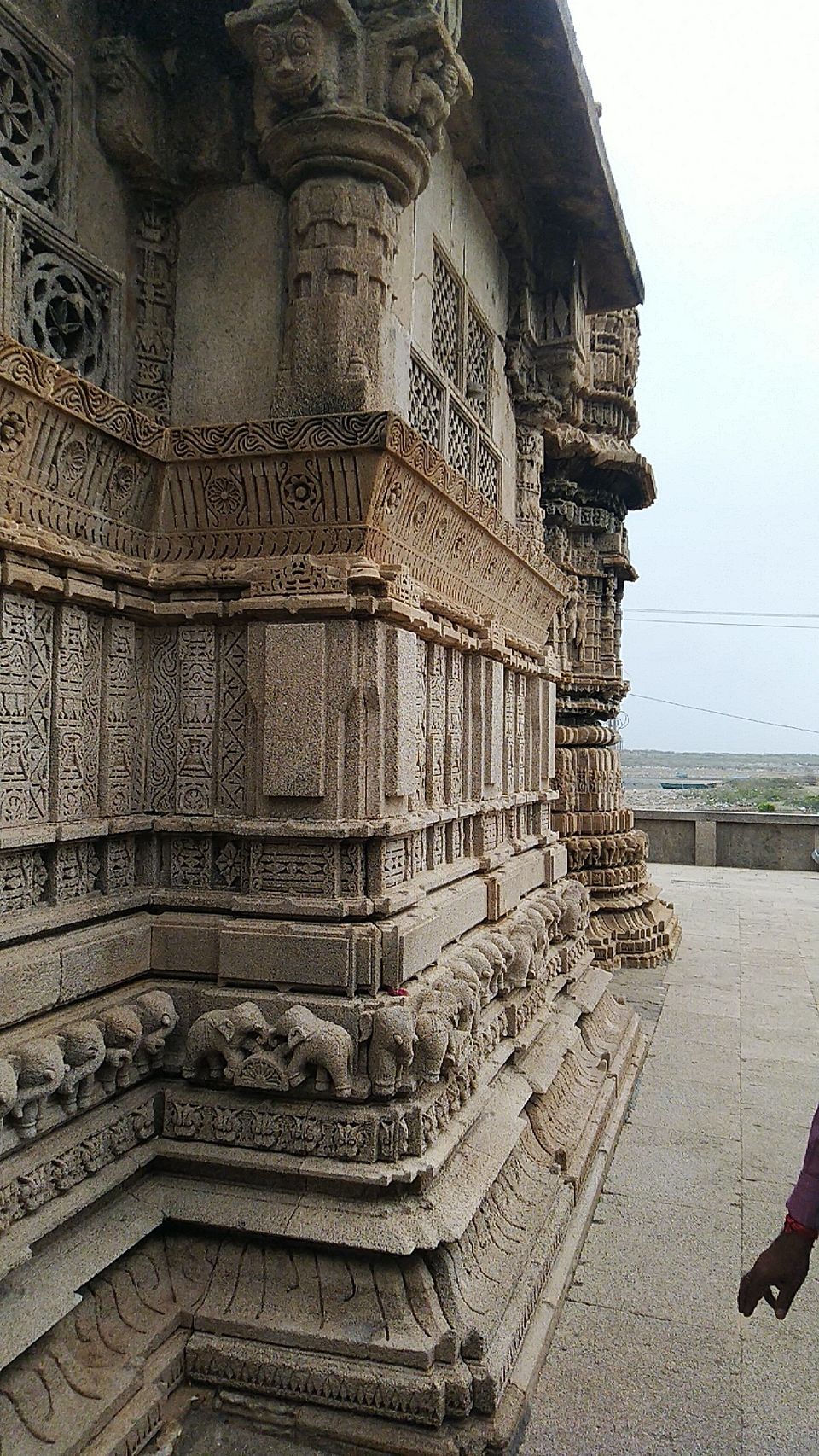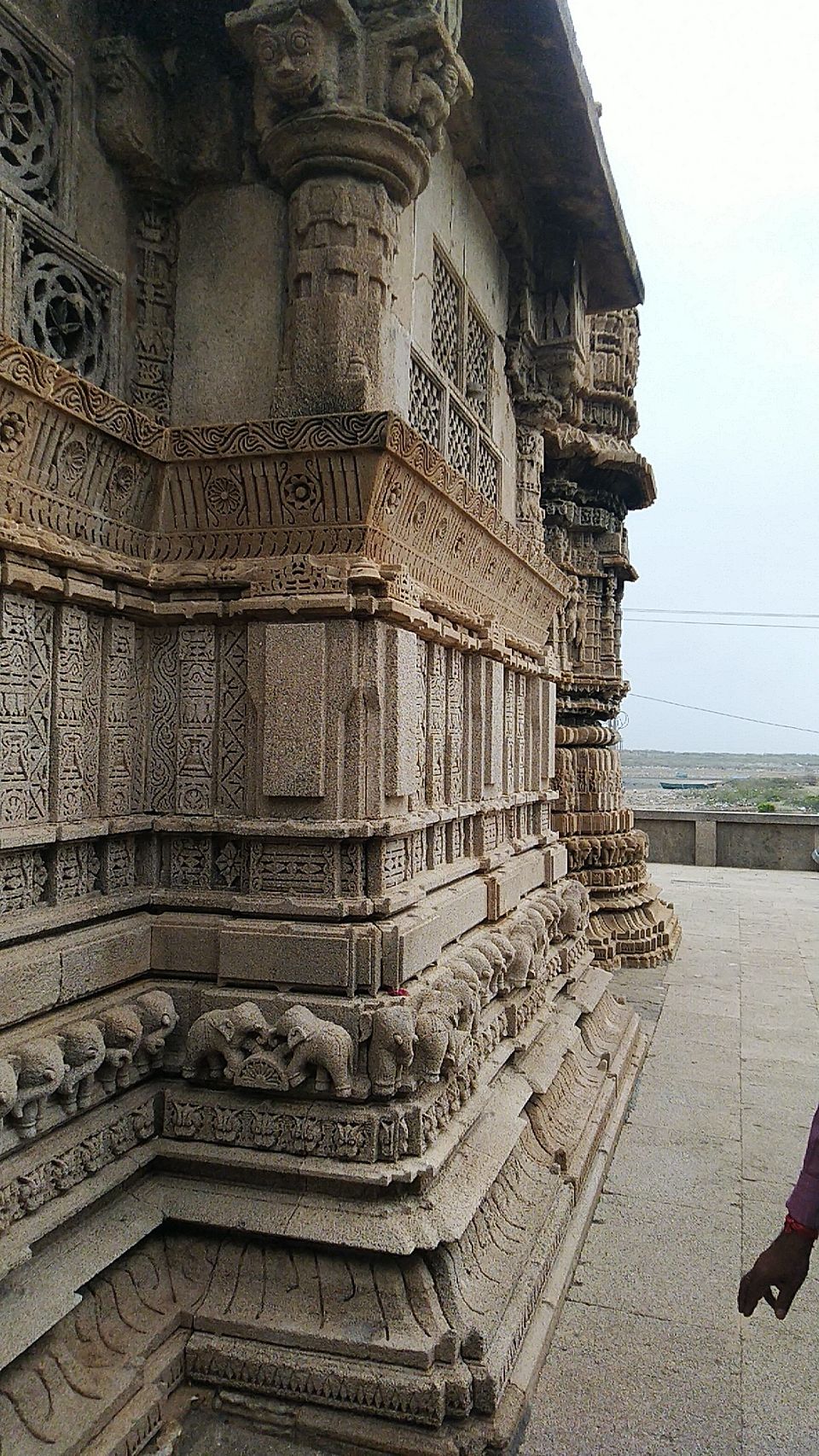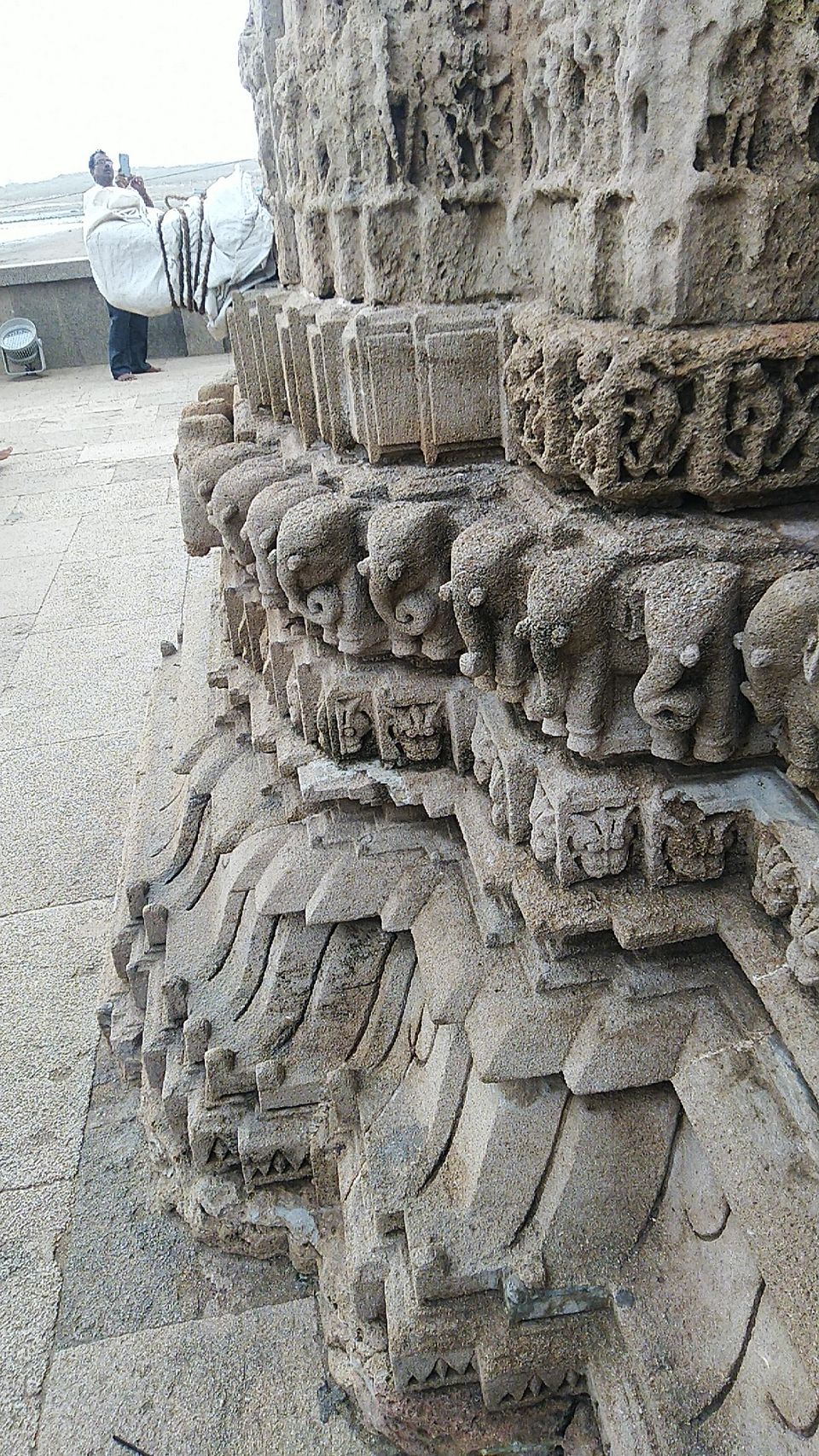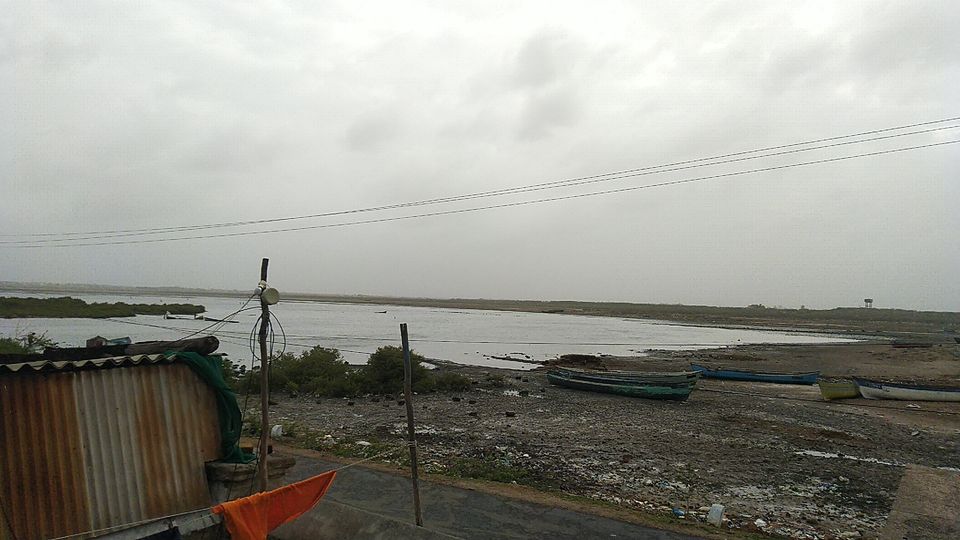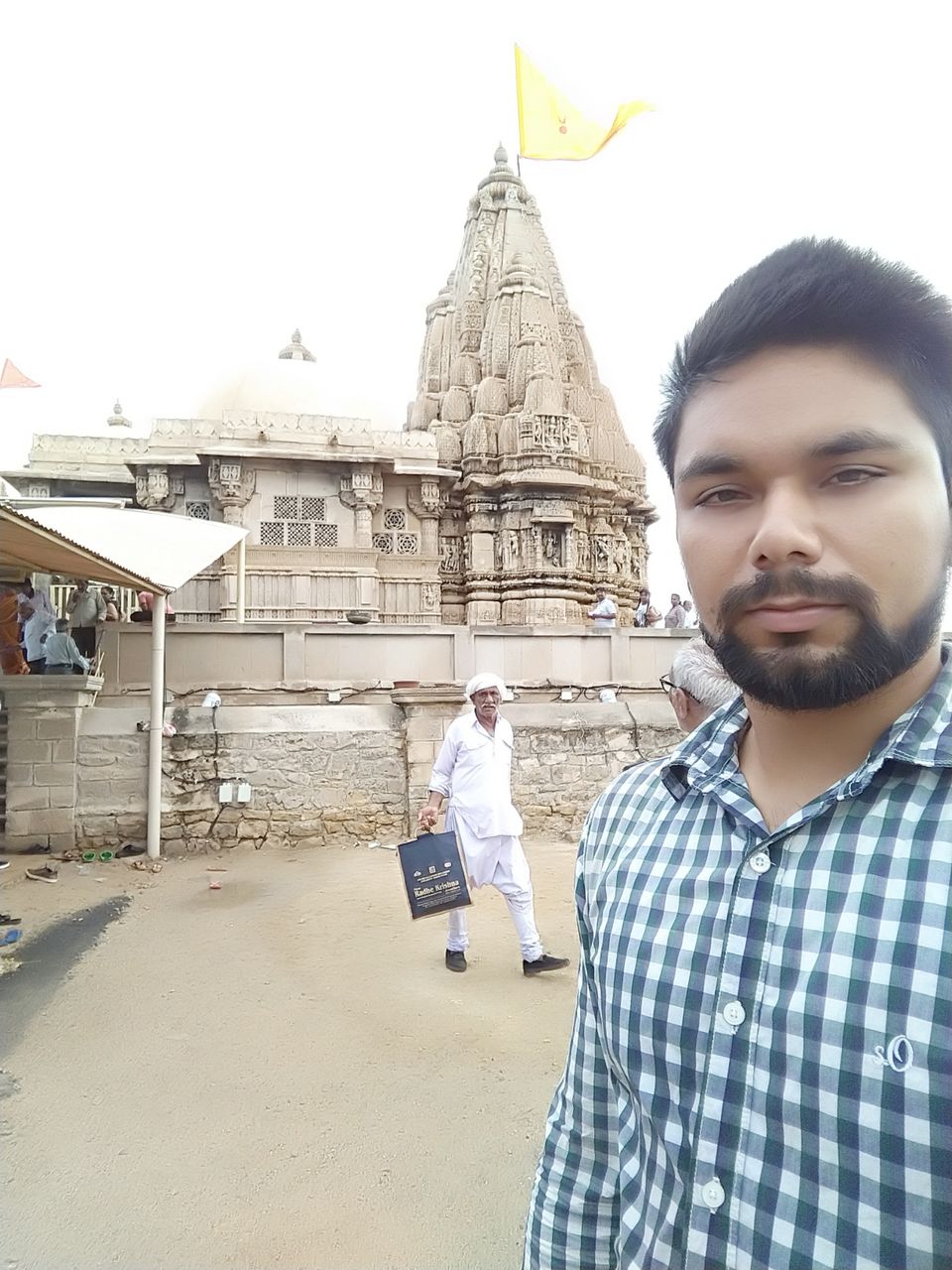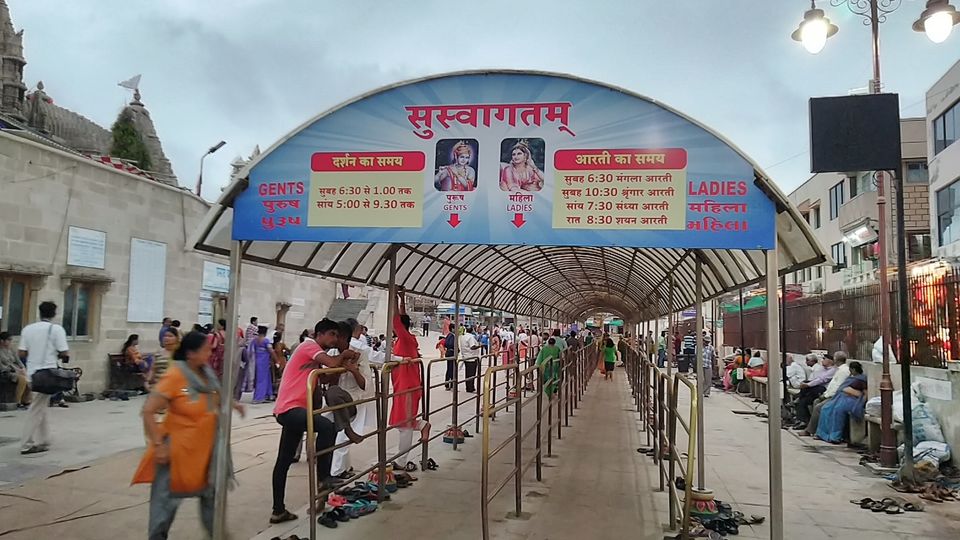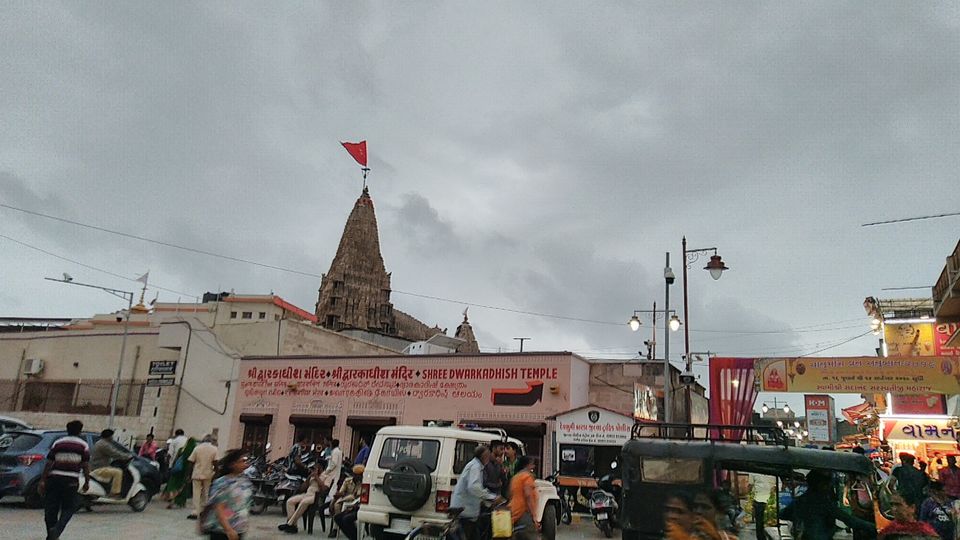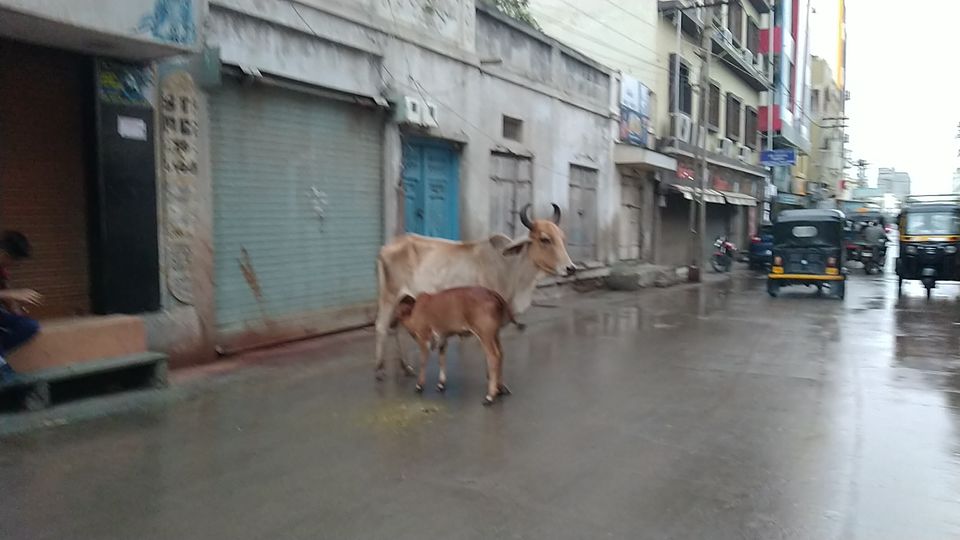 After taking the darhshan of Dwarikadheesh ji. I went to book a bus tickets for Nageshwar Jyotirling, Shri Rukmini Mata Mandir, Bet Dwarika, Gopi Talab. There are buses run by municipality and local traveller. One can get tickets from Bhadrakali Chowk. It opens at 6Am in the morning and one buses start at 8Am and 2PM. It took around 4 hours to complete this tour.
As I took ticket I headed to Dwarika beach. It is so beautiful place. It gives the feeling of Juhu Beach in Mumbai. Sea was roaring in the morning as weather was awesome and rainy.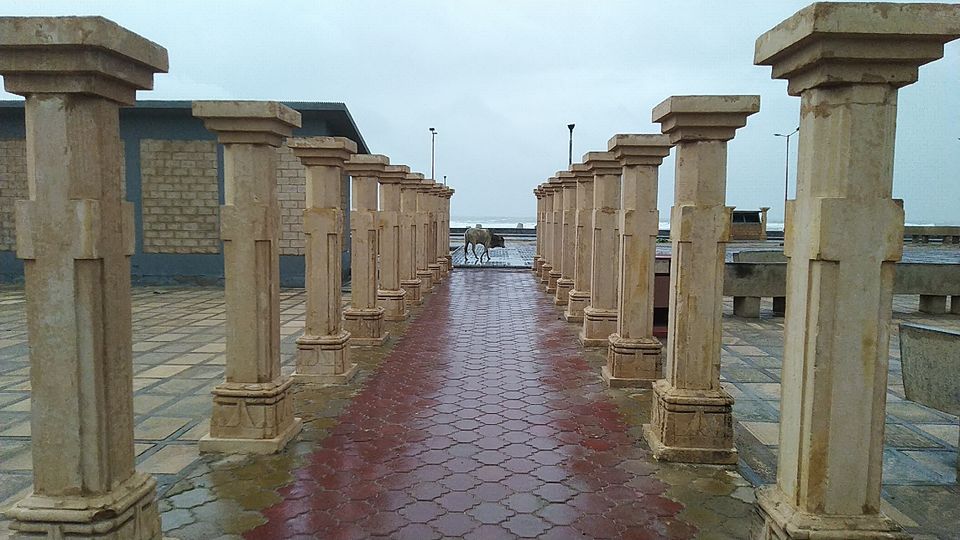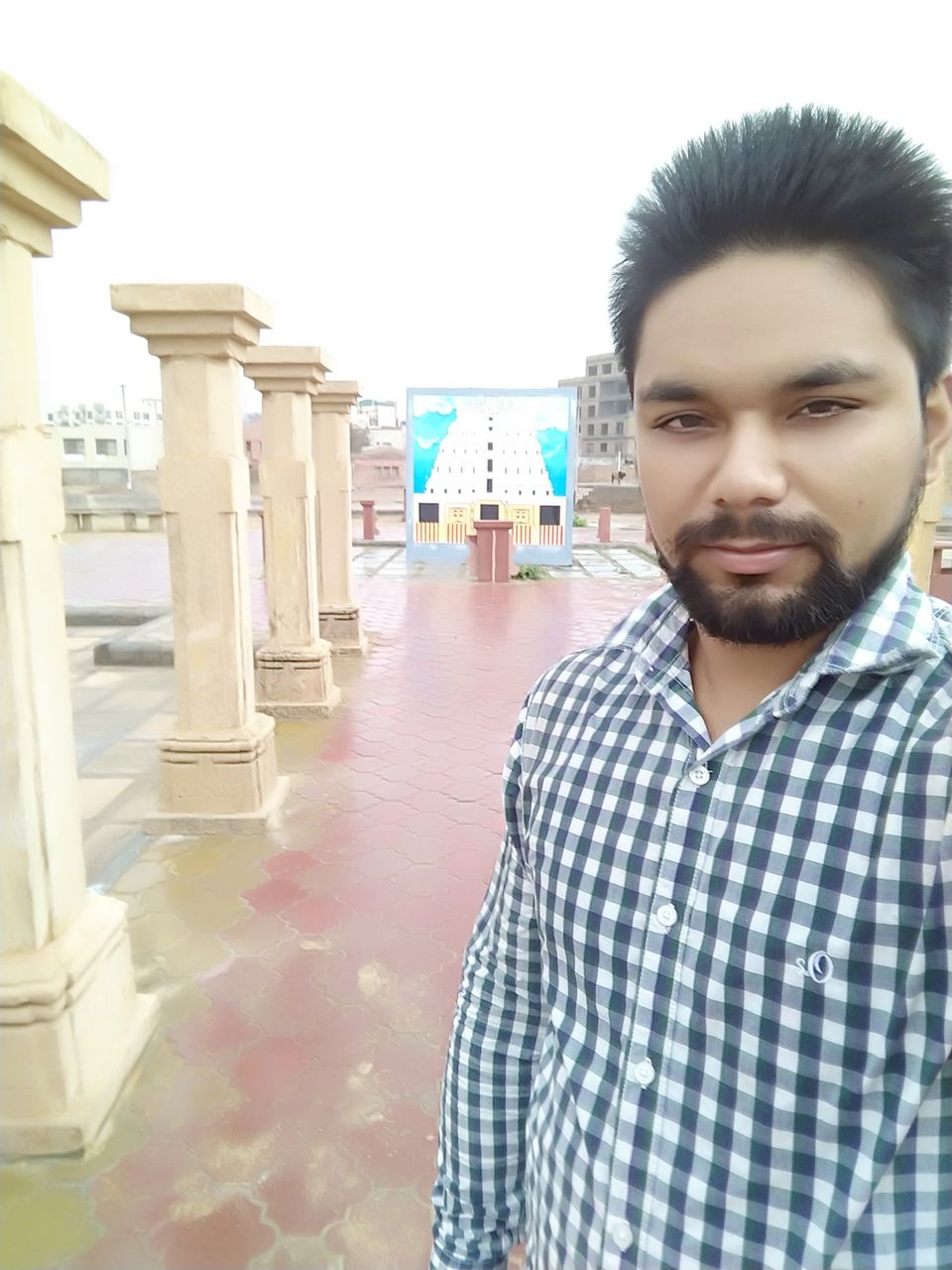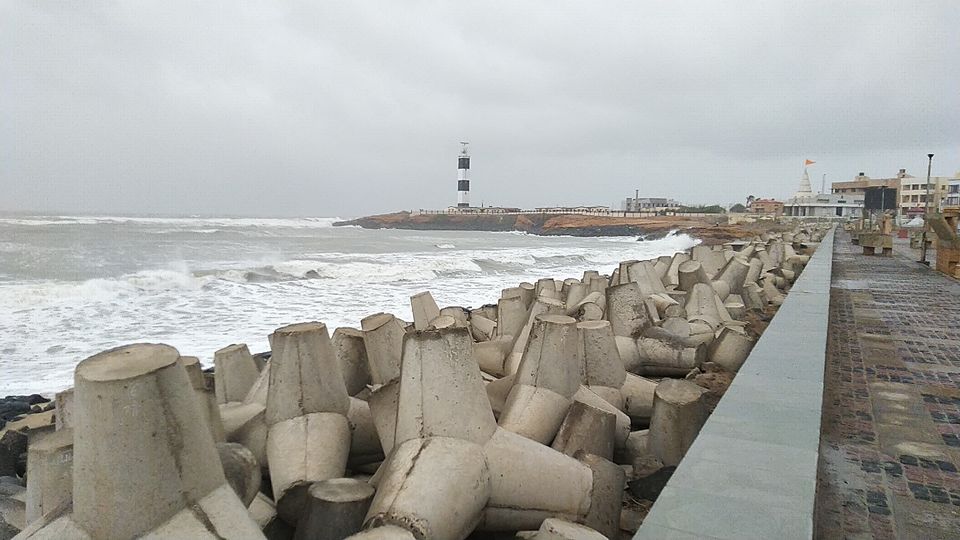 As I walked alone the beach toward the Dwarikadheesh madir I reached at "Gomati ghat". Where Gomati River meets in the sea. It is called "estuary" in geology.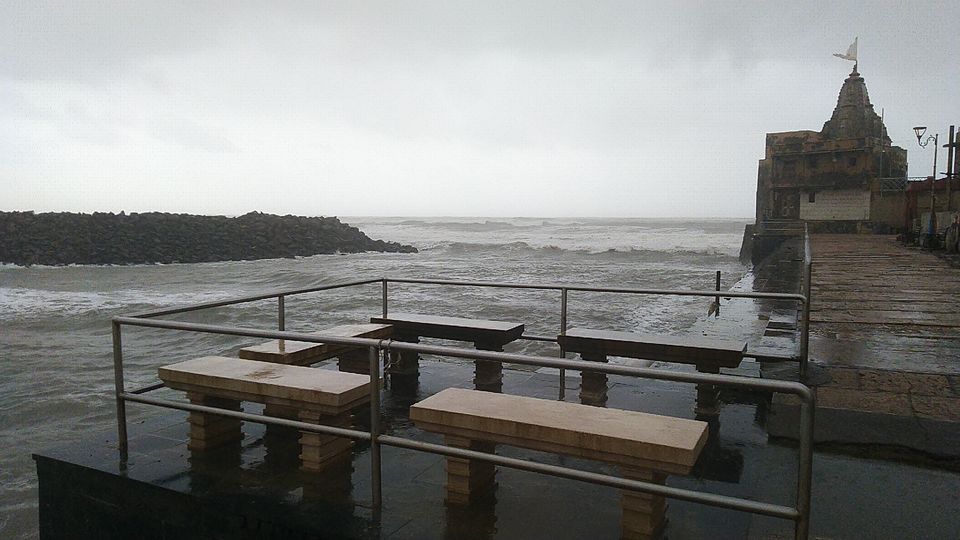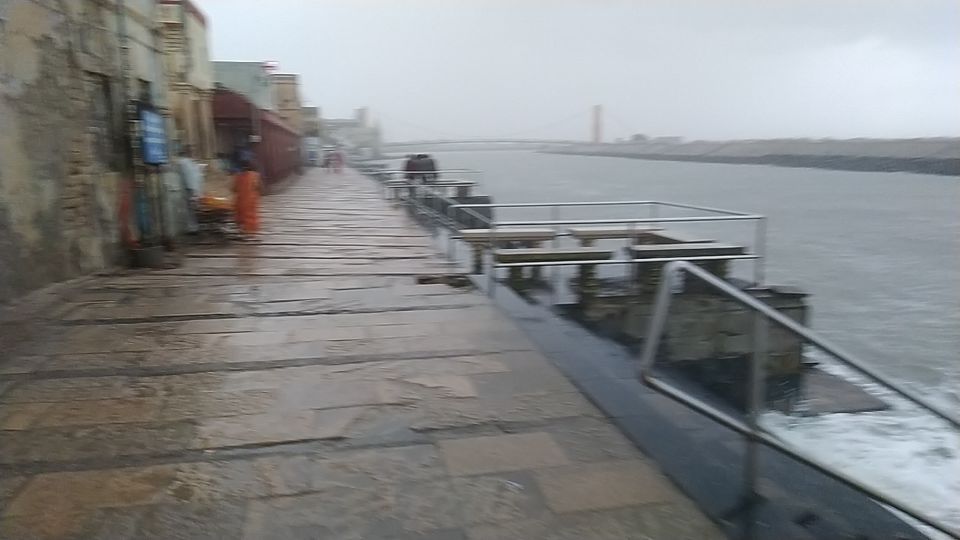 After Taking darshan of Gomati Ghat I headed myself to Bus point. Bus came at 8:00Am and it's first destination was "Shri Rukmini Mata Mandir".
It is said that Shri Rukmini Mata ji got punishment from "Durvasha Rshi" that they will be separated for 12 years. So Shri Rukmini Mata lived outside the Dwarika for 12 years. And Dwarikadheesh Mandir is inside the city.
Gopi bathed at Gopi Talab. There was no rain for last three years so water is not available at Gopi Talab. It is believed that The water of the lake is pure and the soil of tha "Gopi Talab" is called Gopi Chandan. Which can be used as teeka.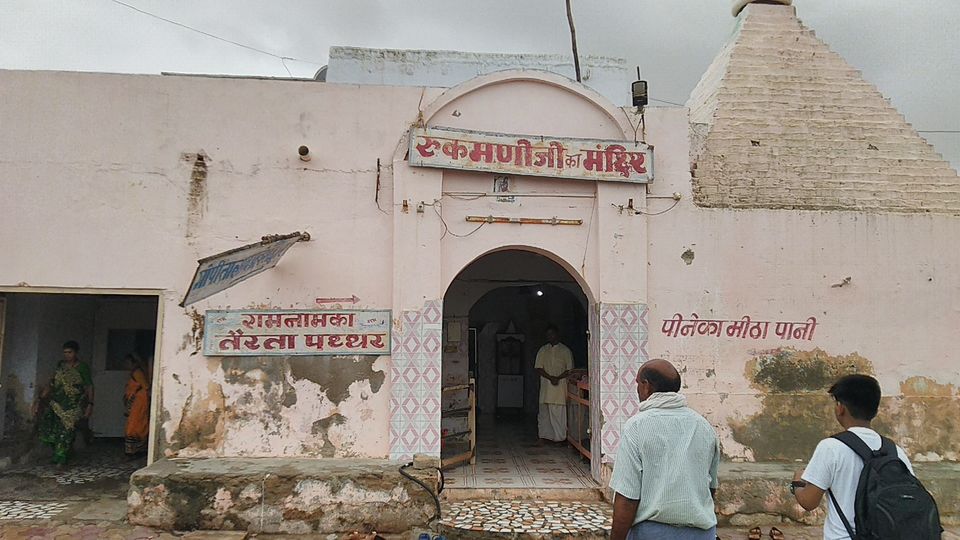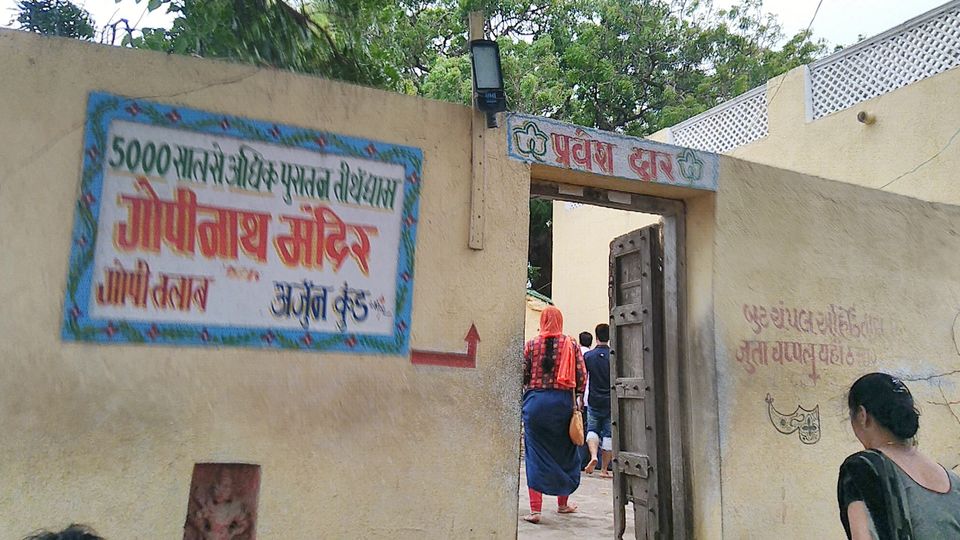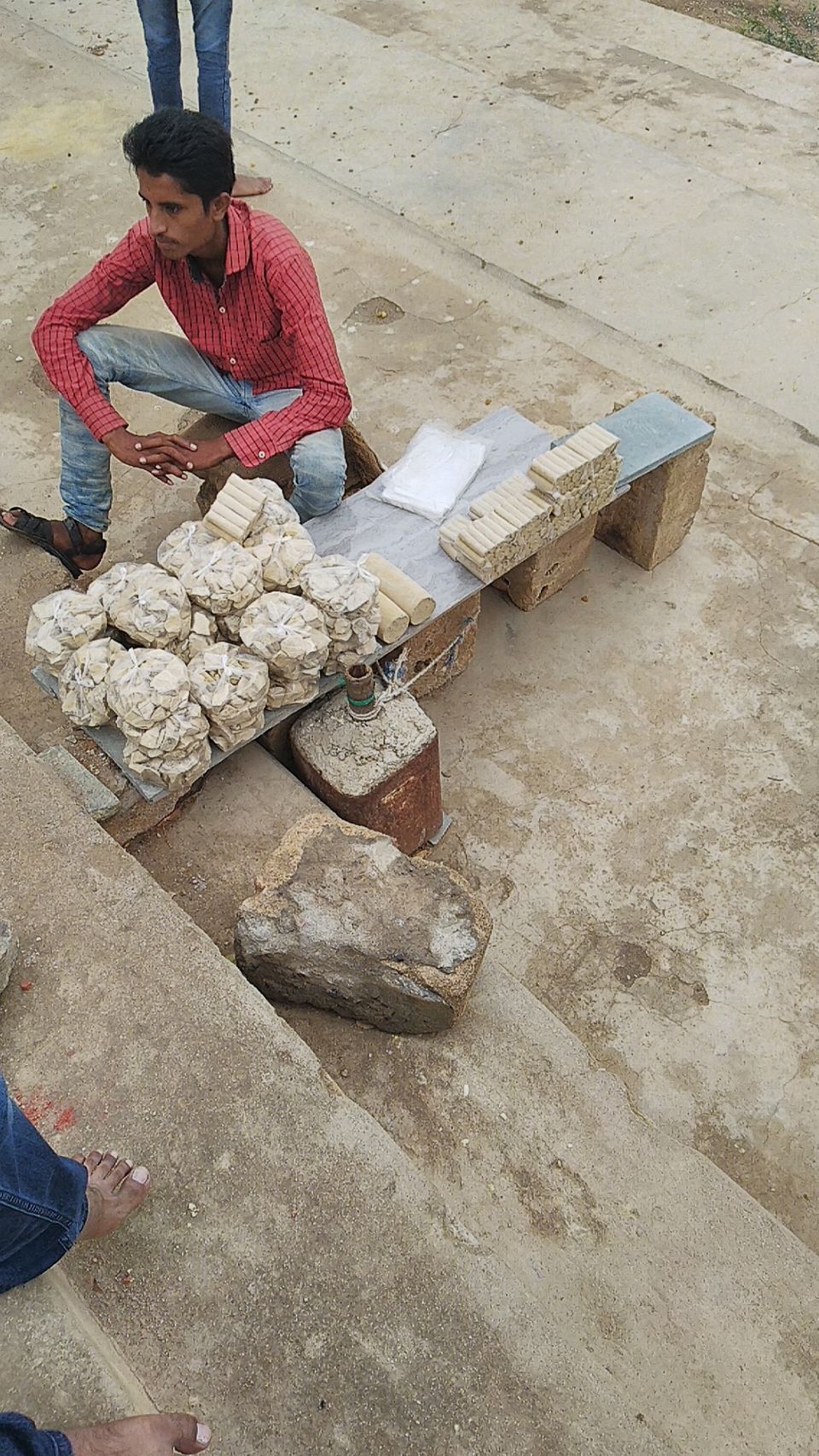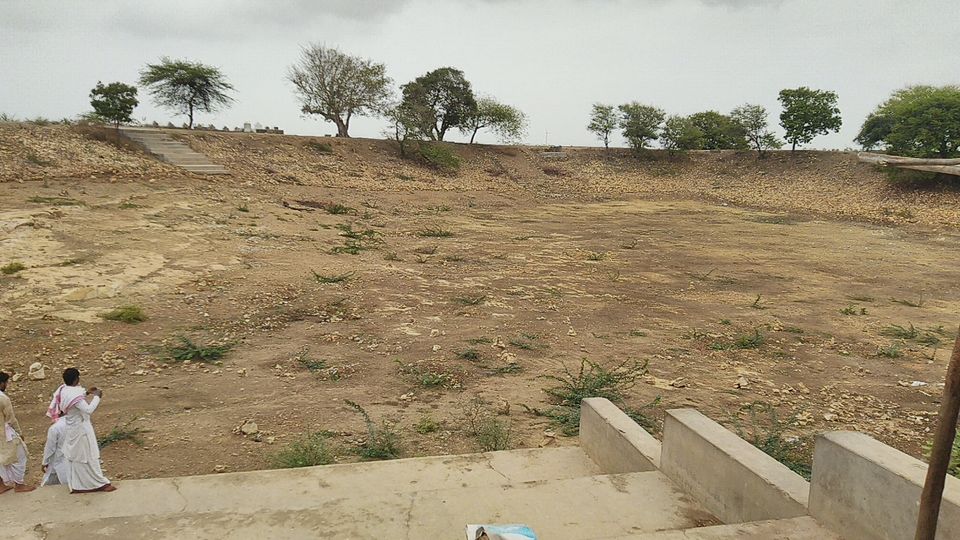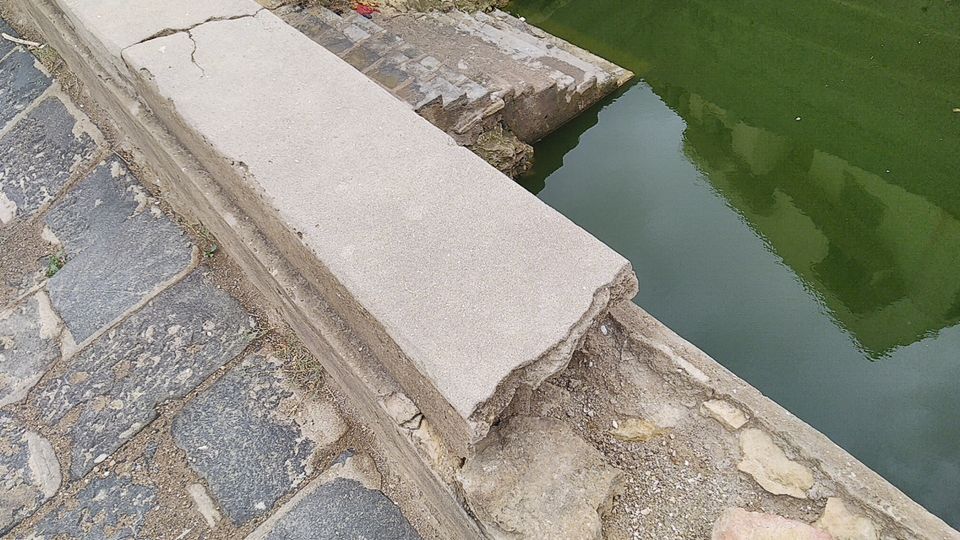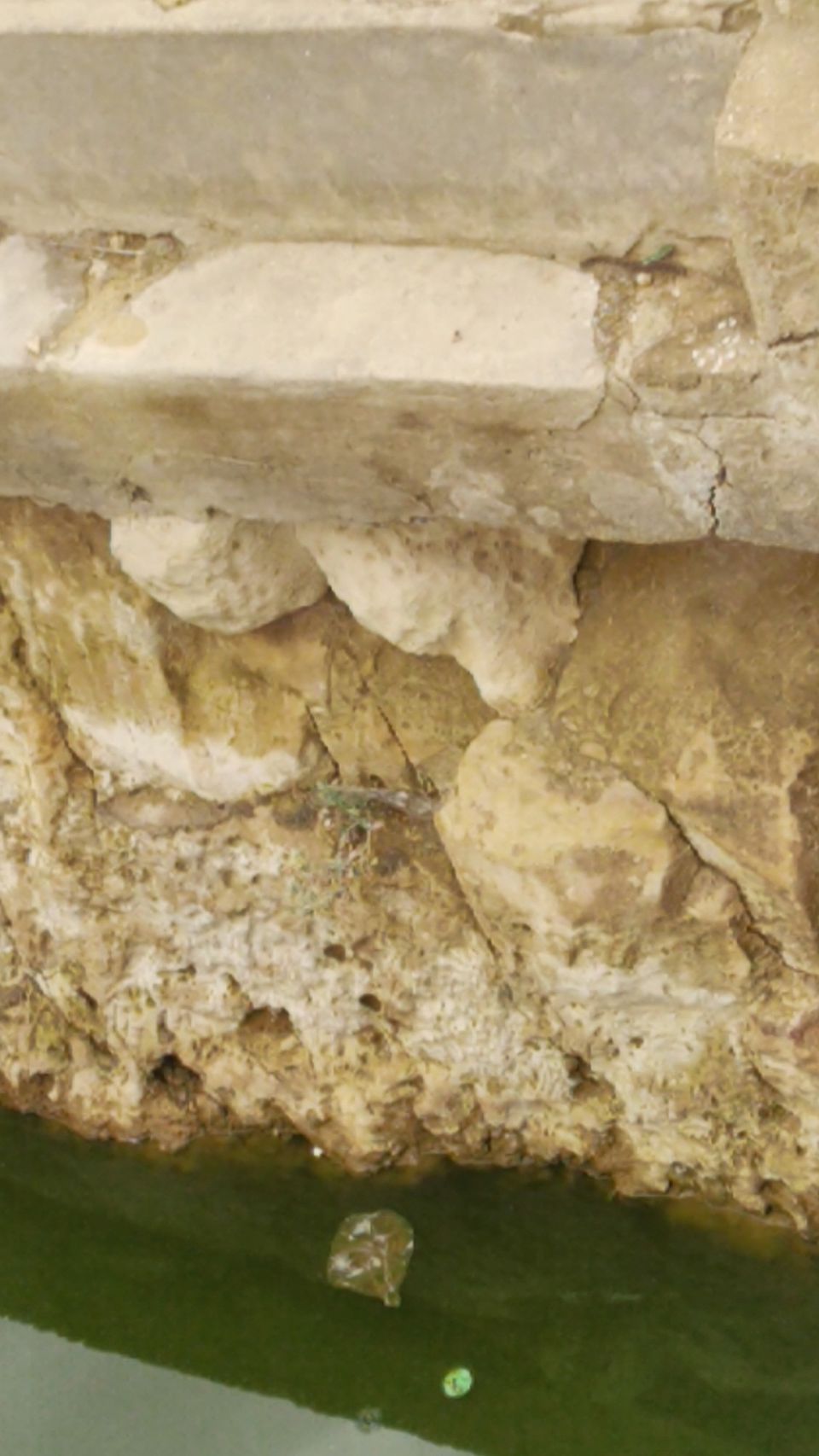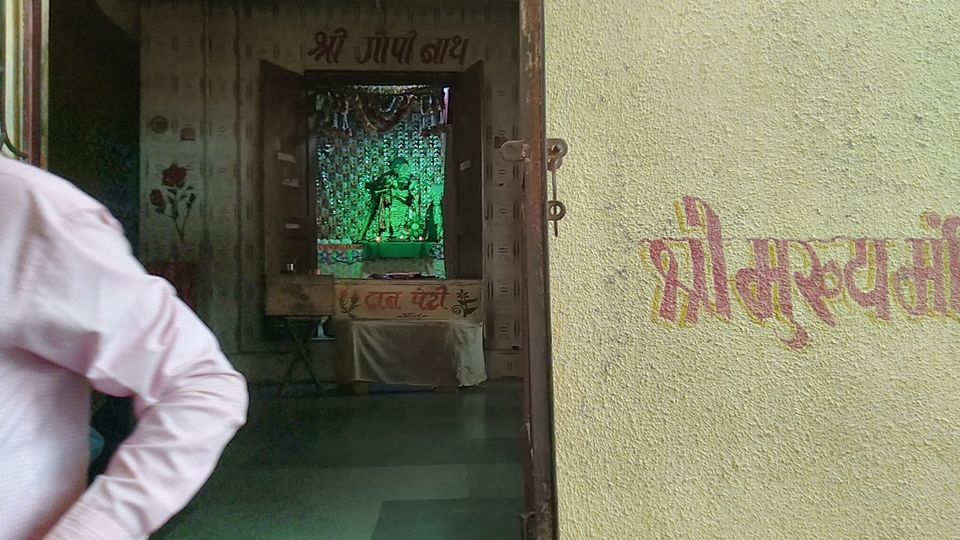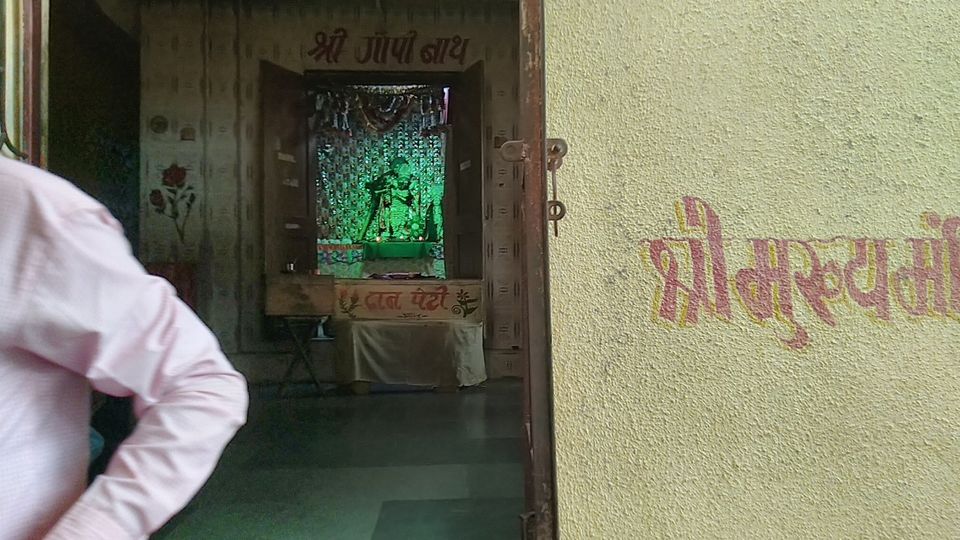 In the last we started our journey to Bet Dwarika. It is believed that bet Dwarika is the home place for Bhagwan Krishna. So Sudama met Krishna at bet Dwarika. But some part of it is inside the ocean. So we need to go by ship by bet Dwarika. It is 2 km journey having fare cost 20 rupees for one side journey per person.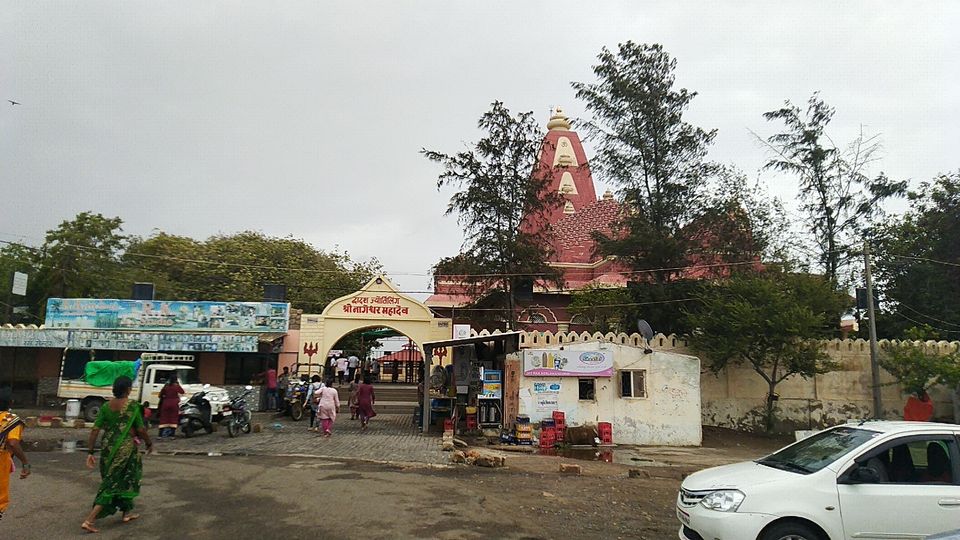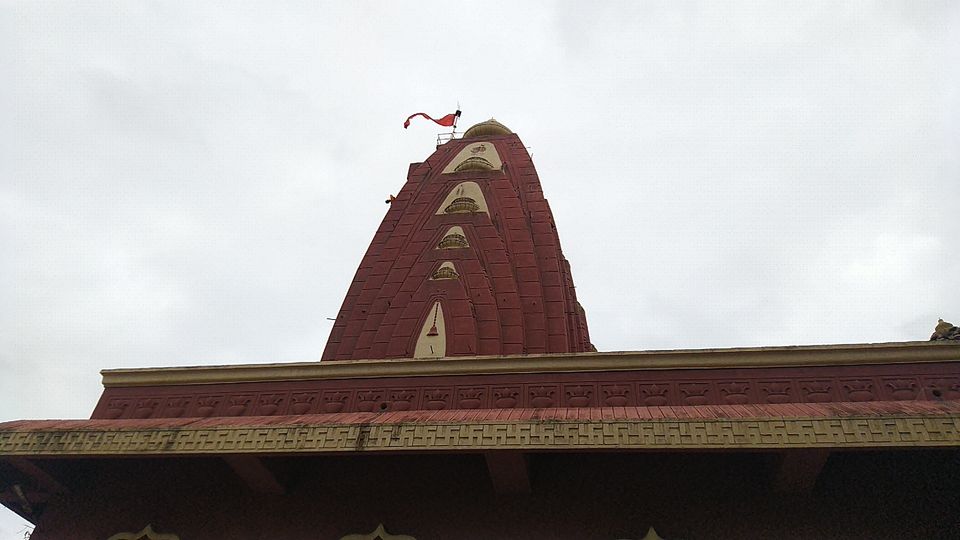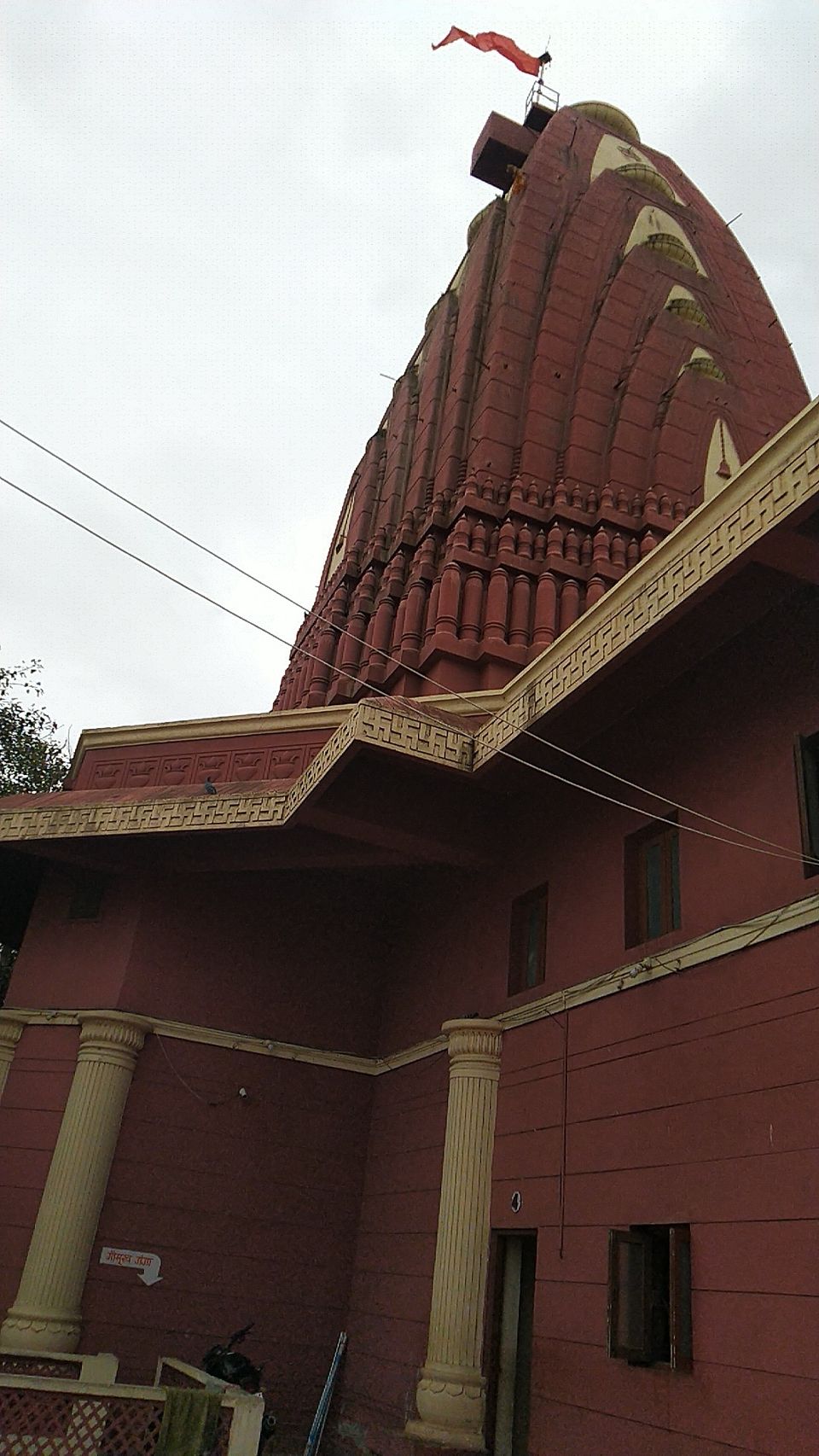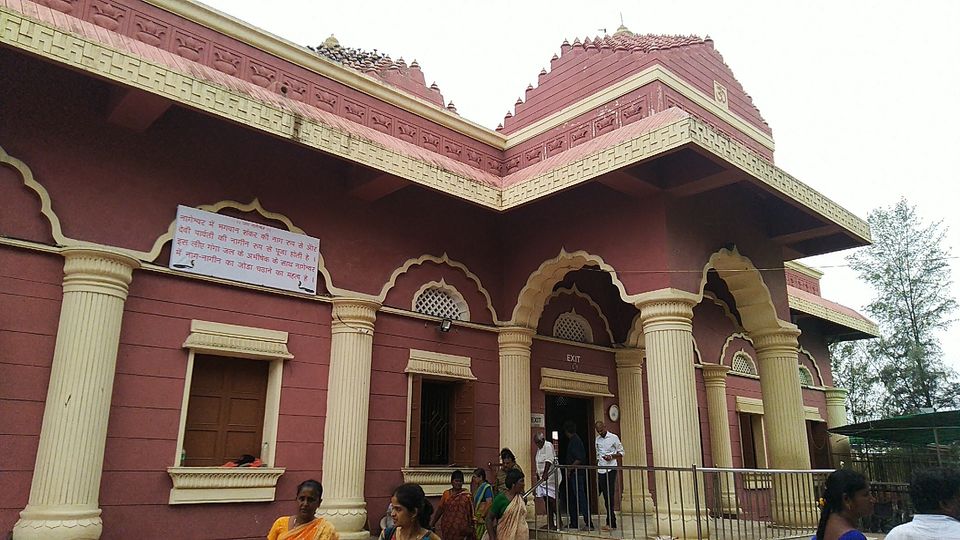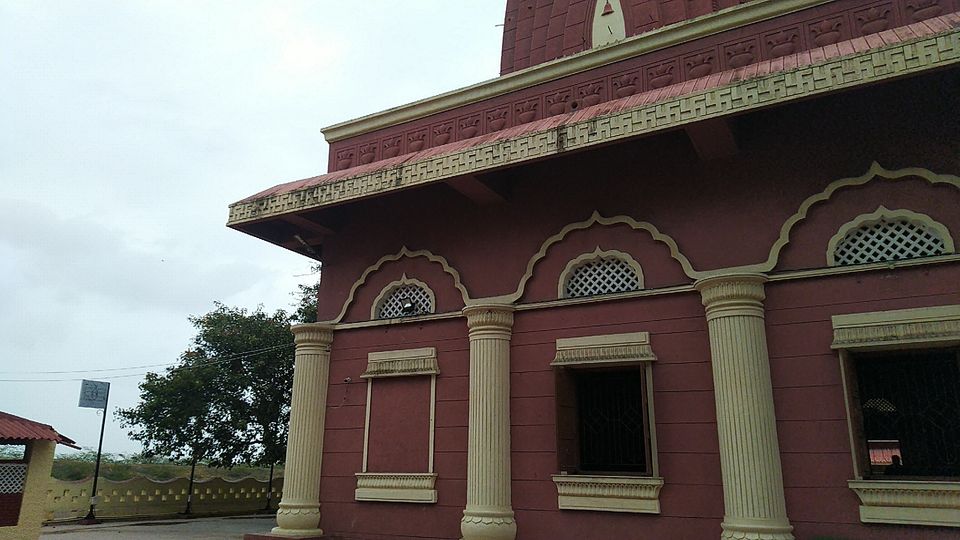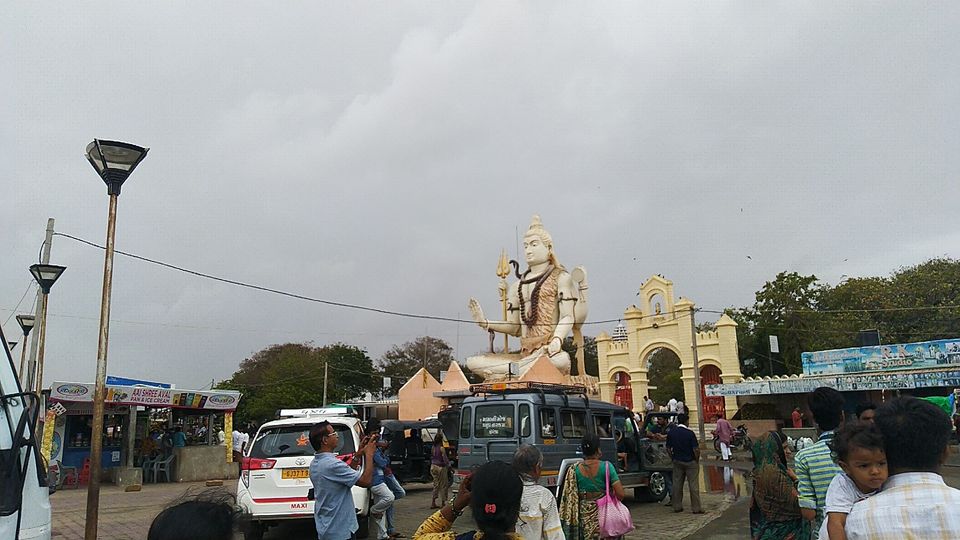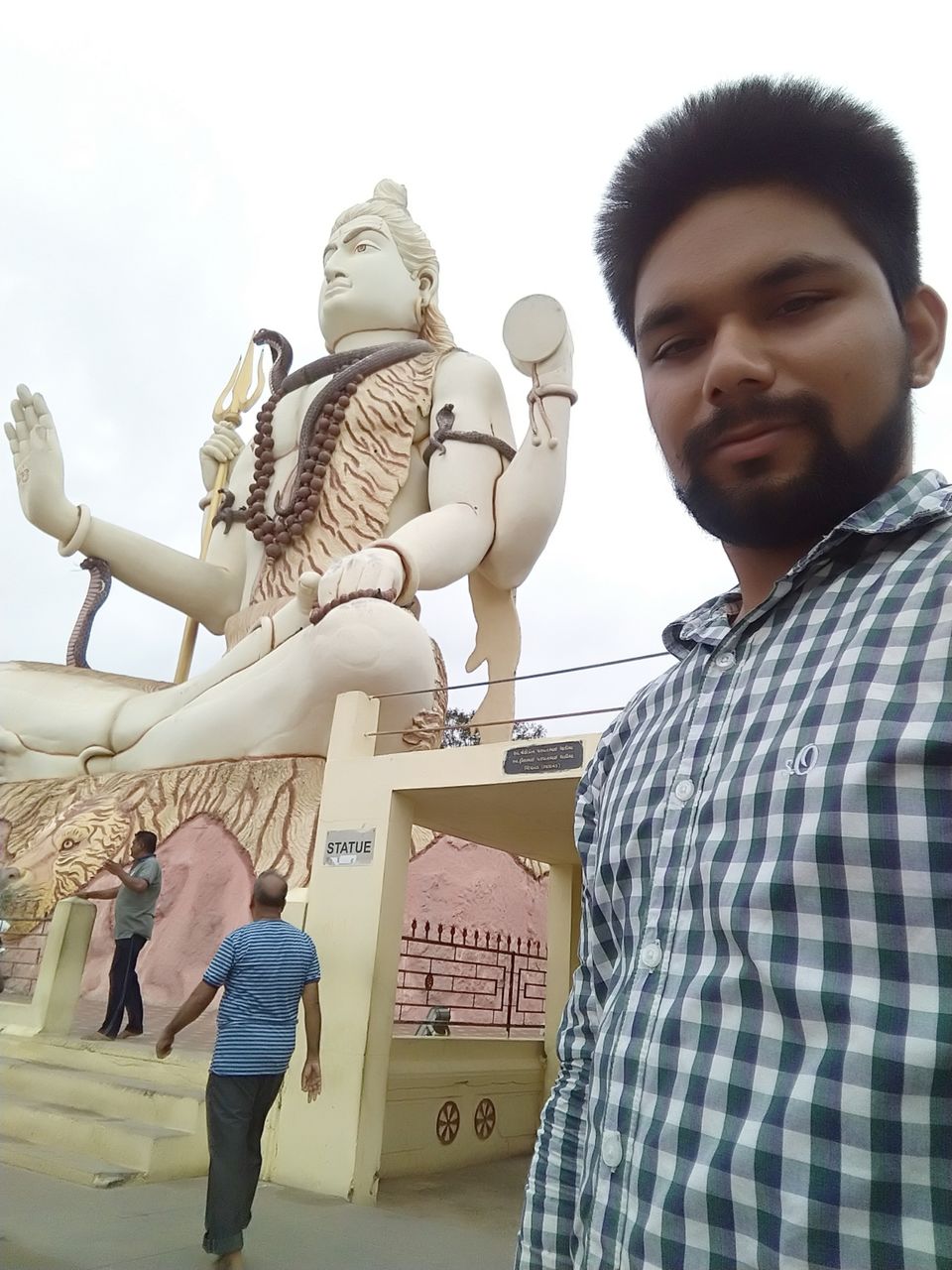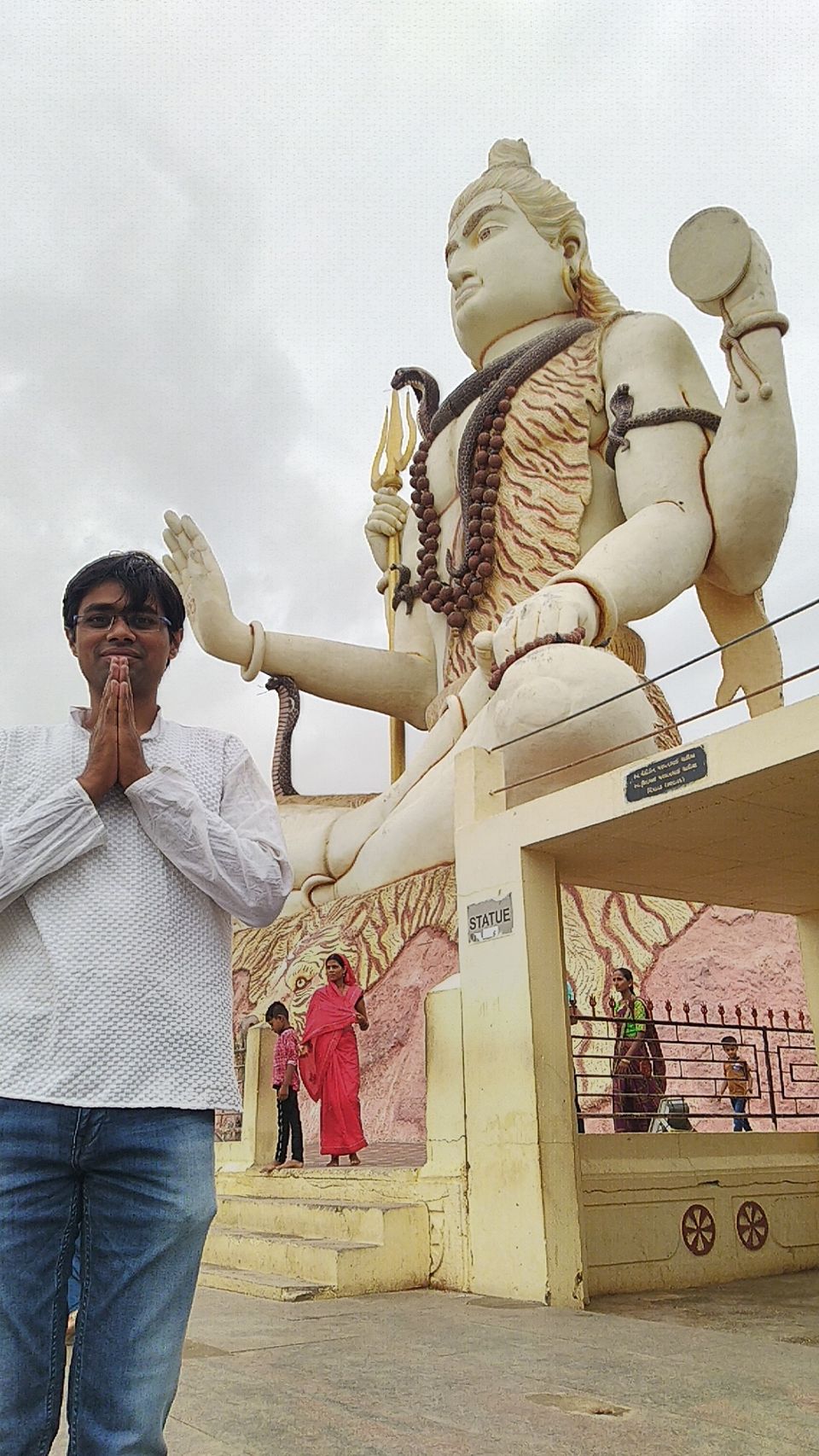 At the end we travelled to Bet dwarika but due to bad weather condition we could not able to take darshan of Bet Dwarika.
So please check for forecast before going there.
Best of luck for your journey.