Australia is a very beautiful and unique country and everyone wants to visit once in a while. The Northern Territory province is a desert with fascinating rocks that attract tourists from all over the world. Summer holidays are the best for travelling because you will explore the world without many limitations. I have been to Australia once and I had the chance to experience the serenity, calmness and natural beauty of the land.
Do you want to have your chance? Well, I will give you one reason as to why you should. It is the large ancient rock formations in Kata Tjuta. The rock formations are literally a natural wonder that geography itself cannot explain. You can imagine how sophisticated it is for whooping thirty-six huge rocks to exist in one place in perfect positions. These rocks are not only huge but also beautiful.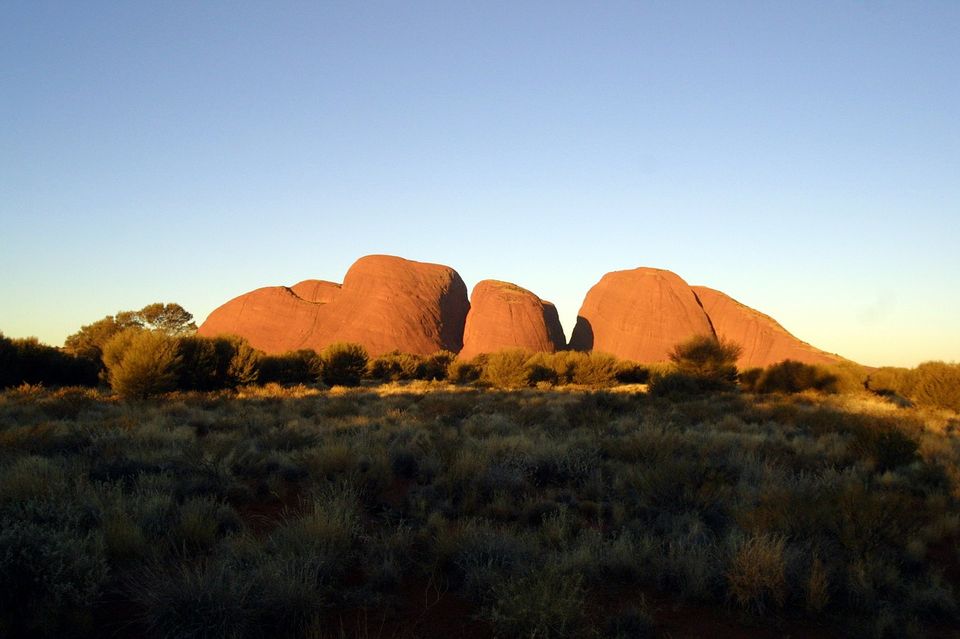 I visited Olgas just for one day. Early in the morning, I went for bird watching. I was surprised to see so many varieties of birds, actually, there are about one hundred and seventy-eight different bird species. I saw even the rare scarlet parrot and the grey honey eater. It was great hearing them sing and watch the fill the arid landscape with different colors. The illuminative sunshine on the rocks revealed just how huge the rocks were. Its shadows cast just below it and it buried all vegetation around the circumference. In the horizon, I could see the famous Uluru rock which was only twenty-five kilometers from Olgas.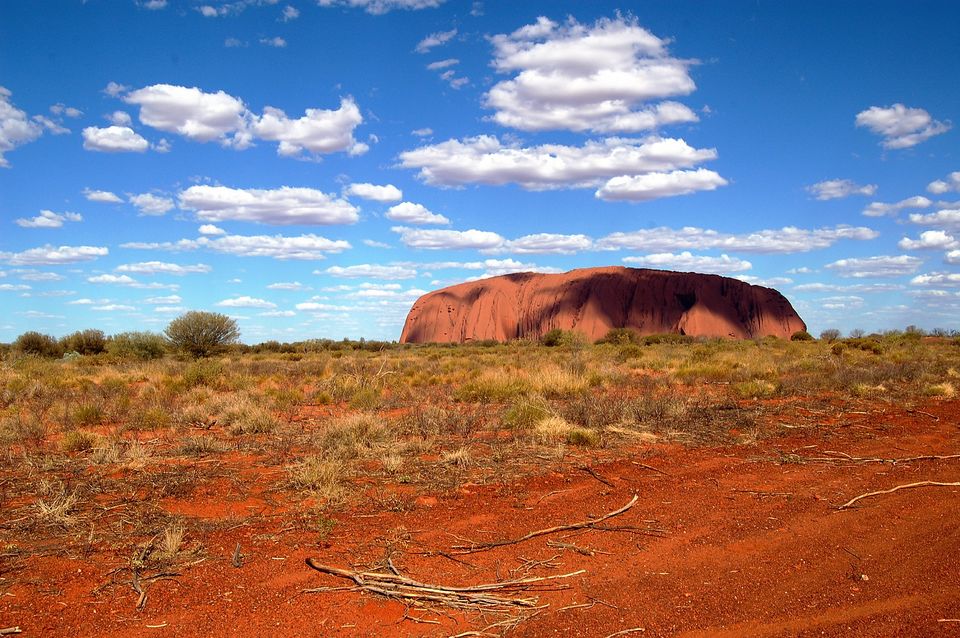 After that, I joined other tourists for bushwalking which allowed me to have a three hundred and sixty degrees view of the rock formations as well as the perfect view of the arid landscape. The shrubs were a bit taller than normal desert shrubs and there was barely any grass on the ground. I wanted to climb one of the rocks only to be told that it is not allowed because it is a sign of disrespect to Anangu wishes. Anangu are the inhabitants of Olgas. I don't know what I was thinking because on looking twice at the rock I wanted to climb, as demanding as it seemed, given a chance, I don't think I would be able to climb even halfway through.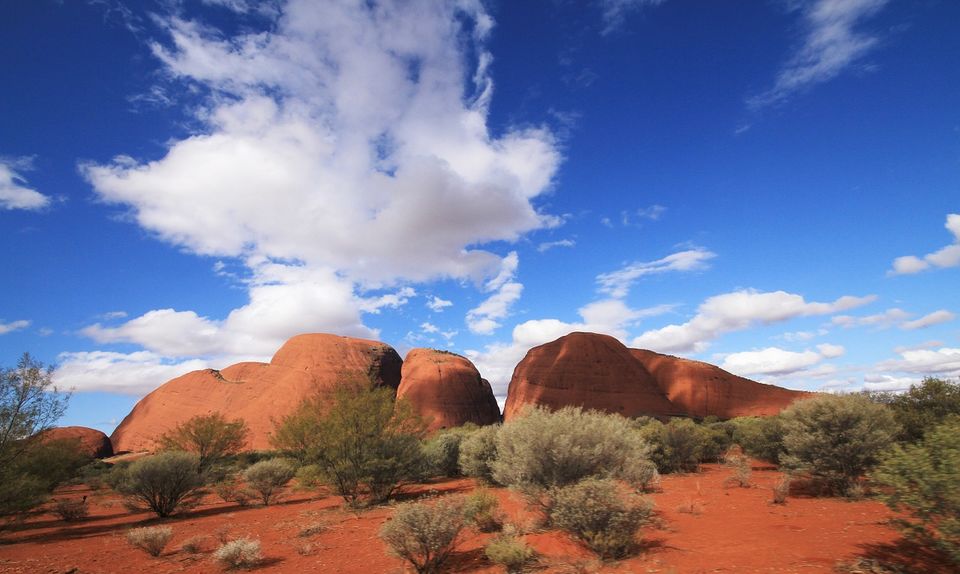 The cultural center had wonderful art and souvenirs in the form of books and clothes. I did not even realize it as evening until when the sun started to set. From where I was, the rock formations were a bit far and all I could see was small heaps. At the sunset, the horizon looked like it was a sea because of the clear sky and the rock formations, which then appeared grey in color, was part of it. I enjoyed Olgas and I will create time to visit again the future.
I had my visa ready in a few days so travelling was pretty easy. I landed at Ayers Rock Airport which is not far from Olgas and my tour went even better that I expected.