We all know how desperate we are to travel again, so the question is would you take a 7 hour flight only to land at the airport where you took off?
Well why not? a mystery scenic flight over closed borders, is the latest addition in the growing trend in Asia to take grounded travelers back in the skiies.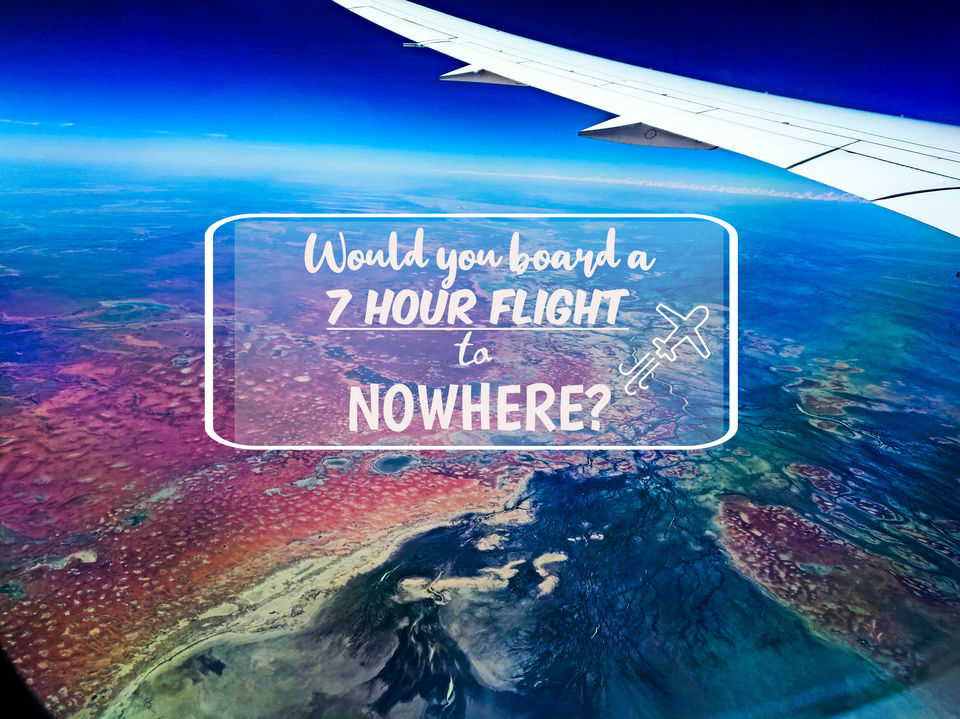 This pandemic time has made us restless and pushed us to come up with innovative ideas to survive our business, way of living etc. One such interesting move is taken by Quantas airlines, Australia.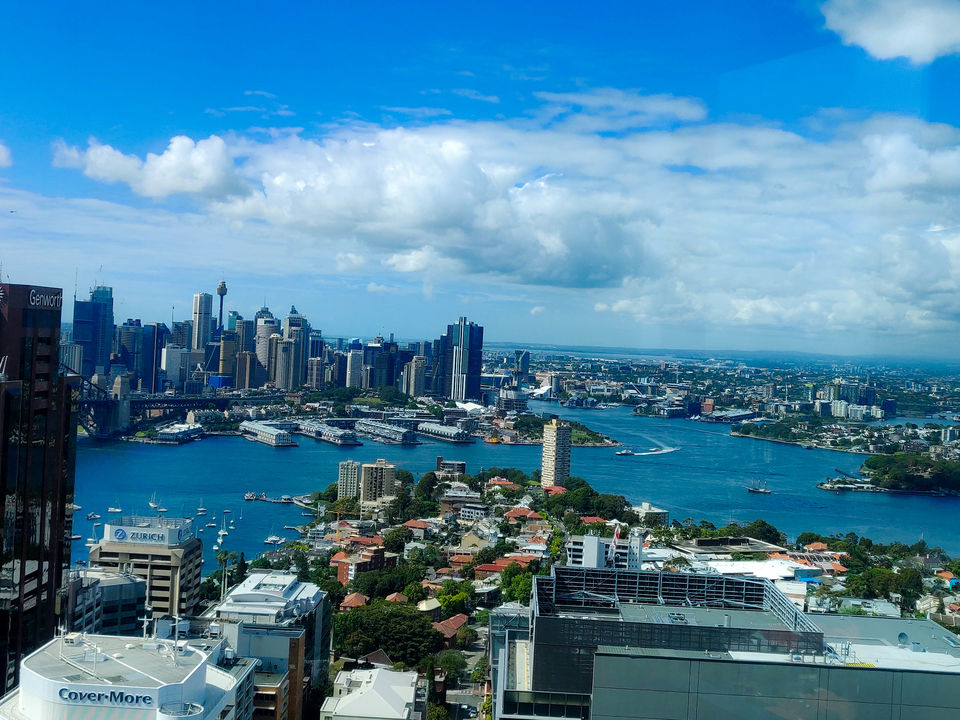 Demonstrating the value of innovation during crisis. A Quantas scenic flight from Sydney over Uluru, the Great barrier Reef, Sydney harbour has become the "fastest selling flight in Qantas history". Some 149 seats, priced between $787 and $3,787, were sold out within 10 minutes.
The carrier says its next scenic flight will take off from Brisbane.

What do you think of taking scenic flights amid Pandemic? Do you think India might likely start it too? May be that will start until then let's save our money for future travels.

Follow me @ - https://www.instagram.com/travel_o_some/