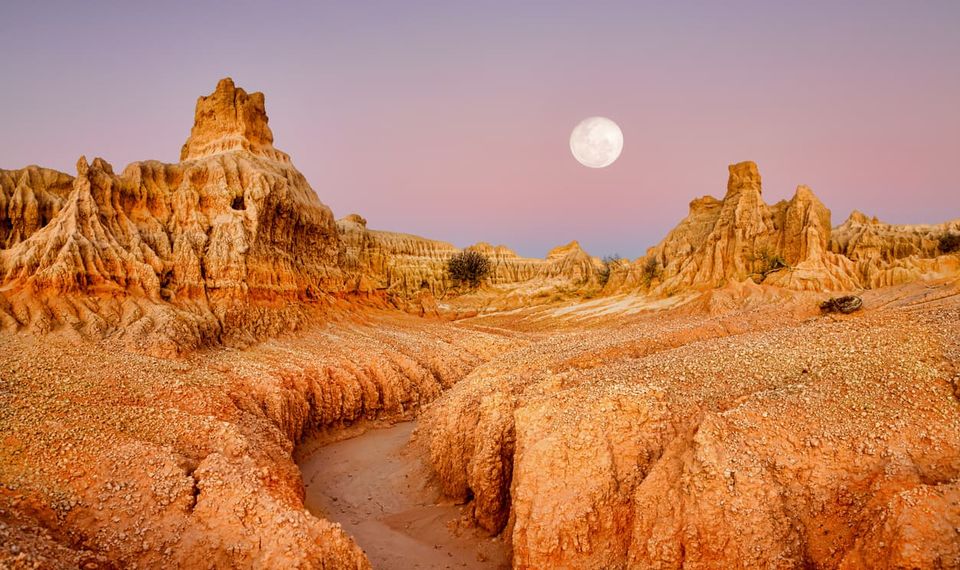 When we hear mention of the Australian Outback we often picture the geographical desert heart of the country and sacred sights such as Uluru (Ayers Rock) and Kata Tjuta (the Olgas). But the Outback is actually a term used to describe any remote region of the country's interior and coastline. From aboriginal sites to canyons, lakes and mountain ranges, there's a little of the Outback to discover in every state. Here's the list of some hidden gems to add to your bucket list.
1. Cape York, Northern Queensland.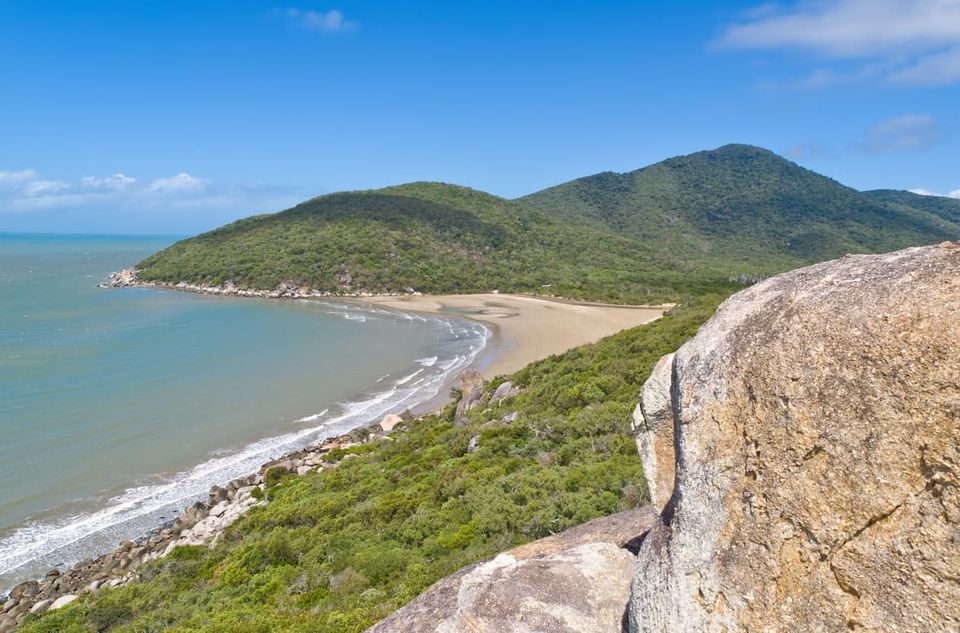 Spread across the narrow peninsula at the northernmost tip of Queensland is Cape York, a grueling 745-mile (1,200 kilometer) journey by 4WD from Cairns. Your reward for making it is jaw-dropping landscapes, superb fishing and memorable cultural encounters, among other things. Spend your days spotting ancient Quinkan rock art and swimming in the transparent waters of Twin Falls. Walk within touching distance of wallabies and crocodiles in Lakefield National Park and kick back on Frangipani Beach.
2. Lake Gairdner National Park, South Australia.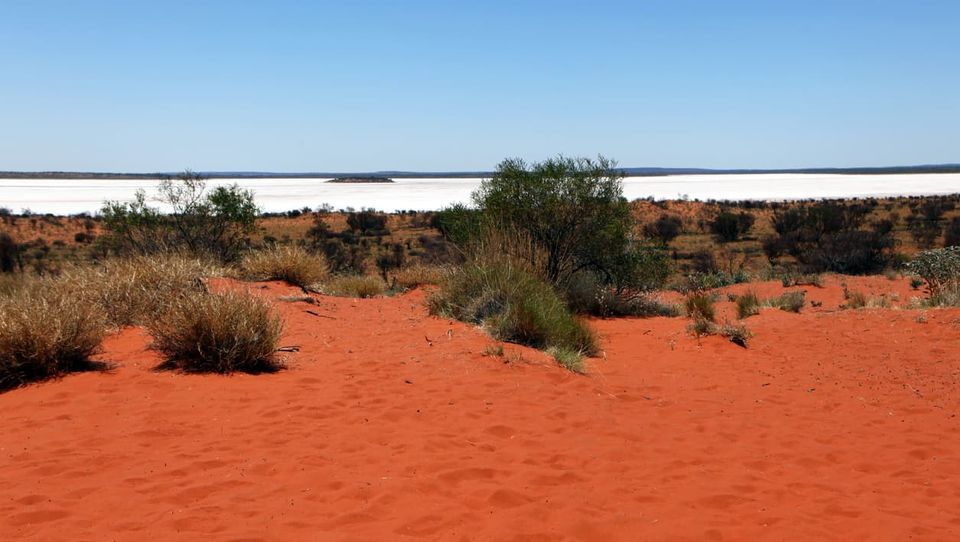 Lake Gairdner is Australia's third biggest salt lake and home to no less than 200 islands. There's not many places in the world that you can watch land-speed races and world-record speed attempts on a lake, but this is one of them. Also within the park is Lake Everard and Lake Harris, and the three offer great opportunities for wilderness camping. The dramatic red Gawler Ranges provide a stunning backdrop to the lakes' white surfaces.
3. Mungo National Park, New South Wales.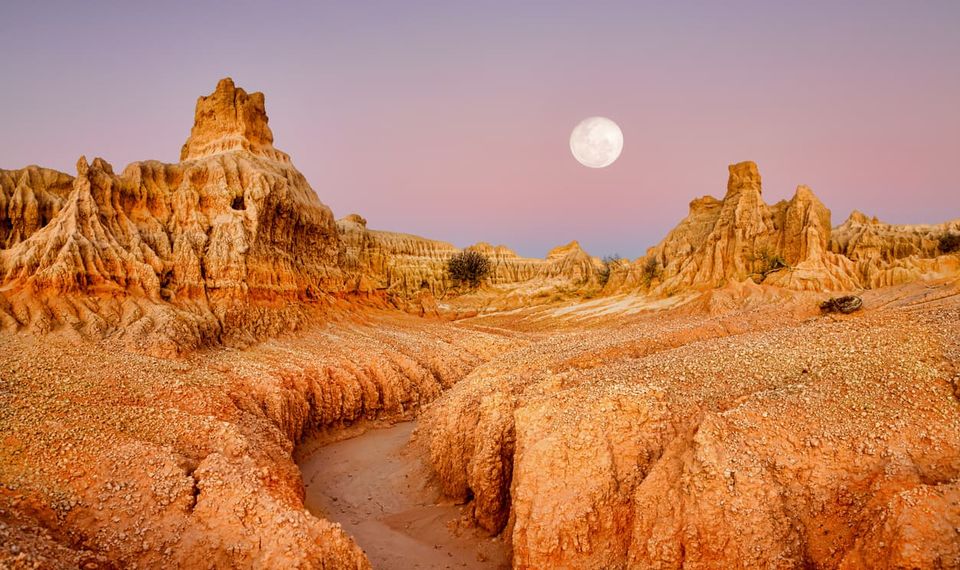 If it is the ethereal landscapes of the Outback that you are in search of then Mungo National Park is the place to be. Its dried-up lakes and petrified sand dunes really are from another plant. This section of the UNESCO-listed Willandra Lakes Region also boasts immense cultural importance. The remains of both the 8,000-year-old Mungo Man and the Mungo Lady were discovered in the park. Don't miss the sunset over the Walls of China lunettes.
4. Tarkine Wilderness, Tasmania.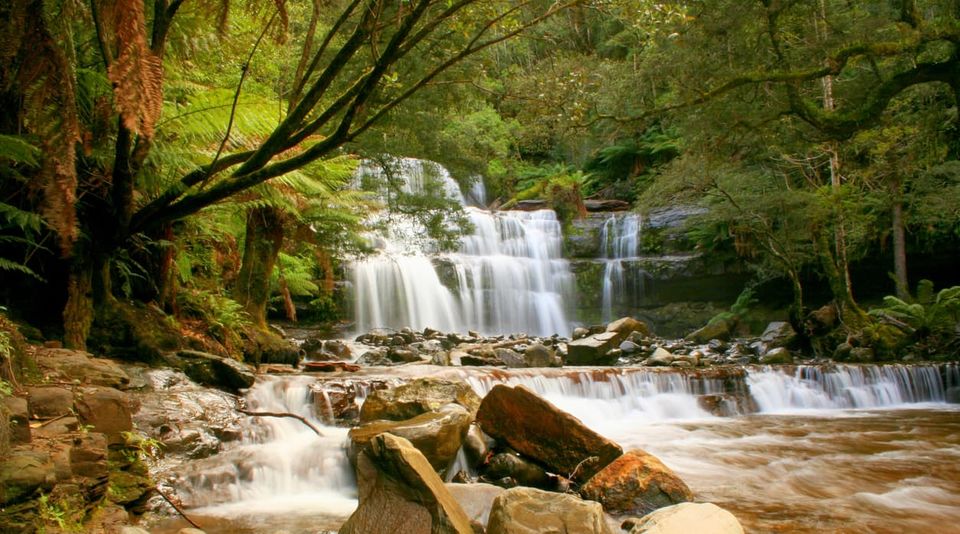 Arguably one of our planet's last great wilderness regions lies on the northwest coast of Tasmania. This is where you'll encounter Australia's largest expanse of temperate rainforest and a utopia of unblemished caves, forests, mountains, rivers and waterfalls. You'll also spot myriad birdlife and possibly catch a glimpse of the menacing Tasmanian devil. Stand at the Edge of the World and you can experience the Roaring Forties winds that helped to carve out Tasmania's rugged coastline.
5. Wolfe Creek Crater, Western Australia.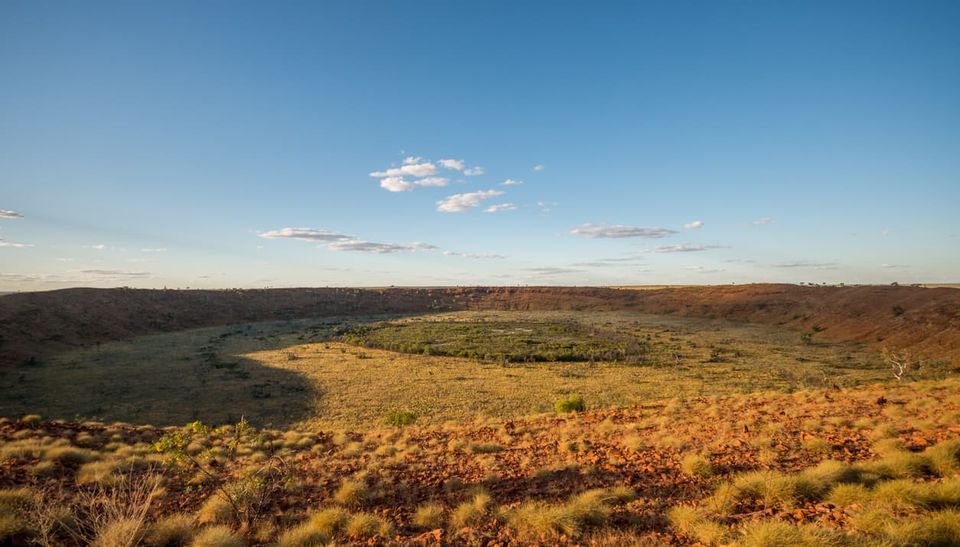 Fancy strolling around one of the world's largest meteorite craters? You'll just need to drive for about 11 hours from Broome or 30 hours from Alice Springs to do so. Flyovers are popular ways to see this 2,887-feet (880-meter diameter) crater but by walking you'll get a true feel for its enormity. Aboriginal folklore says that it was created when a snake surfaced from the ground. Stand at the top of the 115-feet (35-meter) high ridge and decide for yourself.